A PAN-ASIA PERSPECTIVE INTO THE BOLD
NEW FUTURE OF HR LEADERSHIP
Thank you for joining us at the 2020 Conference
#Accelerate HR concluded its 3-day virtual run on 22-October. 
#AccelerateHR
20+
Research-backed sessions
Recover, thrive and disrupt at this pan-Asia virtual conclave of HR minds

Unifying HR and business leaders from across Asia under one virtual roof, the region's pioneer of bespoke HR events – Human Resources Online – is proud to unveil a refreshing lens into the bold new future of HR leadership.
#AccelerateHR sets forth an ambitious agenda for forward-thinking leaders across Asia. Join us as we turn this new reality into a journey of endless opportunities to adapt, sustain and create true value.
Drawing on the expertise of local, regional and international HR thought leaders, we spotlight the two most relevant themes to catalyse HR in 2021 – Learning & Development and People Analytics. The full three-days of content will grant you access not only to the cross-pollination of best practices from your peers across sectors but also, you'll deeply benefit from the diversity in thought.
Thank you for supporting #AccelerateHR 2020 virtually.
We look forward to seeing you again.
When we went virtual in 2020, we knew we had to offer you a competitive edge. The 2020 agenda was carefully curated to spotlight the two most relevant themes to catalyse HR in 2021 – Learning and Development and People Analytics, alongside themes that unveiled a refreshing lens into the bold future of HR leadership.
With social distancing measures put in place globally in the midst of a public health crisis, we turned this new reality into a golden opportunity to adapt, sustain and create true value.  This would not have been possible without the unwavering support from our delegates and speakers for embracing the virtual mode of delivery for #AccelerateHR 2020.
Stay tuned as we'll reveal the 2021 dates soon!
Why two streams within #AccelerateHR?
#AccelerateHR aims to help business leaders critically analyse how and what you can do to move your business to the next level in the most cost-effective yet impactful way. This year, we spotlight two relevant and important topic areas across all industries, HR functions and seniorities:


With tight labour markets and the shortened shelf life of skills, the L&D function plays a critical role in helping employees acquire and grow the right skills to maintain market competitiveness.
In this theme, explore the exciting world of L&D through three blocks of a learning organisation:
1. A supportive learning environment.
2. Concrete learning processes and practices
3. Leadership behaviour that provides reinforcement.

With the proliferation of analytics, AI and HR cloud, organisations and leaders must remain agile to effectively adapt to the future of work to improve bottom-line business results.
This theme will allow you to dive deeper on how to better use data to support your talent life cycle and improve business performance.
Optimising ground research with both HR practitioners and solution providers, the 3 day virtual conference highlighted the top concerns that have surfaced in recent times.
Find out how you can elevate HR and the business to the next level.

Preparing for the post pandemic world ( Day 1 )
HR as a strategic enabler.
Recession management.
Becoming a trusted advisor.
Fostering a thriving business model ( Day 1 )
Planning your talent cycle.
People-centric design through purpose.
Culture of innovation.
Purpose-driven mission.

Learning & Development ( Day 2 & 3 )
Bite size learning campaigns.
High-impact learning design.
Employee engagement.
Tackling skills shortage.
Designing career pathways and collaborations.

People Analytics ( Day 2 & 3 )
Predictive HR analytics.
Driving profit margin through data.
Leveraging data principles for employee experience.
Digitised performance management.
Data storytelling.
Why join
#AccelerateHR in 2020 was broadcasted over 3 days and featured a powerhouse line-up in the HR space across the region, whereby each speaker took upon the Live Q&A like a champion!
The 100% virtual format meant that we were joined by delegates across the region from Malaysia, Singapore, Japan, The United Kingdom, Australia, The Philippines, Indonesia, Thailand, and more!
Embrace the new future of HR leadership
Drive business initiatives with confidence that will help your company remain agile.
Keep your talent renewed and energised to perform
Upskill and reskill your talent to ensure they remain progressive and do their part in growing the business.
Co-create solutions with market leaders
Challenge conventional norms with proven solutions that work and adapt them to your own context.
Tackle the rise of the alternative workforce
Build a learning culture that taps into the potential and preferences of all learners.
Connect with Asia's passionate HR community
Network and collaborate with more than 400 passionate HR and business leaders across industries and countries.
Stay ahead of your competitors and market trends:
Discover the comprehensive and holistic landscapes of HR-led business strategies from like-minded peers and gain insights from thought leaders, and global heads to elevate your HR practices for 2021 and beyond.
Indulge in bite-sized-learning at your convenience:
Access and watch practical insights on the top talent management strategy across industries and countries whenever you want, wherever you want, and as often as you want.
At the end of your VOD access, walk away with high-impact new solutions that align your HR strategies with your business goals.
Gain expert insights to your challenges:
No matter your HR experience, there will always be new challenges that will require a different solution. This is the opportunity for you to upgrade your skills and learn new angles of total rewards management from HR experts from mega brands, across industries.
Get your bang for the buck with affordable and flexible learning:
Access to most of the event's sessions at a fraction of the price! We understand that you might not have made it to the conference days due to your busy schedule. Registration to the VOD access will ensure that you will be able to stream most of the sessions' recording, and gain access to presentation slides for further reading (subjected to speakers' approval).
Survey results from the delegates of Accelerate HR APAC 2020
95%
Overall satisfaction with the learning outcome of the conference
4.4 / 5
Overall satisfaction rate of the conference's practicality and clarity of content
4.4 / 5
Overall satisfaction with the virtual format
4.5 / 5
Overall satisfaction with the speaker line-up
See what our 2020 attendees have to say about our very 1st virtual Accelerate HR APAC 2020
"This event is a game changer."
DGM, Human Capital, PIDMa
"Accelerate HR helps to ensure that HR professionals are always equipped with the latest and up-to-date information."
HRBP, Eppendorf Asia Pasific
"Very insightful trends and solutions which can be immediately applied to address the issues of wellbeing, inclusion, engagement and stress in surrounding the effects of Covid 19 pandemic."
AVP HR, Kumpulan Wang Persaraan Diperbadankan
"It is an extremely enlightening session that I have ever joined."
Senior Vice President, Senior HC Business Partner, Bank Danamon
"Accelerate HR gave me many insights to be implemented."
Talent Specialist,  Bank Muamalat Indonesia
"The conference is a good way to be able to benchmark on current best practices worldwide in how [we] shift our businesses post pandemic."
Organization Development and Change Management Manager, Globe Telecom
Great brands that have attended the 2020 conference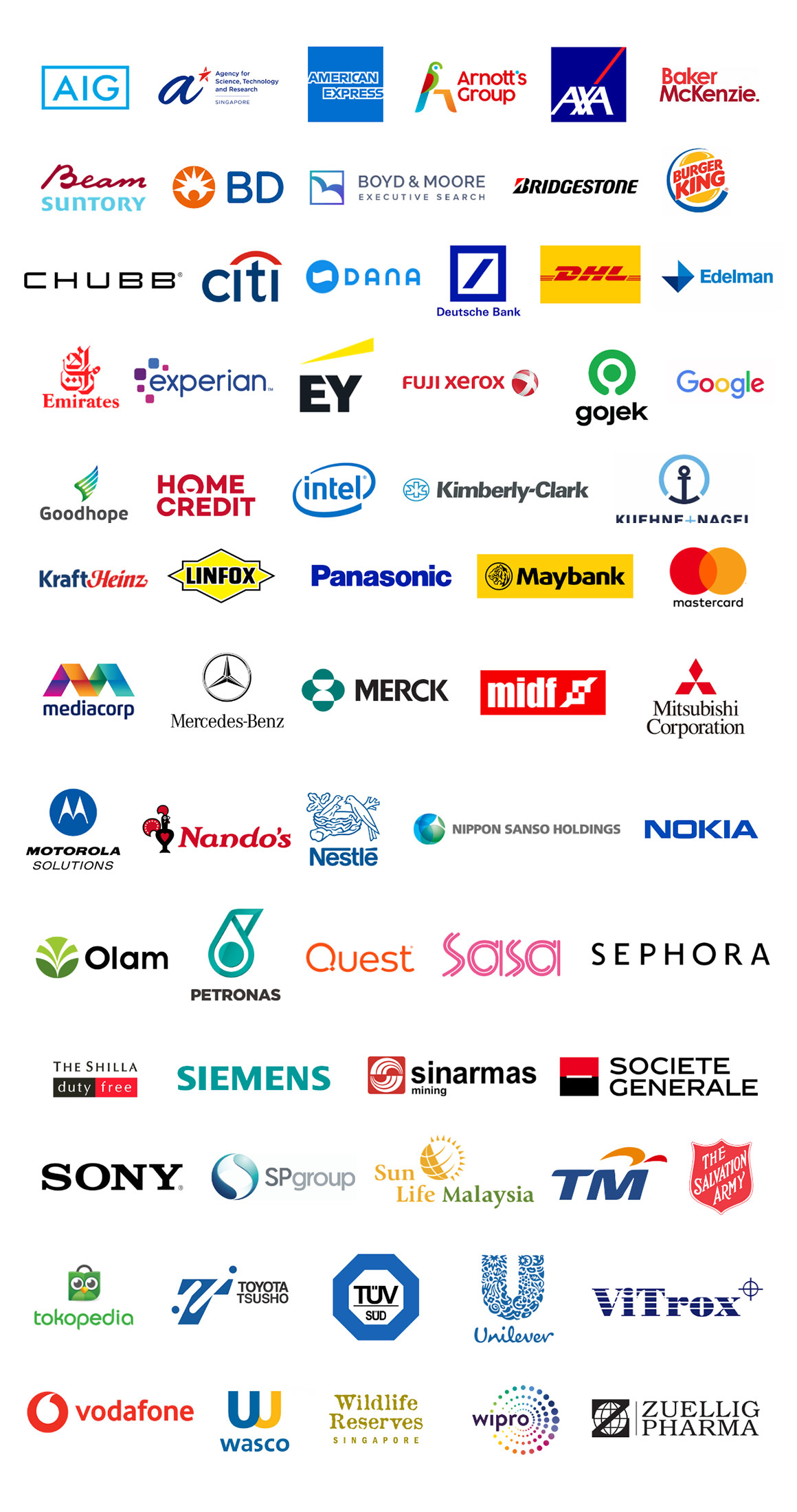 Profile of attendees who attended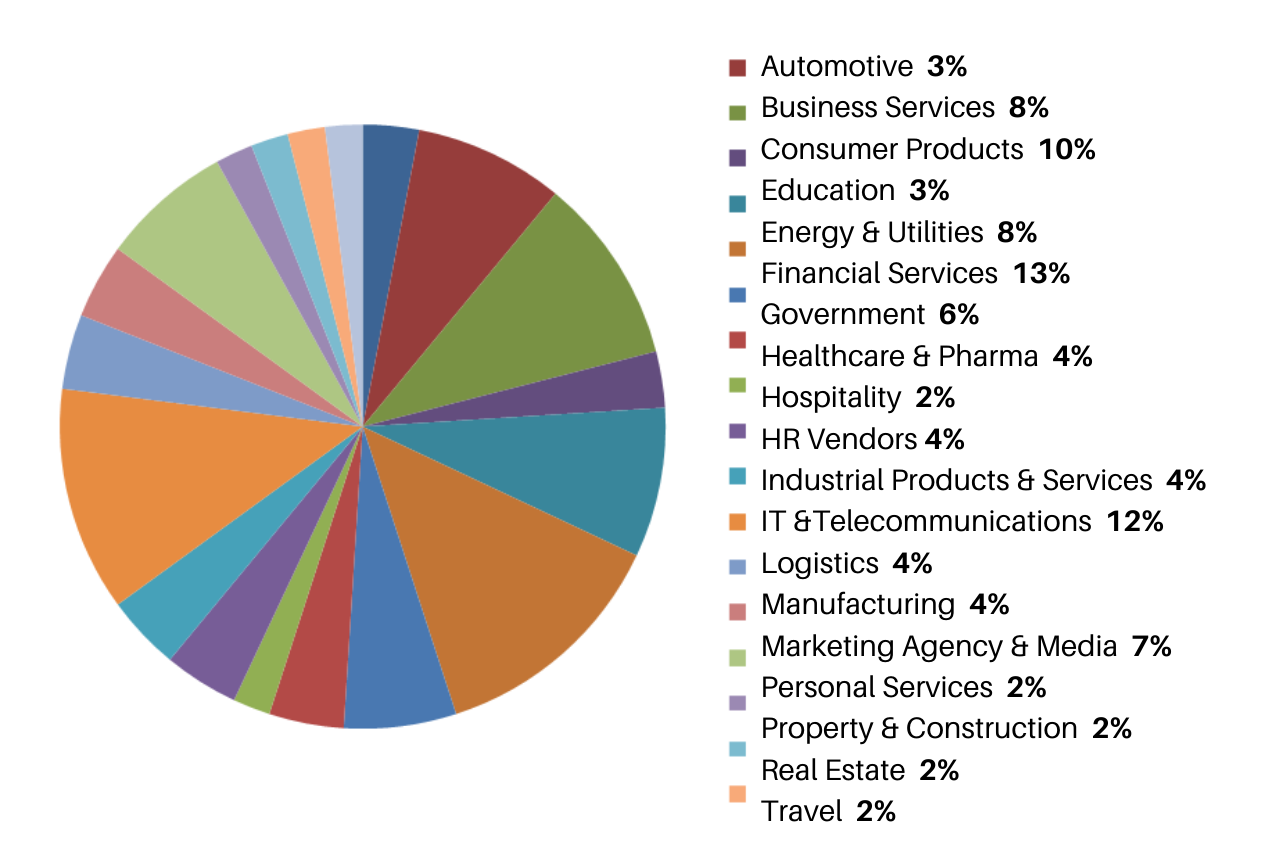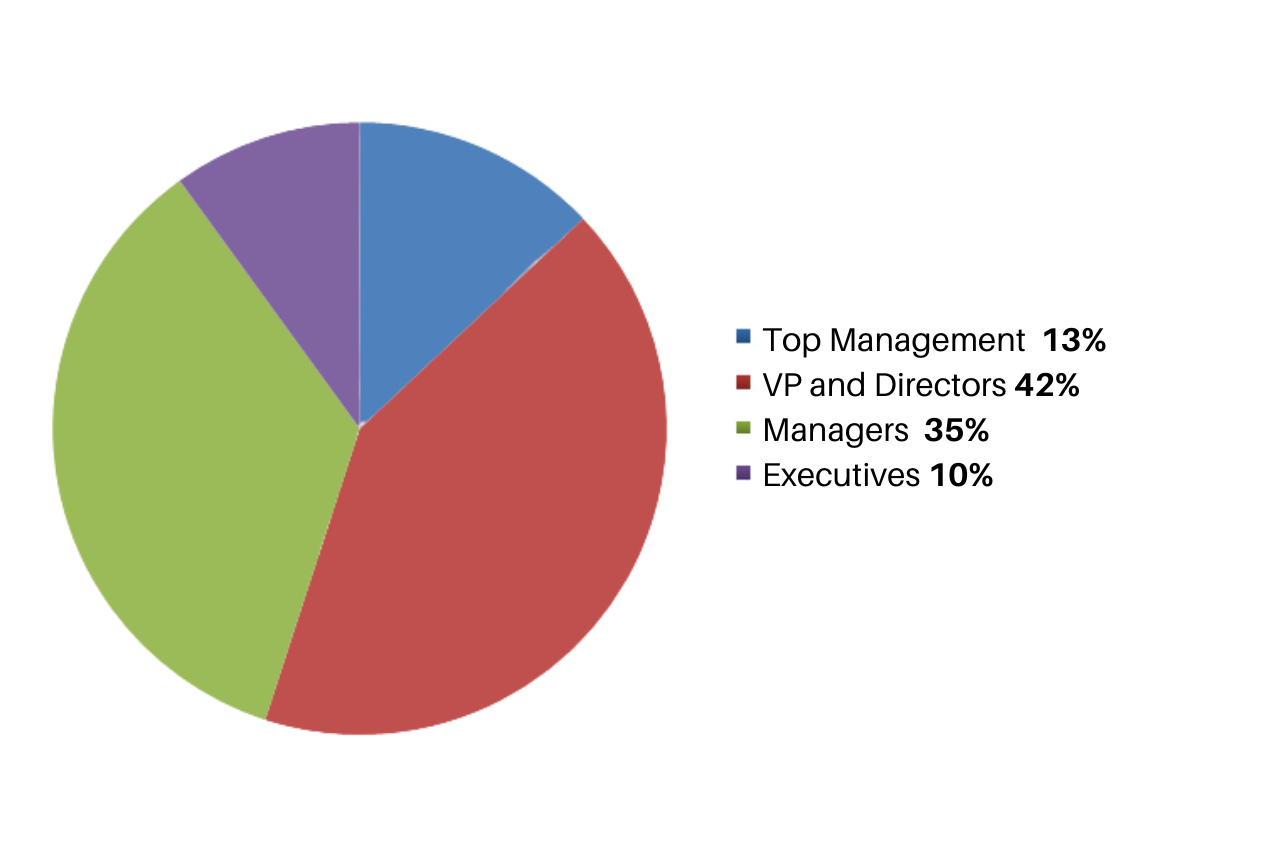 Common challenges HR professionals face;
Let's tackle the issues together
As seasoned HR professionals, we are all faced with these challenges when it comes to accelerating the HR function and performance in our organisations. It's time to identify the causes and start asking questions that will lead us to solutions. While we may not have the full answers now, let's get onto the Accelerate HR community to source for ideas, proven case studies and tap on the robust and in-depth expert knowledge from the speakers.
Making sense of data
HR leaders are overwhelmed and drowning with choice when it comes to analysing relevant data in order to identify patterns that have immense impact on the business. Hence being equipped with the skill sets to tell and "sell" the data story is much needed.
Strategic business alignment
Looking beyond the tools, HR needs to strengthen its position as a valued business partner by being agile and adaptable to the demands of the fast changing environment. There is a need to address the root problems which would begin with strategic alignment.
Measurements and insights
Many HR teams are grappling with how to measure the effectives of their programmes, and how to derive actionable results that will ensure business profitability and sustainability.
Achieving business goals through effective teams
Often times HR struggles with tapping into the full potential of high performing individuals to successfully unlock effective teams. As skills emerge, evolve and expire, L&D plays a critical role in boosting employee skills preparedness.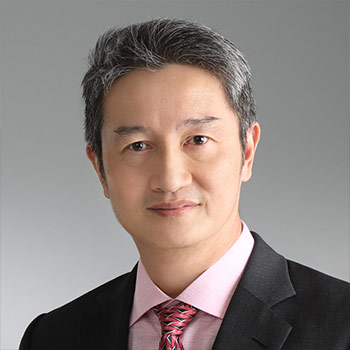 Leonard Cheong
Managing Director
AdNovum Singapore and Vietnam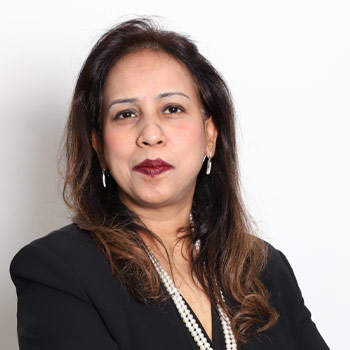 Anjum Ghaffar
Chief Human Resources Officer
American Express Malaysia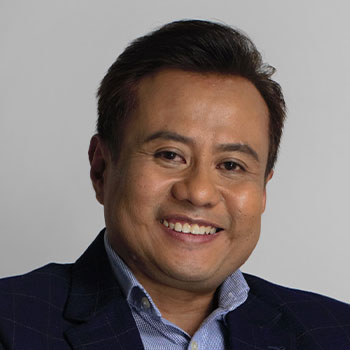 Syukri Sudari
Chief People Officer
AXA Affin General Insurance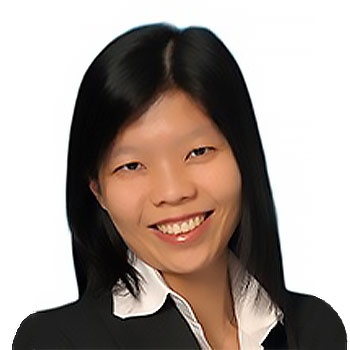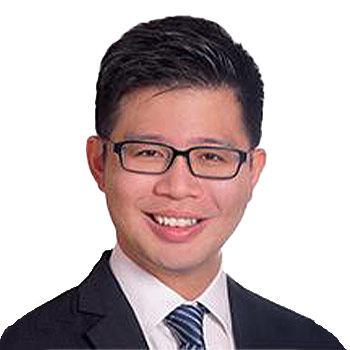 Zhao Yang Ng
Local Principal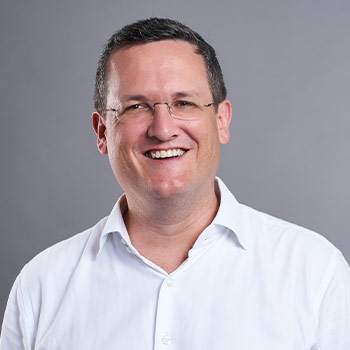 Laurent Bertrand
Chief Executive Officer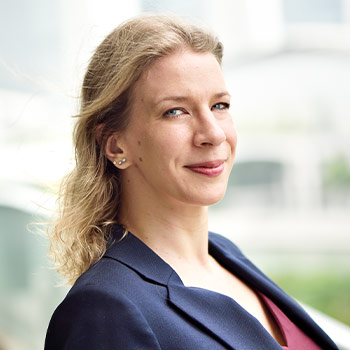 Sarah Machin
VP, APAC Head of Talent and Development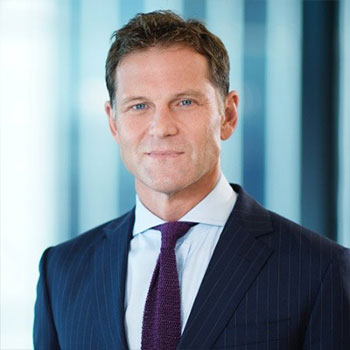 Mark Whiteley
Director, Talent, EMEA & APAC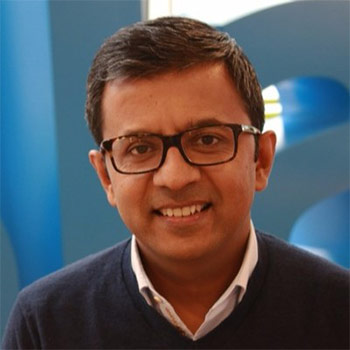 Raghav Gupta
Managing Director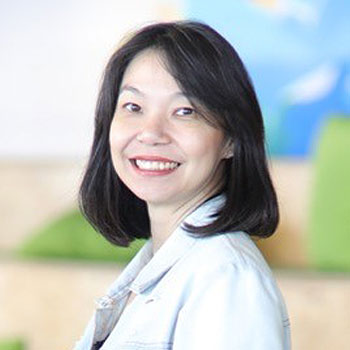 Agustina Samara
Chief People Officer
Subramanian (Subbu) Viswanathan
Co-Founder & CEO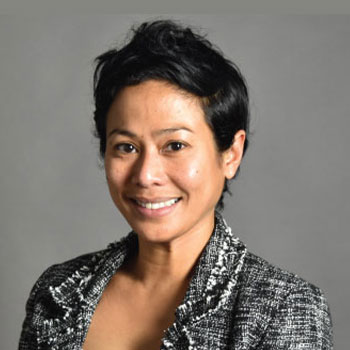 Mazuin Zin
Managing Director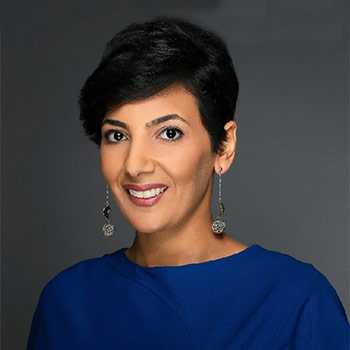 Dr. Heba Makram
HR Transformation Lead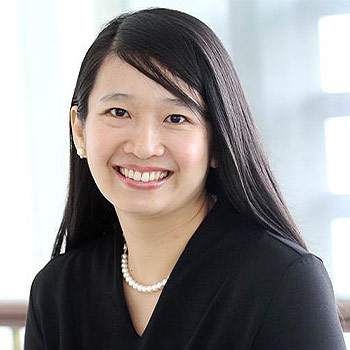 Chua Chai Ping
HR Director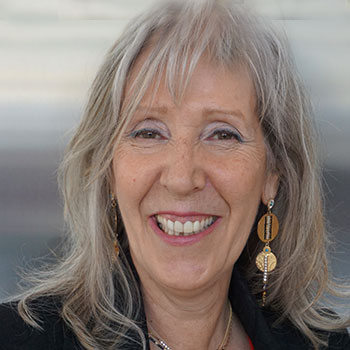 Susan Armstrong
Managing Partner
Global Training Transformation, UK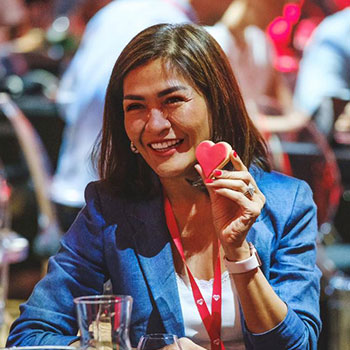 Wiwik Wahyuni
Chief Human Resources Officer / Director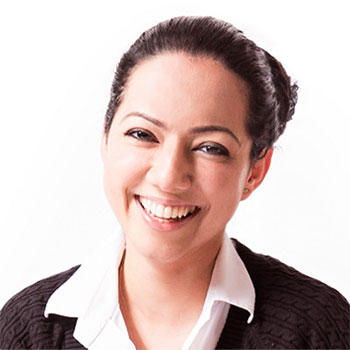 Aditi Sharma Kalra
Regional Editor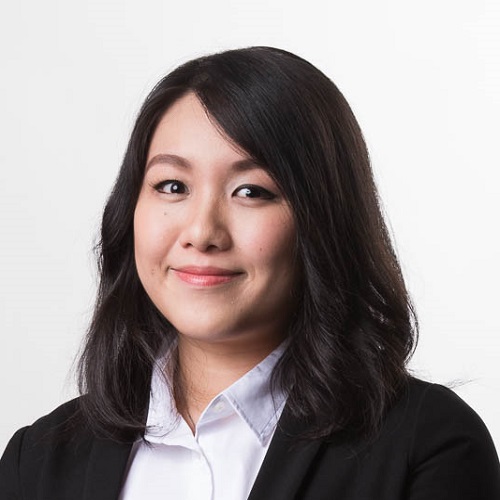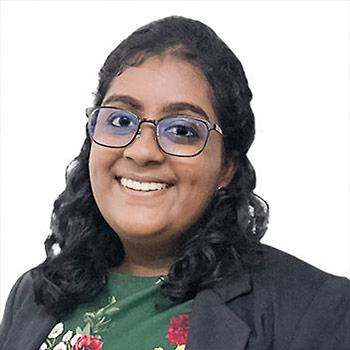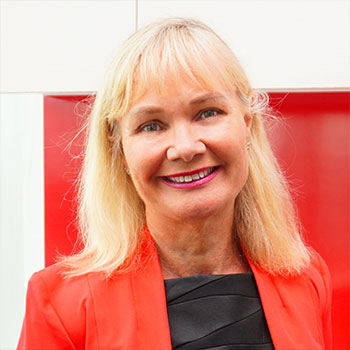 Amanda Oldridge
Regional Human Resources Director
Linfox International Group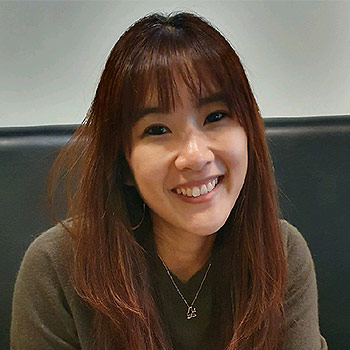 Genevieve Goh
Director, Talent Management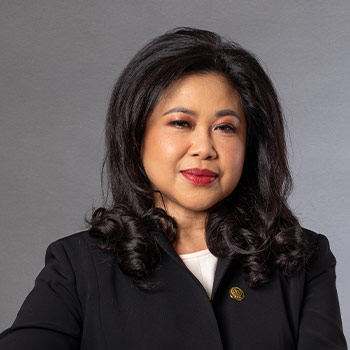 Datuk Nora Manaf
Group Chief Human Capital Officer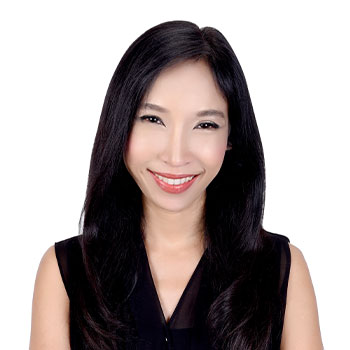 Luckana Sookthong
General Manager Human Resources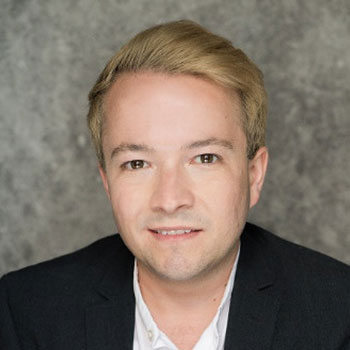 Jordan Pettman
Global Head, People Data, Analytics and Planning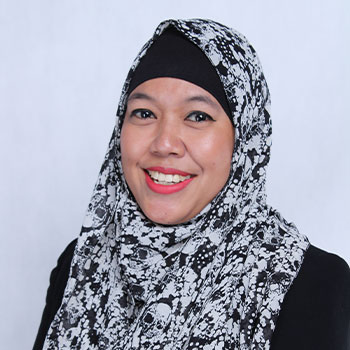 Stavia Dexterina
Country HR Head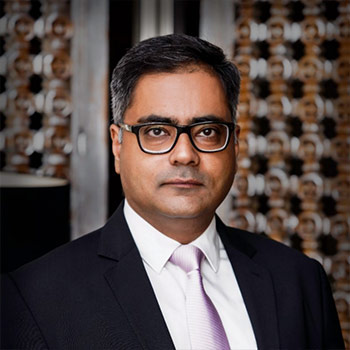 Shaakun Khanna
Head of HCM Applications Strategy, Asia Pacific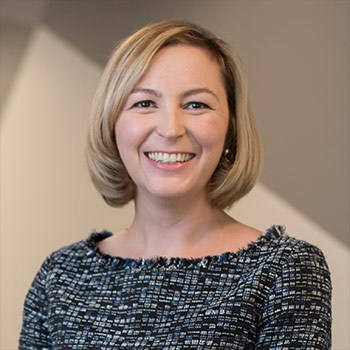 Genevieve Godwin
Chief People Officer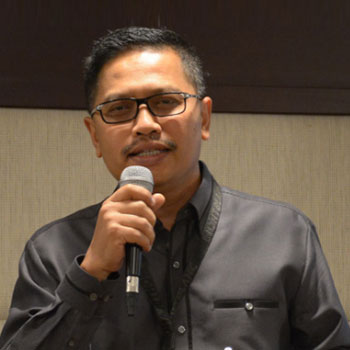 Swasono Satyo
Chief Human Resources Officer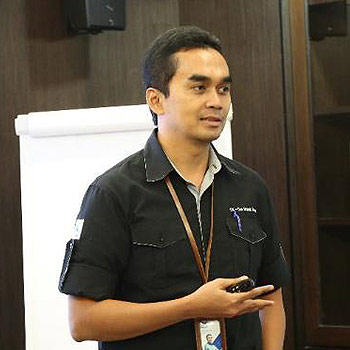 Widya Kusuma
Executive Development Programme Manager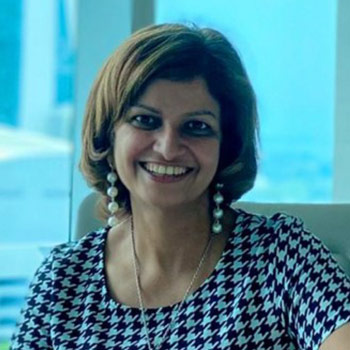 Mukta Arya
Head-Human Resources (Asia-Pacific)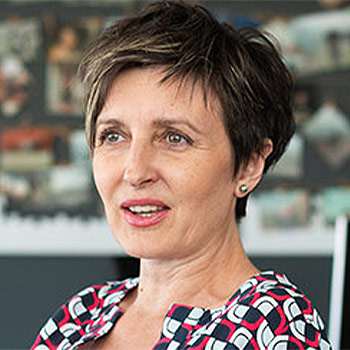 Tatjana Jovanovic
Senior Human Resources Director, Hemofarm Group/Balkan Cluster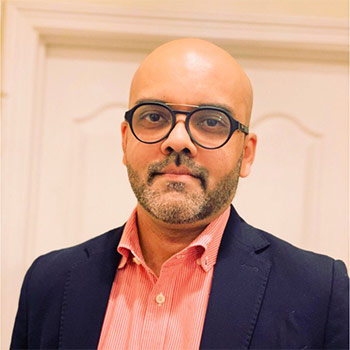 Nikhil Shahane
VP Talent & Engagement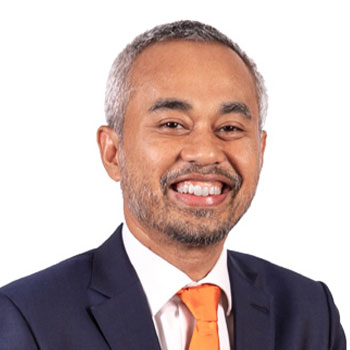 Farid Basir
Chief Human Capital Officer
Senthiyl S.S.G
Director (Consulting)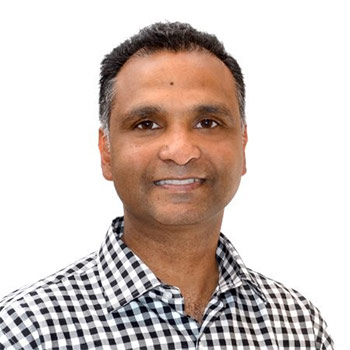 Jude Gibson
General Manager Workplace Relations
The Salvation Army Australia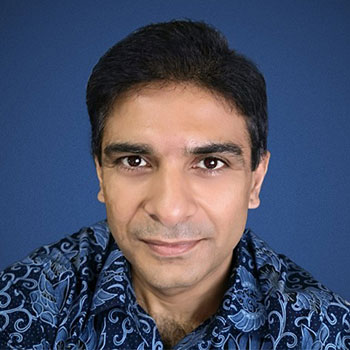 Amit Dawn
Chief Executive Officer
A big THANK YOU to our sponsors and partners who made Accelerate HR 2020 possible.
More on our 2020 sponsors
Are you bold enough to lead
the new future of HR?