A premium gathering of Asia's most influential CHROs and HR professionals in-person.
#ACCELERATEHR
21-22 MARCH 2023 | 9AM-5PM | SINGAPORE
CHROs, HR gurus & leaders
CHROs, HR gurus & leaders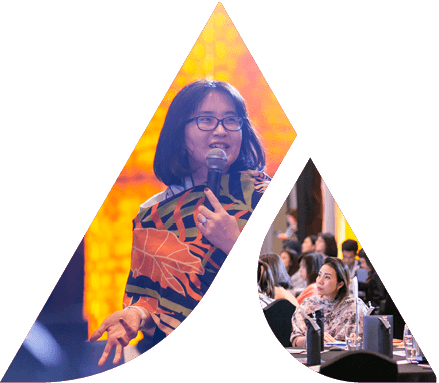 MORE THAN A CONFERENCE.
Be part of Asia's most exciting and progressive gathering of HR leaders, change makers and disruptors as they celebrate the talent, technology and ideas in this remarkable era of workplace transformation.
Future-forward and inspiring – and meticulously researched – #AccelerateHR is designed to unfold the complexities of tomorrow and explore the new realities that will dominate the workplace in 2023 and beyond.
DECODING THE NEW RULES OF WORK
The last 3 years have changed everything. For businesses. For leaders. For employees. Now, as the dust settles, one fact becomes clear: Power has shifted.
From organisations to people.
As organisations plan for 2023 and beyond, CHROs and HR leaders grapple with talent shortages, rising costs, supply scarcity and other issues that required an agile and resilient strategic plan. Whilst the future remains uncertain, innovation and technology continue to lead instrumental change in the nature of work. Now, more than ever, is the time to reimagine why, where, and how work gets done — and unleash endless potential of an ever-evolving workplace and meeting the changing workforce expectations. 
Back, bigger, better, and what's more, as an in-person event happening live in Singapore –Accelerate HR 2023 brought to you by Human Resources Online is a prominent HR event you can't afford to miss. Be inspired with over 30 deep-dive sessions from leading workplace trailblazers and HR innovators as they foster creative collisions via future forward keynotes, informative case study-driven breakout sessions, interactive panels and debates, fireside chats, and spark high-value discussions with over 250 people leaders in the region.
The two-day, power-packed agenda is designed to help CHROs and HR leaders meet the demands of the future through the discovery of megatrends that are profoundly changing people management practices – and together, how we can forge people-centred future of work.
As digital transformation continues to dominate the world of work, so will the following key trends in 2023 and beyond:
#1 Reinvention: The flipside of disruptive change
The future will continue to be full of opportunities and challenges with continuous digital disruption, global shortages and supply chain issues, and evolving customer expectations. These resulted to changing business models which gave rise to new ways of working and hybrid work models.
Organisations are putting people at the heart of everything they do and empowering employees' productivity with technology and purpose at work.
If the past three years were years of unplanned reinvention, 2023 is where it gets intentional.
#2 Scarcity: Combating the talent shortage
Attraction and retention used to be a numbers game. However, with the broadening talent gap caused by fast economic expansion and digital acceleration, 2023 would call for a much more human approach.
Organisations should consider all the levers they have available to them for fostering and strengthening relationships with talent —from compensation, rewards, and benefits to learning and development, succession and DE&I.
In 2023, organisations will place higher focus in solving the shortage from the inside out.
#3 Vitality: Employee wellbeing takes centre stage
To offset the negative impact of the pandemic on productivity and performance, organisations need to put employee wellbeing at the heart of talent strategy and monitor and nurture it more seriously than ever.
It has been proven in 2022 that cultivating vitality for employees has brought a positive impact on engagement, retention, absenteeism and productivity levels, and overall employee satisfaction at the workplace.
2023 will see a rise in organisations building resilience and adaptability in employees to survive and thrive when times get tough.
#4 Sustainability: Walk the talk for a sustainable future
In 2023, it is expected to see more and more organisations waking up to the reality that talk alone will not get them where they need to be in driving the ESG agenda. They need to commit to action, action that transforms. There is a need to change mindset and skillsets, and organisations must connect everyone behind a purpose they can be proud of.
The time has come for a more people-focused approach to building a sustainable future. HR needs to consider how to drive employees to deliver the organisation's ESG strategy, Otherwise, ESG and sustainability efforts are bound to fall short.
2023 needs decisive steps and HR intervention when it comes to ESG – in turning talk into walk.
#5 Individuality: Employee experiences are personal and customised
To attract, engage, retain and access the best talent, organisations will need to meet these changing demands by delivering consumer-grade employee experiences at work.
It is predicted that 2023 will be a year when more and more organisations will start individualising the employee experience, to be able to understand employees at a deeper level to keep them happy, motivated and driven in the organisation.
2023 is going to be the year of the employee. They know what they want, but can the organisation give it to them?
#6 Inclusivity: Unleashing the power of community
To say these past two years have been immensely tough is an understatement. But it has been proven that diverse and inclusive teams are better at solving complex problems during these trying times, however harnessing the collaborative power of diverse teams takes some doing.
In 2023, we expect to see a rise in purpose-led organisations. Collaboration will be empowered no matter the employee's background, experience, gender, or race. Organisations will need to address the issues of "invisible people and unheard voices" to unlock the true power and potential of all.
Get ready for the big shift—from "me" to "we" in 2023.
Future of Work Trends 2022, Korn Ferry
Here's why you should join your peers at Asia's most prominent gathering of CHROs and HR gurus!

Explore research-backed content for CHROs and human resources executives
to grasp the latest information to empower teams to lead through an era of social change, technology disruption, and workforce transitions.

Connect with like-minded peers and industry experts
to network and socialise with CHROs and HR gurus at the venue.

Accelerate your pace in building the organisation of the future
by building critical strategies that prioritise hybrid leadership and change management skills.

A unique gathering of senior-level, cross-industry HR professionals
who will uncover what's driving HR excellence at different types of companies, in order to inspire and spark innovation on your own.
Featured speakers
Be inspired by our stellar speaker line-up of thought leaders and forward-thinking pioneers who are at the forefront of people and business management.
Sponsors and Partners
Because the leaders writing the future of work need the right HR solutions
Be seen, be heard, and network with over 250+ attendees from across the region who are all invested in HR. Accelerate HR 2023 is a premium gathering of the crème de la crème of decision makers from Asia's highly motivated HR audience.
With unparalleled access to Asia's most influential CHROs and HR gurus, Accelerate HR 2023 will help you achieve your goals – whether it is driving awareness, lead generation, thought leadership positioning, cross-border prospects, and more, with our audience.
What are you waiting for? Raise your profile to stand out from the crowd at Accelerate HR 2023!
Speak to our team today at partnerships@humanresourcesonline.net to find out how we can bring you many steps closer to achieving your targets.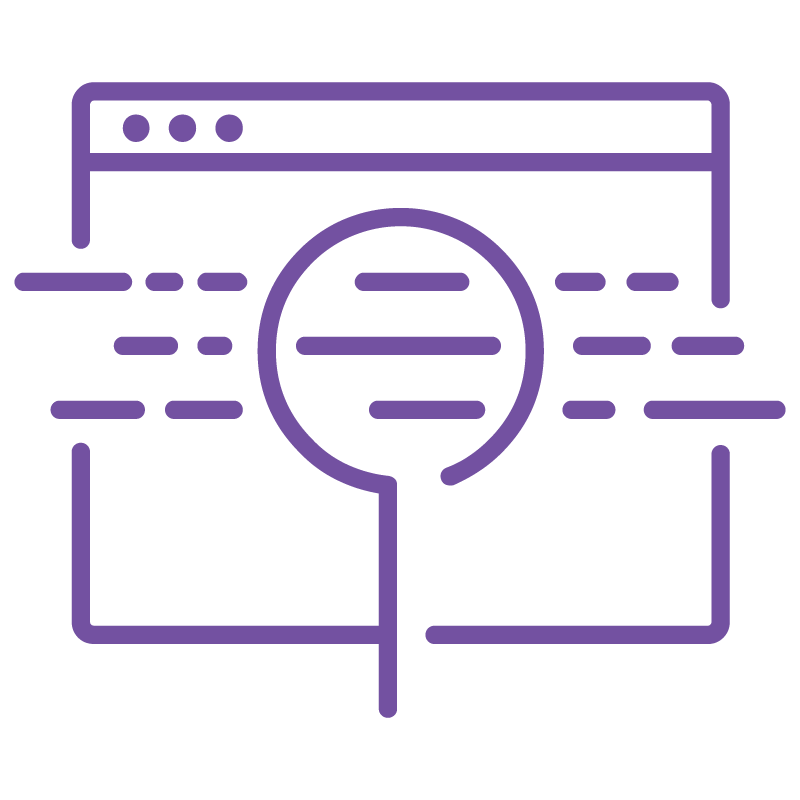 > 3,700,000
Website pageviews
(Jan 2022 – June 2022)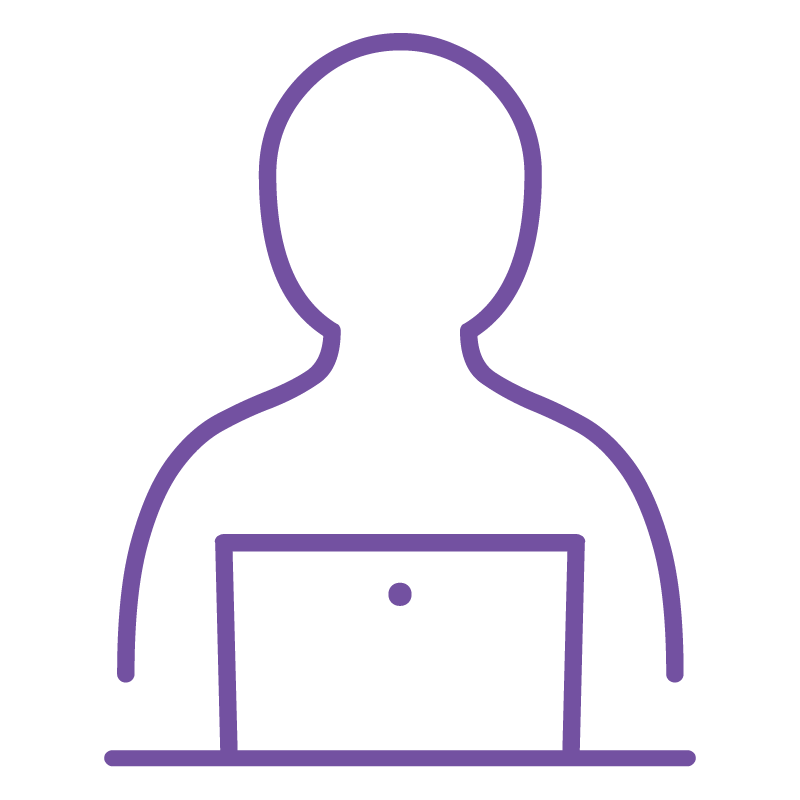 > 2,470,000
Website users
(Jan 2022 – June 2022)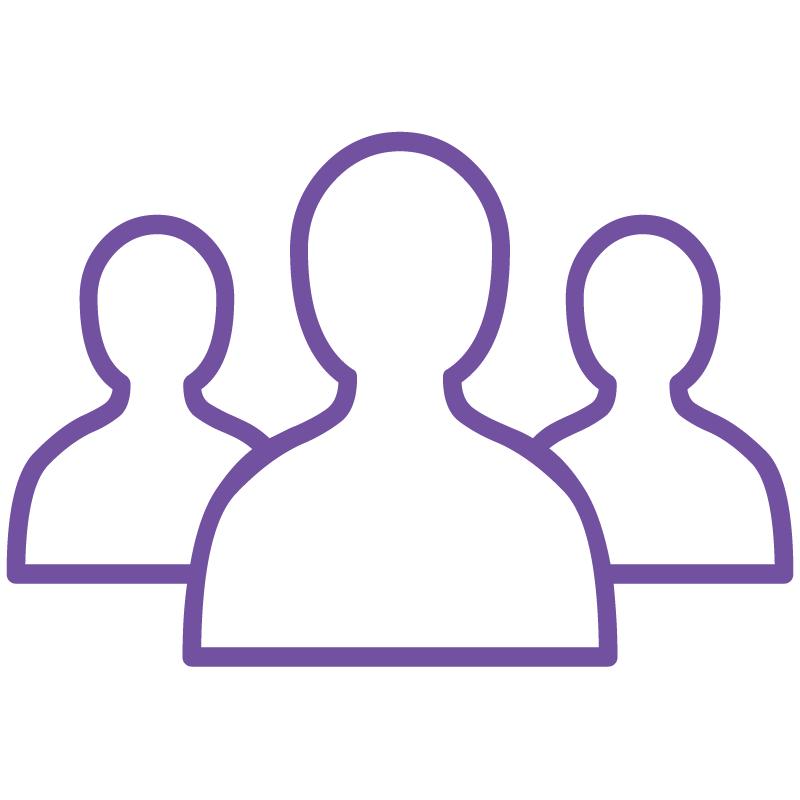 > 1,200,000
Digital campaign reach
(Jan 2022 – June 2022)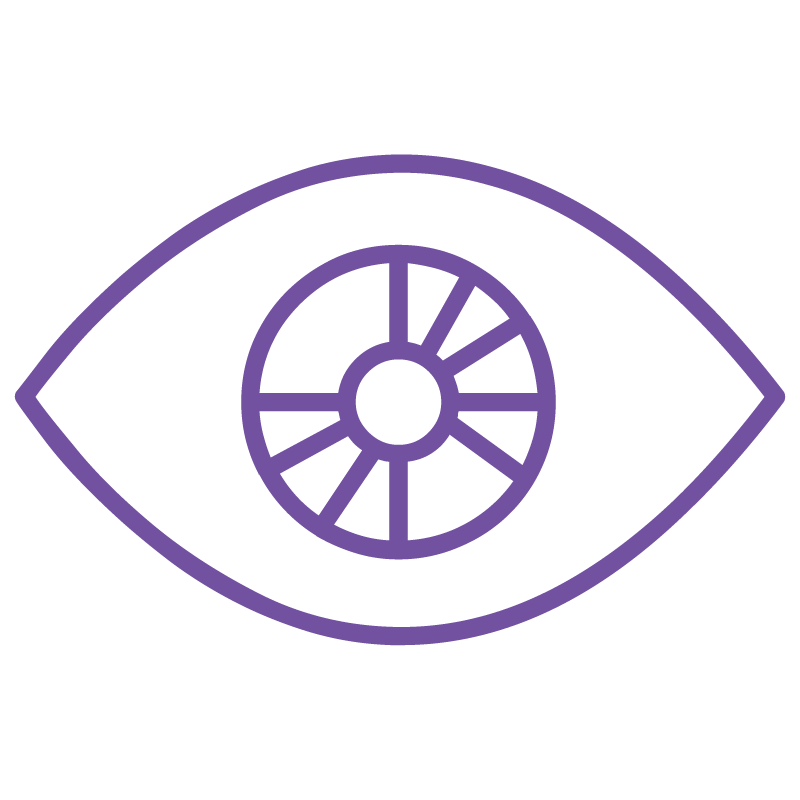 129,500
Daily newsletter subscribers (average)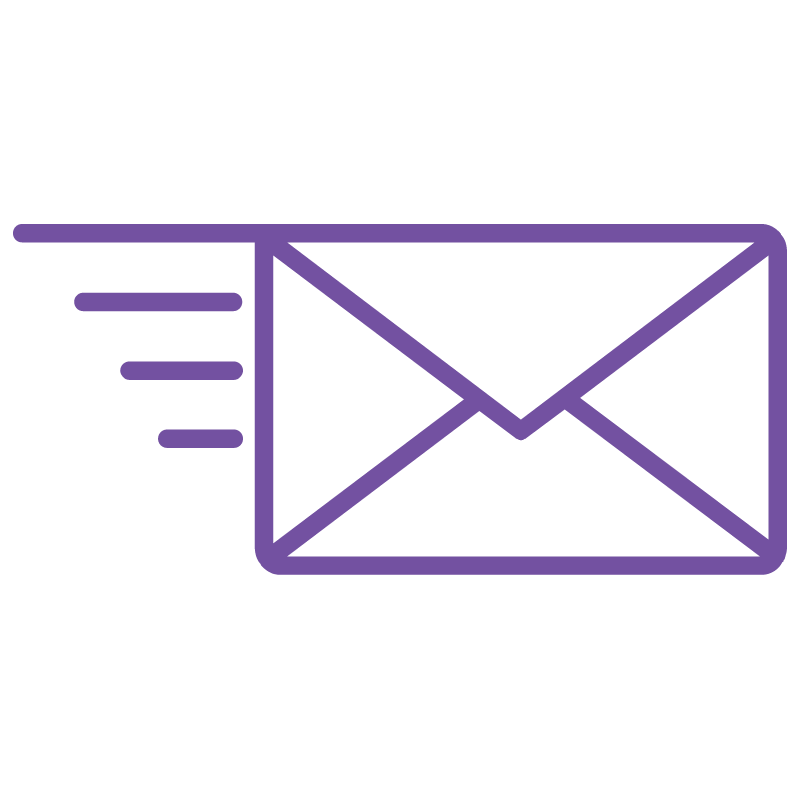 > 110,000
Email campaign reach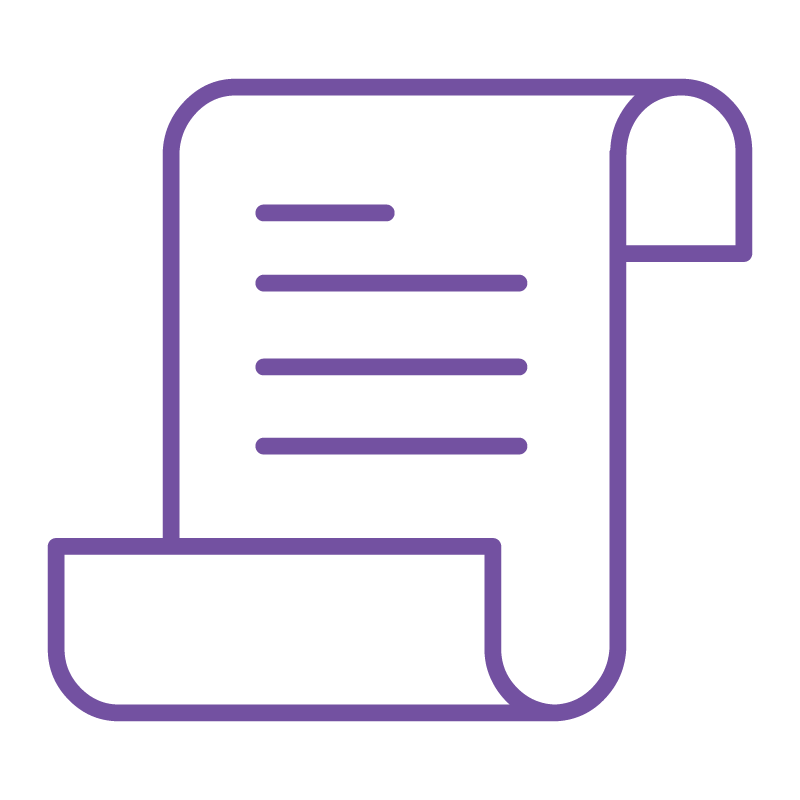 205,000+
LinkedIn followers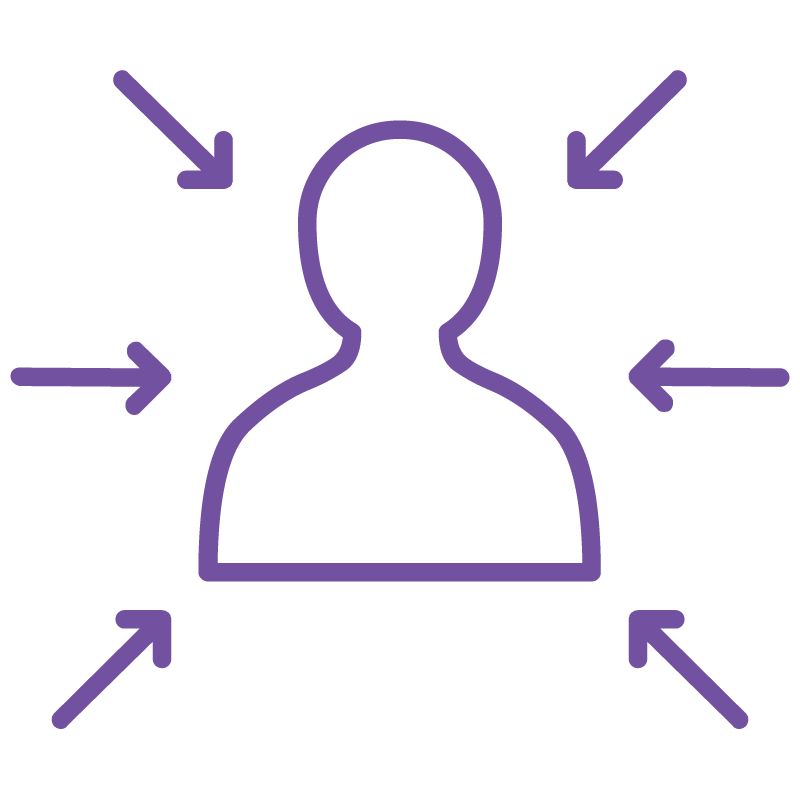 65,600+
Facebook followers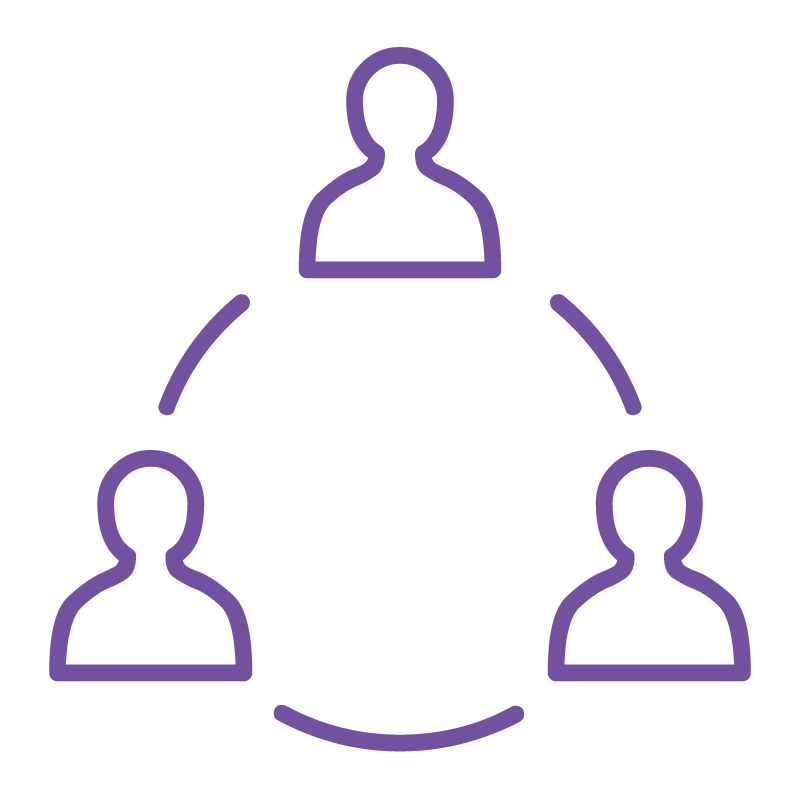 26,000+
Twitter followers
8 reasons why you should partner with us

Brand recognition
Bring your brand to life and gain access to the best of the best in the HR industry through our impressive reach of over 250,000 decision makers and influencers in Asia.

Brand positioning
Participate in meaningful in-person conversations with senior HR decision makers during networking sessions and position your brand to remain top-of-mind post-conference.

Product showcase
Show our audience your suite of leading products and services that can empower HR and business leaders to drive business transformation and high-level performance through your own exclusive on-site exhibition booth.

Prospect engagement
Choose the method of engagement that best suits you. Whether through leading a dynamic panel discussion or an on-stage case study. Say the word and we will make it happen. Be the catalyst for change and lead the charge to transform HR operations.

Tap into the minds of decision makers
Get real-time perspectives from the HR community using community surveys and polls, and display how your business solution can help them towards their commercial goals.

Lead generation
Generate new cross-border leads and convert prospects beyond your current market. Gain access to high quality MQLs through face-to-face conversations with 250+ delegates and collecting their business cards.

Gain access to regional HR leaders
Our flagship conference draws top HR leaders from MNCs, government bodies, SMEs and start-ups from across Asia who are hungry to learn how to develop a comprehensive HR strategy and ready to invest and maximise human capital investments.

Customisable to your marketing needs
We are committed to deliver value-adding engagements between you and your target market, and help you scale your marketing reach further. Speak to us on what you are looking for, and we will design the roadmap for success specially for you.
Who should sponsor?
If your organisation provides solutions or products in the following areas, you will be perfect for this conference:
Learning management
Pre-onboarding and onboarding
Learning innovation tools
Assessment and evaluation
People data & analytics
HCM/HRIS/HRMS
Performance management
Performance analytics
Succession management
ESG solution provider
Executive education
Continuous feedback
Coaching and development
Mental health and wellbeing
Employee listening tools
Real estate services
Leadership development
Culture management
And many more!
Utilise data from our audience breakdown, key content sessions and other exclusive opportunities to give your organisation the edge it needs to rise above your competition and make your mark on the HR landscape today!
Don't just take our word for it, see what our past attendees had to say!
Informative and I have gained useful knowledge throughout all the sessions.
Recruitment Specialist
PAMB
The conference provided excellent opportunities for networking with other HR practitioners in the industry. All sessions were very informative. Great diversity of topics and speakers.
Senior HRBP
Amway IT Services Sdn
Great and informative session!
Head of HR and Corporate
J Star
Well done, and a very engaging conference.
Head of Unit
Companies Commission of Malaysia
Great get-along, and experience sharing.
Manager, HR Operations
Prudential Assurance Malaysia Berhad
Fruitful learning opportunity to hear other great leaders' ideas and viewpoints.
Senior HR Analyst
Jebsen Beverage Company Limited
Very engaging and informative sessions!
L&D Associate
Digi Telecommunications Sdn Bhd
I gained much from practitioners sharing their knowledge and experience.
Head of Capability Development & Human Resource
Goodrich Global Pte Ltd
Very informative with real-life solutions from great HR leaders.
Human Resources Executive
Nippon Paint
Enjoyed the panel discussions – very engaging, inspiring, and shed light on new perspectives.
Regional HR Manager
Allnex Asia GBS Sdn Bhd
The sessions covered a whole range of HR practices. It really accelerated the ideas that we can learn from the best HR practices.
HR Manager
B Braun (Thailand) Ltd.
Transformational and insightful for HR practitioners and business leaders alike.
HR Manager (HOD)
Linaco Resources Sdn Bhd
Very good new insights into how HR practitioners can do their part to lead the business through the people.
Manager, Talent Acquisition and Development
WWF-Malaysia
Great sessions! Looking forward to join you all again next year.
Business HR Advisor
ExxonMobil
It was insightful being able to see how top HR directors and people leaders are managing the current pandemic and their outlook for the future.
HR Officer
Baiduri Bank Group
An informative platform for HR personnel to gain knowledge for a better service to the employees in their organisation.
HR Executive
Nippon Paint Malaysia
Good to have this platform and to see different industries facing similar issues.
HR Manager
Avnet Asia Pte Ltd
Excellently driven, and an informative approach for future reference.
HRBP
Eppendorf
Best takeaways and best practices.
OC Manager
Betrimex
This conference did great in bringing different industry experts together.
P&C Business Partner
JTI
The sessions in this conference were very content-driven.
Senior Marketing Manager
CoachHub
This conference highlighted the combined powers of HR professionals coming together to overcome the industry's challenges.
Senior HR Manager
SLS Bearing (S) Pte Ltd
The themes of the sessions discussed in this conference were very current and felt very real.
Training Manager
STMicroelectronics Pte Ltd
It was really well-organised despite the constraints of being a virtual event.
HR Director
BMC Software
Reap the benefits by sending your entire HR team for an invaluable upskilling, networking, and inspiring experience!
Accelerate HR 2023 is the platform for you to meet experts and your fellow practitioners for networking and peer learning.
Group registration?
HR Resource Lab
Featured Articles
#Throwback to Human Resources Online events