2020 Speakers
To enquire about speaking opportunities, or to suggest topics,
please contact Priya Veeriah, Conference Manager at priyav@humanresourcesonline.net or +65 6423 0329.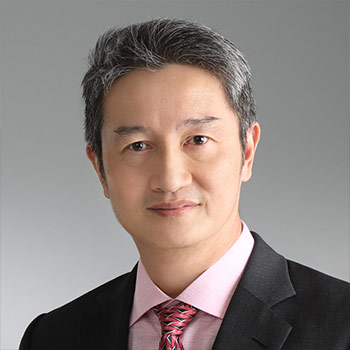 Leonard Cheong
Managing Director
AdNovum Singapore and Vietnam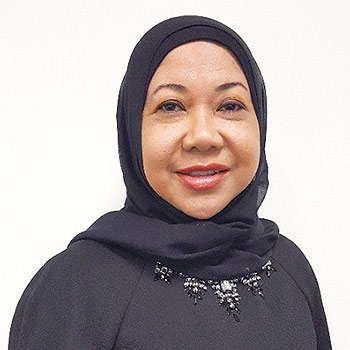 Siti Aishah Lassim
Chief Human Resources Officer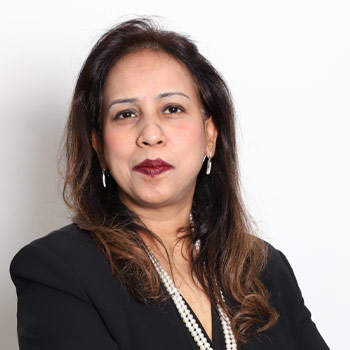 Senthiyl S.S.G
Director (Consulting)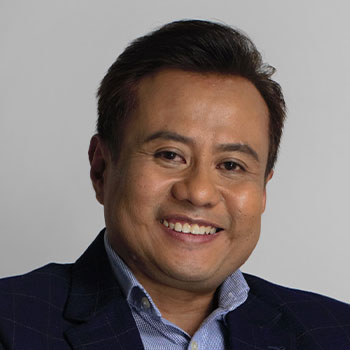 Syukri Sudari
Chief People Officer
AXA Affin General Insurance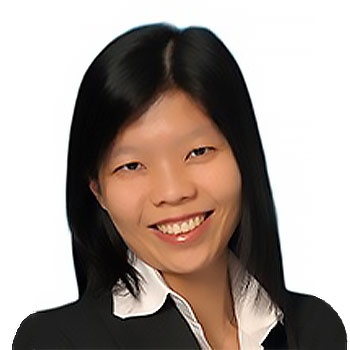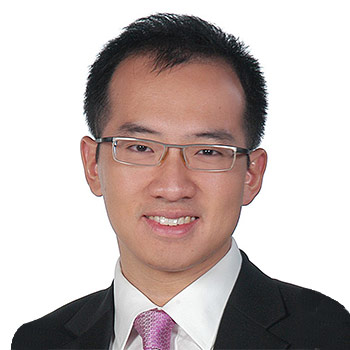 Clarence Ding
Senior Associate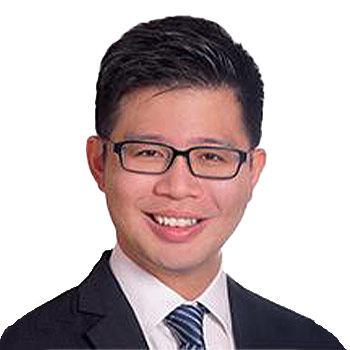 Zhao Yang Ng
Local Principal Tatjana Jovanovic
Head of HR and Organisation
Laurent Bertrand
Chief Executive Officer Sarah Machin
VP, APAC Head of Talent and Development
Mark Whiteley
Director, Talent, EMEA & APAC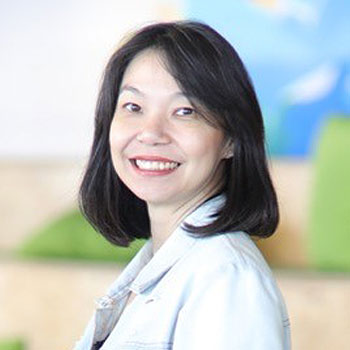 Agustina Samara
Chief People Officer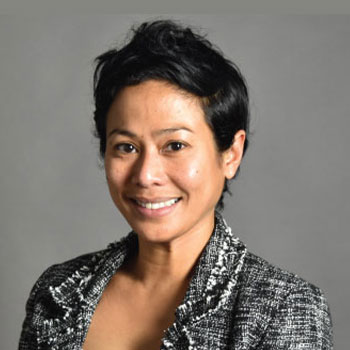 Mazuin Zin
Managing Director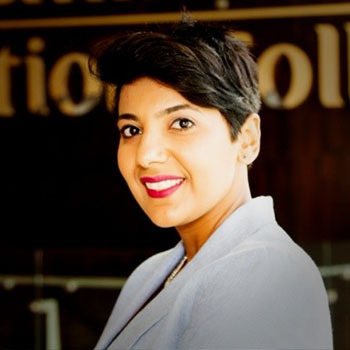 Dr. Heba Makram
HR Transformation Lead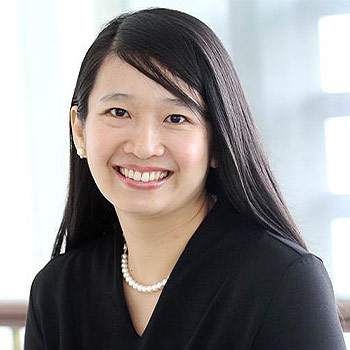 Chua Chai Ping
HR Director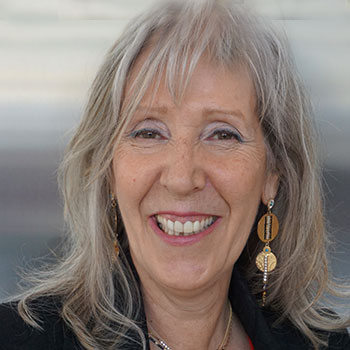 Susan Armstrong
Managing Partner
Global Training Transformation, UK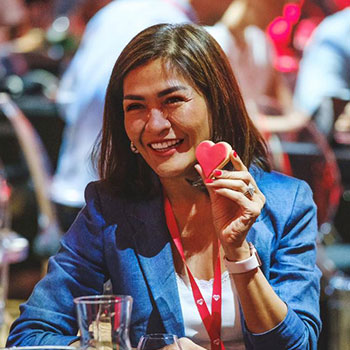 Wiwik Wahyuni
CHRO/Director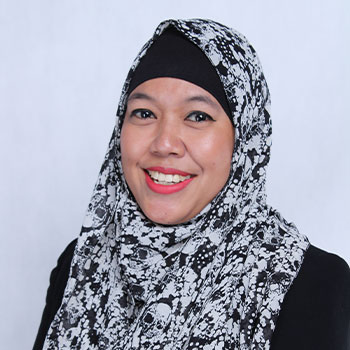 Stavia Dexterina
Country HR Leader Indonesia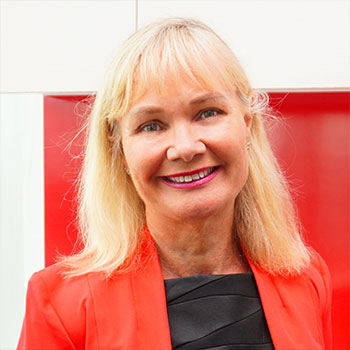 Amanda Oldridge
Head of Human Resources Director
Linfox International Group
Dato' Khalis
Group Chief Human Capital Officer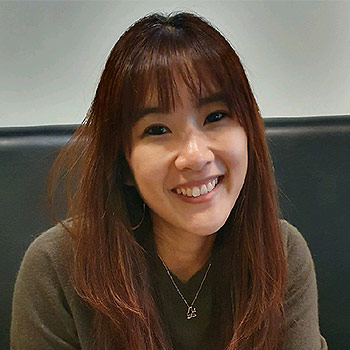 Genevieve Goh
Director, Talent Management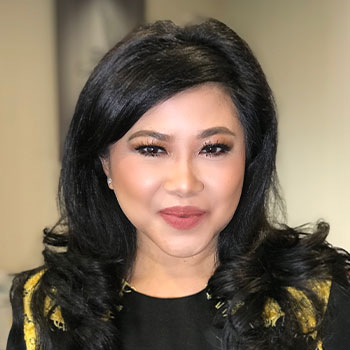 Nora Manaf
Group Chief Human Capital Officer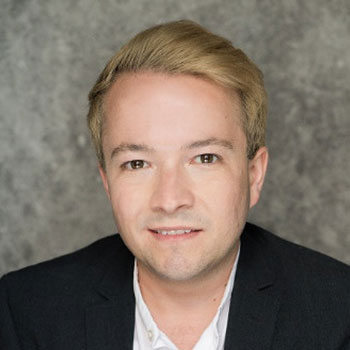 Jordan Pettman
Global Head, People Data, Analytics and Planning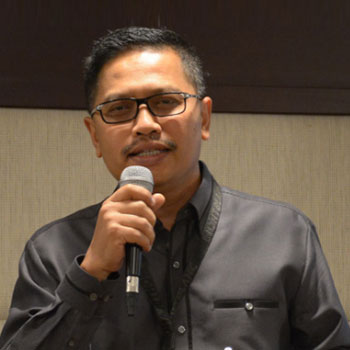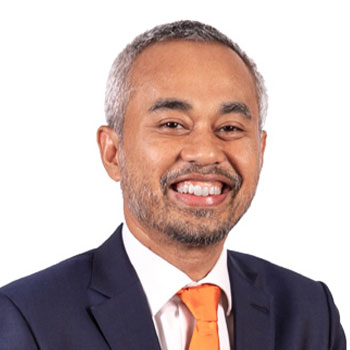 Farid Basir
Chief Human Capital Officer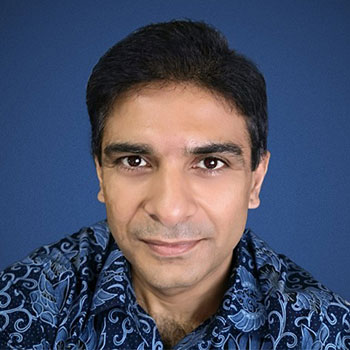 Impressed with our line up of expert speakers?
Register today!