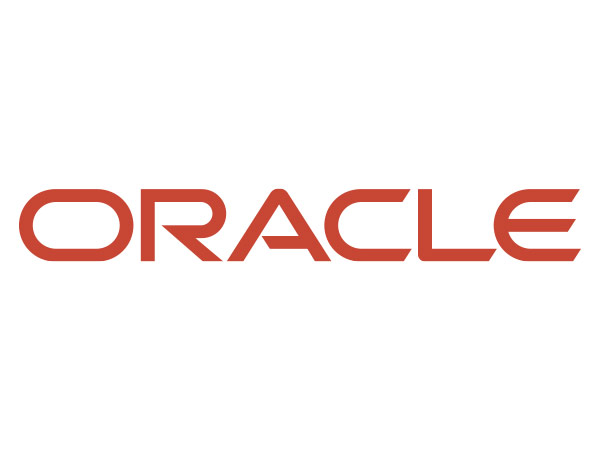 Oracle
The Oracle Cloud offers a complete suite of integrated applications for Sales, Service, Marketing, Human Resources, Finance, Supply Chain and Manufacturing, plus Highly Automated and Secure Generation 2 Infrastructure featuring the Oracle Autonomous Database. For more information about Oracle (NYSE: ORCL), please visit us at oracle.com.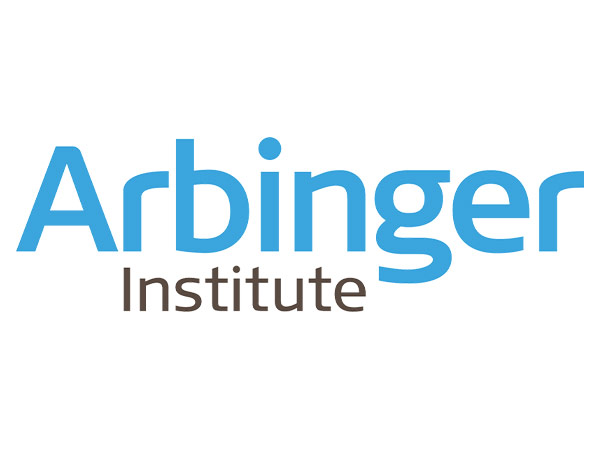 The Arbinger Institute
The Arbinger Institute helps individuals, teams and organisations achieve breakthrough results by shifting from the default self-focus we call an inward mindset to the others-inclusive focus of an outward mindset.
Its programmes and methodology are based on 45 years of research in the psychology of human behaviour and motivation. The Arbinger Institute offers training, coaching, consulting, and a suite of implementation tools that enable organisations and their people to reach levels of performance only possible with an outward mindset.
The Arbinger Institute has been operating in Singapore and Malaysia for over 16 years, and is headquartered in the US, with 26 offices worldwide.
For more information, please visit arbinger.com/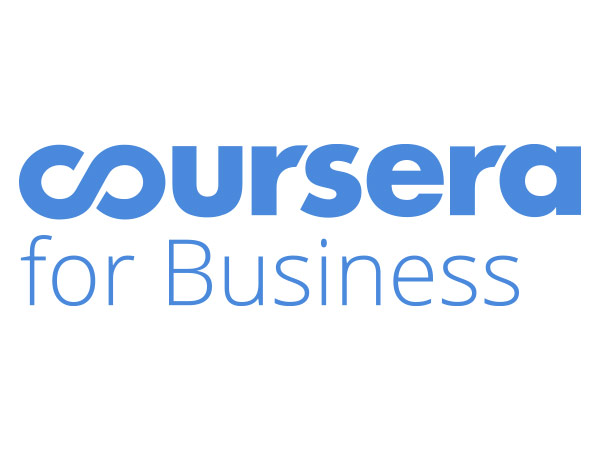 Coursera
Coursera provides universal access to the world's best education, partnering with top universities and organisations to offer courses online. Coursera for Business helps businesses achieve their goals with role-based skill development programmes using world-class-content, hands-on learning, and the ability to benchmark skill proficiency against over 65 million learners.
For more information, please visit bit.ly/courserahraccelerate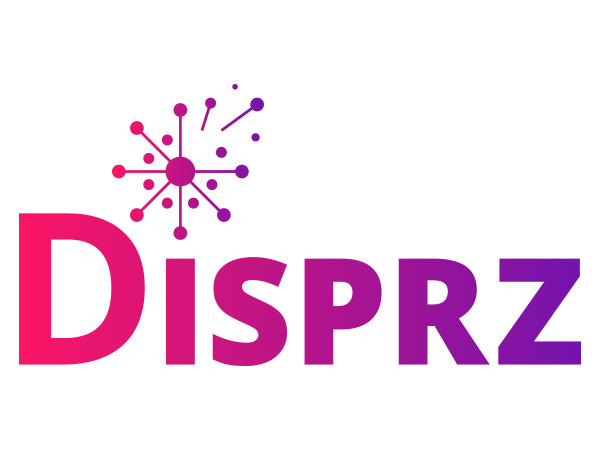 Disprz
Disprz is a skills and career acceleration platform, helping companies build capability through every step in the journey of their workforce with the latest skills and training, keeping them job-ready, upskilled and engaged all the time. Organisations today need more than just a platform or a bespoke provider of content – they need a true L&D thought partner and solution provider. Disprz powers capability building at over 120+ enterprises in South-East Asia, USA, India, and the Middle East, for both frontline and knowledge workers. Disprz serves 750,000 learners and has been doubling every year.
For more information, please visit disprz.com/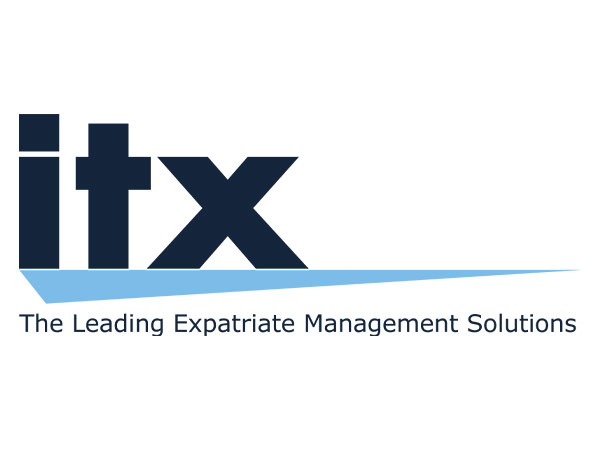 ITX
ITX helps international organisations to streamline and optimise the management of their international talent. ITX services range from bespoke studies to fully-operational solutions focused on efficiency, compliance and cost control.
ITX is the world's leader in the design, set-up and operation of Global Employment Companies, used today by many major multinationals that recognise the opportunities and challenges of Global Talent Sourcing. ITX is also a pioneer in the area of Remote Employment and Virtual Assignment solutions, and was the first organisation to develop an administrative framework to manage and support a geographically distributed workforce of remote employees.
For more information, please visit www.itx-ge.com/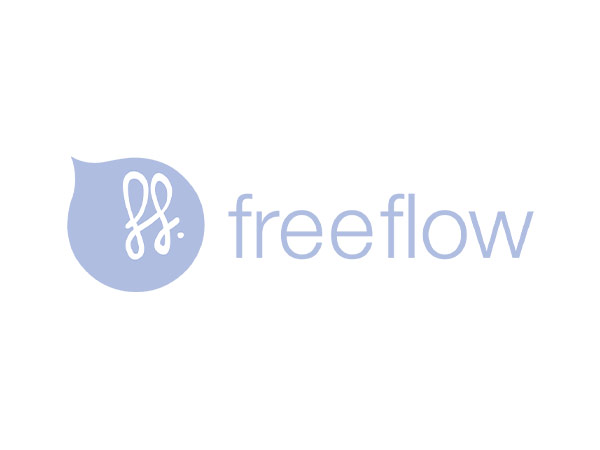 freeflow productions
Hello! We are freeflow productions. We believe in the power of storytelling to connect brands to their audience. This is made possible with our eclectic mix of people with different skills, driven by passion and professionalism in filmmaking.
freeflow specialises in all forms of visual storytelling, from TV commercials, short films, corporate and branding videos, to infographics and animation. Our in-house team of content creatives, directors, producers, editors and graphic artists provides a one-stop shop for all your film production needs.
Outside the office, we bond over common interests like movies, plants, hotpot, mala xianguo, and of course, clinking our mugs and glasses!
For more information, please visit freeflow.com.sg/
Past sponsors and partners at our events!