Alchemy Resources
Established in 2015, with offices in Malaysia and Singapore, Alchemy offers a full set of payroll outsourcing, talent acquisition, BPO and training services, aiming to manage, improve and meet your company's HRM needs.
At Alchemy, it prioritises performance management as one of the significant ways to attain high productivity and efficiency. It believes by focusing on an employee's performance, and acknowledging their uniqueness, you can capitalise on their speciality and deliver high-quality results.
As a progressive organisation, it believes it is best to give an opportunity for employees to grow and strengthen their uniqueness. Thus, this will encourage them to contribute to company growth and strive for excellent performance management.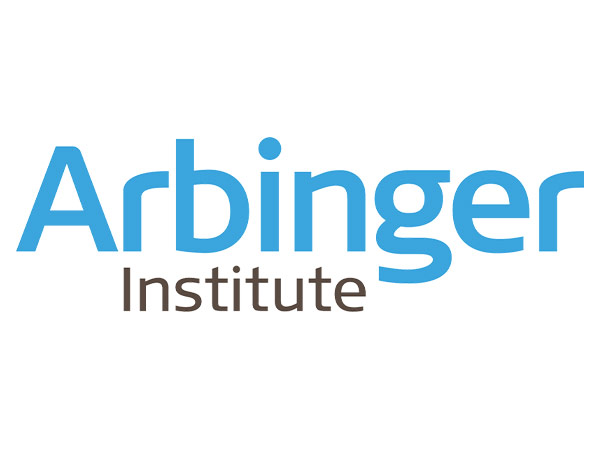 Arbinger Institute
The Arbinger Institute helps individuals, teams and organisations achieve breakthrough results by shifting from the default self-focus we call an inward mindset to the others-inclusive focus of an outward mindset.
Its programmes and methodology are based on 45 years of research in the psychology of human behaviour and motivation. The Arbinger Institute offers training, coaching, consulting, and a suite of implementation tools that enable organisations and their people to reach levels of performance only possible with an outward mindset.
The Arbinger Institute has been operating in Singapore and Malaysia for over 16 years, and is headquartered in the US, with 26 offices worldwide.
Past sponsors and partners at our events!