Agenda
#AccelerateHR 2020 concluded on 22 October 2020. Look out for more information on the 2021 conference soon! 
9.15am - Opening address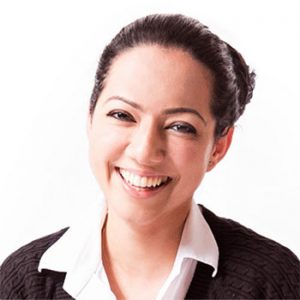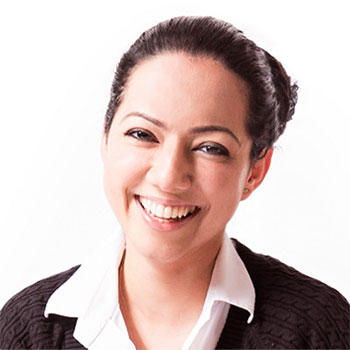 Aditi Sharma Kalra
Regional Editor
Human Resources Online
PREPARING FOR THE POST PANDEMIC WORLD BUSINESS AND HR
9.20am - Inside the boardroom: Positioning HR as a strategic enabler through changing business environment
Defining what the new norm means for the business and understand the new skills for this new world.

Exploring key opportunities and ways HR can collaborate with C-suite leaders to overcome business downturn.

Discover how organisations have leveraged limited human capital resources to accommodate to the economic uncertainty.
Panelists: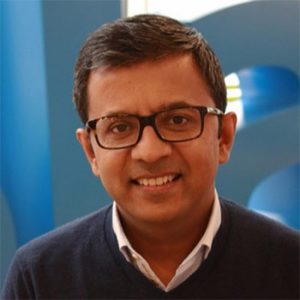 Raghav Gupta
Managing Director
Coursera India & APAC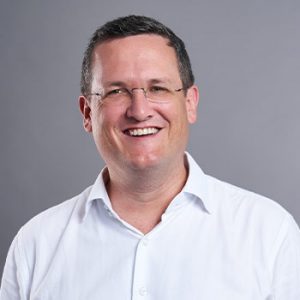 Laurent Bertrand
Chief Executive Officer
BetterTradeOff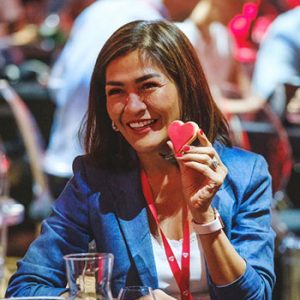 Wiwik Wahyuni
 CHRO/Director
 Home Credit Indonesia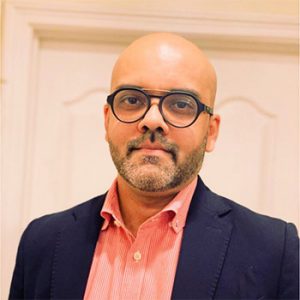 Nikhil Shahane
 VP Talent & Engagement
TechnipFMC

 Farid Basir
 Chief Human Resources Officer
 Telekom Malaysia
Moderator: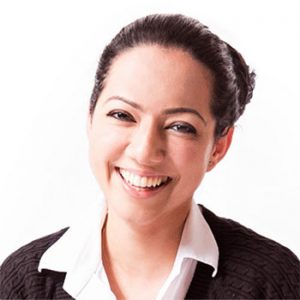 Aditi Sharma Kalra
 Regional Editor
Human Resources Online
10.10am - Navigating through the post-COVID employment landscape: The impact on HR
Practical insights on managing disruptions and cost-cutting measures in light of COVID-19.
Workforce mobility issues as borders begin to reopen.
Future-proofing businesses in light of the megatrends that will shape the working world of tomorrow.
Speakers: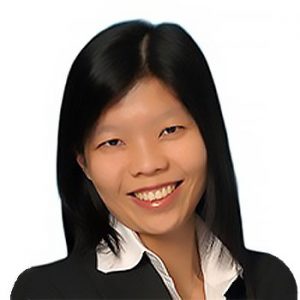 Celeste Ang
Principal
Baker Mckenzie
Zhao Yang Ng
Local Principal
Baker Mckenzie
Moderator: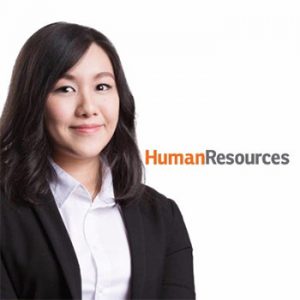 Jerene Ang
Deputy Editor
Human Resources Online
10.40am - Refreshment break
10.50am - All-rounded HRBP excellence: Relationship building with business units to integrate D&I into learning frameworks
How can HR address the developments on D&I in the learning space?
Functioning with enough business acumen as a business partner.
Establishing a culture to innovate through engagement of all line managers from an HR perspective.
Speaker: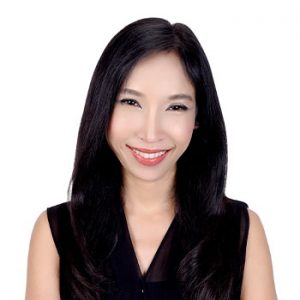 Luckana Sookthong
General Manager Human Resources
Mercedes-Benz (Thailand)
FOSTERING A THRIVING BUSINESS MODEL
11.30am - Prepare your planning cycle early centered around your Talent as a subset
Re branding HR to CEG (Colleague Experience Group) and what does that mean for CEG, the workforce and the business?
Starting your planning cycle early to ensure the business remains capable and well prepared.
Driving your people agenda through a business lens enabling the business to meet its objectives.
Speaker: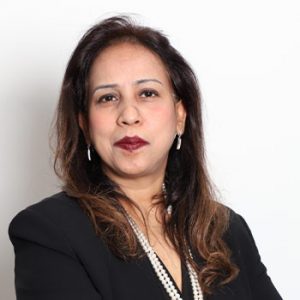 Anjum Ghaffar
 Chief Human Resources Officer
 American Express
12.10pm - Lunch break
1.10pm - People-centric design: Propelling effective organisations through a purpose-led approach
Empowering employees to become meaningful contributors to the organisation. 
Leveraging on a strategic framework that improves communication and increases buy-in from employees.
Strengthening relationships and alignment between leaders and employees.
Speaker: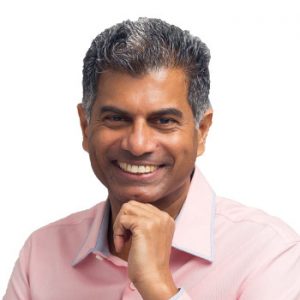 Senthiyl S.S.G
 Director (Consulting)
The Arbinger Institute
2.00pm - Getting your hands dirty: Acknowledging hands-on business leaders as a value add and shaping the organisational culture
How Edelman walks the talk and is constantly on the lookout to elevate its cultural experience for its employees?
Driving innovation from the top to lead and champion management of talent within the organisation.
Establishing trust as the new currency and driving culture, beginning from its leaders.
Speaker: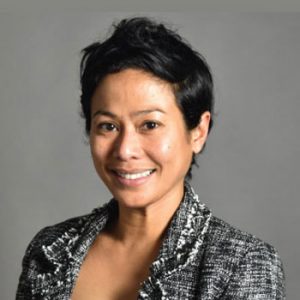 Mazuin Zin
 Managing Director
 Edelman Malaysia
2.30pm - Refreshment break
2.55pm - Purpose-driven mission: Driving workplace satisfaction by putting meaning back into work
How can you instil job satisfaction among employees beyond the job role?
Designing a culture that employees are proud to be part of.
Leveraging on a safe and open culture to close the gap between performance delivery and what employees want.
Speaker: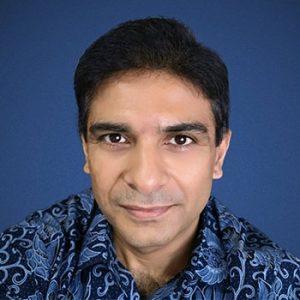 Amit Dawn
 CEO
 Unza Vitalis (Wipro)
3.30pm - Uncertainty, Anxiety and Stress: Leveraging AI for Mental Wellbeing
A new study released by Oracle and Workplace Intelligence shows workplace stress reaches record height – sharing five key findings.
The shifting economy and decrease in human interaction have impacted the mental health of many individuals in the workforce
Employees are looking for HR leaders to provide support in new ways. Learn how AI can help.
Speaker: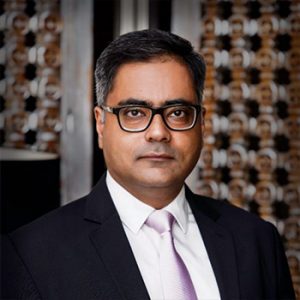 Shaakun Khanna
 Head of HCM Applications Strategy, Asia Pacific
Oracle Corporation
4.00pm - End of day one