DAY 1 | WEDNESDAY, 24 NOVEMBER 2021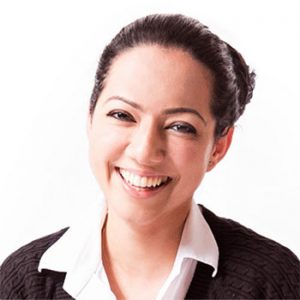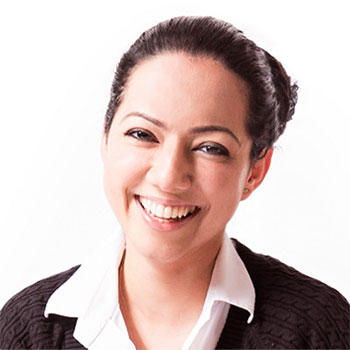 Aditi Sharma Kalra
Editor-in-Chief
Human Resources Online
[Keynote] HR redefined: Paving the way for a new era of work
COVID-19 has shattered assumptions about how work gets done. Organisations are looking at how to transform, adapt and reinvent in a world of new interfaces, and move into a more equitable human-centric work design that empowers the workforce. We look at digital trends, how they are affecting behaviour, and what's next on the digital journey.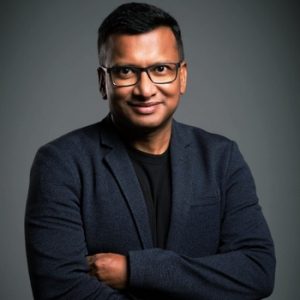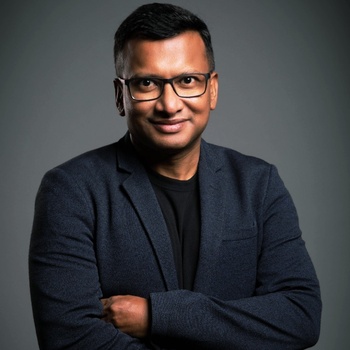 Subhankar Roy Chowdhury
Executive Director & Head HR, Asia Pacific & Japan
Lenovo
[CHRO debate] Staying ahead of the game: Rewriting the rules of work
The pandemic has revolutionised the role of CHROs, pushing HR leaders to adapt at every turn to become strategic thinkers. From gaining new sets of skills to taking new responsibilities, CHROs are leading organisational initiatives. Join our power-packed panel to learn how these CHROs are addressing the new realities facing their businesses.
Moderator: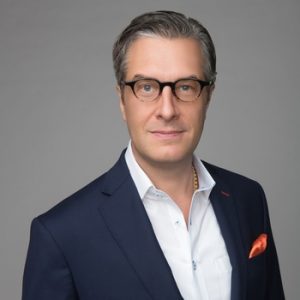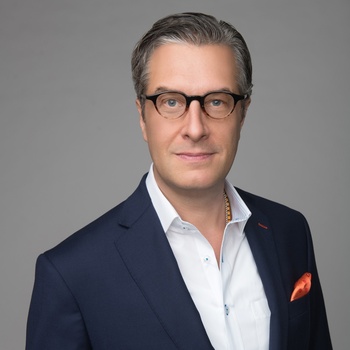 Charles Ferguson
General Manager
Globalization Partners
Panellists: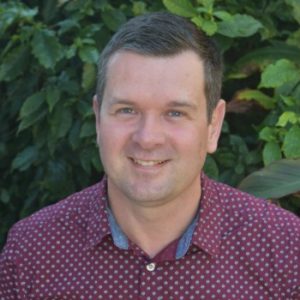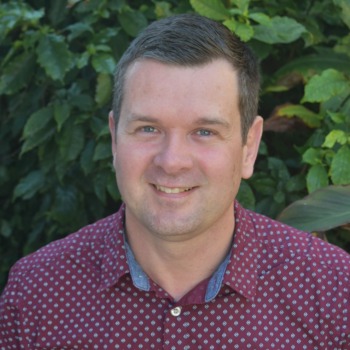 Craig Taylor
Chief People Officer, Australia, New Zealand and Japan
Mondelez International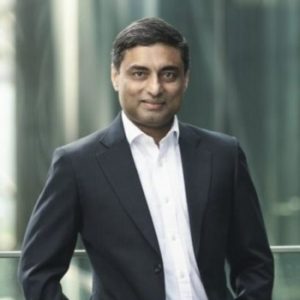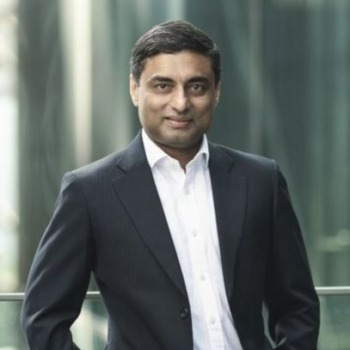 Joydeep Bose
Managing Director and Group CHRO
Olam International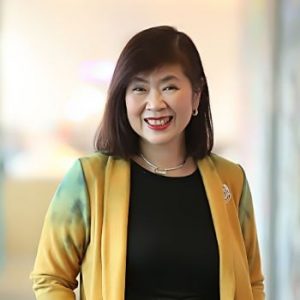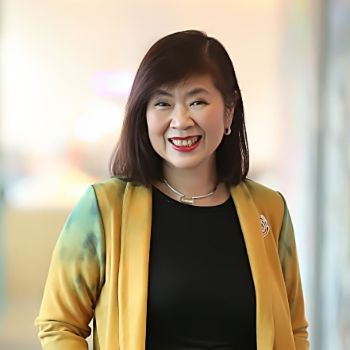 Chutima Sribumrungsat
Chief Human Resources Officer – EVP
Gulf Energy Development Public Company
[Keynote] The E in DE&I: Breaking down barriers to create a truly inclusive culture
The Black Lives Matter movement has impacted people worldwide, and fuelled a more focused discussion on how organisations should formalise their DE&I agenda: from creating truly inclusive cultures to open and safe forums for employees to have a voice. We look at all the things you should to do to create this type of environment.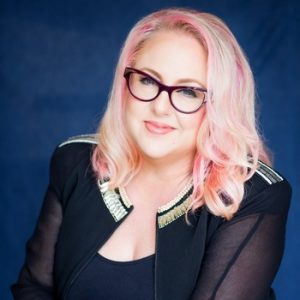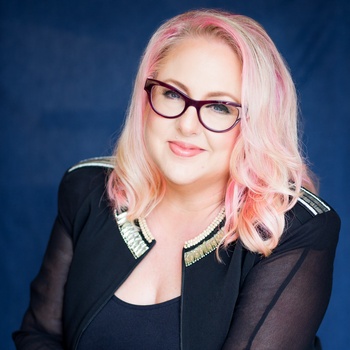 Lisa Mulligan
Group Diversity and Inclusion Director
Worley
[Panel] Leading for impact: Shaping organisation culture to spark creativity and innovation
It is more important than ever for organisations to look at redesigning their culture to develop competencies in the workforce to deal with business challenges. Our panel will share insights on the significance of leading a supportive climate that respects and reinforces creativity and innovation to drive higher engagement in a business unit.
Panellists: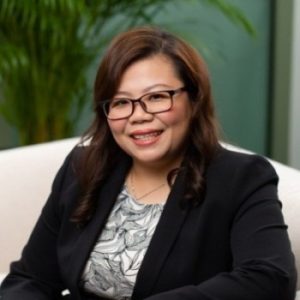 Angelina Chua
Vice President (Special Grade), Group Human Resources
ComfortDelGro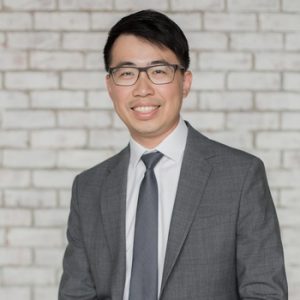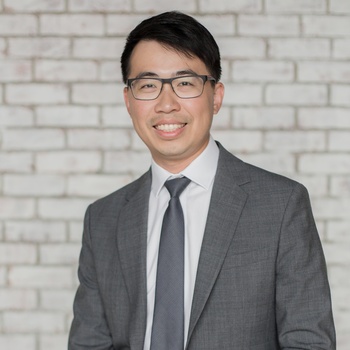 Eric CY Low
Director, Human Resources
Carlsberg Singapore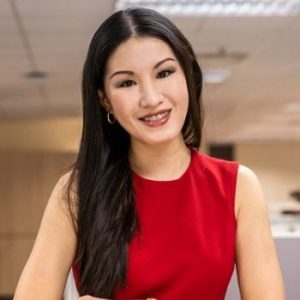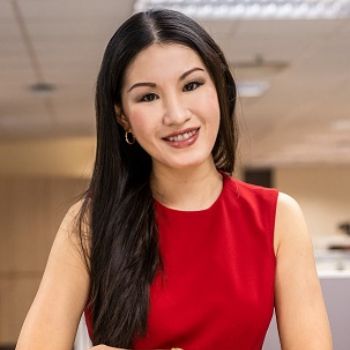 Celine Quek
VP & Head of HR Asia Pacific, Member of the Asia Pacific Management Board
DHL Global Forwarding
TRACK I:
EMBRACING CHANGE
TRACK II:
ENABLING CHANGE
TRACK III:
SUSTAINING CHANGE
[Case study] Office of the future: What going fully hybrid means for culture
Historically, office settings and interactions have been the key diffusers of culture, from open office spaces with ping pong tables to free food. Leaders now need to reimagine a culture where rituals and ceremonies in the office are inaccessible. We explore how to build an equitable and inclusive culture with teams moving to more distributed modes of work.
[Case study] Network leadership: Managing and engaging a distributed workforce
As organisations transition into a distributed workforce, the definition and measurement of engagement, culture and performance have dramatically changed. This session explores how HR leaders can implement people-centric strategies to transform culture, accelerate performance and create a positive employee experience in today's working context.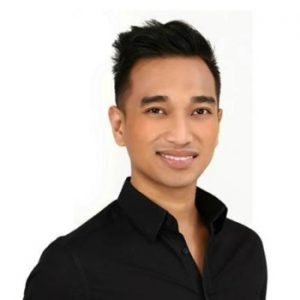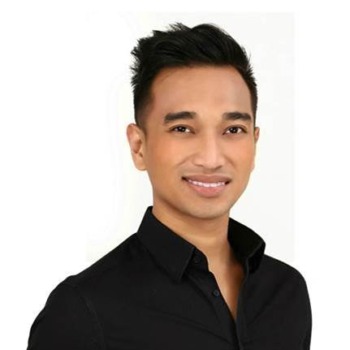 Drew Fernandez
Group Chief People Officer,
Bottling Investment Group, The Coca-Cola Company
[Case study] Pandemic recovery: Reinventing your recruitment and talent mobility approaches
The pandemic has changed the employment landscape dramatically. In response, hiring teams have adopted flexible and collaborative approaches to rebuild their recruitment and talent mobility strategies to keep the lights on and business moving forward. This session examines how organisations can develop future-focused hiring and retention strategies to win over talent.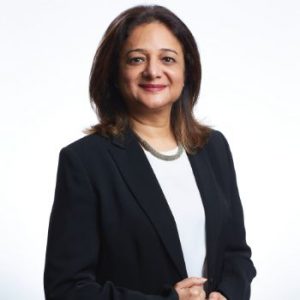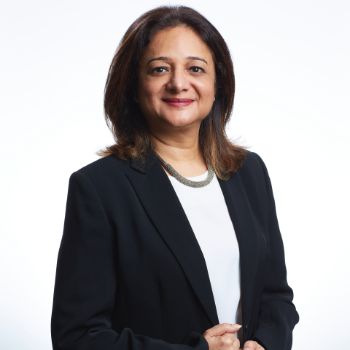 Ujjwal Sarao
Chief Talent Officer
Publicis Groupe
[Panel] Coaching for success: The next-gen managers as connectors in
the new work environment
Today, organisations are placing importance on equipping managers to be connectors to address three common barriers – skills, mindset and capacity – to achieve outsized returns on employee performance in the new work environment. This session will explore what the best managers are doing to help their teams through this changing work environment and to be future-ready.
Moderator: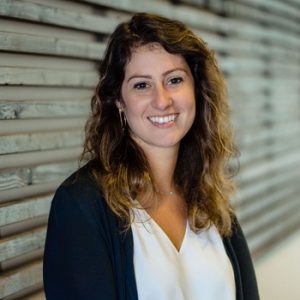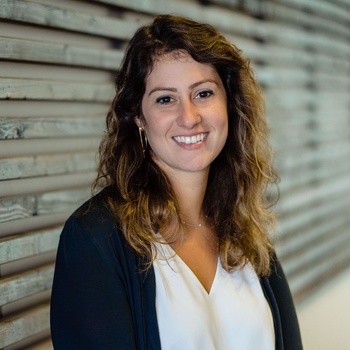 Dr. Liz Pavese
Senior Behavioral Scientist
CoachHub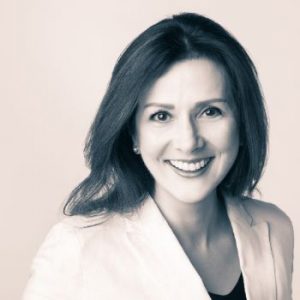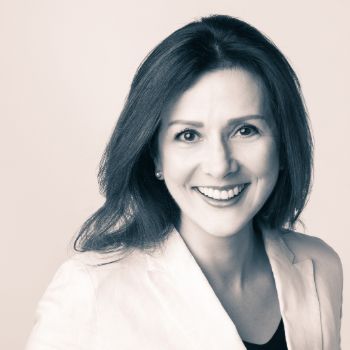 Elena Chipalova
Director Human Resources, SAP Region
Carrier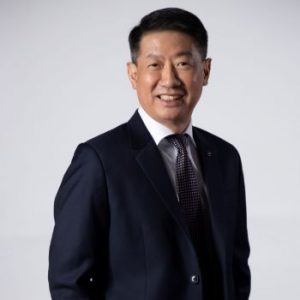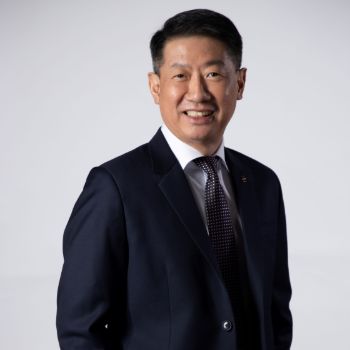 Tak Ming Lai
Executive Director and Country Head of Human Resources
UOB Malaysia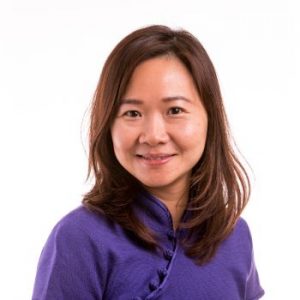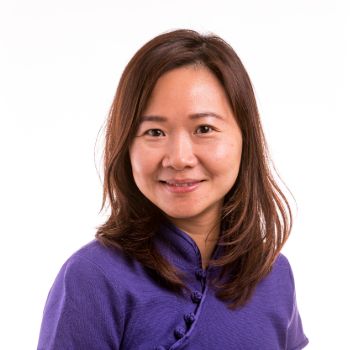 Meiyea Neo
HR Director, APAC
Zendesk
[Case study] Participate, involve, engage: Inviting employees to create their own employee experience
The best employee experience is one crafted by employees themselves. A good EX programme should illustrate a deep commitment to the hallmarks of human motivation –trust, autonomy and purpose. This session delves deeper into participatory governance and how this method can drive a better employee experience, company culture and team effectiveness.
Piyanuch Limapornvanitch
Chief People Officer,
Pomelo Fashion
[Case study] Deliver great candidate experience: Reduce administrative burdens with automation and personalisation
The future of talent acquisition is changing radically. How do you attract, identify and hire top talent when you're bogged down with processes, paperwork, and unqualified candidates? This session will explore the latest TA technologies to help you learn how the right tech stack can elevate your talent attraction and recruiting game.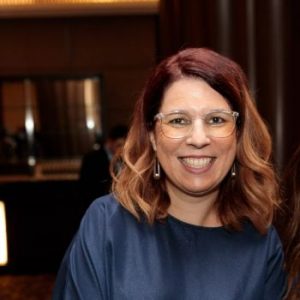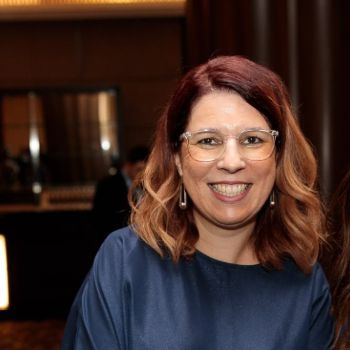 Zuzana Chomistekova
Group Global Head of Recruitment
AirAsia
[Case study] Responsible business culture: Steering leader challenges to ethical decision-making
As the need for a more equitable, ethical and objective workplace grows, the vision for how to execute this goal seems increasingly unclear for organisations. This session will tackle the challenges to ethical decisions in today's business environment and how to build a culture of ethical decision-making among our leaders.
[Case study] Digital-enabled EX journey: Designing personalised experiences for the hybrid workforce
Organisations today have been focusing on creating continuous, meaningful and personalised employee experiences. Discover how organisations are bringing communications on onboarding/off-boarding, training, scheduling, incentives and performance reviews together to elevate the employee experience to greater heights. In this session, learn how organisations are driving down absenteeism and attrition through always-on, mobile-enabled engagement programmes.
[Case study] The power of data: Leveraging people-first analytics for a humanised deal
To build a more productive and better employment deal, organisations have been building talent analytics strategies to help assess the unique comprehensive profile of each employee. Learn how to build a more humanised deal for employees to drive employee productivity and business performance through data.
[Panel] Driving DE&I at scale: Managers as ambassadors for culture transformation
Managers can make or break an organisation's DE&I strategy. A strong DE&I strategy can help organisations attract top talent and drive innovative results. However, few managers truly excel in this important role. This session will examine what the best managers are doing differently to help translate a DE&I strategy into a real outcome.
Moderator: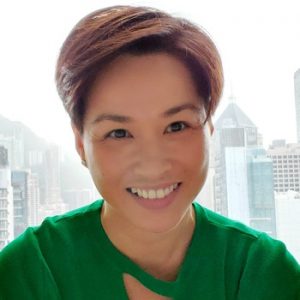 Alisha Fernando
Head of Diversity and Inclusion (APAC)
Bloomberg LP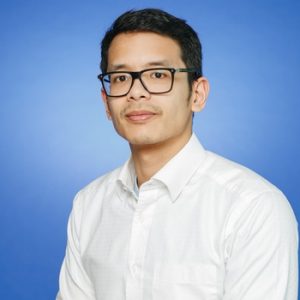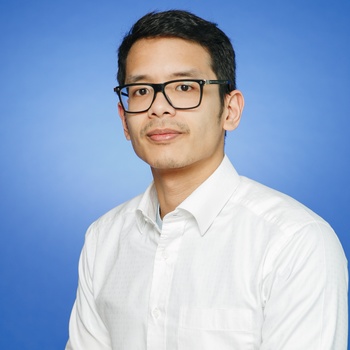 Ilham Maulana
HR Director
P&G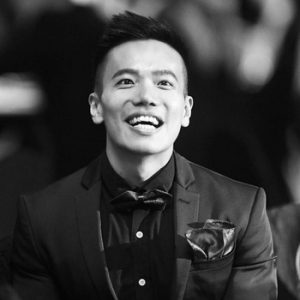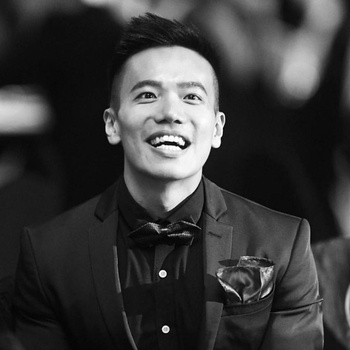 Kingley Lim
Head of Talent Acquisition, Diversity and Inclusion Lead,
                                  L'Oreal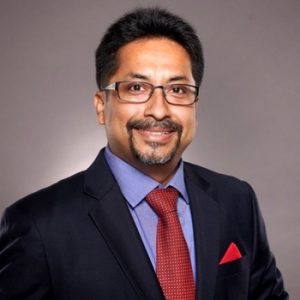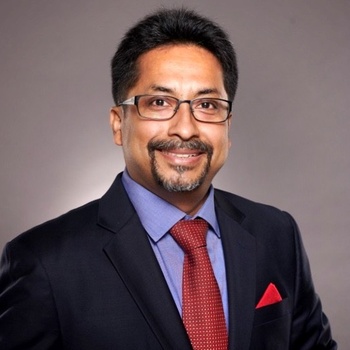 Arindam Mukherjee
Vice President & Group Head of Human Resources
SVI Public Company Limited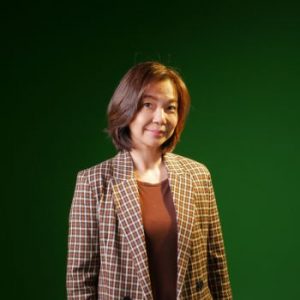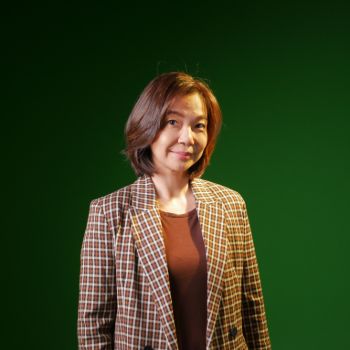 Agustina Samara
Chief People & Corporate Officer
DANA Indonesia
[Panel] Stronger apart: Building and sustaining trust in times of uncertainty
The key issue in 2022 will be whether organisations can foster a culture of trust and purpose with the constraints of remote workplaces still present; and how to increase managers' confidence in leading hybrid teams. We discuss virtual trust-building and communication strategies to minimise the risk of misalignment to make remote working a viable option.
Moderator: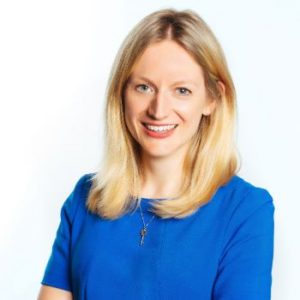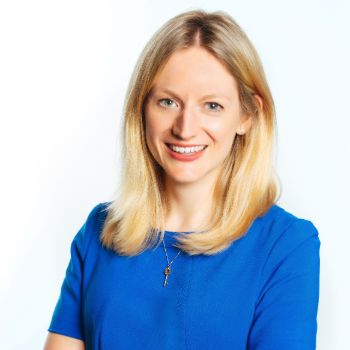 Sophie Smith
Chief Human Resources Officer
BW Group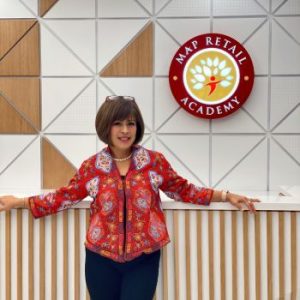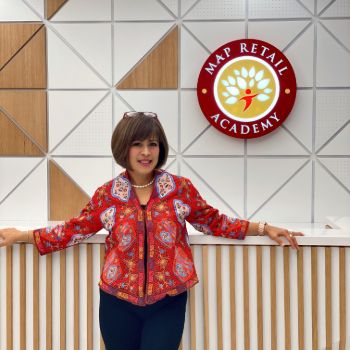 Mariawaty Santoso
Corporate Head of Human Resources
PT Mitra Adiperkasa Tbk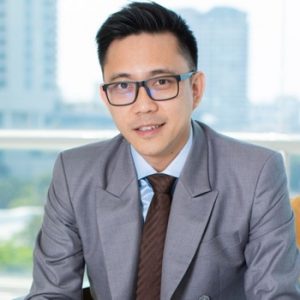 Jenpakorn Veerachayapornpong
Vice President People and Culture
Pacific Healthcare Group of Companies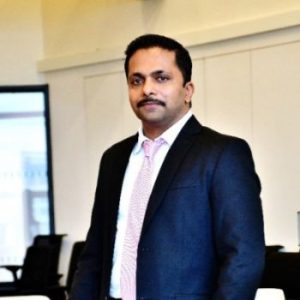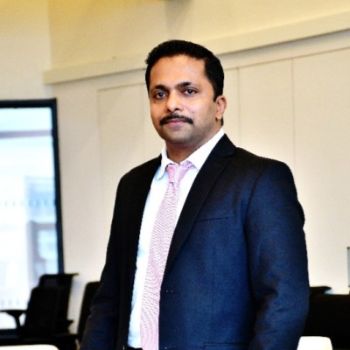 Ralston Vaz
Director Human Resources, India & APAC
Integral Ad Science
[Panel] Build internal talent marketplace: Developing an equitable internal labour market
Talent redeployment in 2021 has brought renewed focus on the value of internal mobility. However, many employees find it easier to look externally for their next opportunity. This session will examine how organisations are looking into retaining top talent by shifting their internal mobility processes to create accessible and equitable opportunities for all.
Panelists: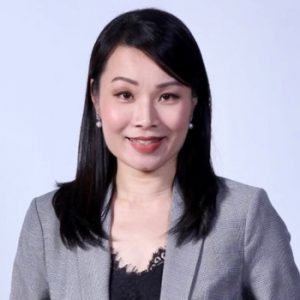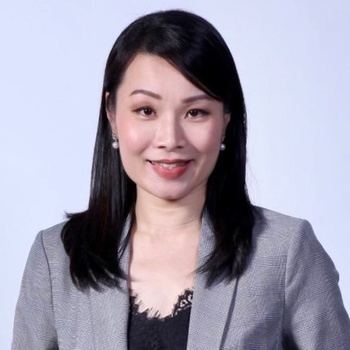 Felicia Teh
HR & Inclusion Director
British American Tobacco Malaysia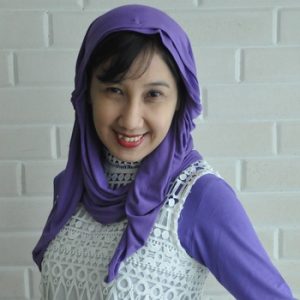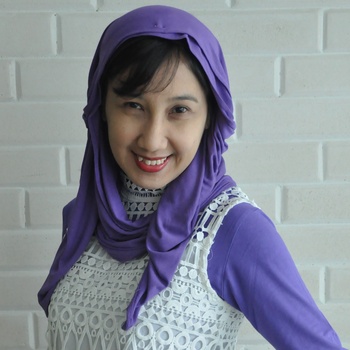 Lisa Qonita
SVP, Head of HR Development
Indosat Ooredoo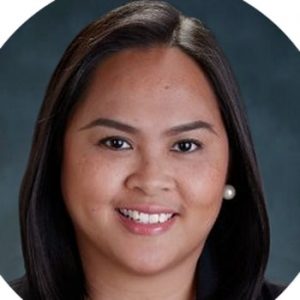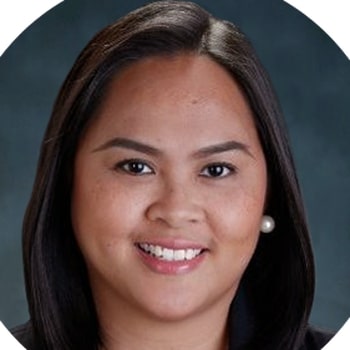 Arlynne Roa Awayan
Director of Customer Success
CYPHER LEARNING