DAY 1 | TUESDAY, 21 MARCH 2023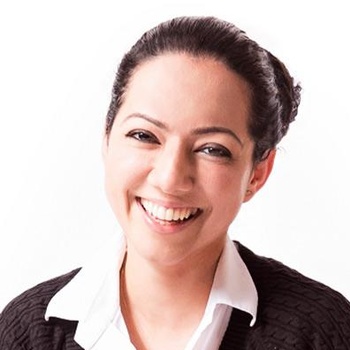 Aditi Sharma Kalra
Editor-in-Chief
Human Resources Online
Stronger together: Navigating the shifting economy and labour market recovery by putting people first
Business and HR leaders today are facing up to multiple challenges – the consequences of war, inflation, supply chain bottlenecks and a looming recession which are all affecting the labour market. As we struggle with multiple economic challenges, this opening keynote is aimed to give a dispassionate analysis of these issues and put challenges for government and businesses in context. This session will further explore how HR will lead the way in sharpening the organisation's competitive edge in this changing economy and harnessing the full potential of an ever-evolving workforce.
Automate to humanate: Activating the human-centric autonomous future of work
The only way to solve today's talent crises, labour shortages and employee burnout is with work design that empowers human adaptability. Intelligent technology must also be unleashed to automate ethically. This session will explore how a human-centric design balancing individual, team and business needs will enable organisations today to compete for scarce talent and drive performance for sustainable growth.
Talent beyond your teams: Developing a talent ecosystem approach for the internal marketplace
Talent shortage has consistently been identified as the biggest inhibitor to business progress across all key business functions. Contrary to the traditional linear talent recruitment and management approach, CHROs may benefit from treating talent as flow assets (networks of capabilities evolving and exchanging value in the flow of work), orchestrating internal talent, and leveraging external talent through a marketplace/ecosystem approach. This session will delve deeper into the rapid evolution of internal talent marketplace strategies, and how iterative design can accelerate adoption and transform the way organisations are positioned to manage the ever-changing workforce expectations.
Lance Foo
Group Head of Talent Acquisition, Asia Pacific
Succession disrupted: Winning the battle for talent by resetting and building future-ready succession models
It has always been an ongoing challenge for organisations with talent and succession planning to identify, develop and retain diverse high potential talent, and to build and deliver leadership bench strength. This session will turn the table by delving deep into how can HR identify, develop and manage talent in a fast, flexible way to meet the changing needs of both the organisation and employees. Further, it will explore and discuss succession strategies fit for a fragmented world.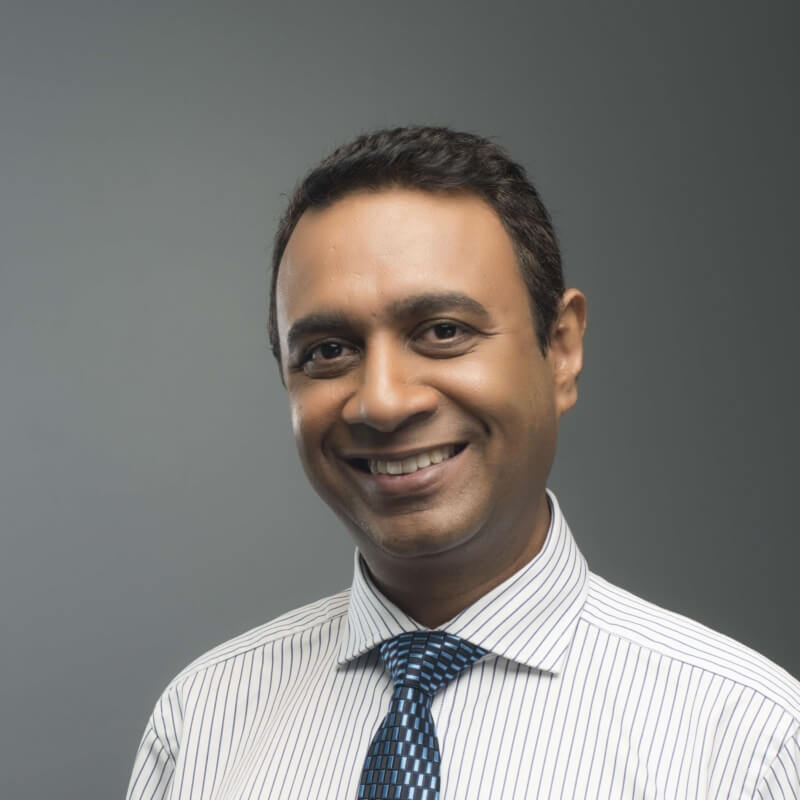 Manish Verma
Global Head of Talent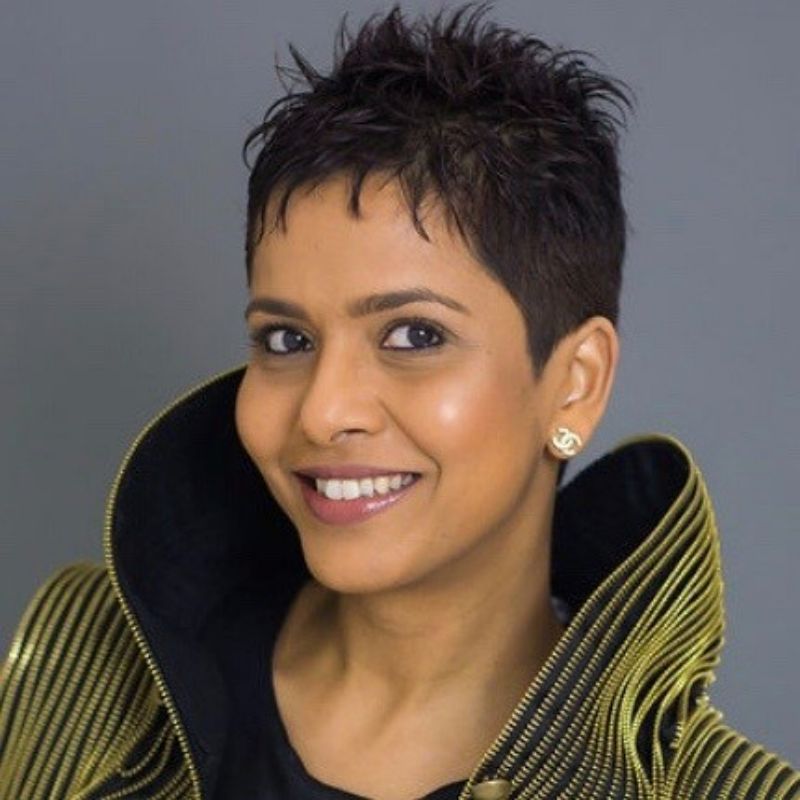 Ingrid D'Lima
Director, APAC Head of Early Career, Employer Branding & Internal Mobility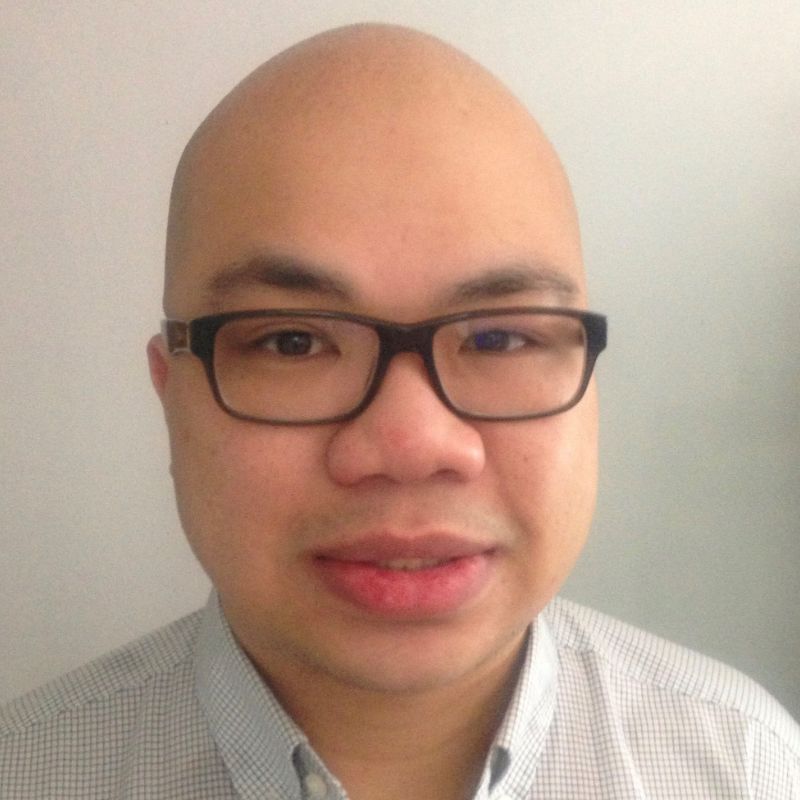 Andrew Sam
Director, Global Talent Acquisition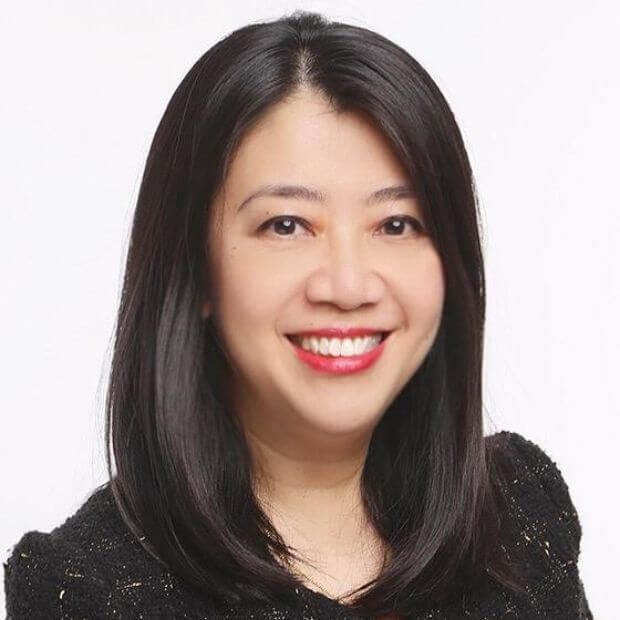 Karen Lim
Head of Human Resources, Asia Pacific Region
Skyworks Solutions Inc
Work 3.0: How will Metaverse and Web3 transform the world of work?
There has been significant evolution in the HR industry over the past decade – from embracing digital transformation to hybrid working and more. The advent of Web3, along with AI, machine learning and robotic automation will continue to lead to massive disruptions in the HR tech space. This session will explore the limitless opportunities and possibilities supported by Web 3.0 allowing HR professionals to manage the endless complexities of people management, with insights into improving productivity, supporting a hybrid workforce, employee engagement, wellbeing assistance and more.
TRACK A:
Culture and change management
TRACK B:
Employee and workplace experience
TRACK A:
Culture and change management
Culture 360: Reshaping and redefining organisational culture with purpose at its heart
Embedding purpose at the centre of strategy, decision making and culture.
Focusing on trust, inclusion, innovation and climate to create the right organisational culture with purpose at its heart.
Building and maintaining a purpose-led culture of trust in hybrid and agile working environments.
TRACK B:
Employee and workplace experience
Elevating workplace experience: Building a forward-thinking dynamic, desirable, destination workplace
Understanding new hybrid workforce expectations around the office environment and what organisations can do to draw employees back to the office.
Learning how intuitive and user-friendly technology can support collaboration by delivering seamless and equitable employee interactions.
Exploring services and amenities that enable increased employee productivity and performance, and promote success.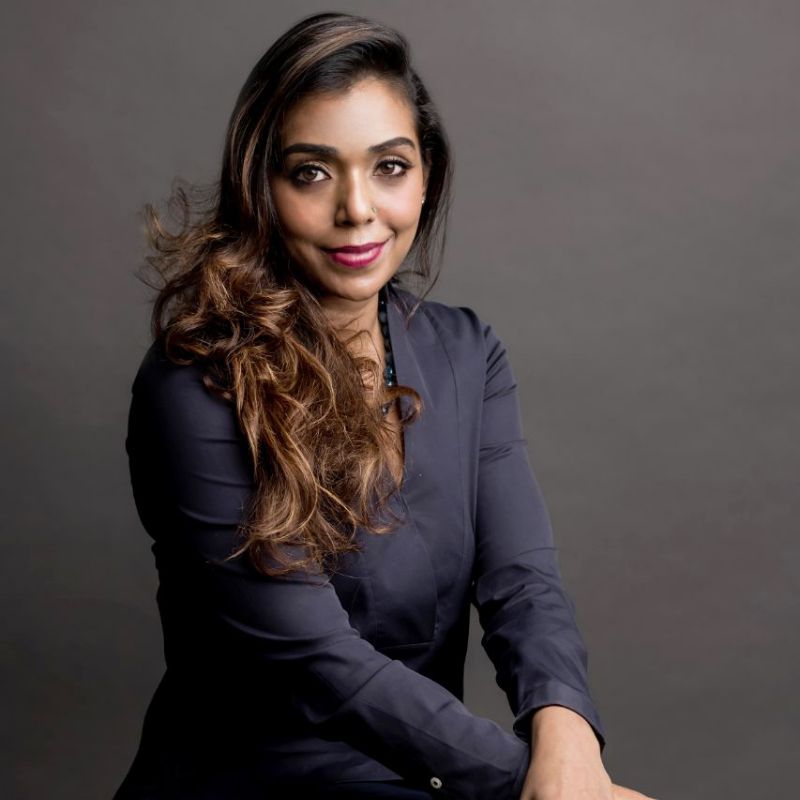 Gayatheri Silvakumer
Chief HR & Talent Officer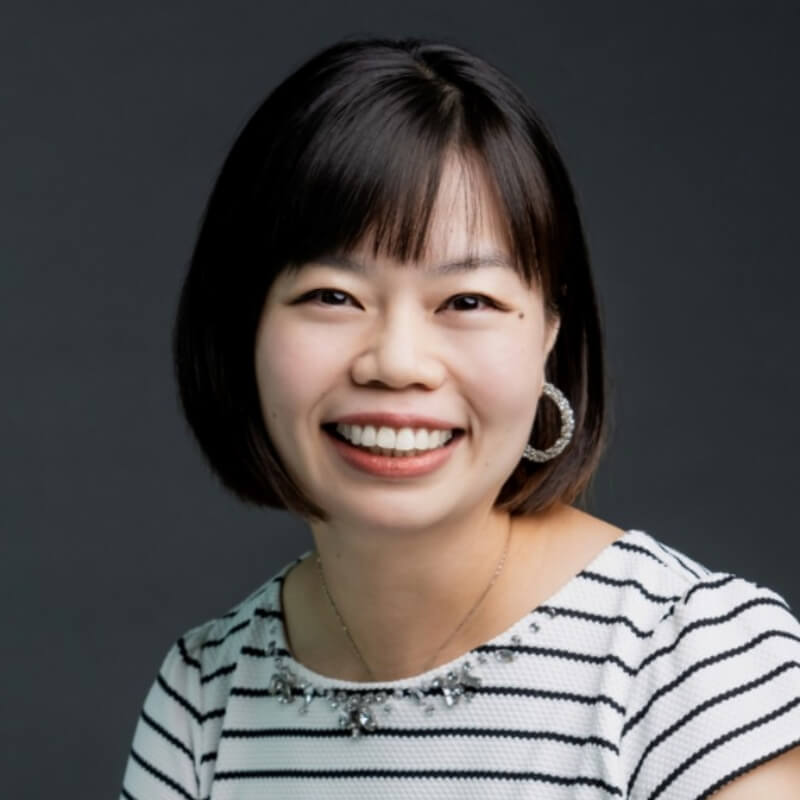 Dawn Wong
Head of People and Experience APAC
VaynerMedia
TRACK A:
Culture and change management
The great relationship reset: Shaping the future of business with deeper human connection
A stark new reality is reversing a decades-long trend: people are shifting their energy away from maintaining a wide array of casual connections to reprioritising and cultivating a smaller network of connections that matter the most. This session will discuss the importance of this profound mindset- shift, what it means for leaders today and how they can apply foresight to sharpen long-term brand and business strategy.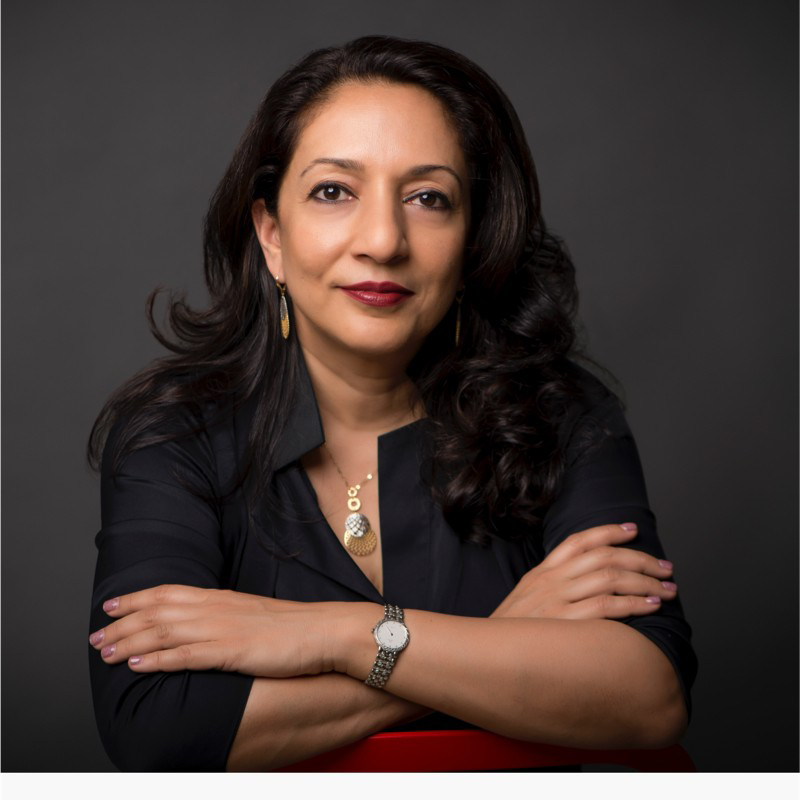 Sehr Ahmed
Global CHRO
The Coffee Bean & Tea Leaf 
TRACK B:
Employee and workplace experience
Boosting EX and morale: Redesigning employee experience with wellbeing at its core
Discovering how to detect and address burnout and employee wellbeing effectively.
Supporting employees' holistic wellbeing beyond working hours.
Sharing tips and tricks on how to support your employees' holistic wellbeing beyond working hours.
Highlighting use cases or success stories about improving overall employee experience.
TRACK A:
Culture and change management
Leading beyond the numbers: Powering team success with EQ and inclusive leadership
Looking into how emotional intelligence and empathetic leadership can make or break employee engagement and productivity.
Discovering innovative ways for empathy skills development in leaders through coaching and training.
Developing a community of partners within employees for peer support to achieve best possible outcomes.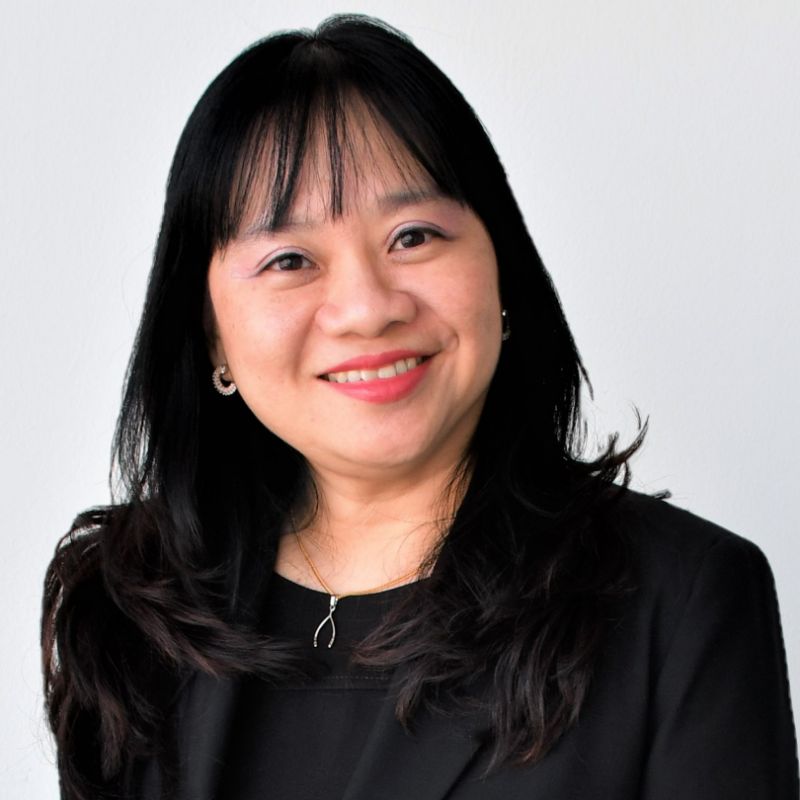 Sharon Foo
Regional Human Resources Director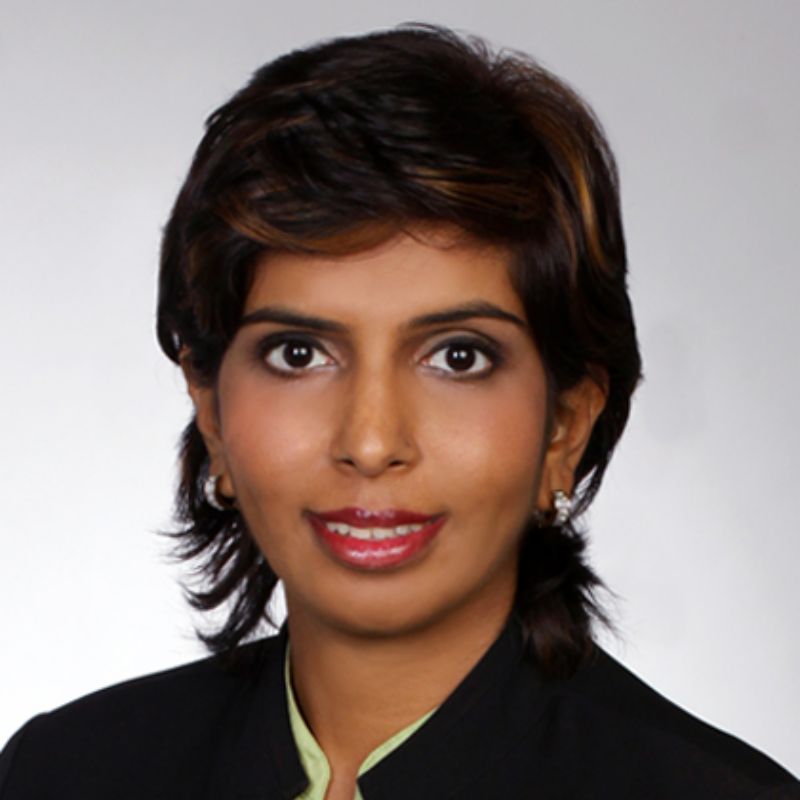 Saras Damodharan
Talent Management Director, Asia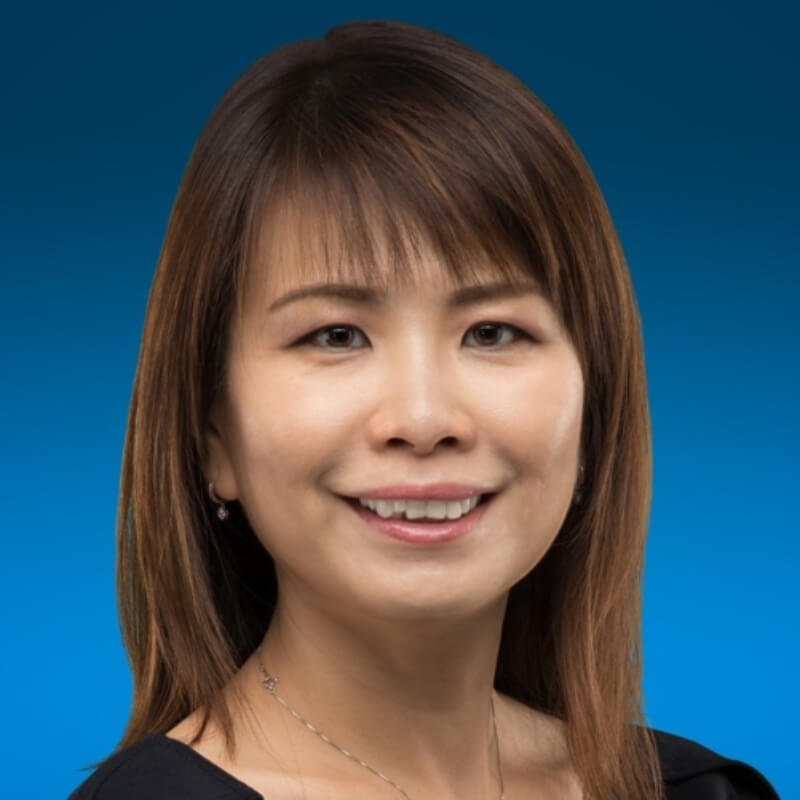 Cher Whee Sim
Vice President, Global Talent Acquisition and Talent Mobility
TRACK B:
Employee and workplace experience
Combating the rise of quiet quitting: Evolving EX to increase employee engagement
This session will deep dive into the good, bad, and ugly of the viral movement and how it is revolutionising the workplace from the perspective of leading CHROs in the region.
Key discussion points to be explore:
Is quiet quitting reflective of employee disengagement or poor talent management?
Why are employees mentally checking out, and what should be done to respond effectively to this growing trend?
Does quiet quitting link more to rewards and recognition or to overall organisational culture?
How can employers build workplaces employees would not want to leave?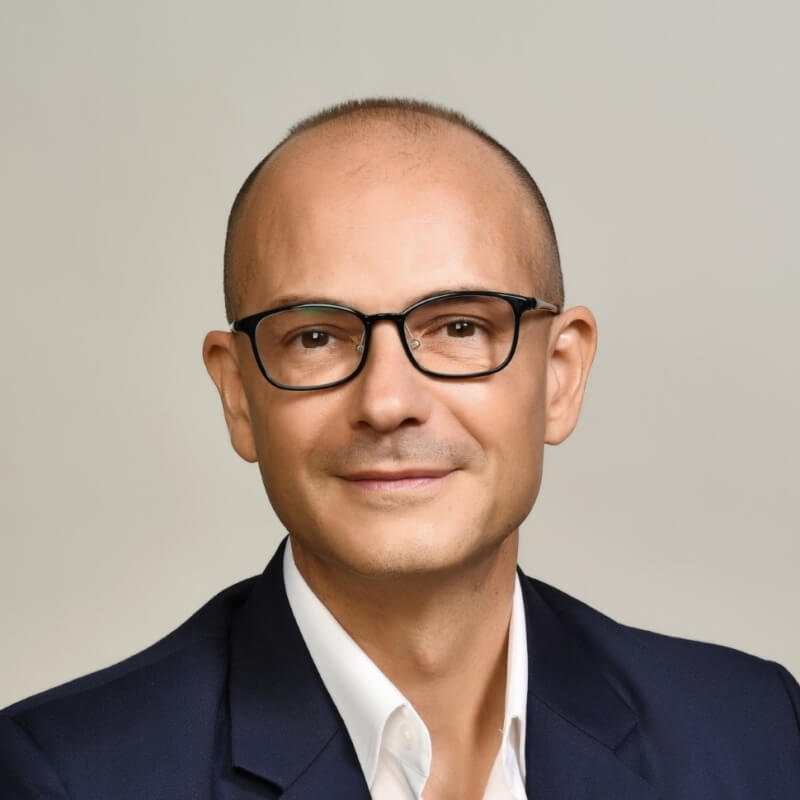 Sergio Salvador
Chief People Officer
Carsome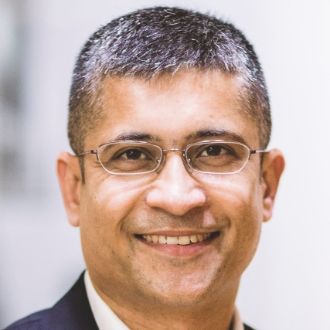 Abhishek Mathur
Vice President, Human Resources
VNG Corporation
TRACK A:
Culture and change management
The power of curiosity: Creating a culture that challenges convention and embraces growth mindset
Curiosity is a leadership superpower. Fresh ideas come from being open to diverse opinions, and the willingness to explore what you do not know is the foundation for leading more effectively.
By attending this session, you will:
Discover why curiosity is so important, the power of asking killer questions, and the environment that makes inquisitive minds flourish.
Obtain hands-on learning by question-storming real issues right in the room.
Walk away with actionable learning takeaways that stick.
Ben Ong
Regional HR Director, Asia
TRACK B:
Employee and workplace experience
Cut through the noise: Reinforcing desired EX with personalised and creative multichannel mix for effective reach
Leveraging employee listening tools to provide tailored communications which boost overall productivity and engagement.
Ensuring critical messages stick by utilising the right channel, with the right tone and message, at the right time.
Ensuring the right balance between digital communication channels and face-to-face communications is met for a hybrid workforce.
TRACK A:
Culture and change management
Adaptive leadership: Discovering how to respond to societal change as a community vs. business needs
Developing a future-fit strategy on how to deal with social fractures in Asian cultural context.
Dealing with the societal pressure to speak out on a wide range of social topics and managing effective communications.
Exploring the provocative scenarios and what HR leaders do to adapt and suceed in the process.
TRACK B:
Employee and workplace experience
Learnings, tips and tricks from CHROs who are tackling the talent shortage
Business leaders around the world would agree that talent shortages are the single greatest risk to their business. In a global market where organisations across multiple sectors are struggling to not only attract but retain key talent, it's essential to demonstrate an attractive and engaging employee experience. This session will explore proven EX strategies from leading CHROs across different industries to help your organisation weather the talent shortage storm:
Listen to your employees.
Evaluate your benefits package.
Consider the career paths available to your employees.
Assess your D & I policies and activities.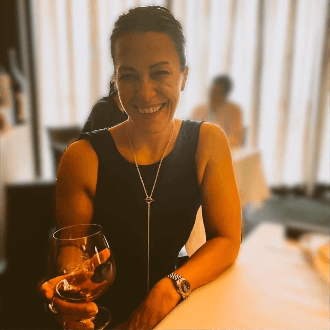 Narelle Burke
CHRO, Human Resources, APAC Insights
Closing and networking drinks
Lessons learned in expanding your role to achieve digital success
Have you made the transition from a HR leader to one who leads the use of technology to achieve business/mission value? This networking session will discuss challenges, hurdles and barriers faced in expanding your role as an executive leader; share lessons learned which others will benefit from; and identify best practices which you can readily apply in your current situation.