21 OCTOBER 2020, WEDNESDAY
9.15am - Opening address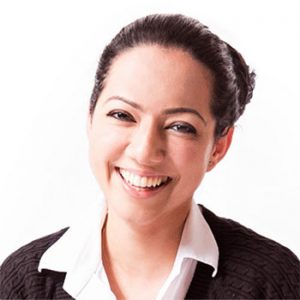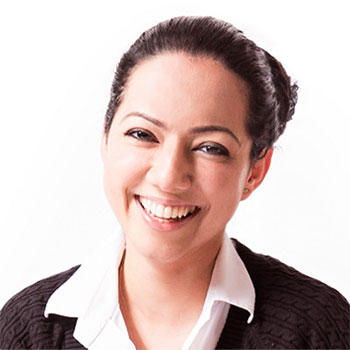 Aditi Sharma Kalra
 Regional Editor
 Human Resources Online
STREAM 1
ACCELERATE: LEARNING AND DEVELOPMENT
9.20am - Mentor-guided approach: Anchoring strong leadership to motivate the workforce
C-suite talk and conveying the right message about learning organisation-wide.
With personalised learning moving away from training calendar, how can HR strategically balance the economies of scale for mentor training?
Measuring readiness of leaders to engage in motivation learning.
Speaker: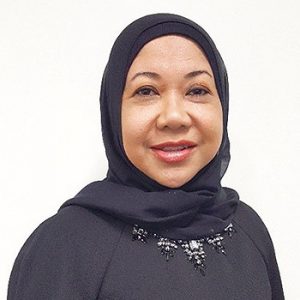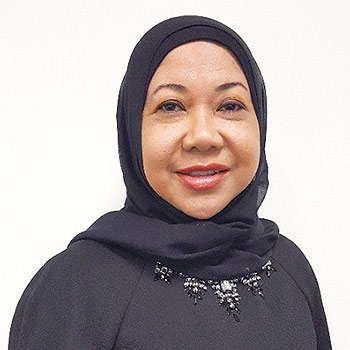 Siti Aishah Lassim
 Chief Human Resources Officer
 Agrobank
10.25am - Workforce up skilling: Integrating talent development frameworks into succession planning strategy
Identifying talent gaps between learning and talent management objectives.
Collaborating with the business to ensure alignment of talent development outputs to overall business objectives.
Focusing on people development to help employees see their future with the organisation.
Speaker: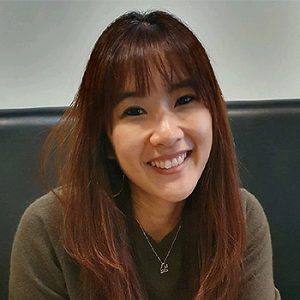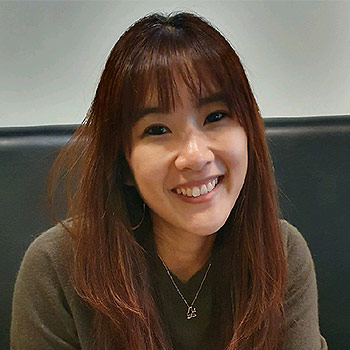 Genevieve Goh
 Director, Talent Management
 Mastercard
10.55am - Refreshment break
11.05am - The science of changing workplace: Exploring employee habits that are revolutionising the future of work
Delving into greater insights on employee interaction and engagement in the office.
Discussing employees' collaboration methods and how work patterns are changing.
Discovering the answers to frequently asked questions through this session with a prominent HR figure.
Speaker: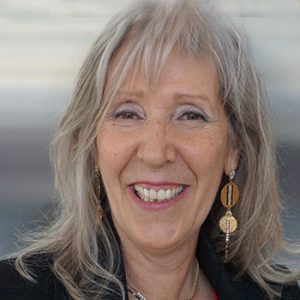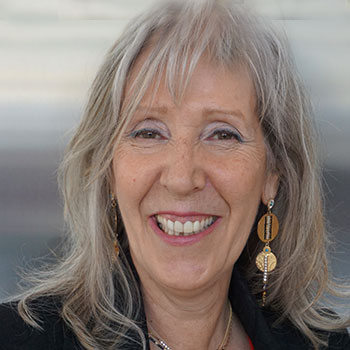 Susan Armstrong
 Managing Partner
 Global Training Transformation, UK
11.45am - Bridging the gap: Tackling skill shortages and talent scarcity in the fourth industrial revolution
Partnering with education to influence and drive the teaching of the right skills in future talent.
Leveraging alternative and personalised career pathways to develop the skills needed.
Overcoming skills shortages through cross-industry and cross-sector collaborations.
Speaker: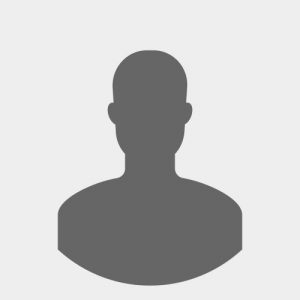 Sharon Seet
 Regional HR Director
 World Courier
12.15pm - Lunch
STREAM 2
ACCELERATE: PEOPLE ANALYTICS
1.15pm - The power of people data: Enhancing your talent management and workforce planning with predictive HR analytics
Positioning HR at the forefront of business and the provider of business intelligence.
Exploring how employee' insights can shape business strategies and long-term development.
Leveraging people analytics to enhance your talent management and workforce planning
Speaker: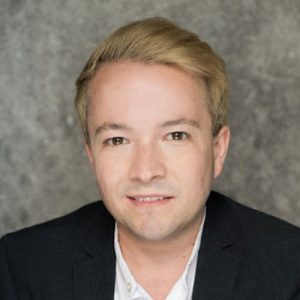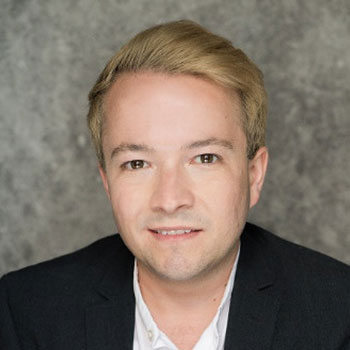 Jordan Pettman
 Global Head, People Data, Analytics and Planning
 Nestlé, UK
1.45pm - Looking outside in with the digital lens: Challenging stakeholders using data to drive effectiveness at a profit margin level
Engaging in constructive debates with stakeholders to test your digital strategy and validate results.
Is your HR team motivated by affiliation or a sense of achievement in terms of ROI?
Working backwards from revenue perspective to long-term profit sustainability using people centric data results.
Panelist: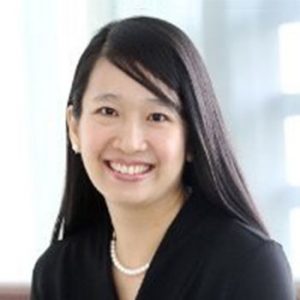 Chua Chai Ping
 HR Director
 Experian
2.20pm - Refreshment break
2.30pm - The people-data inequality problem: Leveraging operational data principles to improve employee experience
Powering up O data analytics capabilities to extract deep insight into the organisational health to develop better employee engagement programs and support.
Enhancing the use of people analytics to personalise and enhance employee experience, which can radically improve a company's bottom line.
Learning how to maximise and mature your employee X data through O data principles and best practices
2.55pm - Pushing performance management boundaries: Driving business profitability through a three-pronged mobile app
Infusing hybrid rewards focusing on both extrinsic and intrinsic motivation to drive performance.
Promoting workplace health and employee engagement to increase revenue.
Aligning your business objectives to employees task in order to achieve bottom line business productivity.
3.30pm - End of day two