Agenda
#AccelerateHR 2020 concluded on 22 October 2020.
Look out for more information on the 2021 conference soon. 
21 OCTOBER 2020, WEDNESDAY
9.30am - Opening address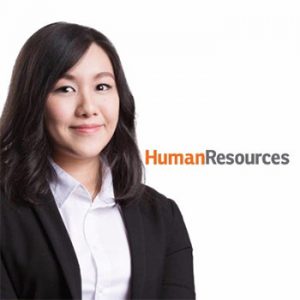 Jerene Ang
Deputy Editor
Human Resources Online
9.35am - Workforce up skilling: Integrating talent development frameworks into succession planning strategy
Identifying talent gaps between learning and talent management objectives.

Collaborating with the business to ensure alignment of talent development outputs to overall business objectives.

Focusing on people development to help employees see their future with the organisation.
Speaker: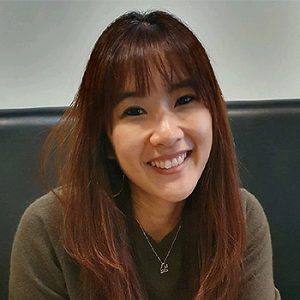 Genevieve Goh
Director, Talent Management
Mastercard
10.25am - Refreshment break
10.40am - Mentor-guided approach: Anchoring strong leadership to motivate the workforce
C-suite talk and conveying the right message about learning organisation-wide.
With personalised learning moving away from training calendar, how can HR strategically balance the economies of scale for mentor training?
Measuring readiness of leaders to engage in motivation learning.
Speaker: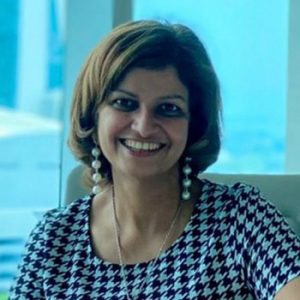 Mukta Arya
Head-Human Resources (Asia-Pacific)
Société Générale
11.10am - The science of changing workplace: Exploring employee habits that are revolutionising the future of work
Delving into greater insights on employee interaction and engagement in the office.
Discussing employees' collaboration methods and how work patterns are changing.
Discovering the answers to frequently asked questions through this session with a prominent HR figure.
Speaker: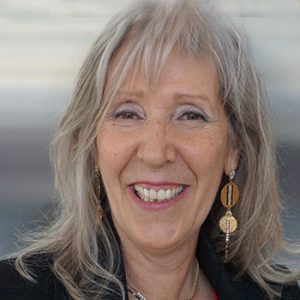 Susan Armstrong
 Managing Partner
 Global Training Transformation, UK
11.45am - Implications on the future centricity of work: Reframing career transitions as a win-win through building different set of capabilities
What is the impact of career transitioning as roles become obsolete and/or niche?
How can HR help individuals realise the productive aspect of career transitioning?
What does career transitioning require from the employee?
Speaker: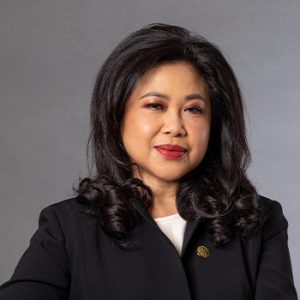 Datuk Nora Manaf
 Group Chief Human Capital Officer
 Maybank
12.15pm - Lunch
1.15pm - People Analytics as an enabler of employee experience and business outcomes
People analytics alignment to HR and the business purpose.
Managing flight risk: Creating a place where we retain employees and help manage their careers and employee experience.
How to deliver costs savings to the business in terms of avoided cost of turnover?
Speaker: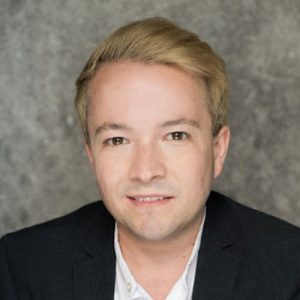 Jordan Pettman
 Global Head, People Data, Analytics and Planning
 Nestlé, UK
1.45pm - Looking outside in with the digital lens: Challenging stakeholders using data to drive effectiveness at a profit margin level
Engaging in constructive debates with stakeholders to test your digital strategy and validate results.
Is your HR team motivated by affiliation or a sense of achievement in terms of ROI?
Working backwards from revenue perspective to long-term profit sustainability using people centric data results.
Panelists: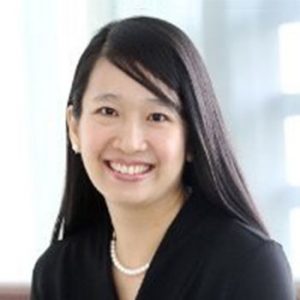 Chua Chai Ping
 HR Director
 Experian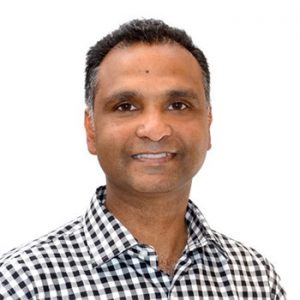 Jude Gibson
 General Manager Workplace Relations
 The Salvation Army Australia
Moderator: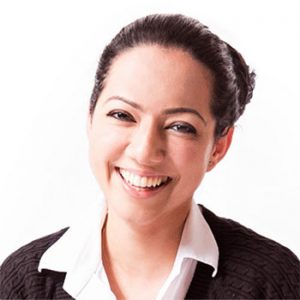 Aditi Sharma Kalra
 Regional Editor
 Human Resources Online
2.20pm - Refreshment break
2.30pm - Fireside chat: The Future Digital Workplace – AdNovum shares how employee experience is now more important than ever
Useful tips to improve the employee experience in your company when going (almost) completely remote.
The journey towards an agile HR function designed for an optimal experience.

How should companies prioritise investments in people, processes, and technology to best improve bottom-line business productivity?
Panelist: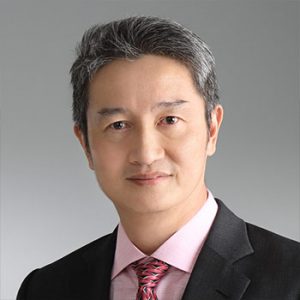 Leonard Cheong
 Managing Director
AdNovum Singapore and Vietnam
Moderator: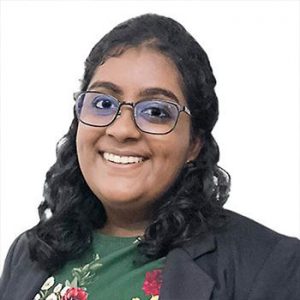 Priya Sunil
Journalist
Human Resources Online
3.15pm - End of day two