DAY 2 | WEDNESDAY, 22 MARCH 2023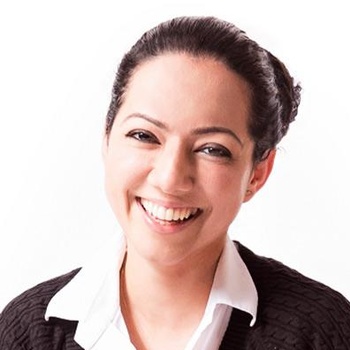 Aditi Sharma Kalra
Editor-in-Chief
Human Resources Online
Progressing from capacity to capability: Transforming talent management with skills
Leading organisations today are already placing skills rather than jobs at the center of work and the workforce; defining this new operating system as the "skills-based organisation." With the rising stakes and expectations in the new world of work, only dynamic skills-based organisations will be able to unlock the agility needed to keep up with the rapid pace of change. In this session, learn how HR can lead a skills-based transformation and what it takes to create a culture that places skills at the heart of talent strategy.
Wired to become: Weaving purpose into the now of work
With the best intentions, purpose and culture are frequently planned for and talked about in the boardroom. Yet, in the world of HR technology, purpose often falls through the cracks, resulting in disappointing outcomes that fail to support the initial goals. This session will deep dive into specific tactics to ensure purpose is infused throughout the organisation's HR tech strategy, from planning to deployment and from adoption to making purpose stick. This session will further explore how to leverage the power of purpose to create a sustainable work environment, highly engaged employees and effective leaders, and a positive culture that attracts and retains top talent.
Keeping hybrid teams engaged: Exploring the next frontier of employee engagement
Employee engagement is an important metric, and arguably more in a hybrid environment where you have team members working remotely and some working in the office. The challenge that lies ahead for HR leaders is how they will manage and keep their hybrid work teams engaged and productive. This session will delve into the rules of engagement in the hybrid workplace in a way that strengthens culture, develops career opportunities, and embeds trust by strong leadership.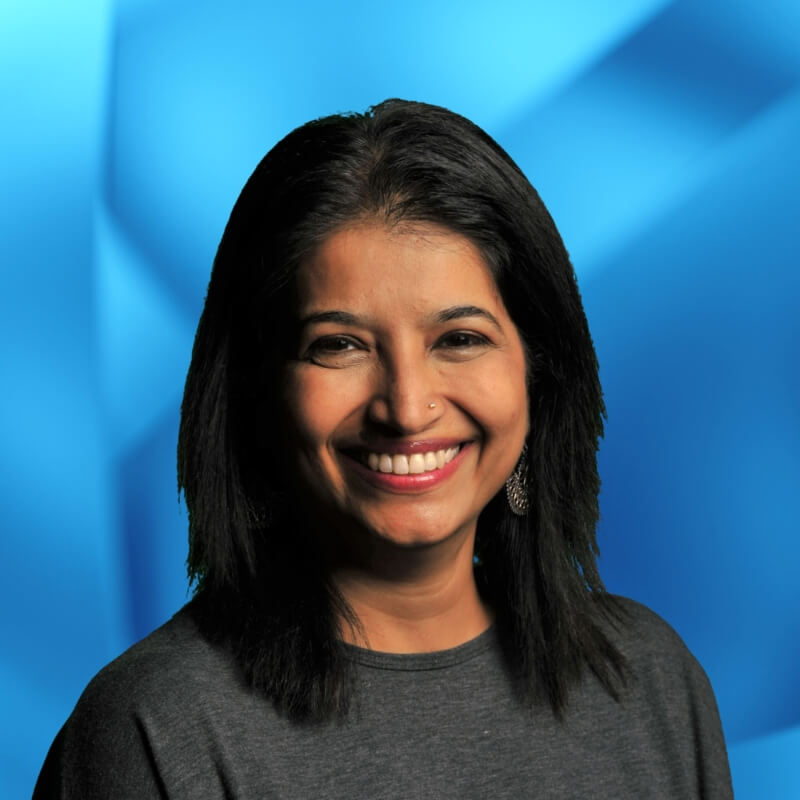 Anupam Trehan
Vice President, People & Communities for Asia Pacific, Japan and Greater China
Roadmap to a hybrid workforce: Bridging the gap in digital transition for an equitable, equipped and agile workforce
Undoubtedly, many of our future decisions will be signposted by our COVID-19 experiences; be it the healthcare crisis, supply chain disruption, or the devastation of the tourism economy, the list goes on. In the human resources space, the buzz is all about making hybrid working work. However, beyond the surface, we observe a tectonic shift in talent management that will likely change the way we look at people and jobs at the workplace. In this session we will learn how UOB is applying these learnings to create balance and inclusion at workplace.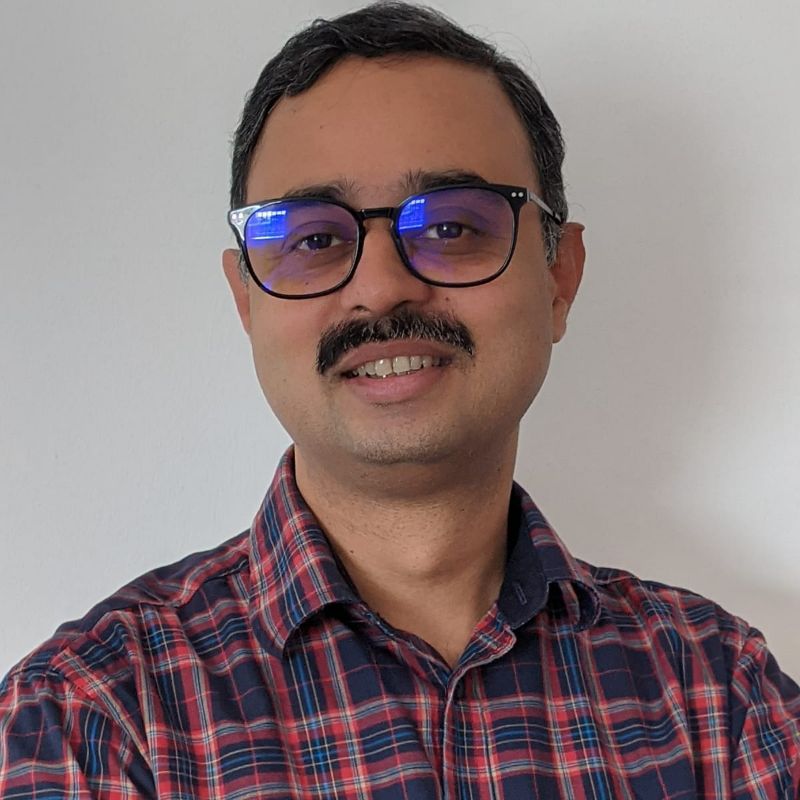 Vikas Verma
Executive Director, Head of Strategic HR and Digital HR
Embedding ESG into corporate culture: Building sustainable businesses in a shifting global economy
HR's role in driving the sustainability goals of organisations.
This discussion will explore
How can the People Profession be empowered to drive positive change in the face of a climate emergency?
What are the proven strategies in engaging employees and leaders in both enterprise environmental and social sustainability initiatives?
How are organisations working to build a more inclusive and sustainable future and discover how leaders and organisations can transform their approach to sustainability?
What are the challenges that leaders face in promoting practices such as sustainability-driven decisions and how to overcome them?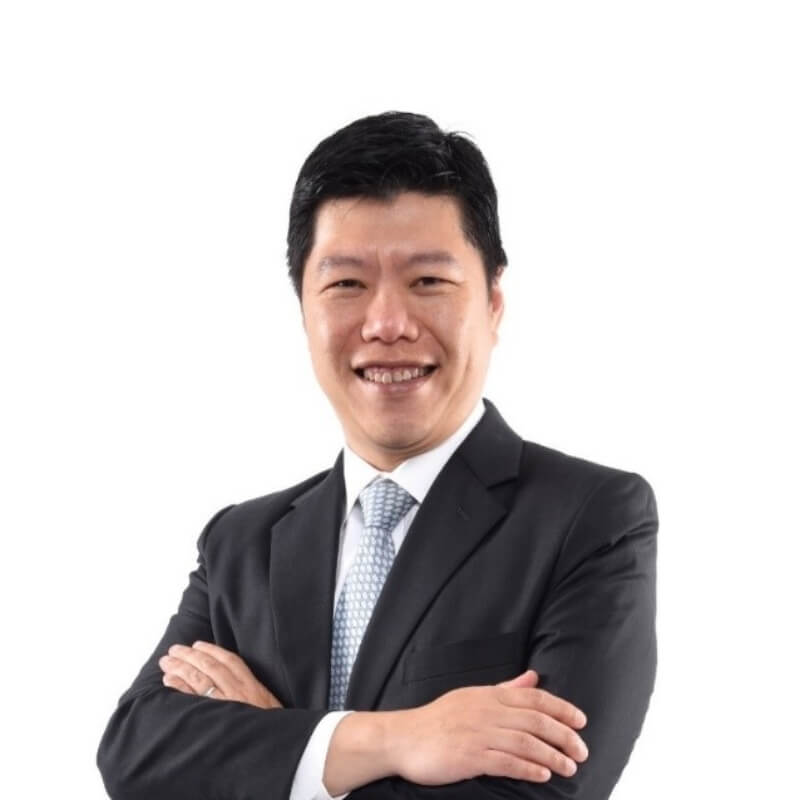 Tan Toi Chia
Chief Corporate and Human Resources Officer
Certis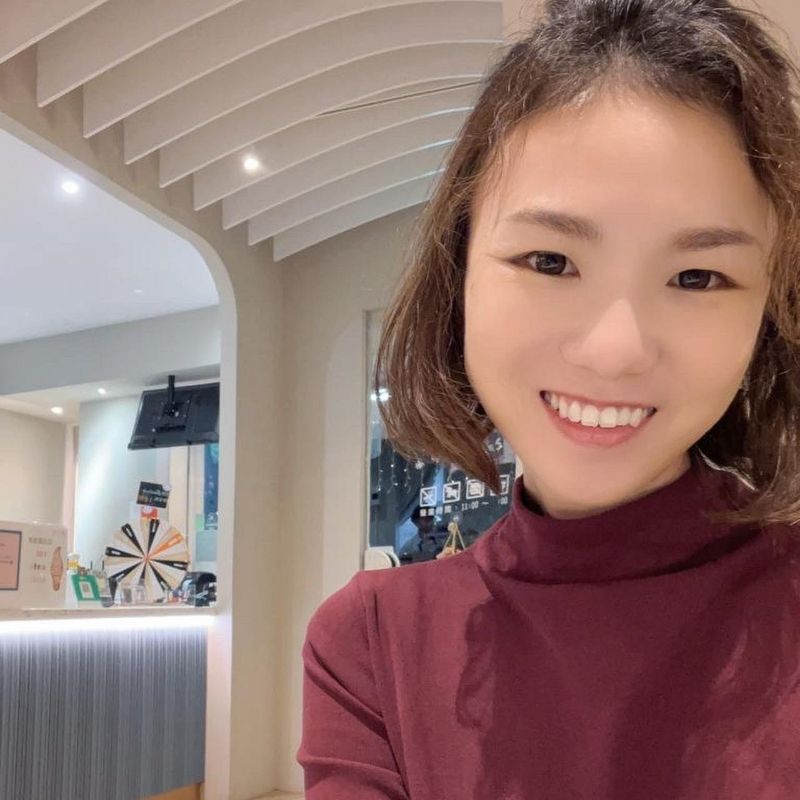 Franny Koh
Head of HR – Singapore & Philippines and Central Asia Pacific Key Account Business Segment
TRACK C:
HR tech and people analytics
TRACK D:
Belonging, inclusion and collaboration
HR tech and people analytics
Skills taxonomy in a hybrid world: Improving skills management and retention with data analytics
Exploring how to effectively collect and analyse data to define the learning programmes needed for workforce upskilling.
Discovering how to utilise predictive analytics to develop better learning programmes and workforce planning.
Looking into making employee lifecycle data transferable – from onboarding to retention and offboarding.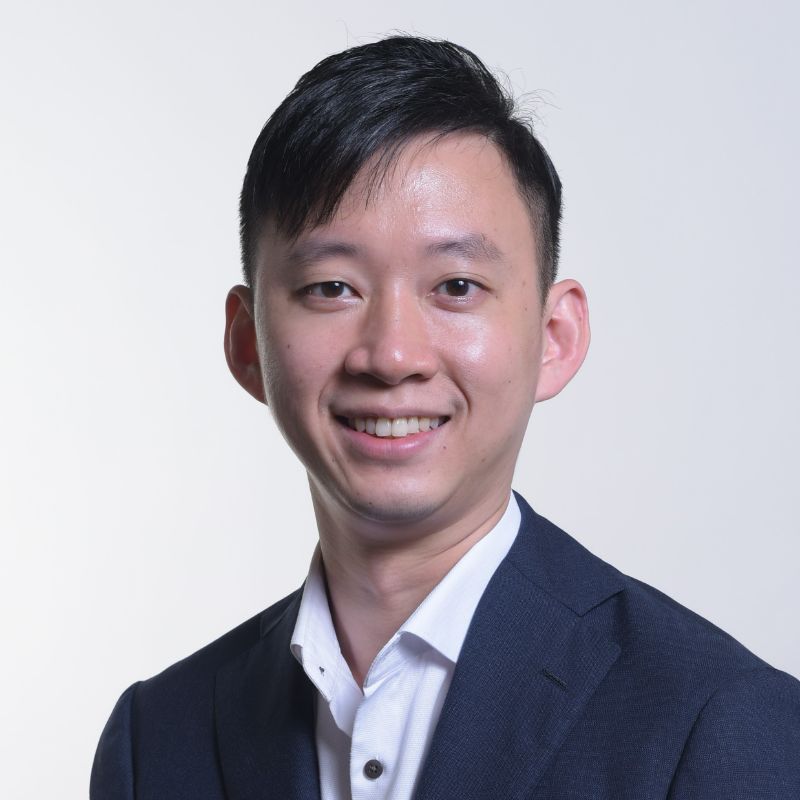 Baohe Lin
Deputy Vice President Group HR
Belonging, inclusion and collaboration
Sustaining team cohesion: Applying the glue that holds your workforce together
Maximising your team's cohesion in today's fragmented working world.
Overcoming the organisational disruption caused by a high turnover environment.
Optimising employee frameworks to promote cohesion for a hybrid workforce.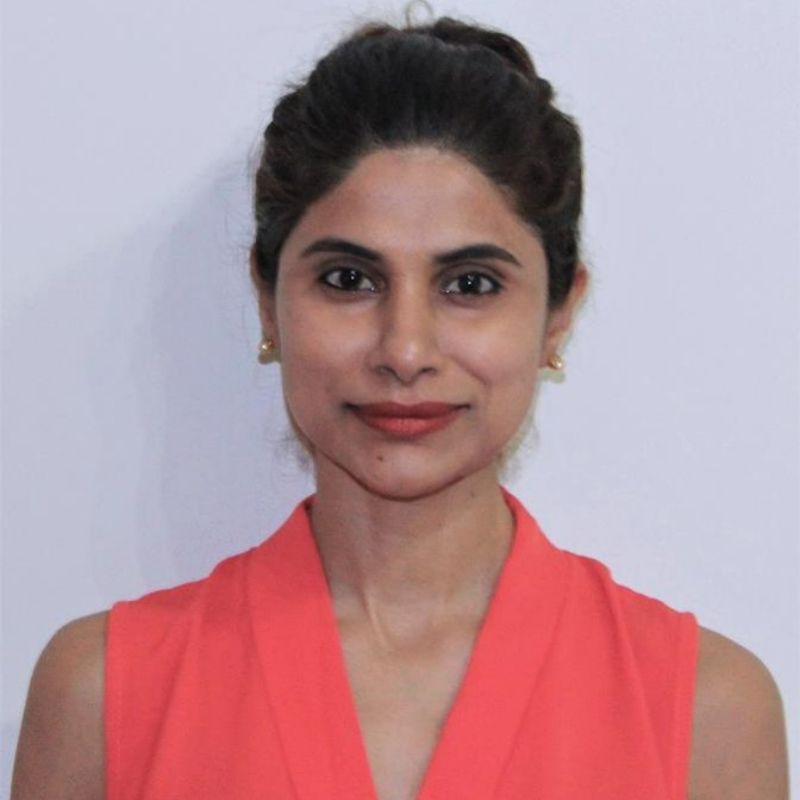 Deepthi Susarla
People & Organisation Director
DB Schenker, Asia Pacific 
HR tech and people analytics
AI-powered recruitment: Creating a diverse candidate pipeline and personalised experience through AI
Looking into AI automation to mitigate unconscious bias in selection process to level out the playing field.
Exploring the use of AI to humanise and optimise candidate experience through personalisation.
Achieving high accuracy in predicting a candidate's future performance and streamlined hiring process.
Belonging, inclusion and collaboration
Leading workplace revolution: Transforming internal communications to keep employees engaged in digital workplace
Examining in detail the changing employee needs and how and where we can equip them to cater for this workplace revolution.
Optimising the use of Employee Communications Applications (ECA) tools for effective collaboration and communication.
Leveraging ECA analytics to gauge employees' feedback and business impact.
HR tech and people analytics
The journey to HR automation: Unlocking the full potential of people analytics through adoption and data literacy
Creating a culture of data literacy for improved insights into the employee lifecycle.
Developing easy-to-use products and a good user experience for higher adoption.
Establishing (or fixing) data input, processing and preventing bad data entry.
Exploring the core steps to get high-quality data in HR process automation.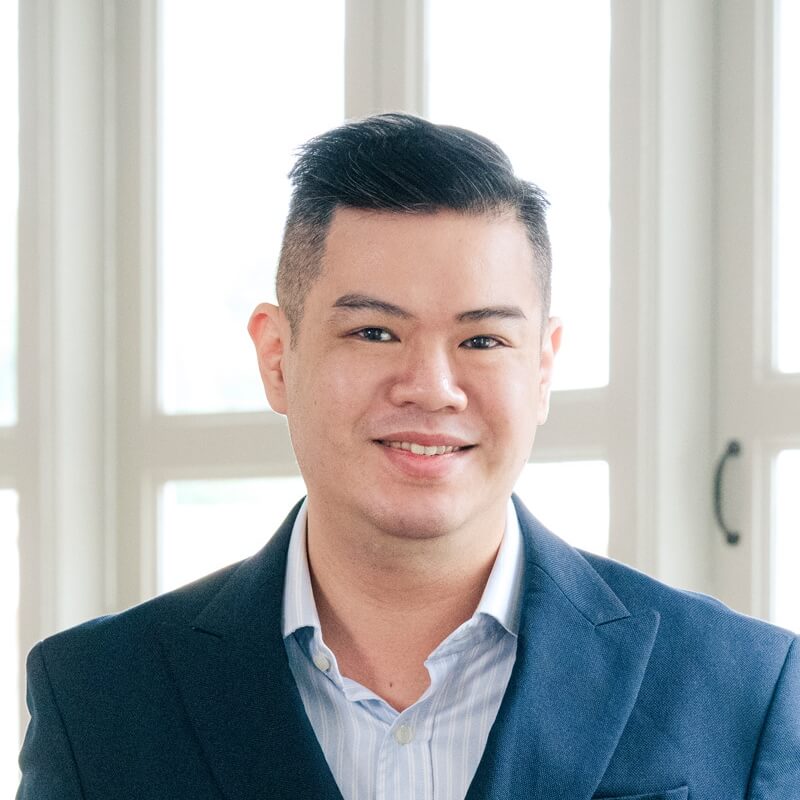 Alvin Goh
Senior Director, HR Transformation
WSAudiology
Belonging, inclusion and collaboration
Shifting from designing recognition programmes to building mindsets
Discovering what truly drives employees' sense of engagement and belonging in the Great Reflection era.
Building a recognition mindset into the organisational culture whereby employees feel seen and valued.
Looking into practical and proven employee rewards strategies with recognition mindset in big and small moments.
Aparna Dhingra
Head of HR, Region Asia-Pacific, Africa, Middle East
HR tech and people analytics
Data privacy debunked: Supporting your organisation's business strategy by building employee trust in data practices
Addressing privacy boundaries and ethical use of data in employee monitoring.
Exploring how machine learning-based algorithms can be used safely for data-driven decision making for workforce planning.
Looking into how to make a business case for people analytics for improved talent acquisition and organisational development.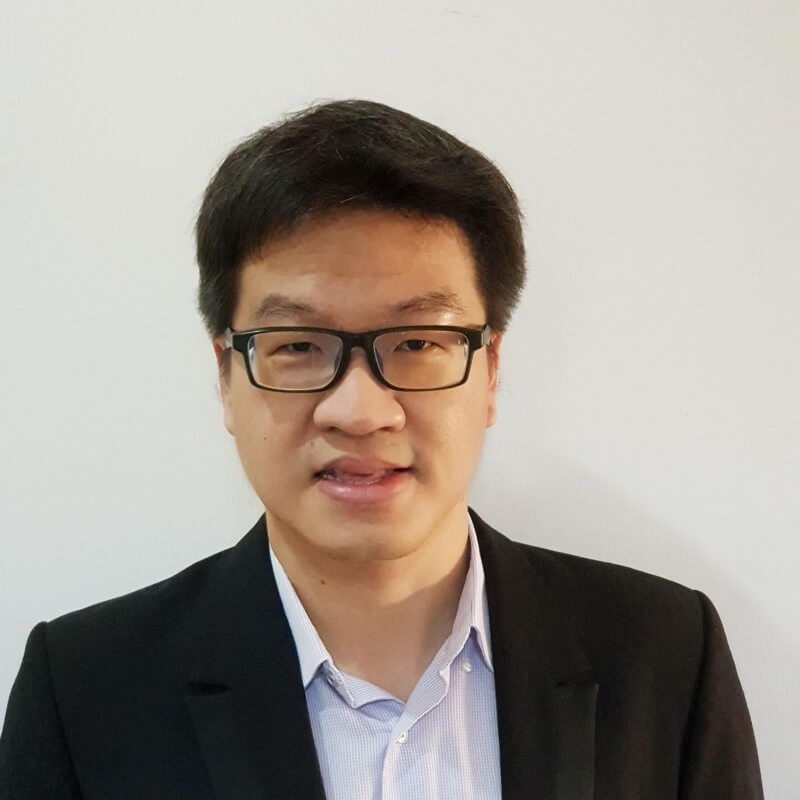 Daniel Kusmanto
Director, Digital and Analytics
ASM
Belonging, inclusion and collaboration
Advancing underrepresented talent: Driving DEI outcomes in a hybrid work environment
Understanding the challenges presented by hybrid work environment for HR leaders to deliver on DEI outcomes.
Identifying the types of inequalities present in your organisation halting talent development.
Learning practical tactics for driving inclusion and outlining new steps to accelerate DEI progress in a fragmented world.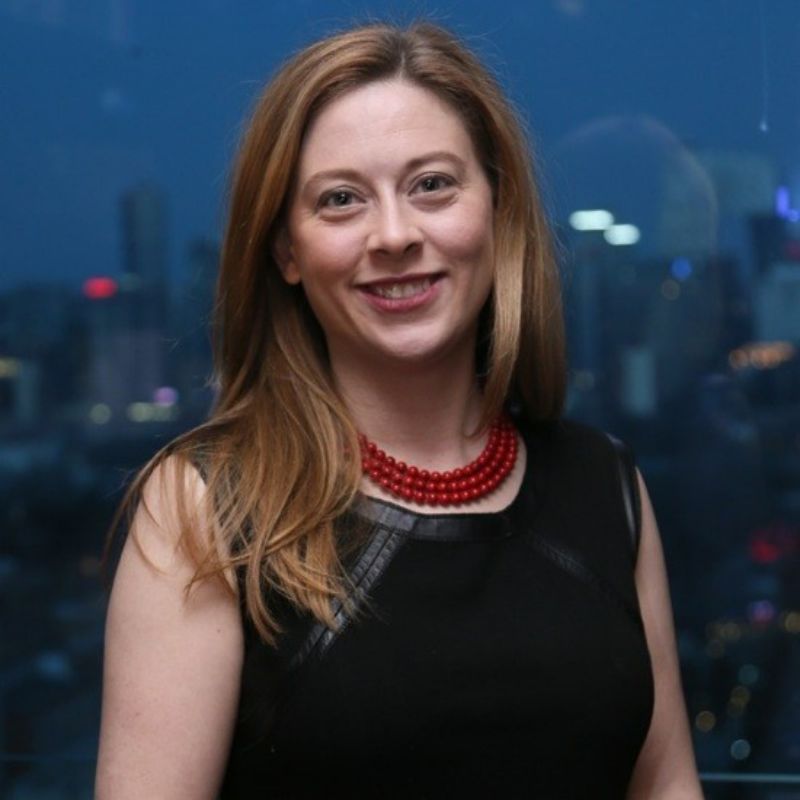 Sophie Guerin
Head of Diversity and Inclusion, APAC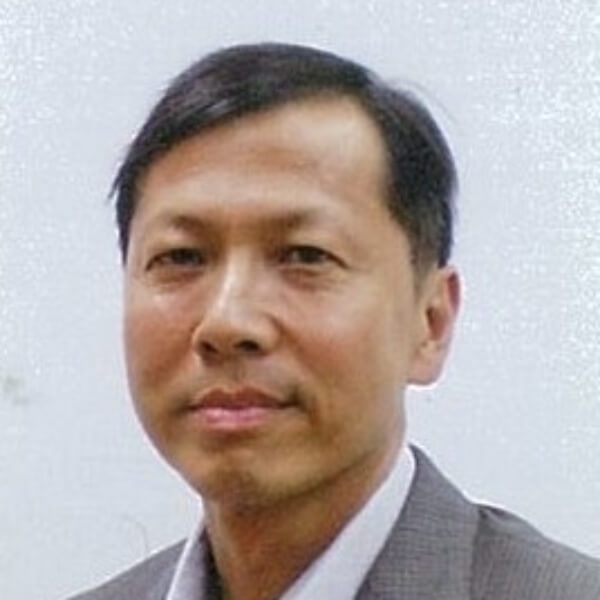 Eugene Lam
Senior Vice President, Human Resources
ST Engineering
Closing address and end of conference