Agenda
#AccelerateHR 2020 concluded on 22 October 2020.
Look out for more information on the 2021 conference soon.
22 OCTOBER 2020, THURSDAY
9.25am - Opening address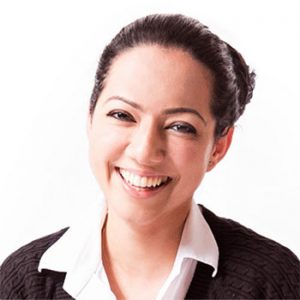 Aditi Sharma Kalra
Regional Editor
Human Resources Online
9.35am - A new way of work: Plugging HR capability gaps to develop an intelligent HR function
Highlighting the importance of embedding agile methodologies to develop HR capabilities.
Learning different approaches and practices to build new HR skills to better serve the needs of the business.
Looking into how to manage an environment where employees, bots, and gig workers work in partnerships.
Panelists: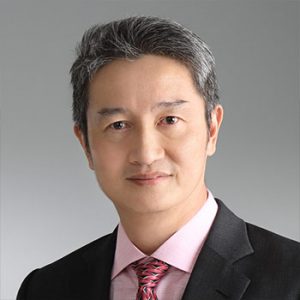 Leonard Cheong
Managing Director
AdNovum Singapore and Vietnam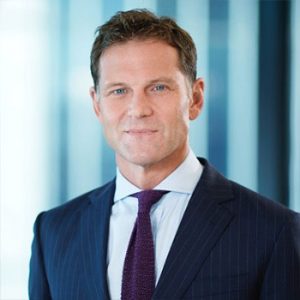 Mark Whiteley
Director, Talent, EMEA & APAC
Citi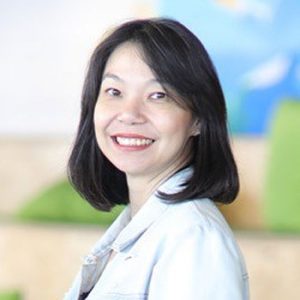 Agustina Samara
Chief People Officer
Dana Indonesia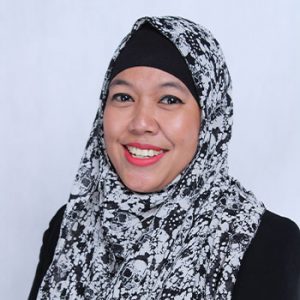 Stavia Dexterina
Country HR Head
Nokia Indonesia
Moderator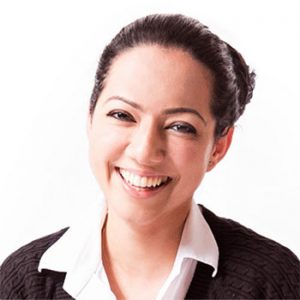 Aditi Sharma Kalra
Regional Editor
Human Resources Online
10.25am - Pushing data boundaries: Capitalising on effective data storytelling to refocus priorities on pressing business needs
Is your digitisation journey addressing a true business pain point?
How can you go beyond the limits of analytics and achieve sustainability for improved business productivity?

More digital, More human.
Speaker: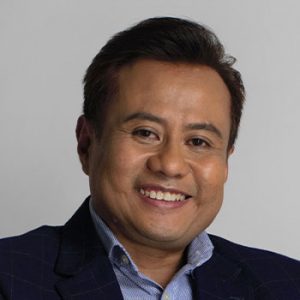 Syukri Sudari
Chief People Officer
AXA Affin General Insurance
10.55am - Refreshment break
11.05am - HR 360: Closing the feedback loop with analytics-driven performance management
Encouraging managers to provide real-time feedback through regular discussions to drive performance awareness.
Conducting performance reviews with statistical analysis to support business decisions.
Applying evidence-based data when driving performance and increasing productivity.
Speakers: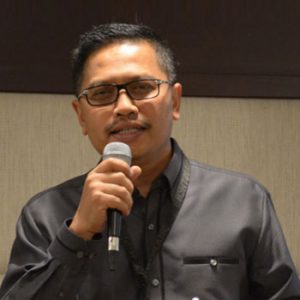 Swasono Satyo
Chief Human Resources Officer
Sinarmas Mining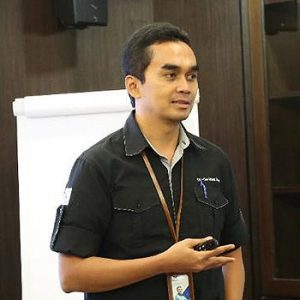 Widya Kusuma
Executive Development Programme Manager
Sinarmas Mining
11.45am - People, process, technology: Building a future-proof workforce planning team
Highlighting the increasing use of contingent and "gig" workers to achieve an optimal and productive workforce.
Employing people analytics and predictive models to improve and update workforce planning with changing business needs.
Integrating automation tools in the workplace to increase employee reskilling requirements and create demand for new technical roles.
Speaker: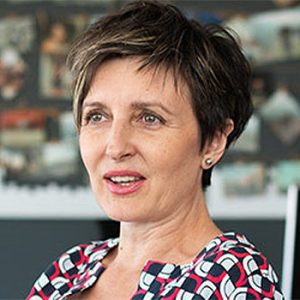 Tatjana Jovanovic
Senior Human Resources Director, Hemofarm Group/Balkan Cluster
STADA
12.25pm - Lunch
1.25pm - Bridging the gap: Tackling skill shortages and talent scarcity in the fourth industrial revolution
Partnering with education to influence and drive the teaching of the right skills in future talent.
Leveraging alternative and personalised career pathways to develop the skills needed.
Overcoming skills shortages through cross-industry and cross-sector collaborations.
Speaker: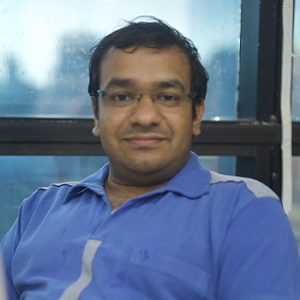 Subramanian (Subbu) Viswanathan
Co-Founder & CEO
Disprz
1.50pm - Unraveling the talent experience conundrum: Exploring effective EX strategies to enrich the organisation-employee relationship
Understanding what employee experience really is and what it is not.
Learning how to design an employee experience that meets the needs of a diverse workforce while ensuring the organisation delivers on its promise.
Looking into how HR leaders can uplift the HR function to deliver a seamless employee experience.
Panelists: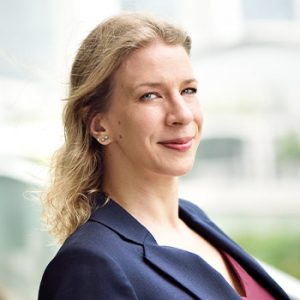 Sarah Machin
VP, APAC Head of Talent and Development
Chubb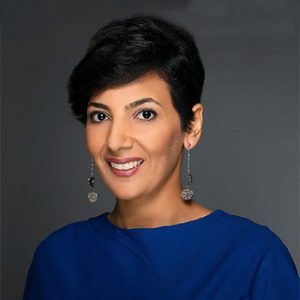 Dr. Heba Makram
HR Transformation Lead
Emirates Group, UAE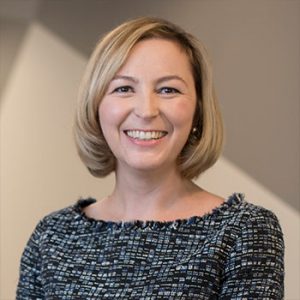 Genevieve Godwin
Chief People Officer
PropertyGuru
Moderator: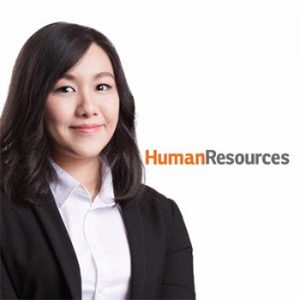 Jerene Ang
Deputy Editor
Human Resources Online
2.20pm - Refreshment break
2.30pm - Exploring effective action plans to develop and capture soft skills for the future workforce
Looking into the importance of building human skills in the age of technology and automation.
Designing learning programmes and initiatives that increase emotional intelligence and people skills.
Discussing the various challenges faced, and solutions, in developing soft skills for employees.
Speaker: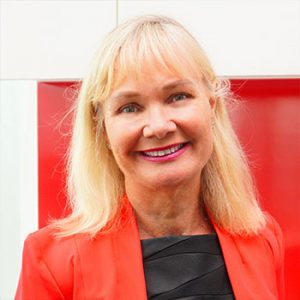 Amanda Oldridge
Regional Human Resources Director
Linfox International Group
3.15pm - End of Accelerate HR APAC 2020