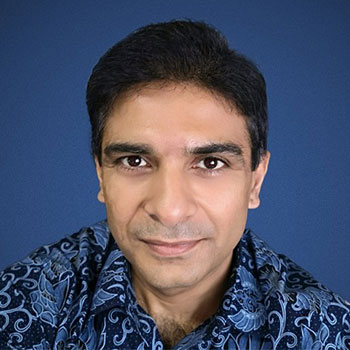 Amit Dawn
CEO
Amit Dawn is the Chief Executive for Wipro Unza Indonesia and has been in the role since Sep 2019. He has been with the Wipro group since 2015 having handled the LDW Malaysia business for the first 4 years. He has extensive experience in Marketing, Sales and Business Development in India and South East Asia in FMCG as well as services industries.
Amit's focus on building organisational capability and people development have helped the company win the HR Asia Best Companies to Work For award for two consecutive years as well as getting recognition at the HR Excellence awards. In his current role, he is focused on making Wipro Unza Indonesia one of the leading personal care and skin care companies in the Indonesia.
Amit is an alumnus of the prestigious Indian Institute Management, Lucknow with specialisation in Marketing and HR. Prior to his post graduation, he completed his Bachelor of Engineering from the renowned Indian Institute of Technology, Roorkee in 1994 with specialisation in Electronics and communication.
View other speakers' profiles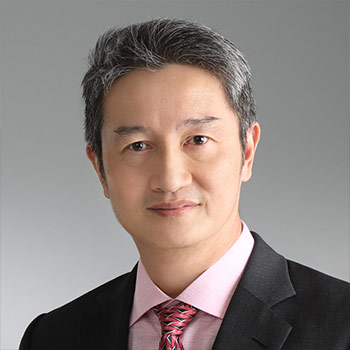 Leonard Cheong
Managing Director
AdNovum Singapore and Vietnam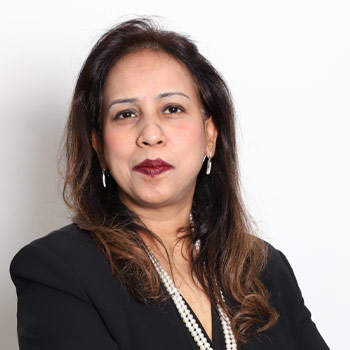 Anjum Ghaffar
Chief Human Resources Officer
American Express Malaysia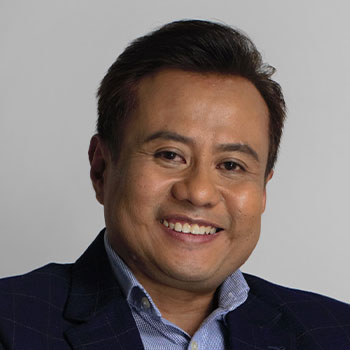 Syukri Sudari
Chief People Officer
AXA Affin General Insurance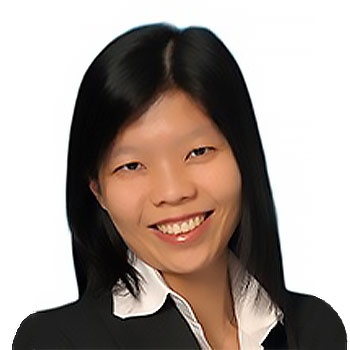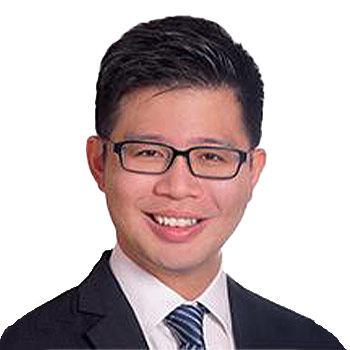 Zhao Yang Ng
Local Principal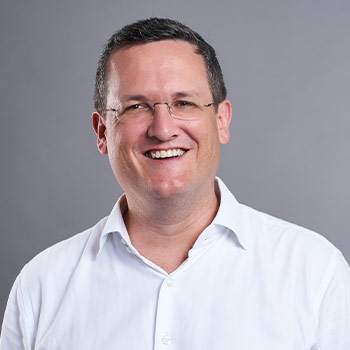 Laurent Bertrand
Chief Executive Officer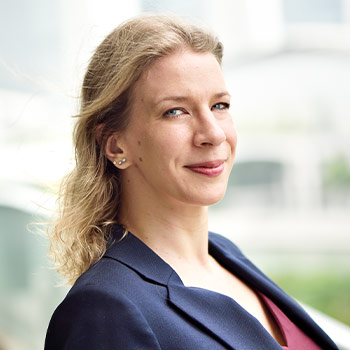 Sarah Machin
VP, APAC Head of Talent and Development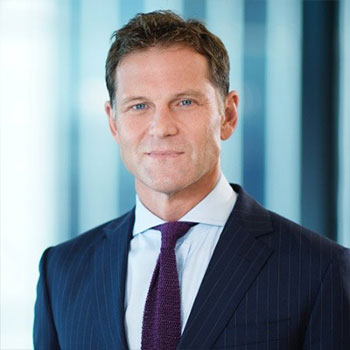 Mark Whiteley
Director, Talent, EMEA & APAC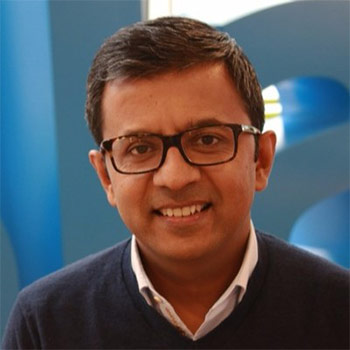 Raghav Gupta
Managing Director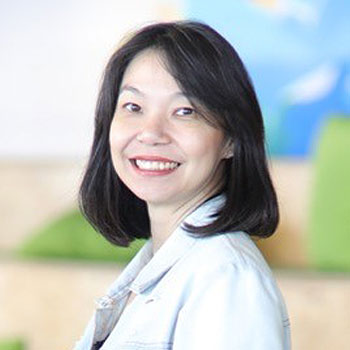 Agustina Samara
Chief People Officer
Subramanian (Subbu) Viswanathan
Co-Founder & CEO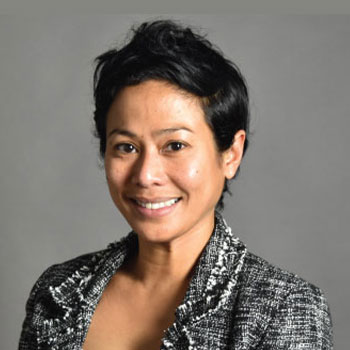 Mazuin Zin
Managing Director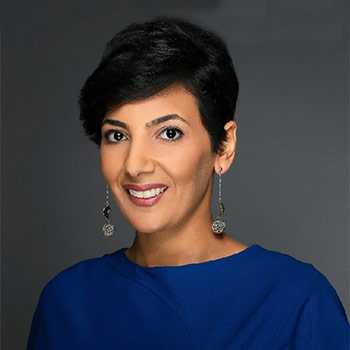 Dr. Heba Makram
HR Transformation Lead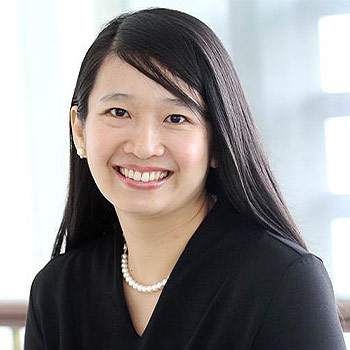 Chua Chai Ping
HR Director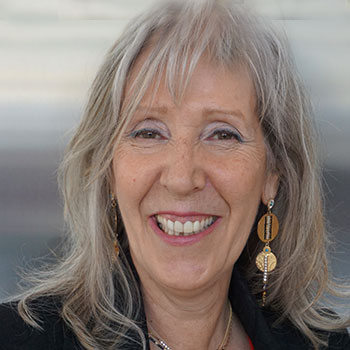 Susan Armstrong
Managing Partner
Global Training Transformation, UK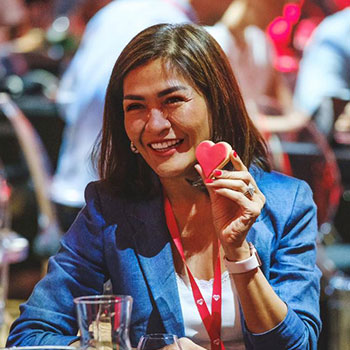 Wiwik Wahyuni
Chief Human Resources Officer / Director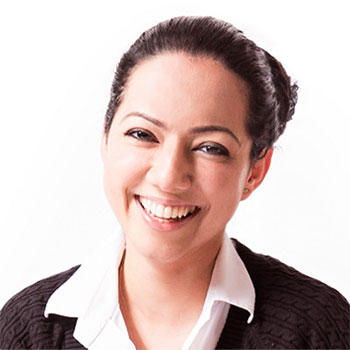 Aditi Sharma Kalra
Regional Editor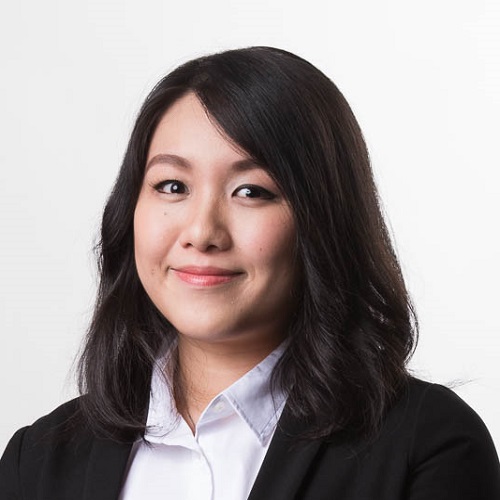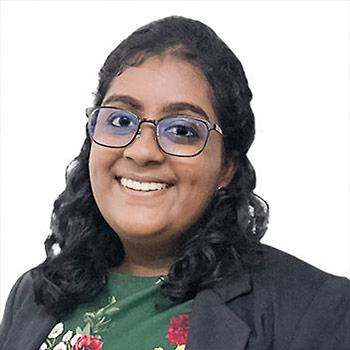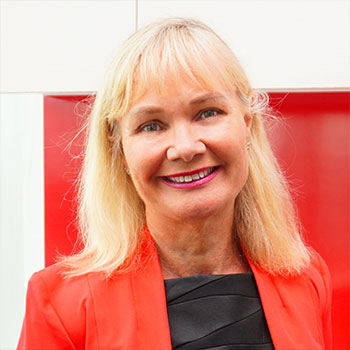 Amanda Oldridge
Regional Human Resources Director
Linfox International Group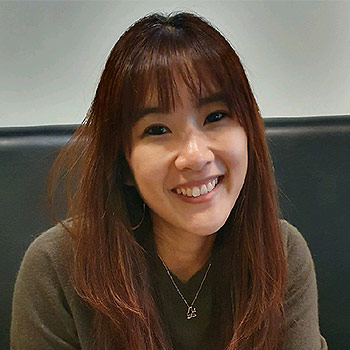 Genevieve Goh
Director, Talent Management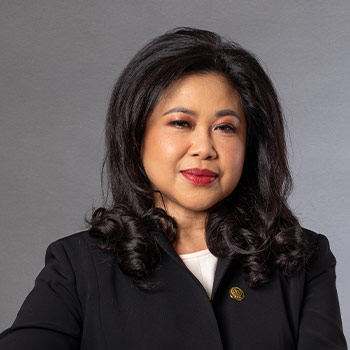 Datuk Nora Manaf
Group Chief Human Capital Officer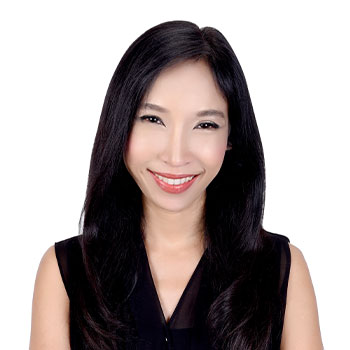 Luckana Sookthong
General Manager Human Resources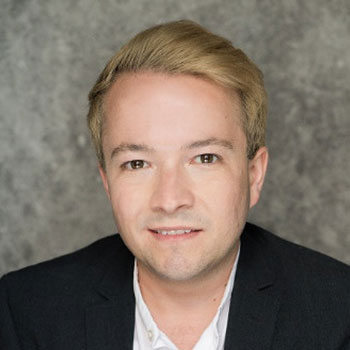 Jordan Pettman
Global Head, People Data, Analytics and Planning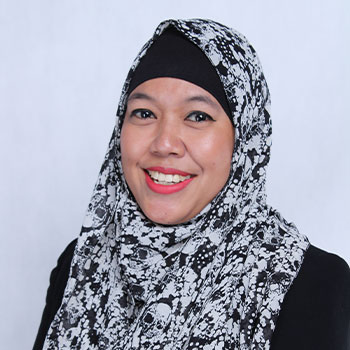 Stavia Dexterina
Country HR Head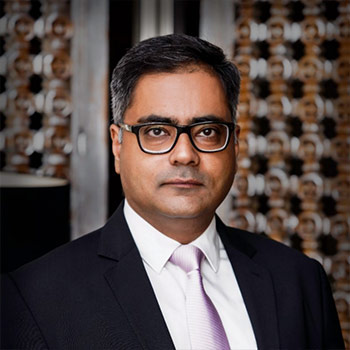 Shaakun Khanna
Head of HCM Applications Strategy, Asia Pacific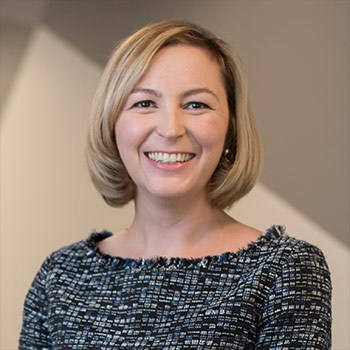 Genevieve Godwin
Chief People Officer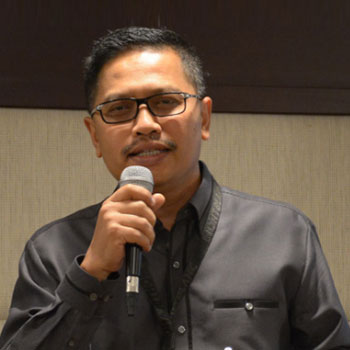 Swasono Satyo
Chief Human Resources Officer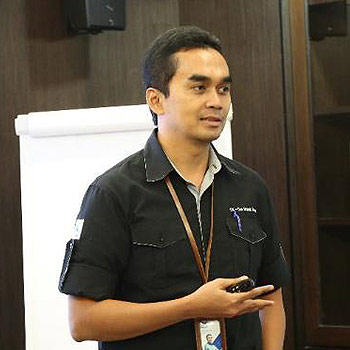 Widya Kusuma
Executive Development Programme Manager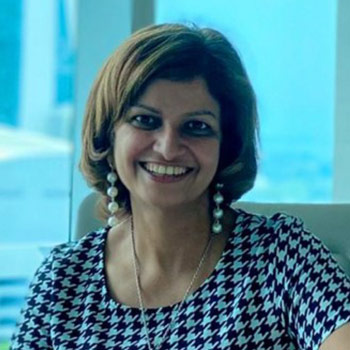 Mukta Arya
Head-Human Resources (Asia-Pacific)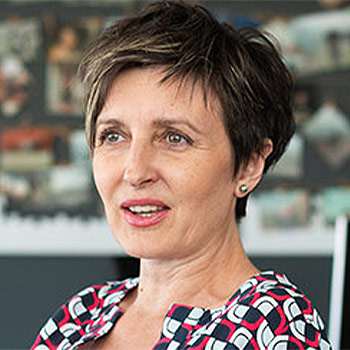 Tatjana Jovanovic
Senior Human Resources Director, Hemofarm Group/Balkan Cluster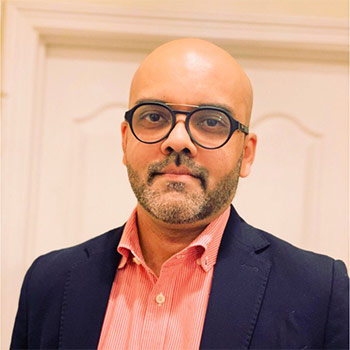 Nikhil Shahane
VP Talent & Engagement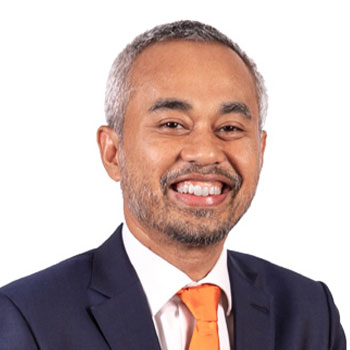 Farid Basir
Chief Human Capital Officer
Senthiyl S.S.G
Director (Consulting)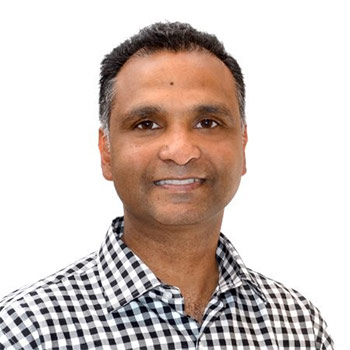 Jude Gibson
General Manager Workplace Relations
The Salvation Army Australia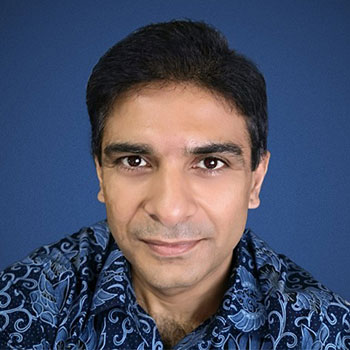 Amit Dawn
Chief Executive Officer