Andrew Sam
Director, Global Talent Acquisition
Jabil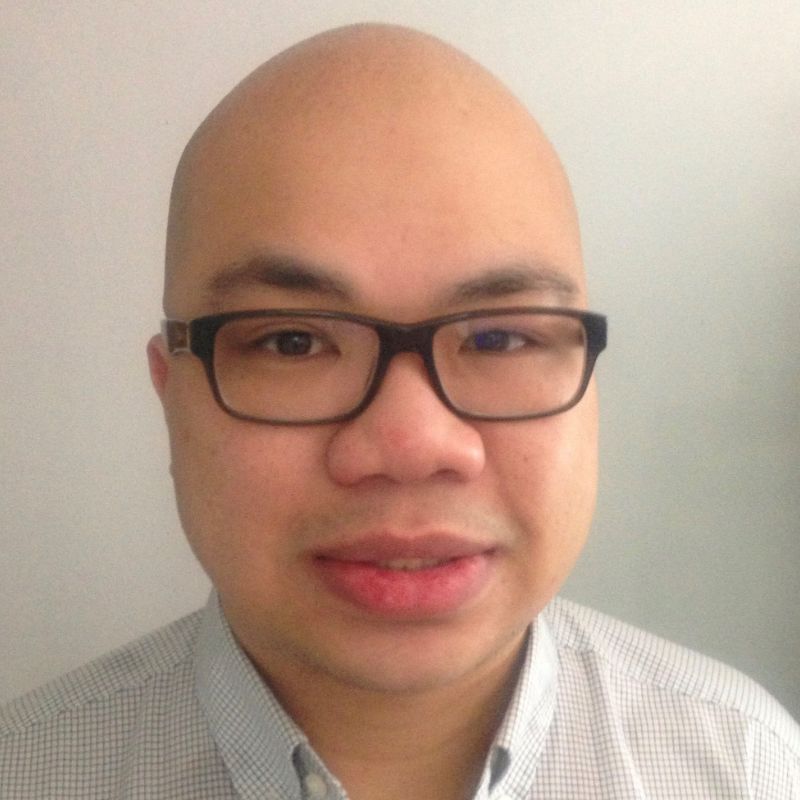 Andrew Sam is the Global Talent Acquisition Director at Jabil, a world leading manufacturing services provider. 
Prior to this, Andrew has also taken on roles in GlobalFoundries and Applied Materials where he led key talent acquisition activities, including developing the executive recruitment process from scratch and playing a key role in business partnering, talent management and developing and executing strategic HR goals. 
He has been also involved in implementing HR management system upgrades while spearheading key projects, initiatives, and rollouts. 
View other speakers' profiles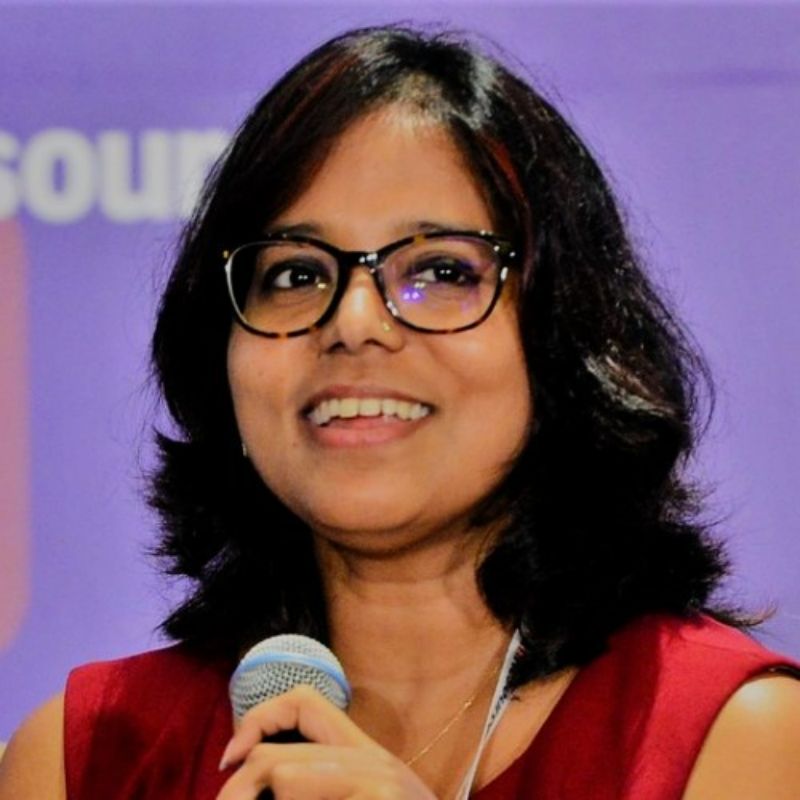 Shalini Prasad
Global HR Lead - Integration Management Office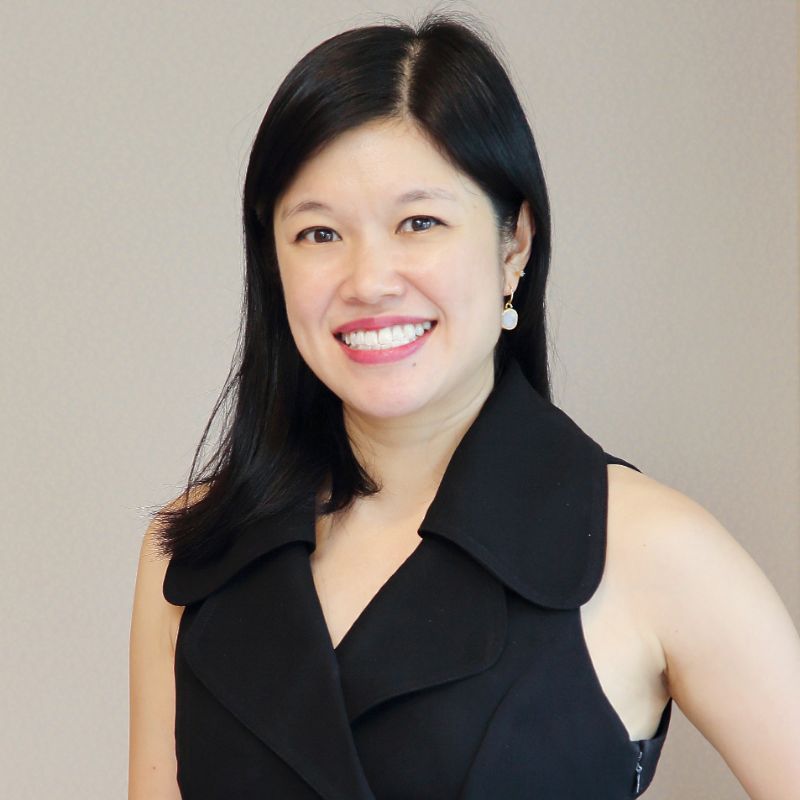 Vanessa Teo
Director, Talent Management, Intercontinental
Ben Ong
Regional HR Director, Asia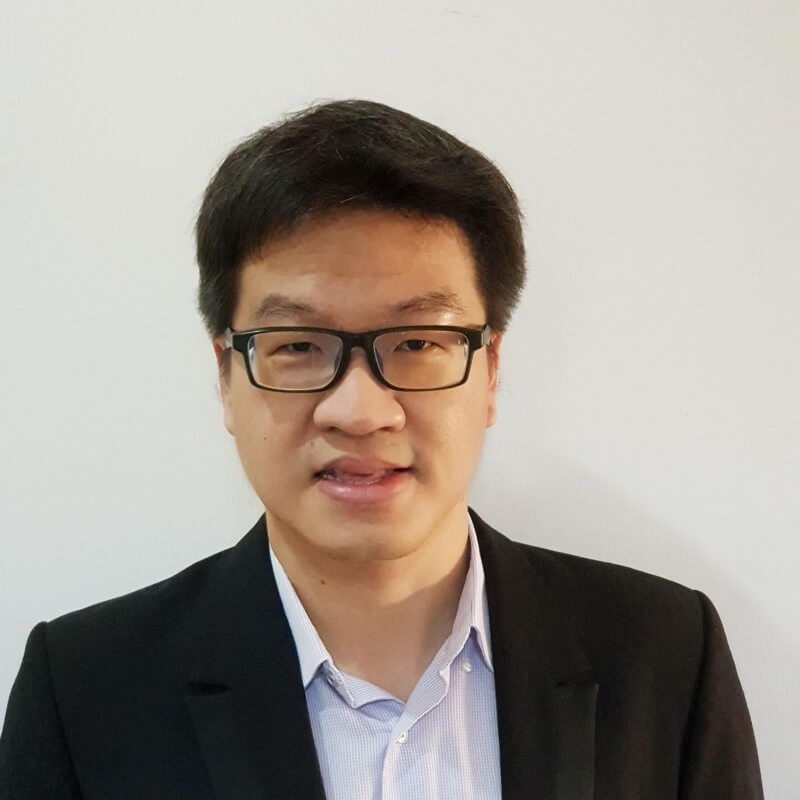 Daniel Kusmanto
Director, Digital and Analytics
ASM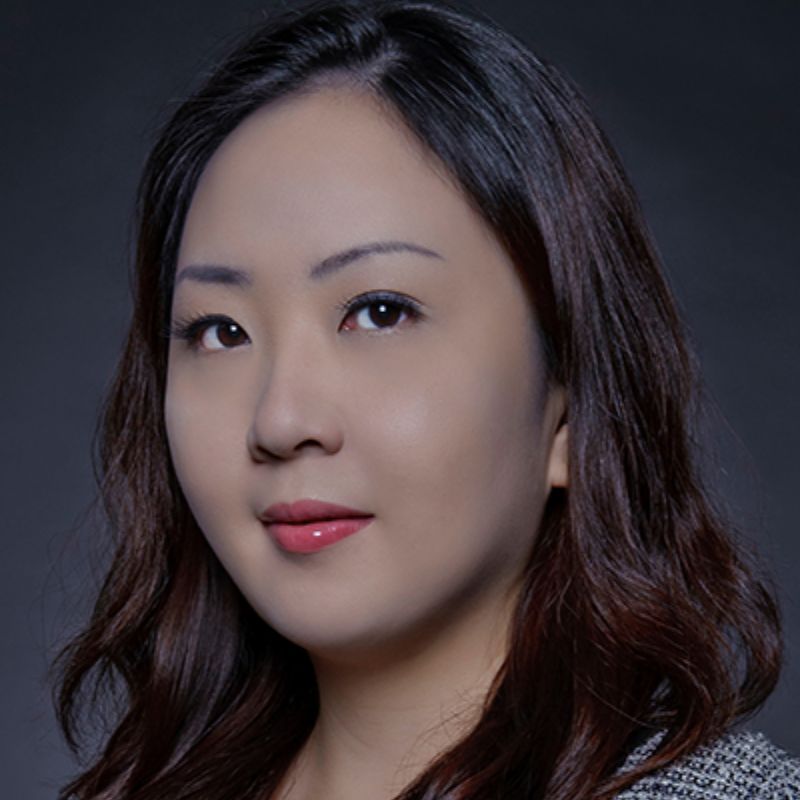 Joanne Low
HR Director, APMEA Region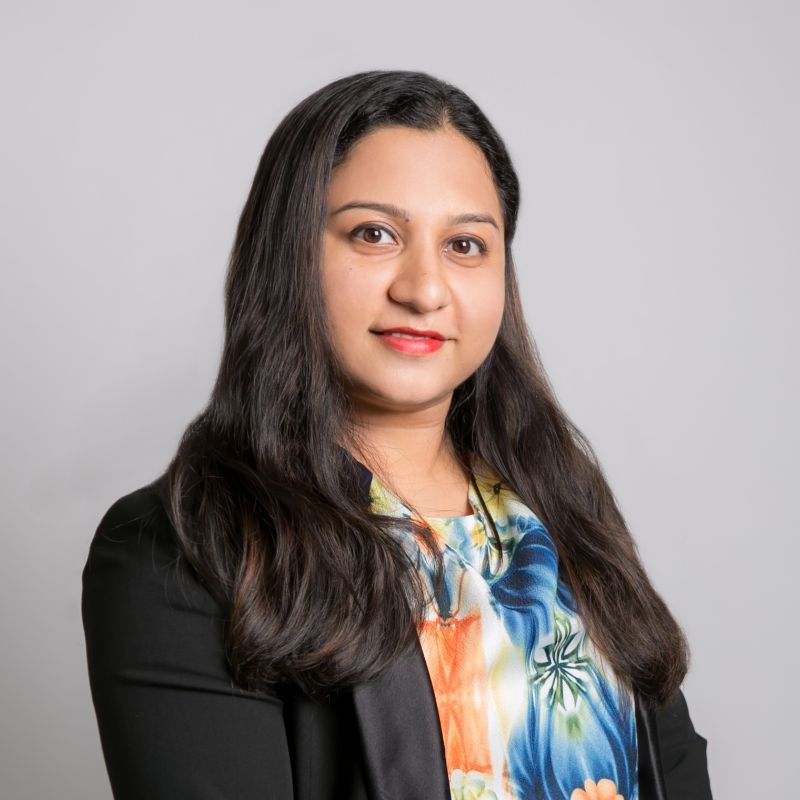 Archana Srinivasan
HR Director, Asia
Aparna Dhingra
Head of HR, Region Asia-Pacific, Africa, Middle East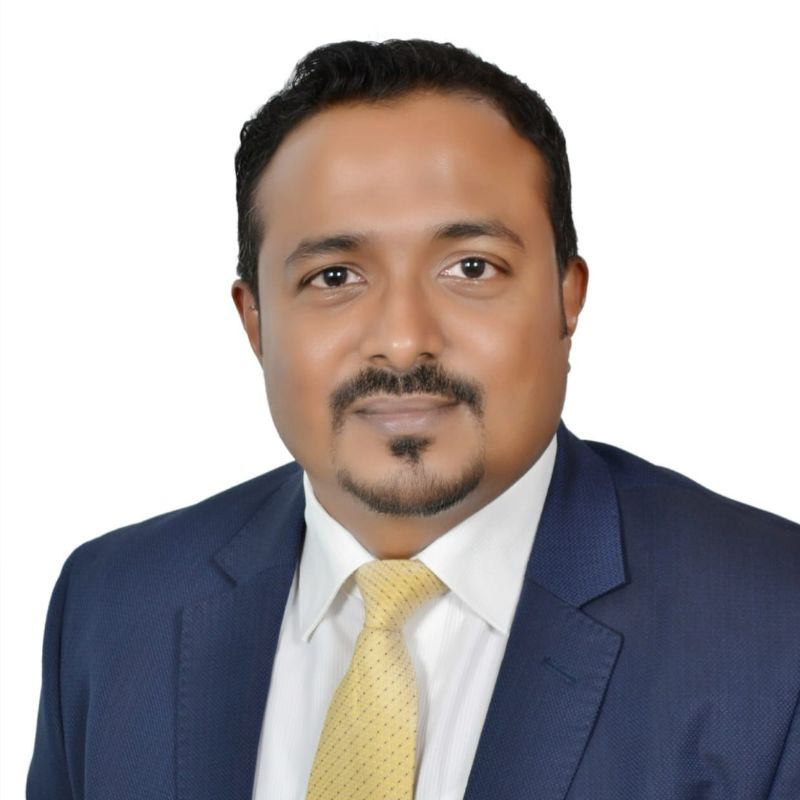 Shafnas Siddiq
Head of People Strategy and Excellence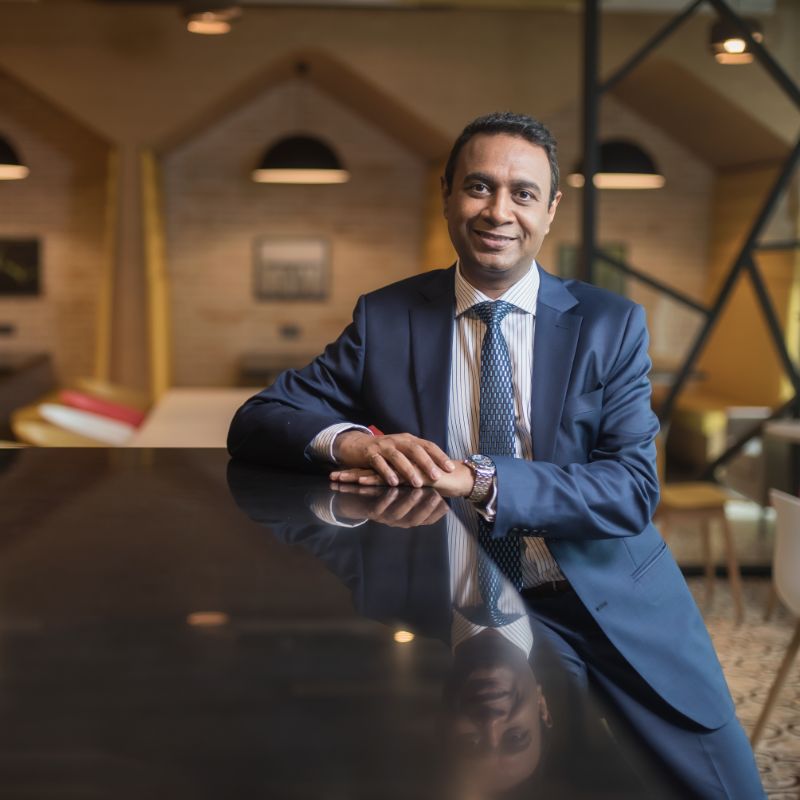 Manish Verma
Global Head of Talent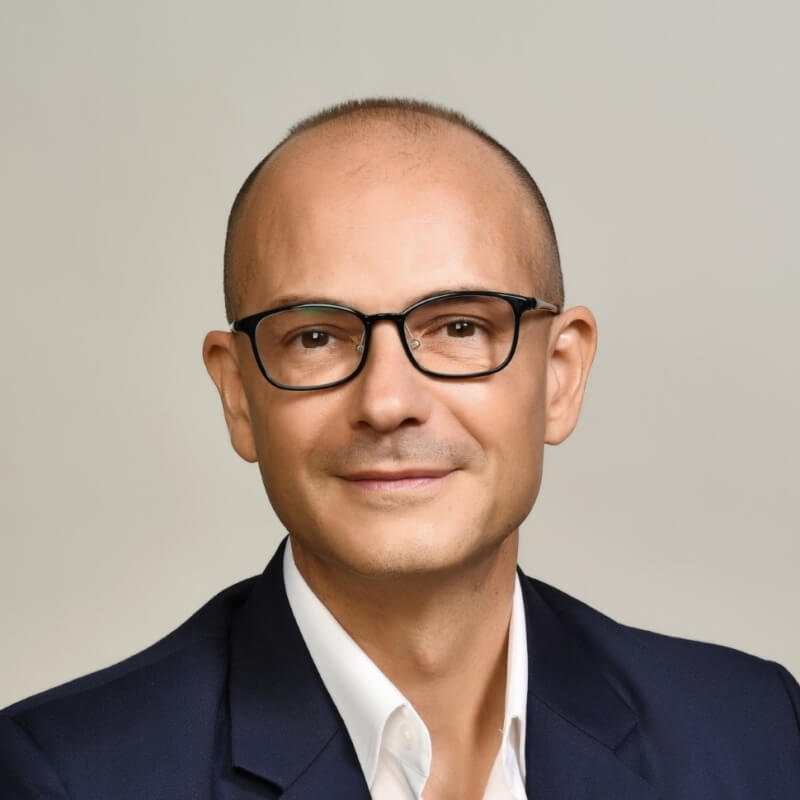 Sergio Salvador
Chief People Officer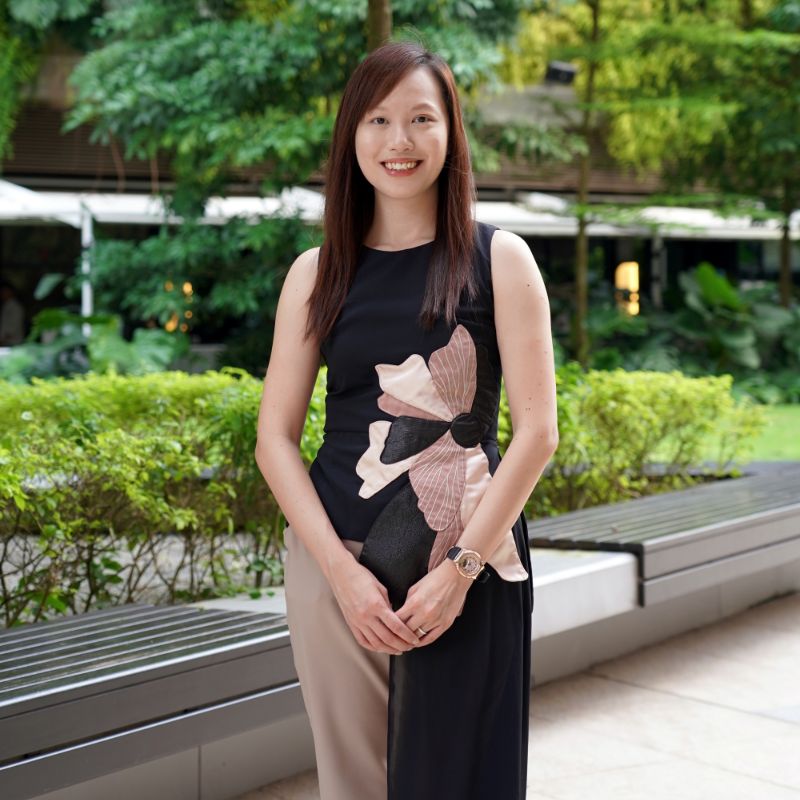 Janicia Wong
Vice President, Group Human Resources & Deputy Head of Corporate Planning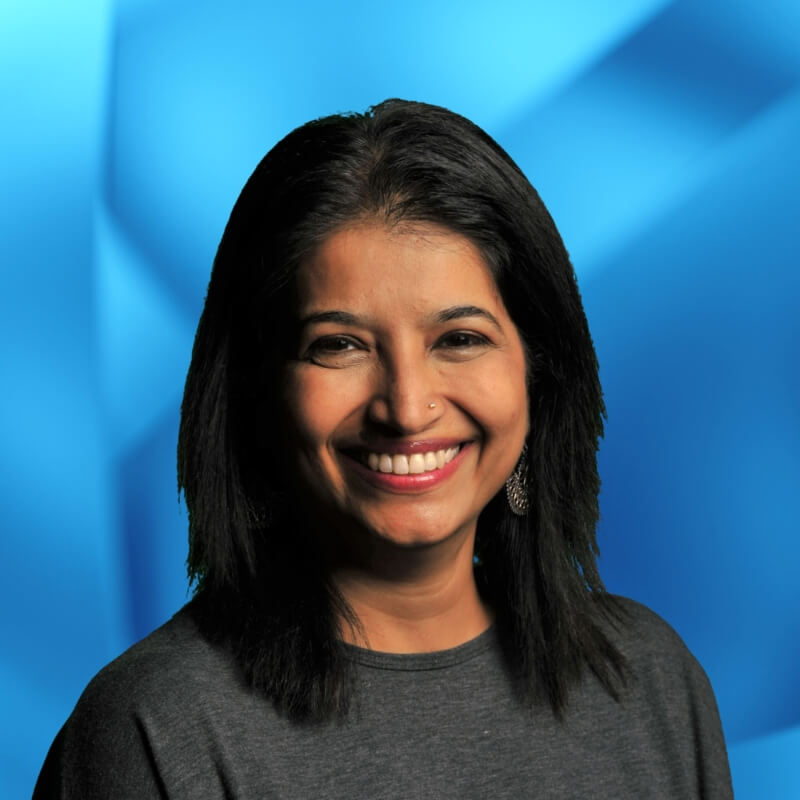 Anupam Trehan
Vice President, People & Communities for Asia Pacific, Japan and Greater China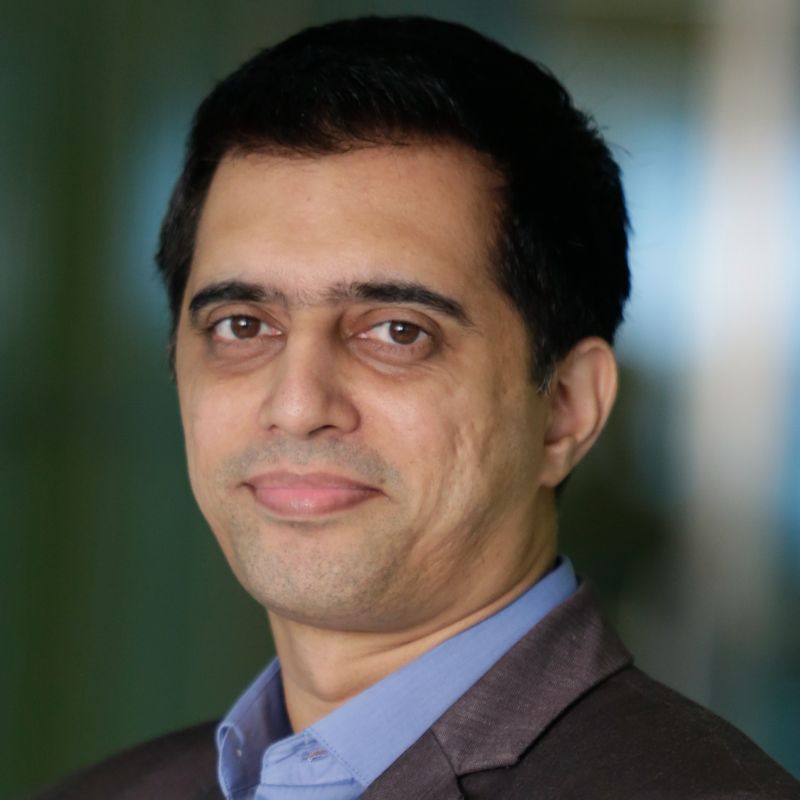 Eklavya Bhave
Head of Asia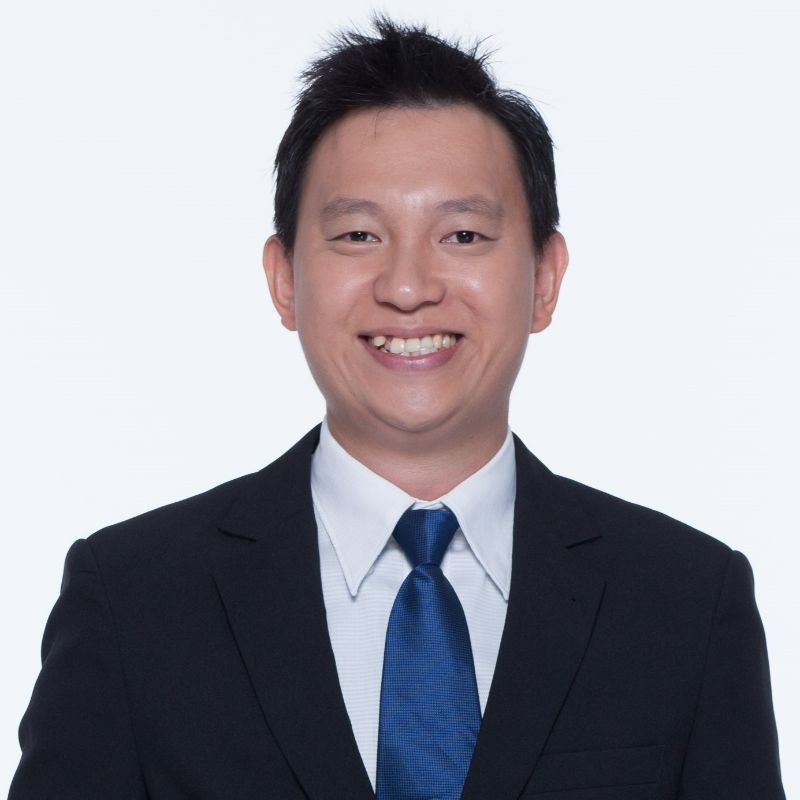 Gary Lee
Organisation and Business Partner Director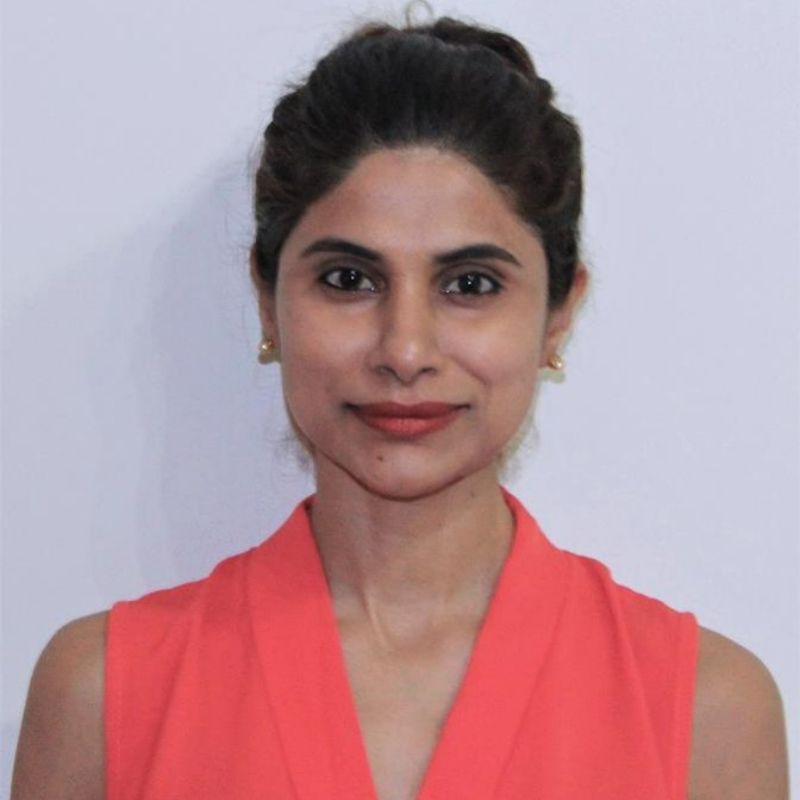 Deepthi Susarla
People & Organisation Director, APAC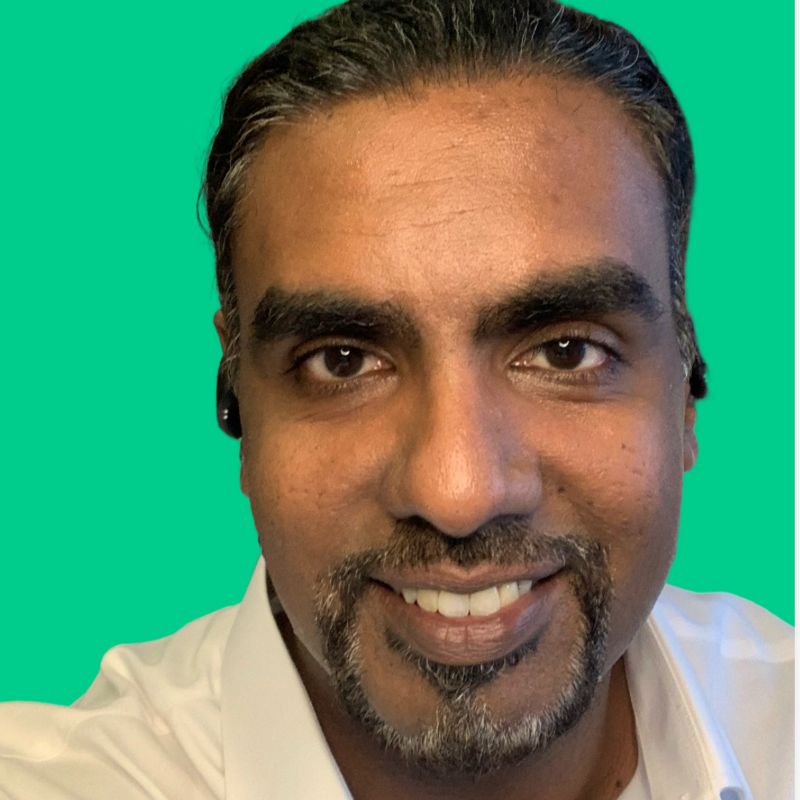 Teofilus Ponniah
Senior Human Resources Director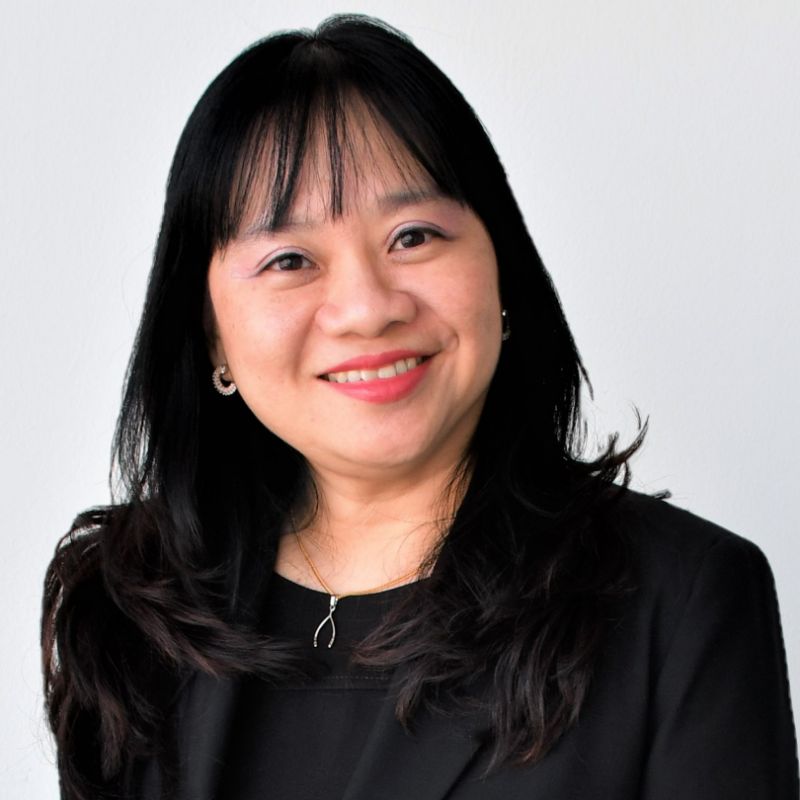 Sharon Foo
Regional Human Resources Director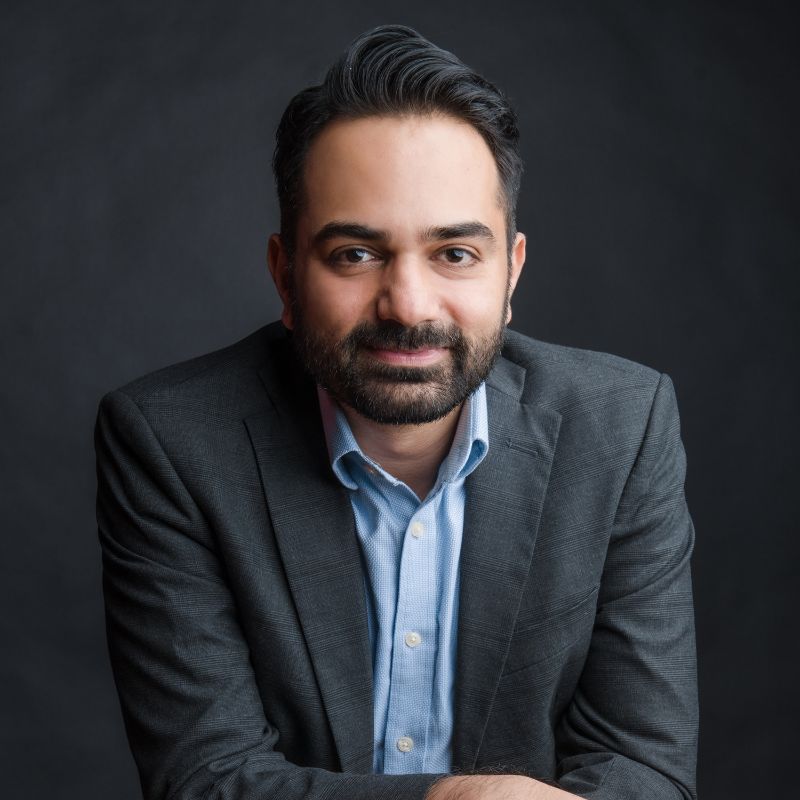 Sunil Setlur
Advisor, Group CEO Office
Rashmi Sharma
Head of Talent Management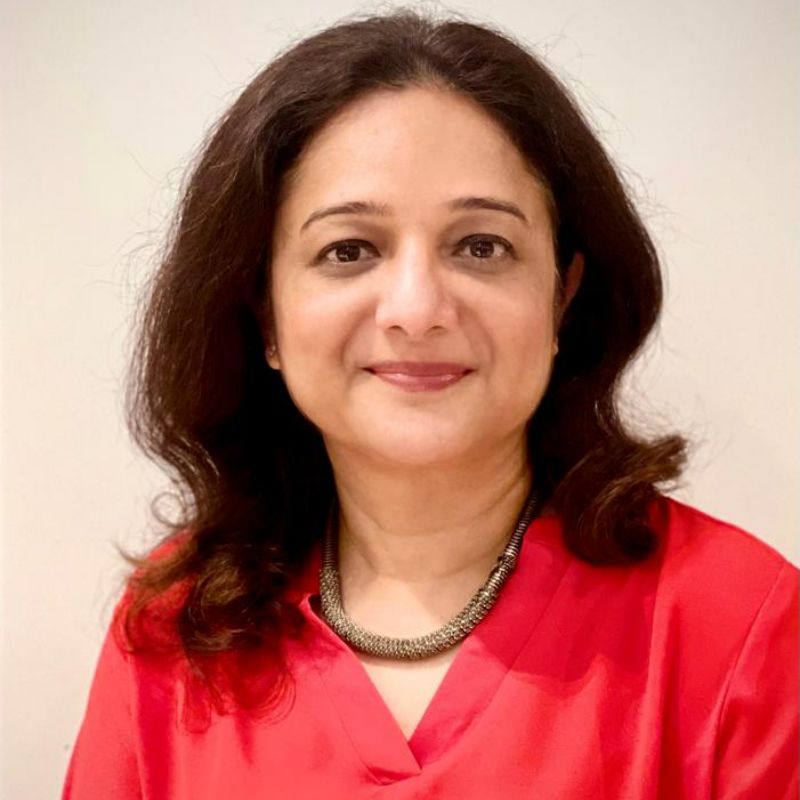 Ujjwal Sarao
Chief People Officer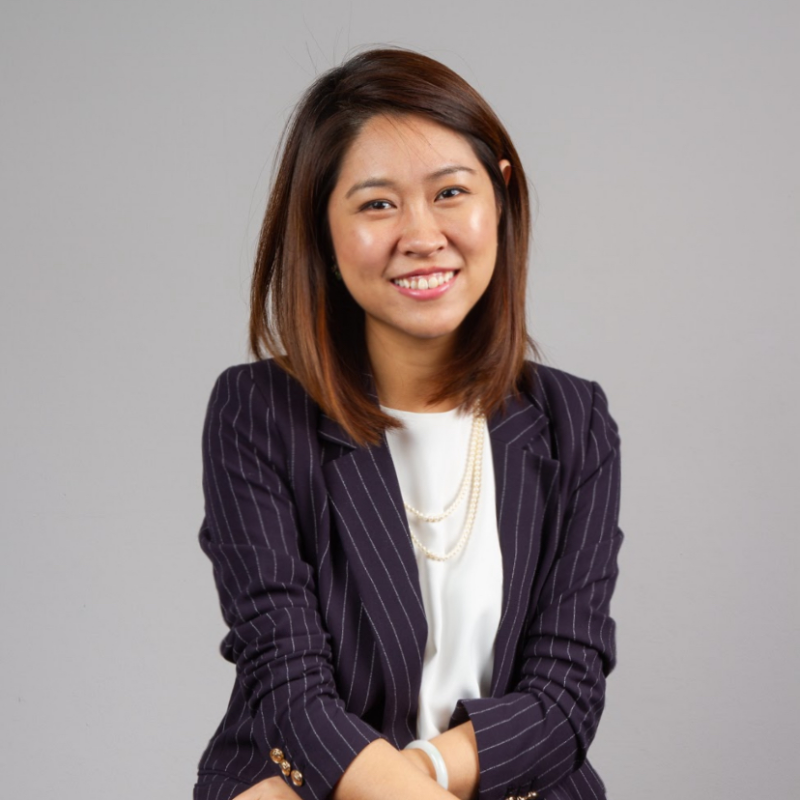 Stephanie Chia
Regional Head, GTM and Commercial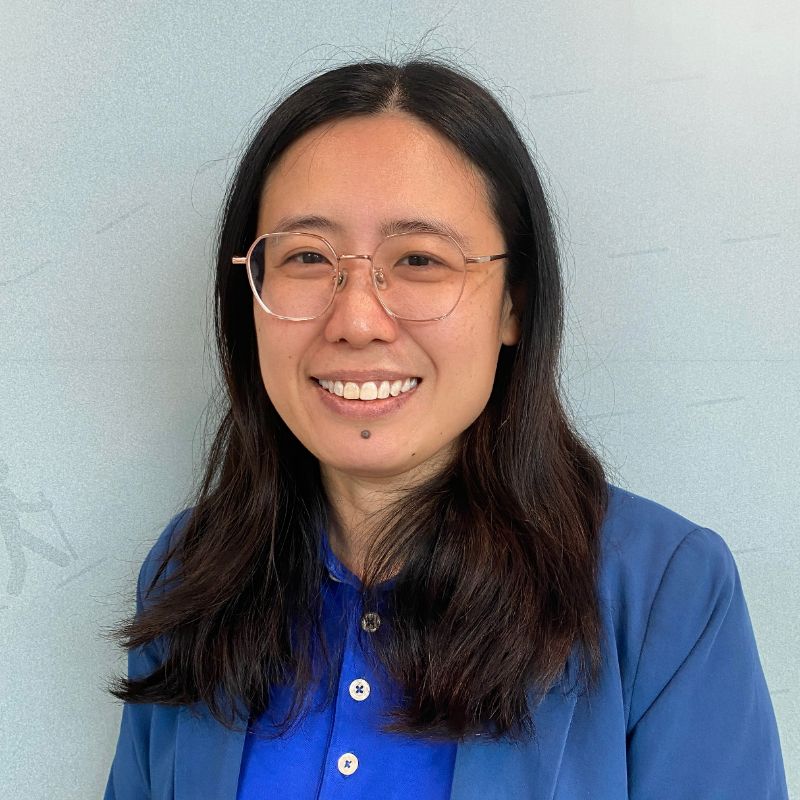 Tay Wan Ying, PhD
Vice President, Head of Research
Human Capital Leadership Institute (HCLI)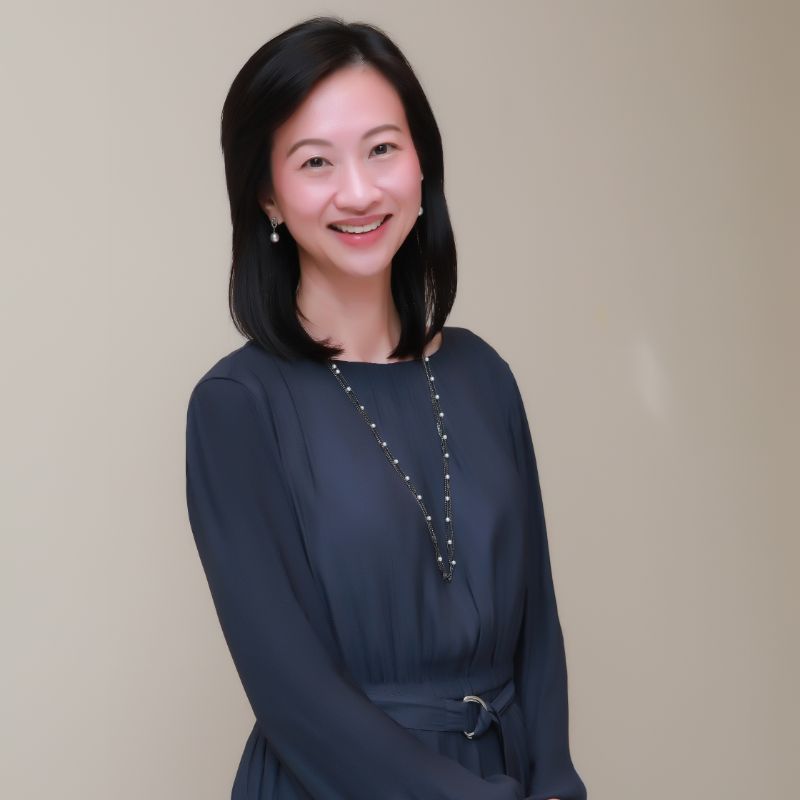 Annie Lim
VP, Human Resources
Hummingbird Bioscience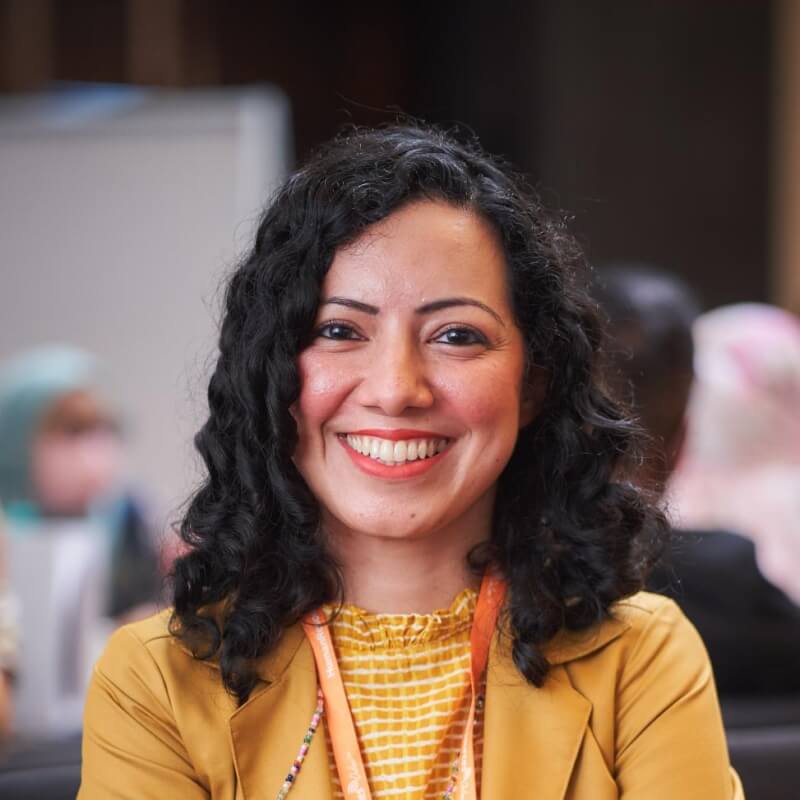 Aditi Sharma Kalra
Editor-in-Chief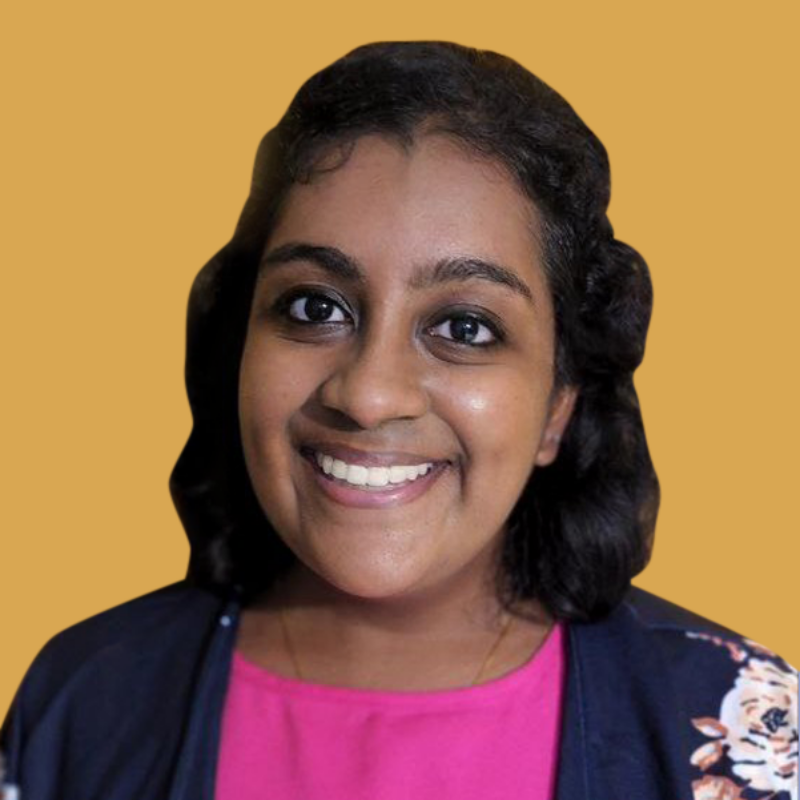 Priya Sunil
Senior Journalist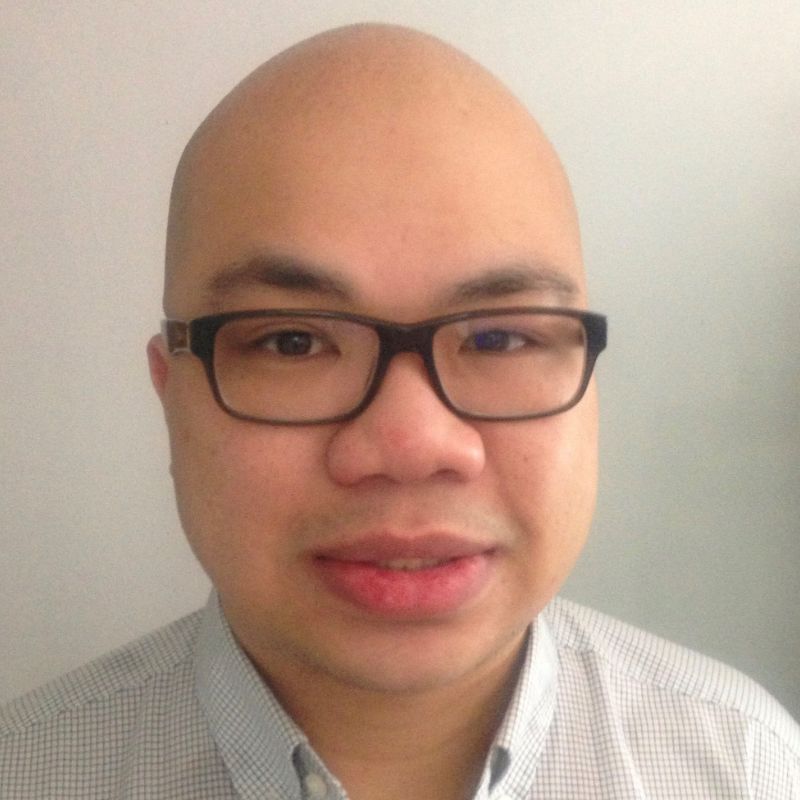 Andrew Sam
Director, Global Talent Acquisition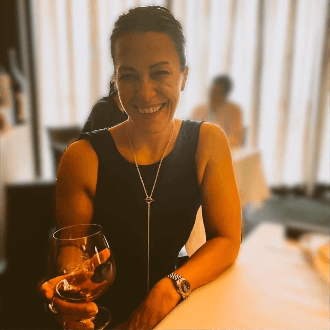 Narelle Burke
CHRO, Human Resources, APAC Insights
Gemini Aryanto
Senior Vice President, Global People and Culture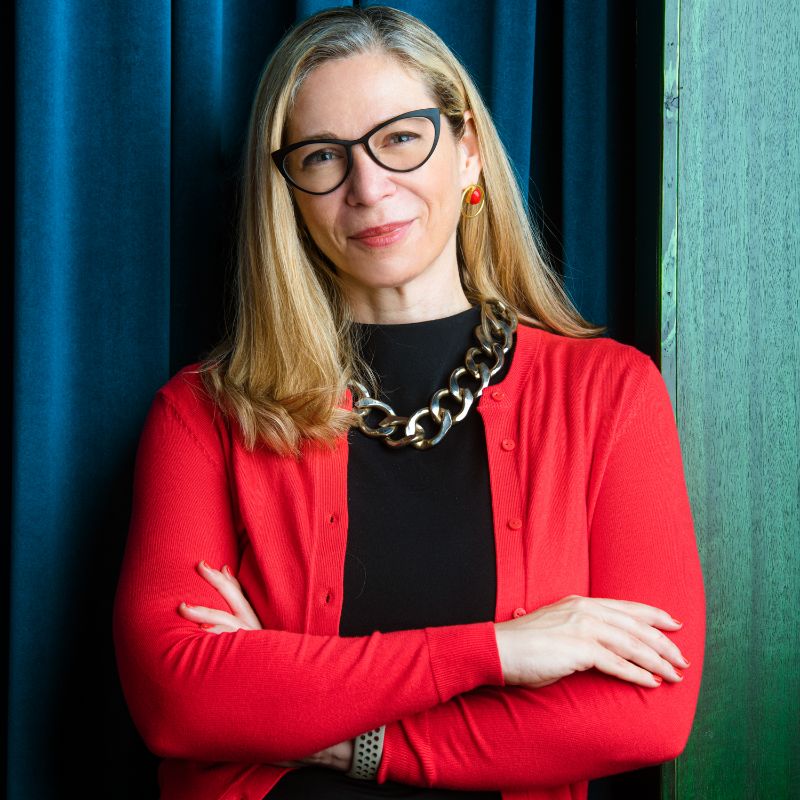 Tamara Sigerhall
Client Partner, Global Consumer & Industrial, APAC HR Practice Leader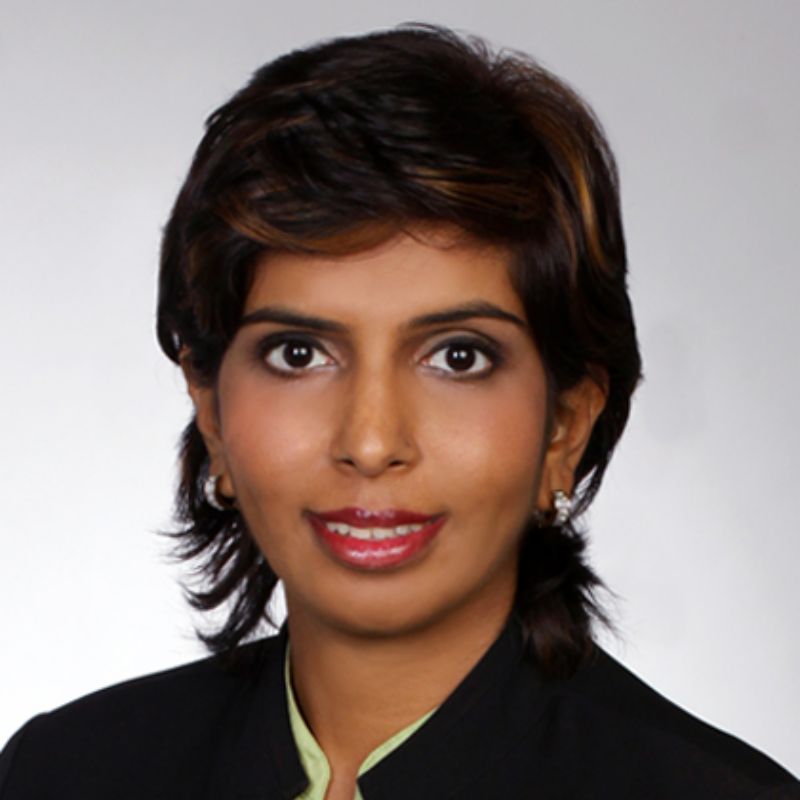 Saras Damodharan
Talent Management Director, Asia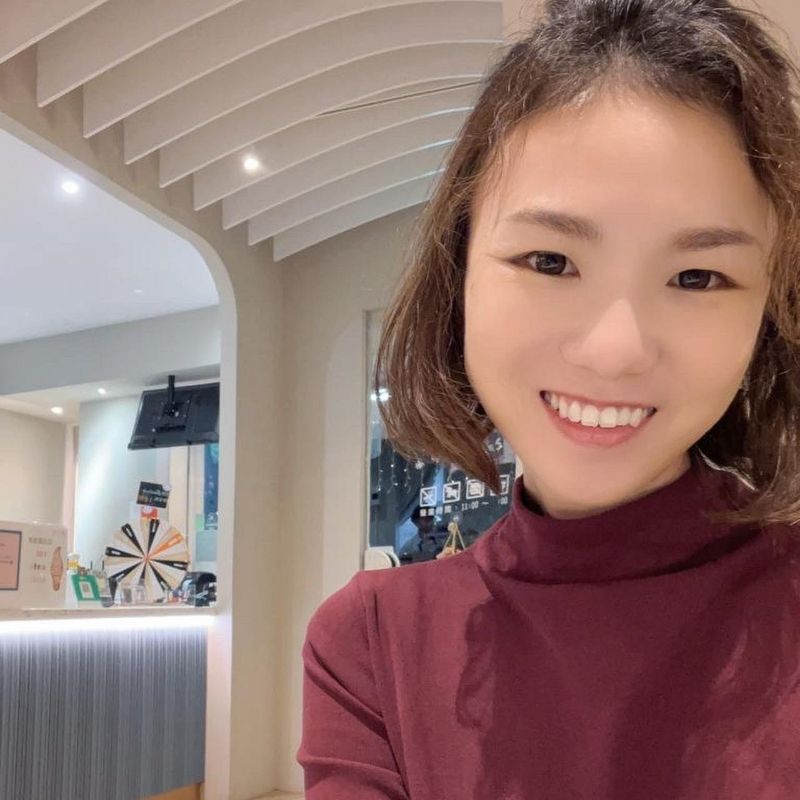 Franny Koh
Head of HR – Singapore & Philippines and Central Asia Pacific Key Account Business Segment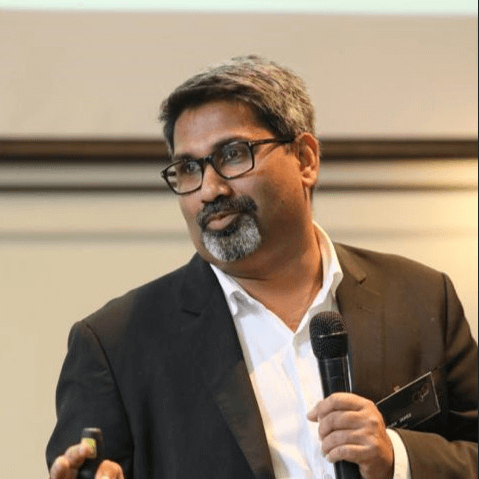 Mohit James
Head of People Development and Learning SAPMENA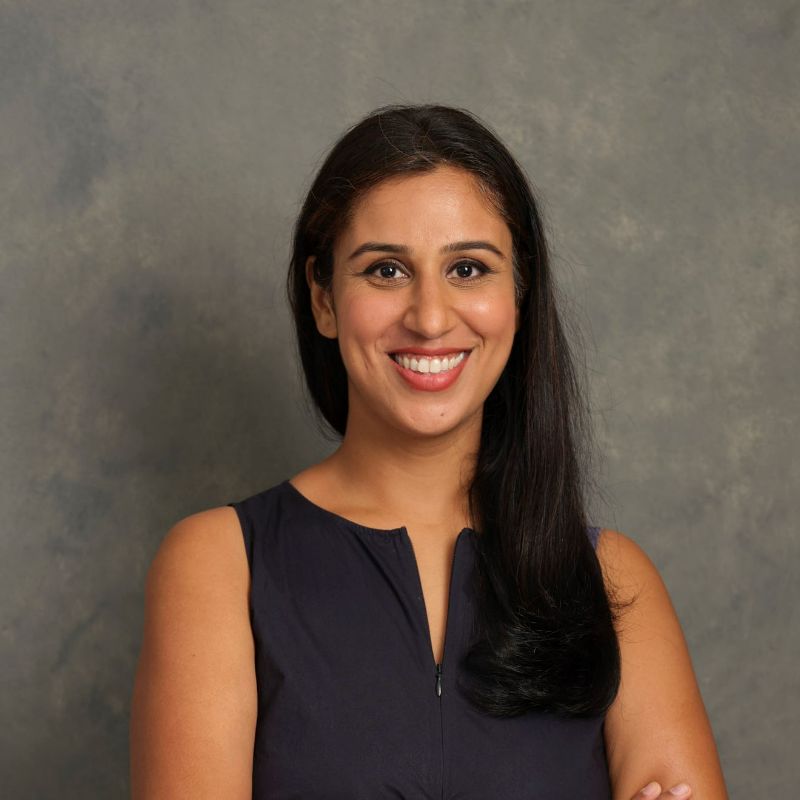 Pooja Jhaveri
Head of APAC D&I and Leadership Development
LSEG (London Stock Exchange Group)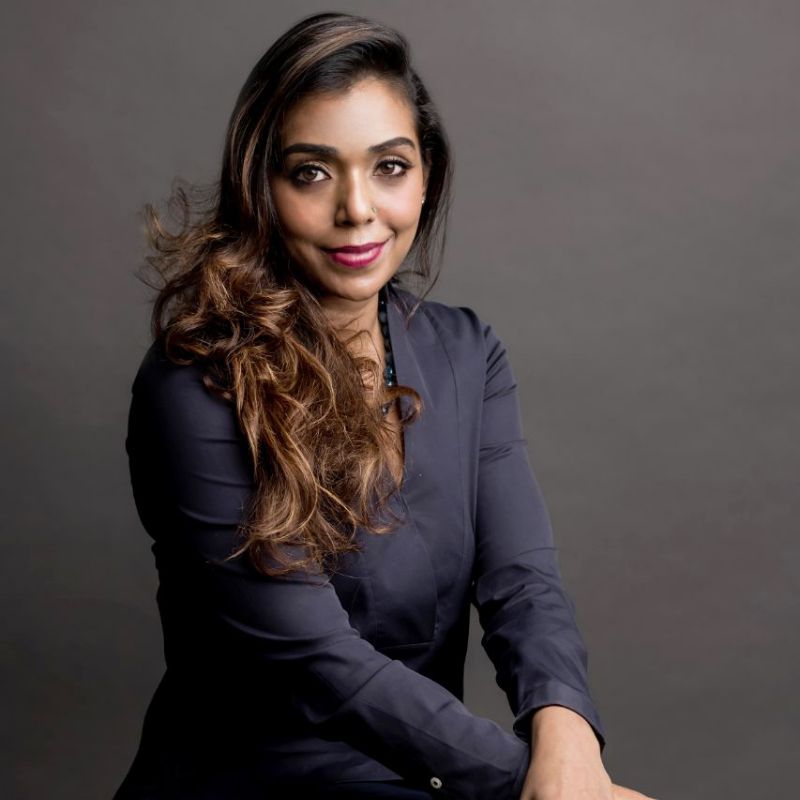 Gayatheri Silvakumer
Chief Talent Officer, APAC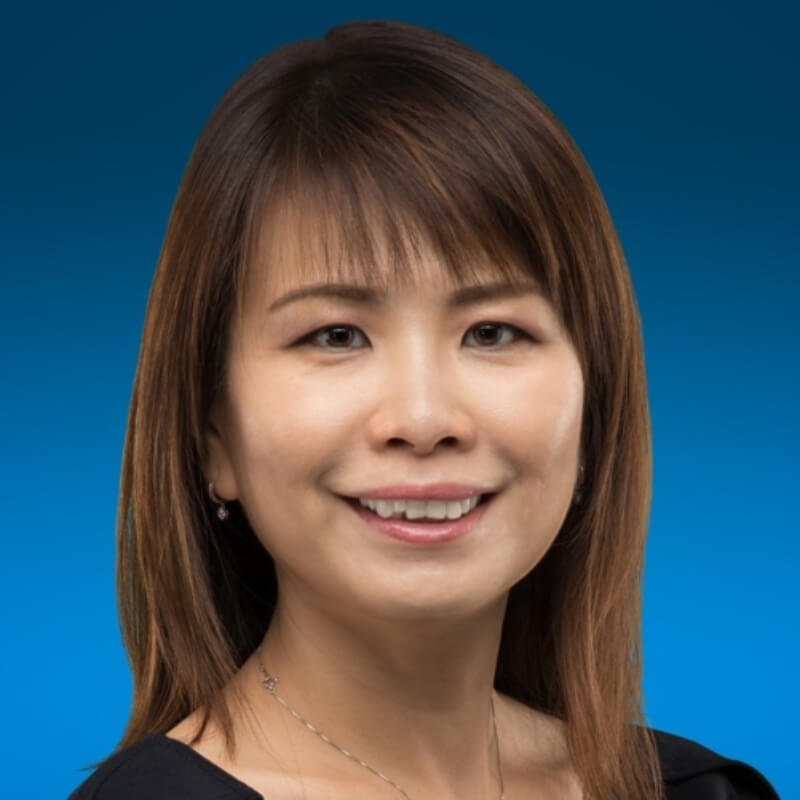 Cher Whee Sim
Vice President, Global Talent Acquisition and Talent Mobility
Gloria Chin
Director, Corporate HR & Corporate Services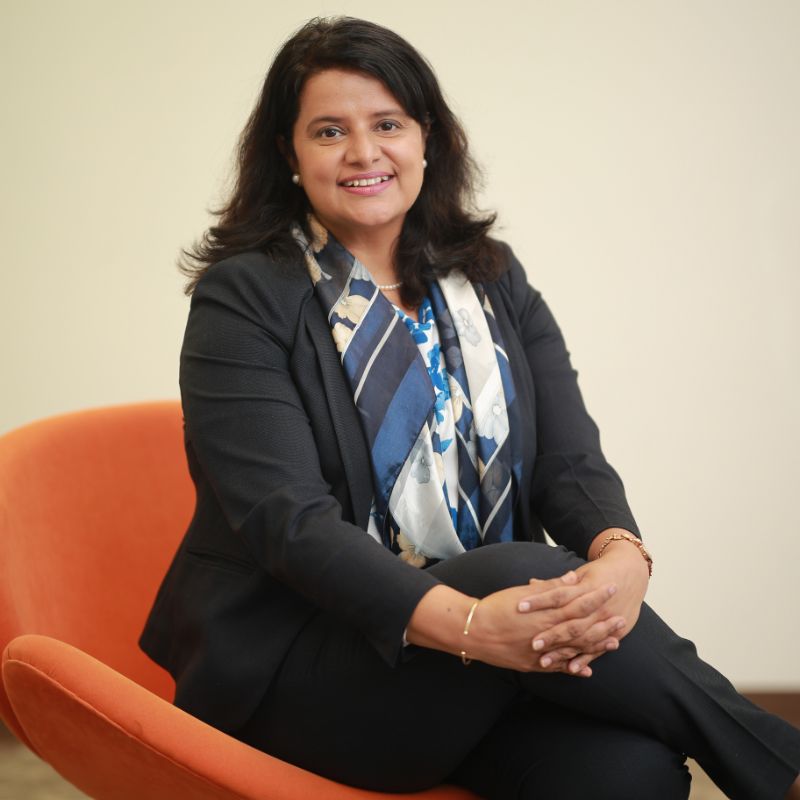 Mahalakshmi R
Head HR Southeast Asia
Lance Foo
Senior Director, Strategic Talent Acquisition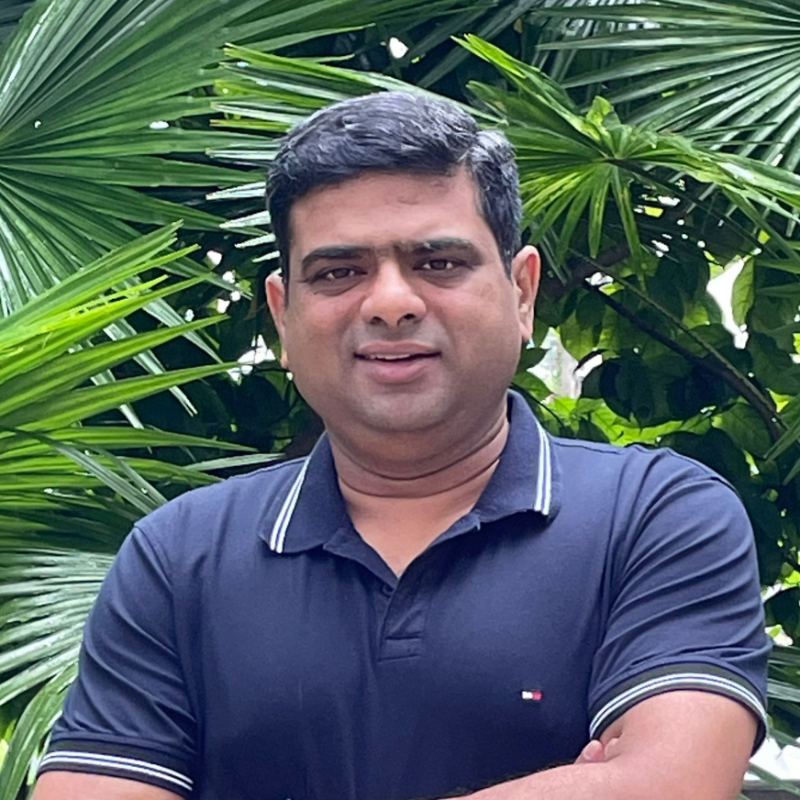 Uday Burra
Head of People Experience Care, APJ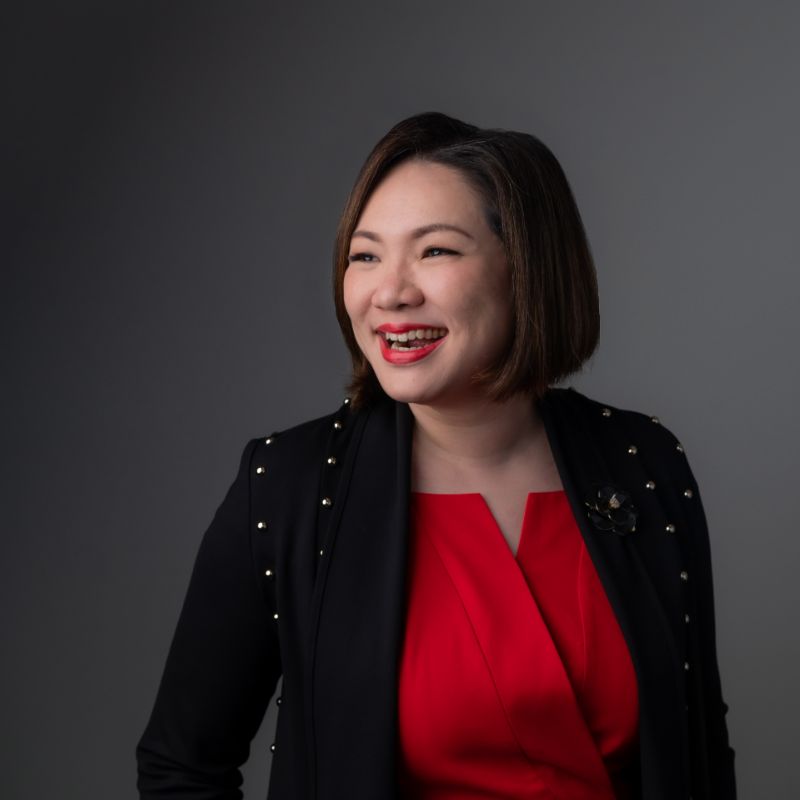 Chevaun Chee
Head of Talent Management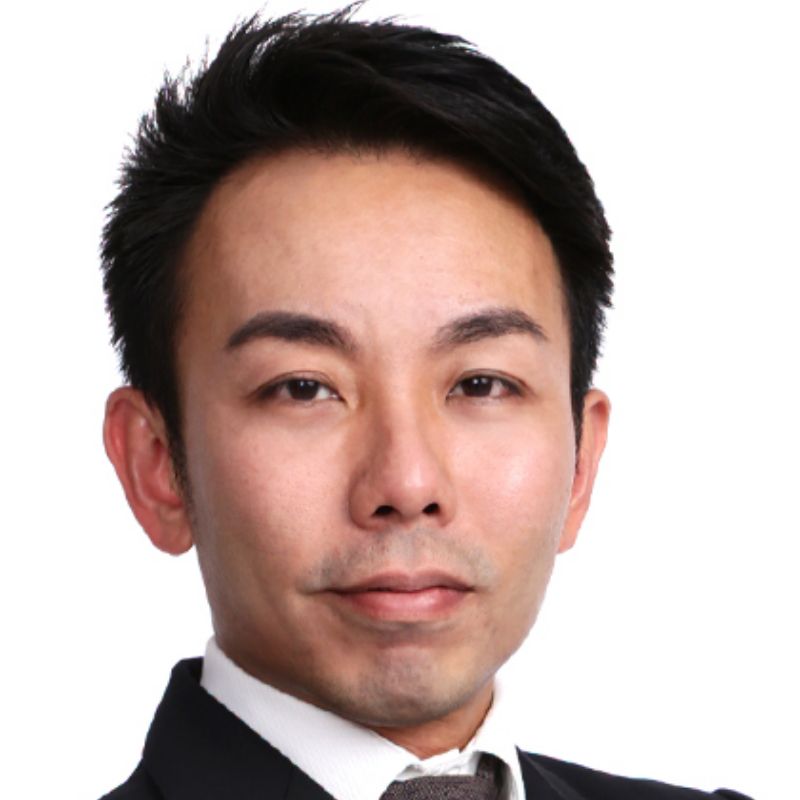 Ng Kian Khar
VP People Technologies & Transformation
Singapore Telecommunications Limited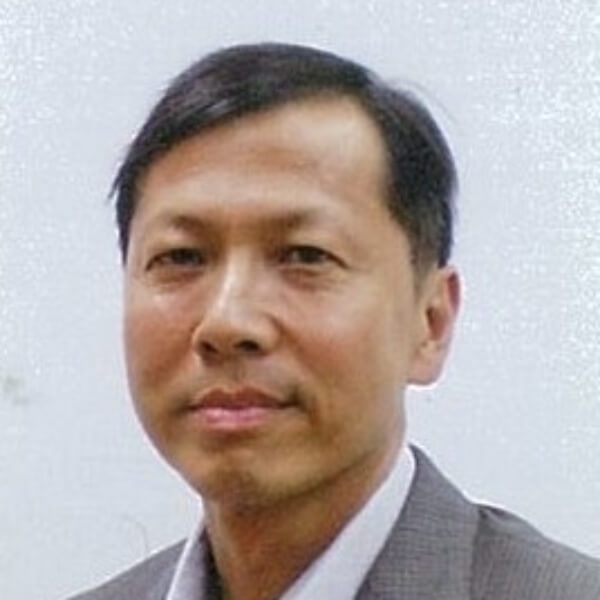 Eugene Lam
Senior Vice President, Human Resources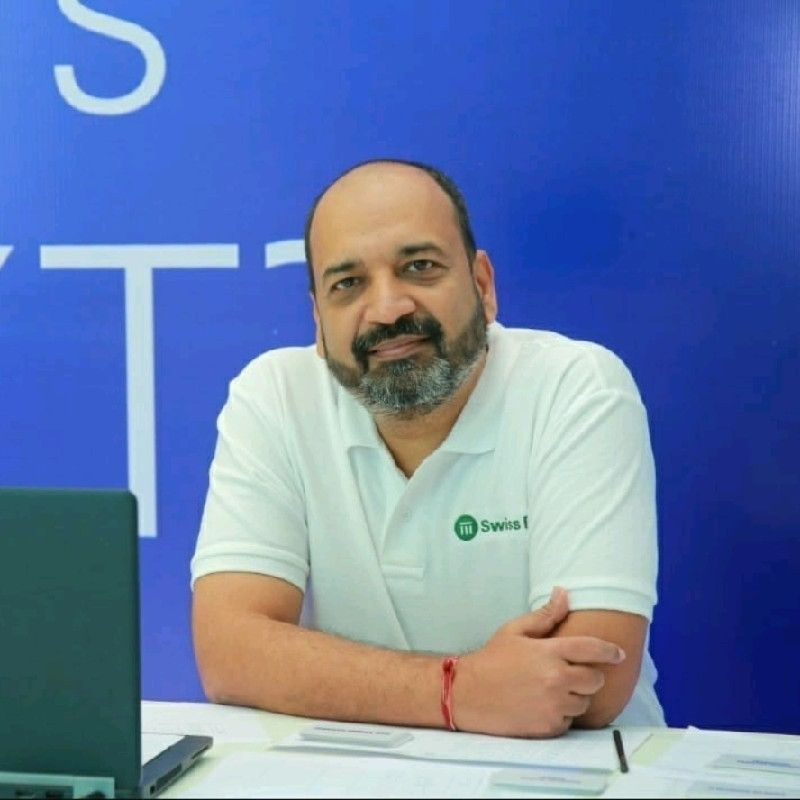 Sanjiv Agarwal
Head, Human Resources, Southeast Asia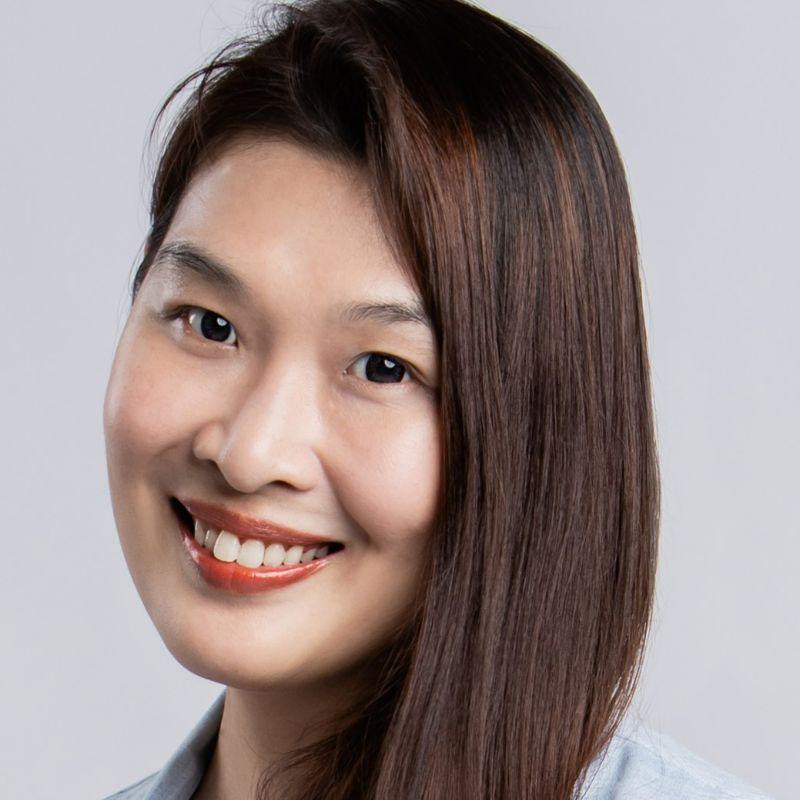 Cyl Lin
Human Resources Director & APJ HR Business Partner, MDC & Analytics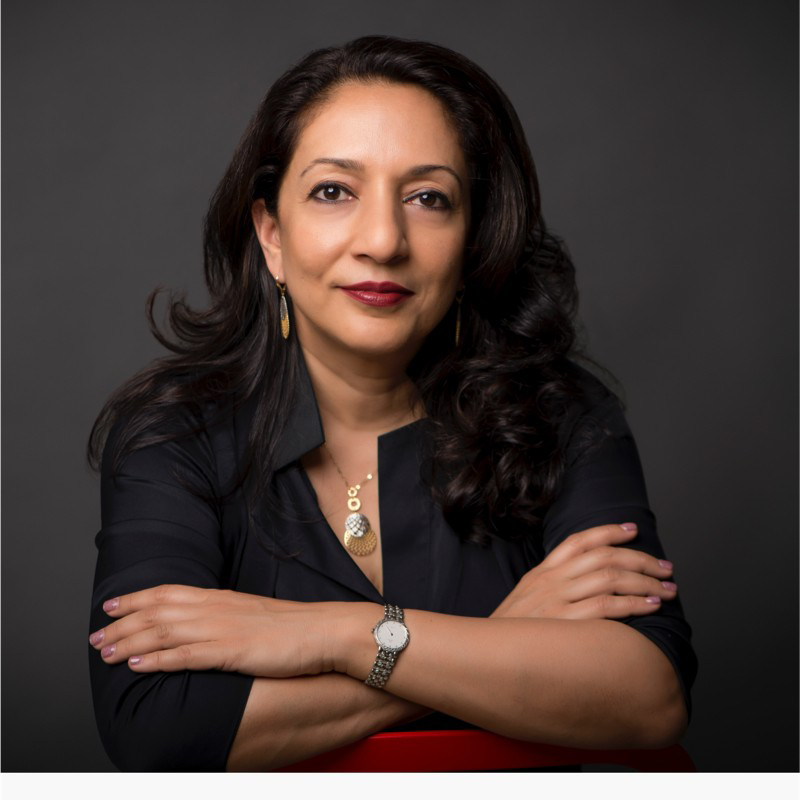 Sehr Ahmed
Global CHRO
The Coffee Bean & Tea Leaf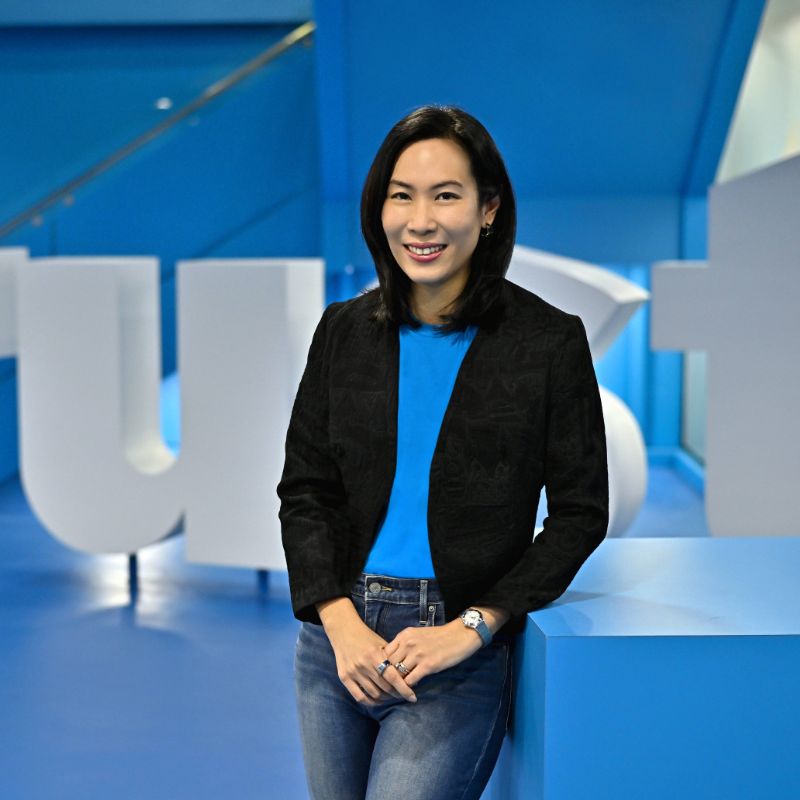 Jocelyne Loh
Chief People Officer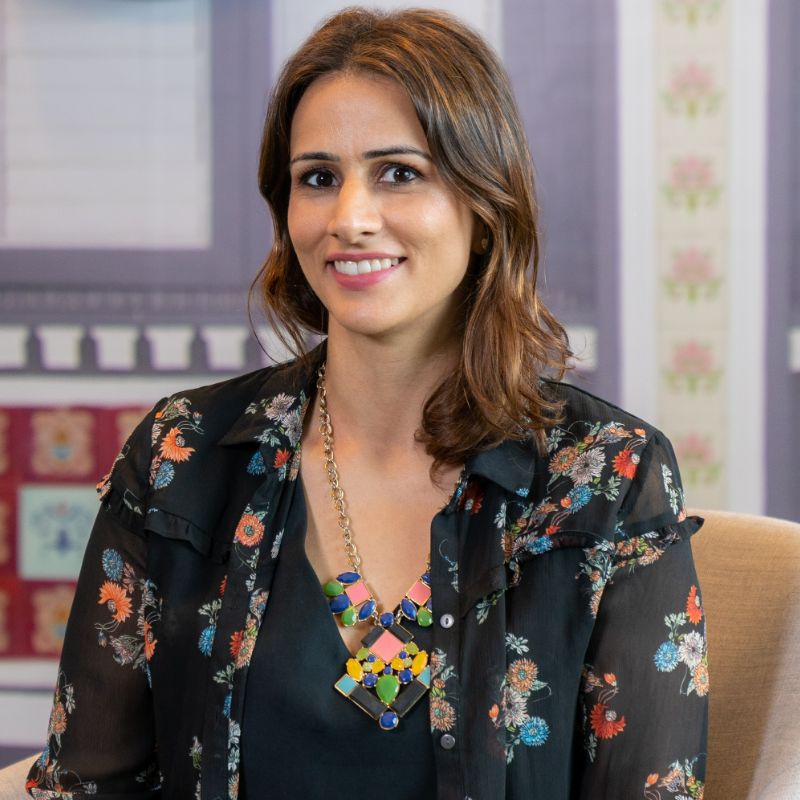 Preet Grewal
Former Head Inclusion, Diversity, Equity & Accessibility, JAPAC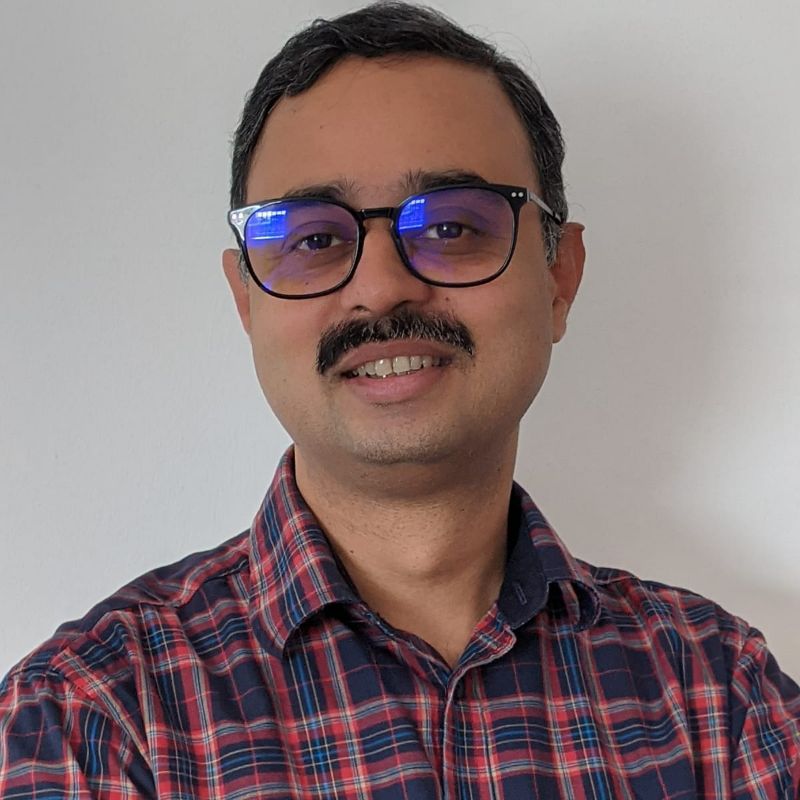 Vikas Verma
Managing Director, Head Strategic HR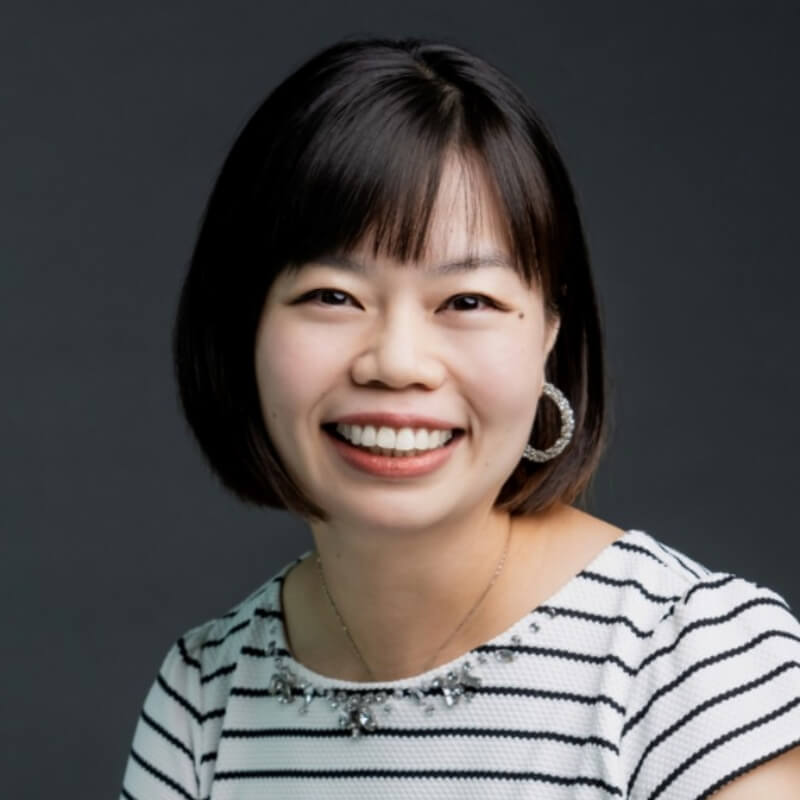 Dawn Wong
Head of People and Experience APAC
VaynerMedia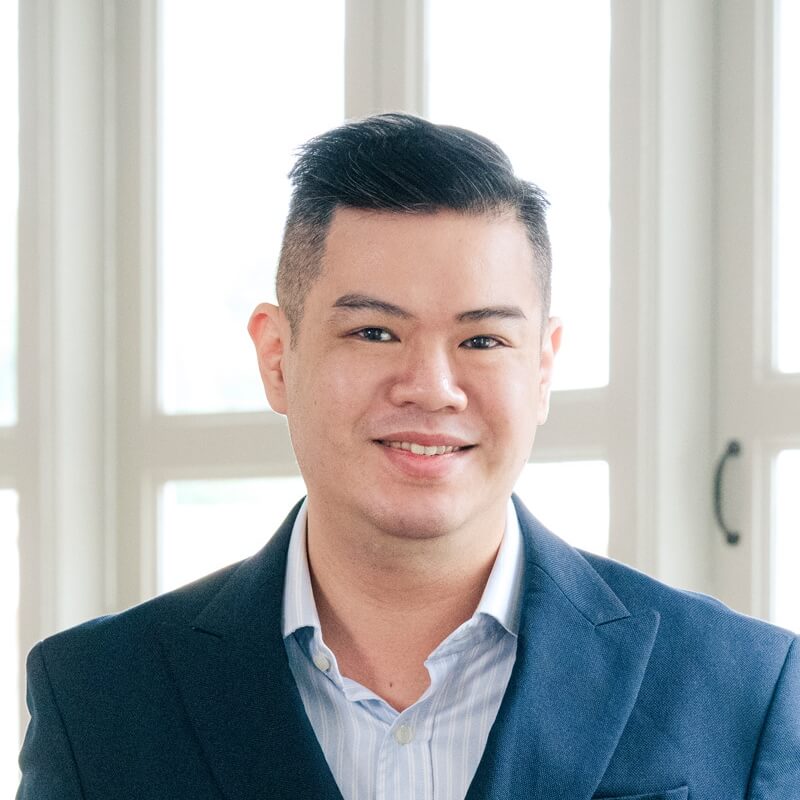 Alvin Goh
Senior Director, HR Transformation
WSAudiology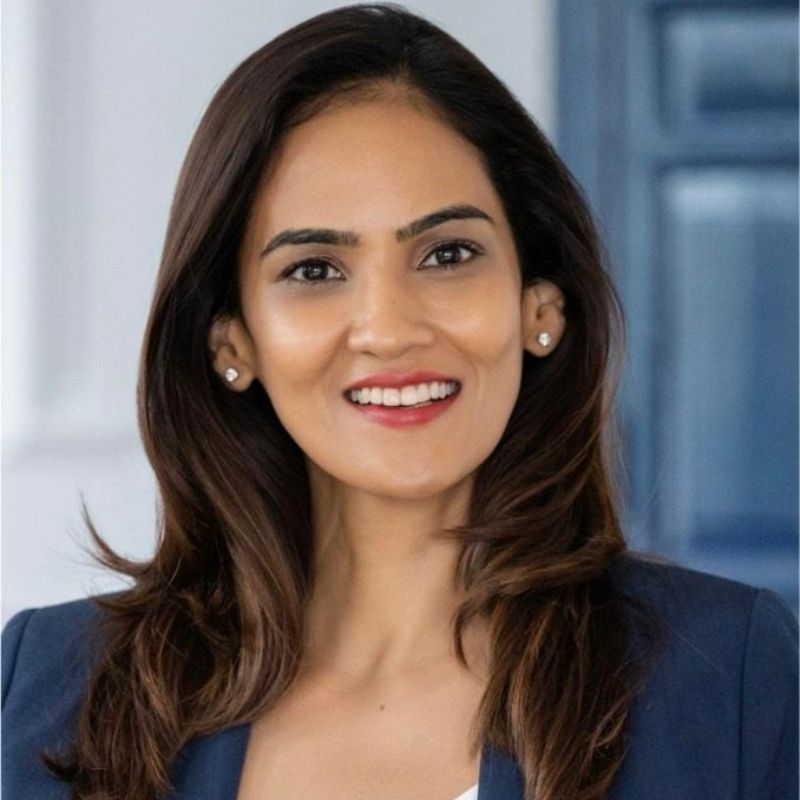 Anjali Parmar
Senior Director, People Business Partner Asia Pacific & Japan