Speakers
In 2021, we featured a panel of powerful and knowledgeable keynote speakers who shared how they have steered their organisation to drive employee productivity and business growth.
Our full line-up of expert speakers for 2022 will be announced soon – check back for regular updates!
If you would like to suggest a speaker/topic, or apply to speak, please drop us an email at production@humanresourcesonline.net.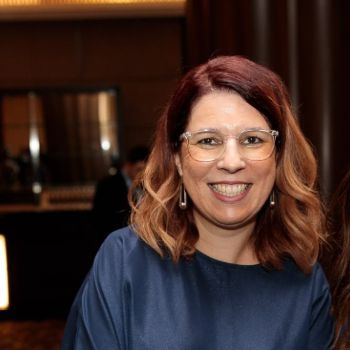 Zuzana Chomistekova
Group Global Head of Recruitment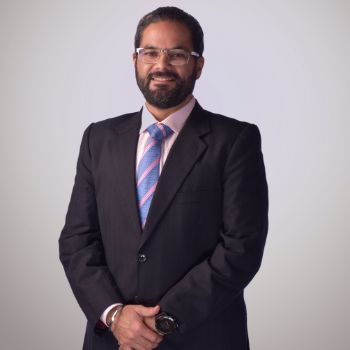 Jaspreet Kakar
Chief Human Resources Officer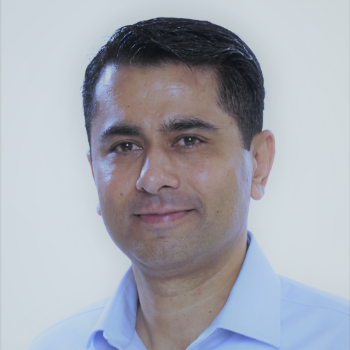 Rahul Kalia
VP, Head of Human Resources, APAC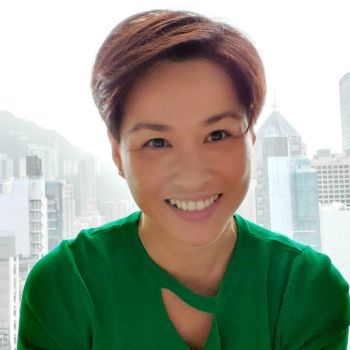 Alisha Fernando
Head of Diversity and Inclusion (APAC)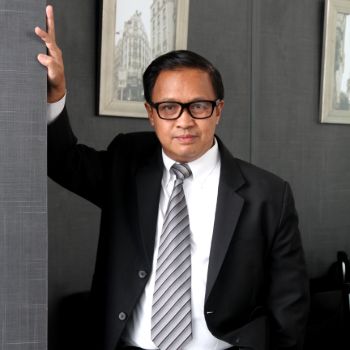 Pambudi Sunarsihanto
Human Resources Director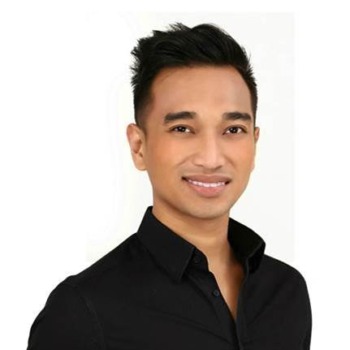 Drew Fernandez
Global Chief People Officer
Bottling Investments Group, The Coca-Cola Company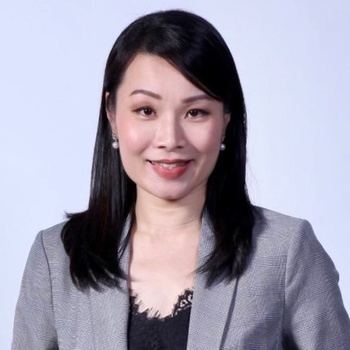 Felicia Teh
HR & Inclusion Director
British American Tobacco Malaysia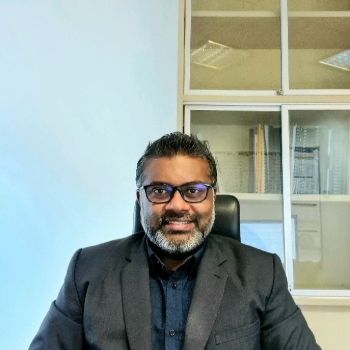 Zacharias Rajagopal
General Manager, Human Resources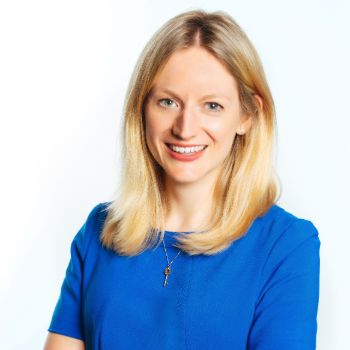 Sophie Smith
Chief Human Resources Officer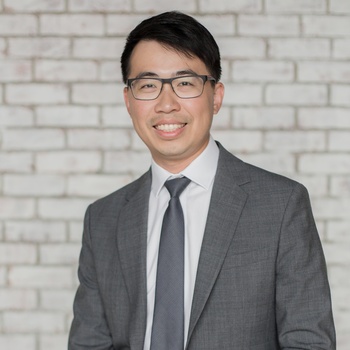 Eric CY Low
Director, Human Resources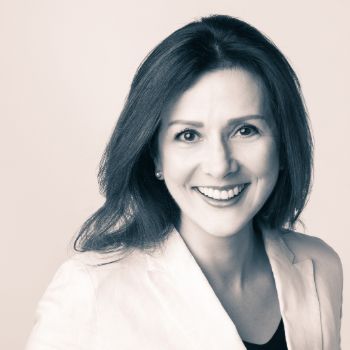 Elena Chipalova
Director, Human Resources SAP Region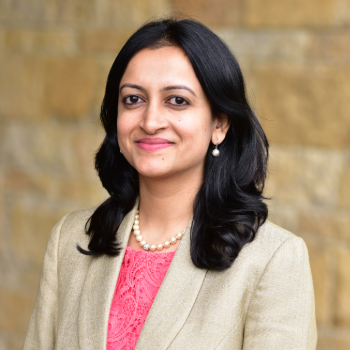 Aditi Mahadevan Nair
Managing Director, APAC, Head of Talent, Learning and Diversity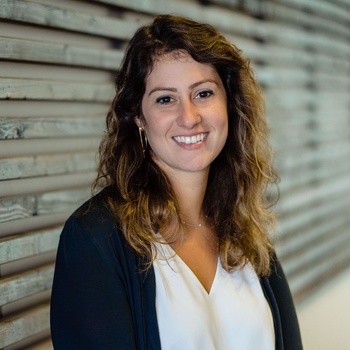 Dr. Liz Pavese
Senior Behavioral Scientist
Angelina Chua
Vice President (Special Grade), Group Human Resources
Graham Glass
CEO and Founder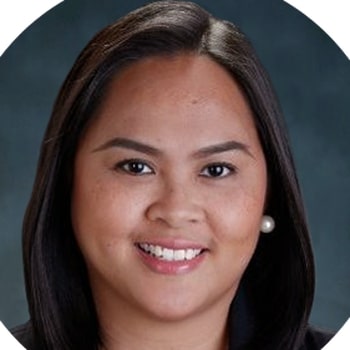 Arlynne Roa Awayan
Director of Customer Success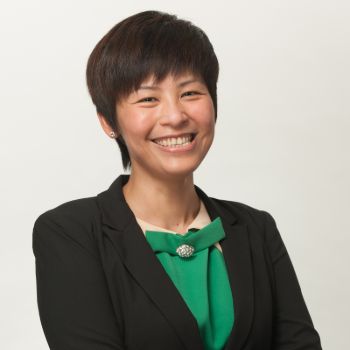 Wendy Xia
Chief Human Resources Officer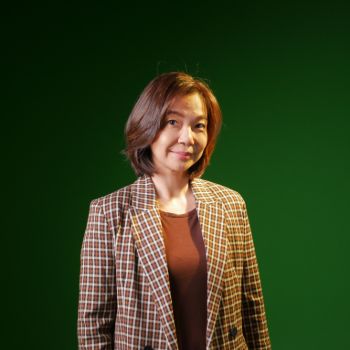 Agustina Samara
Chief People and Corporate Strategy Officer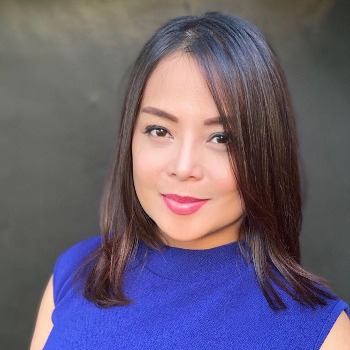 Fabi Cariño
Country HR Director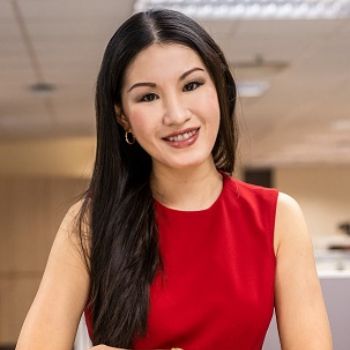 Celine Quek
VP & Head of HR Asia Pacific, Member of the Asia Pacific Management Board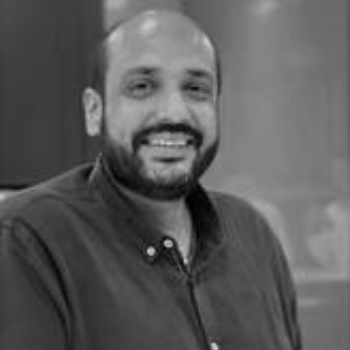 Robin Goel
Head of Operations Excellence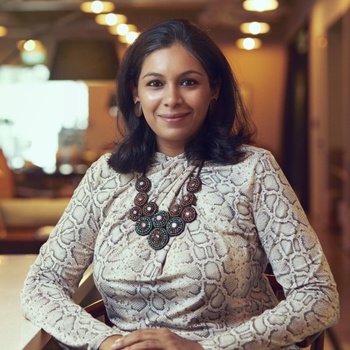 Abhilasha Krishnan
HR Director SEA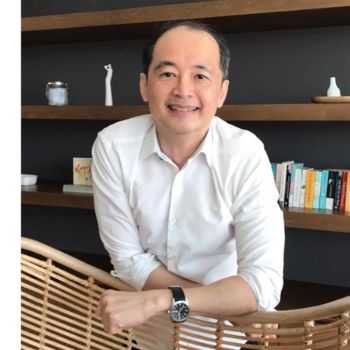 Chan Chong Kong
Head of People
Karen Hutcheson
Director of People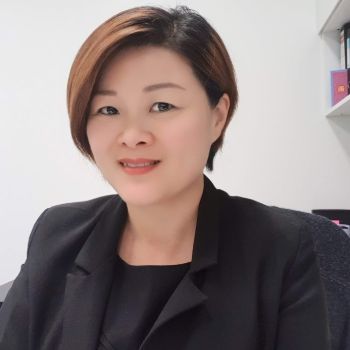 Jacely Voon
Chief People Officer
Fujifilm Business Innovation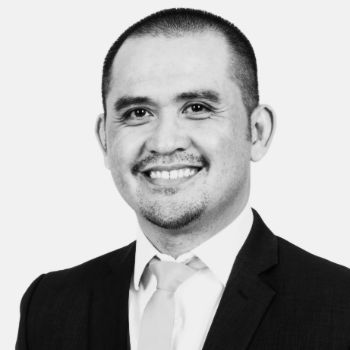 Rudy Manik
Chief Human Resources Officer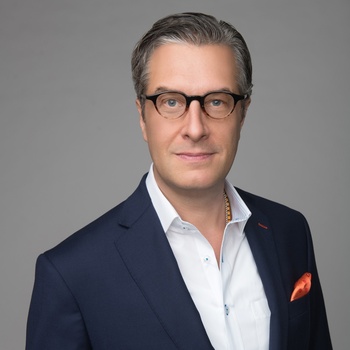 Charles Ferguson
General Manager
Globalization Partners (GP)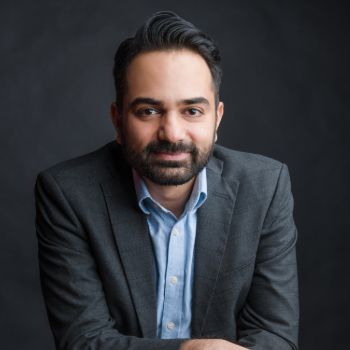 Sunil Setlur
Global Chief People Officer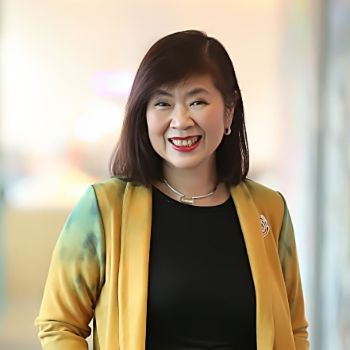 Chutima Sribumrungsart
Chief Human Resources Officer – EVP
Gulf Energy Development Public Company Limited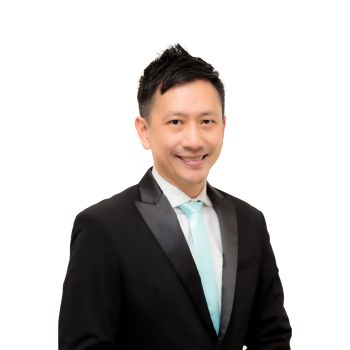 Joseph Koh
Human Resources Director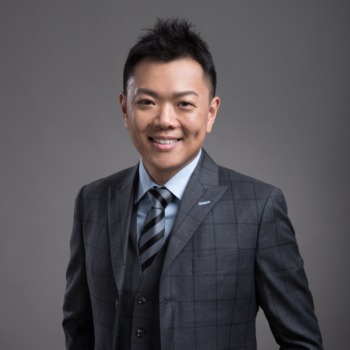 Steven Yong
Director, HR Operations – ASEAN and ANZ Chief Administrative Officer, Asia HR
HSBC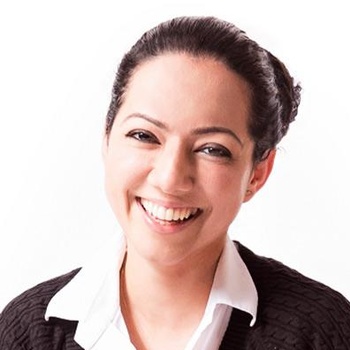 Aditi Sharma Kalra
Editor-in-Chief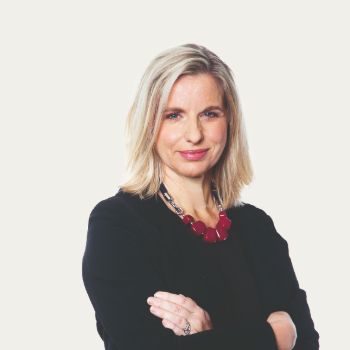 Angela Ryan
Group Chief Human Resources Officer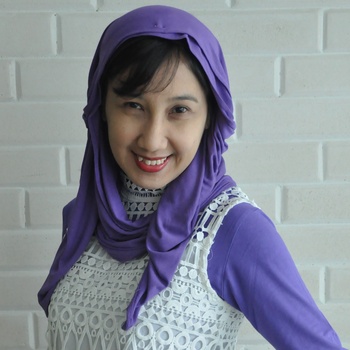 Lisa Qonita
SVP, Head of HR Development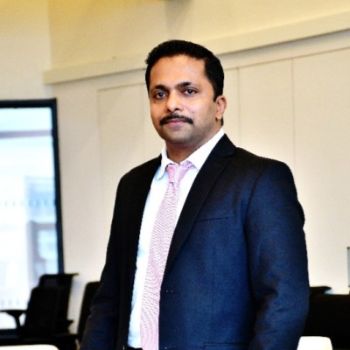 Ralston Vaz
Director Human Resources, India & APAC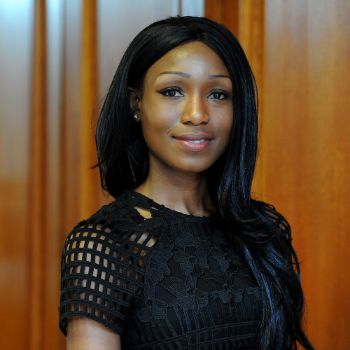 Temitope Sadiku
Global Head of Employee Digital Experience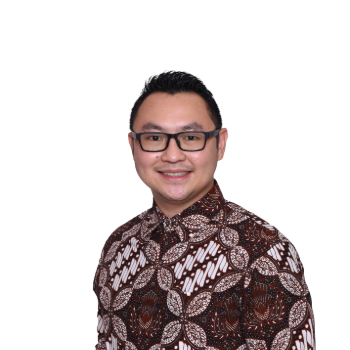 Yanuar Kurniawan
Vice President, Organisation, Talent Development and Organisational Culture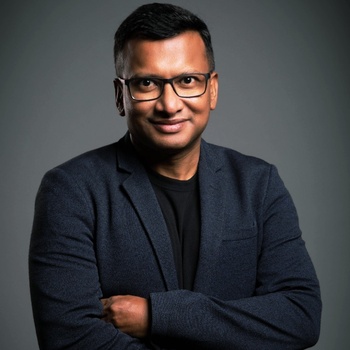 Subhankar Roy Chowdhury
Executive Director & Head HR– Asia Pacific & Japan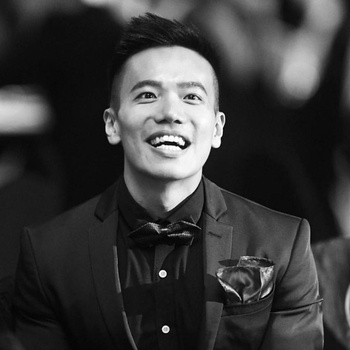 Kingley Lim
Head of Talent Acquisition, Diversity and Inclusion Lead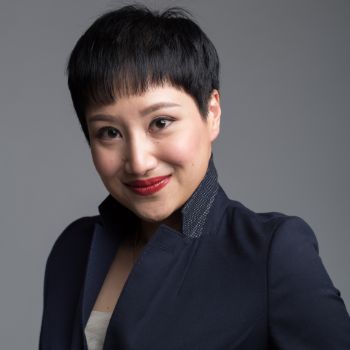 Dr. Esther Loo
Head of Organisational Design and Effectiveness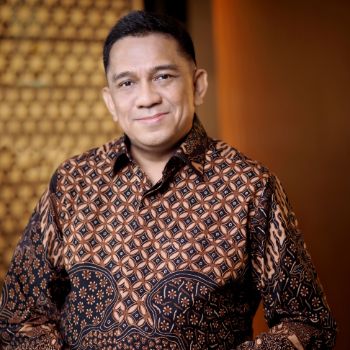 Irvandi Ferizal
Human Capital Director
Jayesh Menon
General Manager/Chief Representative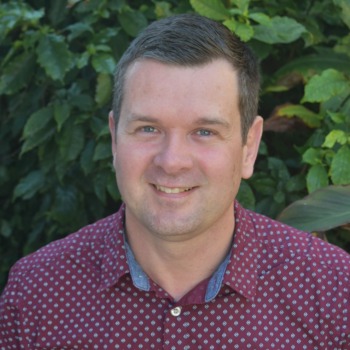 Craig Taylor
Chief People Officer, Australia, New Zealand and Japan
Mondelēz International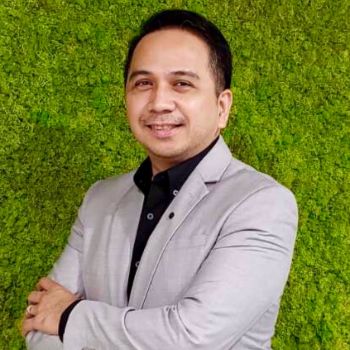 Ericson del Castillo
General Manager, Talent Management, ASEAN and Country HR Lead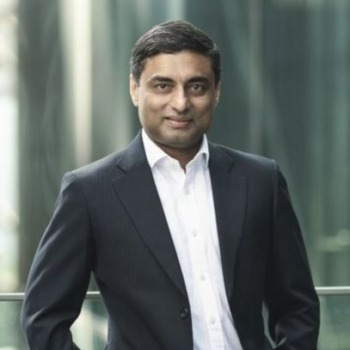 Joydeep Bose
Managing Director and Group CHRO
Olam International Limited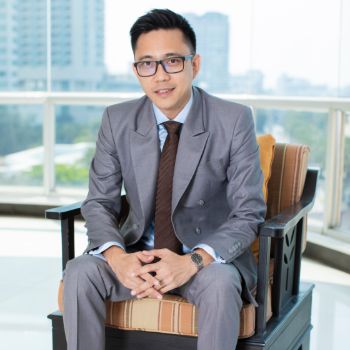 Jenpakorn Veerachayapornpong
Vice President People and Culture
Pacific Healthcare Group of Companies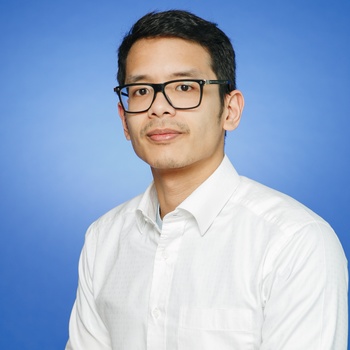 Ilham Maulana
HR Director
Piyanuch Limapornvanitch
Chief People Officer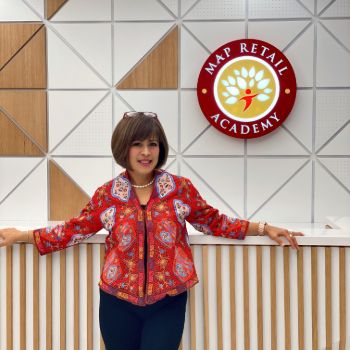 Mariawaty Santoso
Corporate Head of Human Resources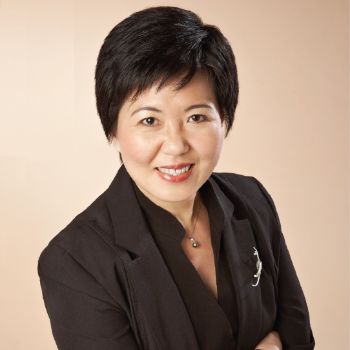 Peck Kem Low
CHRO and Advisor (Workforce Development)
Public Service Division, Prime Minister's Office of Singapore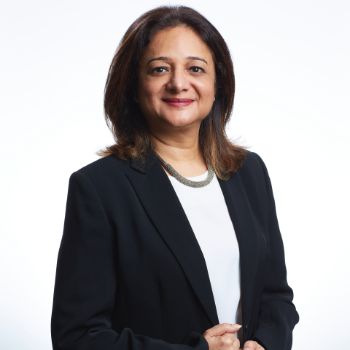 Ujjwal Sarao
Chief Talent Officer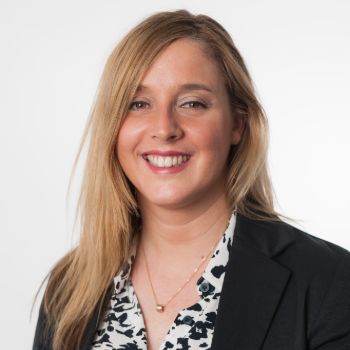 Kelly Johnston
Chief Operating Officer and General Manager, Southeast Asia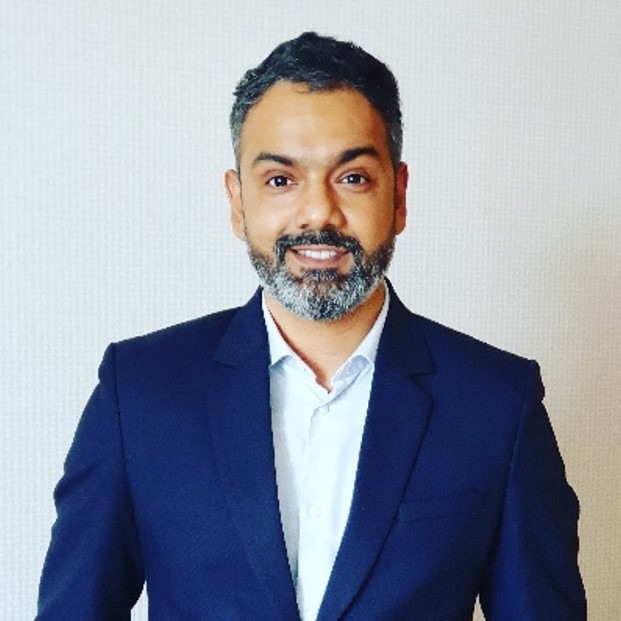 Michael Lee
Managing Consultant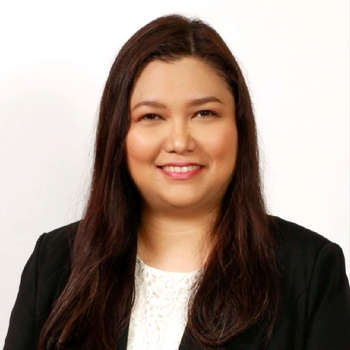 Cheryll Ruth Lat-Agsaoay
Vice President, HR Head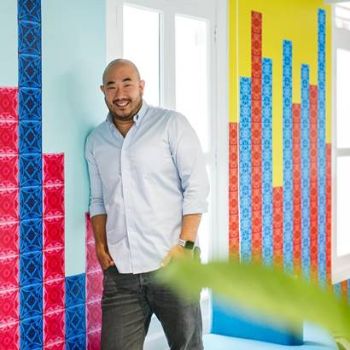 Michael Kim
Head of HR APAC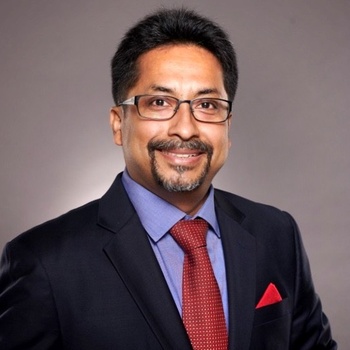 Arindam Mukherjee
Vice President & Group Head of Human Resources
SVI Public Company Limited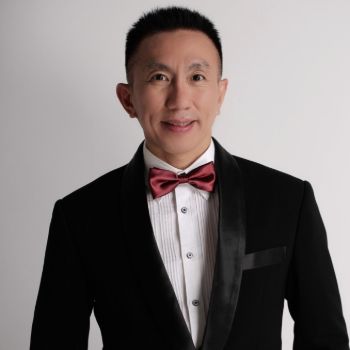 Chee Gay Lim
Group Chief Human Resources Officer and EVP Human Resources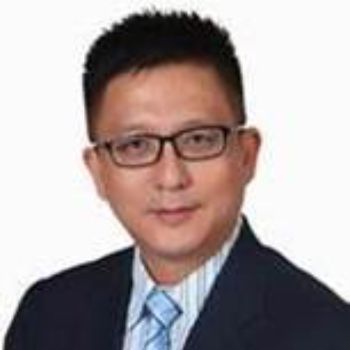 Sow Chat Gan
Vice President Human Resources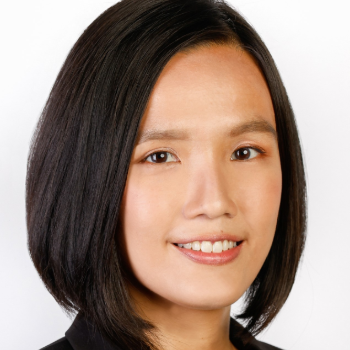 Faith Li
General Manager
Tripartite Alliance for Fair and Progressive Employment Practices (TAFEP)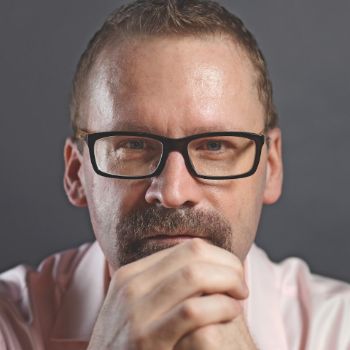 Vaclav Koranda
Vice President, Human Resources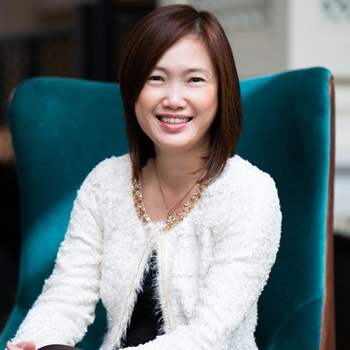 Tanie Eio
Vice President, Human Resources, Asia Pacific Region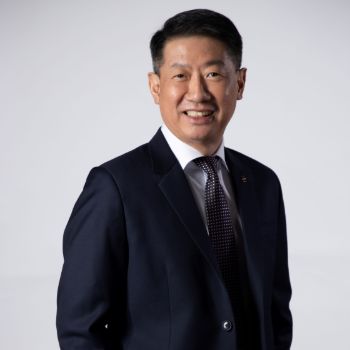 Tak Ming Lai
Executive Director and Country Head of Human Resources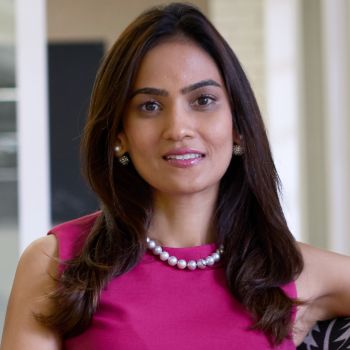 Anjali Parmar
Director, Human Resources SEA, S.Korea, Japan & ASI Corporate Functions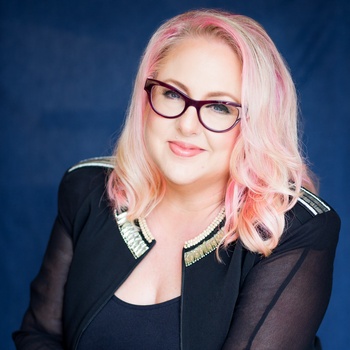 Lisa Mulligan
Group Diversity and Inclusion Director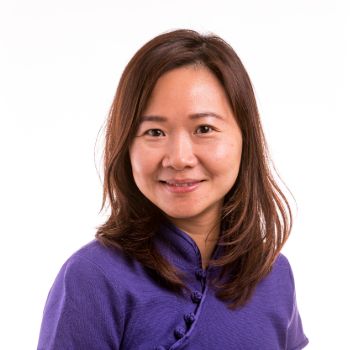 Meiyea Neo
HR Director, APAC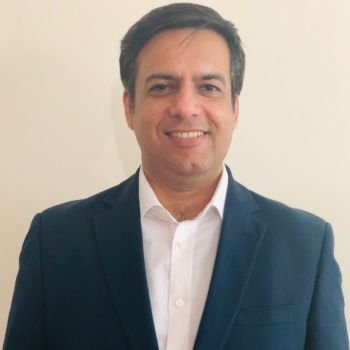 Mayur Chaturvedi
Regional Director, Rewards Talent and Dental HR, APAC