Sponsors and Partners
Because the leaders writing the future of work need the right HR solutions
Be seen, be heard, and network with over 250+ attendees from across the region who are all invested in HR. Accelerate HR 2023 is a premium gathering of the crème de la crème of decision makers from Asia's highly motivated HR audience.
With unparalleled access to Asia's most influential CHROs and HR gurus, Accelerate HR 2023 will help you achieve your goals – whether it is driving awareness, lead generation, thought leadership positioning, cross-border prospects, and more, with our audience.
What are you waiting for? Raise your profile to stand out from the crowd at Accelerate HR 2023!
Speak to our team today at partnerships@humanresourcesonline.net to find out how we can bring you many steps closer to achieving your targets.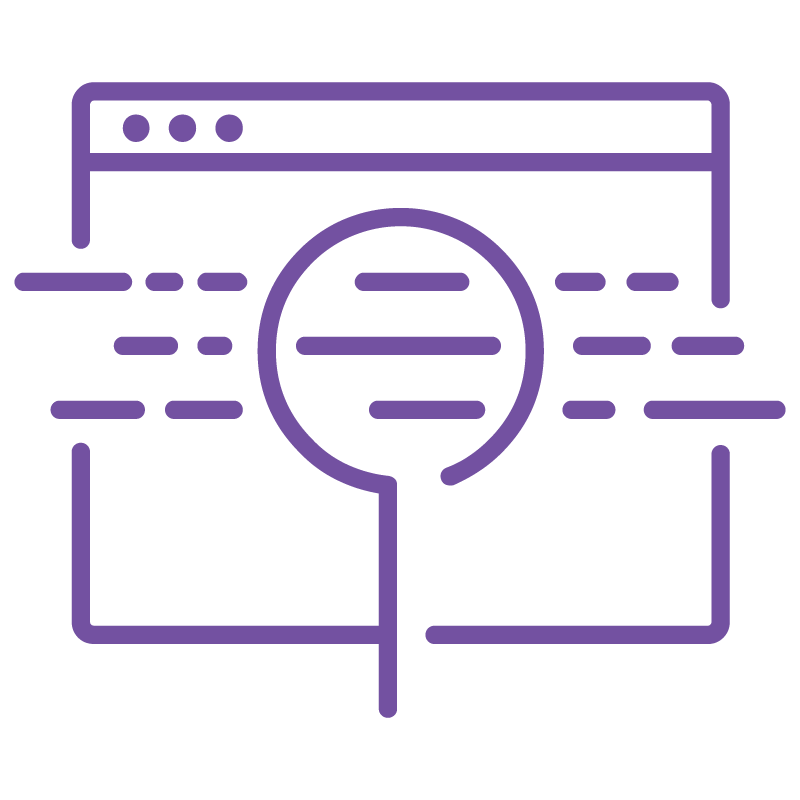 > 3,700,000
Website pageviews
(Jan 2022 – June 2022)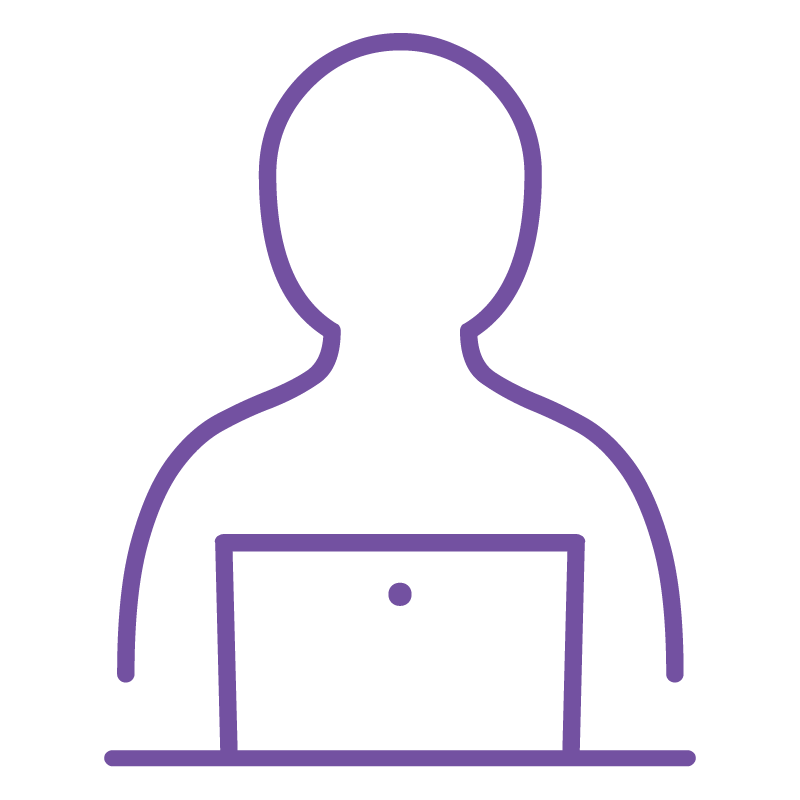 > 2,470,000
Website users
(Jan 2022 – June 2022)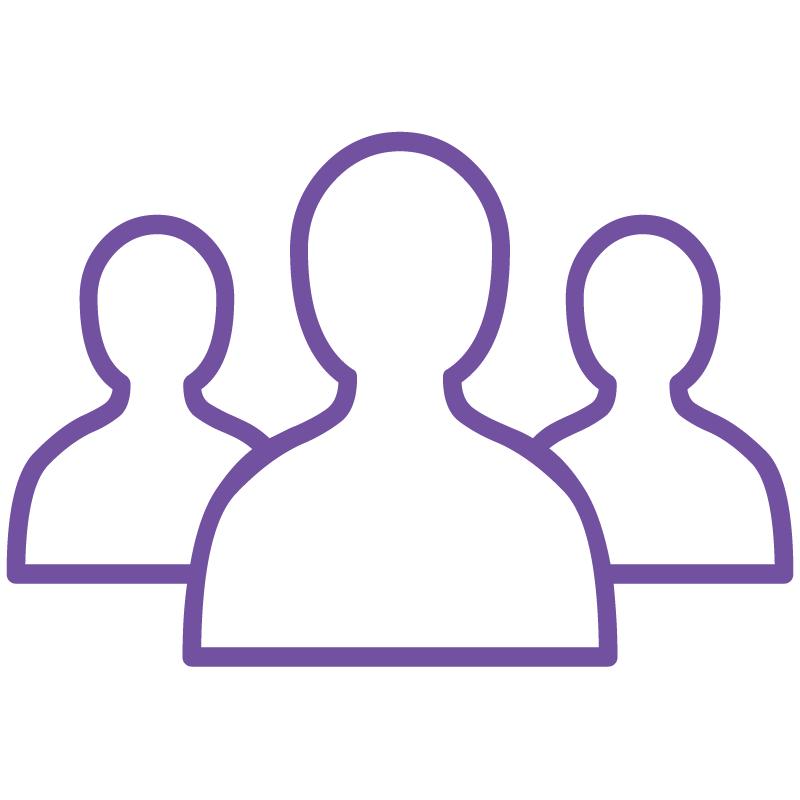 > 1,200,000
Digital campaign reach
(Jan 2022 – June 2022)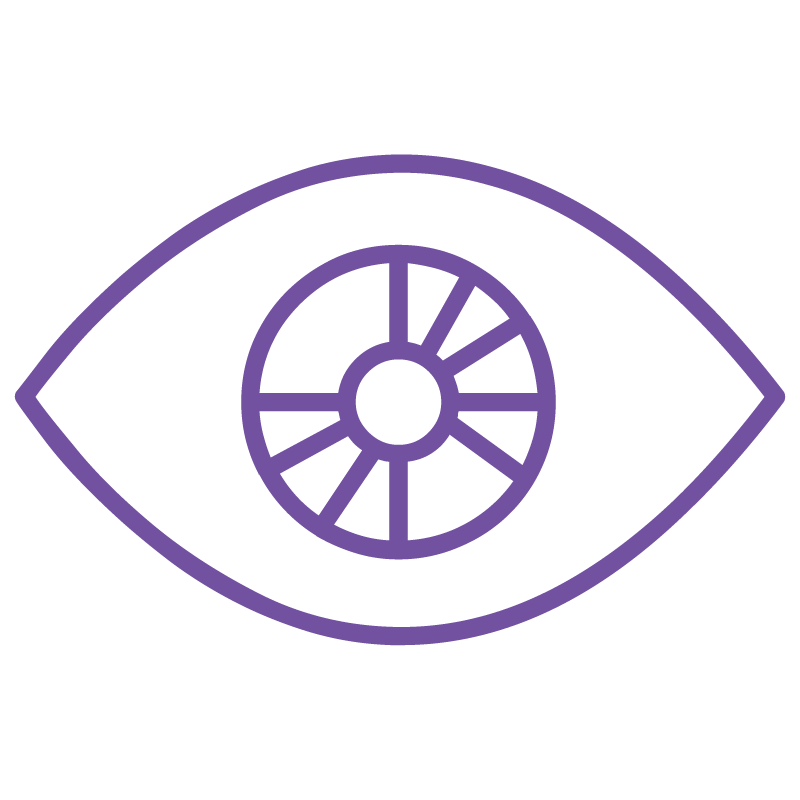 129,500
Daily newsletter subscribers (average)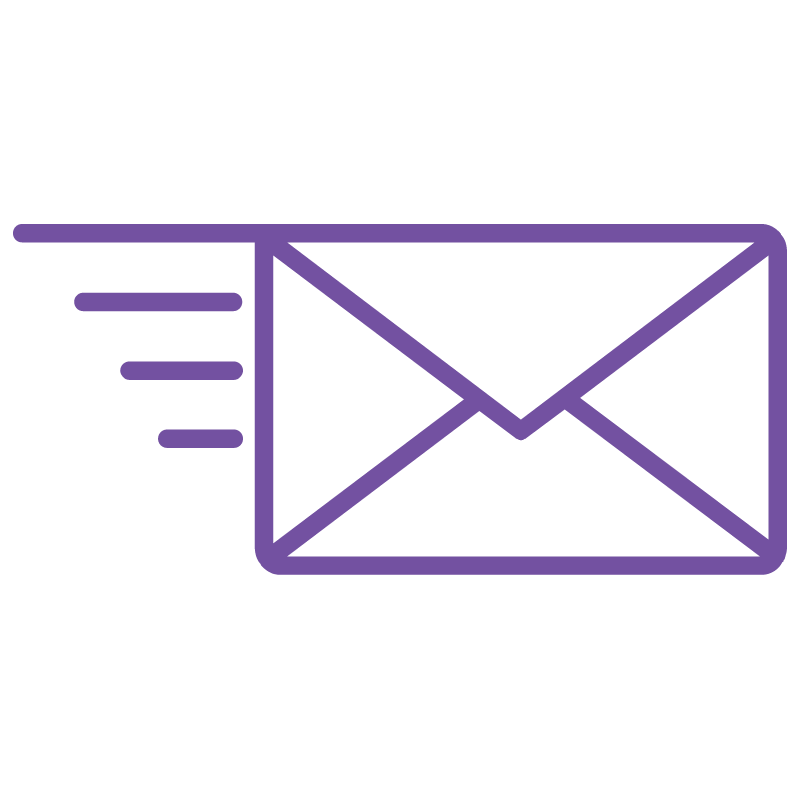 > 110,000
Email campaign reach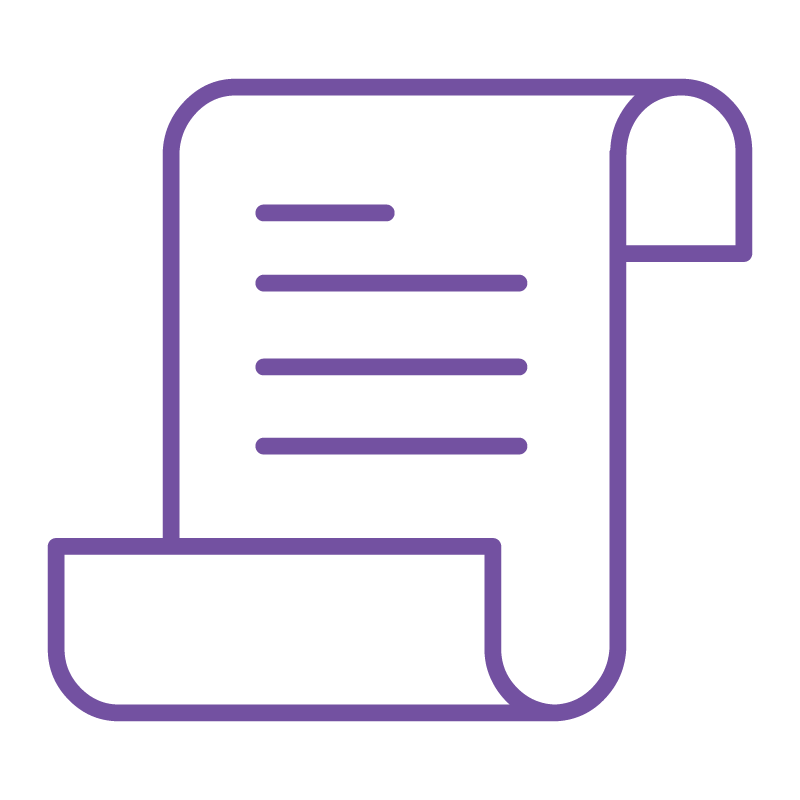 205,000+
LinkedIn followers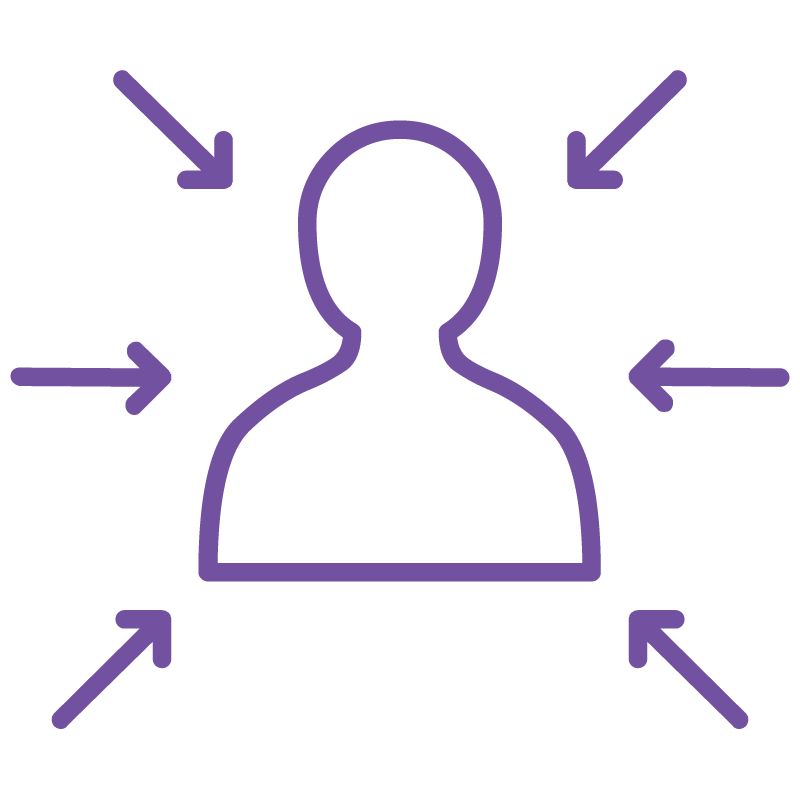 65,600+
Facebook followers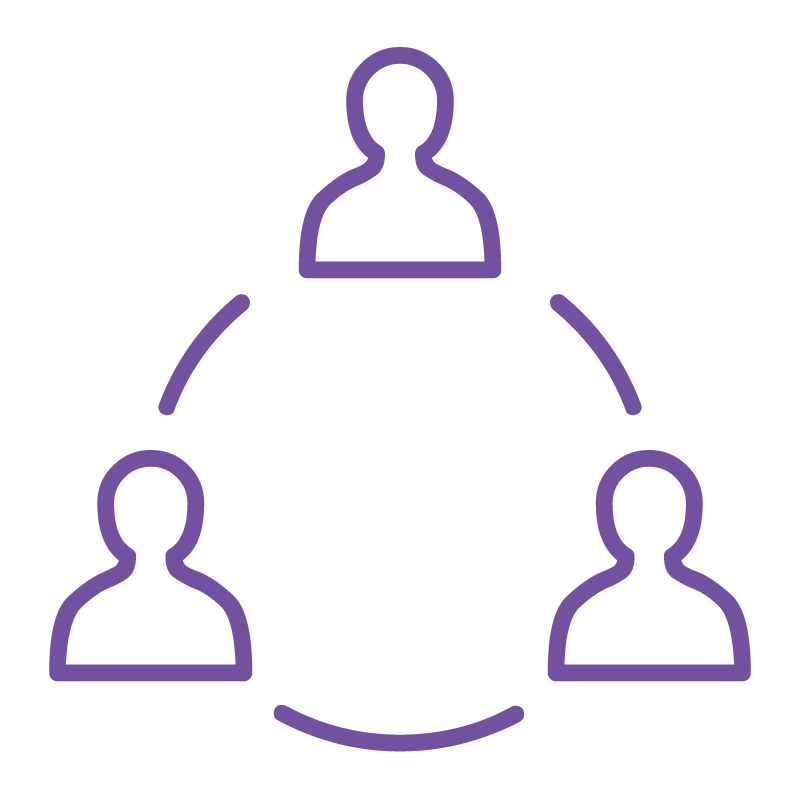 26,000+
Twitter followers
8 reasons why you should partner with us

Brand recognition
Bring your brand to life and gain access to the best of the best in the HR industry through our impressive reach of over 250,000 decision makers and influencers in Asia.

Brand positioning
Participate in meaningful in-person conversations with senior HR decision makers during networking sessions and position your brand to remain top-of-mind post-conference.

Product showcase
Show our audience your suite of leading products and services that can empower HR and business leaders to drive business transformation and high-level performance through your own exclusive on-site exhibition booth.

Prospect engagement
Choose the method of engagement that best suits you. Whether through leading a dynamic panel discussion or an on-stage case study. Say the word and we will make it happen. Be the catalyst for change and lead the charge to transform HR operations.

Tap into the minds of decision makers
Get real-time perspectives from the HR community using community surveys and polls, and display how your business solution can help them towards their commercial goals.

Lead generation
Generate new cross-border leads and convert prospects beyond your current market. Gain access to high quality MQLs through face-to-face conversations with 250+ delegates and collecting their business cards.

Gain access to regional HR leaders
Our flagship conference draws top HR leaders from MNCs, government bodies, SMEs and start-ups from across Asia who are hungry to learn how to develop a comprehensive HR strategy and ready to invest and maximise human capital investments.

Customisable to your marketing needs
We are committed to deliver value-adding engagements between you and your target market, and help you scale your marketing reach further. Speak to us on what you are looking for, and we will design the roadmap for success specially for you.
Who should sponsor?
If your organisation provides solutions or products in the following areas, you will be perfect for this conference:
Learning management
Pre-onboarding and onboarding
Learning innovation tools
Assessment and evaluation
People data & analytics
HCM/HRIS/HRMS
Performance management
Performance analytics
Succession management
ESG solution provider
Executive education
Continuous feedback
Coaching and development
Mental health and wellbeing
Employee listening tools
Real estate services
Leadership development
Culture management
And many more!
Utilise data from our audience breakdown, key content sessions and other exclusive opportunities to give your organisation the edge it needs to rise above your competition and make your mark on the HR landscape today!