Sponsors and Partners
Because the leaders writing the future of work need the right HR solutions
Be seen, be heard, and network with over 250+ attendees from across the region who are all invested in HR. Accelerate HR 2023 is a premium gathering of the crème de la crème of decision makers from Asia's highly motivated HR audience.
With unparalleled access to Asia's most influential CHROs and HR gurus, Accelerate HR 2023 will help you achieve your goals – whether it is driving awareness, lead generation, thought leadership positioning, cross-border prospects, and more, with our audience.
What are you waiting for? Raise your profile to stand out from the crowd at Accelerate HR 2023!
Speak to our team today at partnerships@humanresourcesonline.net to find out how we can bring you many steps closer to achieving your targets.
Coursera is the global online learning platform that offers anyone, anywhere access to online courses and degrees from world-class universities and companies. Coursera for Business offers transformative skill solutions to empower organisations.
Grab For Business helps thousands of businesses across Southeast Asia easily manage corporate rides, employee food programs, express delivery and on-demand office pantry requirements. Customise spend limits, create flexible allowance programs, track spend, monitor usage, and automate policy-compliant claims on a single centralised platform. And all this while employees use the same Grab app they already know and love. Help save countless hours on tedious manual processes so all members of the workforce can focus on what's most important – driving businesses forward.
The Human Capital Leadership Institute is a centre of excellence that facilitates the acceleration of leadership development and strategic human capital management capabilities in Asia. Through its e­fforts, HCLI aims to develop global leaders with a strong understanding of leading in Asia, as well as to strengthen the ability of Asian leaders to lead on the global stage. The institute achieves this by creating Asia-specific research and insights, providing industry relevant executive development programmes and fostering rich networks between thought leaders in business, government and academia.
HCLI is a subsidiary of Temasek Management Services, which is wholly owned by Temasek Holdings (Private) Limited, and is supported by the Singapore Ministry of Manpower and the Singapore Economic Development Board.
Boston Consulting Group is a global management consultancy that partners with leaders in business and society to tackle their most important challenges and capture their greatest opportunities. BCG was the pioneer of business strategy when it was founded in 1963. Today, as a top consulting firm, BCG helps clients with total transformation—driving complex change, enabling organisations to grow, building competitive advantage, and driving bottom-line impact. 
BCG opened the Singapore office in 1995, which has now expanded to over 25 offices in the Asia Pacific region. Over this period, BCG has partnered with everyone from multinational conglomerates and governments to SMEs to drive its core mission of unlocking the potential of those who advance the world. BCG excels in the business of human potential and believes in its power to shape strategic, organisational, economic, societal change, and beyond. 
The Institute for Human Resource Professionals (IHRP) is set up by the tripartite partners: the Ministry of Manpower (MOM), the National Trades Union Congress (NTUC) and Singapore National Employers Federation (SNEF) to professionalise and strengthen the HR practice in Singapore.
IHRP sets the benchmark standards of excellence for HR and human capital development in organisations. Through a range of national human capital programmes such as the IHRP Certification, Human Capital Diagnostics Tool and IHRP Knowledge Partner Programme, IHRP aims to develop HR as a strategic enabler of business and workforce transformation and foster a vibrant HR services eco-system to drive innovation and change.
PayrollServe is the Payroll and HR Administration Services division of Stone Forest, a leading business services group providing advisory, services, and solutions in accounting, payroll/HR, IT, staffing, and corporate secretarial. Our PayDay! solutions are developed to drive value to clients, and with our team of local experienced professionals, we have earned the reputation of being Singapore's leading provider of cloud-based and fully managed payroll / HR services and solutions. We are licensed by the Monetary Association of Singapore (MAS) as a Major Payment Institution. Our attainment of the coveted OSPAR (Outsourced Service Provider Audit Report) attestation from the Association of Banks, Singapore, in addition to SSAE 18 and ISAE 3402 certifications, underscores our commitment to quality, and assurance in client data and confidentiality meeting international risk control standards.
Reeracoen is a leading staffing and recruitment firm in Singapore. With our extensive networks, we effectively source and match high-calibre candidates to our partners. We take pride in our solutions provided to our partners, assisting not only job seekers in finding suitable employment, but also supporting business enterprises in talent acquisition. Our clients enjoy a peace of mind knowing that as part of the Neo-career group, Reeracoen is committed to delivering the same Japanese professionalism and service quality across our 12 offices in 8 Asian countries.
Safe Space™ is the leading trusted B2B2C digital mental health ecosystem partner, serving over 90+ international clients across APAC, EMEA and ANZ and in 30 different languages. We do this by driving value & positive outcomes through social impact and innovation. 
We strengthen mental resilience by providing fast & affordable access to quality mental health therapy care (online and offline), preventive education and a tailored EAP program that is hyper local and scalable globally. With our 94.3% Net Promoter score, our employee assistance program has a high 59% utilization rate compared to the global benchmark of 4.3%.  
The Tripartite Alliance for Fair and Progressive Employment Practices (TAFEP) was set up in 2006 by the tripartite partners (Ministry of Manpower, National Trades Union Congress, and Singapore National Employers Federation), to promote the adoption of fair, responsible and progressive employment practices.
TAFEP helps employers build workplaces where employees are respected, valued and able to achieve their fullest potential, for the success of the organisation.
Employers can approach TAFEP for tools, resource materials and assistance to implement fair and progressive practices at their workplaces.
Employees or individuals who encounter workplace discrimination or harassment can seek assistance and advice from TAFEP.
ThinkCodex sees gamification as a force for good that can help individuals and organizations become better leaders, learners, and teammates. With years of experience studying behavioral science and game design theory, we've developed a unique approach to gamification that leads to measurable success in leadership, talent management, customer and employee engagement, and learning and development. Our expertise has helped clients across various industries achieve meaningful change in their organisations. If you want to leverage the power of gamification to drive positive change in your organisation, ThinkCodex is the partner for you.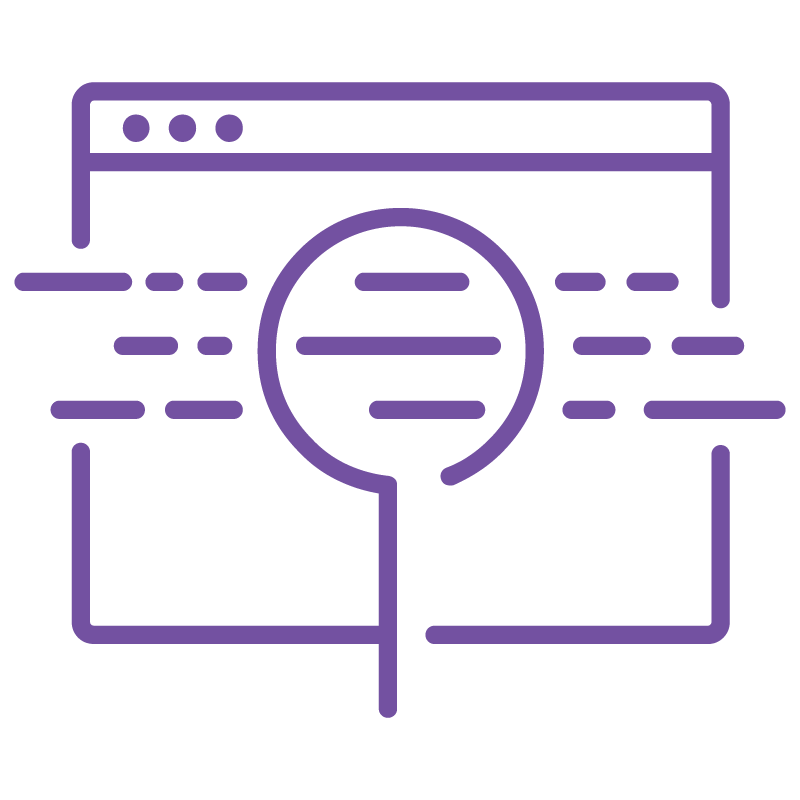 > 3,700,000
Website pageviews
(Jan 2022 – June 2022)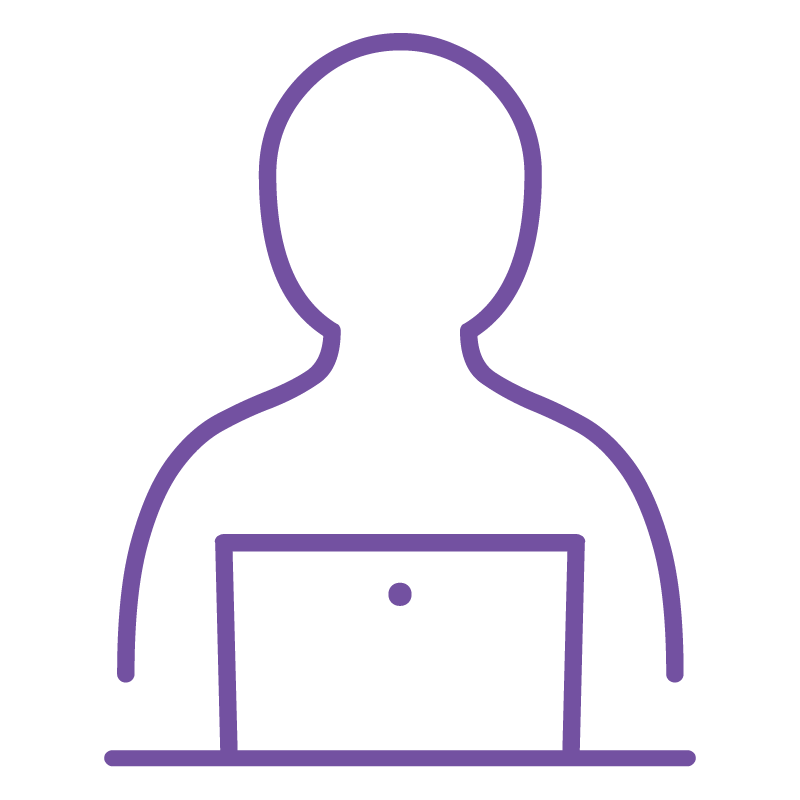 > 2,470,000
Website users
(Jan 2022 – June 2022)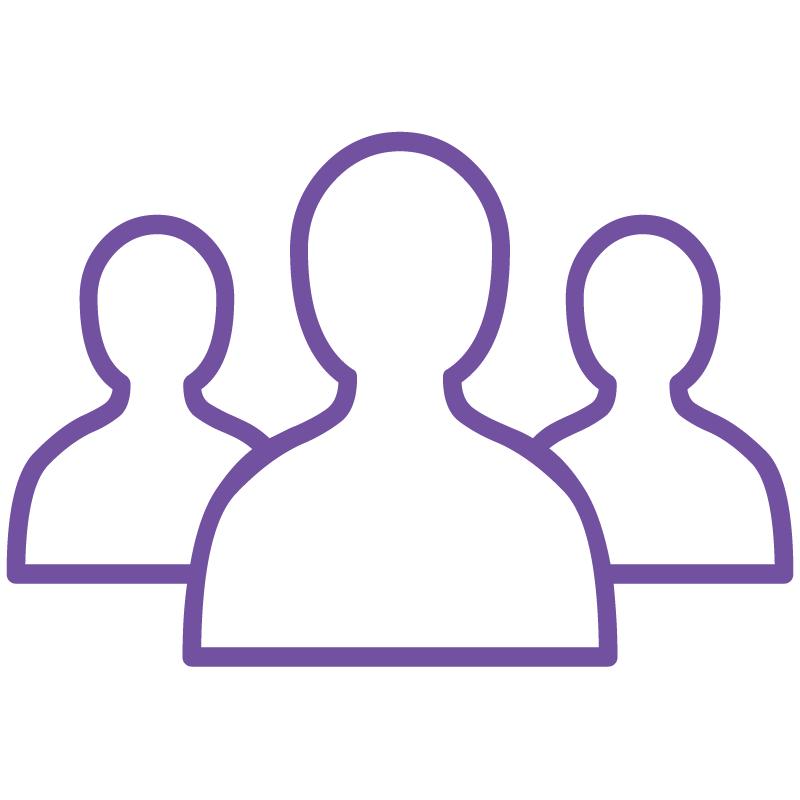 > 1,200,000
Digital campaign reach
(Jan 2022 – June 2022)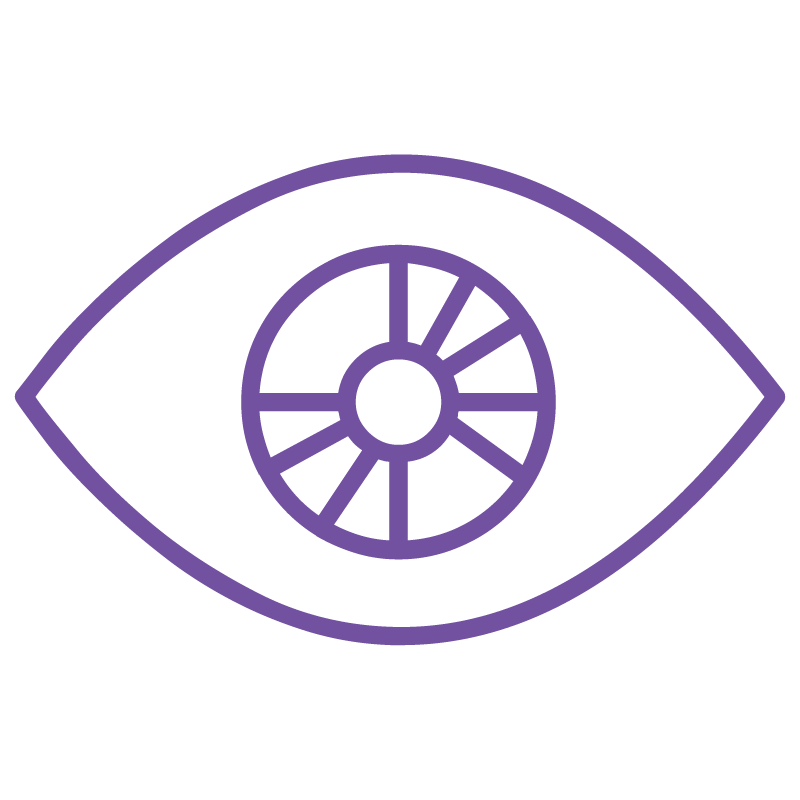 129,500
Daily newsletter subscribers (average)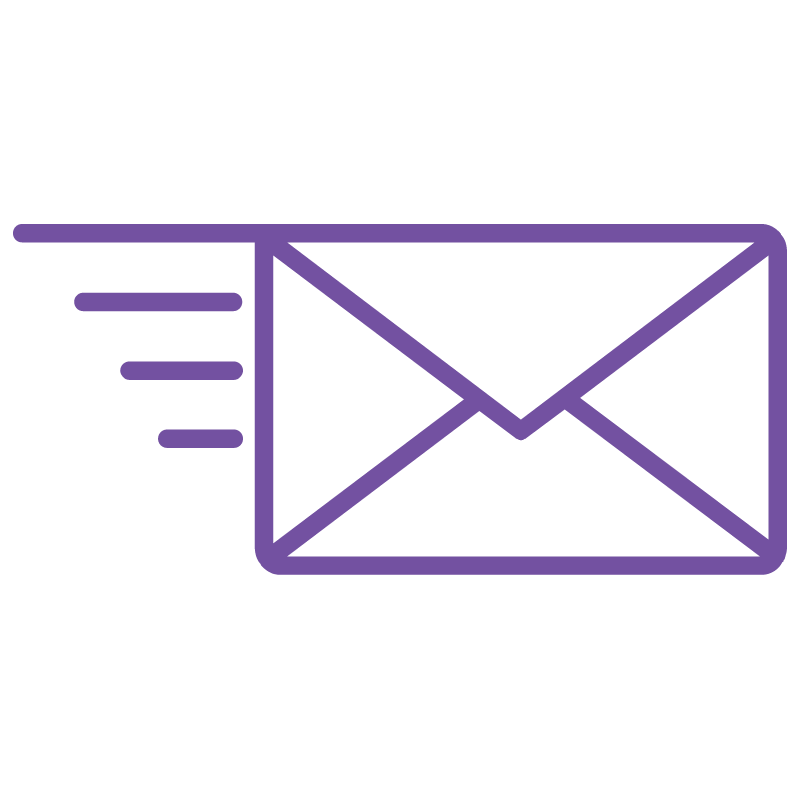 > 110,000
Email campaign reach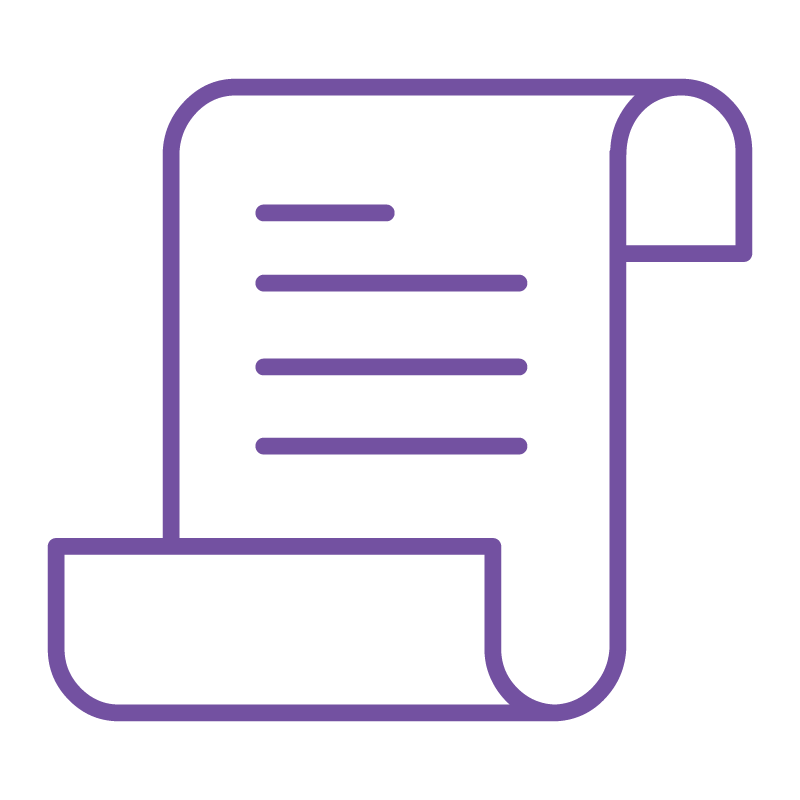 205,000+
LinkedIn followers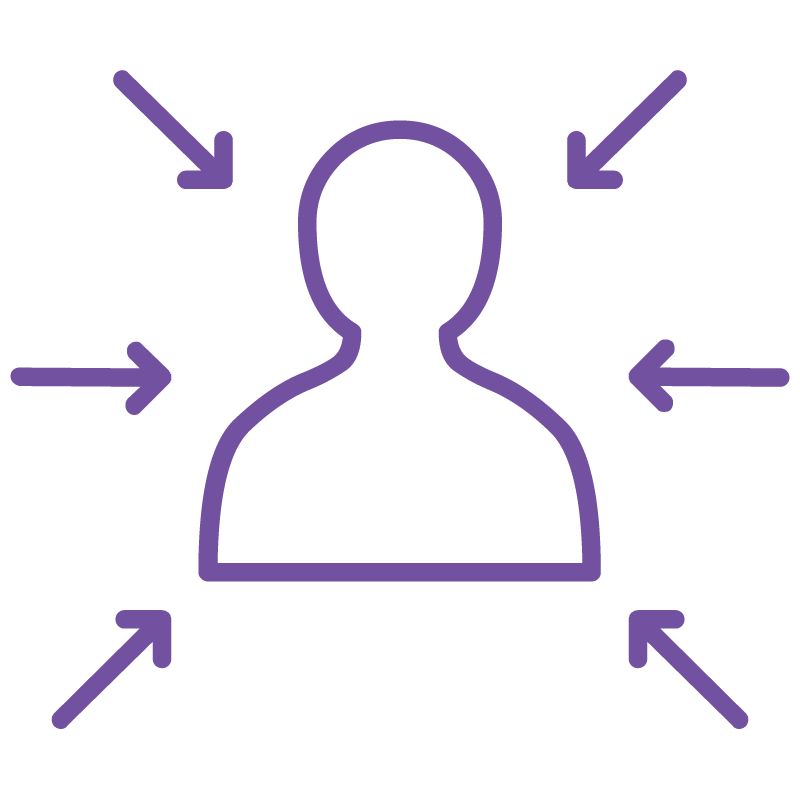 65,600+
Facebook followers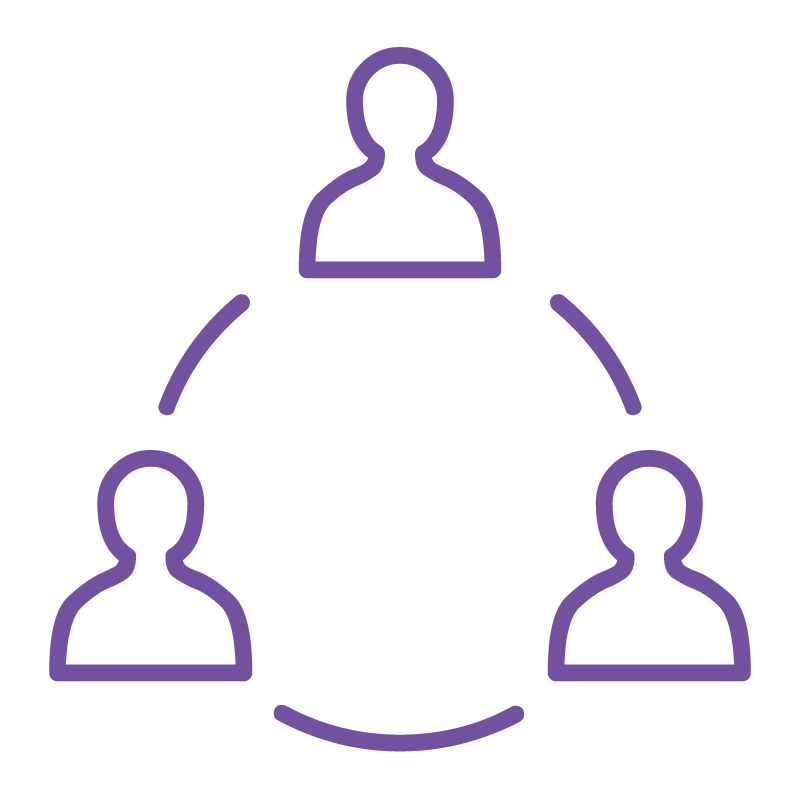 26,000+
Twitter followers
8 reasons why you should partner with us

Brand recognition
Bring your brand to life and gain access to the best of the best in the HR industry through our impressive reach of over 250,000 decision makers and influencers in Asia.

Brand positioning
Participate in meaningful in-person conversations with senior HR decision makers during networking sessions and position your brand to remain top-of-mind post-conference.

Product showcase
Show our audience your suite of leading products and services that can empower HR and business leaders to drive business transformation and high-level performance through your own exclusive on-site exhibition booth.

Prospect engagement
Choose the method of engagement that best suits you. Whether through leading a dynamic panel discussion or an on-stage case study. Say the word and we will make it happen. Be the catalyst for change and lead the charge to transform HR operations.

Tap into the minds of decision makers
Get real-time perspectives from the HR community using community surveys and polls, and display how your business solution can help them towards their commercial goals.

Lead generation
Generate new cross-border leads and convert prospects beyond your current market. Gain access to high quality MQLs through face-to-face conversations with 250+ delegates and collecting their business cards.

Gain access to regional HR leaders
Our flagship conference draws top HR leaders from MNCs, government bodies, SMEs and start-ups from across Asia who are hungry to learn how to develop a comprehensive HR strategy and ready to invest and maximise human capital investments.

Customisable to your marketing needs
We are committed to deliver value-adding engagements between you and your target market, and help you scale your marketing reach further. Speak to us on what you are looking for, and we will design the roadmap for success specially for you.
Who should sponsor?
If your organisation provides solutions or products in the following areas, you will be perfect for this conference:
Learning management
Pre-onboarding and onboarding
Learning innovation tools
Assessment and evaluation
People data & analytics
HCM/HRIS/HRMS
Performance management
Performance analytics
Succession management
ESG solution provider
Executive education
Continuous feedback
Coaching and development
Mental health and wellbeing
Employee listening tools
Real estate services
Leadership development
Culture management
And many more!
Utilise data from our audience breakdown, key content sessions and other exclusive opportunities to give your organisation the edge it needs to rise above your competition and make your mark on the HR landscape today!