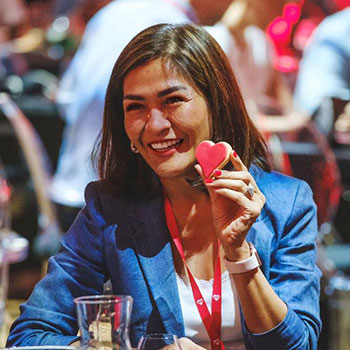 Wiwik Wahyuni
CHRO/Director
Wiwik Wahyuni is an Indonesian citizen who is the Human Resource Director of Home Credit Indonesia (part of Home Credit International), a global player for a technology-driven multi-purpose financing company, which is currently transforming itself to embrace the digital, data and disruption era, including the human resources pillar.
Before that, she was in various key strategic positions in several Fortune 500 companies, including DuPont, Monsanto, Campbell Arnott's and LafargeHolcim.
Apart from her outstanding track record in transforming HR organisations to become a significant influencer in the business strategy, she also has strong expertise and experience in developing organisational transformation and culture-change strategies, as well as executing them through the most effective and efficient manner combining people, processes and technology aspects.
She displays outstanding communication skills while guiding cross-functional teams and forging strong relationships with business leaders, and is adept at creating programmes to attract, integrate, develop and retain the best talent.
View other speakers' profiles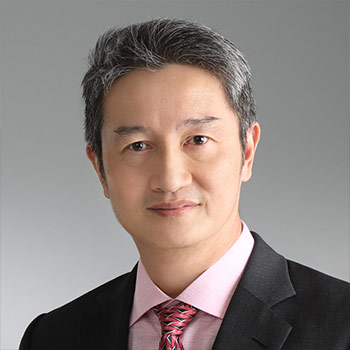 Leonard Cheong
Managing Director
AdNovum Singapore and Vietnam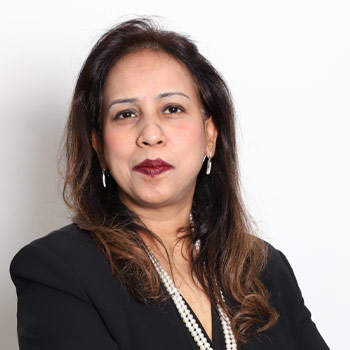 Anjum Ghaffar
Chief Human Resources Officer
American Express Malaysia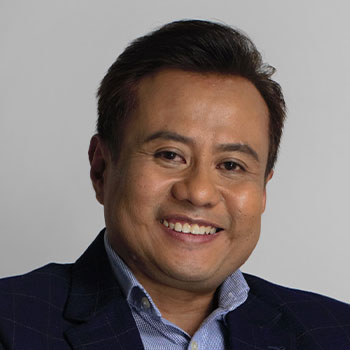 Syukri Sudari
Chief People Officer
AXA Affin General Insurance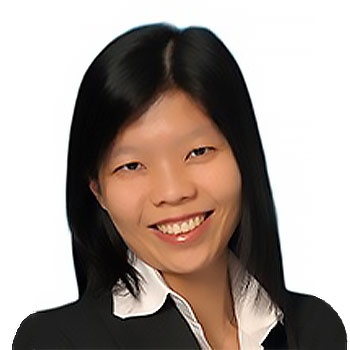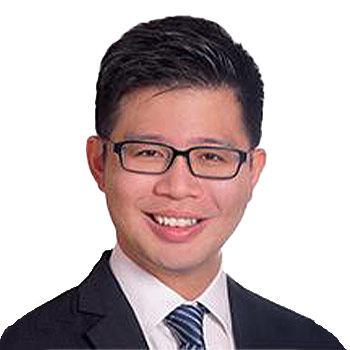 Zhao Yang Ng
Local Principal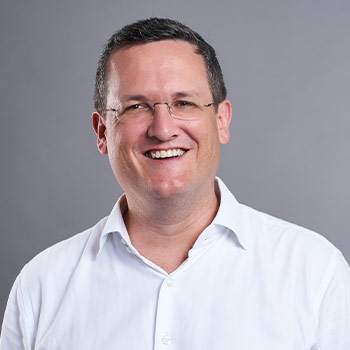 Laurent Bertrand
Chief Executive Officer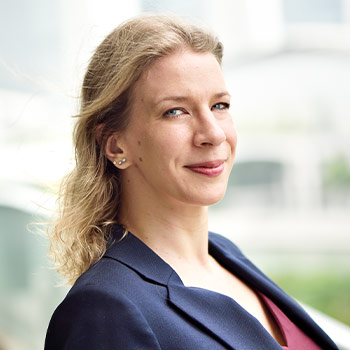 Sarah Machin
VP, APAC Head of Talent and Development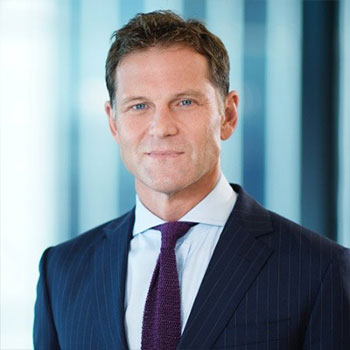 Mark Whiteley
Director, Talent, EMEA & APAC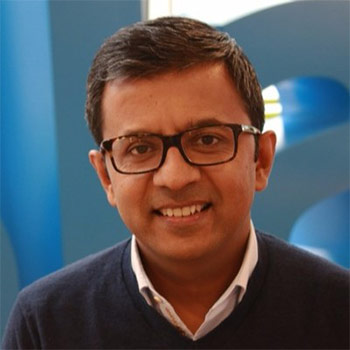 Raghav Gupta
Managing Director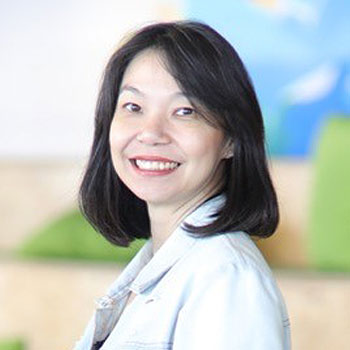 Agustina Samara
Chief People Officer
Subramanian (Subbu) Viswanathan
Co-Founder & CEO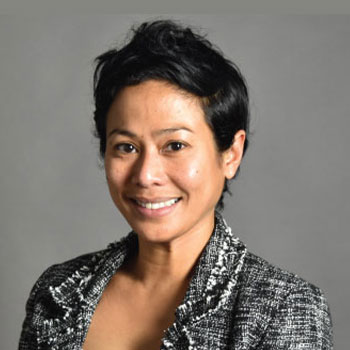 Mazuin Zin
Managing Director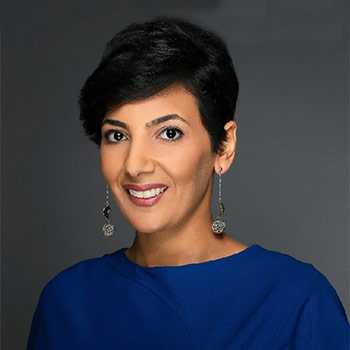 Dr. Heba Makram
HR Transformation Lead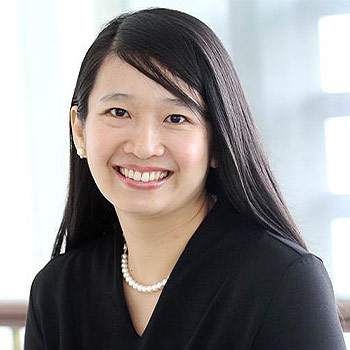 Chua Chai Ping
HR Director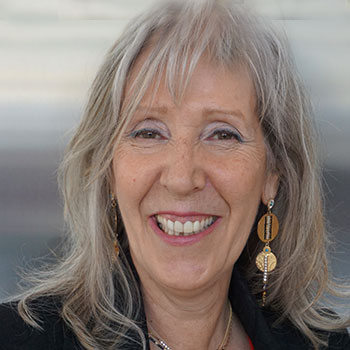 Susan Armstrong
Managing Partner
Global Training Transformation, UK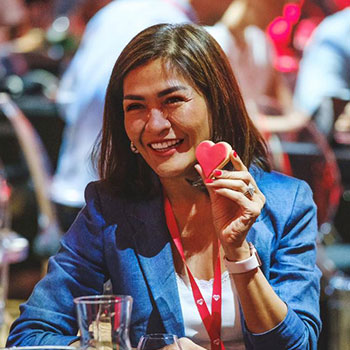 Wiwik Wahyuni
Chief Human Resources Officer / Director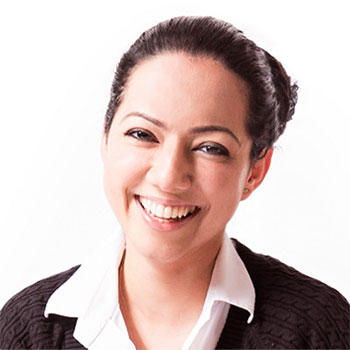 Aditi Sharma Kalra
Regional Editor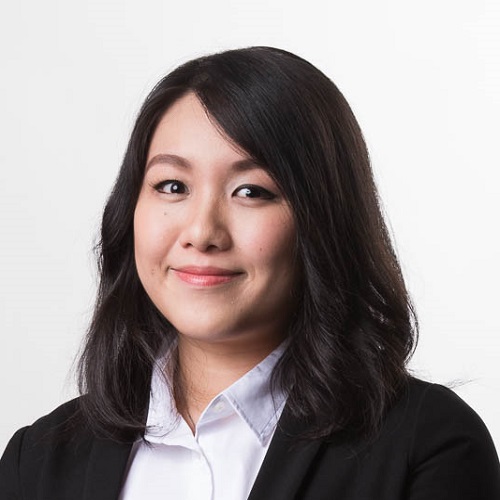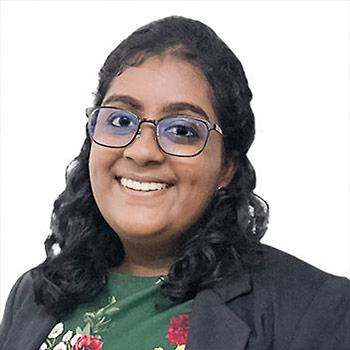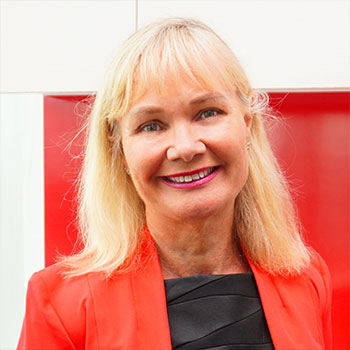 Amanda Oldridge
Regional Human Resources Director
Linfox International Group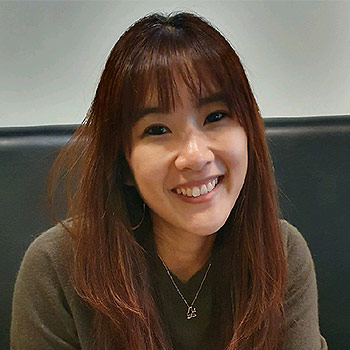 Genevieve Goh
Director, Talent Management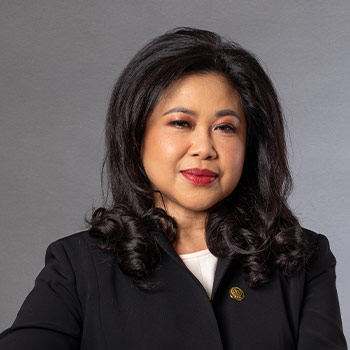 Datuk Nora Manaf
Group Chief Human Capital Officer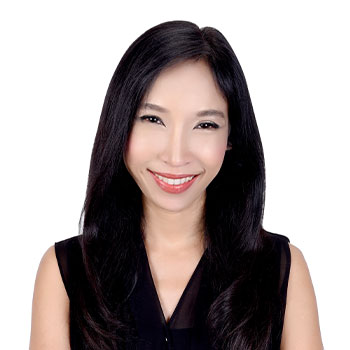 Luckana Sookthong
General Manager Human Resources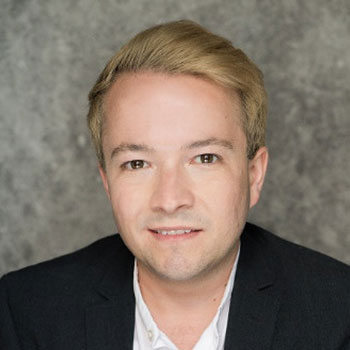 Jordan Pettman
Global Head, People Data, Analytics and Planning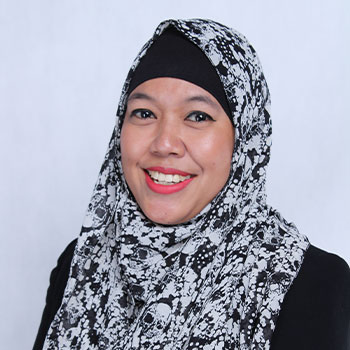 Stavia Dexterina
Country HR Head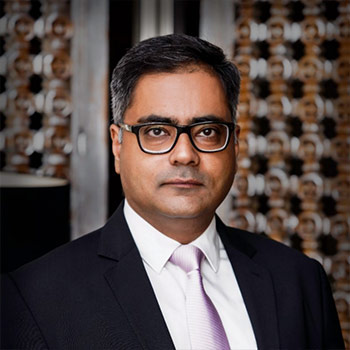 Shaakun Khanna
Head of HCM Applications Strategy, Asia Pacific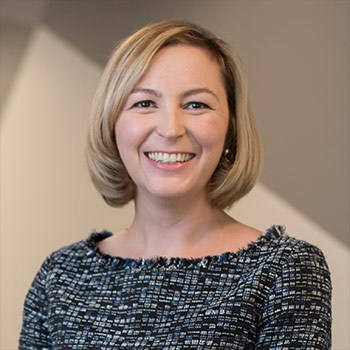 Genevieve Godwin
Chief People Officer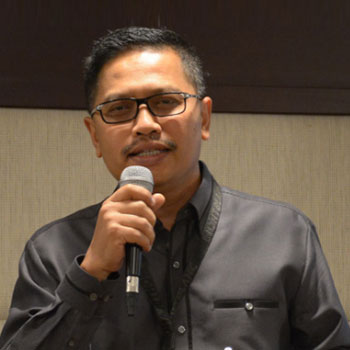 Swasono Satyo
Chief Human Resources Officer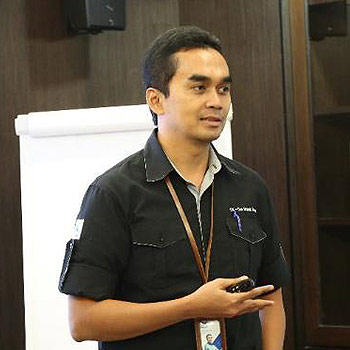 Widya Kusuma
Executive Development Programme Manager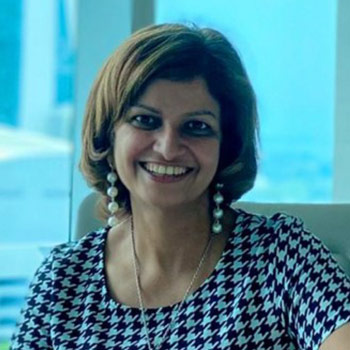 Mukta Arya
Head-Human Resources (Asia-Pacific)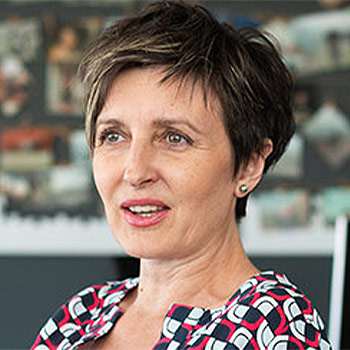 Tatjana Jovanovic
Senior Human Resources Director, Hemofarm Group/Balkan Cluster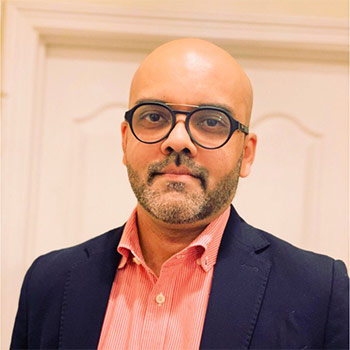 Nikhil Shahane
VP Talent & Engagement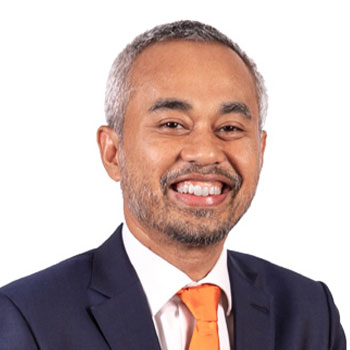 Farid Basir
Chief Human Capital Officer
Senthiyl S.S.G
Director (Consulting)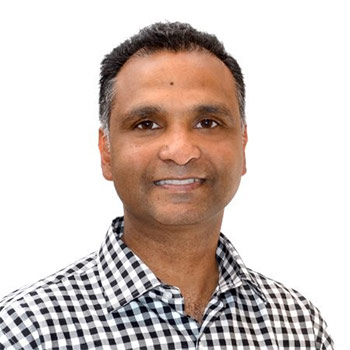 Jude Gibson
General Manager Workplace Relations
The Salvation Army Australia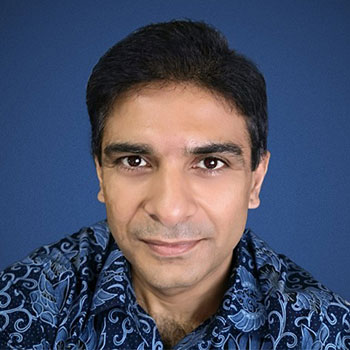 Amit Dawn
Chief Executive Officer