ACCELERATE HR 2020
Driving intelligent business solutions and talent
analytics to power a future-proof HR
#AccelerateHR
8-9 April 2020, Kuala Lumpur
MAXIMISE YOUR BUDGET BEFORE PRE-ORDER ENDS IN
Exclusive pre-conference workshop
Insightful case study presentations
About the event
As organisations look to globalise operations, are you prepared to embrace the workforce of the future?
Heralded as an unstoppable force of industry disruption, AI and talent analytics have been portrayed as either god-sent answers or tough competition to the queries of IR 5.0. Is this however, a crystal ball for your workforce? Let's agree to disagree.
Following its immense success in Thailand, Accelerate-HR 2020 (A-HR) brought to you by Human Resources Online, is the trailblazer that will break new grounds and venture into answering your challenges of "how-to"', "so what?" and "what's next?"
We invite you to join the conversation which promises to be thought-provoking, argumentative and honest, and at the same time constructive with the movers and shakers of Malaysia's HR industry.
It's time to accelerate your digital talent strategy to drive the growth of your business. Are you ready?
Event details
Date:
8 - 9 April 2020
Wednesday and Thursday
Time:
8.30am – 4.30pm
(Registration starts at 7am)
Location:
Kuala Lumpur
#AccelerateHR
SPONSORSHIP OPPORTUNITIES
What's new for 2020?
Spoilt for choice with the numerous HR conferences offered out there, here is why you need to attend Accelerate HR.
Methodology: We have optimised the ground research with both HR and solution providers like you, highlighting five top concerns that have surfaced in recent times. The topics presented will provide HR professionals like yourself the tools to catalyse the HR function and elevate it to a future-forward function that is works in tandem with the business. 
Exclusive only to Accelerate-HR: Get ready to unlearn and relearn as we take you on a remarkable learning journey in the form of:
Office site visits
A refreshing spin to your ordinary conference; see how a carefully planned environment can boost the positive impact of your employee's productivity.
*subjected to approval by our hosts!
Effective data story-telling workshop
Top up your conference ticket to deepen your skillset and maximise your learning. Receive a certification of completion with our Master trainer as you engage in a pre-conference workshop.
Delving into the key HR concerns in Malaysia, Accelerate HR will deliver cutting-edge content focusing on:
Day 1
» Business vs HR 2020 «
• How to strengthen your HR capabilities.
• How to negotiate to become resourceful leaders.
• Creating a successful culture of innovation.
• Learn best ways to develop and capture soft skills.
» Strategic workforce planning «
• IR 4.0: How to build stronger talent pipelines.
• What is HR's role as a Talent Consultant?
• Learn to reframe career transitions,
• How to drive total rewards strategies using data.
Day 2
» Digitised workplace «
• How to use effective data storytelling.
• Ways to challenge stakeholders for profit gain.
• How to embrace the Culture of digitisation.
• Learn to use AI in change management.
» Employee engagement to effectiveness «
• How to successfully measure company performance.
• Ways to build a purposeful employee experience.
» Learning from start-ups «
• What does thriving in a fast-paced culture mean.
• Can you balance your time and still fire fight?
Get real answers
Gain insights into tried-and-tested HR strategies and proven initiatives by leading organisations.
Discover, stay inspired and stay ahead
Discover what your peers are doing or not doing, be inspired, and elevate your HR and business strategy to the next level.
Role-play
Think out of your comfort zone – Put on the thinking hat of a CEO, CFO, CTO, CMO and more as you break barriers and venture into roles you never imagined.
Network and collaborate
Network and collaborate with industry leaders, re-connect and delve into your key HR concerns for 2020 with your peers.
Need more good reasons to attend?
As seasoned HR professionals and talent in the workplace, we are all faced with these challenges when it comes to elevating the HR function in the organisation:
Making sense of data
HR leaders are overwhelmed and drowning with choice when it comes to analysing relevant data in order to identify patterns that have immense impact on the business. Hence being equipped with the skill sets to tell and "sell" the data story is much needed.
Strategic business alignment
Looking beyond the tools, HR needs to strengthen its position as a valued business partner by remaining agile and adaptable to the demands of the fast changing environment. There is a need to address the root problems which would begin with strategic alignment.
Measurements and insights
Many HR teams are grappling with how to measure the effectives of their programmes, and how to derive actionable results that will ensure business profitability and sustainability.
Developing effective teams
Often times HR struggles with tapping into the full potential of high performing individuals to successfully unlock effective teams. This is why employee engagement and empowerment are pivotal topics.
If you'd like to suggest a speaker or apply to speak at Accelerate HR 2020, please contact Priya Veeriah at priyav@humanresourcesonline.net or +65 6423 0329.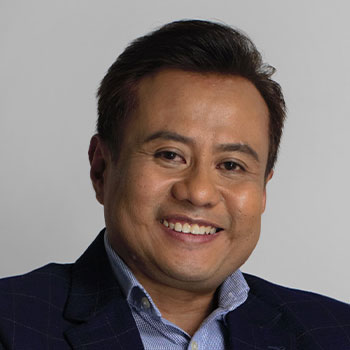 Syukri Sudari
Chief People Officer
AXA Affin General Insurance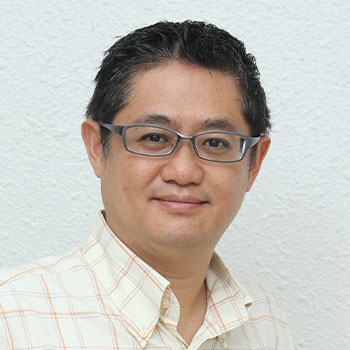 Mizuin Zin
Managing Director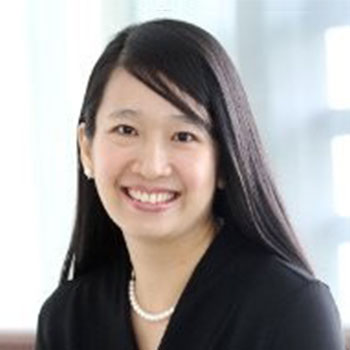 Chua Chai Ping
HR Director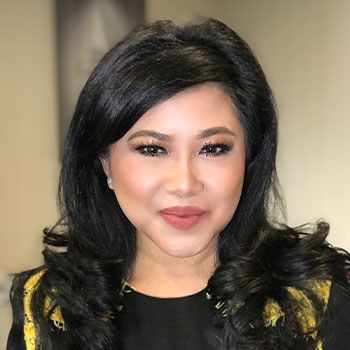 Nora Manaf
Group Chief Human Capital Officer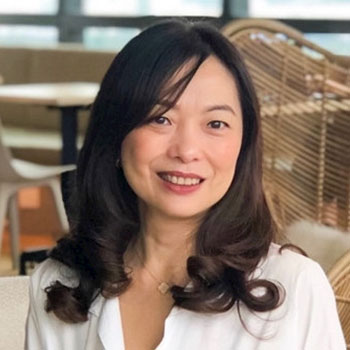 Rachel Goh
Head of Employer Branding & Recruitment Marketing Tan Kien Eng
CEO
Publicis Groupe Malaysia, and Leo Burnett Group Malaysia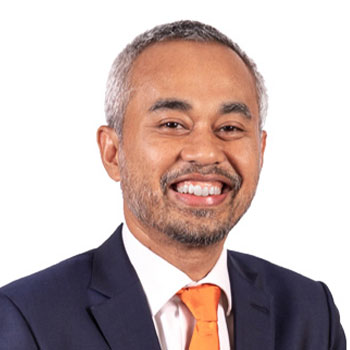 Farid Basir
Chief Human Capital Officer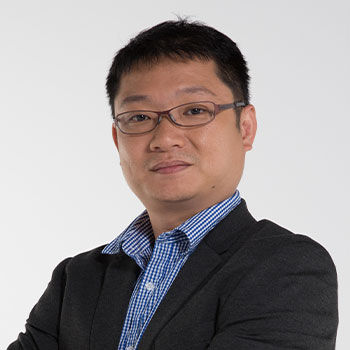 Yeoh Sai Yew
Group Director, People Development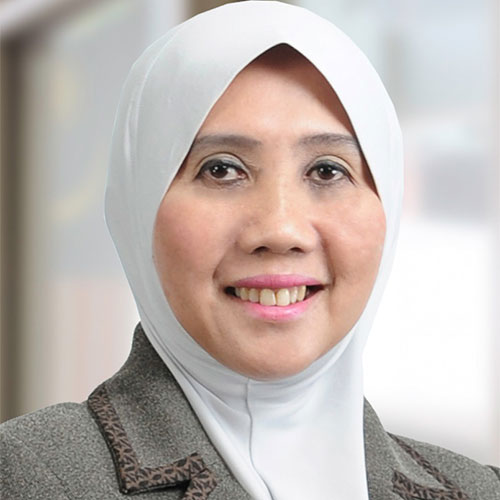 Rasidah Kasim
Group Chief Human Resource Officer
Affin Hwang Investment Bank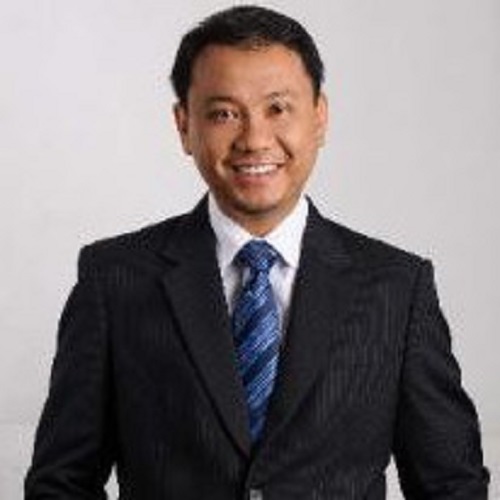 Izham Ab Wahab
Head, Group Human Capital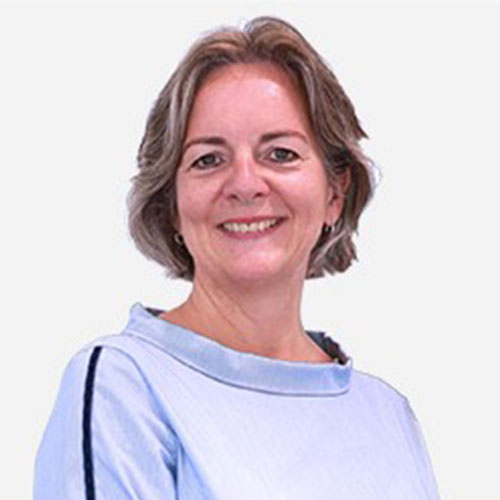 Elisabeth Melander Stene
Chief Human Resources Officer
Alan Cheah
Chief Executive Officer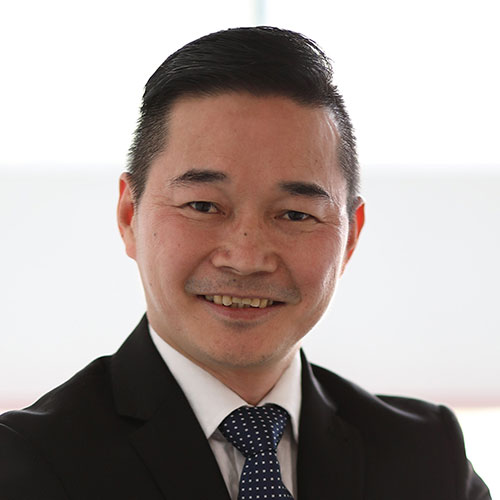 Peter Law
Head People Development and Performance Nadiah Tan Abdullah
Chief human resources officer
Testimonials from past delegates of
Human Resources Online's conference series
"This is a good platform to learn about the latest HR practices."
"Networking opportunity was useful to learn more."
Etiqa Insurance & Takaful
"Good format and interaction."
"This is a great conference for companies who want to change the game in talent management."
"Well-organised forum which is very interactive, and a lot of information sharing among participants and speakers."
"By joining Human Resources Online's interactive session, I enhanced my knowledge and improved myself so that I can become better at my work."
"The topics are very relevant to our challenges today. The presenters are the experts in their fields. Sessions are informative."
Photos from past Human Resources
Online's conference series
The power to perform: Human capital 2020 and beyond
The future of talent in
Malaysia 2035
Let's accelerate: What it means to be an internal talent consultant at VietJet Air
Global Talent Trends 2019
HRUnplugged: The most critical aspects in talent management
7 Recruitment trends for 2020
Top 20 most attractive employers in Malaysia: Ranking
Are you ready to accelerate your digital talent strategy?