ACCELERATE HR 2020 
Future-proof your workforce with winning talent strategies.
Exclusive pre-conference workshop
Insightful case study presentations
About the event
Strong economic times and an unrelenting wave of new digital technologies are challenging HR professionals like never before. Competition for talent is fierce and employee expectations are at an all-time high. Progressive HR leaders must nonetheless, continue to attract, develop and retain the critical talent needed to drive sustained business performance.
 Accelerate HR, brought to you by Human Resources Online, will bring together the leading thinkers and doers that will keep you ahead of the exciting changes that are sweeping the HR industry. Learn how to integrate your people strategy with your business strategy from a hand-picked group of HR experts. Get peer-to-peer networking, roundtable discussions and hands-on practice to support your people analytics and employee experience initiatives across the talent lifecycle. Develop, adapt, and future-proof your workforce plans with the ever-changing business environment.
You will also walk away with groundbreaking ideas and practical insights from HR leaders and industry experts on exploiting digital technologies to re-imagine and optimise your HR operations, strengthen your employer brand and utterly delight your workforce.
Delve into new ways of thinking and discover the trusted insights and guidance you need to lead your HR team with confidence!
Event details
Date:
1 - 2 July 2020
Wednesday & Thursday
Time:
8.30am – 5.30pm
(Registration starts at 7am)
Location:
Shangri-La Hotel
Singapore
#AccelerateHR
SPONSORSHIP OPPORTUNITIES
What's new for 2020?
Spoilt for choice with the numerous HR conferences offered out there, here is why you need to attend Accelerate HR.
Methodology: We have optimised the ground research with both HR and solution providers like you, highlighting five top concerns that have surfaced in recent times. All topics will capture the next step to elevate HR and the business to the next level.
Exclusive only to Accelerate-HR: Get ready to unlearn and relearn as we take you on a remarkable learning journey in the form of:
Pre-conference workshop
Top up your conference ticket to deepen your skillset and maximise your learning. Receive a certification of completion with our Master trainer for the data story-telling workshop.
Delving into the key HR concerns in Singapore, Accelerate HR will deliver cutting-edge content focusing on:
Day 1
» Future of work «
• HR's role during economic uncertainty
• Building a flexible HR function
• Shifting mindsets to embrace transformation
• Changing patterns in employee interaction
» Talent analytics «
• Predictive HR analytics for workforce planning
• Data analytics for talent assessment and selection
• Data-driven total rewards strategies
• Metrics-driven approach for succession system
»Employee experience «
• Addressing the people-data inequality problem
• The power of a strong employer brand
• Enhancing the productivity of a blended workforce
• Innovations in employee experience
Day 2
» Future of skills & capabilities «
• Tackling skill shortages and talent scarcity
• Leading agile transformation
• Develop and capture soft skills
• Future-proofing workforce planning team
» 2020 & beyond: Business vs HR «
• Maximising HR's impact with the Board of Directors
• Plugging HR capabilities gaps
• Four-day work week: Productive or destructive?
Discover, stay inspired and stay ahead
Across two days of case study presentations, panel discussions and industry experts sharing, you will gain insights into tried-and-tested HR strategies and proven initiatives by leading organisations on how they elevated their HR strategies for business needs.
Role-play
Time to think about how HR can accelerate the growth of business – leaders from different business functions will be part of the speaking faculty, to help you understand the business focus and concerns you may have come across.
Network and collaborate
Hear from potential HR solution providers who may be able to offer you the perfect solution to accelerate HR as a future forward and indispensable partner in the organisation, to drive performance within the workforce.
DEEPEN YOUR SKILLSET WITH THE PRE-CONFERENCE WORKSHOP
A half-day workshop with expert analytics trainer.You will also receive a certificate of completion.
Need more good reasons to attend?
As seasoned HR professionals and talent in the workplace, we are all faced with these challenges when it comes to elevating the HR function in the organisation:
Making sense of data
HR leaders are overwhelmed and drowning with choice when it comes to analysing relevant data in order to identify patterns that have immense impact on the business. Hence being equipped with the skill sets to tell and "sell" the data story is much needed.
Strategic business alignment
Looking beyond the tools, HR needs to strengthen its position as a valued business partner by remaining agile and adaptable to the demands of the fast changing environment. There is a need to address the root problems which would begin with strategic alignment.
Measurements and insights
Many HR teams are grappling with how to measure the effectives of their programmes, and how to derive actionable results that will ensure business profitability and sustainability.
Developing effective teams
Often times HR struggles with tapping into the full potential of high performing individuals to successfully unlock effective teams. This is why employee engagement and empowerment are pivotal topics.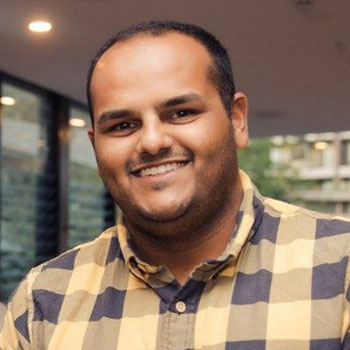 Trent Thomas
Head of Data Insights & Analytics (People & Culture)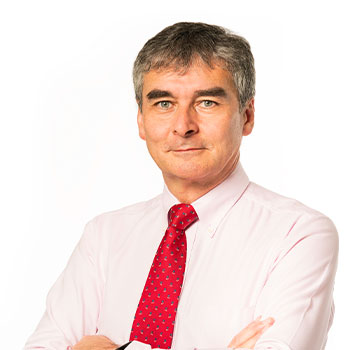 Alan Wilson
Assistant Director, Professional Development Centre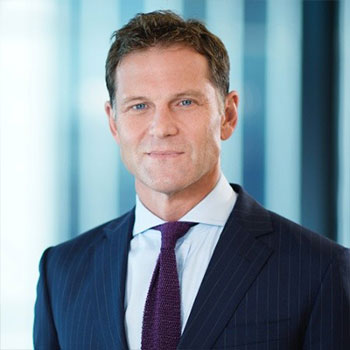 Mark Whiteley
Director, Talent, EMEA & APAC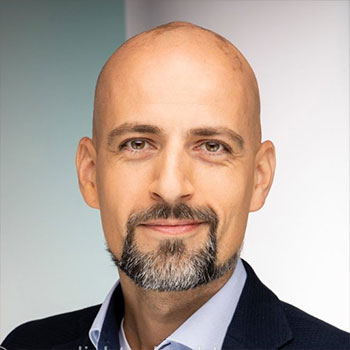 Konstantin Strangas
Global Talent Management & Development Director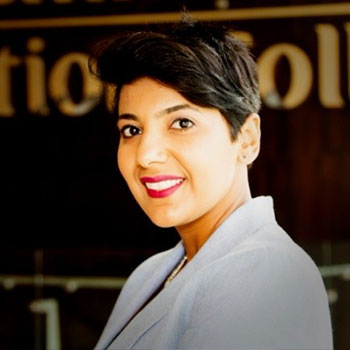 Dr. Heba Makram
HR Transformation Lead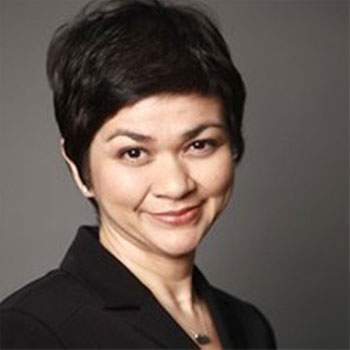 Isabel Austin
Talent, Culture & Engagement Director -Asia Pacific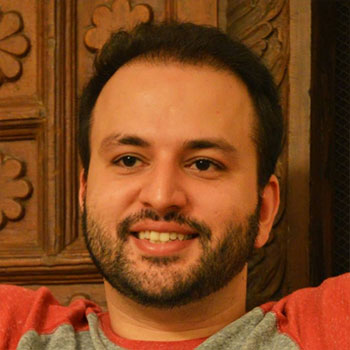 Ashar Khan
Senior Vice President - People Analytics
Susan Armstrong
Managing Partner
Global Training Transformation, UK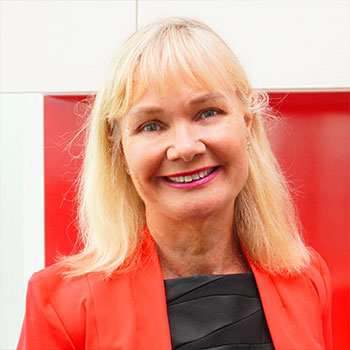 Amanda Oldridge
Head of Human Resources Director
Linfox International Group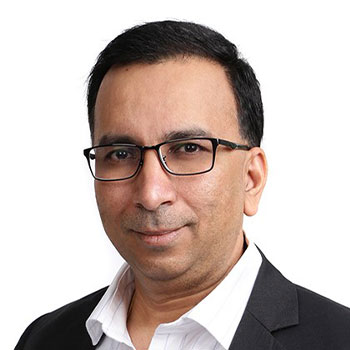 Makarand Tare
Chief Talent Officer - Asia Pacific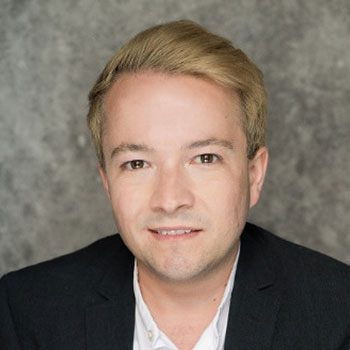 Jordan Pettman
Global Head, People Data, Analytics and Planning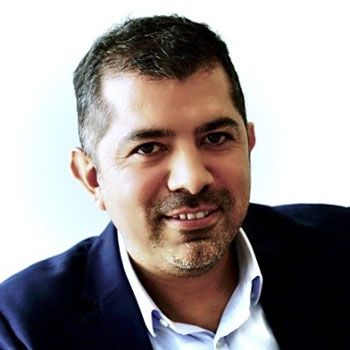 Alan Sumano
People Analytics Director for Business Units, Global Functions and Global Supply Chain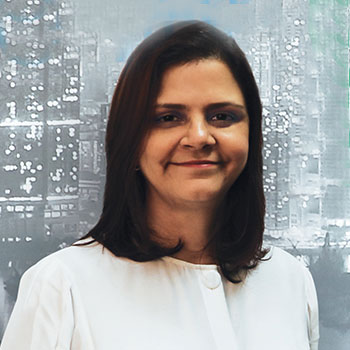 Meena Anand
Managing Director and Head HR, Global Business Services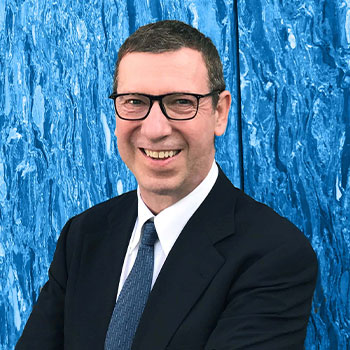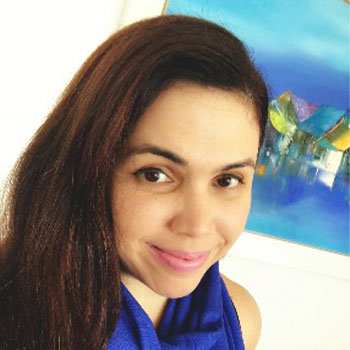 Tricia Duran
Head of Human Resources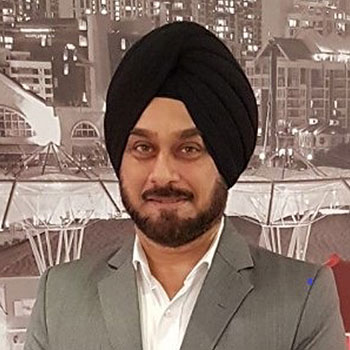 JPS Choudhary
Regional HR Head – Asia, Africa, & Middle East
Testimonials from past delegates of
Human Resources Online's conference series
"Good format and interaction."
"This is a great conference for companies who want to change the game in talent management."
"The total rundown with many different industries has increased my understanding in L&D in more practical approaches in daily work."
"Able to learn what's happening in other organizations".
Galaxy Entertainment Group
"Topical contents, lots of takeaway, great networking opportunities".
Public Service Division, Prime Minister's Office
"Speakers coming from different industries bring in different points of view and experiences."
"Overall the organization was very good and the quality of the speakers was excellent."
"The organiser identified the right topic (digital transformation for HR) and gave participants the opportunity to experience the Hackathon."
Photos from past Human Resources
Online's conference series
Top 10 job skills for 2020
Teamwork, leadership, communication are most desired skills in talent today
How a good digital experience can contribute to a better employee experience
Q&A: Benjamin Roberts, VP – Talent Management APAC, Essence
Five top tips for managing Millennials
Q&A: Ravi Bhogaraju, Global Head HR, Talent and Organisation Development, Archroma
Is technology the dark knight for HR?
How to keep employees engaged – from recruiting to offboarding
Let us work together to minimise the spread of the coronavirus (COVID-19) by practicing responsible behaviours.
For your own health and safety, we advise you to wear your own mask during the event if you are feeling less than your usual self, have a low immunity or are pregnant.
If you are feeling on top of the world and would still like to wear a mask as a precautionary measure – please do!
Do avoid shaking hands and making physical contact. Remember to wash/sanitise your hands regularly.
Most importantly, let us not live in fear and panic. Instead, as a community of HR professionals, let us keep our businesses moving forward, for the benefit of clients, company and self. Stay resilient.
For the purpose of contact tracing (if the need arises), you are required to produce your name card for us to register your attendance.
All event attendees will go through a temperature screening. Anyone with a temperature of more than 37.5 degrees Celsius will not be allowed to participate in the event.
Hand sanitisers will be provided by the hotel venue (when available).
Our Health & Safety Committment To You During COVID-19
Since the outbreak of COVID-19, the team at Human Resources Online have been closely monitoring the COVID-19 situation and will comply with Ministry of Health's guidelines.
We are ready to act on a number of contingency plans including keeping conference attendance below 250 with social distancing measures, postponement of conferences or creating a virtual conference experience so that everyone can still enjoy the thought leadership and interaction with speakers from the safety of their own offices or anywhere in the world. If any of the Health & Safety measures need to be activated, we will inform all parties concerned.
Should a non-virtual Conference be cancelled , you may opt for a credit ticket.
In situations where a non-virtual Conference has been postponed and you are not able to attend on the new date, you can get a colleague/friend to replace you for the non-virtual Conference.
Let's remain vigilant in our drive to eradicate the spread of the virus and keep up good hygiene.
As a community, let us not live in fear; Instead, let us continue to pursue our lifelong learning needs so that we are better prepared to meet our business demands.
Are you ready to accelerate your digital talent strategy?