ACCELERATE HR 2019
Navigating the future of HR transformation to drive business performance
#AccelerateHR
Pullman Bangkok Grande Sukhumvit, Bangkok Thailand
Interactive Group Discussions
Insightful Case Study Presentations
About the event
In Thailand, strong economic times and an unrelenting wave of new digital technologies are challenging HR professionals like never before. Competition for talent is fierce and employee expectations are at an all-time high, but the HR department has often lagged behind other business functions in exploiting the digital world.
Driven by Human Resources Online's unwavering dedication to provide a platform for the HR space in Thailand, we are bringing you an exciting inaugural event that will offer HR professionals a unique opportunity to uncover and learn about complex HR innovation tools and strategies through a one-stop comprehensive platform.
Offering unparalleled networking, and showcasing some of the region's HR transformation strategies, Accelerate HR will have you walking away with groundbreaking ideas and strategic insights on exploiting digital technologies to reinvent and optimise HR operations, strengthen your employment brand, and utterly delight your workforce.
Providing you with invaluable takeaways, this is your opportunity to learn from and network with the leading thinkers and doers in the region under one roof to explore the convergence of HR, technology and the evolving world of work, and to be part of the transformation journey!
Event Details
Date:
26 - 27 November 2019
Tuesday and Wednesday
Time:
8.45am – 5.30pm
(registration starts at 8am)
Location:
Pullman Bangkok Grande Sukhumvit, Bangkok Thailand
(venue map)
#AccelerateHR
What To Expect
Be top of your game
Participate in close to 20 case studies and interactive strategy discussions covering the most compelling and heavily researched-driven topics addressing the greatest concerns within the realm of HR transformation.
Strengthen your business connections
Asia's most informative HR transformation symposium offers the most targeted platform to network with more than 120 C-level executives and senior HR leaders across all industries.
Hear from our experts!
Hear from dedicated speakers in this field who will deliver high-impact presentations that will be insightful, thought-provoking and adaptable to your organisations.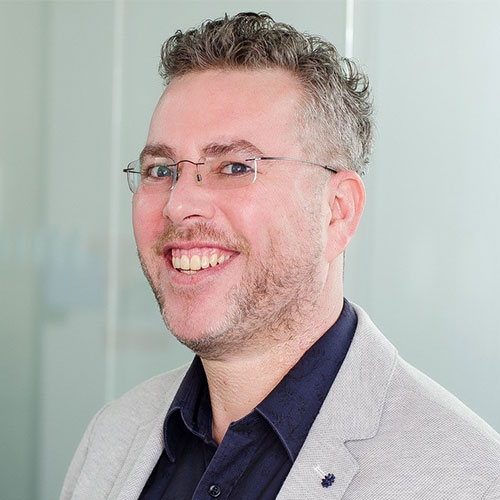 Martin Kilcline
Director of People Systems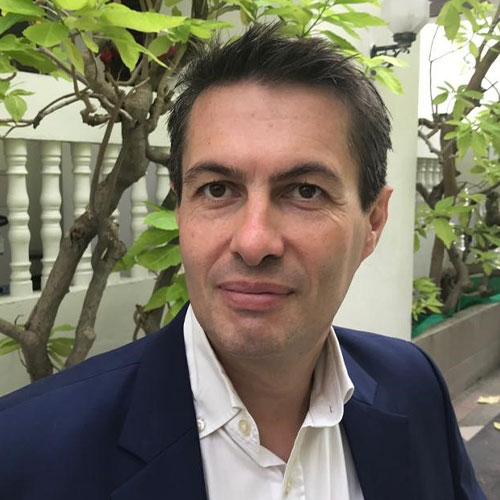 David Le Ny
Group Chief HR Officer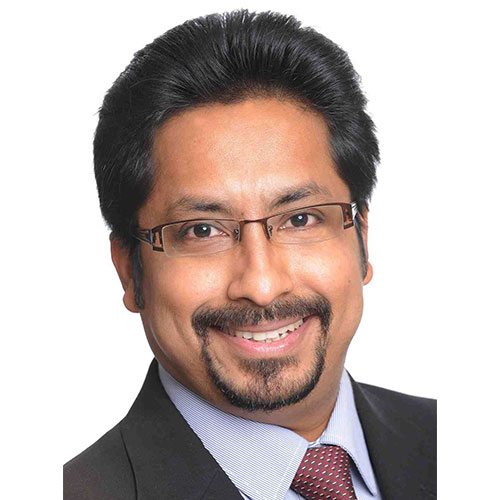 Arindam Mukherjee
Global Head of Human Resources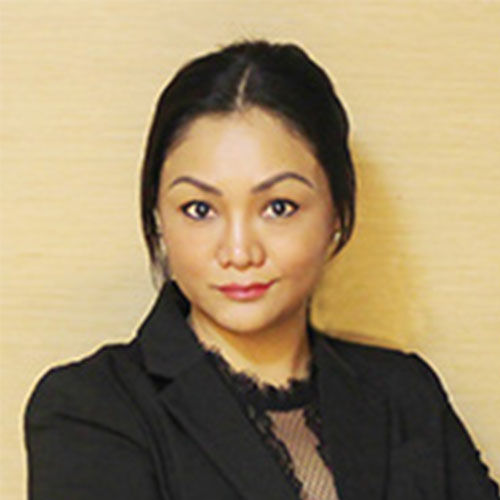 Mila Pascua
Human Resources Director, East Asia Sapumal Thibbotuwawa
Human Resources Director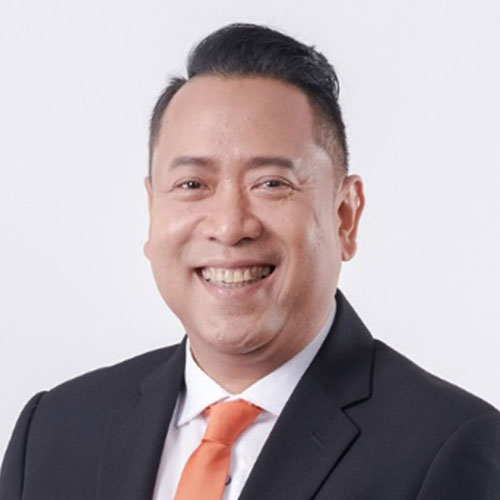 Weerapat Sapakarn
Executive Director and Chief Human Resources Officer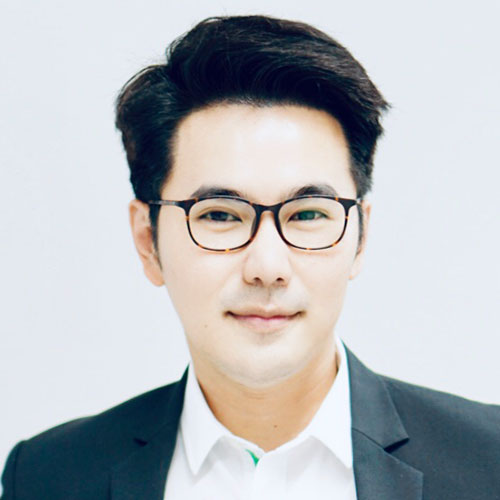 Thanthawin Khuruangtrakul
First VP, Strategic People Solutions Head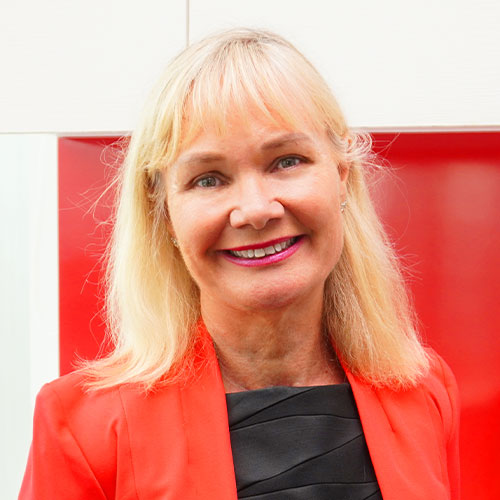 Amanda Oldridge
Human Resources Director
Linfox International Group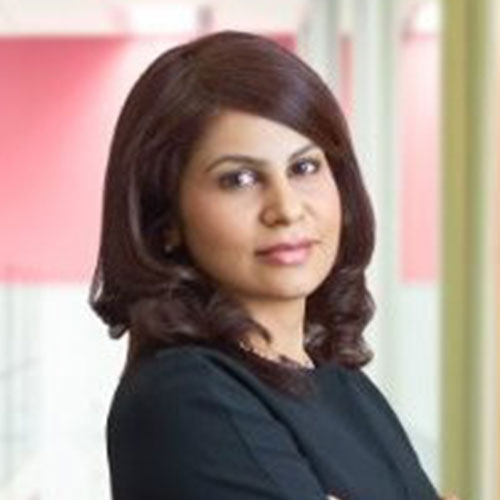 Renu Arora
Global Talent Management and Talent Acquisition Director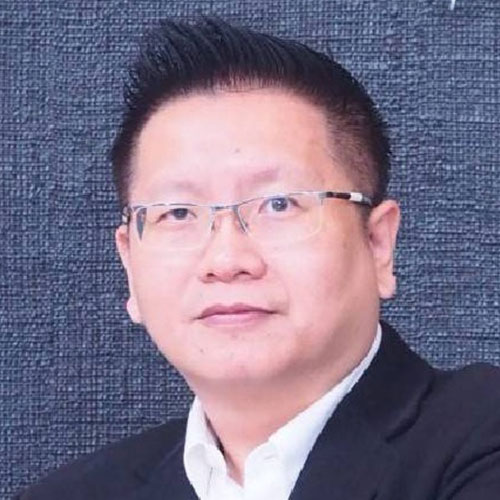 Dr Somkiat Sakulsuraekkapong
VP, Human Resources and Business Excellence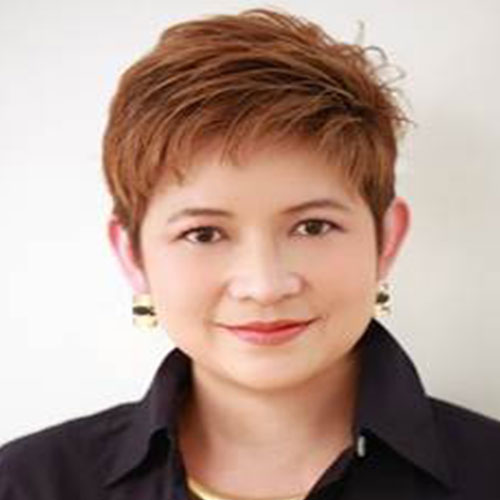 Panchalee Weeratammawat
VP, HR Business Partner, Asia and Oceania Region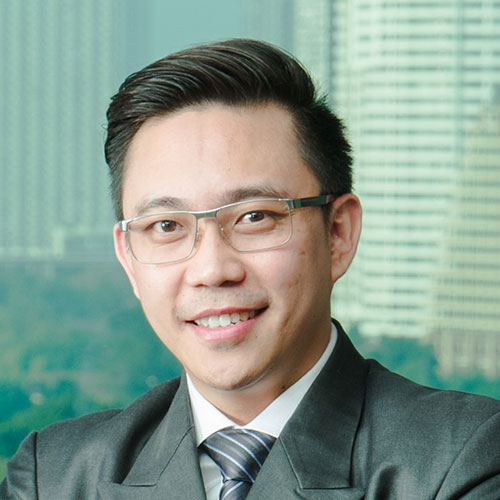 Jenpakorn Veerachayapornpong
Vice-President People and Culture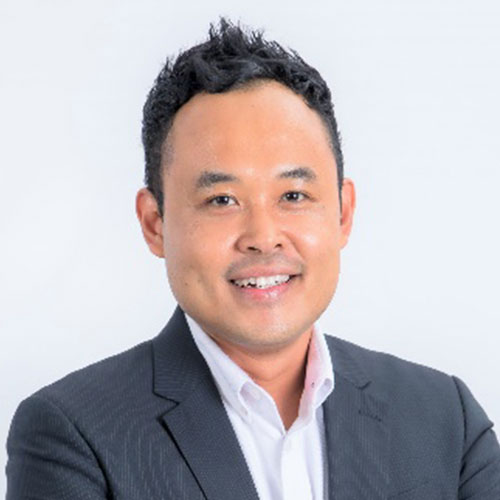 Andre Young Dipo Presma
HR Director, Thailand and Laos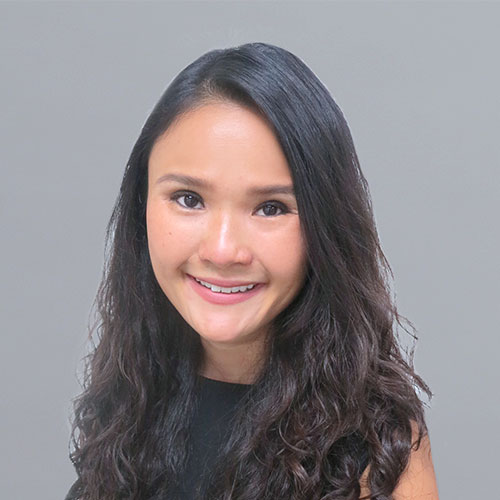 Nititra Sara Tienrakvicha
Director, Human Resources
Photos from past Human Resources Online's events
Let's Get It Started
Ready to learn from the best in the industry?