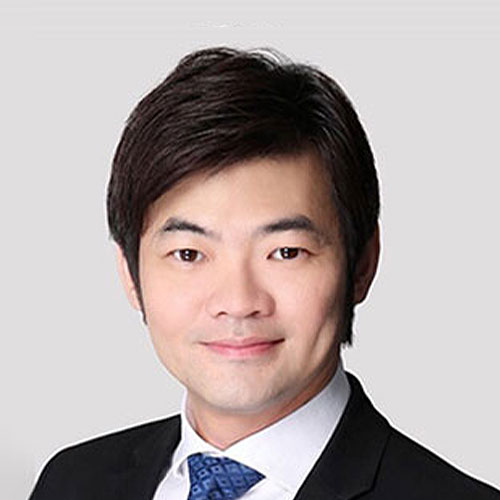 Christopher Lim
Director, Global HR Business Partner, Consumer Goods
DKSH
Christopher Lim Say Tiong holds the role of Director, Global People &Organisation Partnering, Consumer Goods with DKSH,supporting the Consumer Goods leaders in Thailand, Cambodia, Laos, Vietnam, Myanmar, Hong Kong, Taiwan, China, Malaysia, New Zealand, Singapore and Indonesia.
Christopher brings to this role 17 years of extensive experience across the full spectrum of HR in an MNC environment, including regional exposure in Asian countries. His industry-specific experience includes real estate, construction, fund management, pharmaceutical, manufacturing, retail, and FMCG.
Apart from his core experience in HR business partnering, compensation & benefits, and talent management, he has also undergone major HR transformation with Lendlease and DKSH, where he is credited with leading strong execution and rolling out global HR changes.
View other speakers' profiles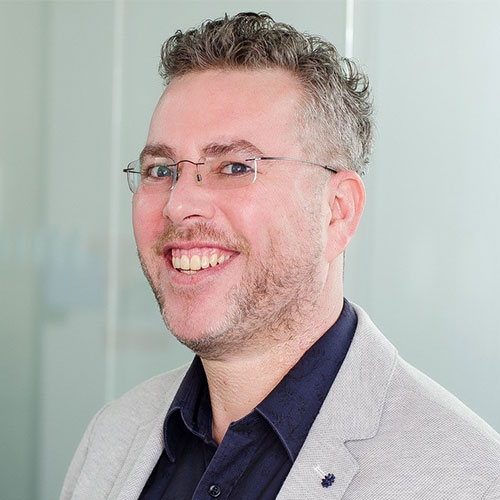 Martin Kilcline
Director of People Systems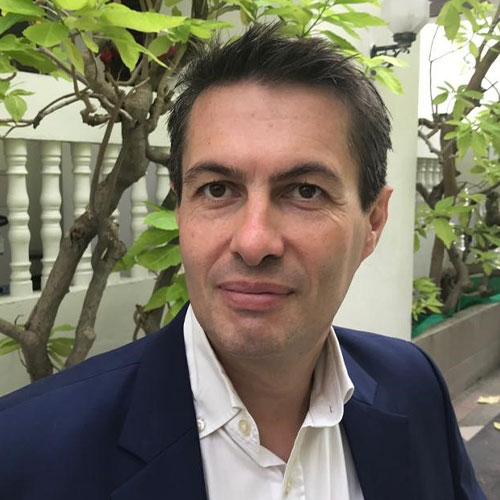 David Le Ny
Group Chief HR Officer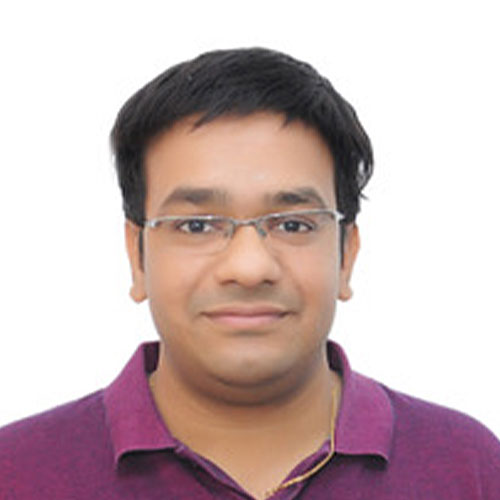 Subbu Viswanathan
Co-founder and CEO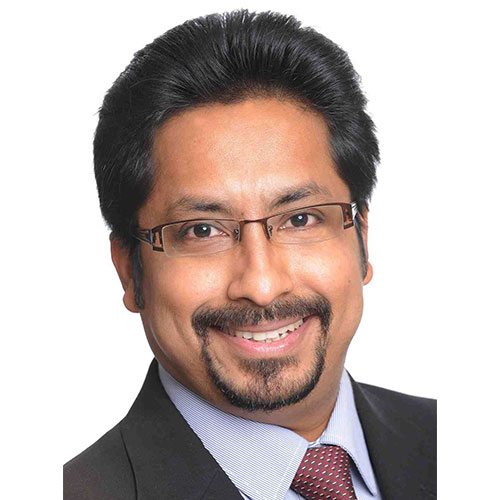 Arindam Mukherjee
Global Head of Human Resources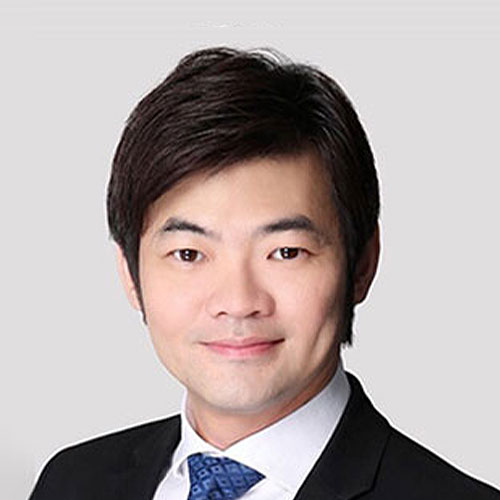 Christopher Lim
Director, Global HR Business Partner, Consumer Goods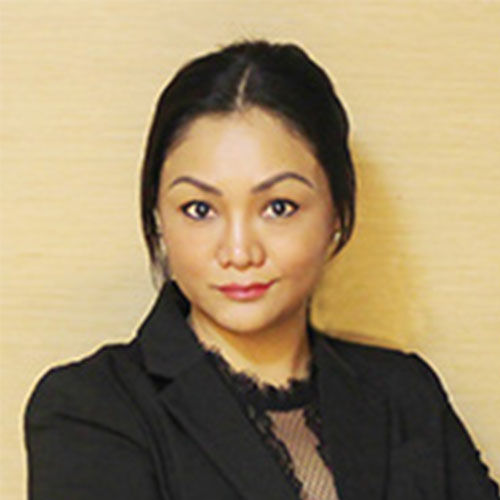 Mila Pascual-Nodusso
Human Resources Director, East Asia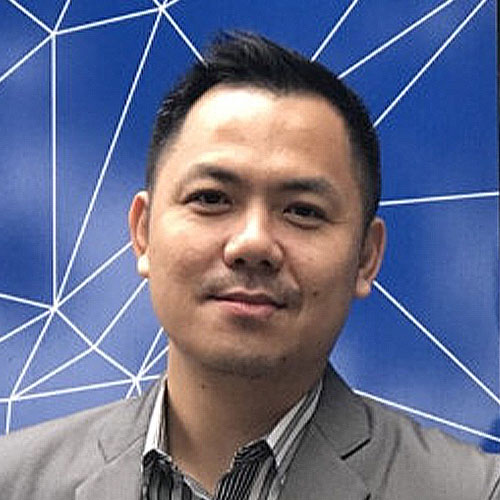 Ditthawat Sopitarpapong
Strategic Human Resources Manager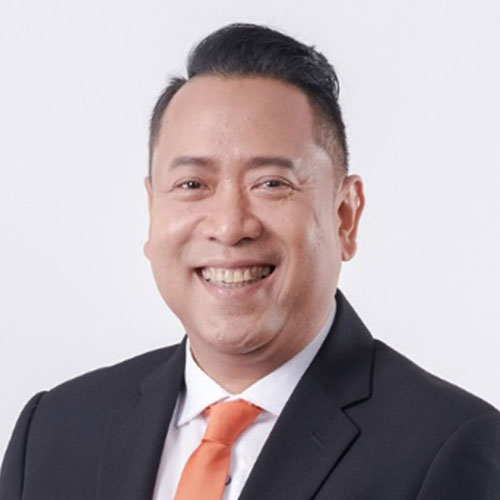 Weerapat Sapakarn
Chief Human Resources Officer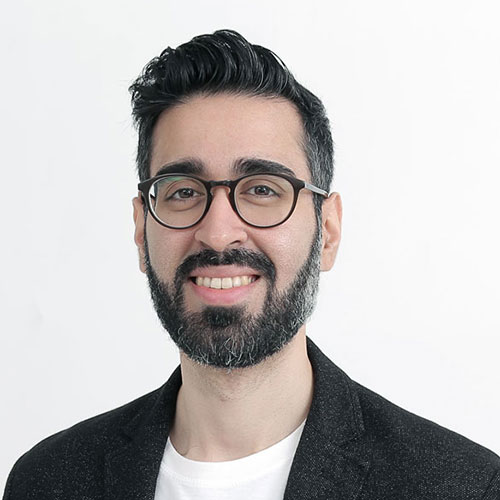 Tareef Jafferi
Founder and CEO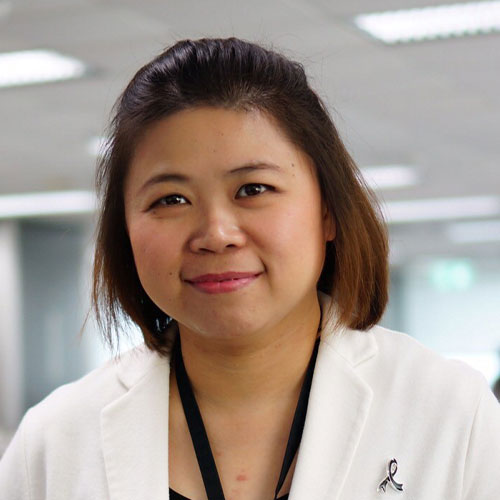 Benchawan Chaikittiratana
Head of People Intelligence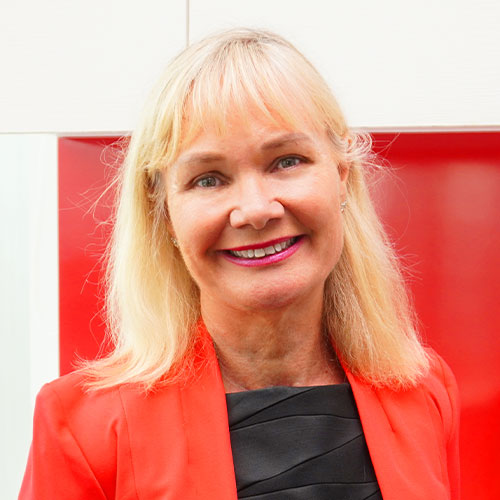 Amanda Oldridge
Human Resources Director
Linfox International Group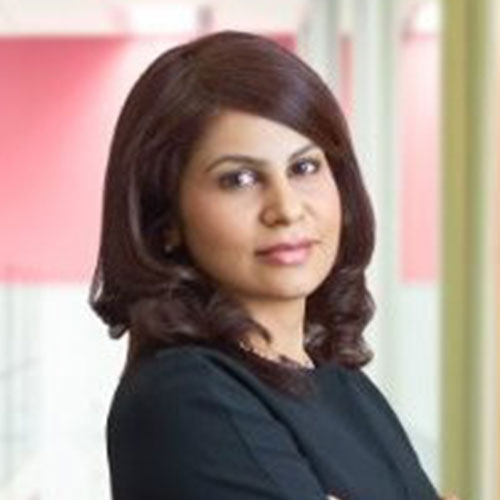 Renu Arora
Global Talent Management and Talent Acquisition Director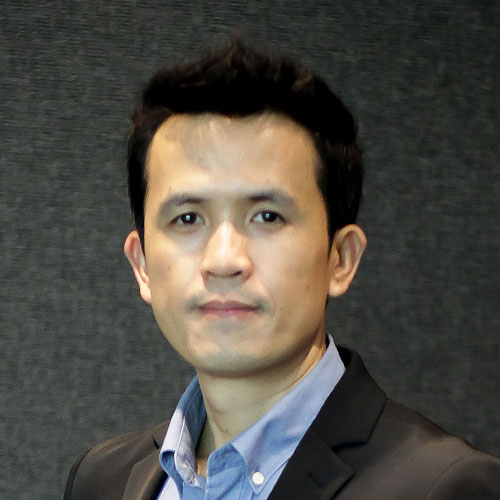 Adisak Ritthanan
General Manager of Human Resources &Organisation Development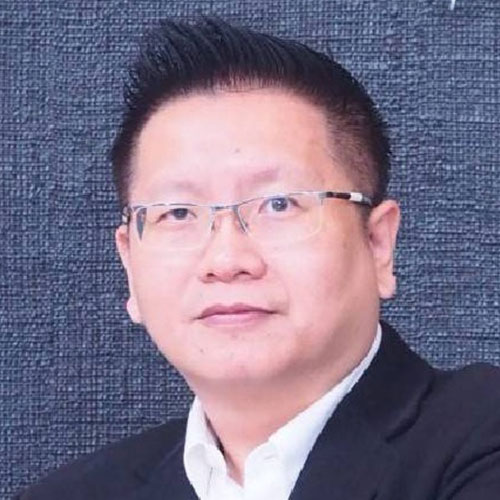 Somkiat Sakulsuraekkapong
VP, Human Resources and Business Excellence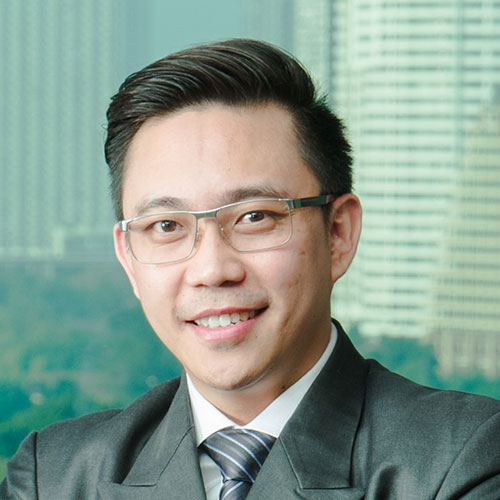 Jenpakorn Veerachayapornpong
Vice President People and Culture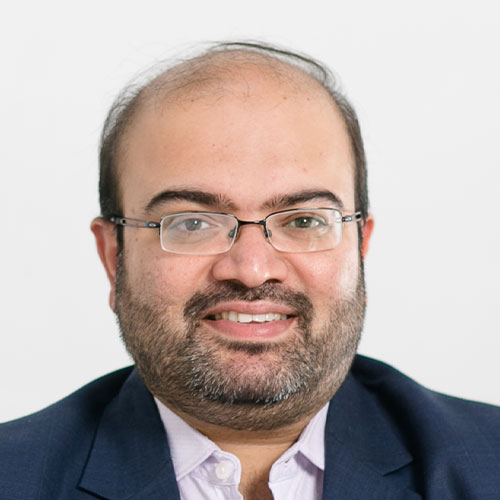 Kiran Kumar
Founding Member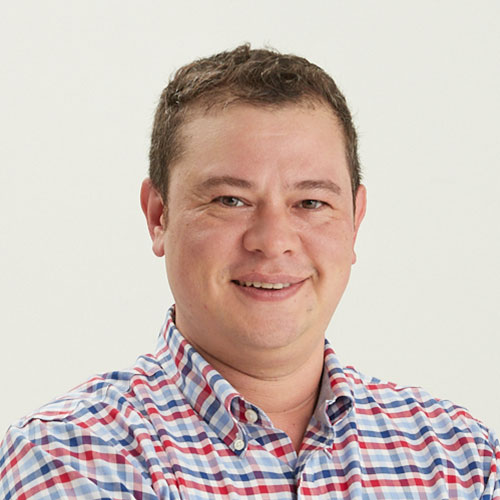 Andre Baumgartner
Regional VP, Talent Acquisition & Administration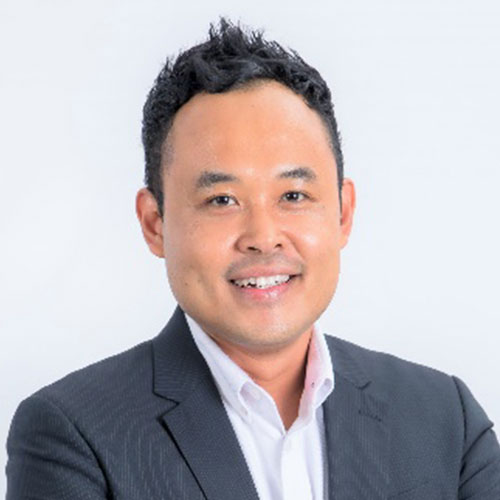 Andre Young Dipo Presma
HR Director, Thailand and Laos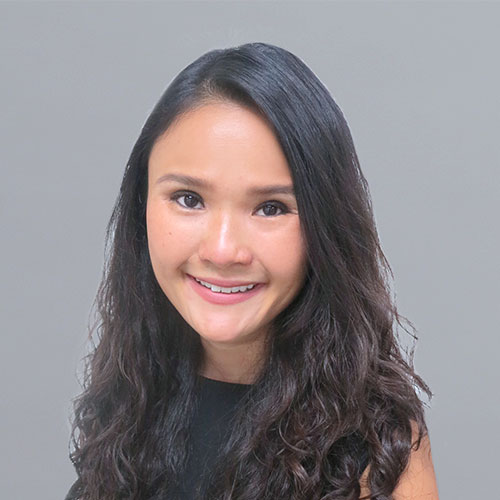 Nititra Sara Tienrakvicha
Director, Human Resources
Tilleke & Gibbins International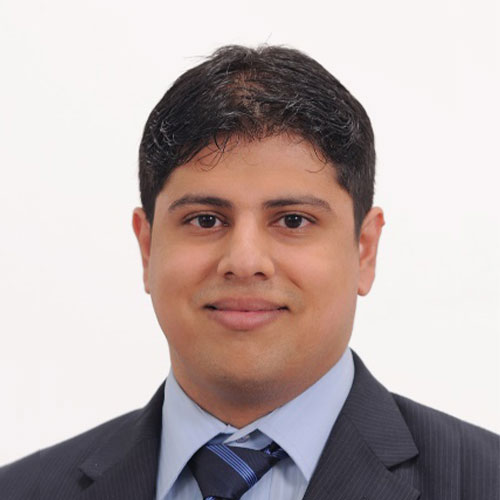 Pratik Sabherwal
Head of Employer Brand Advisory, APAC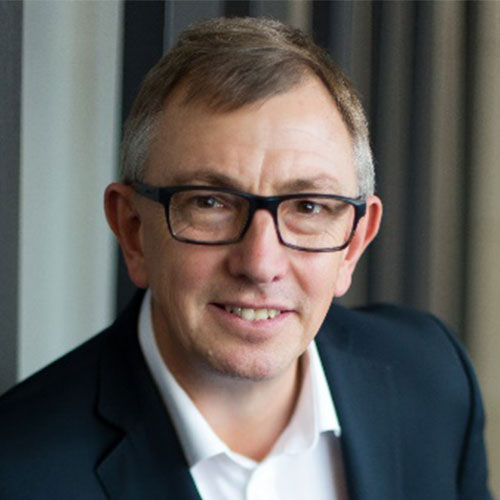 Rob Wells
President of Asia