Confirmed Sponsors
If you would like to showcase your products and solutions at this highly anticipated conference, please contact sales@humanresourcesonline.net.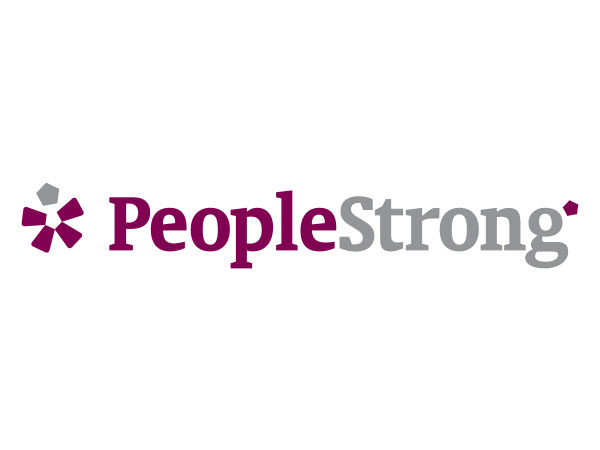 PeopleStrong



PeopleStrong is a leading Enterprise Technology company in Asia, that is enriching experience at work for over 250+ customers and over 750,000 users globally. On its journey to writing the #NewCodeofWork, PeopleStrong product suite includes next-gen applications in the space of HR Technology (Talent Acquisition, Human Capital Management, Talent Management), Collaboration, Intelligence and Analytics and platform. PeopleStrong has many firsts to its name, the recent one being the application of Machine Learning in Recruitment and Employee Experience (through HR ChatbotJinie). PeopleStrong is the first company in the space to be successfully assessed on SSAE18 and recently won the prestigious CIO's Choice Award for Talent Management on Cloud.
For more information, please visit https://www.peoplestrong.com/.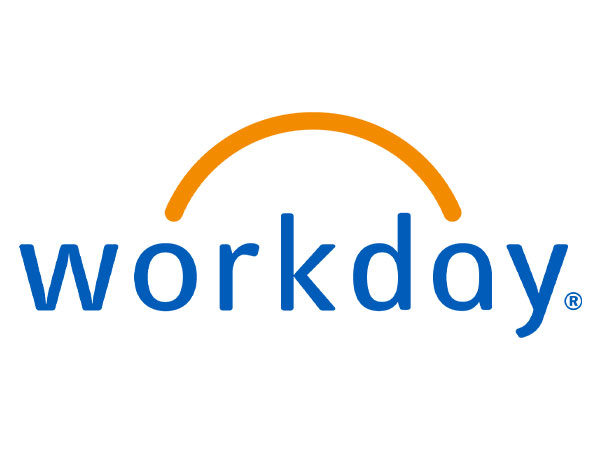 Workday



Workday is a leading provider of enterprise cloud applications for finance and human resources. Founded in 2005, Workday delivers financial management, human capital management, planning, and analytics applications designed for the world's largest companies, educational institutions, and government agencies. Organizations ranging from medium-sized businesses to Fortune 500 enterprise have selected Workday.
Visit us at www.workday.com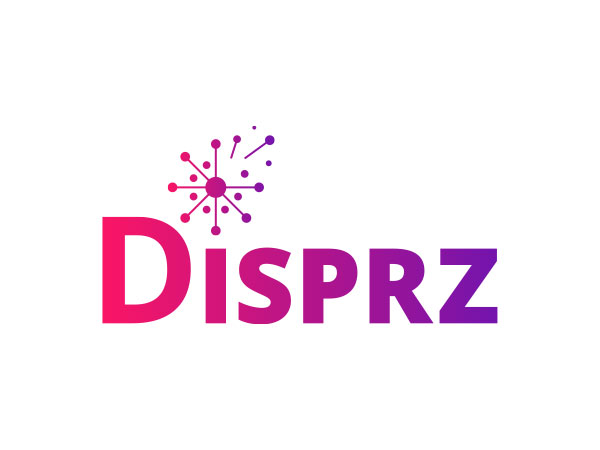 Disprz



Disprz is a skills & career acceleration suite for enterprises that equips your 21st-century workforce with the latest skills & training, keeping them job-ready, upskilled and engaged all the time. Several reputed organizations across the USA, India, the Middle East, and South-East Asia are using the platform to enhance their workforce potential and drive overall productivity on a daily basis.
For more information, please visit https://disprz.com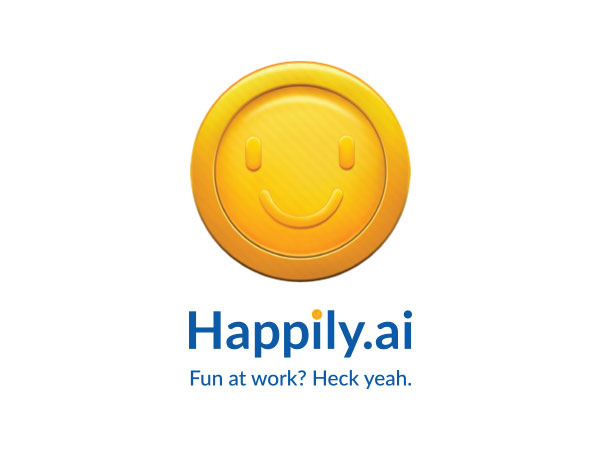 Happily.ai



Happily.ai is a one-of-a-kind employee engagement platform that combines people science and gamification to facilitate new employee experiences at work. We bring together pulse surveys, better feedback, recognition, community building, people development and more.
Our artificial intelligence (AI) is used to build actionable insights for your people leaders. Reports are designed to be easy to digest and focus on solving team challenges. Get better visibility into your top performers and those at risk of leaving. With Happily.ai, each of your teams can drive their own improvements towards better engagement!
For more information, please visit https://happily.ai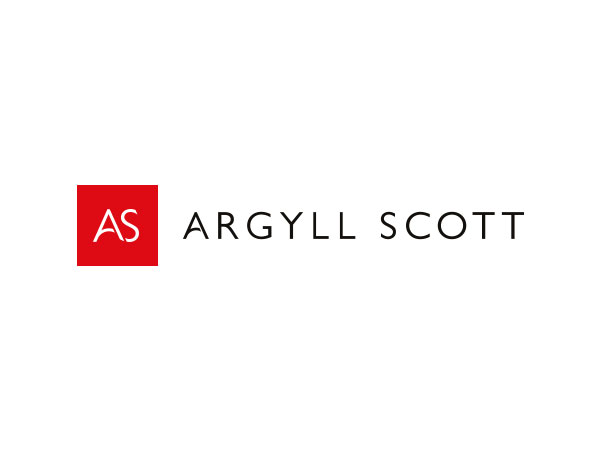 Argyll Scott



Argyll Scott Thailand is a market leading recruitment companyspecialising in recruiting top-tier talent for accounting &finance, human resources, insurance, legal &compliance, manufacturing &engineering, sales &marketing, supply chain, and technology sectors.
Our established database, sector and functional specialists who are also headhunting experts, and the inch wide/mile deep model we operate across an international network of six offices have all enabled us to provide our clients with valuable market insights as well as bespoke recruitment services.
For more information, please visit www.argyllscott.co.th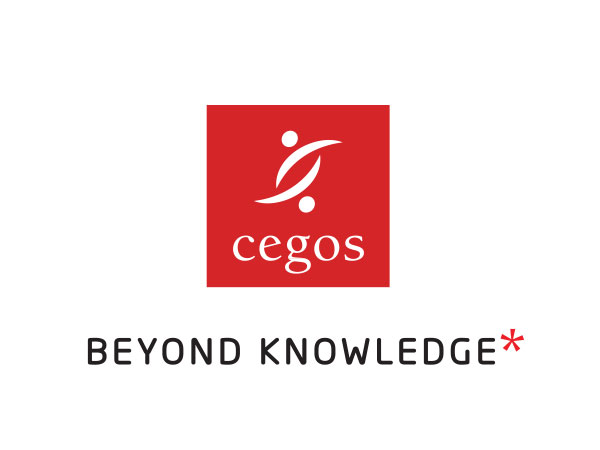 Cegos Group



Cegos Group, having its regional HQ in Singapore – is Europe's largest training organisation and one of the world's leading Learning & Development companies. Founded 1926 in France, Cegos has a strong foundation with more than 90 years of experience in human resource development, corporate training and operational consulting.
Being recognised as a source of major innovation, Cegos advises and supports companies in their plans to transform and grow by advancing the personal and professional development of individuals worldwide. By boosting learners' employability and the collective performance of its customers, Cegos brings them much more than knowledge.
For more information, please visit www.cegos.com.sg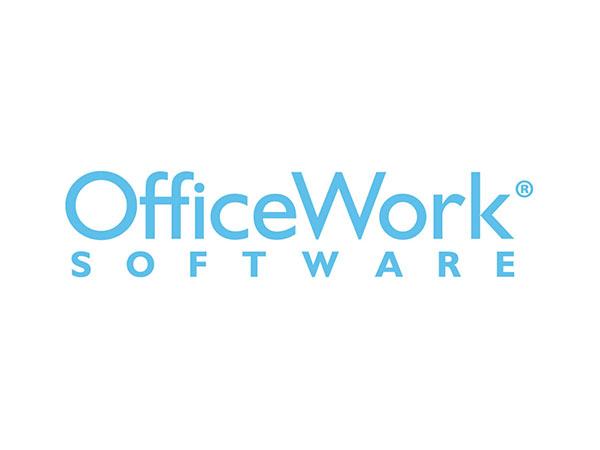 OfficeWork Software Asia



OfficeWork Software Asia provides organisation and workforce planning solutions to help enterprises re-align their workforces to achieve operational efficiency and business profitability.
Its mission is to provide innovative solutions that enables clients to leverage their workforce structure and data for the purpose of successful organisational change.
OfficeWork's software helps organisations manage, model and align the workforce by utilising data-driven metrics and visuals. It is a scalable solution for workforces of any size and is compatible with any HRIS or database.
For more information please visit: www.OrgChartpro.com.sg