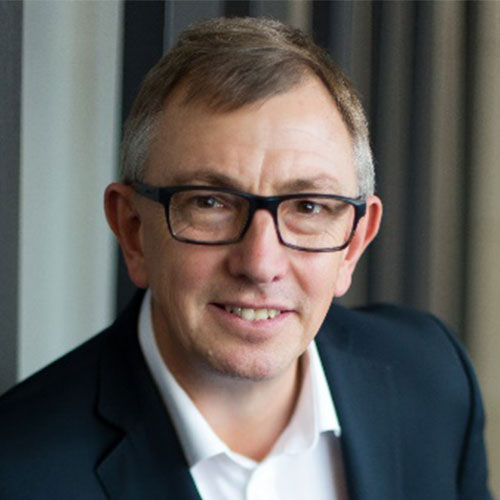 Rob Wells
President of Asia
Workday
Rob Wells is the President of Asia at Workday. Based in Singapore, Rob is responsible for leading the Workday business across Asia.
He has more than 30 years' experience in the region's enterprise technology sector. He joined Workday in 2012 as its first employee in Asia Pacific and was previously the company's Japan President. Prior to this, he was Managing Director of Workday in Australia and New Zealand.
Before joining Workday, Rob held several senior management positions in technology firms including Sequent Computer Systems, PeopleSoft, SAP and Avaya. Rob is passionate about customer success, and he believes strongly in a value set that focuses on hard work, integrity, and building great teams.
He holds a bachelor's degree in business studies (honours) from Kingston University, London.
View other speakers' profiles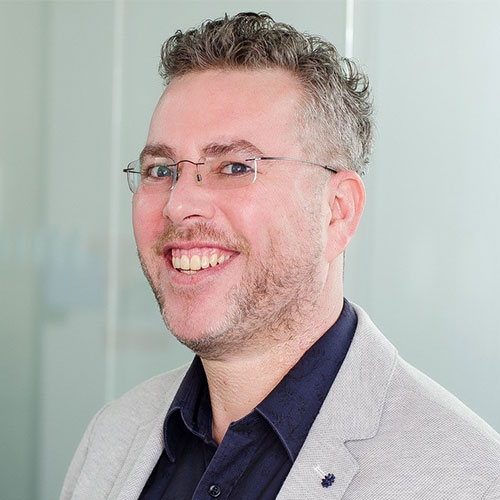 Martin Kilcline
Director of People Systems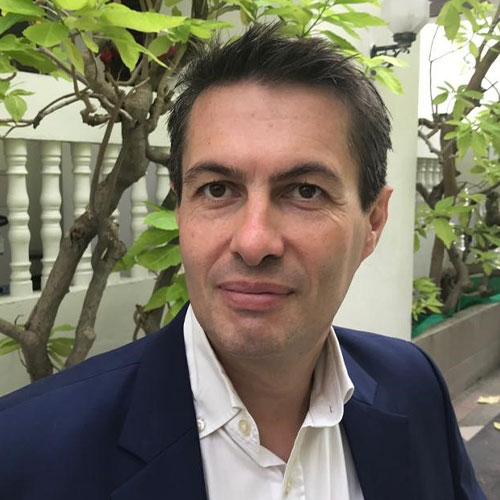 David Le Ny
Group Chief HR Officer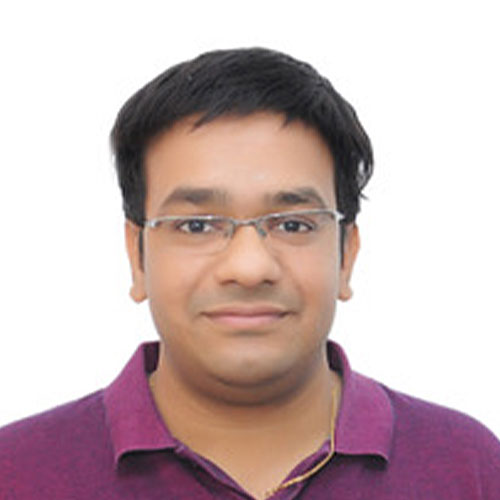 Subbu Viswanathan
Co-founder and CEO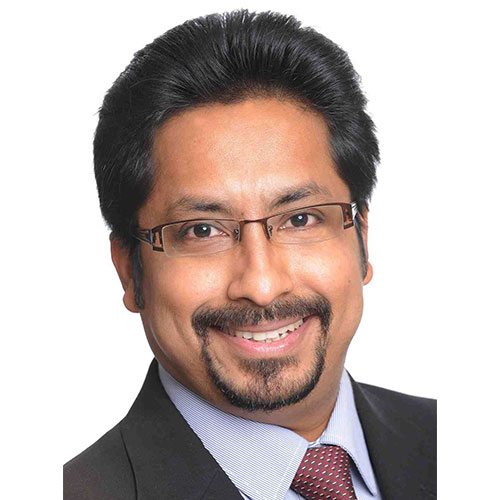 Arindam Mukherjee
Global Head of Human Resources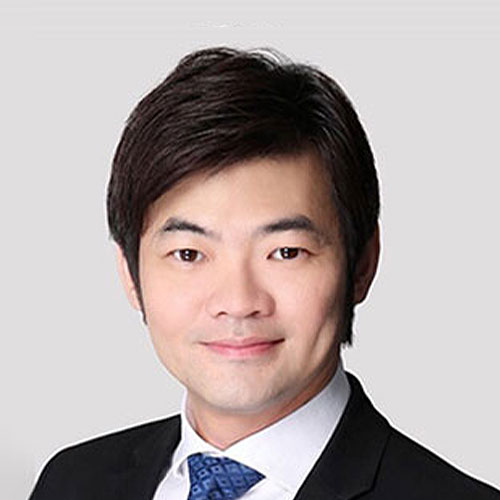 Christopher Lim
Director, Global HR Business Partner, Consumer Goods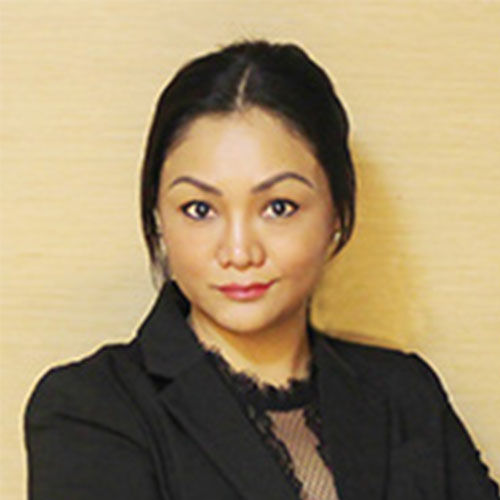 Mila Pascual-Nodusso
Human Resources Director, East Asia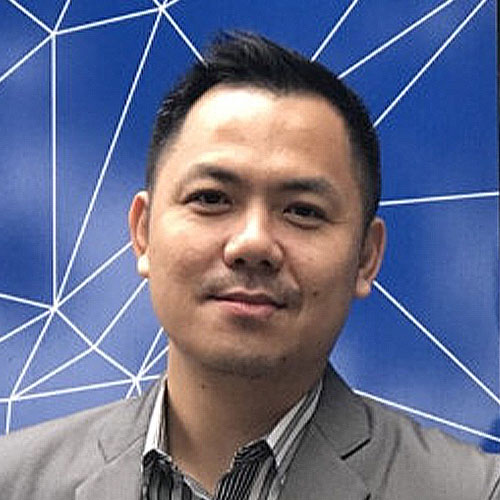 Ditthawat Sopitarpapong
Strategic Human Resources Manager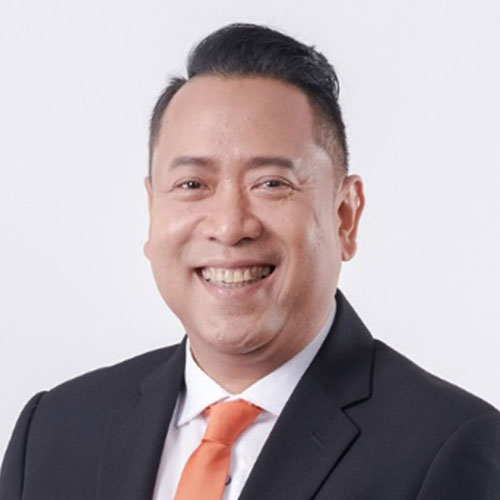 Weerapat Sapakarn
Chief Human Resources Officer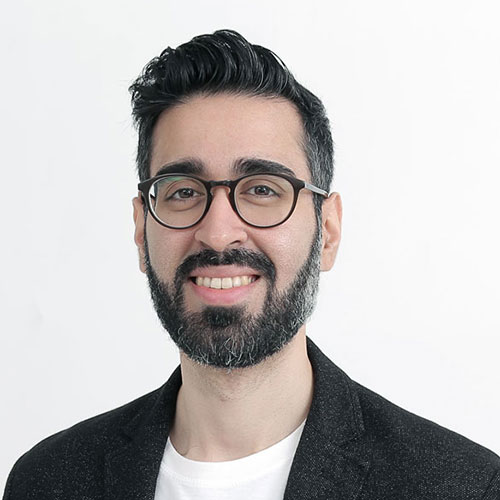 Tareef Jafferi
Founder and CEO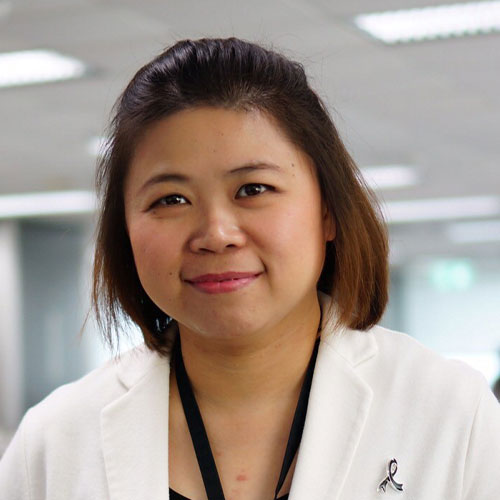 Benchawan Chaikittiratana
Head of People Intelligence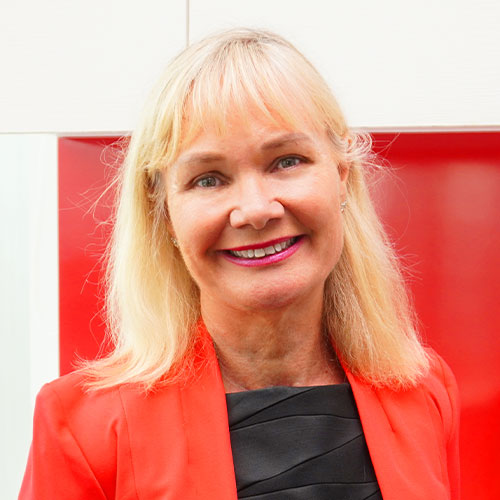 Amanda Oldridge
Human Resources Director
Linfox International Group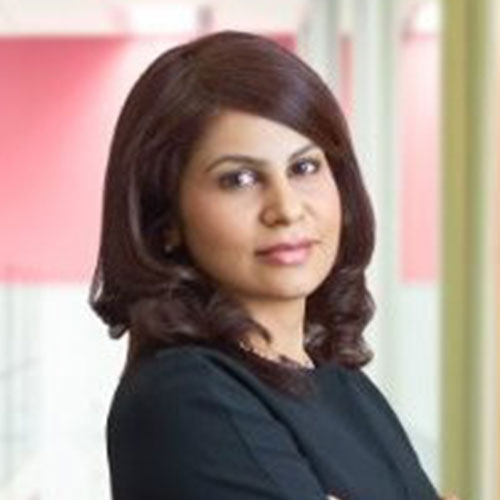 Renu Arora
Global Talent Management and Talent Acquisition Director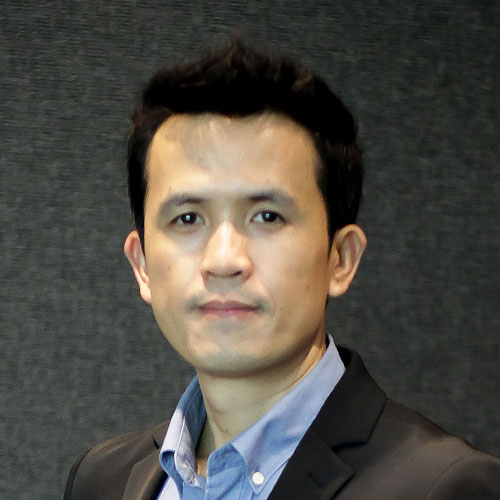 Adisak Ritthanan
General Manager of Human Resources &Organisation Development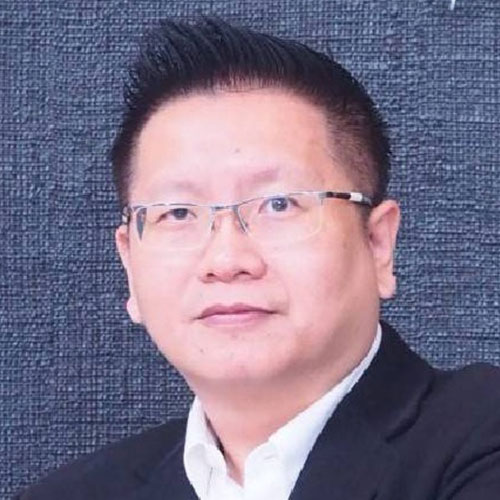 Somkiat Sakulsuraekkapong
VP, Human Resources and Business Excellence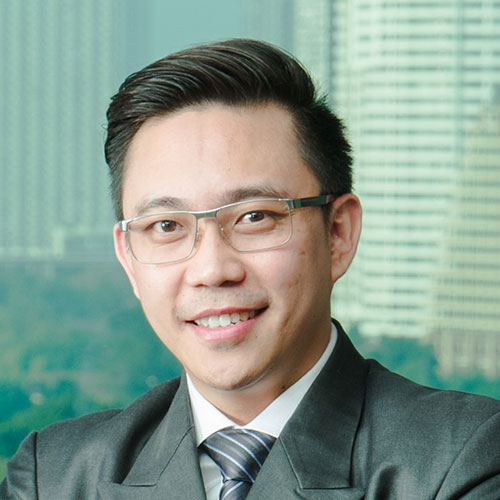 Jenpakorn Veerachayapornpong
Vice President People and Culture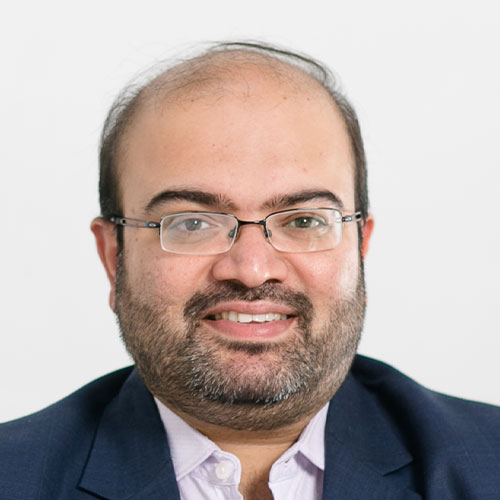 Kiran Kumar
Founding Member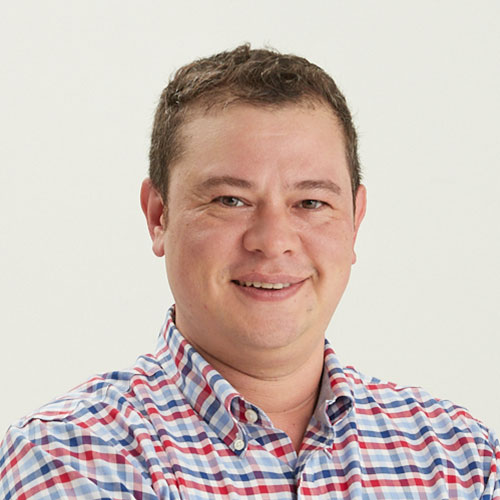 Andre Baumgartner
Regional VP, Talent Acquisition & Administration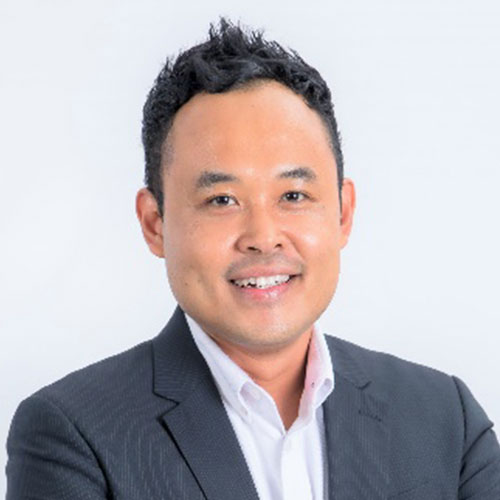 Andre Young Dipo Presma
HR Director, Thailand and Laos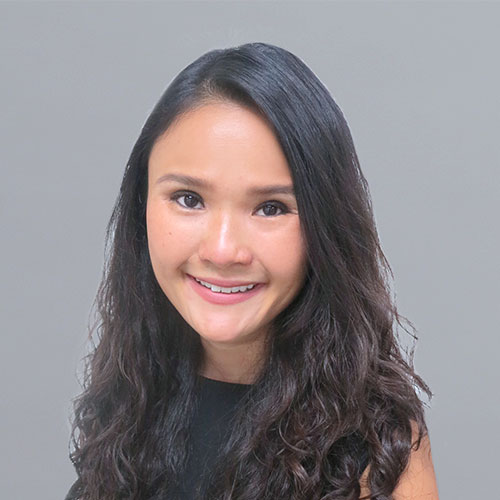 Nititra Sara Tienrakvicha
Director, Human Resources
Tilleke & Gibbins International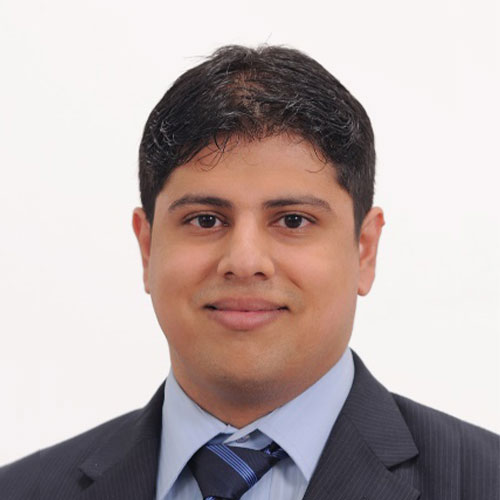 Pratik Sabherwal
Head of Employer Brand Advisory, APAC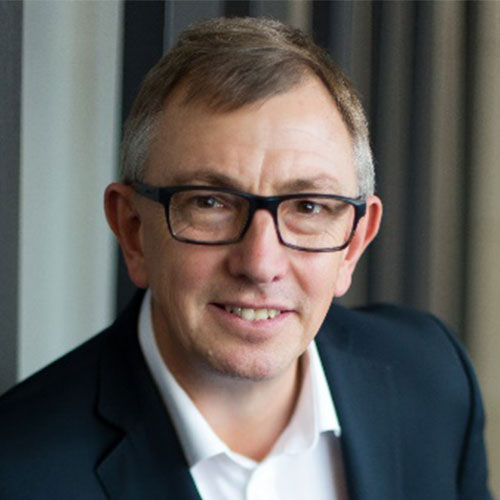 Rob Wells
President of Asia