Where
Shangri-La Singapore
Corporate Wellbeing Asia IS HAPPENING IN
ABOUT CORPORATE WELLBEING ASIA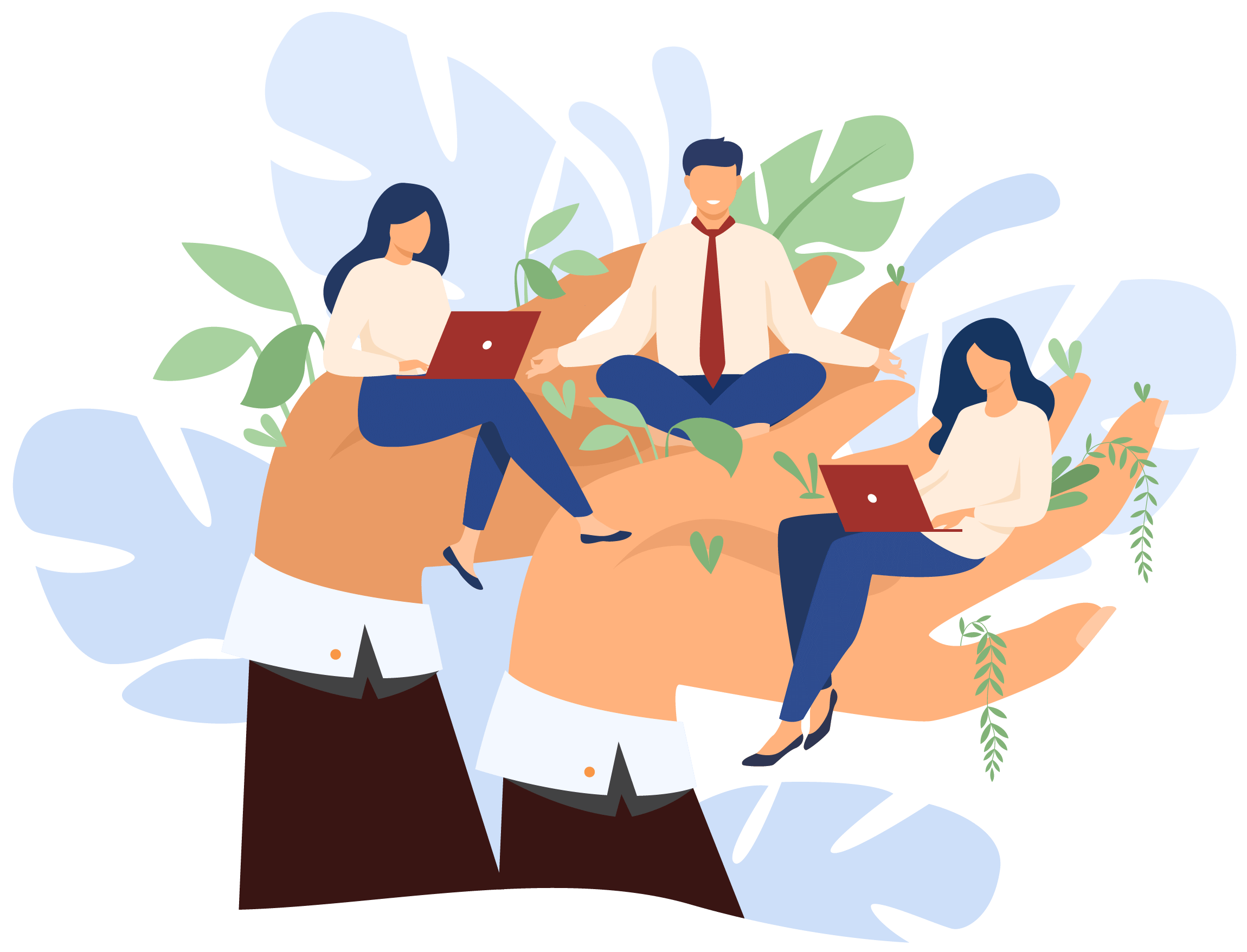 Allowing talent to bring their best selves to work should be the only factor driving people decisions around engagement, productivity, and motivation.
It is essential to take care of employees – inside and outside the workplace
– through a holistic wellbeing approach that covers their physical, financial, emotional, social, and developmental needs.
In marking World Mental Health Day on 10 October, Human Resources Online is honoured to bolster progress in this field by launching Corporate Wellbeing Asia 2023.
This brand-new management conference focuses on wellbeing as a holistic organisational imperative – from employee advocacy to resilience; the role of chief wellbeing officers to physiological impact of navigating a tough economic climate; and, the role of technology in supporting wellness in a hybrid workplace.
You can look forward to hearing from HR leaders and wellness champions on stage, discussing the burning wellbeing issues in their organisations during this senior-level one-day programme. Off stage, you will benefit from roundtable conversations with cross-industry peers, networking with the 100+ attendees, and learning about forward-facing wellness solutions by our sponsors.
This event is complimentary, by-invite only, and open solely to CHROs, HR leaders, health & wellness leaders, and C-suite practitioners, to ensure a valuable experience for all attendees. Please register your interest to attend (below) and our team will be in touch with you to confirm your registration.
We look forward to welcoming you at this inaugural event!
HIGHLIGHTS OF THE PROGRAMME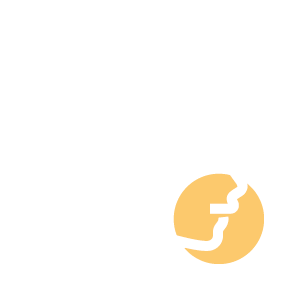 CONVERSATIONS
around the challenges, costs, metrics, and value-add associated with wellbeing.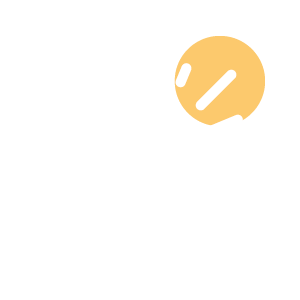 CONNECTIONS
with 100+ industry peers who are as invested in elevating wellbeing as you are.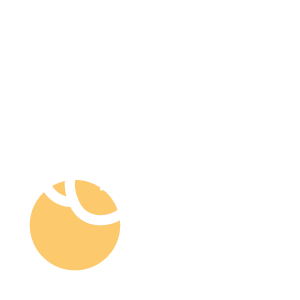 CONTENT
driven discussions, on and off stage, for cross-industry brainstorming and interactions.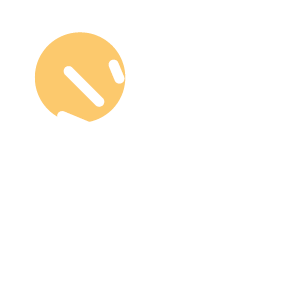 COLLABORATION
with targeted wellbeing solution providers keen to help you deliver ROI.
Wellbeing technology: A game-changer in employee wellness and productivity?

Prioritising mental health: Addressing burnout and the stigma attached to mental illness

Hybrid vs facetime: How engagement initiatives have evolved while mitigating risk to social wellbeing
Chronic financial stress impacting productivity: How can companies support employees' financial wellbeing?

Self-service and a la carte wellbeing packages: Why a one-size-fits-all approach may not be the best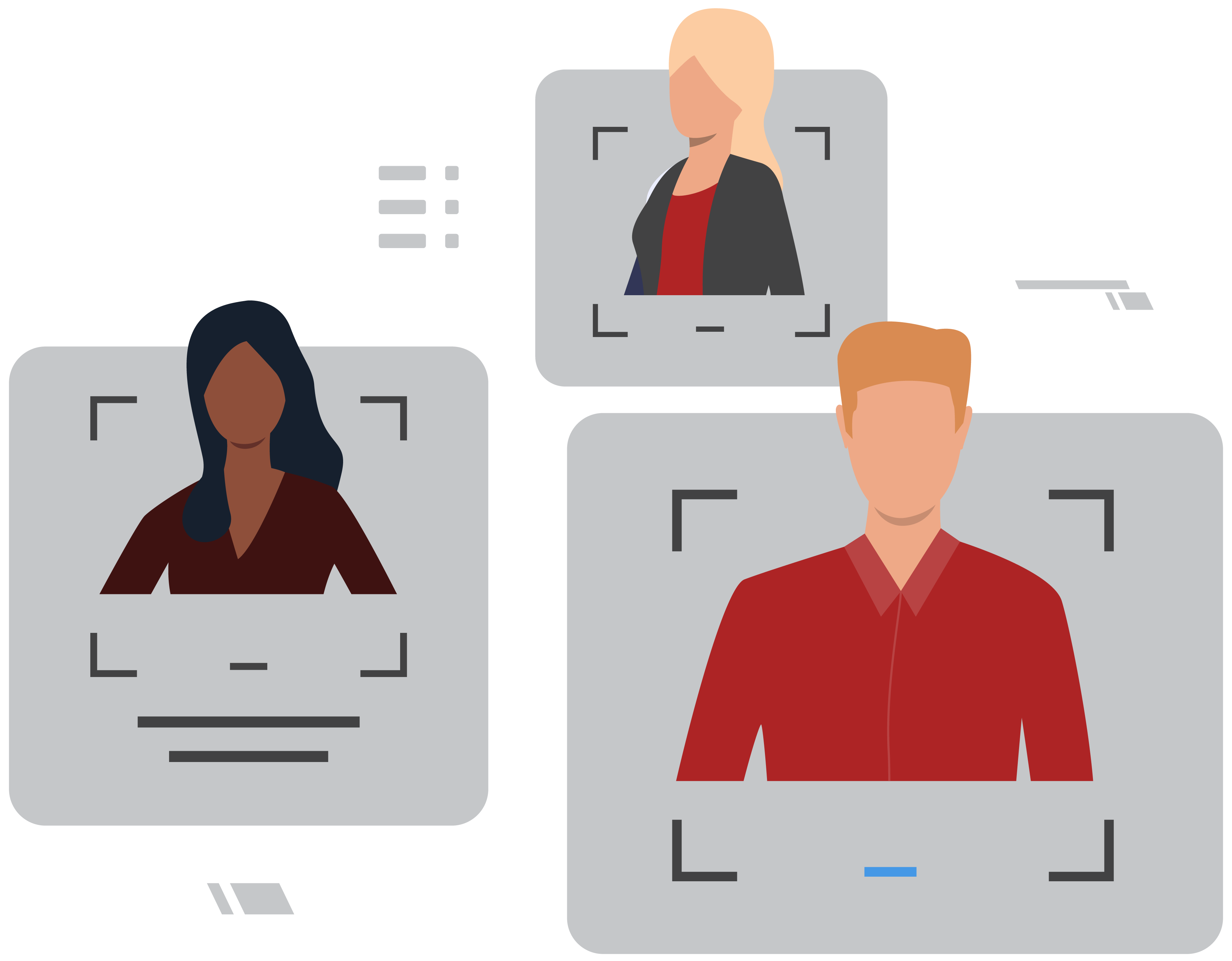 If you're leading HR, wellness, occupational health, rewards or performance for your organisation, Corporate Wellbeing Asia will benefit you and your team.
The conference has been curated specifically to benefit:
HR leaders – CHROs, heads of HR, SVP/EVP/VP, HR directors
Heads and directors of employee health and wellbeing
Total rewards directors
Chief wellness officers / corporate wellness leaders & managers
Heads of C&B, heads of employee benefits, remuneration leaders
Heads of employee experience (EX) and employee engagement
Wellness champions and advocates
Corporate wellbeing stakeholders
Cross-functional wellbeing ambassadors
We can't wait to showcase our exciting line-up of speakers and sessions. So, stay tuned as we reveal more information on #CWA2023.
If you would like to enquire about speaking opportunities, or suggest topics for 2023, please contact us at production@humanresourcesonline.net.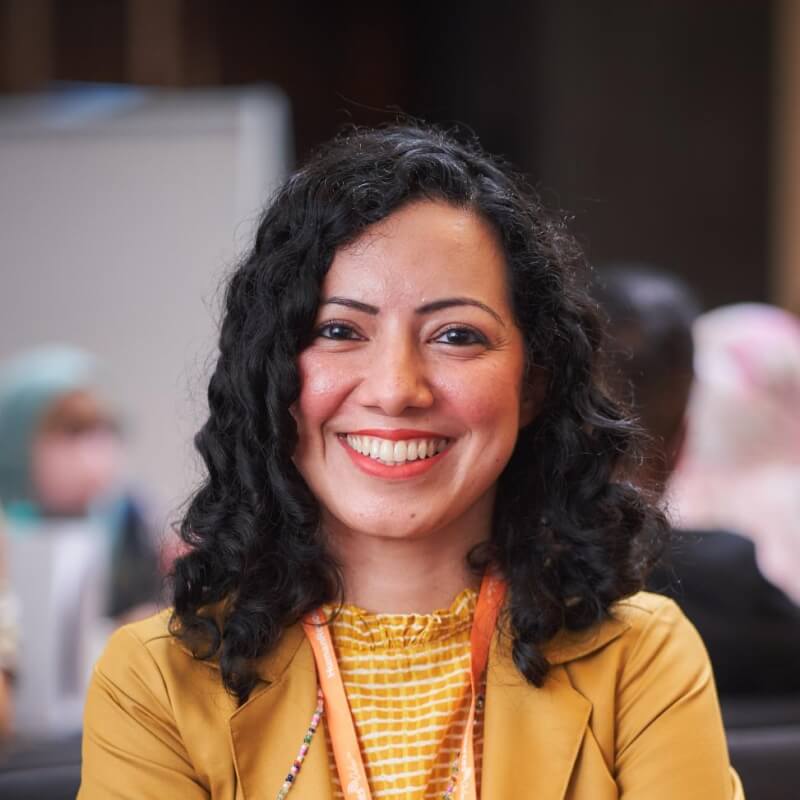 Aditi Sharma Kalra
Editor-in-Chief
Human Resources Online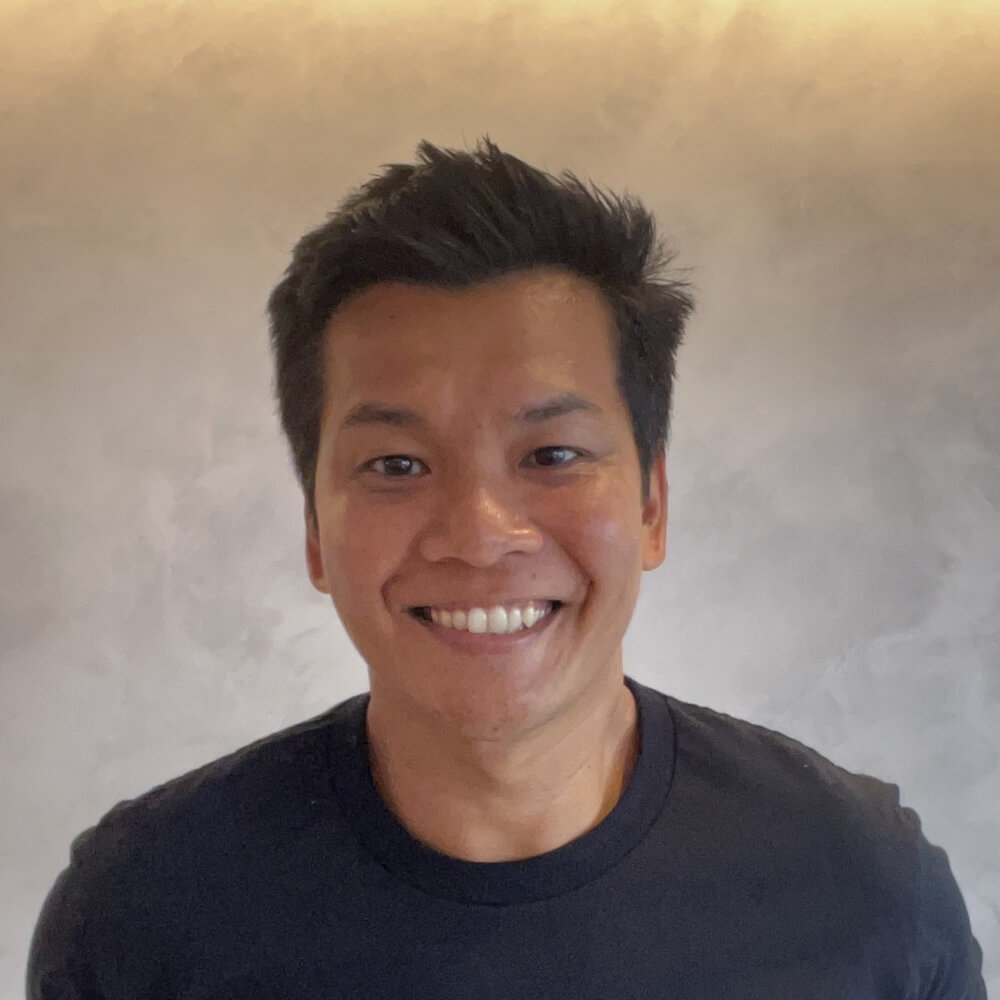 Karn Kongsawat
VP of Revenue
Intellect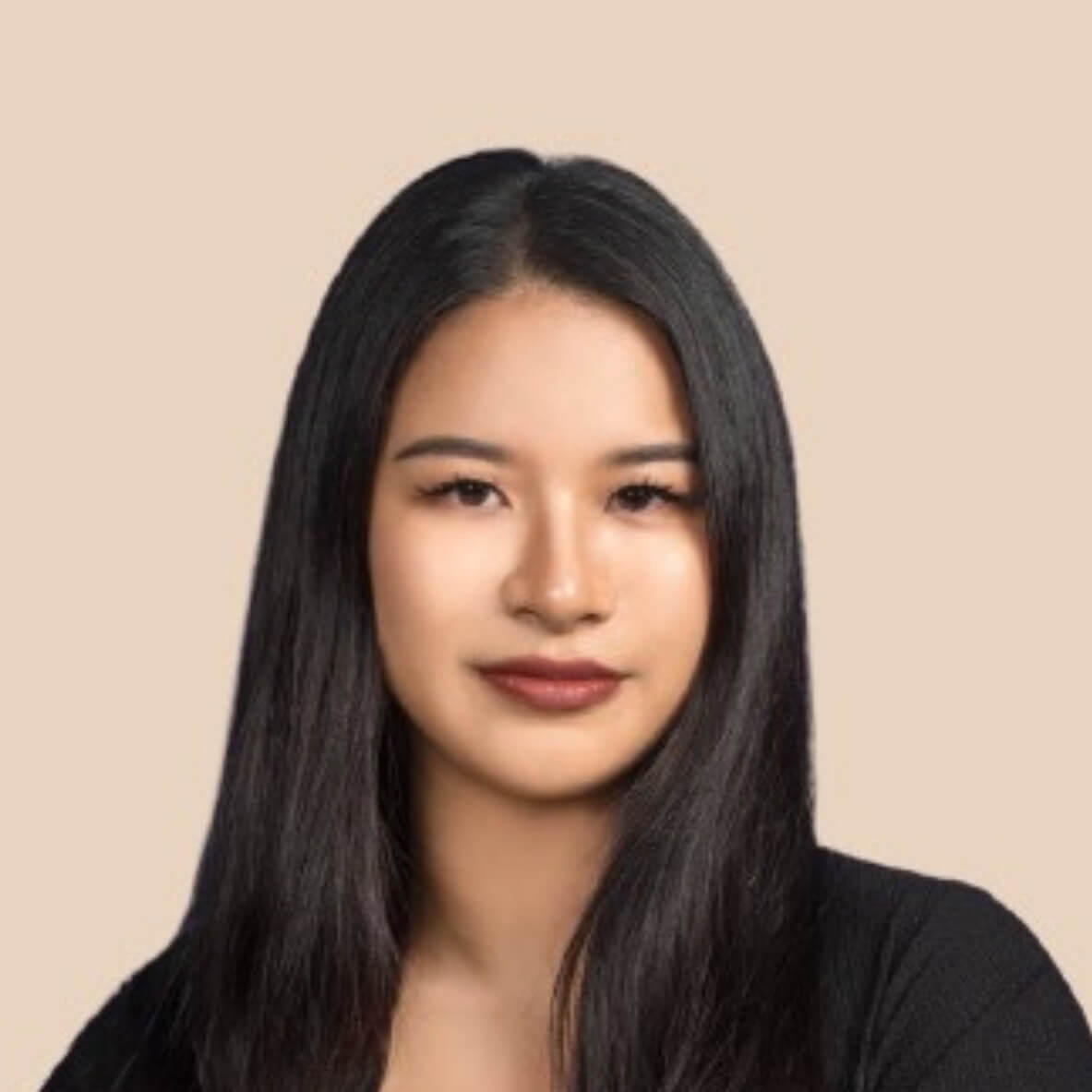 Alyssa Than
Wellbeing Lead
Singtel Group People & Sustainability, Singtel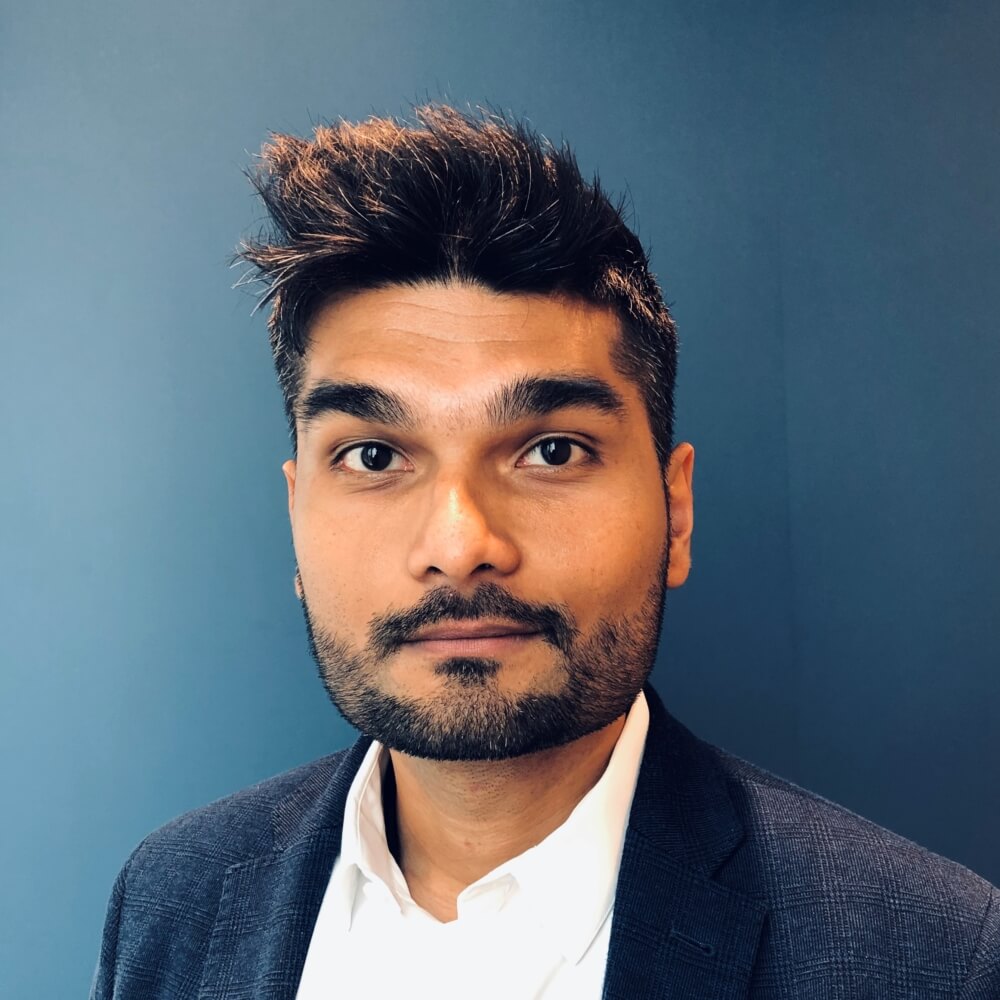 Haider Amir
Director, Asia
TELUS Health
Here's what past participants from HRO's rewards & wellness conferences have said:
Excellent organiser, awesome speakers and facilitators!
Payroll and benefits manager
Lumen
Great insights from industry leaders and service providers!
Senior Manager, People & Culture
Singapore Pools
Practical and useful sharing by HR professionals across industries
Rewards Manager, APAC
CMA CGM
It's an eye-opener that there's a lot we can do and give for the total wellbeing of employees.
TA Lead
Publicis Groupe
Memorable – with interesting and relevant topics with good networking.
Deputy Director
NTU
Success in business is most often about elevating the ecosystem and delivering value to our partners, so we can grow as a whole.
HRO's curated conference, Corporate Wellbeing Asia, is an investment opportunity for wellness solutions providers looking to be associated with a credible, progressive, and respected platform.
At the conference, potential sponsors and partners will get a chance to network with 100+ influential corporate wellbeing decision makers. Potential sponsors and partners can work with HRO to: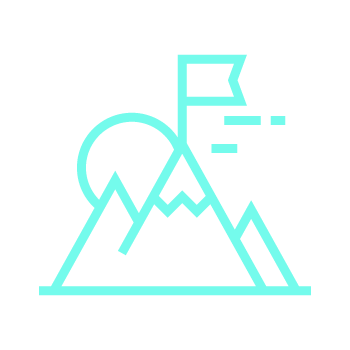 Moderate a C-suite roundtable conversation
Showcase your solutions at an exhibition booth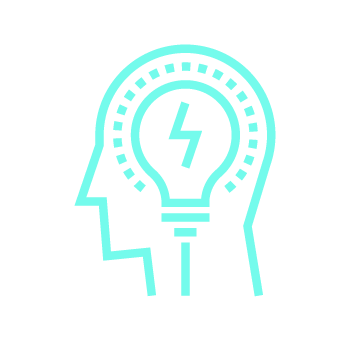 Moderate or speak on a panel discussion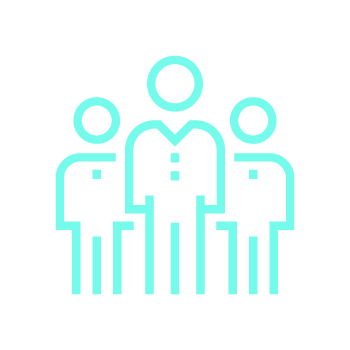 Deliver a keynote presentation packed with use cases Set up future relationship building partnerships based off the event networking
Whether you're looking to have quality conversations, cement your thought leadership, or generate brand awareness, count on the HRO to customise a partnership opportunity for your needs.
Write to us at: partnerships@humanresourcesonline.net
Health & healthcare solution providers & consultants.
Corporate wellness solution providers & consultants.
Insurance providers & consultants.
Physical fitness enablers and experts.
Financial wellness coaches & providers.
Digital mental wellness platforms.
Occupational health experts.
Wellness coaches & advisors.
Chronic disease management experts.
Healthcare software providers.
Advisors on nutrition, sleep, behaviour modification.
Personalised mental wellbeing providers.
Companies specialising in women's health.
Health & fitness gamification providers.
And all other organisations invested in building corporate wellness!
Organised by trusted pan-Asia media & events brand, Human Resources Online
Serving the HR community since 2004
Content read by more than 360,000 users per month (2022)
More than 226,000 followers on LinkedIn
Find out more by contacting us: partnerships@humanresourcesonline.net