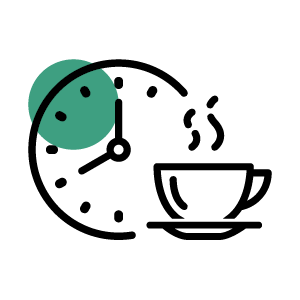 Welcome address by Editor-in-chief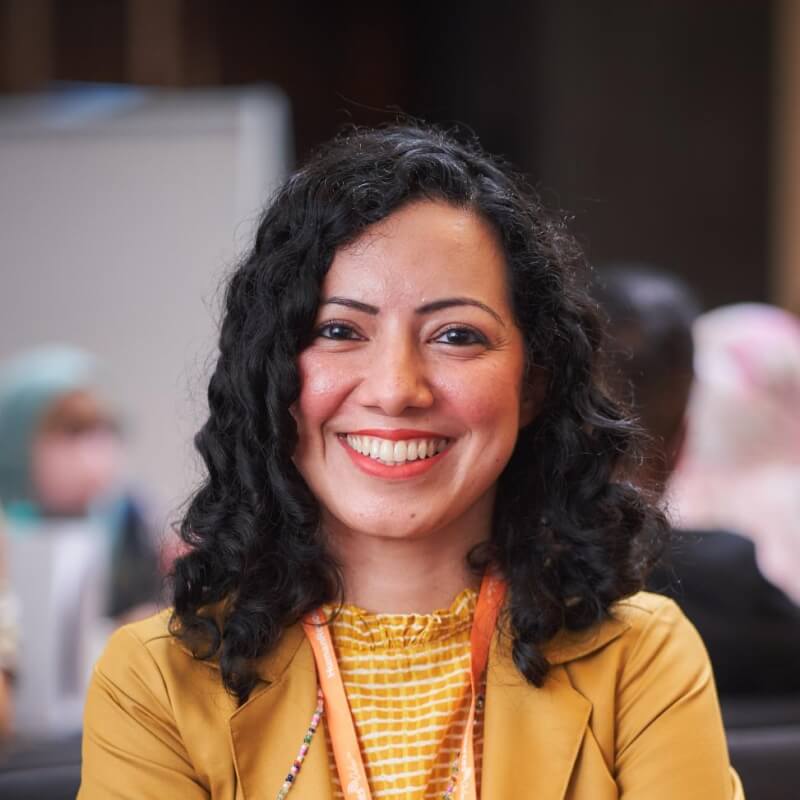 Aditi Sharma Kalra
Editor-in-Chief
Human Resources Online
The big picture: A look into the challenges and priorities of employee wellbeing moving forward
In this thought-provoking opening keynote, we delve into the transformative potential of wellbeing initiatives amidst the trials of recent years. Join us to:
Uncover the prevailing challenges that impact employee wellbeing, from remote work demands to mental health concerns.
Gain insights into the vital role of embedding wellbeing initiatives into the daily life of employees for sustainable impact.
Examine the multifaceted costs associated with implementing comprehensive wellbeing programmes, including financial investments, resource allocation, and potential long-term returns.
Wellbeing technology: A game-changer in employee wellness and productivity?
Fitness trackers, calorie counters, sleep monitors, e-financial coaches, and online counselling – just some ways that technology has unlocked areas of wellness previously invisible to us. With technology emerging as a powerful tool for enhancing employee wellbeing. In this engaging session, we will:
Learn the diverse range of digital applications available in the market that aim to enhance employee wellbeing by providing better accessibility and personalised experiences.
Analyse the potential benefits, real-world use cases, and value of integrating technology into employee wellbeing initiatives.
Discuss the costs associated with implementing digital solutions to promote employee wellbeing, and understand the investment required for achieving sustainable results.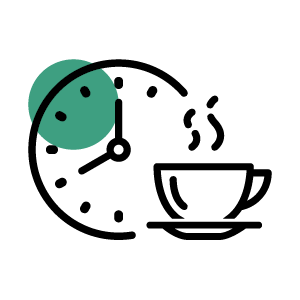 First Interactive Discussion Session
Second Interactive Discussion Session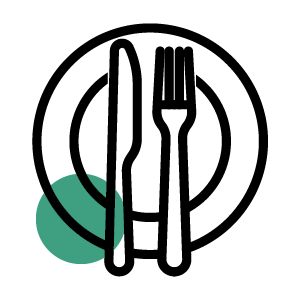 Third Interactive Discussion Session
Fourth Interactive Discussion Session
Prioritising mental health: Addressing burnout and the stigma attached to mental illness
Managing mental wellness has the largest gap to delivery and the quickest path to success. Meanwhile, the behavioural norms of a generation emerging from isolation and anxiety must be addressed to enable their personal growth. In this session, we will:
Explore holistic ways for employers to address mental health needs beyond external counselling and digital apps.
Share proven interventions, particularly stress management and resilience training, to meet the urgent demands of the current landscape.
Analyse the impact of company culture on fostering employee mental wellbeing.
Discuss engagement strategies to enhance mental health, including the role of employee assistance programmes (EAPs).
Discover successful approaches to cracking the code of mental wellbeing and implementing comprehensive wellbeing plans.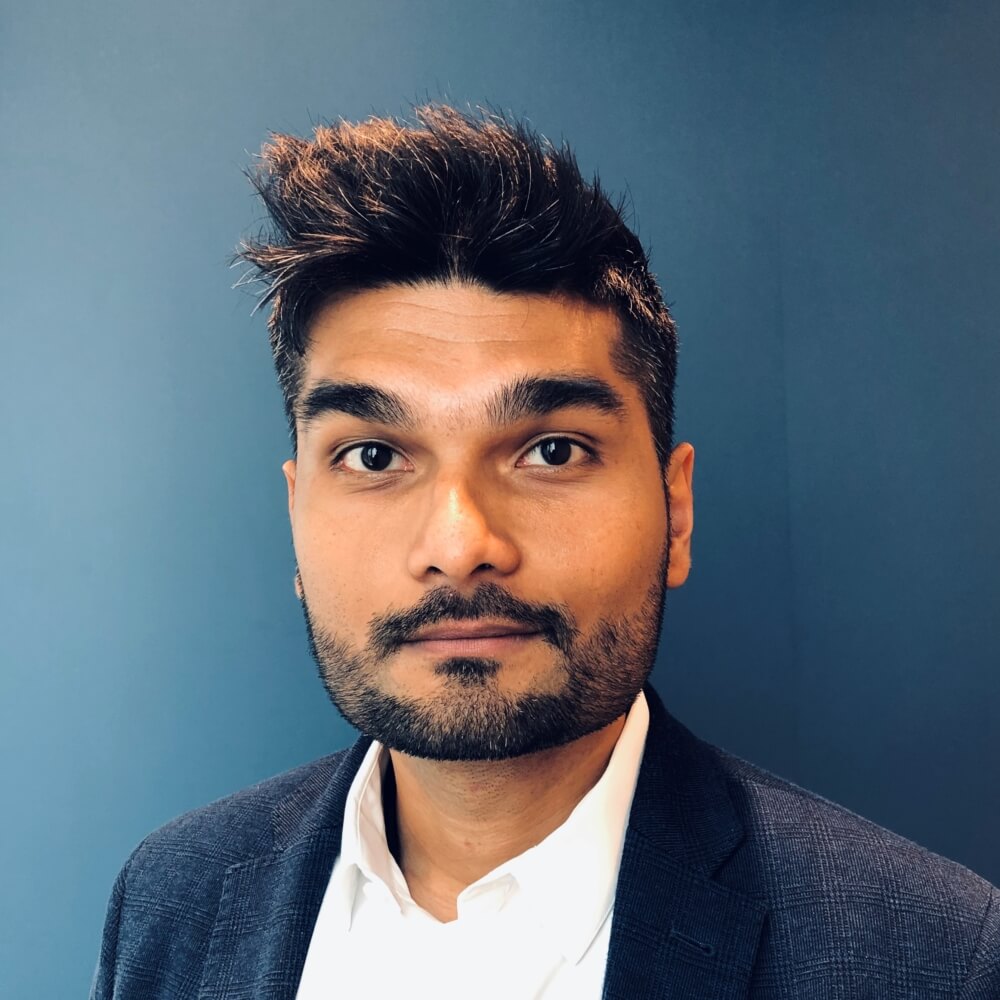 Haider Amir
Director, Asia
TELUS Health
HYBRID VS FACETIME: HOW ENGAGEMENT INITIATIVES HAVE EVOLVED WHILE MITIGATING RISK TO SOCIAL WELLBEING
As the global workforce embraces the hybrid work paradigm, it is imperative for organisations to proactively reimagine their conventional approaches to sustain employee wellbeing. In this session, we will:  
Explore the transformation of communication in the hybrid work environment and its impact on wellbeing initiatives.
Brainstorm effective wellbeing interventions tailored to the evolving needs of hybrid workers.
Discuss strategies for mitigating risks to social wellbeing in a hybrid work setting, addressing the challenges of limited face-to-face interaction.
Identify innovative listening tools that go beyond surveys to better understand employees' true wants and needs.
Chronic financial stress impacting productivity: How can companies support employees' financial wellbeing?
Financial stress is a pervasive issue impacting productivity. The weight of financial burdens can infiltrate various aspects of an employee's life, creating a ripple effect that undermines motivation, concentration, and engagement in the workplace. In this session, we will: 
Explore the ideal financial acumen that empowers employees to plan for their future and mitigate chronic financial stress.
Understand the connection between financial wellbeing, mental health, and overall productivity.
Analyse the impact of inflation on employees' financial planning and their expectations from employers.
Brainstorm innovative financial initiatives that add tangible value beyond traditional retirement and educational schemes.
Self-service and a la carte wellbeing packages: Why a one-size-fits-all approach may not be the best
In today's changing demographics and hybrid work environment, traditional approaches to employee wellbeing and benefits packages may not fully meet the diverse needs of today's workforce. Organisations must explore alternative strategies and tailor wellbeing initiatives for maximum impact and relevance. In this session, you will: 
Discover how to empower employees with choice and flexibility through customisable benefits packages that cater to their unique needs.
Delve into the advantages and potential challenges of adopting inclusive yet adaptable benefits packages.
Explore the co-creation of benefits packages with employees themselves, fostering a sense of ownership and alignment with individual preferences and organisational goals.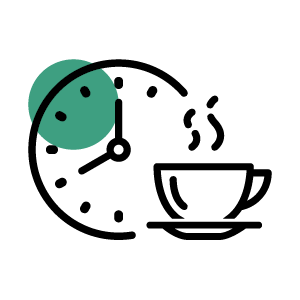 Unlocking value: Measuring and optimising the ROI of corporate wellbeing programmes
Ideally, offering wellness programmes should lead to healthier employees, which eventually leads to lower healthcare costs. However, measuring the ROI of wellness programmes has been an elusive goal. In this session, we will:
Discover best practices for capturing, analysing, and optimising holistic wellness metrics to understand and enhance the impact on employee wellbeing and performance.
Uncover the key milestones to put in place to track the progress of employee wellbeing, and how technology can come into play to support this.
Explore the value-on-investment approach beyond cost savings, capturing holistic metrics for comprehensive wellness programme effectiveness.
[Closing panel discussion]
Measuring Milestones: Wellbeing initiatives as a collaborative employer-employee project
Employers are responsible to their employees' wellbeing up to a certain extent – but how to relay the shared accountability effectively to employees? This panel will summarise learnings based on the conversations from the floor and a discussion on the following questions:
How can the balance and structure of engagement measures be established to empower and motivate employees in fostering self-care?
What strategies can be employed to create a company culture that fosters employee advocacy and engagement?
Discuss key metrics and indicators that demonstrate the impact of employee well-being initiatives on engagement.
Where is the potential of co-creating impactful wellbeing initiatives based on data-driven insights on the health of the workforce?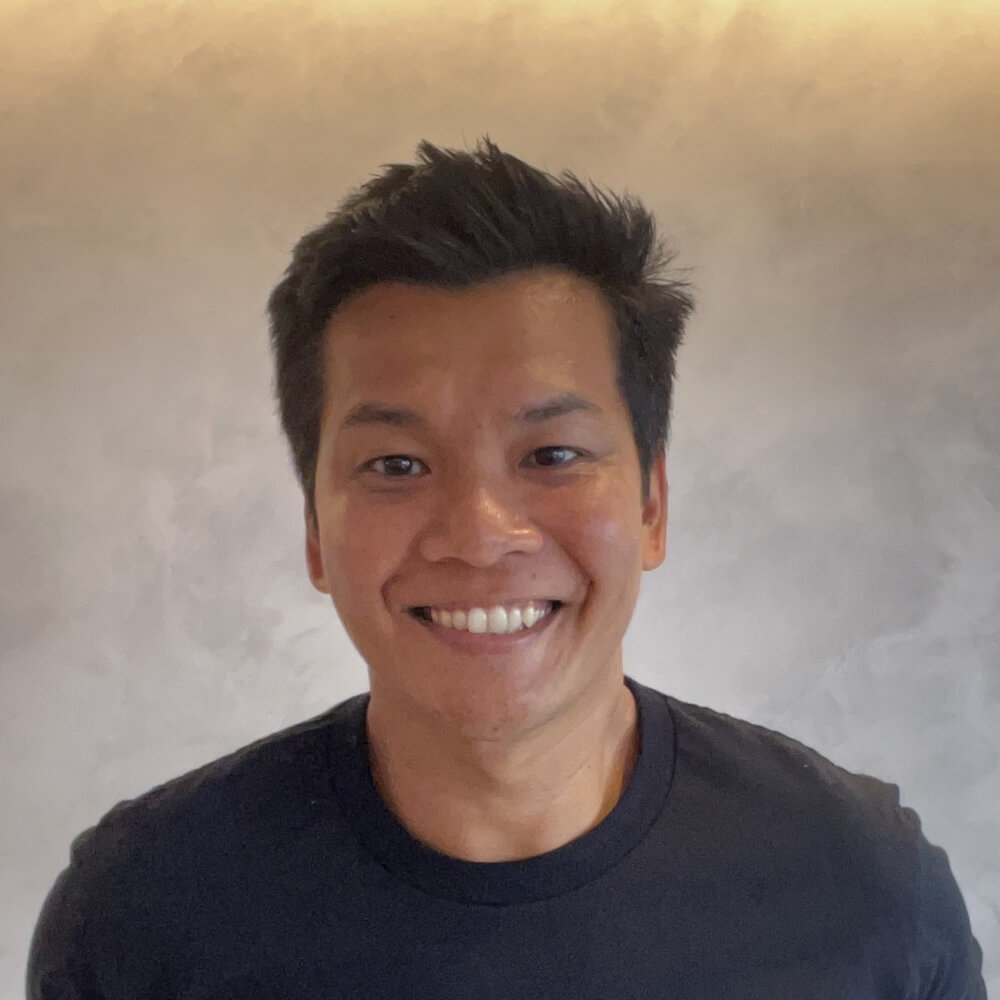 Karn Kongsawat
VP of Revenue
Intellect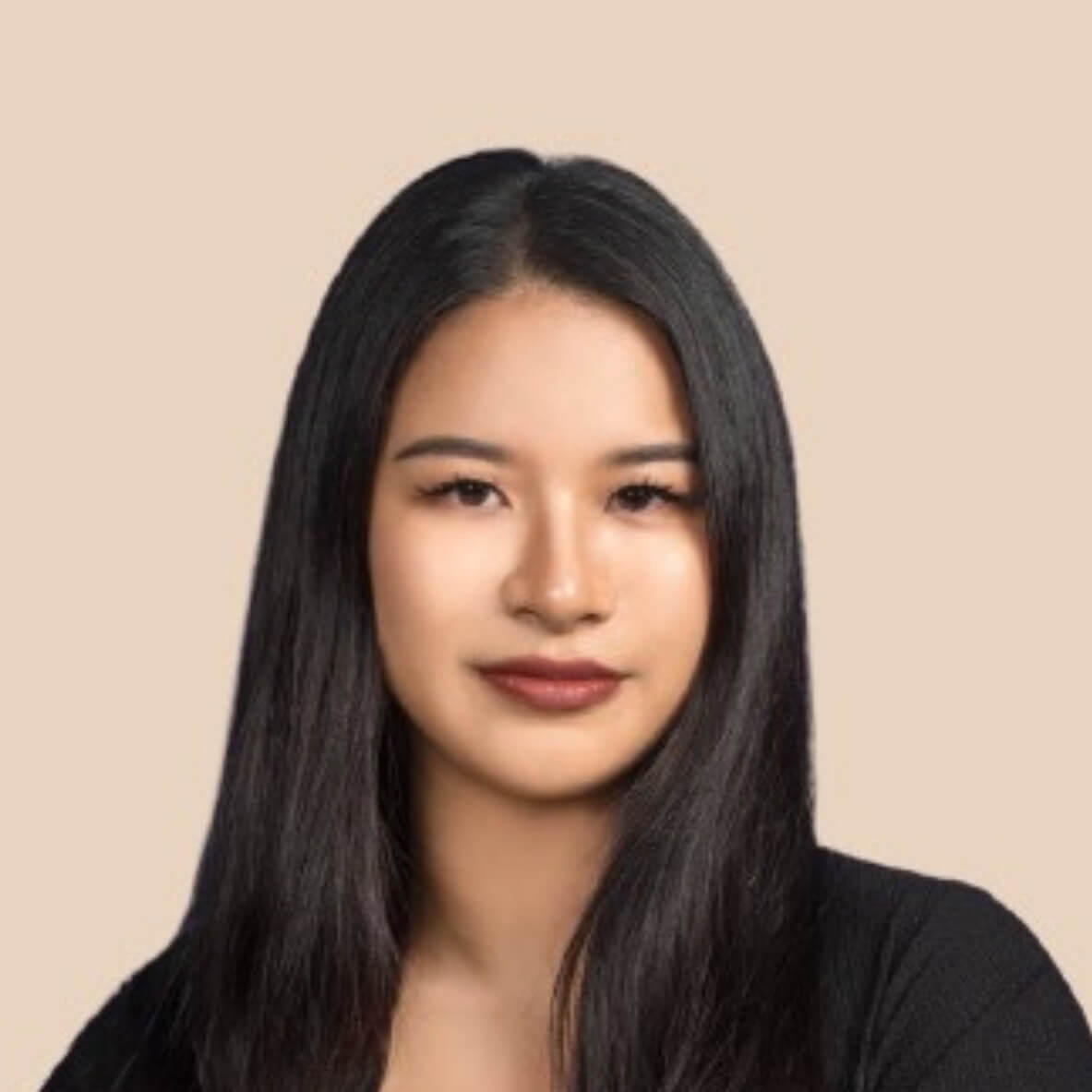 Alyssa Than
Wellbeing Lead
Singtel Group People & Sustainability, Singtel
Closing remarks by Editor-in-chief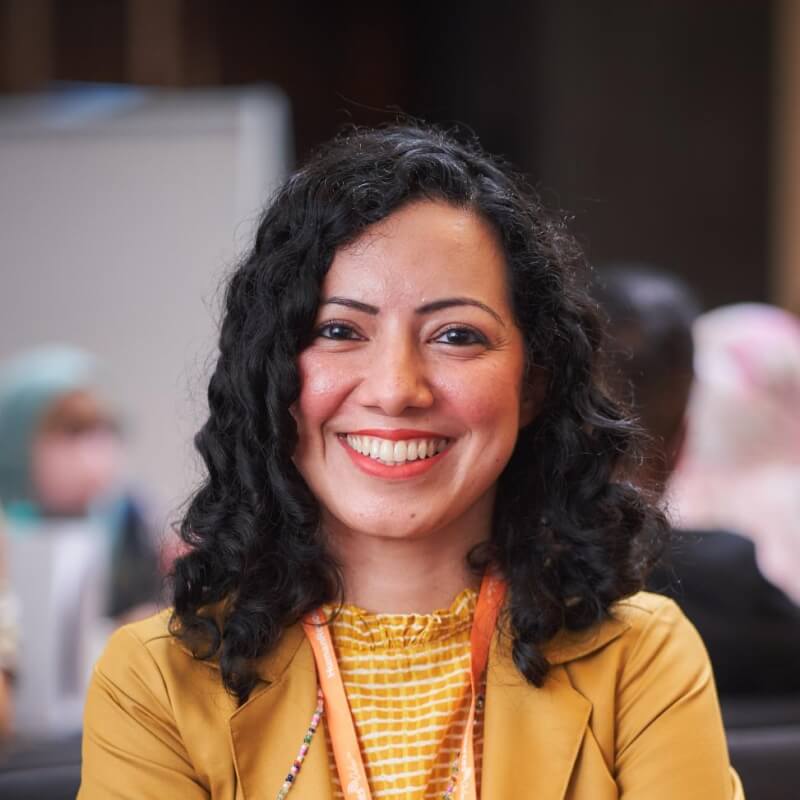 Aditi Sharma Kalra
Editor-in-Chief
Human Resources Online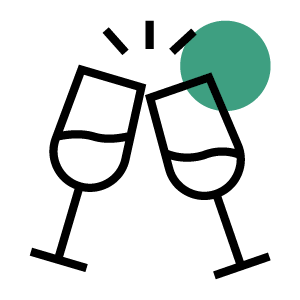 End of Corporate Wellbeing Asia 2023