Intellect is a mental health benefits company with a mission to make employee wellbeing support accessible, relatable, and stigma-free for workforces and individuals, from everyday support to clinical intervention. Its research-backed solution fits every employee on any device, from app, desktop, helpline phone call and in-person. Employees in varying levels of distress can speak online or face-to-face with a local ICF-certified coach, licensed counsellor, or psychologist that is culturally sensitive – spanning 13 languages and 20 countries in Asia. In moments of need, employees can find an outlet for effective, in-the-moment care with experienced EAP helpline responders and confirm a timely appointment.
TELUS Health is a global healthcare leader serving people in more than 160 countries. It delivers digital innovation and clinical services to improve total physical, mental and financial health and wellness. The organisation helps employers better support the health and wellbeing of their workforce. It partners with insurers to optimise the benefits experience. It also connects healthcare professionals, and people to the care they need when they need it.
At Virgin Pulse, we're passionate about Changing Lives and Businesses for good®. We want to make a difference in the world by helping people be their best, every day, at work and home. Being #1 Global wellbeing solution provider, we supports 14 million members in 22 languages across 190 countries. Featuring the industry's only true Homebase for Health® that unifies and simplifies the health and wellbeing journey, Virgin Pulse fuses high-tech, high-touch, predictive analytics, AI and data to support clients and members across the entire health, wellbeing and benefits lifecycle— including screening and assessment, activation, behavior change, adoption of sustainable, healthy habits, benefits navigation and condition management.
Success in business is most often about elevating the ecosystem and delivering value to our partners, so we can grow as a whole.
HRO's curated conference, Corporate Wellbeing Asia, is an investment opportunity for wellness solutions providers looking to be associated with a credible, progressive, and respected platform.
At the conference, potential sponsors and partners will get a chance to network with 100+ influential corporate wellbeing decision makers. Potential sponsors and partners can work with HRO to: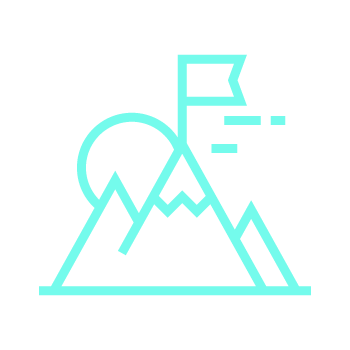 Moderate a C-suite roundtable conversation
Showcase your solutions at an exhibition booth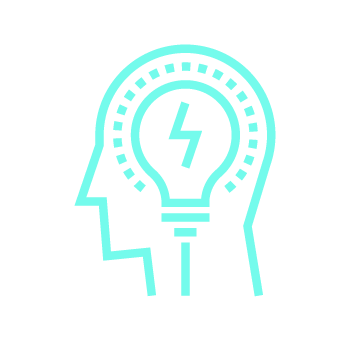 Moderate or speak on a panel discussion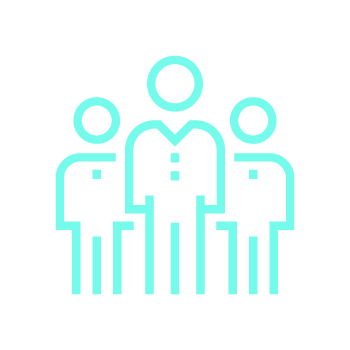 Deliver a keynote presentation packed with use cases Set up future relationship building partnerships based off the event networking
Whether you're looking to have quality conversations, cement your thought leadership, or generate brand awareness, count on the HRO to customise a partnership opportunity for your needs.
Write to us at: partnerships@humanresourcesonline.net
Organised by trusted pan-Asia media & events brand, Human Resources Online
Serving the HR community since 2004
Content read by more than 360,000 users per month (2022)
More than 226,000 followers on LinkedIn
Find out more by contacting us: partnerships@humanresourcesonline.net
Health & healthcare solution providers & consultants.
Corporate wellness solution providers & consultants.
Insurance providers & consultants.
Physical fitness enablers and experts.
Financial wellness coaches & providers.
Digital mental wellness platforms.
Occupational health experts.
Wellness coaches & advisors.
Chronic disease management experts.
Healthcare software providers.
Advisors on nutrition, sleep, behaviour modification.
Personalised mental wellbeing providers.
Companies specialising in women's health.
Health & fitness gamification providers.
And all other organisations invested in building corporate wellness!