Audrey Ang
Vice-President, Human Resources
Everstone Capital
Audrey Ang has more than 15 years of corporate HR experience with increasing responsibility, including roles globally. She earned her bachelor in human resource management from the Queensland University of Technology and holds an advanced certification in strategic HR from Cornell University.
She is a graduate of the Dale Carnegie programme and a level one certified organisational coach. Ang is an active dragon boat paddler with Kiyahh-Splash, a dragon boat team in Singapore. She has also volunteered with UNICEF UK by trekking the Transylvanian Alps in Romania, The Himalayas, and more recently, Machu Picchu in Peru, and will be building homes in Nepal, Kathmandu, for Habitat for Humanity.
She believes it is possible for one person to change the world and is passionate about touching the lives of each and every person she comes into contact with.
Lim Khia-Tat
Head of Human Resource
Alzheimer's Disease Association
Audrey Ang
Vice-President, Human Resources
Herman Fung
Director, Benefits Consulting
Terrence Ng
Head, Human Resources
PetroChina International (Singapore)
Pooja Taneja
Human Resources Director, Southeast Asia
Pauline Loo
Vice President Human Resources
Taiyo Nippon Sanso Holdings Singapore
Dr Melvin Seng
Country Lead Physician - Singapore
Ray Chua
Head of Human Resources
Tiffany See
Head of Asia - Human Resources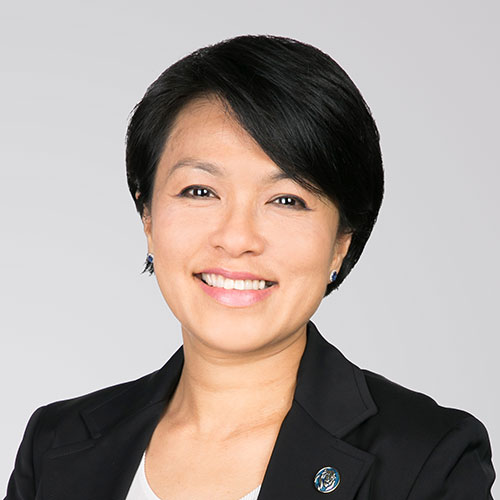 Wendy Lim
Group Chief People Officer
Fullerton Healthcare Group 
Cheeman Mendonca
Regional Human Resources Director, Asia Pacific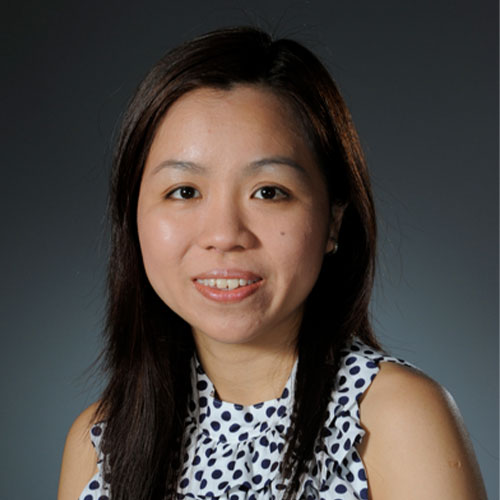 Rachel Lim
Director of Rewards
Zebra Technologies Asia Pacific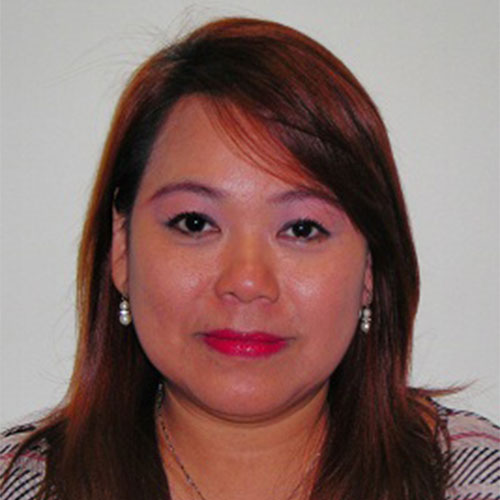 Lucy Tan
Chief Human Resource Officer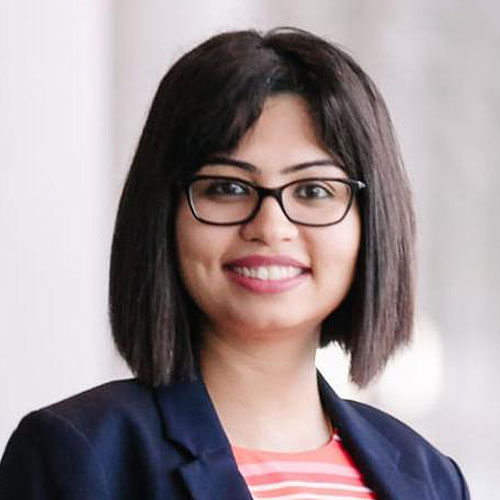 Monica Divik Agarwal
People, Performance and Culture Manager
Baljeet Chhabra
Compensation and Benefits Leader - Asia Pacific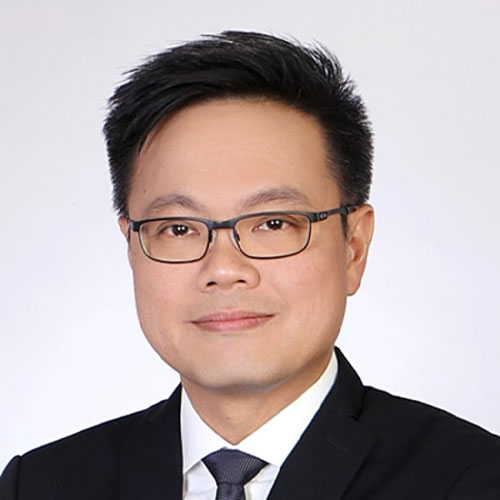 Sean Ho
Managing Director, Medical Benefits Management Services
Haider Amir
Regional Sales Manager