Terrence Ng
Head of Human Resource
PetroChina International
Terrence Ng is the Head of Human Resource with PetroChina International, one of the largest global commodity trading companies in the oil and gas industry. He steers a team to formulate and execute HR strategies that support the business needs and address the challenges across APAC and the Middle East.
With more than 15 years of HR experience spanning the shipbuilding, shipping and oil and gas industries, he has spearheaded HR initiatives such as setting up a full-scale HR department for Keppel FELS in China and developing training programmes together with internal experts in PetroChina to ensure skill sets are internally retained.
Currently, he sits on the industrial relations panel as chairman for the Energy & Utilities Group to discuss employment-related legislation and shape SNEF's policies on industrial relations and labour management.
He holds a MBA (dean's list) from SMU and a bachelor's degree in civil engineering (first class honours) from NUS. He is also a certified trainer, certified master performance coach, licensed Neuro Linguistics programming practitioner and accredited with occupational personality assessment tools.
Lim Khia-Tat
Head of Human Resource
Alzheimer's Disease Association
Audrey Ang
Vice-President, Human Resources
Herman Fung
Director, Benefits Consulting
Terrence Ng
Head, Human Resources
PetroChina International (Singapore)
Pooja Taneja
Human Resources Director, Southeast Asia
Pauline Loo
Vice President Human Resources
Taiyo Nippon Sanso Holdings Singapore
Dr Melvin Seng
Country Lead Physician - Singapore
Ray Chua
Head of Human Resources
Tiffany See
Head of Asia - Human Resources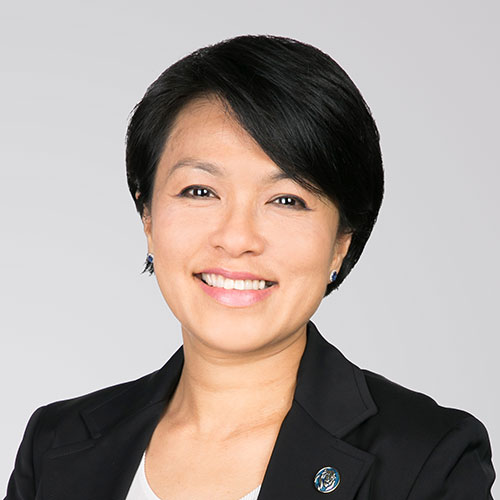 Wendy Lim
Group Chief People Officer
Fullerton Healthcare Group 
Cheeman Mendonca
Regional Human Resources Director, Asia Pacific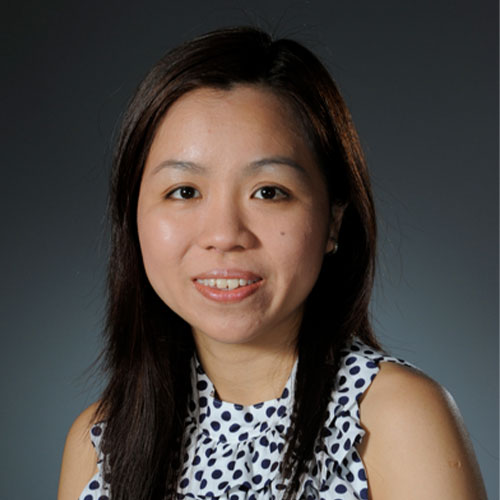 Rachel Lim
Director of Rewards
Zebra Technologies Asia Pacific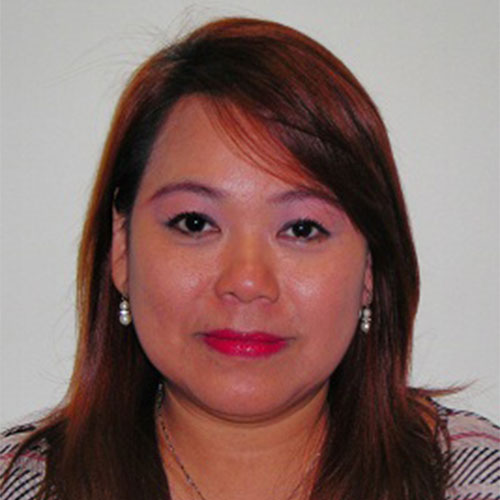 Lucy Tan
Chief Human Resource Officer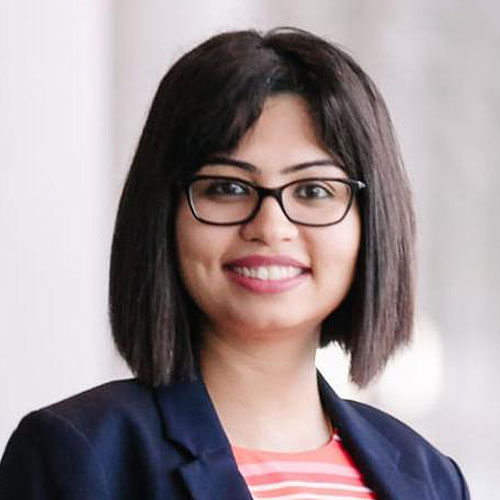 Monica Divik Agarwal
People, Performance and Culture Manager
Baljeet Chhabra
Compensation and Benefits Leader - Asia Pacific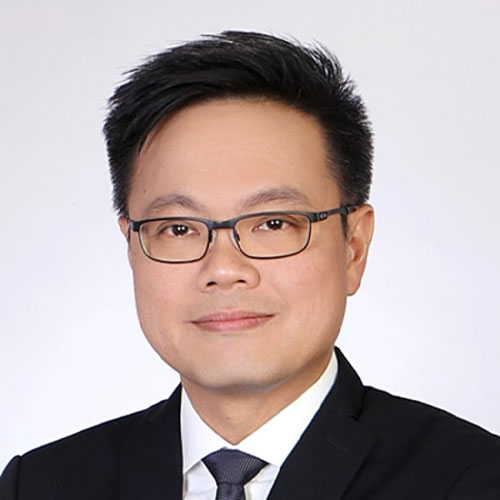 Sean Ho
Managing Director, Medical Benefits Management Services
Haider Amir
Regional Sales Manager