Event details
Date:
2021
Venue:
ALOFT Kuala Lumpur
(venue map)
Dress code: Business attire
Registration begins at 7.30am
#EmployeeHealthcare
Level up your wellness programme for workforce engagement 
With the increasingly ambitious nature of employee benefit programmes, there is no better time to look at maximising your people resources. It is time to evaluate and ensure that your company is offering the most competitive employee healthcare package so that the business accelerates with the right resources, partners and support.
Hence we bring to you this eighth annual edition of Human Resources Online's #Employeehealthcare Interactive, capturing a bird's eye view of the fundamental pillars of the latest holistic wellness programmes – financial wellness, mental wellness and physical wellness. Over the course of the day, discover how each element weaves benefits into both employees' and employers' larger wellness goals.
This one-day exclusive conference gathers Malaysia's most influential HR and business leaders, and presents you with the golden opportunity to delve into high impact peer-to-peer learning. This October, discover and explore cutting-edge concepts to implement practical and effective strategies and programmes that will set your organisation apart as an industry front runner.
Sponsorship opportunities
As we welcome a new decade, employee expectations have changed drastically and benefits are no longer a nice-to-have. They speak volumes of how vested organisations are in their employees' successes and work as powerful tools that effect employee retention and engagement rates.
Employees today leverage work to gain more fulfilment, pursue their goals, and align their values and experiences more authentically. In turn, they are looking to employers to help them manage this new work-life world.
Fixed compensation and flexible working hours simply will not make the cut anymore. To stand out in a competitive hiring landscape, organisations need to offer benefits that are unique, effective, and in-sync with the employees' personal goals.
The following topics will unravel what you need to focus on in 2021 and key pressing concerns you need to keep an eye out for:
Healthcare trends and costs
Integrated healthcare and wellness strategies
The role of connected healthcare technologies
Combining the highlights of a traditional content-driven conference, Employee Healthcare Interactive has the added advantages of an intimate round table discussion, except on a larger scale.
Expect to leave with insights from leading practitioners and experts, having enjoyed valuable two-way discussions throughout the day.
You will be involved in four themed round table discussions led by hand-picked experts who will draw group members into an open and conducive environment for a valuable debate.
While your level of involvement is left up to you, we assure you there'll never be a dull moment throughout the day!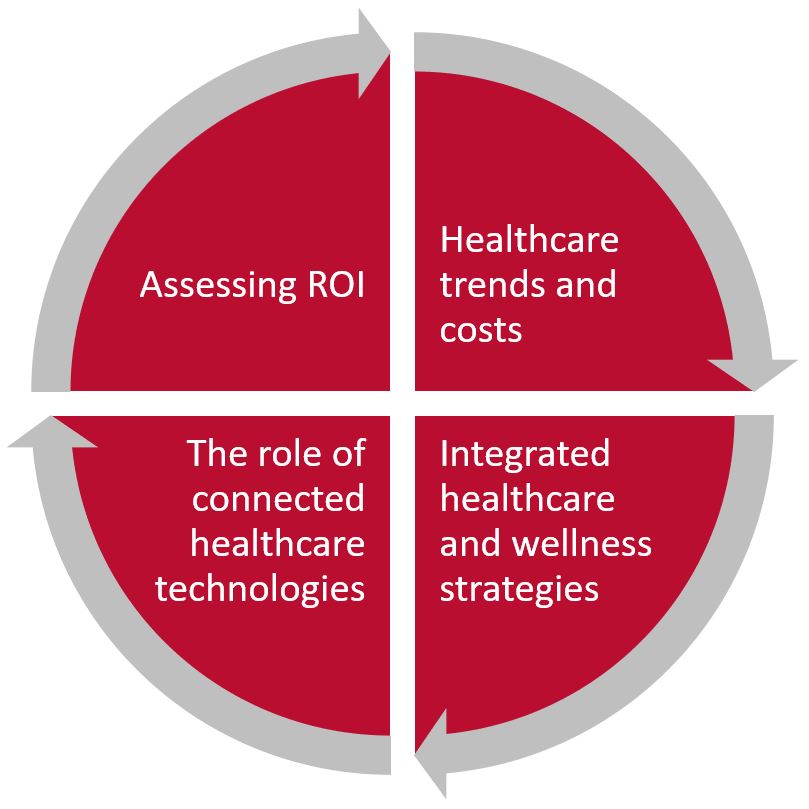 5 reasons why you can't miss #EmployeeHealthcare Interactive: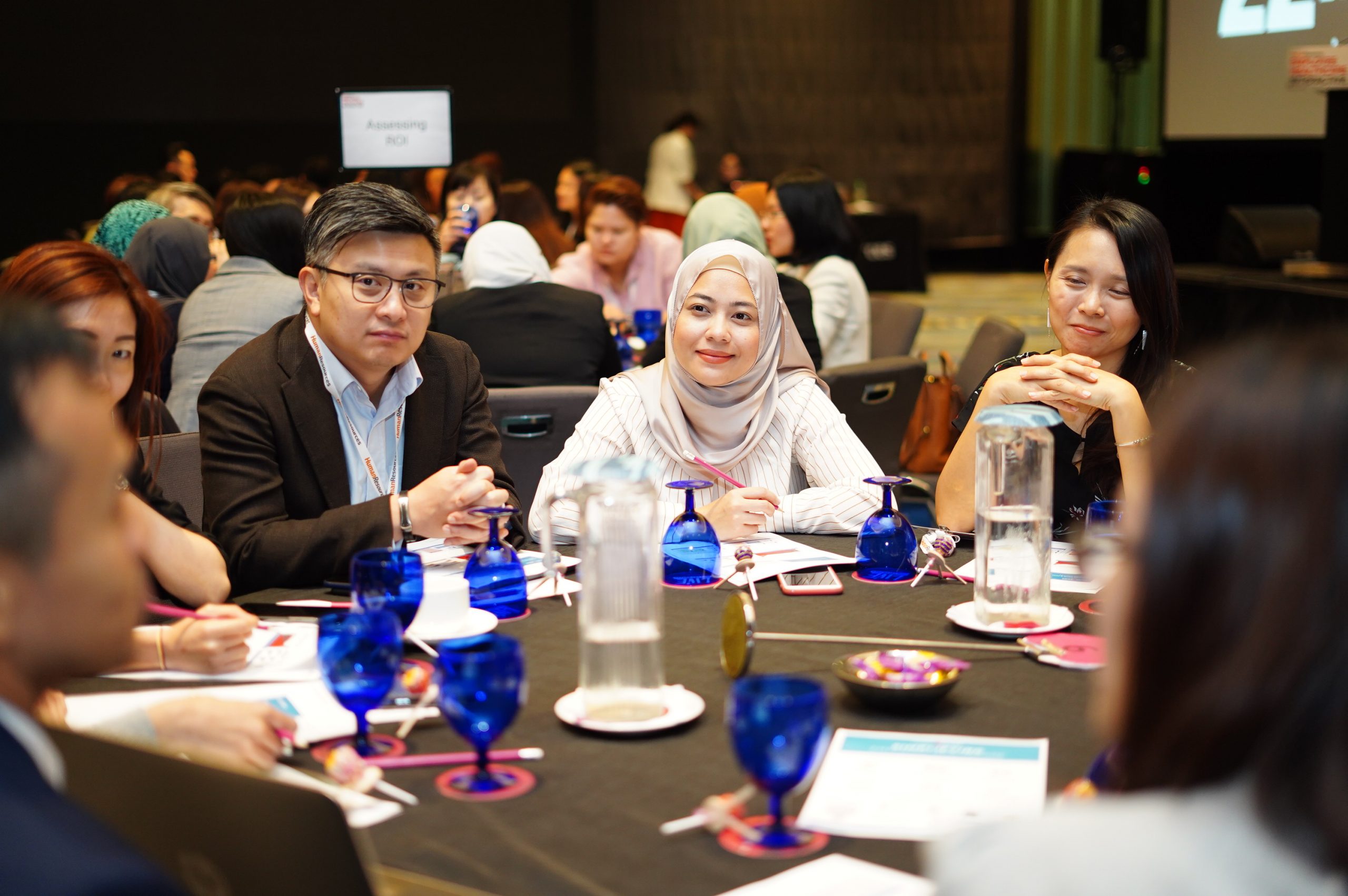 Exclusive access to top-level discussions
Stay ahead of the learning curve as you get an imminent peek at Malaysia's top employee healthcare concerns together with 80 senior industry decision makers and influencers.
4x Engagement and ROI
Immerse yourself in four peer-led roundtable sharing sessions and pick  the brains of 80 high calibre HR and wellness leaders. Get your ROI as you critically analyse and think beyond adoption.
Get constructive feedback
Test your strategies with the market and get constructive feedback that will propel your organisation's health and wellness strategies forward.
A tighter grip on the business
Know exactly what your business impact is and take home thought processes that will shed light on whether you should be pulling the plug on some of your initiatives and expenditure.
Building an engaged workforce
Identify and tap into your peers' experience and expertise to design attractive wellness initiatives that are aimed at attracting, developing and retaining top talent employees for the long haul.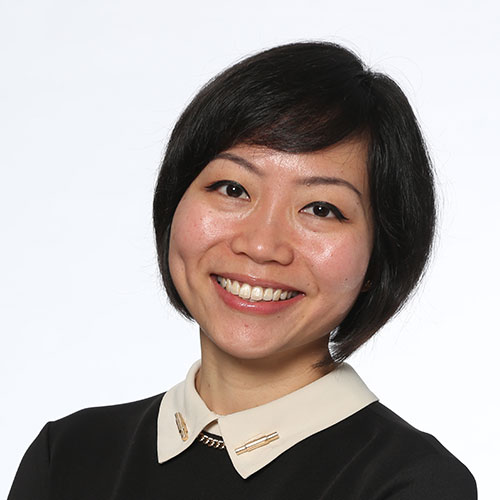 Choy Shook Yee
Chief Officer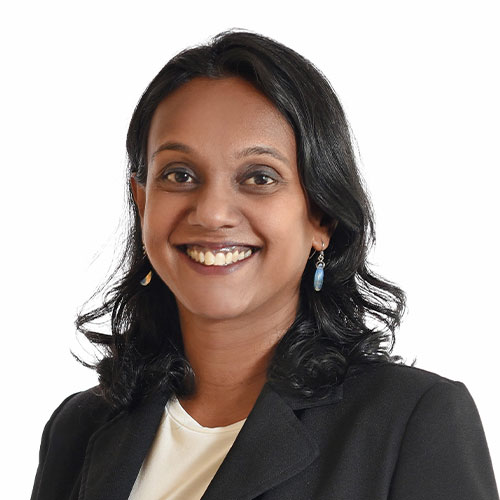 Kavitha Sandrasagaram
Head of AIA Vitality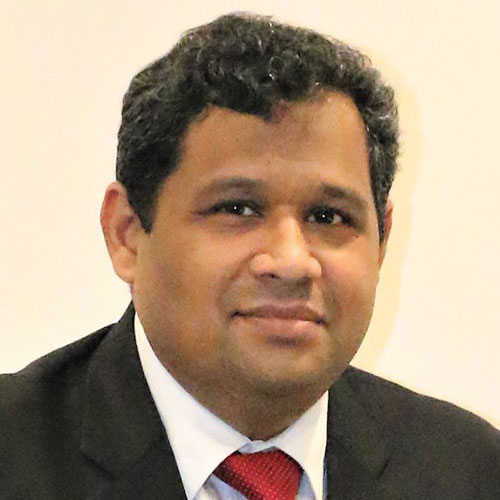 Sandeep Nair
Head of CS Strategy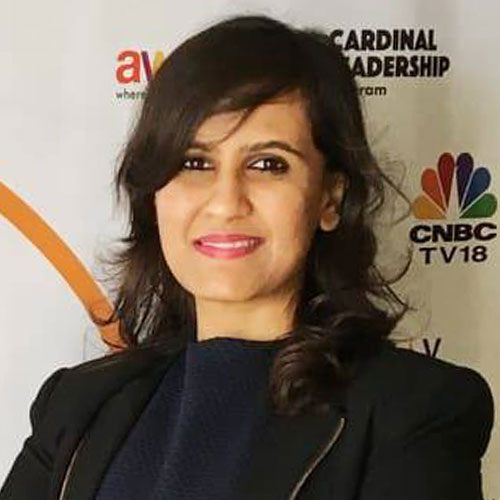 Niyati Goel
Head Rewards CoE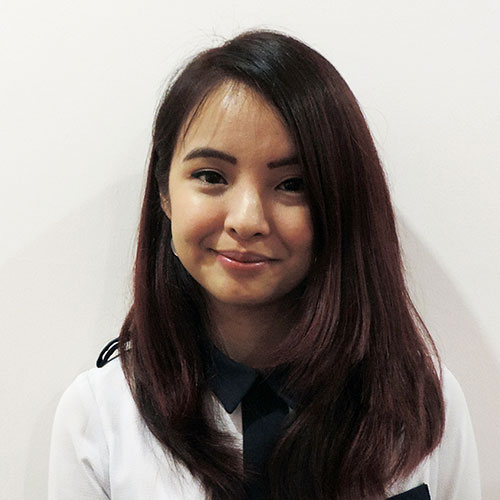 Charmaine Ho Su Mei
Business Expansion Manager Fadzlee
Head of Human Resources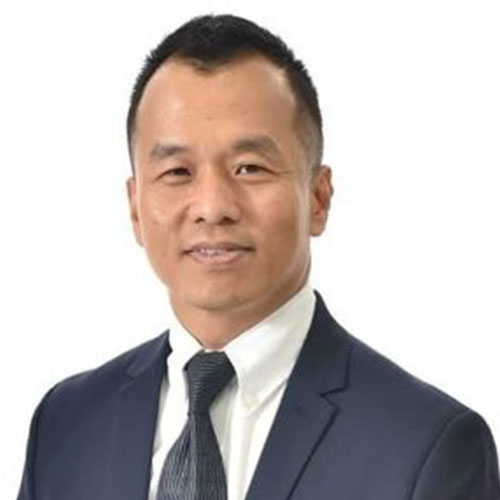 Jason Low
Marketing Manager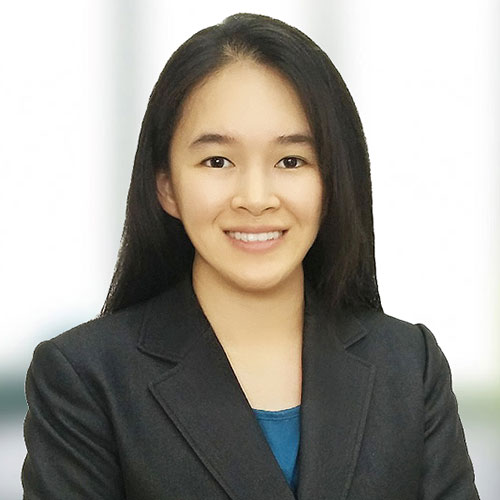 Terri Chan
Head of Marketing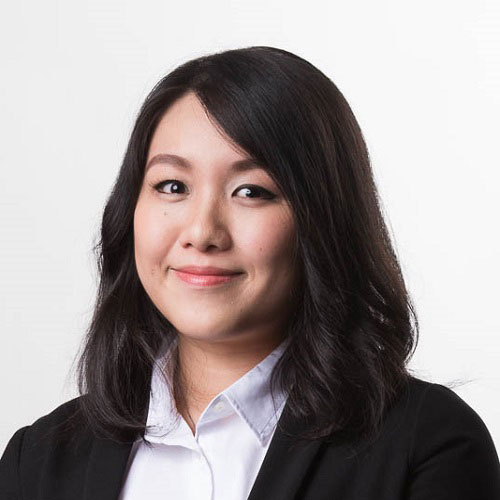 Jerene Ang
Senior journalist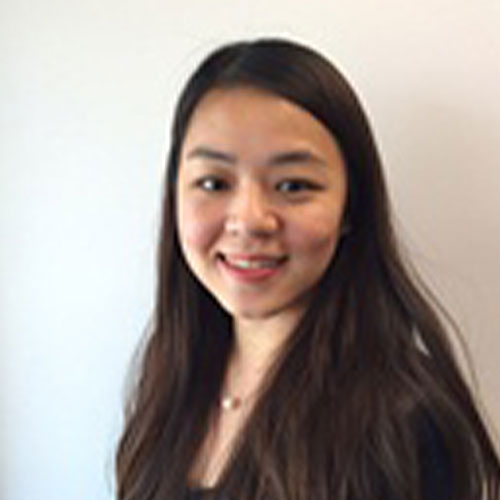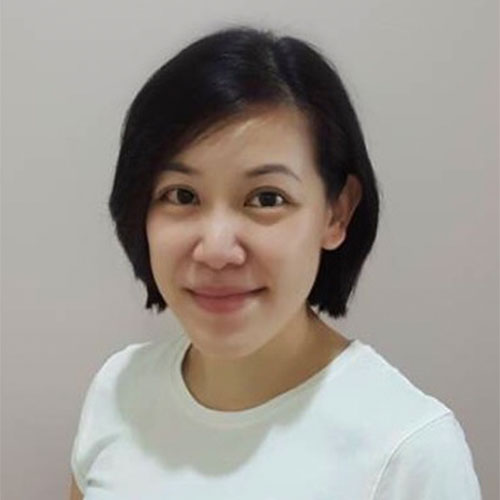 Charlene Phang
HR Business Lead, Malaysia and Singapore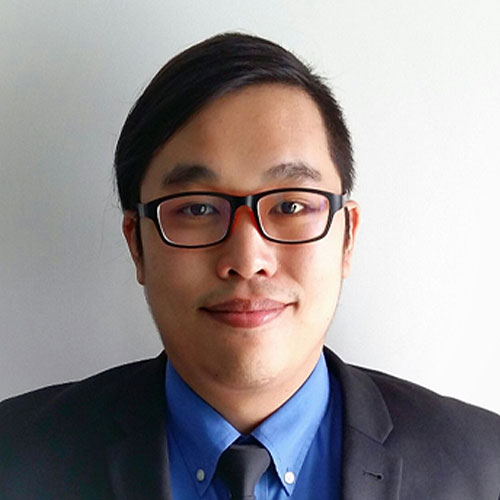 Nicholas Yeo
Founder and Actuary
Nicholas Actuarial Solutions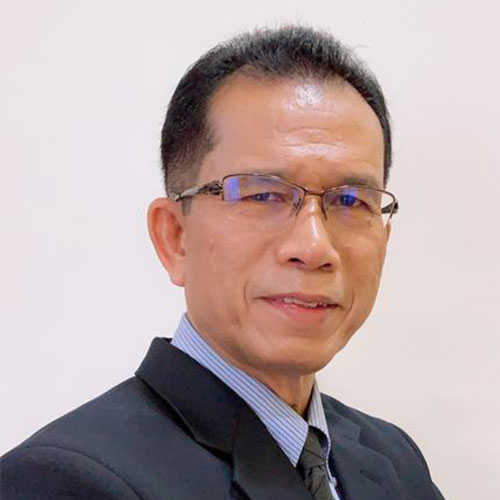 Dr Abu Hasan Samad
‎Chief Medical Officer, RAPID Central Medical Facility, Malaysia Operations Division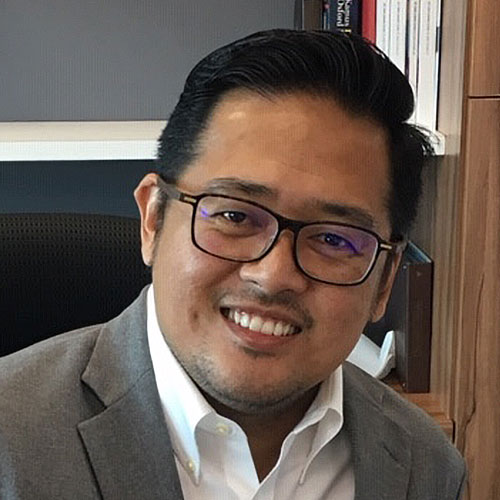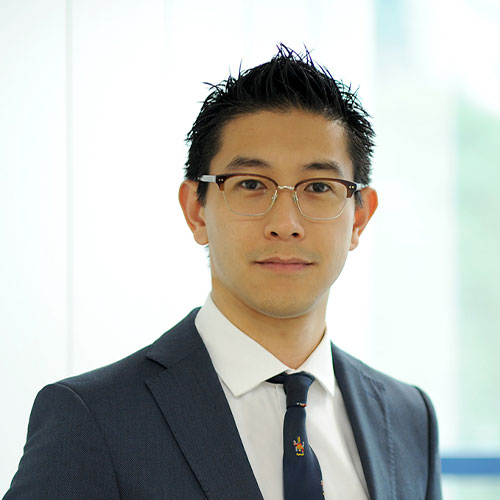 Shu Tze Yuh
Head, HR Strategy and Engagement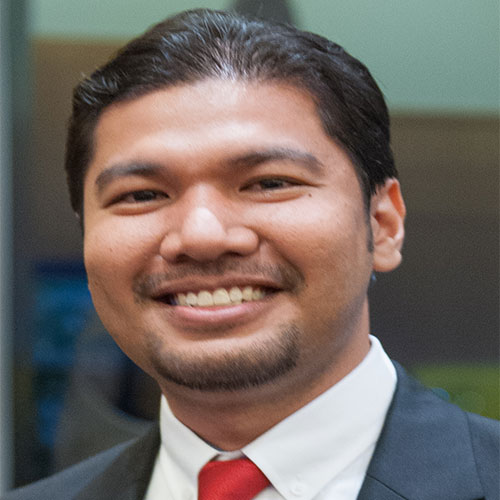 Ahmad Bukhari
Country Rewards Manager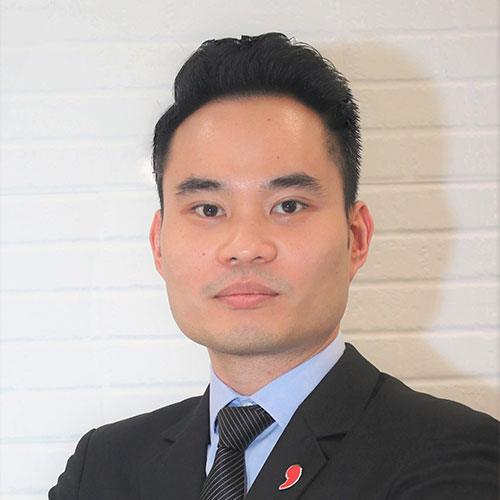 Ooi Zhen Yang
Assistant Director, Business Development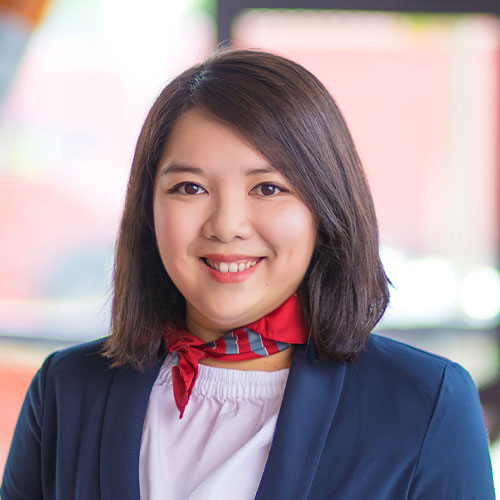 Debbie Tan
HR Director SEA
"It's an impactful event. I've gained a lot of new ideas on employee healthcare and benefits from here."
"I have discovered the latest updates and trends on employee healthcare in the region from this one-day conference. The sharing session enabled participants to take home valuable insights that can be applied in our own respective organisations."
"It is well organised, informative and interactive."
"I liked the interactive sharing sessions of diverse wellbeing initiatives and trends."
"The round-table sessions are really effective. I can see how vibrant and motivated speakers are in delivering the presentations and passing the message on wellness activities."
"I've learnt a lot of new HR initiatives and applications that are available and can be explored and considered for my organisation."
"Employee Healthcare Interactive was a great partnership with Human Resources Online. We managed to communicate our brand presence and value to the right target market, with direct face-to-face opportunities with key decision-making executives. We hope to continue to be part of the employee benefits ecosystem that focuses on providing better benefits to the SMEs."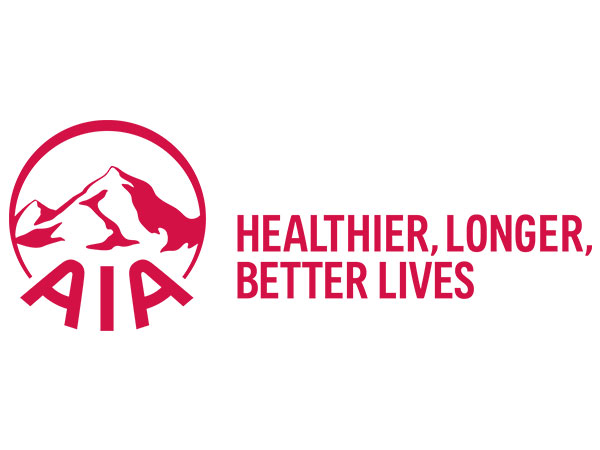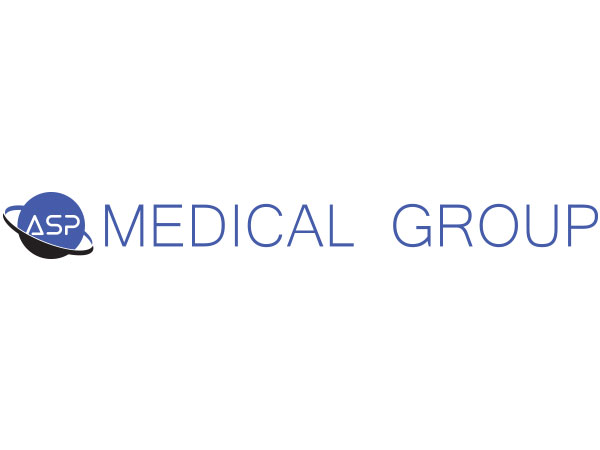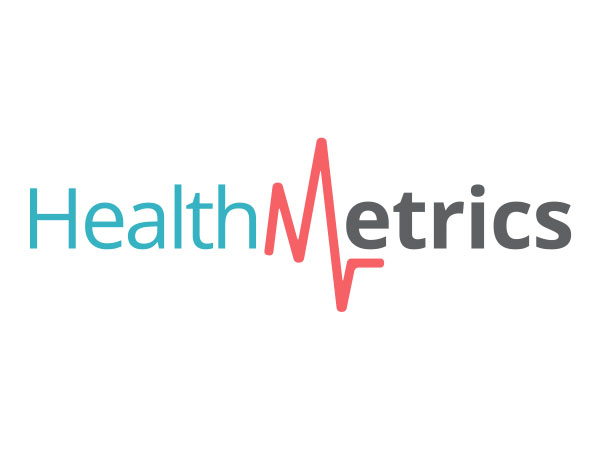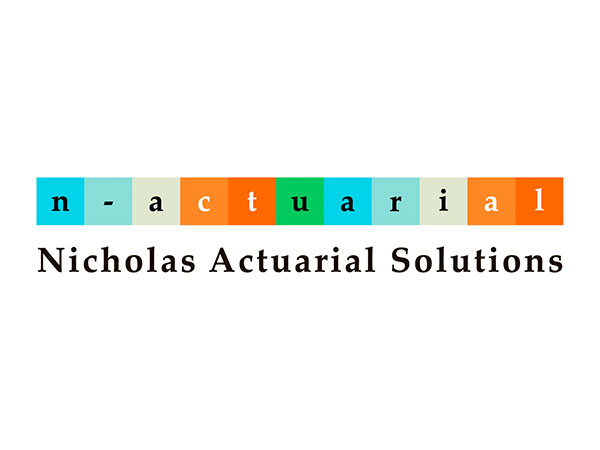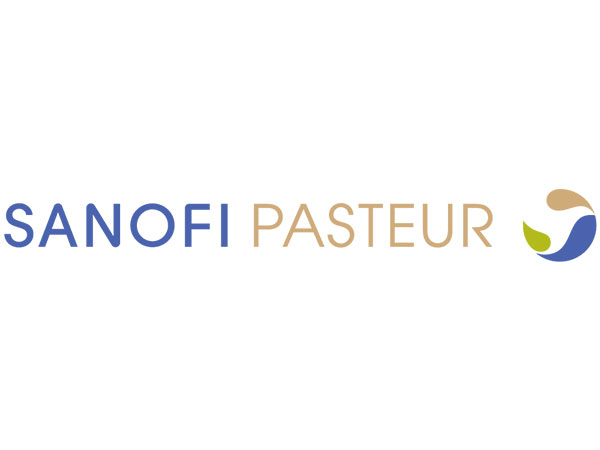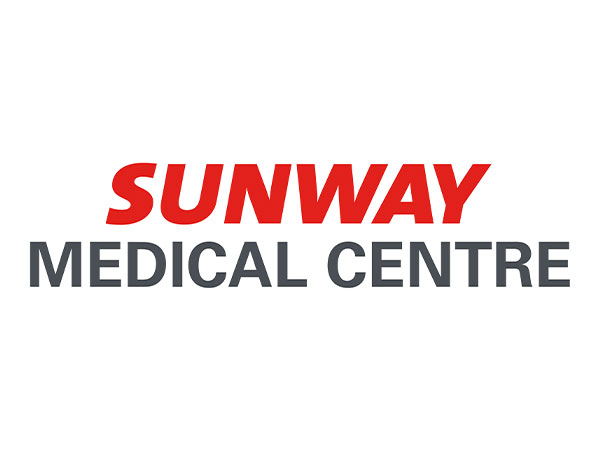 Modernizing Benefits: From Transactional to Transformational
3 must-dos for planning your 2020 employee health & wellbeing strategy
The 5 key trends shaping the future of employee benefits
Top healthcare trends worth looking into for employers in 2020
Three simple tips to keep your workforce healthy and well 
The HR checklist for a holistic employee wellbeing programme
Benefits and Trends Survey | Employee Benefits | Aon
Level up your wellness programme for workforce engagement