In collaboration with AIA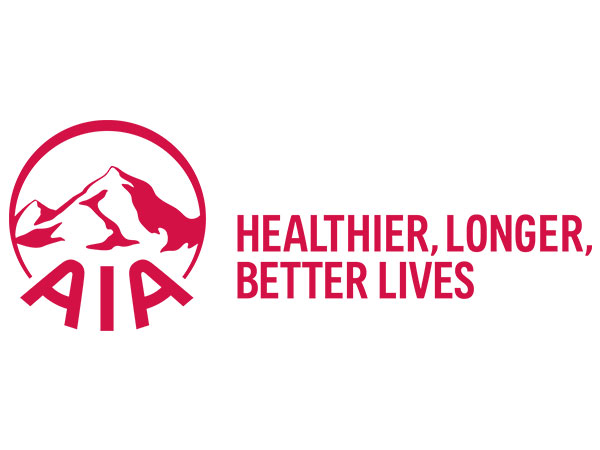 AIA is a leading insurer in Malaysia, where we have been privileged to do business since 1948. We offer a suite of financial solutions, including protection, health, personal accident, employee benefits, general insurance, mortgage, retirement and family takaful products to meet our customers' protection and financial security needs at every life stage.
Through our wide and diverse distribution footprint, which comprises a 14,000-strong life planner force, our exclusive bank partner's branches nationwide as well as corporate sales teams and brokers, we give our customers the choice of deciding how, when and where they connect with us.
Part of the AIA Group, the largest independent publicly listed pan-Asian life insurance group, AIA has the financial strength, experience, service centre network and a well-trained team of more than 2,000 staff to serve our 3.5 million customers nationwide. As at 30 June 2018, AIA's total asset worth was RM51 billion, with a paid-up capital of RM1,451 million.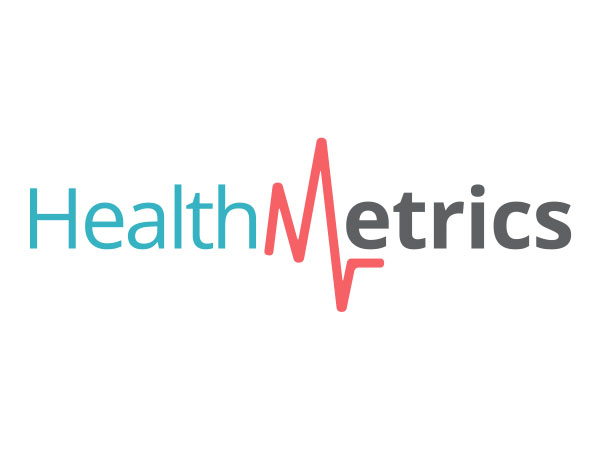 HealthMetrics is an award-winning cloud enterprise platform that simplifies and automates the management of traditionally mundane, tedious and uninsightful employee healthcare and benefits – all in one platform.
HealthMetrics' MMI framework (manage, measure and improve) has successfully helped companies improve HR efficiencies through employee self-service (ESS), leverage on seamless connectivity to healthcare providers and third party systems, and obtain insightful real-time data analytics to help organisations make data-driven improvements.
HealthMetrics is the fastest-growing employee healthcare management platform and proudly serves over 500-plus corporates with a total of 100,000-plus users. HealthMetrics portfolio of clients includes Family Mart, Mr. DIY, Estée Lauder, Jaya Grocer, Pullman Hotels, PICC, KLK, Campbell's, Unisteel, TNB Energy Services, Taylors Group, iPay88, Metro Parking, and many more.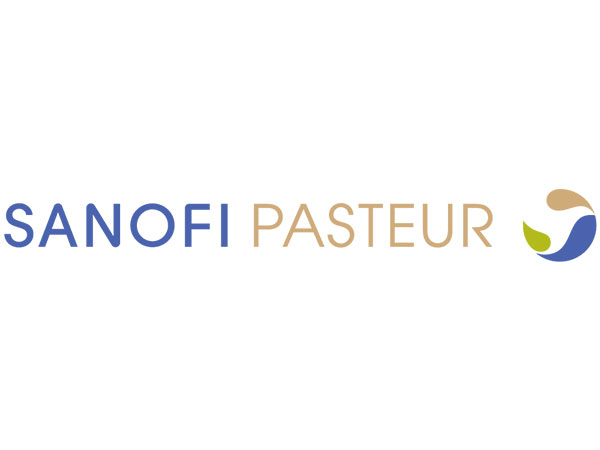 Sanofi Pasteur, the vaccines division of Sanofi, provides more than one billion doses of vaccines each year, making it possible to immunise over 500 million people across the globe. A world leader in the vaccine industry, Sanofi Pasteur produces a portfolio of high quality vaccines that matches its areas of expertise and meets public health demand. The company's heritage, to create vaccines that protect life, dates back more than a century. Sanofi Pasteur is the largest company dedicated entirely to vaccines. Every day, the company invests over EUR 1 million in research and development.
For more information, please visit: sanofipasteur.com or sanofipasteur.us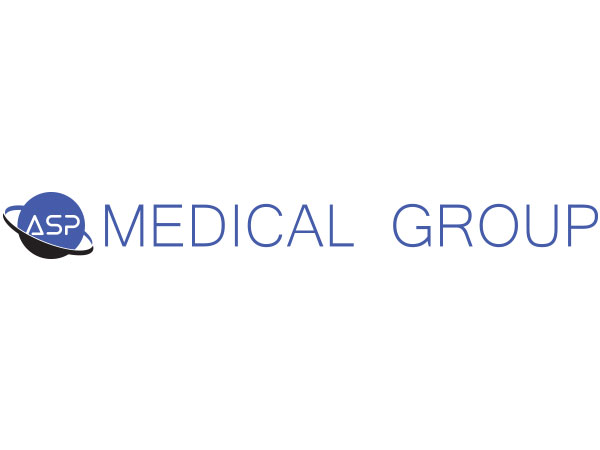 Established in 2002, ASP Medical Clinic was recently awarded with two awards last year: Best Innovative Healthcare Provider at the Lang International Corporate Titan Awards 2018; and HR Vendor of the Year 2018 (Malaysian chapter), Best Corporate Wellness Provider (silver).
Our principal business activity is to provide excellent healthcare services. We aim to enable affordable and efficient healthcare services for the community through technology such as an electronic medical record system, health track rewards, e-pharmacy and telemedicine. We are also the only ones in Malaysia trained to conduct specialised wellness programmes originating from Switzerland by an experienced fitness guru.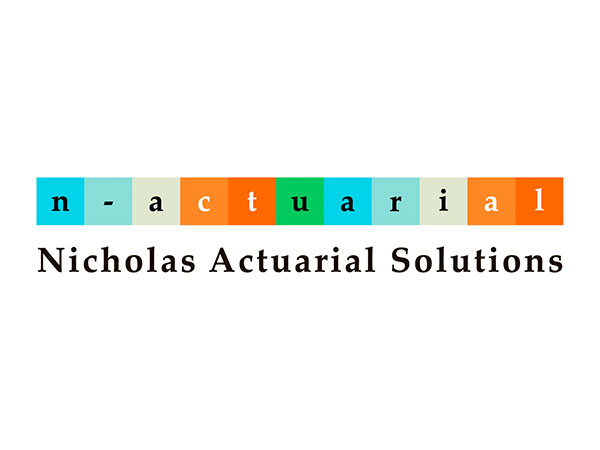 Nicholas Actuarial Solutions is a leading actuarial firm in Asia. We are the first and only actuarial firm to have been awarded MSC Malaysia status by the Malaysian Government, a mark of world-class service and achievement. We have been awarded the top actuarial firm in Asia for two years in a row.
We have a dedicated employee benefits practice, providing actuarial valuation, financial reporting, cost benefit analysis, data analytics as well as independent reviews of employee benefit schemes such as retirement and gratuity benefits, medical benefits, disability benefits, post-retirement medical benefits and employee stock options. For more information: https://www.n-actuarial.com/.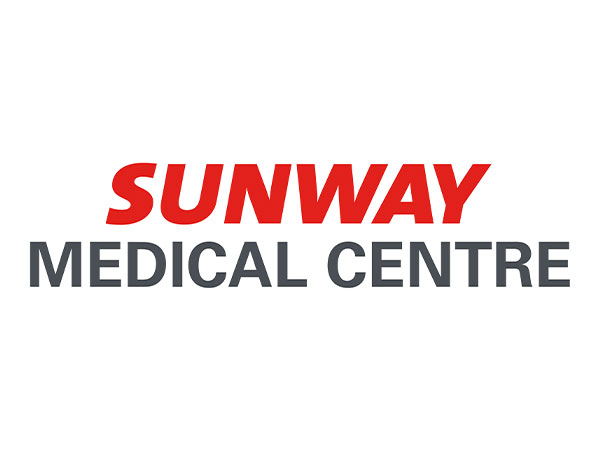 Established in November 1999, Sunway Medical Centre is an Australian Council on Healthcare Standards and Malaysian Society for Quality in Health accredited private hospital.
Sunway Medical Centre is poised to set a new standard of service for its growing clientele and the international medical tourism industry, making it one of the foremost private medical care centres in the nation with a total of 636 beds, more than 200 consultation suites, and 12 operation theatres.
Sunway Medical Centre offers a comprehensive range of medical services, which includes facilities and advanced medical technologies for outpatient and inpatient specialty care, health and wellness programmes, and 24-hour emergency services. These are supported by over 2,000 dedicated personnel, including more than 200 medical consultants, professional allied health staff as well as trained and dedicated nursing staff.