Human Resources Online is proud to bring to you the eighth edition of Employee Healthcare Interactive. This one-day, by-invite only conference will gather Malaysia's cream of the crop in HR.  We bring forth the thought masters behind the execution of workplace benefits that covers healthcare and wellbeing solutions coveted by employees in this generation.
Today, the term 'employee healthcare' ventures beyond physical health to include an all-encompassing model that embraces wellness and wellbeing. Furthermore, benefits and wellness trends vary dramatically to each generation. As such, it is inevitable that a single slate of benefits will not serve the needs of the multigenerational workforce.
In this event, hear the various journeys that senior HR leaders have embarked on – the challenges, solutions and learning points through keynote presentations, panel discussions and interactive roundtables. Get ready to widen your employee healthcare horizons to include concepts such as mental health and financial wellness, amongst others.
Is your organisation adequately equipped to address the needs of an ever-evolving, multigenerational workforce? How do you assess the full value from your employee package?
With the increasingly ambitious nature of employee benefit programmes, it is time to look into offering the most competitive employee healthcare package to ensure that the business accelerates with the right resources, partners and support.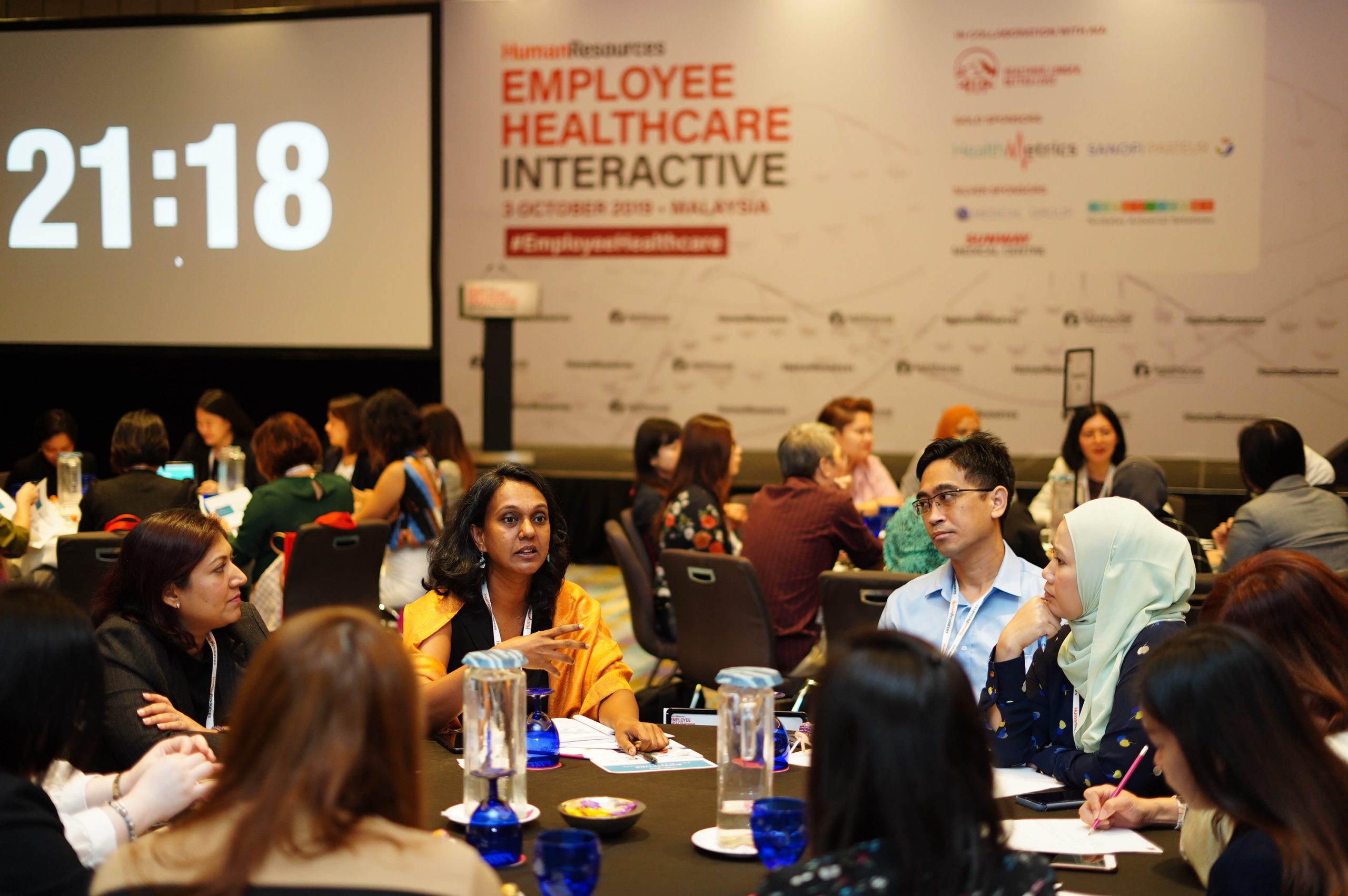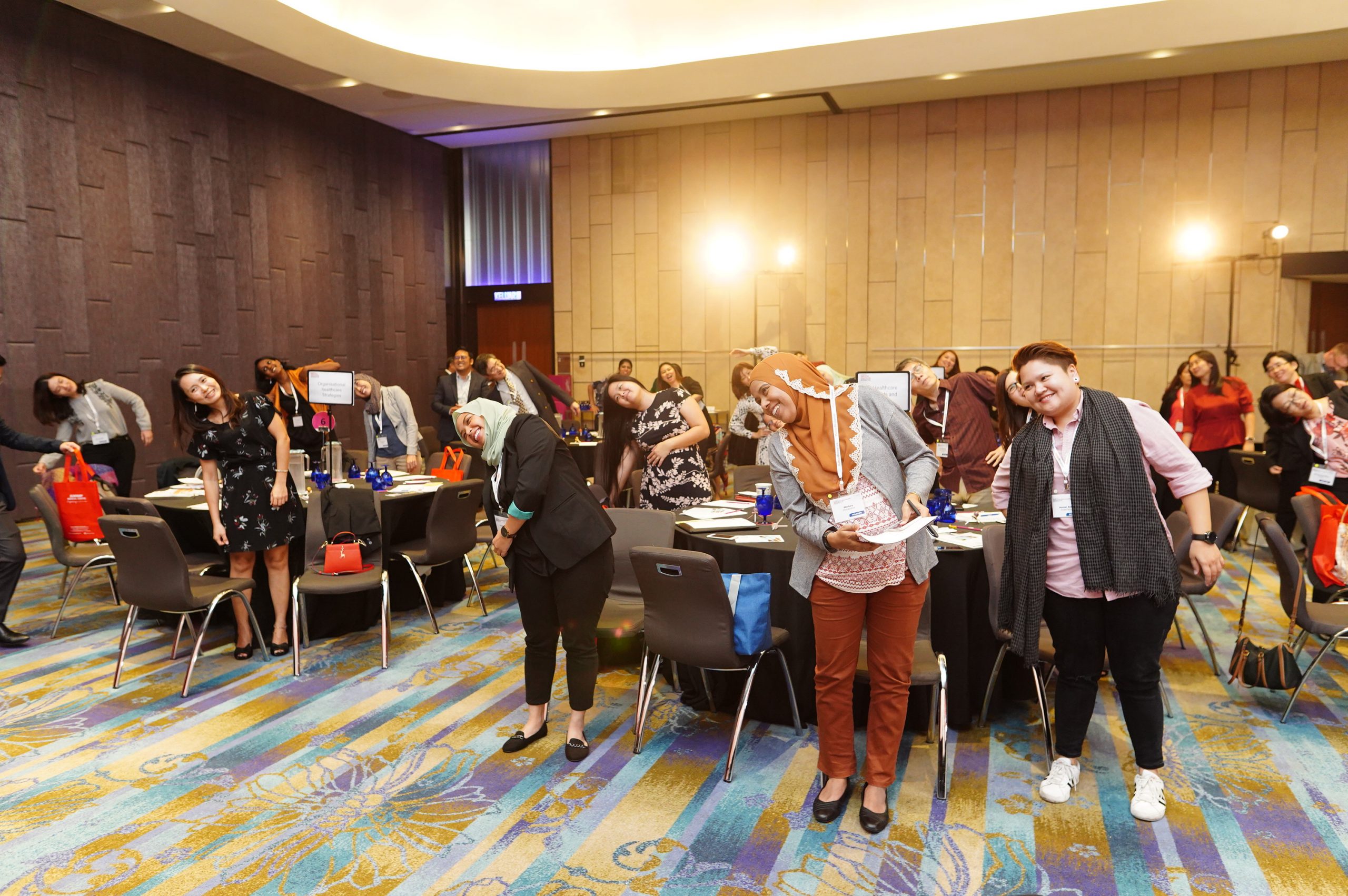 Sponsorship opportunities
Using a fresh lens for new perspectives: Conquer your employee benefits doubts with fresh perspectives shared by over 80 CHROs and director-level HR leaders across various industries.
Engage in appetising conversations: Seize this opportunity to network and engage in valuable two-way conversations with our interactive roundtable discussions.
Catch of the day: Identify fresh off-the-hook innovative solutions in the industry through case study presentations and panel discussions.
Fill your thirst for knowledge: With four key topics during the interactive round table sessions, share your struggles, highlights and lowlights with group members.
Why wait? Request for your invite now!
Human Resources Online has been the leading source of information for HR decision makers in Asia for over a decade. In print and online, Human Resources Online is read by more senior HR professionals than any other HR media brand in Asia.
Part of the Forum Media Group which has offices in 26 countries around the world, Lighthouse Independent Media is the publisher of the market-leading media and events brands MARKETING and Human Resources Online. Lighthouse has a fast-paced, high-performance culture and the company's products are market-leaders, driven by a team of high-achieving professionals.