Hop on the express route to impress the most senior HR circle in Malaysia
At the eighth edition of #Employeehealthcare Interactive, look forward to pitching the latest benefits strategies, tools and technologies for an evolving workforce and workplace culture in a new decade. Supported by a dynamic agenda, and event format to stimulate interactivity and discussion, you will meet HR decision makers from the region's most prominent enterprises. 
Unravel your best solutions on the region's most premier stage targeted to your clients. Employee Healthcare Interactive empowers you to put forth the skill sets and capabilities to test when interacting face-to-face with your target audience at your booths.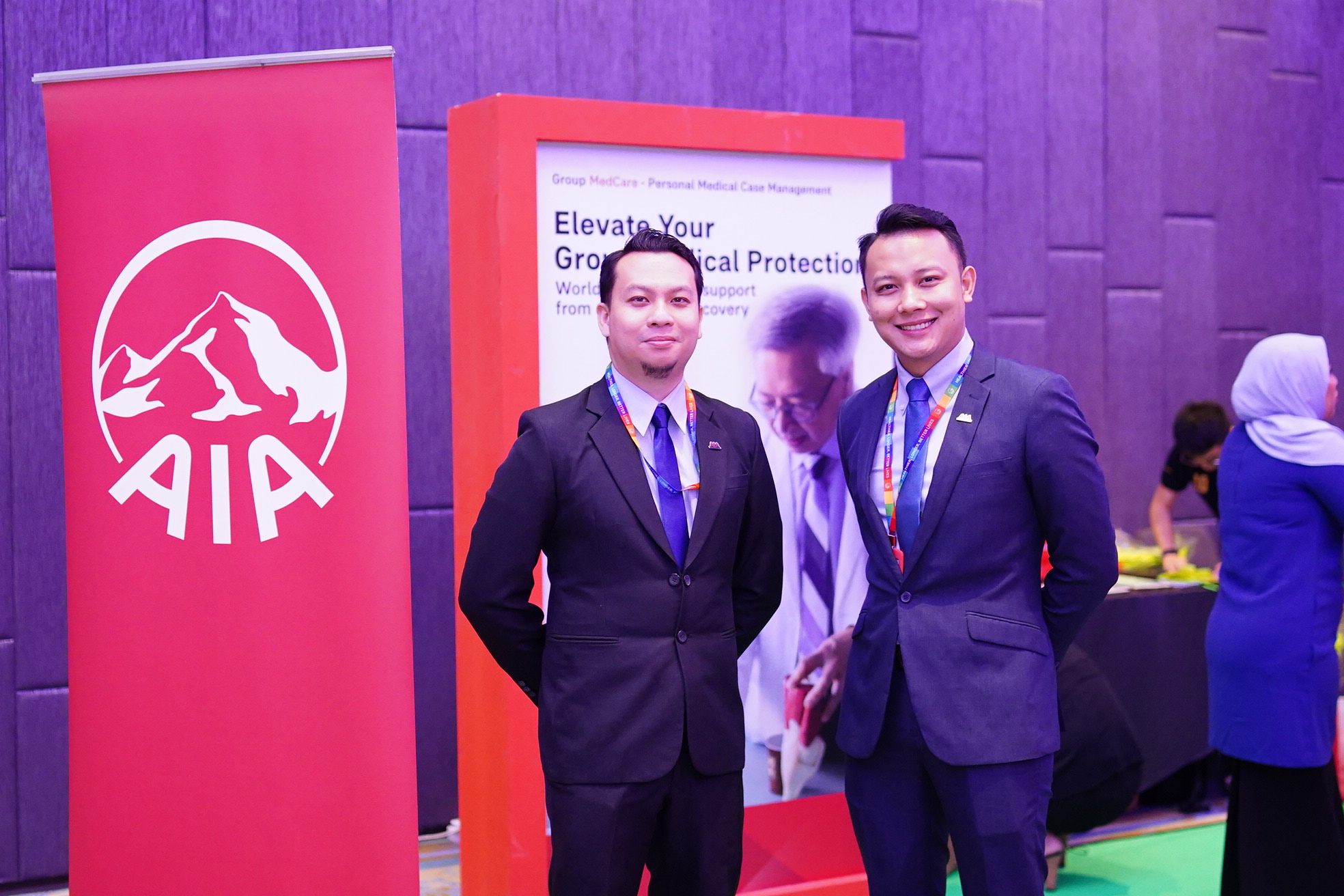 Your sponsorship benefits
2021 ready topics
Your HR clients are looking for innovative solutions that will continue to motivate the workforce beyond the pandemic. Are you ready to step up, showcase your solutions and support them on this journey?
Robust and proven marketing strategy
Our track record of delivering 80 delegates has not failed since the launch and will continue to remain successful. Better still, give us your wishlist of clients and we will do the hunting for you!
Impress the senior HR circle:
Impress our 80 senior attendees and they can provide you the connections to unlock your access to Malaysia's senior HR circle and establish yourself as one to watch in this space.
Increase your conversion rates through qualified sales leads
We will qualify the sales leads for you, and filter out 80 decision-makers from over 75 unique companies to ensure that you get to the right person who has the power to sign deals with you. 
Connect and show you care
Establish your thought leadership through roundtable discussions, keynote presentations, and more as you showcase why you are the leading employee healthcare service provider in the market. 
The most extensive and credible media outreach
By tagging your brand as a premium Human Resources Online sponsor, you have reached more HR clients than your competitors, as we reign first in the market with the highest  social media following.
Bonus offer:
Since we have garnered over 100k readers globally, this translates to international branding and visibility for your company
"Employee Healthcare Interactive was a great partnership with Human Resources Online. Through this conference, we managed to communicate our brand presence and value to the right target market, with direct face-to-face opportunities with key decision-making executives. We hope to continue to be part of the employee benefits ecosystem that focuses on providing better benefits to the SMEs."
-Chief Marketing Officer, Mednefits
"Employee Healthcare Interactive was a well-organised event. Fullerton Health received professional support for our keynote speech, panel and round-table discussion. The event was a valuable way to spend the day connecting and networking with other HR practitioners and leaders. We certainly look forward to the next event organised by Human Resources Online!"
– Co-Founder / Group Deputy Chief Executive Officer, Fullerton Health