HR Innovation Leaders' Summit
Championing business excellence with progressive HR strategies
Social
#HRInnovationLeadersSummit
ASIA'S MOST PRESTIGIOUS GATHERING OF
HR VISIONARIES AND PIONEERS
The HR Innovation Leaders' Summit is an exclusive, intimate and holistic business retreat forum that will gather 50 top regional chief HR professionals, senior business leaders and decision-makers from some of Asia's leading companies and brands.
In today's changing business environment, now is the time to drive change from a strategic level and add real HR value that matters to the business. This event will take you back to the drawing board, and help identify loopholes and gaps that must be answered for you to remain progressive as a HR function. Hold onto your seats as we take you on a journey that will involve unlearning, relearning, debates, disagreements, collaboration, fun, and more.
What unique offering does the HR Innovation Leaders' Summit offer attendees? An experience that will enlighten you personally, provide you with memories and partnerships that will contribute towards your career growth, and a foresight to the actual HR industry disruption we will see in coming months that no one else will be privy to.
The HR Innovation Leaders Summit will take place in August 2021. 
Asia's finest HR and business professionals
Meet Asia's 50 elite movers and shakers of the HR industry, especially hand-picked by us.
It's about time we rope the C-suite business leaders into the HR conversation. Closing the feedback loop and sorting out the expectations with your business leaders will pinpoint what your HR team needs to do differently in order to drive the business agenda.
Power-up with undiluted top-level peer discussions
You drive the content of this agenda! Since you've asked, we will dive into topics such as succession planning, strategic workforce planning, unconscious leadership bias, agile mindset, and more.
Hear both sides of the coin as HR and the C-suite lay their expectations on the table and discuss how to move forward. 
The 3Es: Engagement, Enjoyment and Elevation!
There will never be a dull moment in the day! Interspersed in the agenda, you will find interactive keynote presentations, CEO and HR suite talks and a think tank that is focused on elevating the HR profession as a whole. But don't forget to pack your beach outfit as we will play games over drinks and indulge in a fancy barbecue dinner. Who said HR aren't fun people!
A proven track record of success that won't disappoint
Since its inaugural launch in 2004, the HR Innovation Leaders' Summit has always been a highly anticipated and go-to leadership event in the region. The 2019 edition was a full-house three weeks after the website went live , garnering over 150 interested applicants from Singapore, Malaysia, Indonesia, the Philippines, Thailand, India, Hong Kong, Pakistan, the UK, and more. The 3-day summit will return in 2021. 
Human Resources Online has been serving the HR management community in Asia since 2003. Through its monthly magazine, daily email newsletter, regional website and suite of market-leading events, Human Resources Online exists to help HR managers throughout Asia  keep abreast of the latest and most important topics, opportunities and tools to perform at their best.
With deep market penetration in the key Asian cities of Hong Kong, Malaysia and Singapore, and with a growing presence in China, Indonesia,Thailand and the Philippines, Human Resources Online is the leading authority in HR news and events. Human Resources Online is a publication of Lighthouse Independent Media.
Come by at your leisure to register and collect your delegate pack along with room check-in details from us at the hotel lobby.
Let's get this party started – Breaking the ice and meeting your peers!
Welcome address by Human Resources Online
Opening address by Naomi Cranswick, Publisher, Human Resources Online
Enjoy this relaxed networking session and utilise this time to get to know your peers from across Asia and bond over great food and drinks. You can expect an agenda infused with great fun, networking and interactive elements.
End of cocktail reception
Please proceed to the conference ballroom for the conference sessions by 9.20am.
Welcome address by Human Resources Online
Survival of the fittest: Leading the HR 360 disruption
Moving HR to the next level: Harnessing the power of agile mindset to become forward-thinking business disruptors
Shifting the needle in strategic workforce planning from reactive HR to proactive, thought leader.
Taking charge of change management strategies as agile business leaders.
How can HR leverage on business acumen to maximise the power of agility.
Digital, data and disruptions: Leveraging on talent analytics to predict the next HR-led approach for business
Building a comprehensive HR dashboard to effectively make sense of data.
Utilising predictive analytics to make the 'mobile workforce' work for the business.
To what extent should you support the development of contingent workforce vs permanent employees in the age of the gig economy?
In this session, we will have a dedicated speaker up on stage tackling questions you have asked, on the above topic. However to keep this session fun and engaging, each question will be answered in two minutes.
This is a photo-taking session where we will all gather on stage for a group picture.
Effective engagement: Integrating talent development frameworks within the succession management strategy
Identifying talent gaps to effectively retool succession planning.
Understanding how to align talent development and succession planning strategy to the overall business objectives.
Leadership renewal and what this fundamentally means for the business.
Seizing opportunities with a mobile workforce
Senior stakeholder management: Getting the buy-in from C-Suite leaders to enable a change mindset culture
Instilling an employee-led change management strategy.
Creating an all-embracing culture that begins with a full-force commitment from the top.
Unlocking the intrinsic value within communities of practices and people.
Coffee and networking break
In this session, we would like to invite five audience members to pitch their top of mind HR leadership topic/challenge to the audience. As an attendee, you drive the agenda! Feel free to join in any of the five outlined topics and go into a deep dive of your chosen executive table topic sessions.
As this is on a first-come, first-served basis, be quick to decide as each topic is only limited to ten seats!
Closing remarks by Human Resources Online
End of Innovation Leaders' Summit conference day 2
Once reinvigorated, please join us for a scrumptious alfresco BBQ buffer dinner where we discuss work and continue to have some more fun.
Please proceed to the conference ballroom for the conference sessions by 9.20am.
Welcome Address by Human Resources Online
The art of empowerment: Adopting the right analytics
Constructive criticism: Integrating D&I frameworks to tackle the unconscious leadership bias
Overhauling talent acquisition policies and processes to focus on the best 'value fit' employee.
Breaking mindsets at an organisational level- a top-down or bottom-up approach?
How can you work with business leaders to challenge your own biases?
Quantifying the intangible: Thriving in the Future of Work with Adaptability Quotient (AQ)
How can HR indulge in more action-oriented AQ development plans?
Redesigning contracts to strengthen AQ for a flexi workforce.
Assessing the sustainability of succession planning by measuring your workforce's AQ.
Future-proofing workforce 2020: Upskilling employees for future-oriented career trajectories
Building trust between line-managers and employees for genuine dialogues around career.
Aligning workforce employability to talent development in the new economy.
Mapping career pathways in the overall business direction.
Introspective summary and final takeaways
In this interactive round table discussion, please share with your peers seated on the same table a quick summary of some key takeaways from attending the conference. There will be five chosen presenters who will then share their learnings and solutions with the rest of the room.
Closing address by Human Resources Online
Lunch and end of Innovation Leaders' Summit
Select date to see events.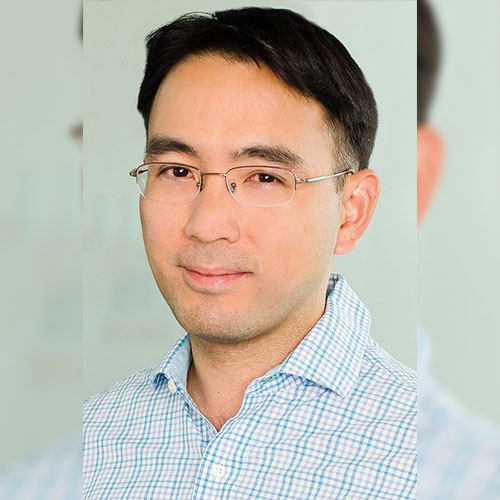 Jeff Lee
Chief People Officer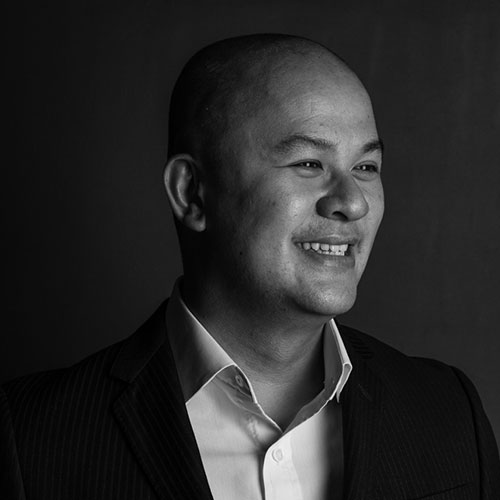 Paul V. Rivera
CEO and Co-founder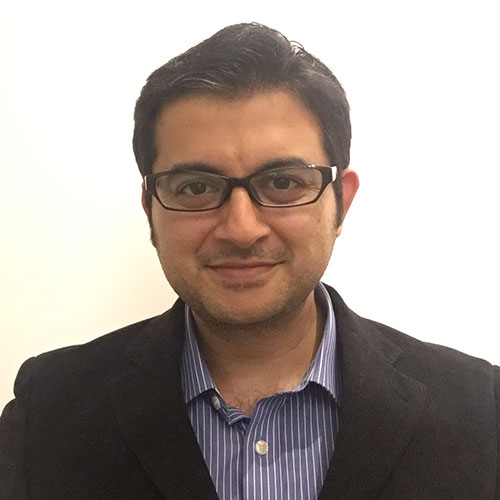 Sajjad Parmar
Director, regional reward business partner, Asia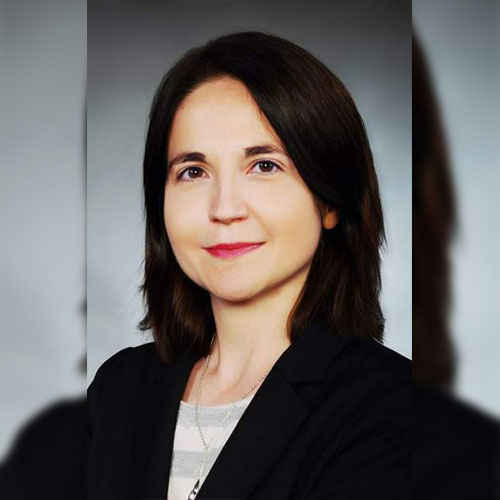 Karine Scelles
‎Global & APAC Human Resource Director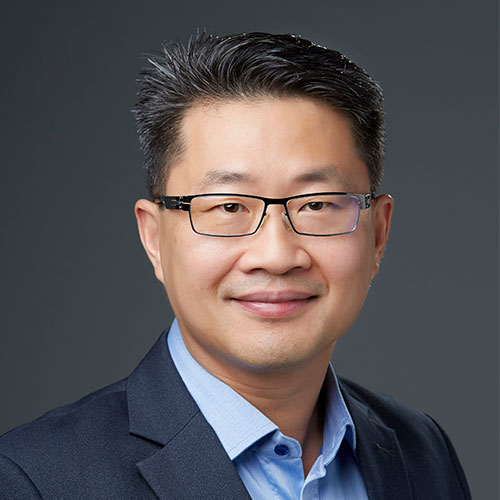 Kevin Tan
International Business Director
Harrison Assessments Int'l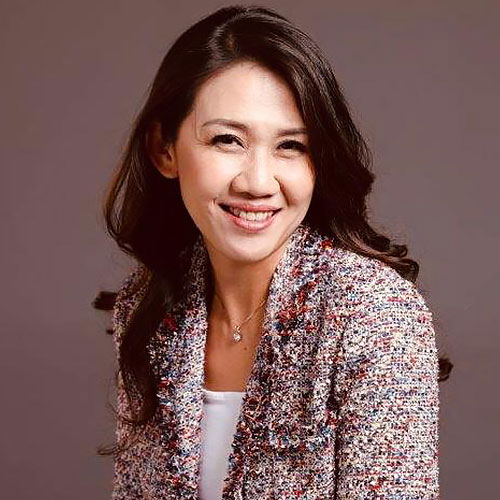 Lynette Ng
Founder and CEO
2019 Sponsors and partners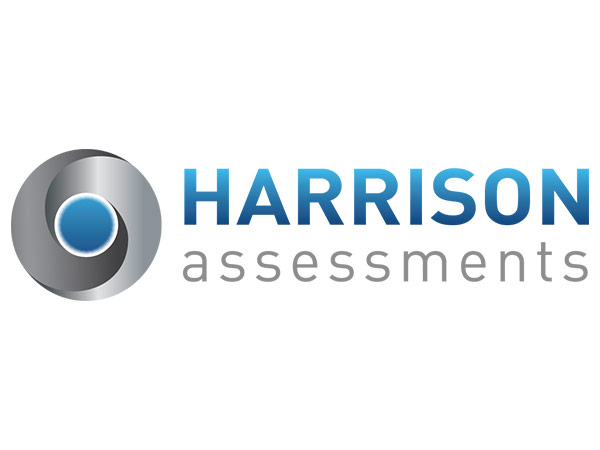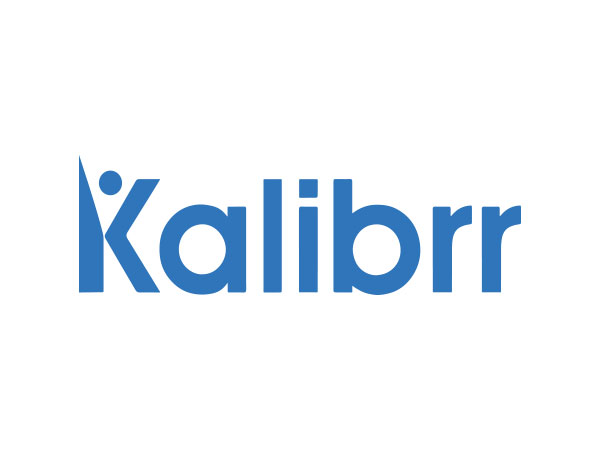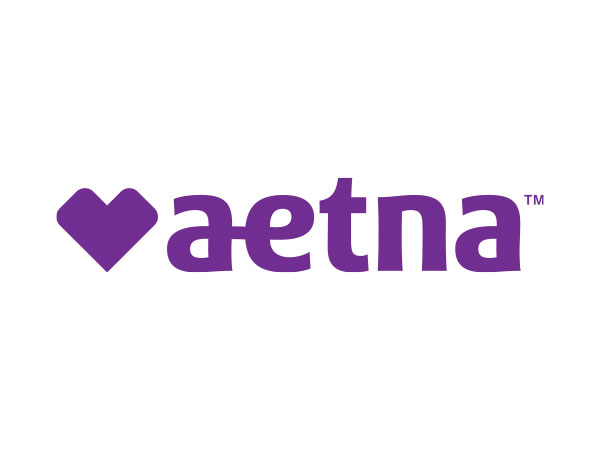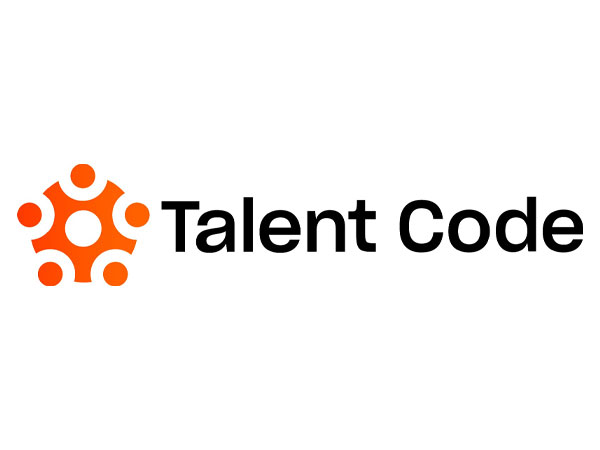 VIEW 2019 SPONSORS AND PARTNER
"This summit was one of the most effective and enjoyable conferences that I have ever attended. Not only did I have the opportunity to learn from great speakers, I met many great leaders. The networks and relationships we have built just within a couple of days were very genuine. It was an excellent hostess and kind sponsors!"
"Great event to bring together a diverse set of business leaders with HR expertise."
– HR Director, Procter & Gamble Trading Thailand
"Wonderfully managed event and really liked the relevance of topics chosen for senior HR leaders. Great networking opportunity that allows fresh learning and unlearning to happen with fellow professionals!"
– Senior HR Director, Thermo Fisher Scientific
"The diversity of professional representations and sharing of opinions in the room was a priceless learning experience."
– Managing Director – Talent, Universal McCann Asia, IPG Mediabrands
"I would highly recommend this summit to HR leaders who are open to challenging their beliefs on how HR should do its business. Human Resources Online curated a beautiful set of engaging and energising talks."
– Senior HR and Organisational Development Manager, Campaigntrack
"One of the most valuable conferences I have ever attended. Great topics and networking opportunities."
– General Manager, Human Capital, Icon Offshore
"In this world of regular conferences every alternate day, this three-day conference focused on content and richness of debate. The curated format did great due to an amazing audience which made the speakers look good."
– Chief People Officer, MOENGAGE
"It was an inspiring and elevating conference."
– International Business Director, Harrison Assessments
Photo highlights: HR Innovation Leaders' Summit 2019, Phuket
5 tips on leadership from HR guru Dave Ulrich
Singapore's very own "Everest Guy": Lessons on resilience and leadership