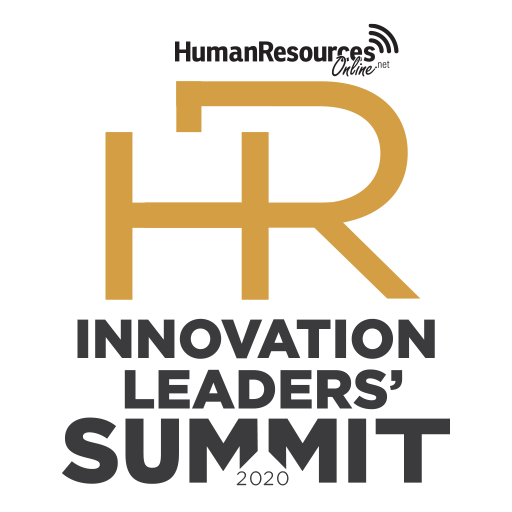 Looking for the next "new and different"? With traditional sponsorship perks phasing out, sponsors like yourself are on the lookout for the next organiser with a novel and unique offering.
At Human Resources Online we strive to bring you the latest HR trends in the most innovative formats. In 2004, we launched the inaugural HR Innovation Leaders' Summit to connect the region's most senior HR professionals with the top HR service providers to raise the standards of the people transformation agenda. We have not looked back since.
The 2021 edition will put the spotlight on key partners like yourself and bring to life the products or solutions targeted to the HR crowd.
Asia's most prestigious leadership event 
Unique people make unique experiences. We believe what you and your brand has to offer is novel.
Through this event, we will offer you the privilege of meeting Asia's top 50 C-suite HR and business leaders from leading companies and brands across three days. You will get undivided attention and one-on-one time with these key professionals without doing much pre-event work! Simply book, attend and network.
Maximise your spending with three times the ROI 
Unlike your ordinary conference series or forums, HR Innovation Leaders' Summit provides you the platform to seize the 24/7 networking element available across the three-day programme.
Get a glimpse into a day in the life of your clients, understand their pain points and become the go-to source when on-site.
Positioning your brand for senior decision-makers
Apart from conventional brand visibility, build and enhance your credibility among only the top and senior decision-makers. Receive quality feedback on-site directly from your end users about your solutions and products at a strategic planning level.
Incorporating a human touch to your brand
This is the perfect way for your clients to know you beyond your brand with much more depth. Build a rapport with clients who matter and take them on a journey while on the picturesque island Phuket.
Talent management systems
Performance management
Total rewards consulting
Performance analytics
People analytics and tools
Leadership development
Coaching and mentoring
Relocation and mobility
Assessment and evaluation
HCM/HRIS/HRMS
And more …