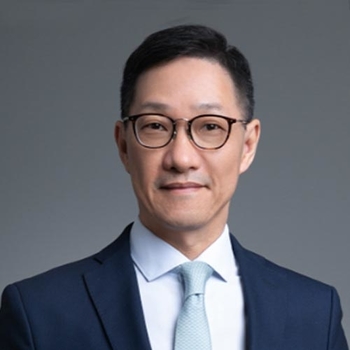 Benjamin Wong
Human Resources Director, Greater China
Goodman
Benjamin Wong is the HR Director for Greater China at Goodman, one of the largest asset investment and management companies listed on the ASX. Before joining Goodman, he was the CHRO of K Wah International for the real estate industry in HK and Greater Bay area.
He also worked in a German brake control system company (Knorr-Bremse) for rail and commercial vehicle industries as HRD for APAC. His previous work experience also includes Otis, Shell and ANZ Bank.
He has more than 20 years of work experience in Suzhou, Shanghai, Tianjin and Hong Kong. He has a CPA and MBA from Australia, and is a professional member of Hong Kong Institute of Human Resources Management, and Australia Institute of Human Resources.
Wong's expertise is in people and culture, learning and development, engagement and motivation. He has also championed some campus leadership programmes from INSEAD for previous companies. He has had various interviews with HR magazines in HK and China (HRoot), and some Chinese job portals.
View other speaker's profile