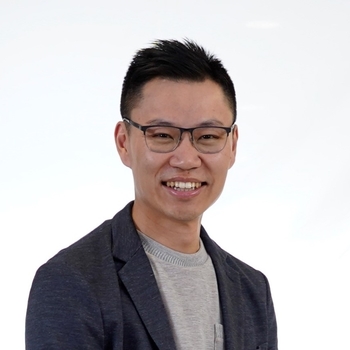 CY Chan
Chief Talent and Purpose Officer
HKBN
CY Chan joined HKBN in 2011 as Learning and Development Manager and was appointed Chief Talent and Purpose Officer in January 2020. Overseeing the Group's Talent engagement and corporate social investment strategy, he leads an elite team of professionals to champion HKBN's Talent-first focus, define its purpose and profit leadership requirements, and drive HKBN forward via long-term succession-planning. He has played a pivotal role in building a strong Co-Ownership and performance-based culture and garnering recognition of HKBN as one of the best companies to work for in Asia. His holistic journey with HKBN features a variety of key roles in Talent Engagement, Sales, Talent and Organisation Development, and Corporate Social Investment.
Before joining HKBN, CY was a consultant and business development head for a human performance improvement multinational, covering China's southern region. He has extensive experience as a Human Resources practitioner and is also a leadership trainer across the consultancy, telecommunication, and the manufacturing industries.
CY holds a Master of Strategic HRM Degree from Hong Kong Baptist University, and a Master of Applied Psychology from City University of Hong Kong. He is also a graduate of the Stanford Executive Program from Stanford Graduate School of Business.
View other speaker's profile