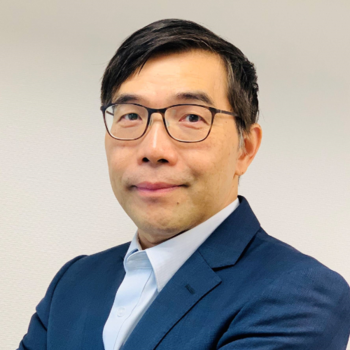 Edmund Lam
Vice President and Head of Training and Development, Human Resources
Fubon Bank (HK)
Edmund is the VP and Head of Training and Development for human resources at Fubon Bank. He is a seasoned HR practitioner in the banking and finance sector, specialised in training and development, talent and leadership development, talent analytics and design thinking, with previous exposure in companies such as AIG, DBS Bank (HK), and Swire Properties.
He is the past president of the ASTD (now ATD) Global Network Hong Kong and got his postgraduate qualifications from the Leicester University of UK and the Chinese University of HK.
He serves the HR field and the community via the HKSAR Immigration Department, HKU SPACE and HK Smart City Consortium. He is also a MBTI-accredited, DDI-certified and 7-Habits-certified trainer.
View other speaker's profile