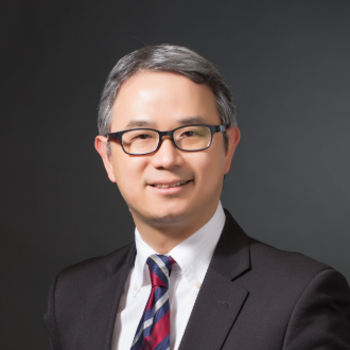 Teddy Liu
General Manager of Group Audit and Management Services
New World Development Company
Teddy Liu oversees three core teams in his role, namely corporate development for planning, promoting and managing corporate change initiatives, talent training and development as well as internal audit.
He has served New World Group for over 20 years with diversified experience in business management and corporate controllership functions. Before joining New World, he worked for PricewaterhouseCoopers for five years with a major focus on statutory audit, due diligence, merger and acquisition, and tax planning.
He holds the Certified Public Accountants designation and is a member of various professional bodies in the fields of accounting, company secretary and taxation. He also holds a Juris Doctor degree from The Chinese University of Hong Kong, and an MBA degree from The University of Hong Kong.
Under the New Group, Liu had been a financial controller for the NWS Holding Group which has a portfolio of businesses including, but not limited to, construction, transportation, convention and exhibition, utilities and toll roads operations. At New World Development, he is driving changes and innovation in respect to systems, platforms as well as culture to support the continuous development of the group.
View other speaker's profile