Pushing the frontiers of HR tech:
A launch pad, not a destination!
2 September 2020 | Kuala Lumpur
Pushing the frontiers of HR tech: 
A launch pad, not a destination!
2 September 2020 | Kuala Lumpur
Pushing the frontiers of HR tech:
A launch pad, not a destination!
Technology has taken a quantum leap by virtually impacting every aspect of the HR function, thereby heralding new ways of working. With the proliferation of analytics, AI and HR cloud, organisations must remain agile to effectively adapt to the future of work to improve bottom-line business results.
As such, we bring you the seventh edition of HR Tech Interactive, a one-day conference that gathers Malaysia's cream of the crop – from HR leaders to CHROs, who are experts in managing the digitalisation and effective  implementation of tech tools in their organisations.
A game-changer event within the tech arena for HR: get an exclusive front row seat and hear fellow peers share their expertise about the HR tech journey they have embarked on, challenges, solutions and learning points through keynote presentations, panel discussions and interactive round tables which will amplify the most crucial issues faced in today's business.
This is your golden opportunity to show your commitment to helping your workforce upskill, and remain future-ready and resilient to new ways of working efficiently while increasing business productivity.
"There are over 2,700 HR apps on the market with a recent three-years expenditure of $16 billion."
The following topics will unravel what you need to focus on in 2020
and key pressing concerns you need to keep an eye out for:
Reimagining talent acquistion
360 Performance management
There is no doubt that this plethora of opportunities and choices available catered to HR tech needs, offers thought-provoking insights. In today's context, HR professionals are often overwhelmed with too many tech-tools and services; decision making can be a nightmare. HR Tech Interactive aims to help HR leaders like yourself, sort out and identify which tools are the most effective for your organisation.
Combining the highlights of a traditional content-driven conference, HR Tech Interactive has the added advantage of an intimate round table discussion, except on a larger scale.
You will be involved in four themed round table discussions led by hand-picked experts who will draw group members into an open and conducive environment for valuable exchanges.
You can expect to leave the conference with key insights and learnings from leading practitioners and experts.
While your level of involvement is left up to you, we assure you there'll never be a dull moment throughout the day!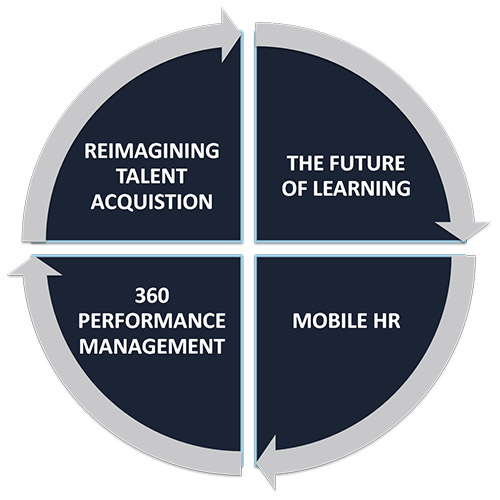 Five reasons to attend #HRTech Interactive
Think beyond adoption
Pick the brains of 80 high calibre talented professionals and critically analyse how and what else you can do to move your business to the next level.
Expect undiluted, top-level discussions
No other conference can deliver high calibre topics, and offer you a seat alongside Malaysia's top 80 senior decision-makers and influencers.
A tighter grip on the business
Know exactly what your ROI is and take home thought processes that will shed light on whether you should be pulling the plug on some of your initiatives and expenditures.
Building a tech-savvy workforce
Utilise technology to attract, train, develop and retain employees who see the value and purpose of working with your organisation.
Asking the right questions
You don't know what you don't know until you fire the right questions ! Hear some of the business-related questions your peers are asking relevant stakeholders to test strategies with honest feedback.
Using a fresh lens for new perspectives
Conquer your HR tech doubts with fresh perspectives shared by over 80 CHROs, director-level HR leaders and HR Tech decision makers across various industries.
Engage in high-value conversations
Seize this opportunity to network and engage in valuable two-way conversations with our interactive round table discussions.
Catch of the day
Identify fresh off-the-hook innovative solutions in the industry through case study presentations and panel discussions.
Fill your thirst for knowledge
With four key topics during the interactive round table sessions, share your struggles, highlights and lowlights with group members, and get insights and solutions from your peers.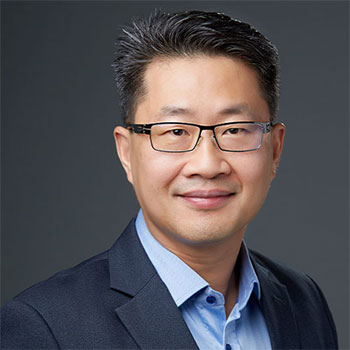 Kevin Tan
International Business Director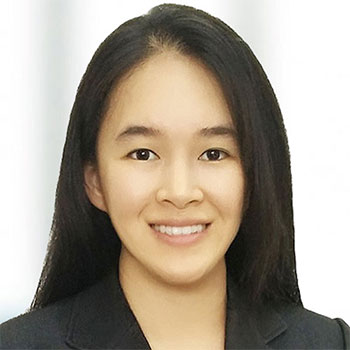 Terri Chan
Head of Marketing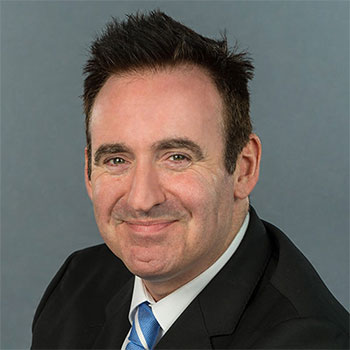 Daniel Sherrington
Regional Director, APAC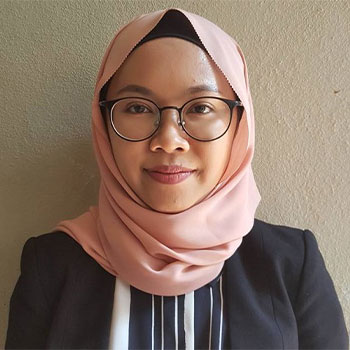 Emi Hasniza
Key Account Manager, Malaysia
Testimonials from our past delegates
and sponsors
"It's been our pleasure partnering with Human Resources in our effort to reach out to enterprises to help them modernise their workforce management. We have received some mutual positive results from the recently concluded events. We are extending our gratitude to them for a job well done!"
"Our experience with Human Resources has been an outstanding one. They delivered on multiple fronts – a targeted and participative audience, very informed industry veterans and panellists, and overall, very well-run events. I would also like to mention the Human Resources team has been very professional, attentive, collaborative and extremely helpful – making participating in their events a very pleasant experience for RAMCO!"
"I felt very inspired meeting up with other HR practitioners from different organisations. It helped me to learn from the best. You also can speak your mind and be very verbal when sharing your successes and challenges. I had fun and had an opportunity to connect with other like-minded people through meaningful conversations."
"This conference is a great platform to stay updated with HR tech challenges and market trends, and it also offers networking opportunities among practitioners from various industries."
"This was a great event as it gave me useful HR tech tips and created the opportunity for me to share and take in fresh new ideas through the networking sessions."
"I had the opportunity to look at new perspectives of HR tech analytics. The bite-sized presentations were perfectly curated, and not too long. The interactive discussions and coffee table discussions were definitely the highlight of the conference."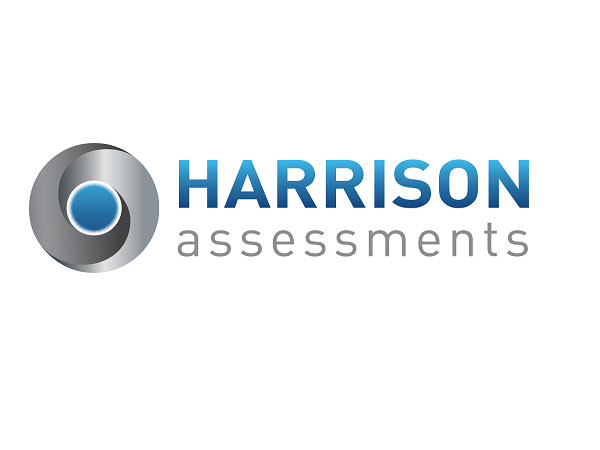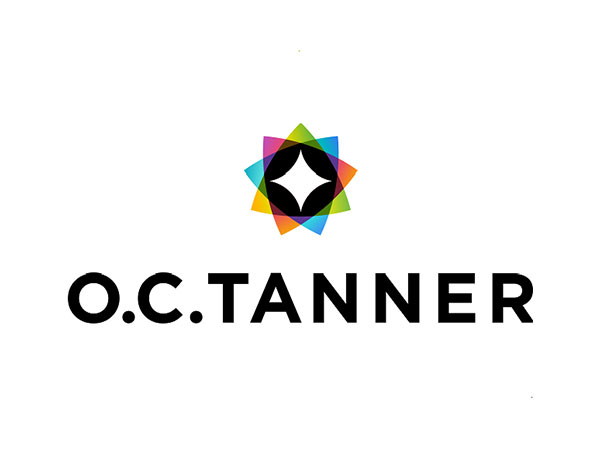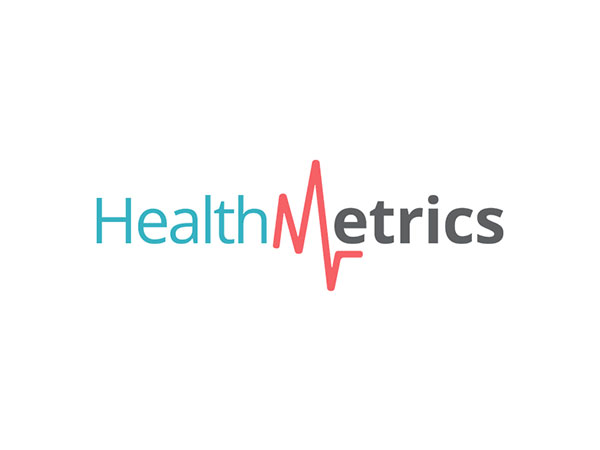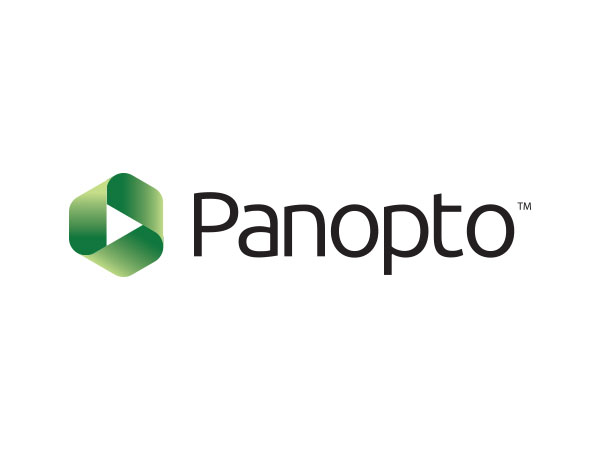 Sponsors and partners who have made
HR Tech Interactive Malaysia 2019
a great success!
HR tech trends for 2020 and beyond
3 AI tips that are crucial to talent acquisition
How will technology shape the future of global mobility?
3 ways technology is leveraging HR function
Digital: The most important new literacy for business sustainability at Chandra Asri Petrochemical
Top 10 job skills for 2020
Let us work together to minimise the spread of the coronavirus (COVID-19) by practicing responsible behaviours.
For your own health and safety, we advise you to wear your own mask during the event if you are feeling less than your usual self, have a low immunity or are pregnant.
If you are feeling on top of the world and would still like to wear a mask as a precautionary measure – please do!
Do avoid shaking hands and making physical contact. Remember to wash/sanitise your hands regularly.
Most importantly, let us not live in fear and panic. Instead, as a community of HR professionals, let us keep our businesses moving forward, for the benefit of clients, company and self. Stay resilient.
For the purpose of contact tracing (if the need arises), you are required to produce your name card for us to register your attendance.
All event attendees will go through a temperature screening. Anyone with a temperature of more than 37.5 degrees Celsius will not be allowed to participate in the event.
Hand sanitisers will be provided by the hotel venue (when available).
Our Health & Safety Committment To You During COVID-19
Since the outbreak of COVID-19, the team at Human Resources Online have been closely monitoring the COVID-19 situation and will comply with Ministry of Health's guidelines.
We are ready to act on a number of contingency plans including keeping conference attendance below 250 with social distancing measures, postponement of conferences or creating a virtual conference experience so that everyone can still enjoy the thought leadership and interaction with speakers from the safety of their own offices or anywhere in the world. If any of the Health & Safety measures need to be activated, we will inform all parties concerned.
Should a non-virtual Conference be cancelled , you may opt for a credit ticket.
In situations where a non-virtual Conference has been postponed and you are not able to attend on the new date, you can get a colleague/friend to replace you for the non-virtual Conference.
Let's remain vigilant in our drive to eradicate the spread of the virus and keep up good hygiene.
As a community, let us not live in fear; Instead, let us continue to pursue our lifelong learning needs so that we are better prepared to meet our business demands.
Level up your game
By leveraging on the effective implementations of HR tools and analytics
Sponsorship opportunities
Sponsorship
opportunities