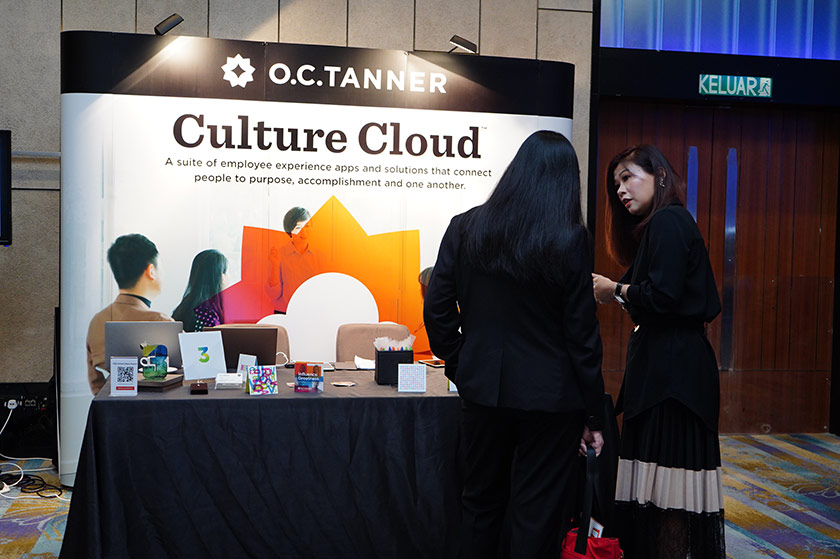 Meet and network
Meet and network with key individuals in Malaysia's HR tech functions who matter most to your business.
Stand out by engaging these senior HR and business professionals in rich conversations that will help you forge relationships beyond business.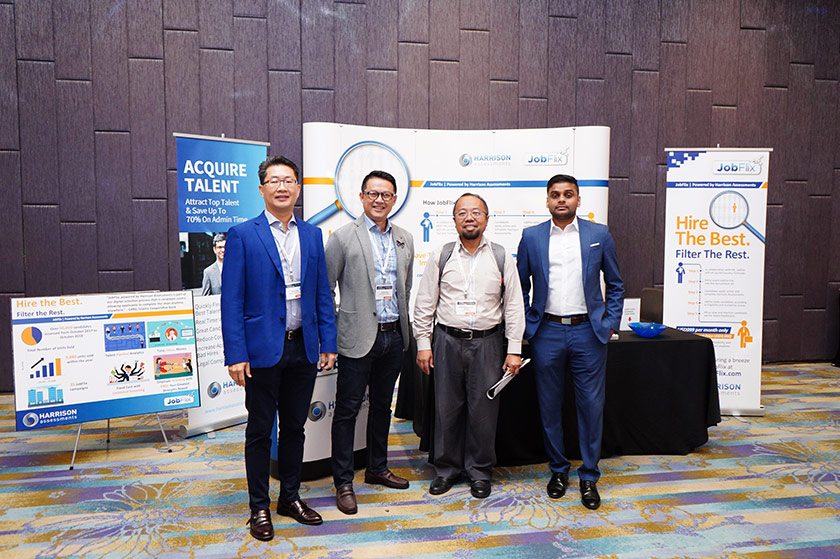 Unravel your best solutions
Unravel your best solutions on the region's most premier stage targeted to your clients.
HR Tech Interactive enables you to venture beyond assigning telemarketing calls to your sales team and towards testing the skill sets and capabilities of your team through interacting with your target audience face-to-face at your booth.
Let's break down the ROI for your investment: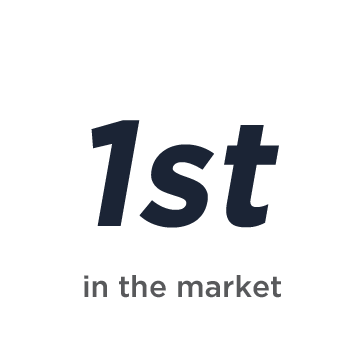 Facts you must know
Being first in the market, with the biggest social media following, your corporate branding and profile will be splashed all over LinkedIn and Facebook, reaching the eyes of more HR clients than you can ever imagine.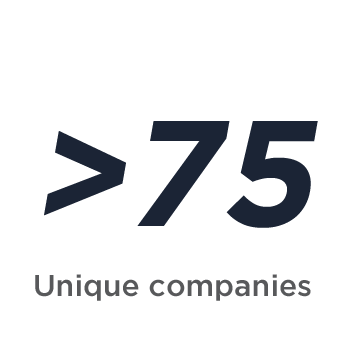 The numbers speak for themselves
Eighty hot and relevant leads from over 75 Unique companies. This is the best event platform to meet individuals who matter to your business!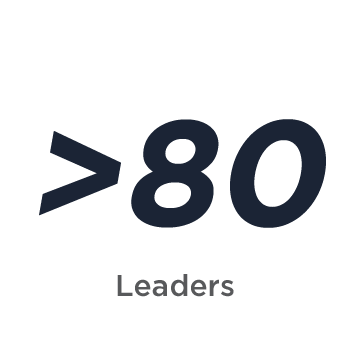 Get in the senior HR circle
Don't limit yourself to these 80 leaders. They have the connections you need to enable a much wider reach within the senior  management arena.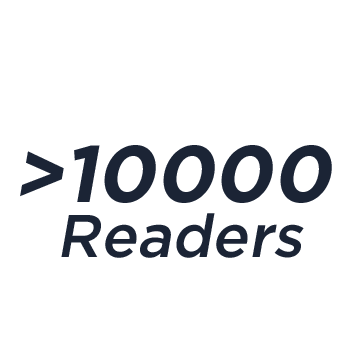 Facts you must know
With over 10,000 readers globally, Human Resources Online offers you the most extensive media coverage beyond the shores of Malaysia, much more than any other media organisation can provide.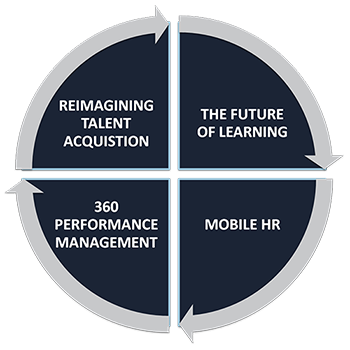 Live with purpose
 Connect with your clients through valuable conversations at the round table sessions.

From little seeds grow mighty trees
Through the contacts you will make, focus on building meaningful relationships that will help you gain a strong footing in the market.
Still not convinced ? Hear what our sponsors have to say about the quality and delivery of our conferences:
"Our experience with Human Resources has been an outstanding one. They delivered on multiple fronts – a targeted and participative audience, very informed industry veterans and panellists, and overall, very well-run events. I would also like to mention the Human Resources team has been very professional, attentive, collaborative and extremely helpful – making participating in their events a very pleasant experience for RAMCO!"
– RAMCO
"It's been our pleasure partnering with Human Resources in our effort to reach out to enterprises to help them modernise their workforce management. We have received some mutual positive results from the recently concluded events. We are extending our gratitude to them for a job well done!"
– iTalentPro
Talent management systems
Performance management
Total rewards consulting
Gamification
Performance analytics
People analytics and tools
Leadership development
Coaching and mentoring
Continuous feedback
Assessment and evaluation
HCM/HRIS/HRMS
And more …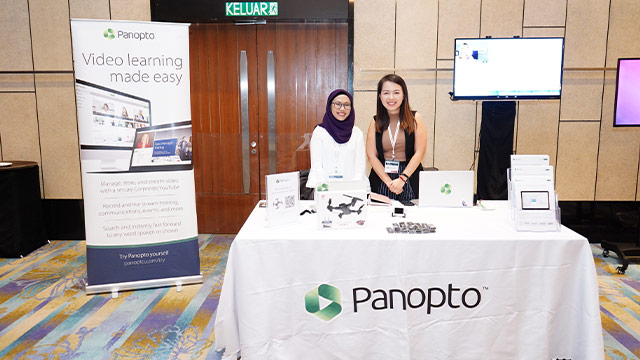 Your sponsorship benefits
PUT YOUR BRAND IN THE SPOTLIGHT
Position yourself as an authority in the industry as a speaker.
GET IN FRONT OF YOUR TARGET AUDIENCE
Meet and network with 80 senior HR and technology practitioners.
GENERATE LEADS AND NEW CONTACTS
More exposure, more interest. More interest, more leads!
SHOWCASE YOUR PRODUCTS AND SERVICES
Promote your offering direct to attendees during networking breaks.
GAIN COMPETITIVE ADVANTAGE
Building trust in your brand and develop your community.
GET NOTICED
Build brand awareness through our marketing and promotions.
Start building your business now by speaking to a member of our team today!