HR INSIGHTS:

Workplace Strategy

Symposium 2022
HR INSIGHTS: Workplace Strategy Symposium 2022
29 September 2022
Hotel ICON, Hong Kong
9:00AM – 12:30PM (GMT+8 / HKT) 
#HRInsights

Brought to you by

About Workplace Strategy Symposium 2022
Defining HR key priorities, challenges, and opportunities that highlight workplace efficiency; empowering your business.
Rebounding from one of the most challenging period of the decade, businesses have applied "workaround" strategies that are now redefining how work is done. While being agile and adaptive is the ubiquitous mindset, new challenges and priorities are being highlighted by HR practitioners on a global scale.
Talent management & retention, workplace adaptation/mobility, employee wellness, and culture/diversity inclusion initiatives have been the most critical issues that HR faces today. With no defining standard or processes, HR has been applying band-aid like solutions that are not always aligned to their long-term goals.
Join us together with our esteemed panel of speakers and presenters who will share their expert insights, give real-life advice and answer questions on how you can understand, navigate and apply talent management, employee satisfaction, and reward ideas & strategies that are scalable; answering the HR needs of your organisation.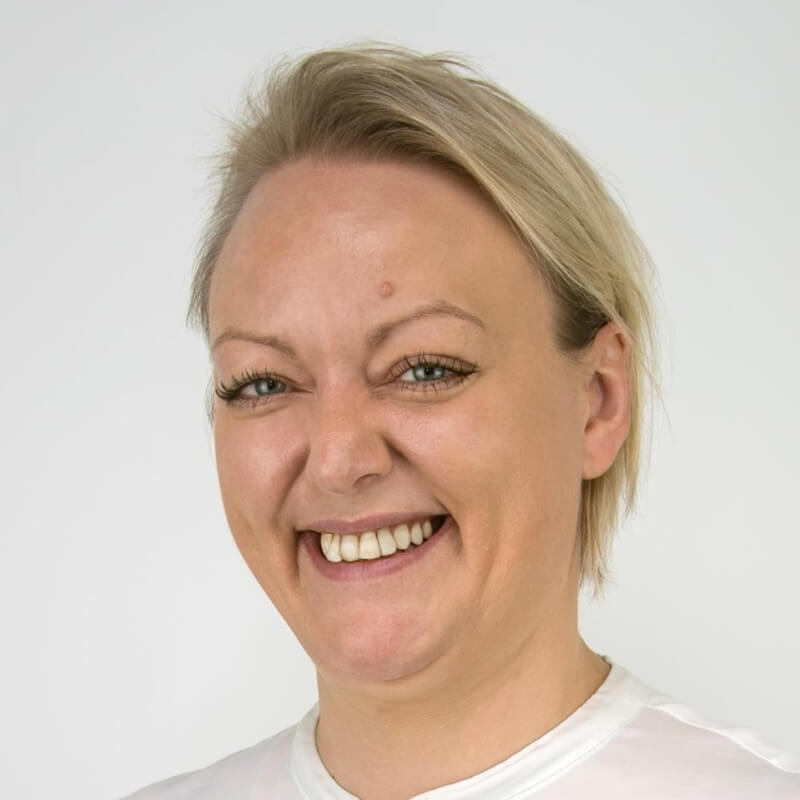 Aisling Gormley
Human Resources Director
Brinc Limited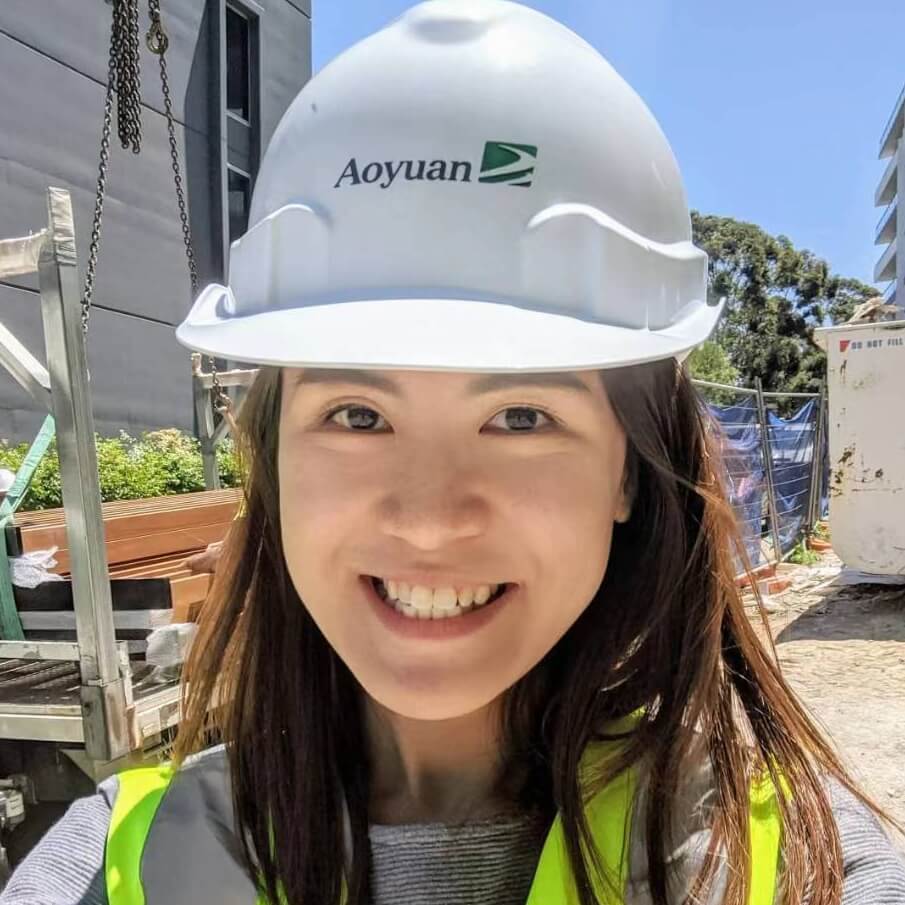 Vivian Yeung
Deputy General Manager, Corporate Affairs and Human Resources
China Aoyuan Group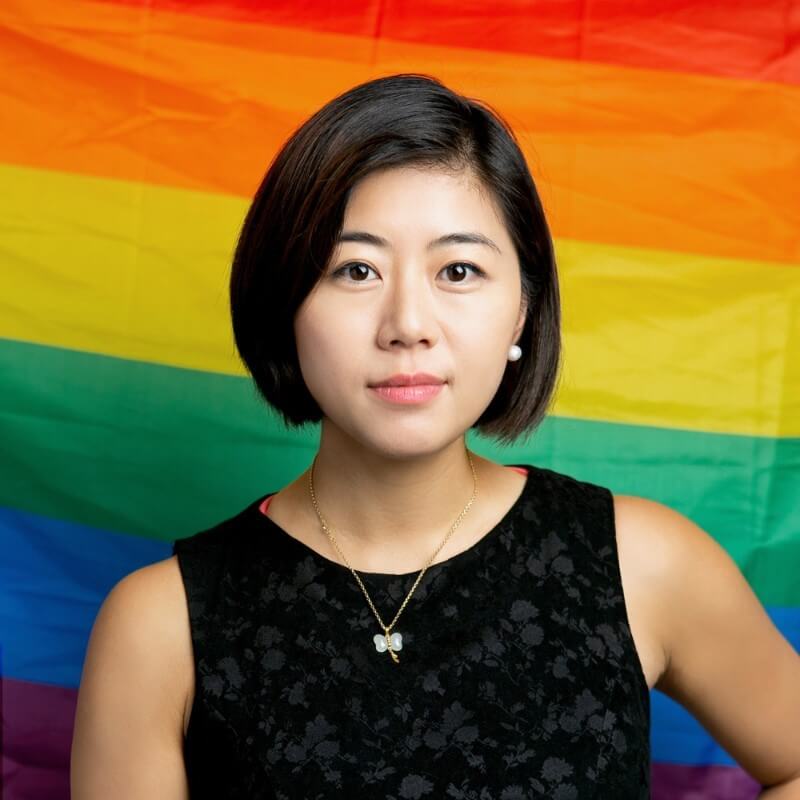 Florence Chan
Culture & Inclusion Specialist
DLA Piper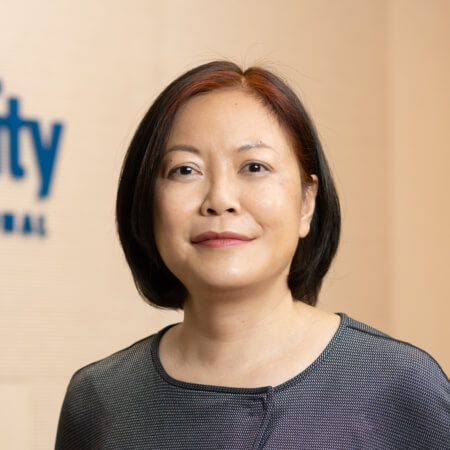 Charlotte Chan, CFA, CAIA
Head of Distribution, Hong Kong Workplace and Personal Investing
Fidelity International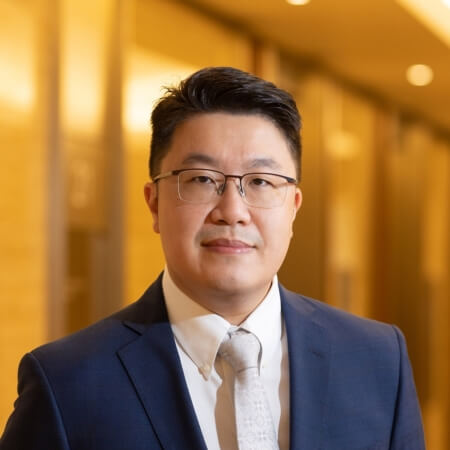 Louis Li
Associate Director, Hong Kong WI Sales
Fidelity International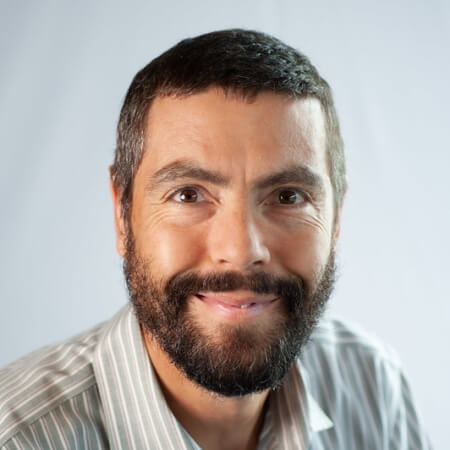 Iain Jones
Vice President, Workplace Consulting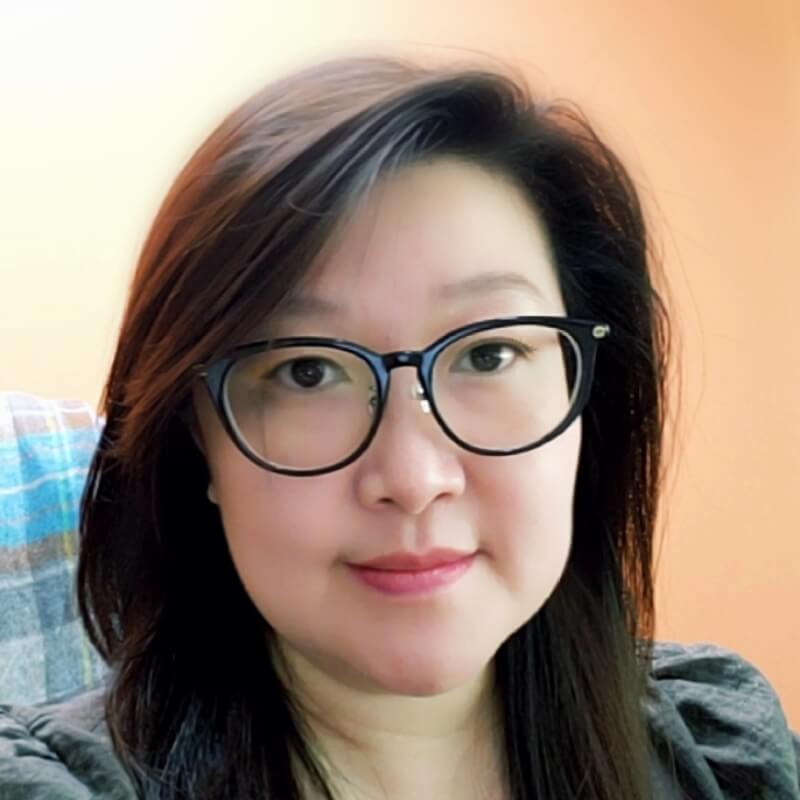 Joanna Lee
Global Director, Human Resources
Plaza Premium Group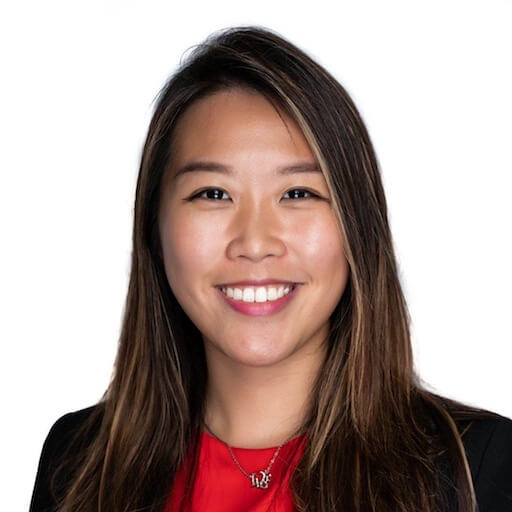 Vegas Ho
Director of People
Preface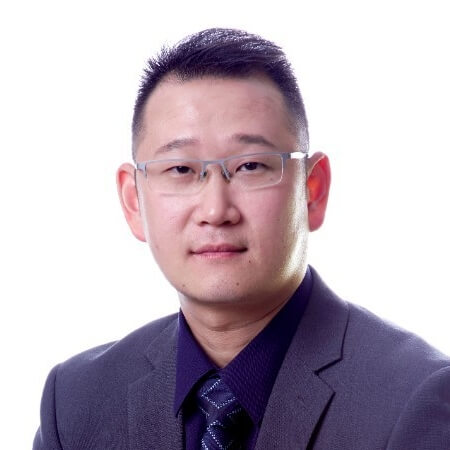 Yi ZHANG
Human Resources Director, Hong Kong & Macau
Richemont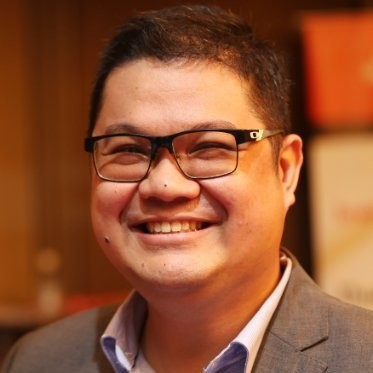 Gerard Timbol
Senior Conference Producer
Human Resources Online

Develop adaptive talent management and retention schemes that meets future demands

Adopt the right products and services for your organisation

Benchmark your efficient workplace initiatives with that of your peers

Enhance workplace happiness and wellbeing of your employees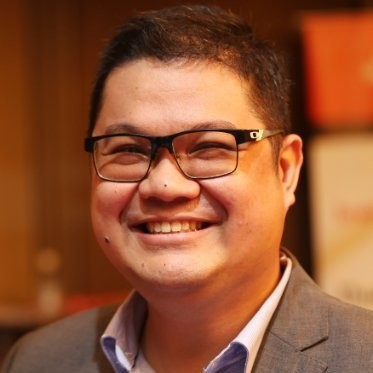 Gerard Timbol
Senior Conference Producer
Human Resources Online
OPENING: HOW TO SUPPORT TALENT ACQUISITION & RETENTION TODAY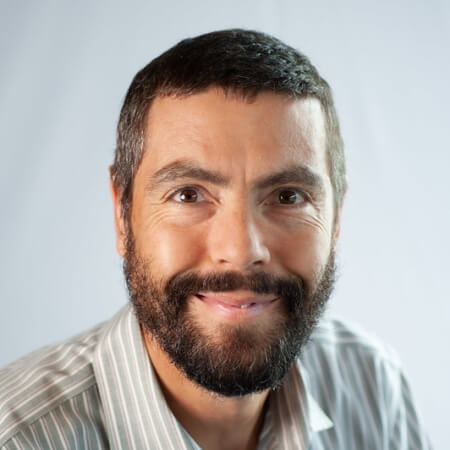 Iain Jones
Vice President, Workplace Consulting
PRESENTATION: HR CRISIS MANAGEMENT 101: REDEFINING THE PLAYBOOK OF WORK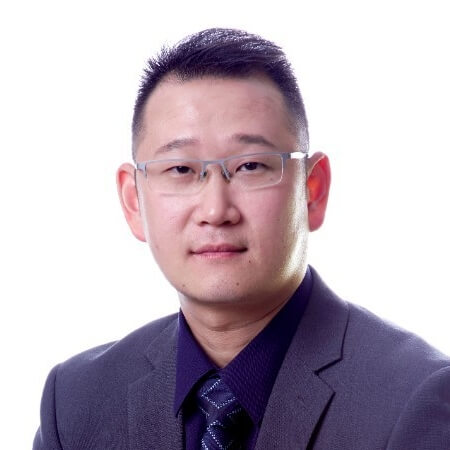 Yi ZHANG
HR Director, Northeast Asia
Richemont
PANEL DISCUSSION: EMPLOYEE ENGAGEMENT – MYTHS & LEGENDS DEBUNKED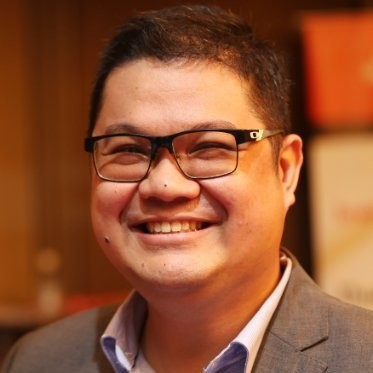 Gerard Timbol
Senior Conference Producer
Human Resources Online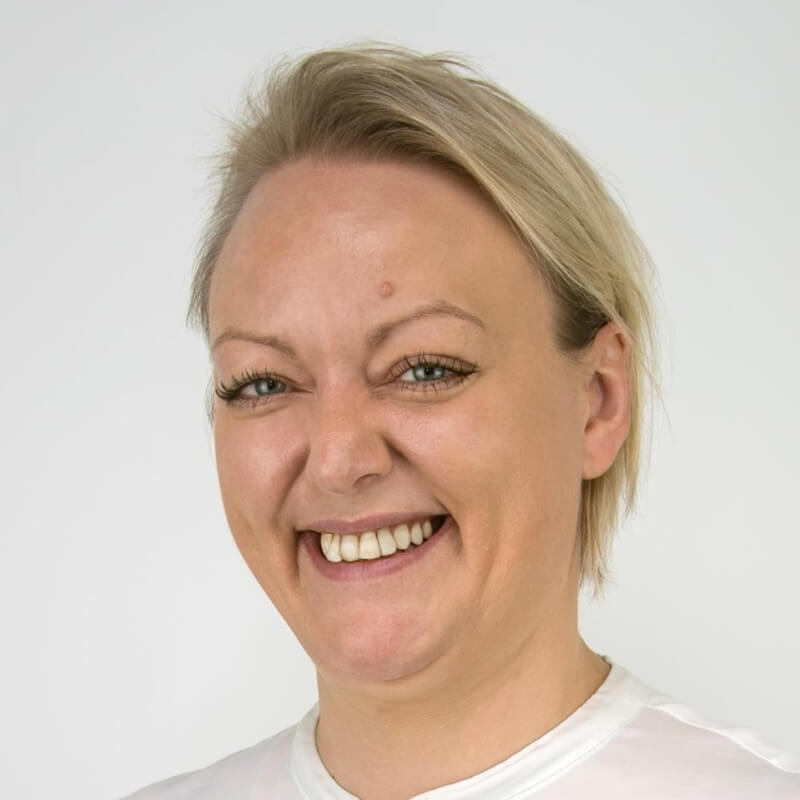 Aisling Gormley
Human Resources Director
Brinc Limited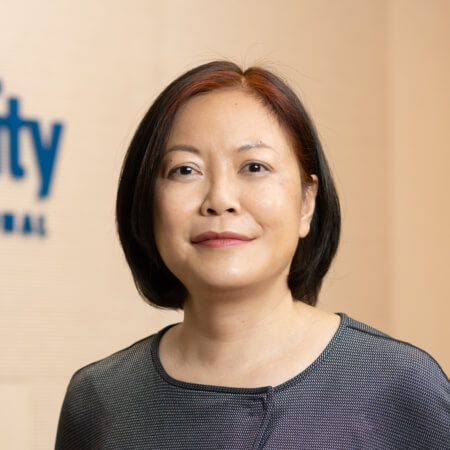 Charlotte Chan, CFA, CAIA
Head of Distribution, Hong Kong Workplace and Personal Investing
Fidelity International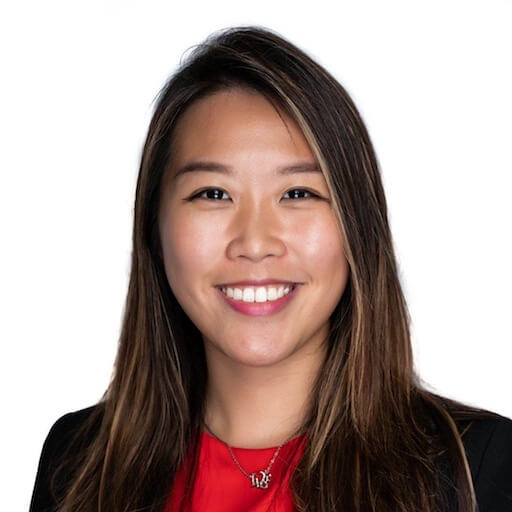 Vegas Ho
Director of People
PRESENTATION: CULTIVATING A DIVERSITY MINDSET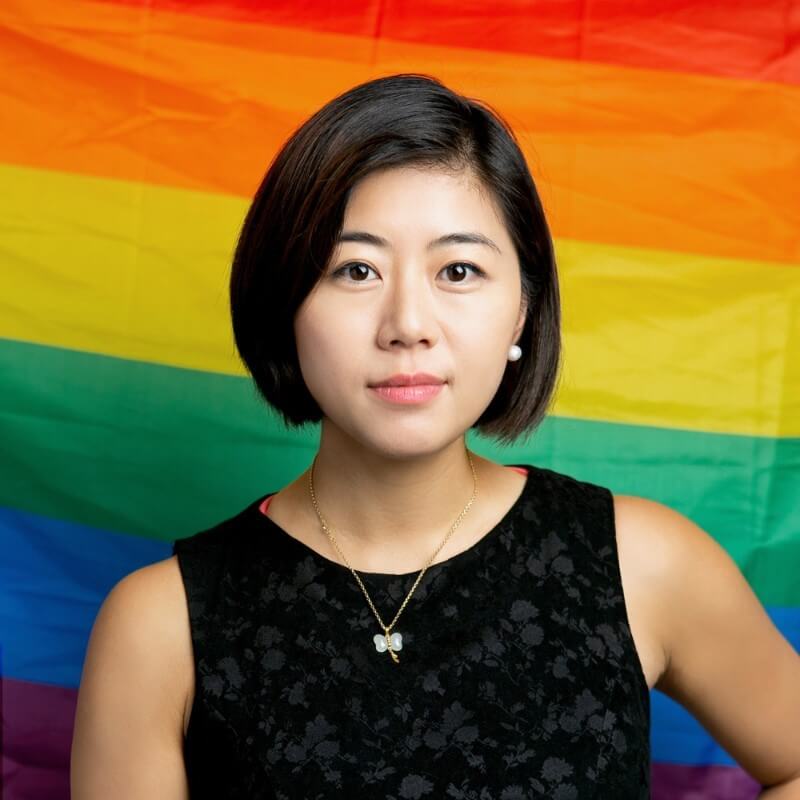 Florence Chan
Culture & Inclusion Specialist
DLA Piper
PANEL DISCUSSION: THE COMPENSATION & BENEFITS CONUNDRUM OF THIS TIMELINE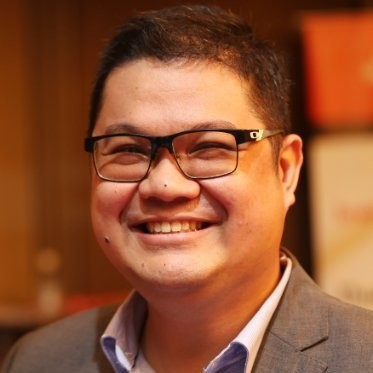 Gerard Timbol
Senior Conference Producer
Human Resources Online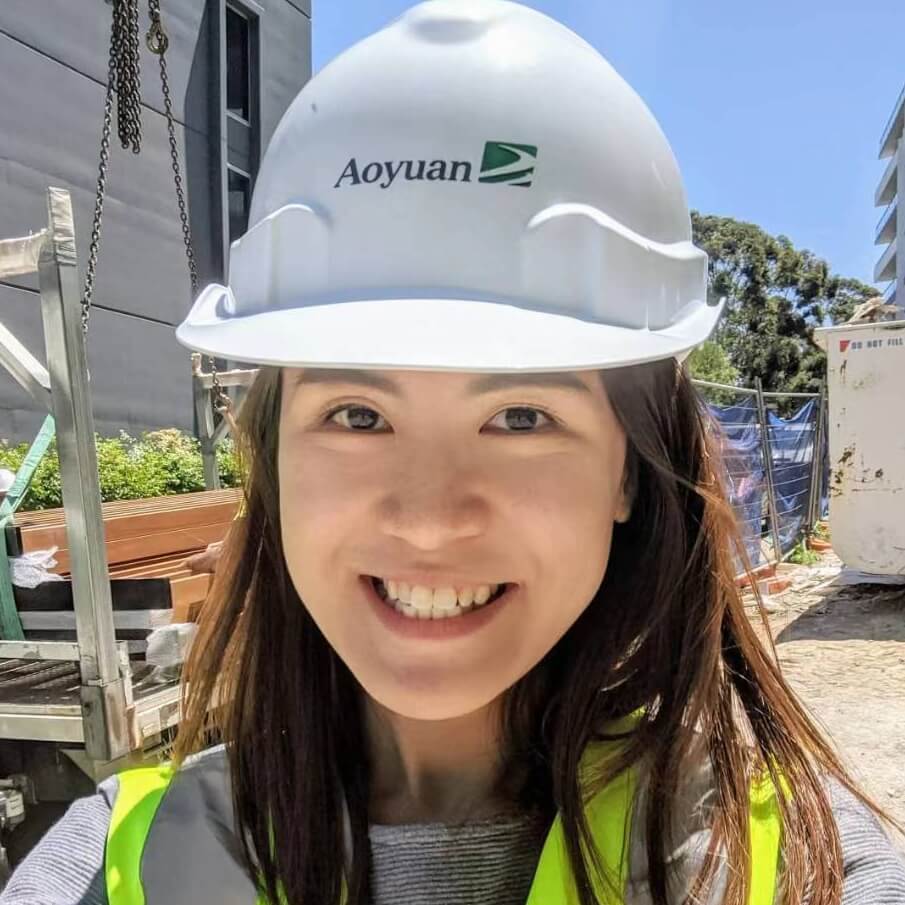 Vivian Yeung
Deputy General Manager, Corporate Affairs and Human Resources
China Aoyuan Group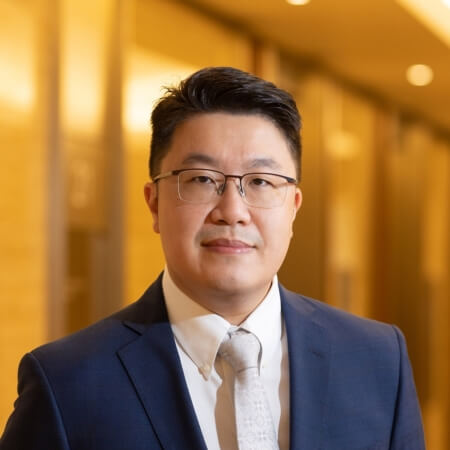 Louis Li
Associate Director, Hong Kong WI Sales
Fidelity International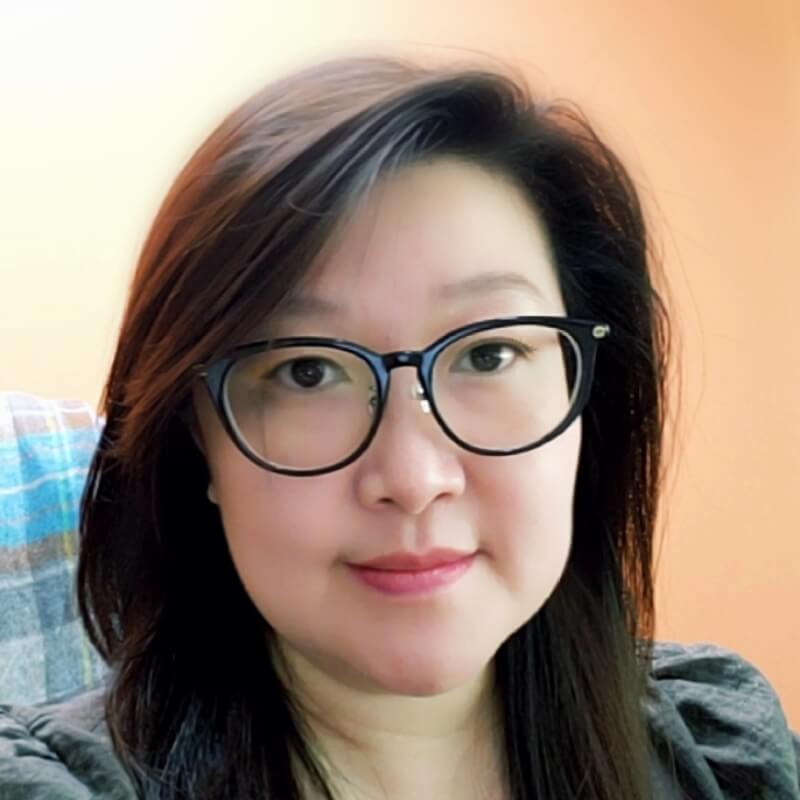 Joanna Lee
Global Director, Human Resources
Plaza Premium Group
CLOSING REMARKS & END OF SYMPOSIUM
Understand the challenges from real life situations and discover workable solutions
Pick-up and discover practical solutions and best practices from case studies and presentations that you can bring back to your own workplace and shape to your needs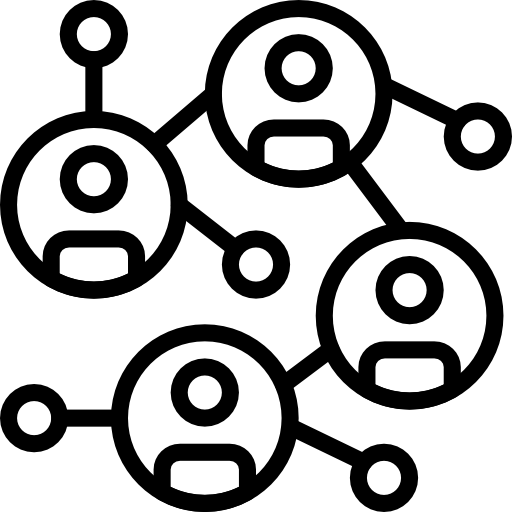 Network with like-minded practitioners from the industry
Bringing together professionals and practitioners from different industries that share common interests and goals, which then provide a perfect avenue for effective and efficient networking. Our events are ideal to meet new people as well as to catch up with those that you haven't connected for a while within the industry

Expand your knowledge; be updated with issues and trends of today
Well-informed and updated presentations, best practices as well as case studies will be the focal points of presentation at this symposium. Attendees will be in the forefront of trends as well as issues that are critical to the industry, enabling you to do your work effectively and efficiently. Take the opportunity to learn and ask questions to understand the rationale behind these ideas and go beyond from reading journals and article

Fun, educational and engaging
We are all different, and yet we are all human. We try to go beyond just hosting a conference with our educational yet enjoyable themes and topics. Our speakers as well as our programs are very detailed and in tune for what accounts for a successful and meaningful experience and within the industry
Registration Enquiry and Speaking Opportunities
Gerard Timbol
Senior Conference Producer
(D) +852 2695 6601
Email: gerardt@lighthouse-media.com