ABOUT INSPIRE HR 2023
FUTURE-PROOF YOUR HUMANS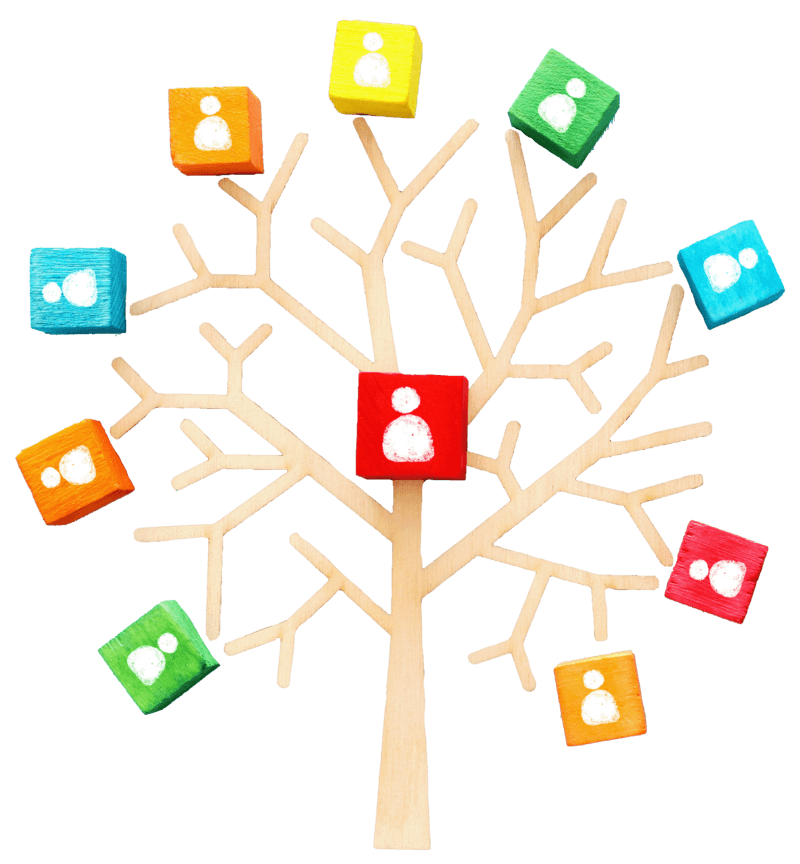 The business landscape is constantly evolving and those who fail to keep up risk becoming obsolete. To stay competitive, organisations worldwide are undergoing transformative journeys and equipping their workforces with the hard and soft skills necessary for success in today's fast–paced business environment.
On top of this, Hong Kong businesses are also competing with world-wide businesses to build talent pipelines to stay competitive in the future of work. 
At the forefront of this change?  HR leaders who are playing a crucial role in driving and enabling organisational change and transformations in the workplace. 
Human Resources Online is pleased to announce the return of our annual flagship conference, Inspire HR for the third year in a row. At this in-person conference, we will hear from over 25 HR leaders addressing key challenges in their people team's agendas, including organisational transformation, wellbeing, tech and analytics, and HR transformation.
Come away inspired by learning about the latest HR best practices from over 15 sessions. Forge industry connections by mingling with 200 of your peers. And unlock the full potential of your organisation by taking home transformative and innovative ideas from the conference. 
GET INVOLVED, BE INSPIRED, AND SEE WHAT OUR PAST ATTENDEES HAD TO SAY!
"The best in-person conference ever in 2022 in Hong Kong"
Head of Human Resources, Asia
Walgreens Boots Alliance
"The sharing is inspirational and helps the audience to get new insights and ideas"
Director, Human Resources
Hong Kong Tourism Board
"Great event and good to see different HR practitioners together in the post-COVID era"
Director, Group HR and Organizational Development
Esquel Group
"Great speakers and panel. Look forward to the next conference"
Regional Talent Management Director
Tatler Asia
"Great to connect and learn in person"
HR Director
Schneider Electric
"An insightful event with a lot of industry experts sharing what the future of HR holds"
Assistant Human Resource Manager
Casetify
"Good experience especially as it is the first seminar I joined after Covid-19. Good to learn from HR peers!"
Director, HR
Marriott International
"Very inspiring sessions."
Head of HR
Swire Pacific
"Well organised and informative."
Senior Manager, HR
Grant Thornton
"Very good."
Head of HR
Dyson
I nnovation
takes centre stage at Inspire HR, sparking creative thinking and encouraging HR professionals to explore groundbreaking approaches that redefine the future of work.
N etworking
at the conference will open doors to valuable connections and help foster collaboration and knowledge exchange amongst the HR community in Hong Kong.
Strategise
new ways of working and leverage innovative approaches and best practices to drive organisational growth and success.
Partaking
in this event will see you immersed in a dynamic learning environment where you will exchange ideas, gain fresh perspectives, and cultivate meaningful connections with fellow HR professionals.
Ignite
your passion for HR as industry experts share thought-provoking insights and innovative ideas that will fuel inspiration and drive positive change in your HR journey.
Rise
to new heights of HR excellence as HR gurus share their knowledge, experiences, and strategies, empowering you to elevate your skills and drive impactful transformations in your organisation. 
Educational
sessions will provide you with invaluable insights, practical tools, and cutting-edge knowledge, empowering you to stay ahead of industry trends and drive impactful change within your organisation. 
InspireHR 2023 features a line-up of industry HR leaders to share their expertise and insights with delegates on key insights in organisational transformation, wellbeing, tech and analytics, and HR transformation in today's competitive landscape.
In the meantime, if you would like to suggest a speaker/topic, or apply to speak at InspireHR 2024, please drop us an email at production_northasia@humanresourcesonline.net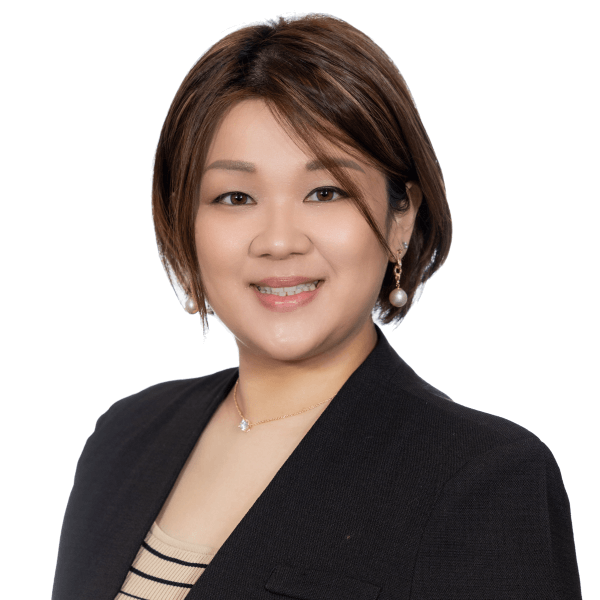 Portia Tang
Director, Head of Payroll & HR Outsourcing and Professional Resources Solutions
BDO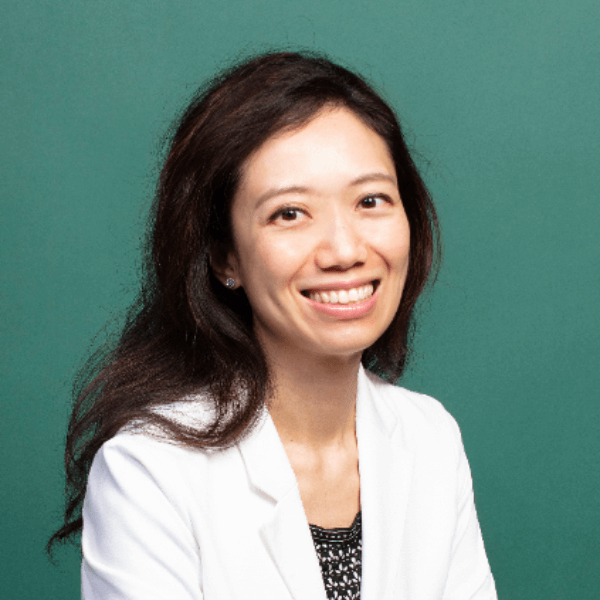 Peonie Lo
Head of Cathay Academy – Professional & Leadership Development
Cathay Pacific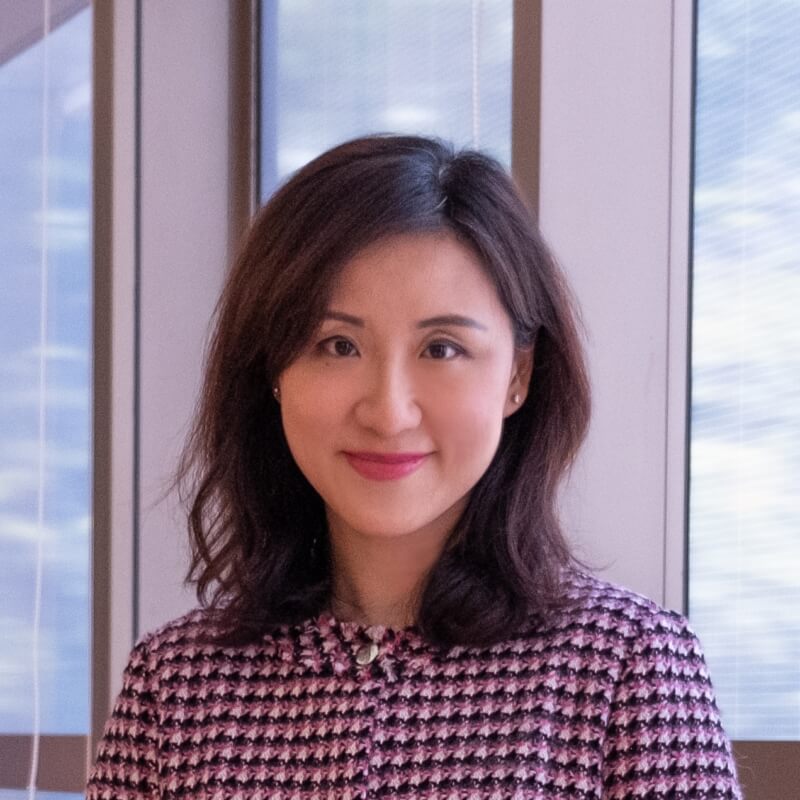 Priscilla Chau
Director, Human Resources
CLP Power Hong Kong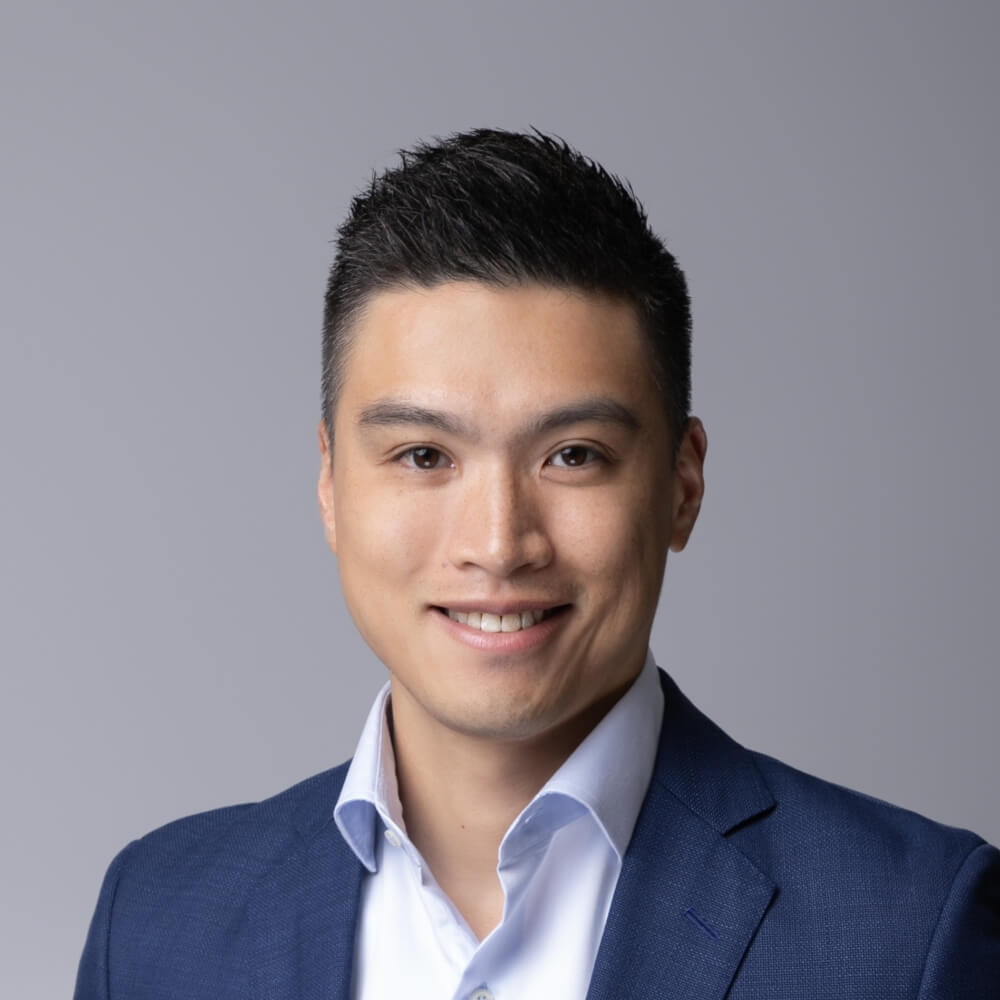 Holman Chan
Group Head of Talent & Capability
DFI Retail Group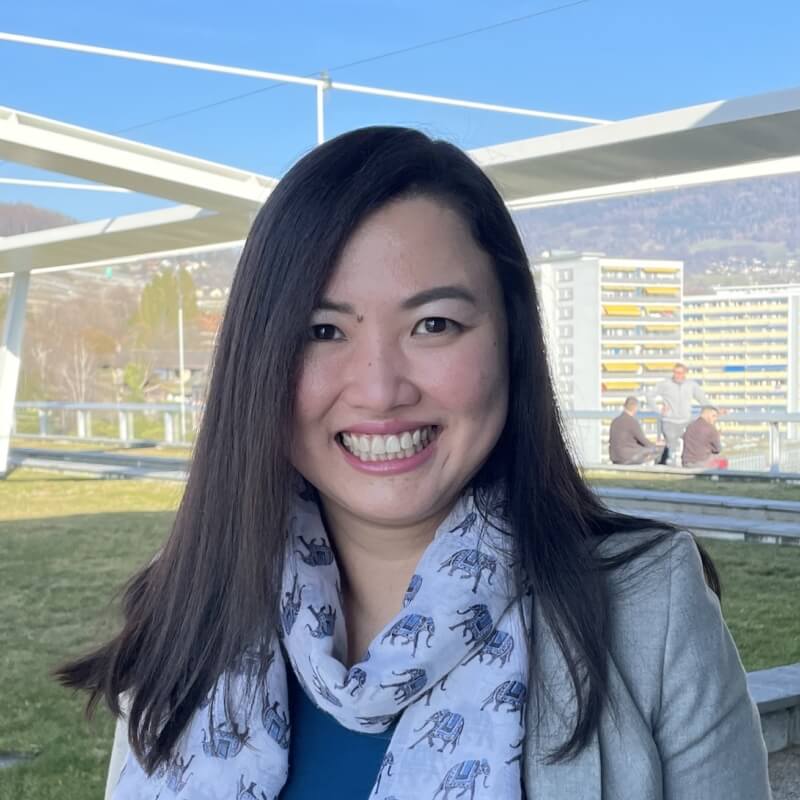 Adeline Looi
Senior Director of Talent
Estee Lauder Companies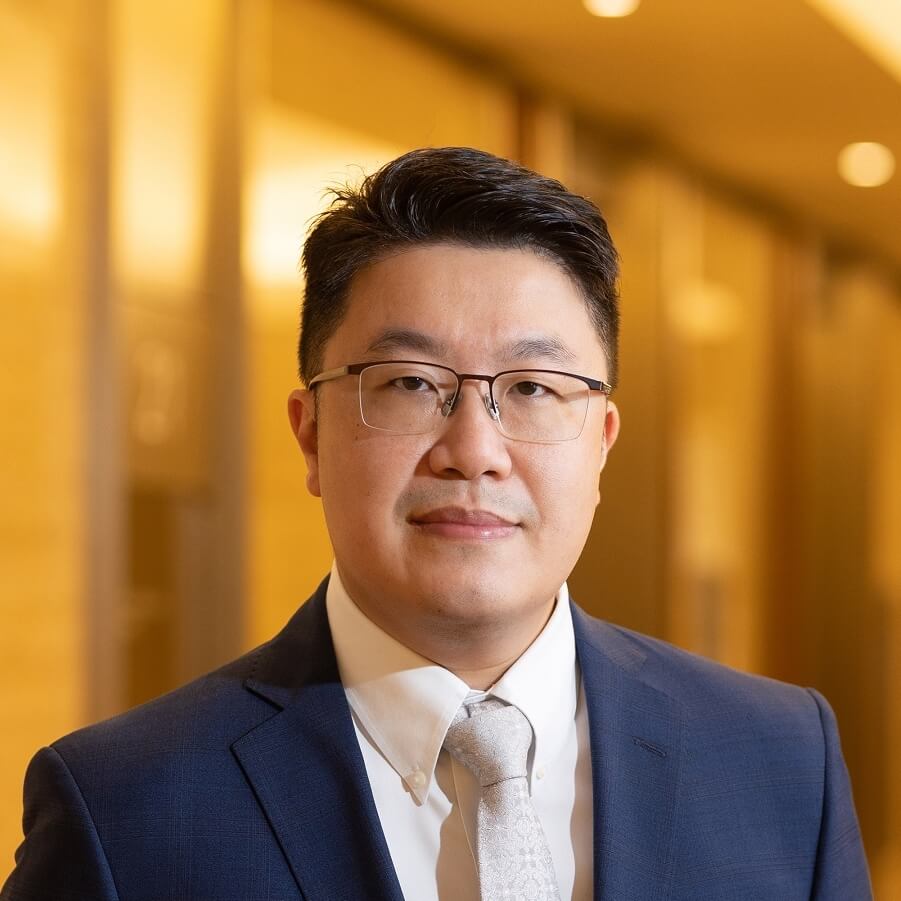 Louis Li, CFA
Associate Director, Hong Kong WI Sales
Fidelity International
Stan Choi
Managing Director, Head of Human Resources
Hex Trust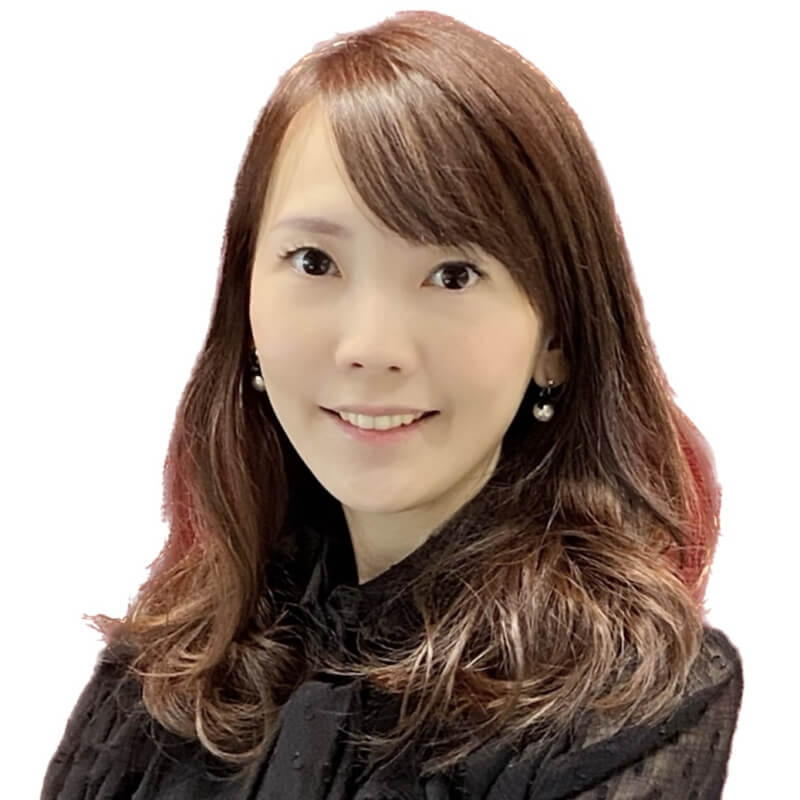 Kristy Cheng
Head of Human Resources, Hong Kong
HSBC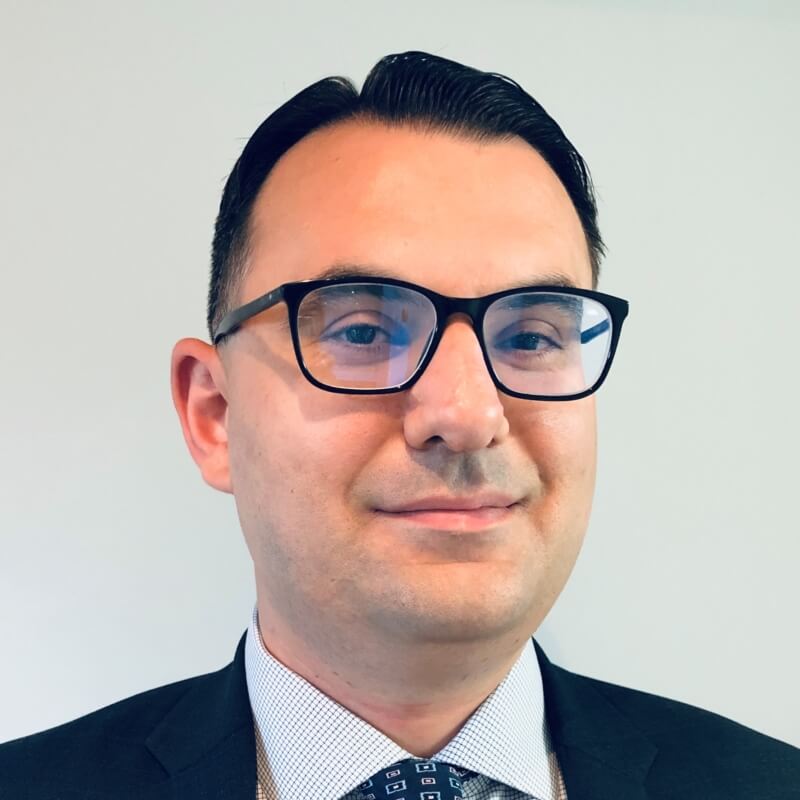 Jovan Trajceski
People Analytics CoE Lead
H&M Group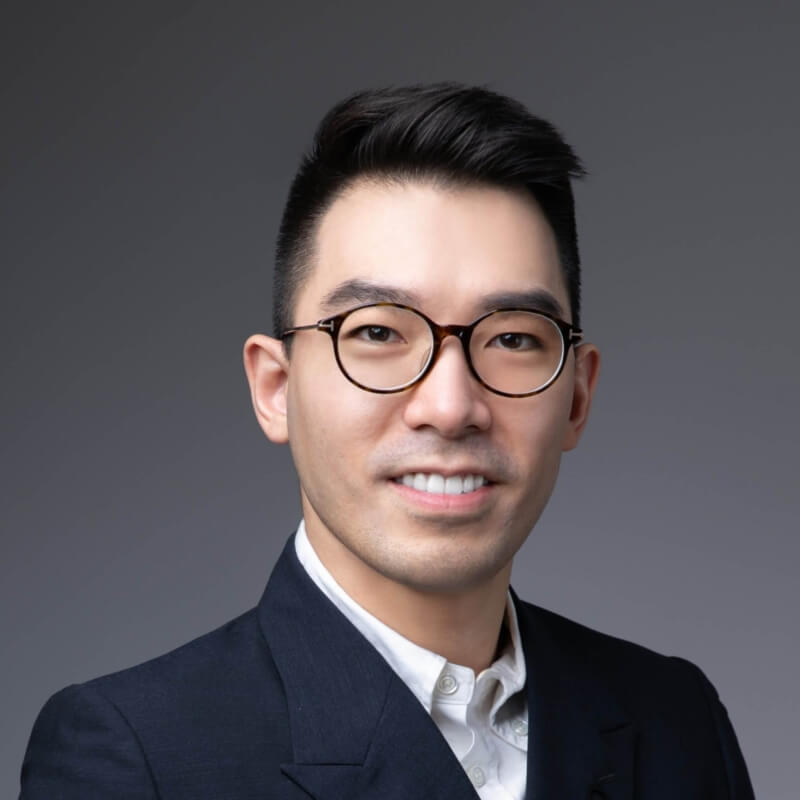 Paul Chua
Head of Group HR Technology and People Analytics
Jardine Matheson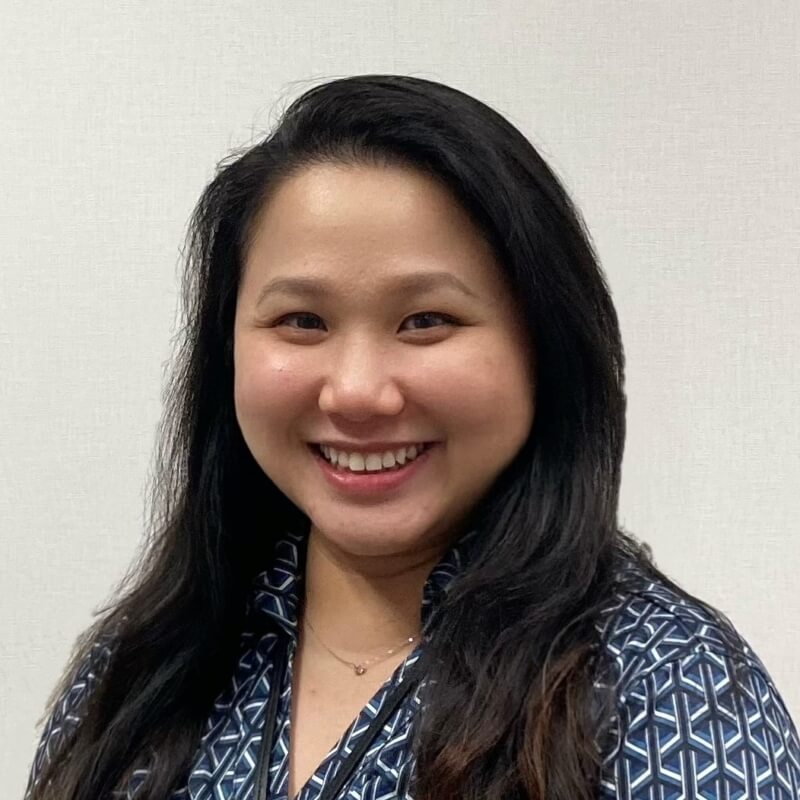 Sara Cheng
Talent Acquisition Lead, Hong Kong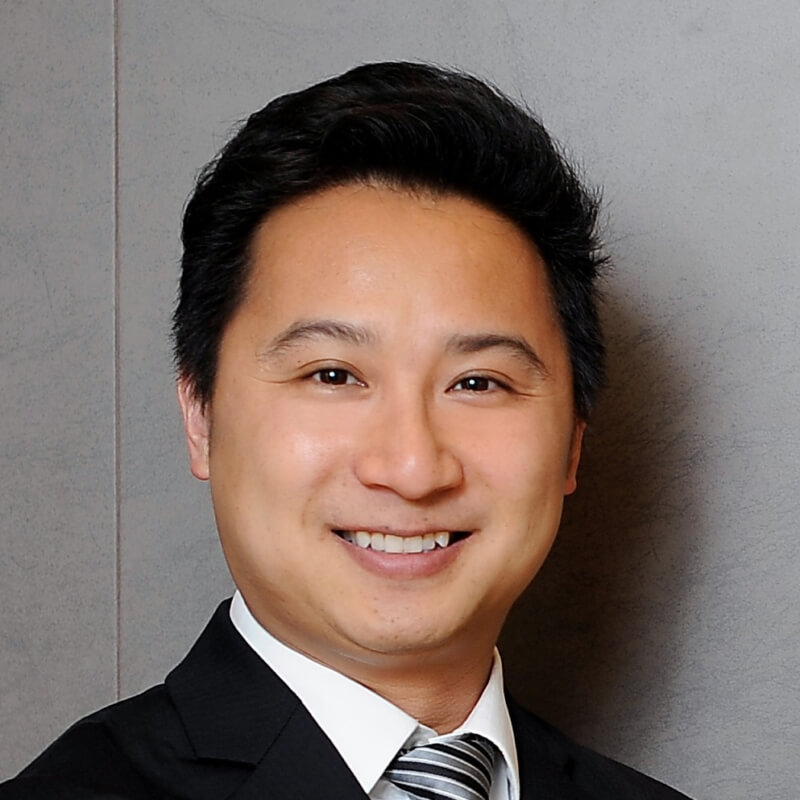 Calvin Kwan
Managing Director – Sustainability & Risk Governance
Link REIT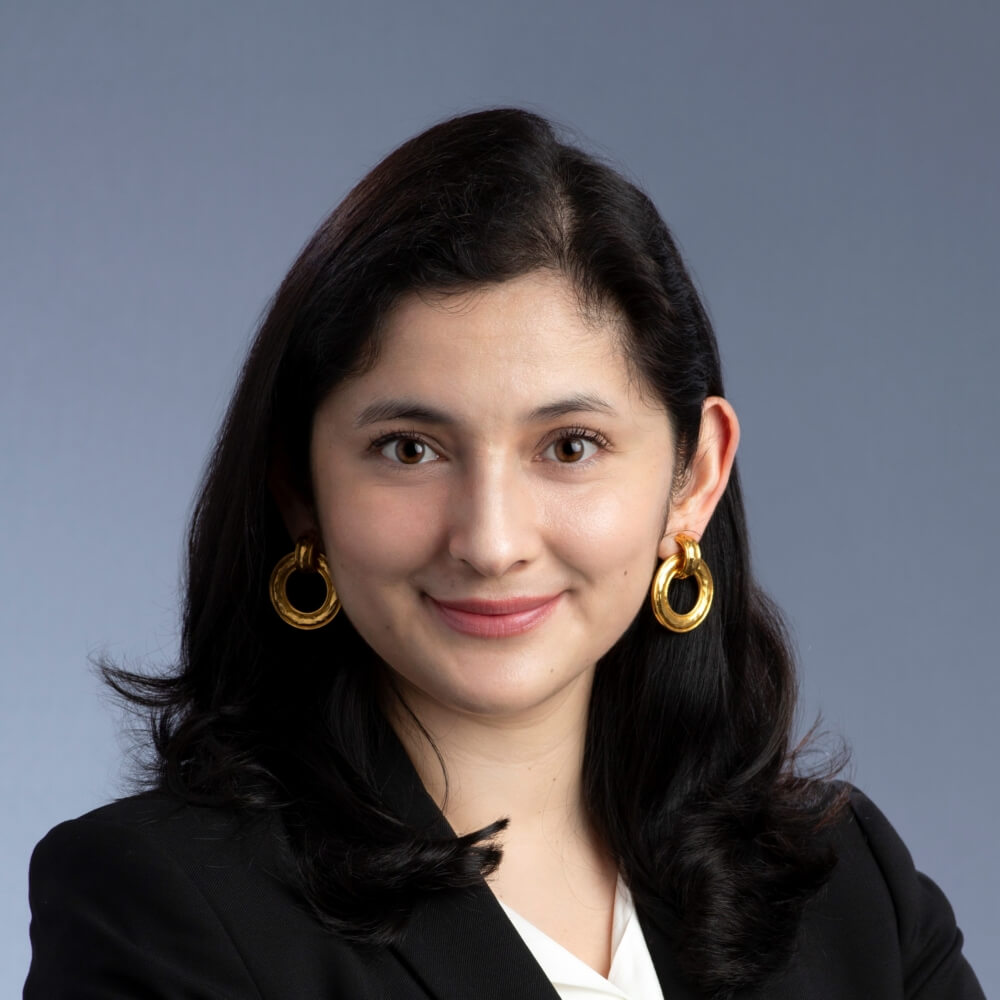 Julia Schielke
Chief People Officer
Mox Bank Limited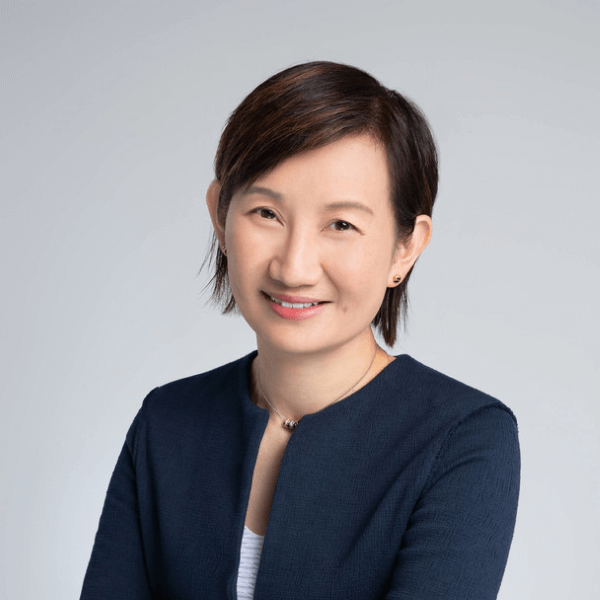 Denise Kee
GM-Learning & HR Transformation
MTR Corporation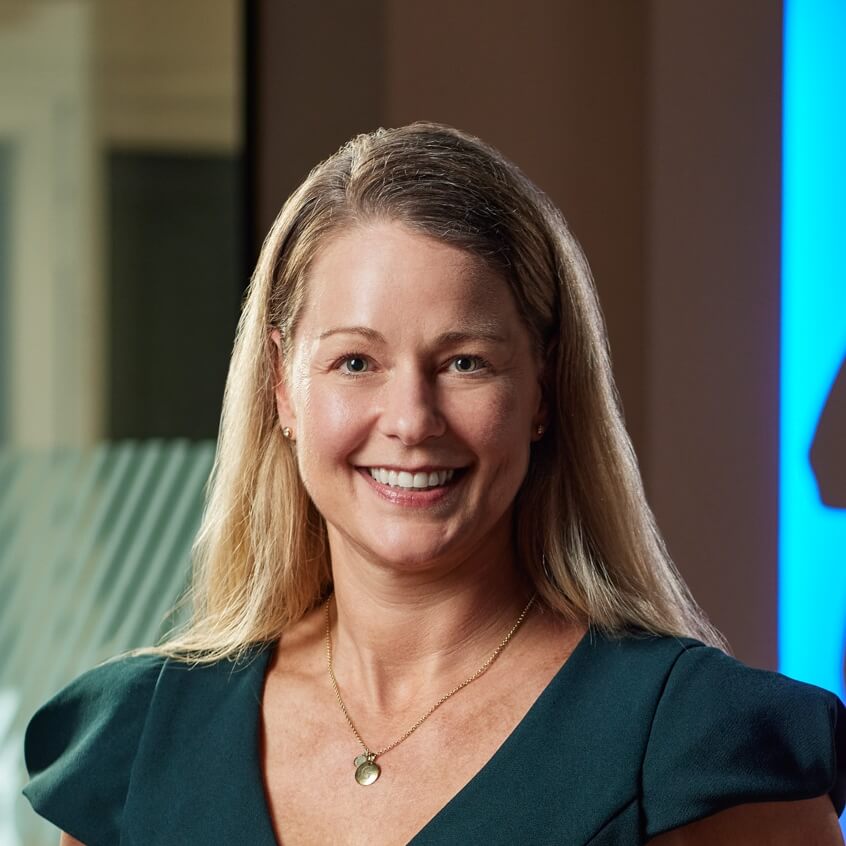 Gwen Lockington
Head of HR, Asia & India
National Basketball Association (NBA)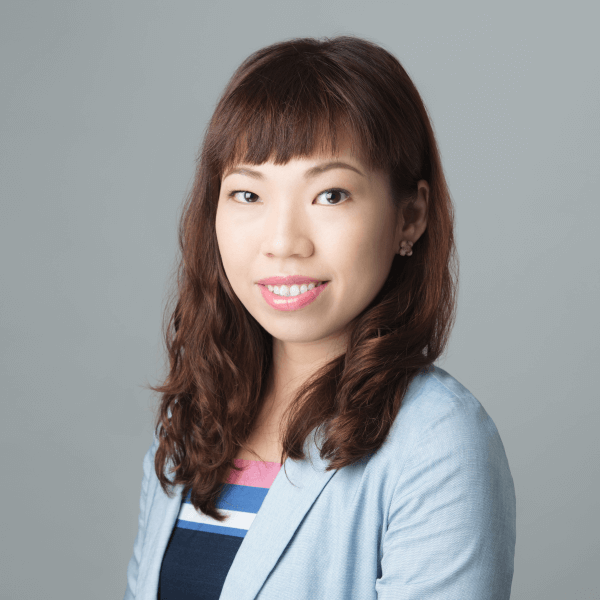 Fanny Lau
General Manager – Human Resources
Sunil Aidaswani
Sustainability Lead, Asia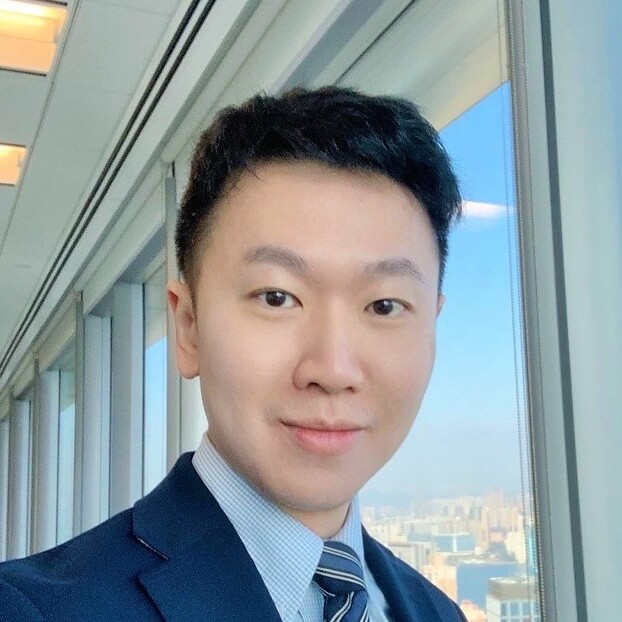 Victor Lam
Senior Director of Learning Academy
PERSOLKELLY Consulting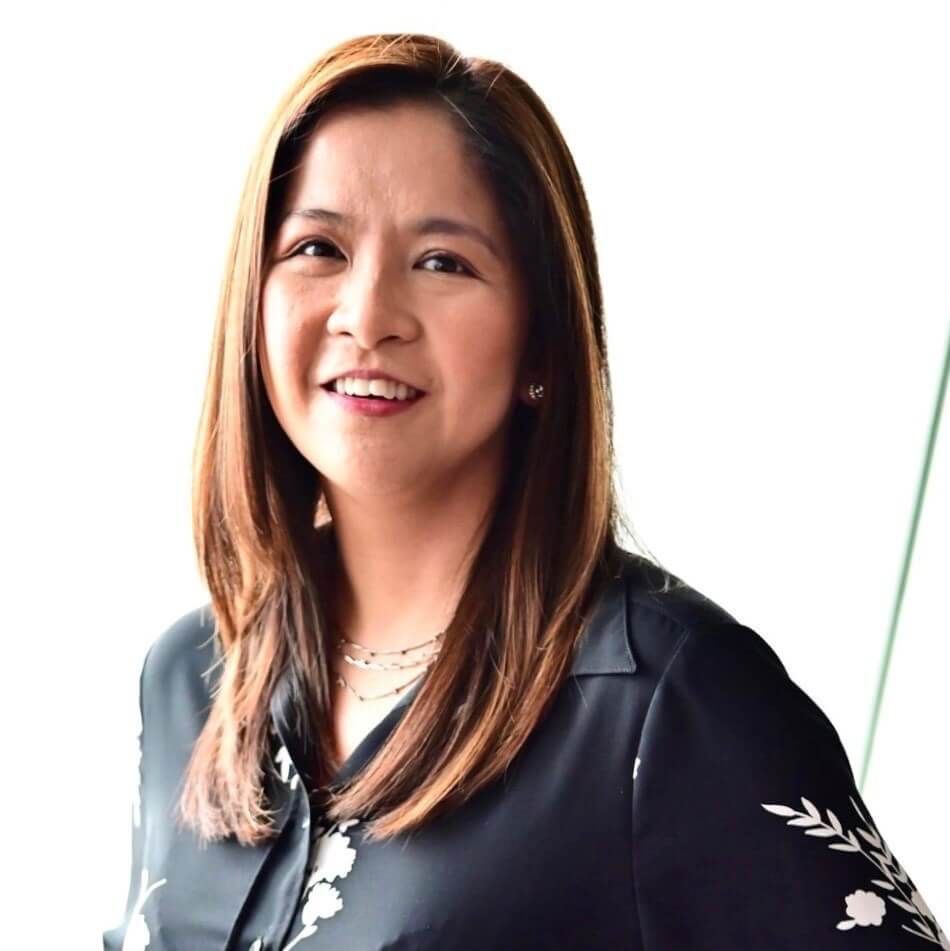 Joan Cuevas
Head of People & Culture, Asia East Cluster
Philip Morris Asia Limited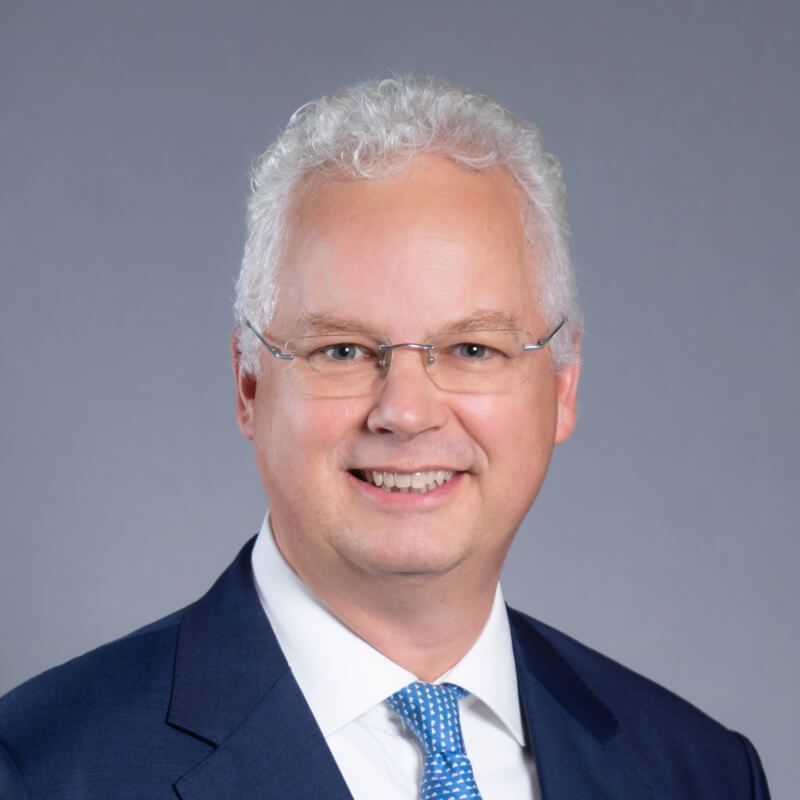 Sam Crispin
Head of Sustainability and ESG
Savills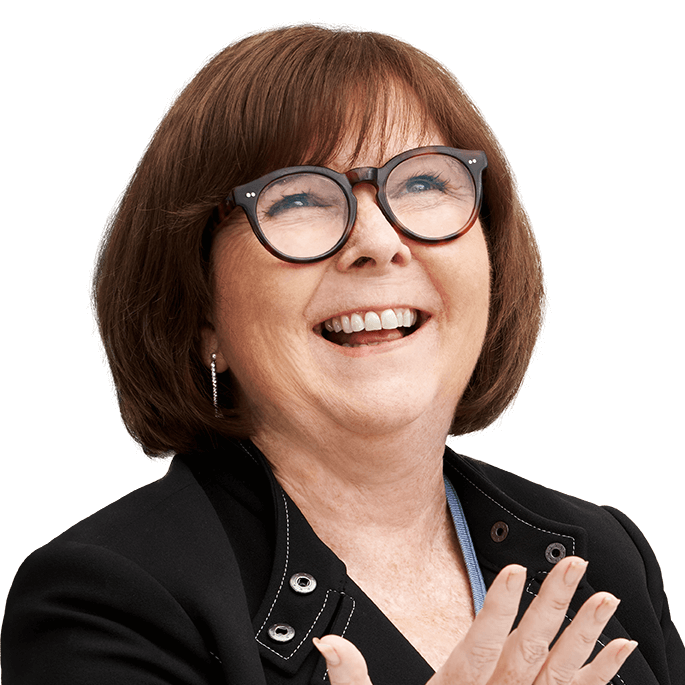 Deirdre Murphy
SVP, HR – Industrial Automation
Schneider Electric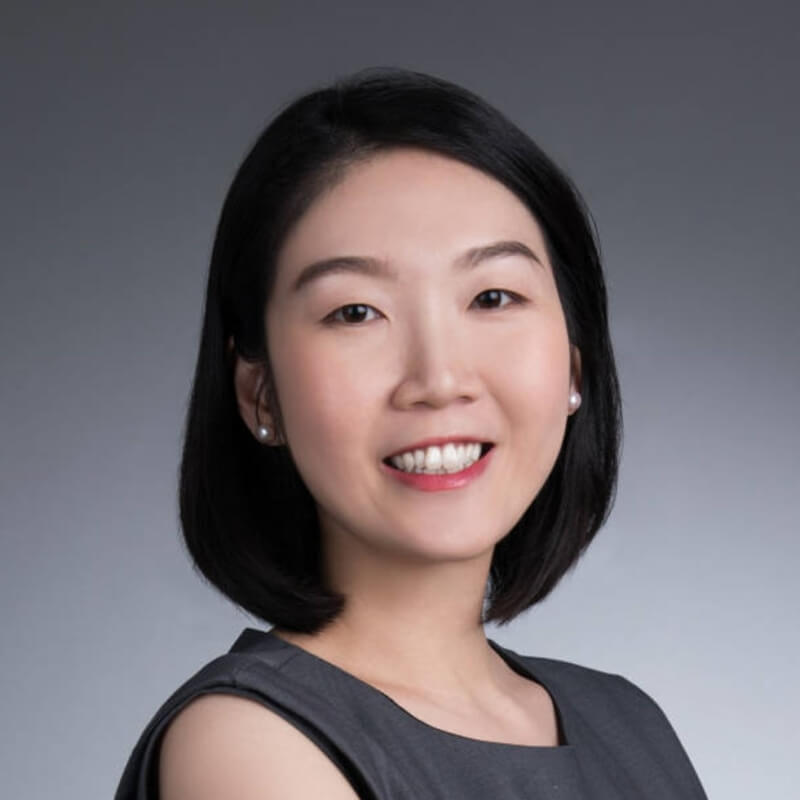 Dorothy Chan
Vice President, Skills Transformation Global Project Lead
Schneider Electric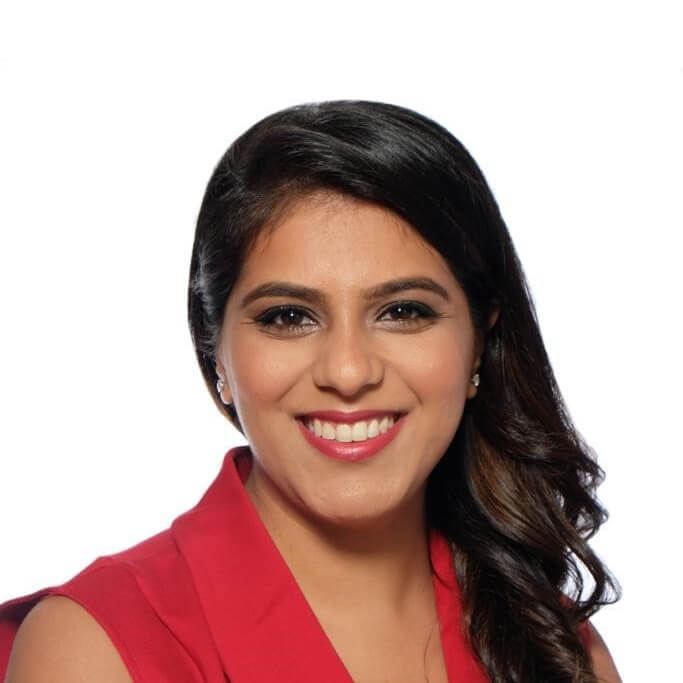 Karishma Samtani
Early Careers, Lead Programme Manager HK & TW
Standard Chartered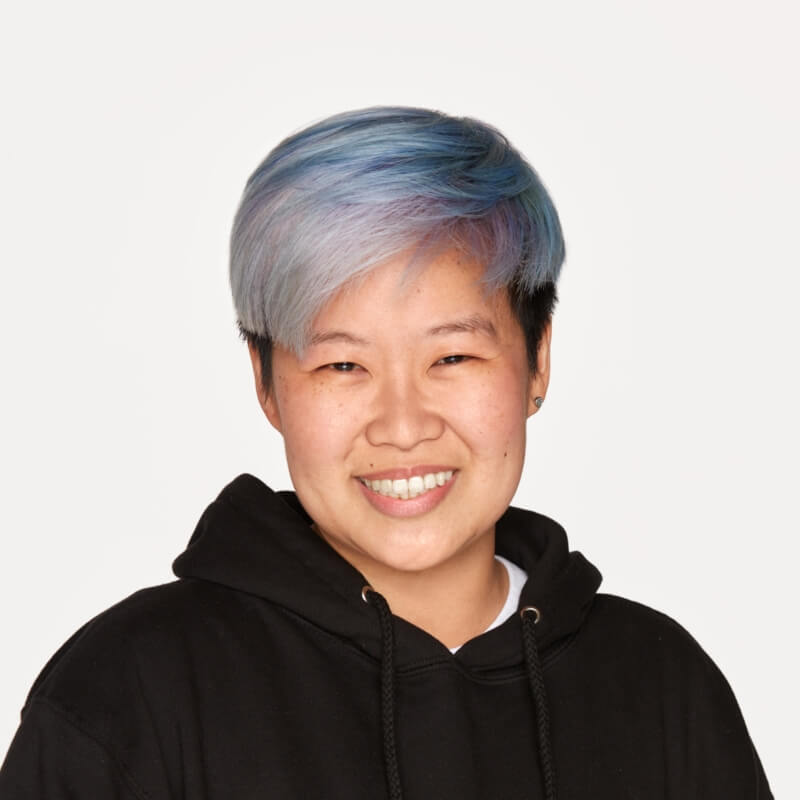 Stef Teng
Head of Diversity, Equity and Inclusion, Asia
Warner Music Group
Thank you to our Sponsors
CONNECT WITH PEOPLE THAT MATTER TO YOU
Be seen, be heard, and network with more than 200 attendees from across the region who are all invested in HR. Inspire HR 2023 is a premium gathering of the crème de la crème of decision-makers from North Asia's highly motivated HR audience.
With unparalleled access to North Asia's most influential CHROs and HR gurus, Inspire HR 2023 will help you achieve your goals – whether it is driving awareness, lead generation, thought leadership positioning, cross-border prospects, and more, with our audience.
What are you waiting for? Raise your profile to stand out from the crowd at Inspire HR 2024!
Speak to our team today at partnerships_northasia@humanresourcesonline.net to find out how we can bring you many steps closer to achieving your targets.
INSPIRE HR 2023 Photo Gallery