Our flagship Human Resource Management conference that
YOU

should not miss in 2022
Disrupting Traditional Norms of Work for Progress
Venue
Hotel ICON, Hong Kong
In-Person
12 October 2022
12+
Research-backed sessions
Global megatrends such as workforce flexibility, digitalisation, online business models, the "Great Reshuffle", and automation have displaced traditional ways of work. 
We're now in a paradigm shift of disruption; where HR is closing the gap between these technological advancements and employee skill transformations. Being a strategic, forward-thinking, and effective HR leader is more important than ever.
InspireHR is here to help HR leaders and navigate this new world of work.
Be educated and inspired by best practices and trends that empower and add value to you as an HR leader, your teams, and organisation.
InspireHR is HRO's flagship conference in Hong Kong to be held on the 12 October 2022 and it is the must attend event of the year for HR leaders.
This one-day knowledge-packed event brings together a carefully curated programme and expert line-up of HR leaders and technology influencers.
Share your experiences and insights on what will be the biggest challenges and opportunities the industry will face in the coming decade. Be inspired by exclusive keynote presentations, in-depth panel discussions and your chance to be in a room with Hong Kong's top HR leaders. Plus, a brand-new format dedicated to enhancing the in-person networking experience that we have all been missing since the pandemic first began.
Take full advantage of this unique opportunity to learn from the best, and join over a hundred other HR and business leaders to map the route to recruiting, enabling, and developing the best talents of tomorrow.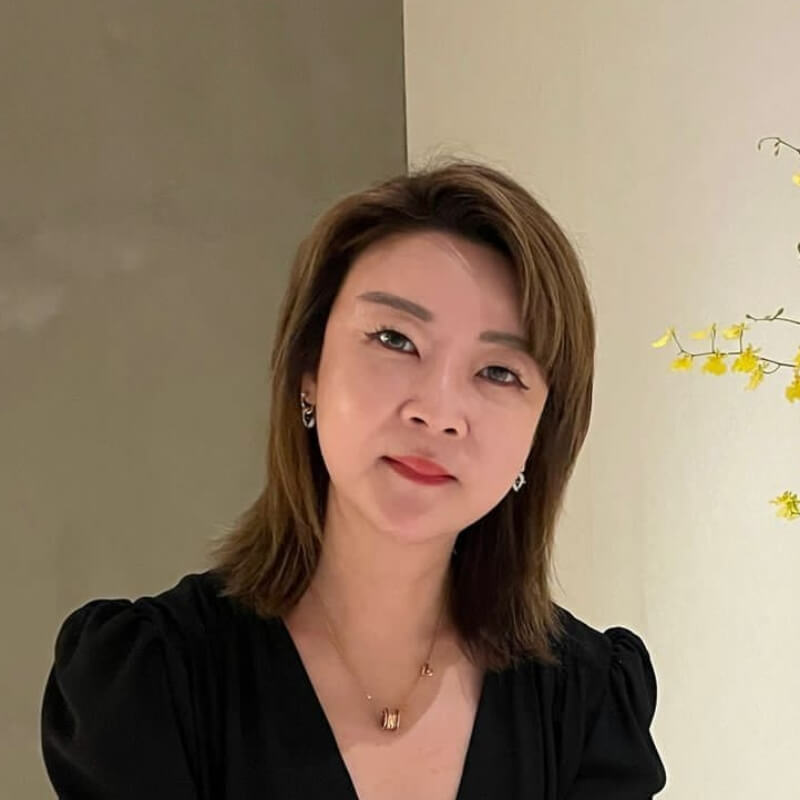 Annaliza Woo
Head of Human Resources, Asia
Aesop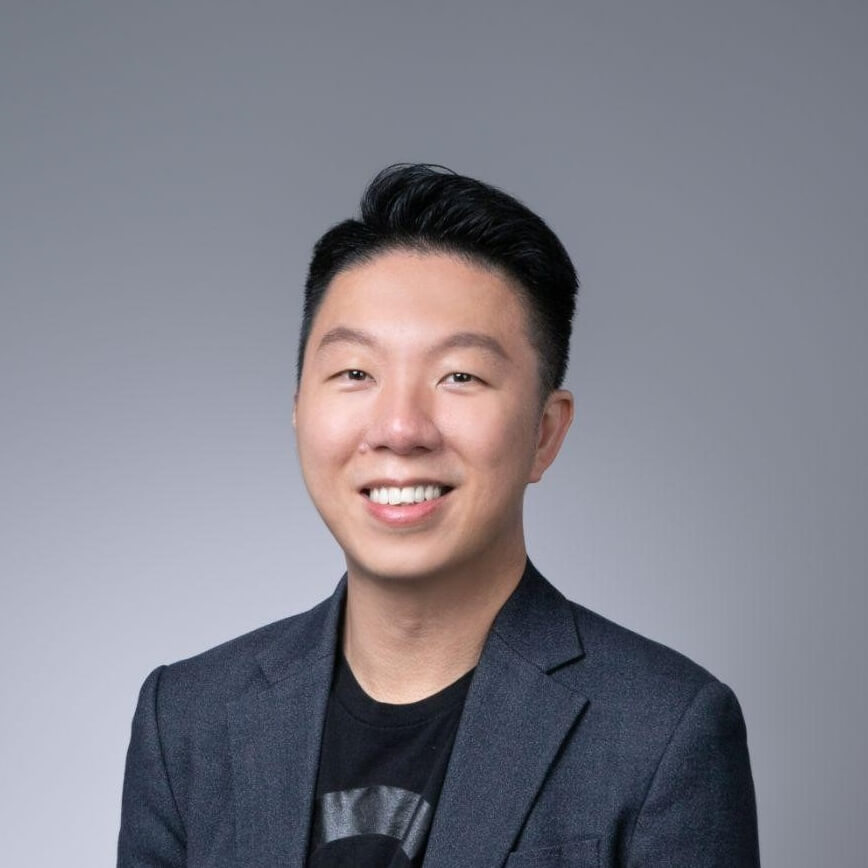 Andrew Yung
Team Lead, Digital Transformation Services
BDO HK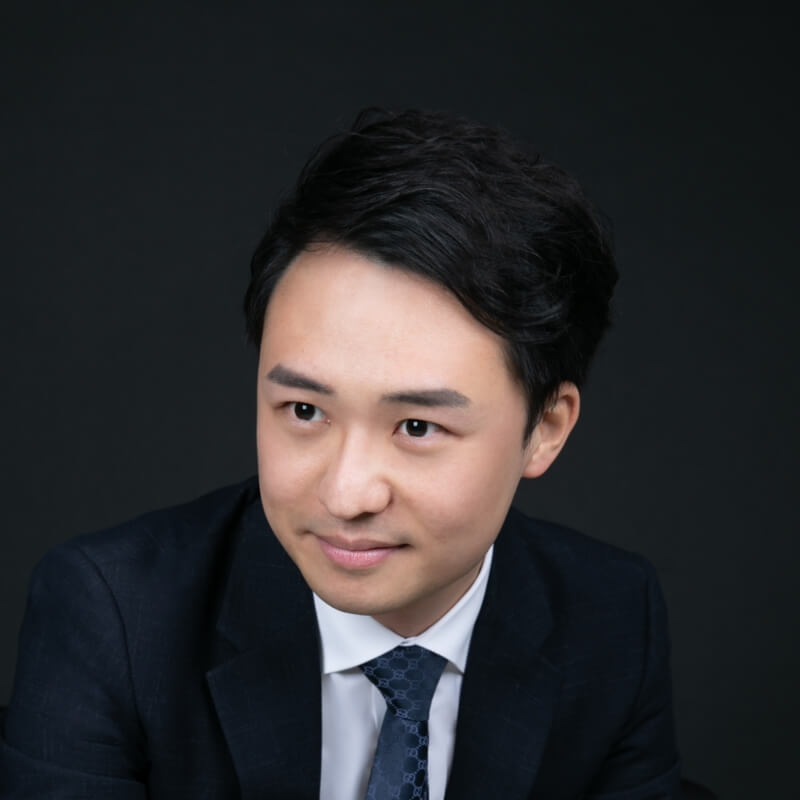 Ronald Poon
IT Talent Development Manager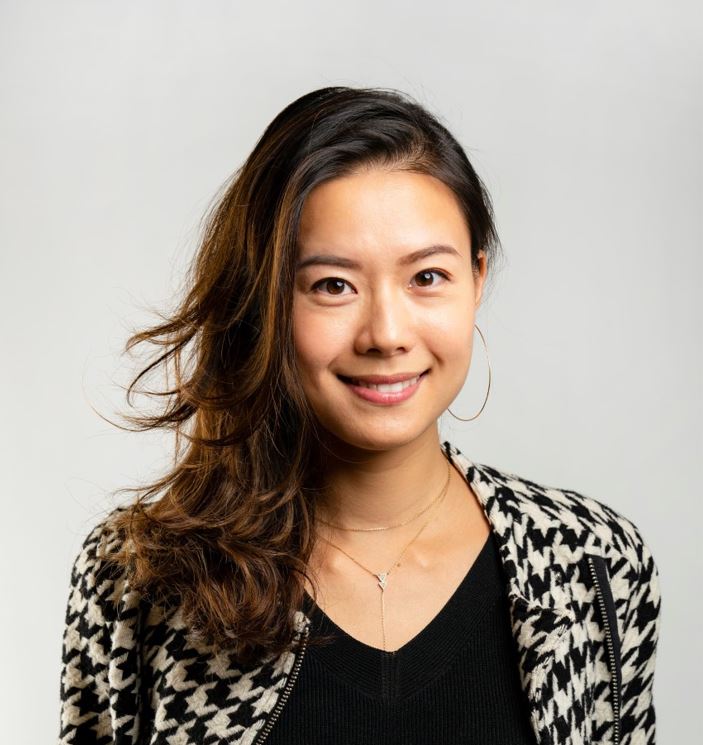 Kim Leung
Head of Talent & Culture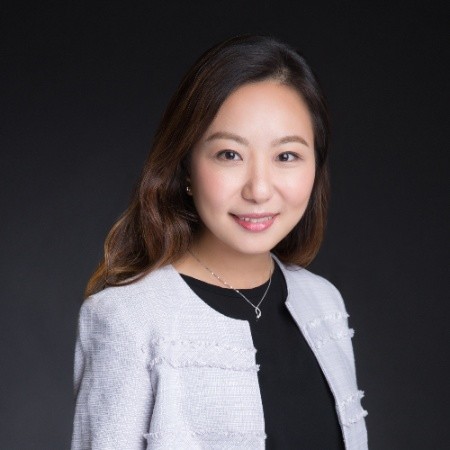 Vince Wong
Senior Vice President, COO, Human Resources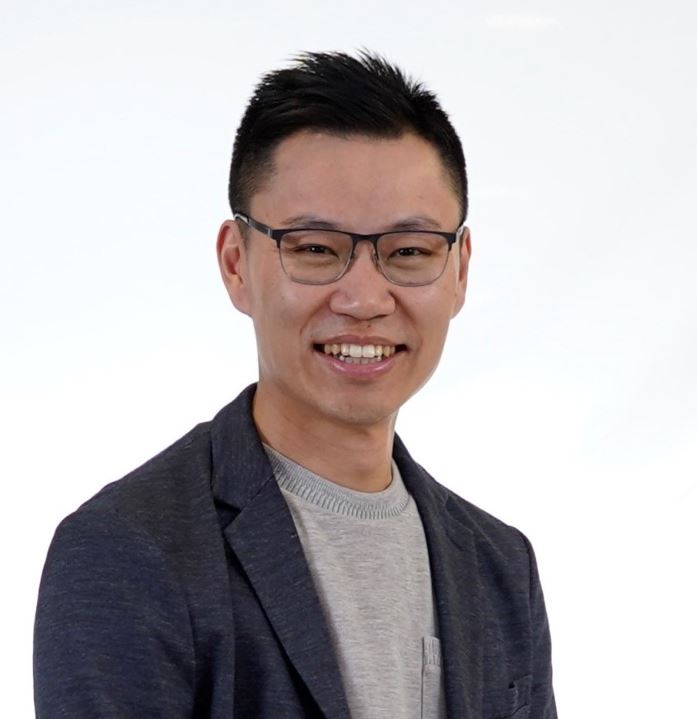 CY Chan
Chief Talent Officer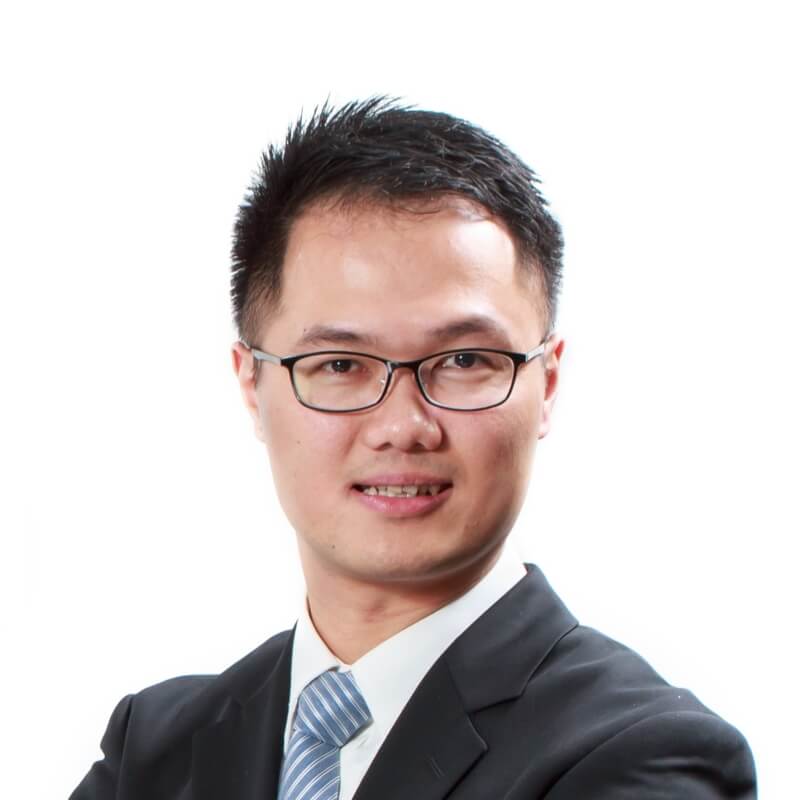 Wicky Cheng
HR, Director TMOD AP & HRBP HK AP Office
Fresenius Medical Care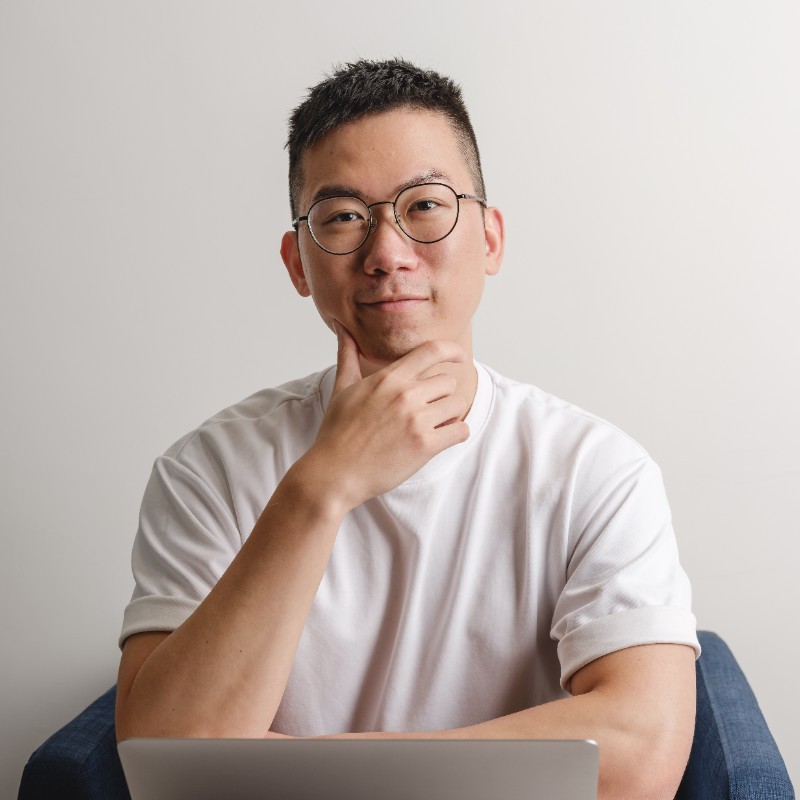 Wesley Ling
Human Resources Director
Zoe Auclair-Boissonnat
Head of Conferences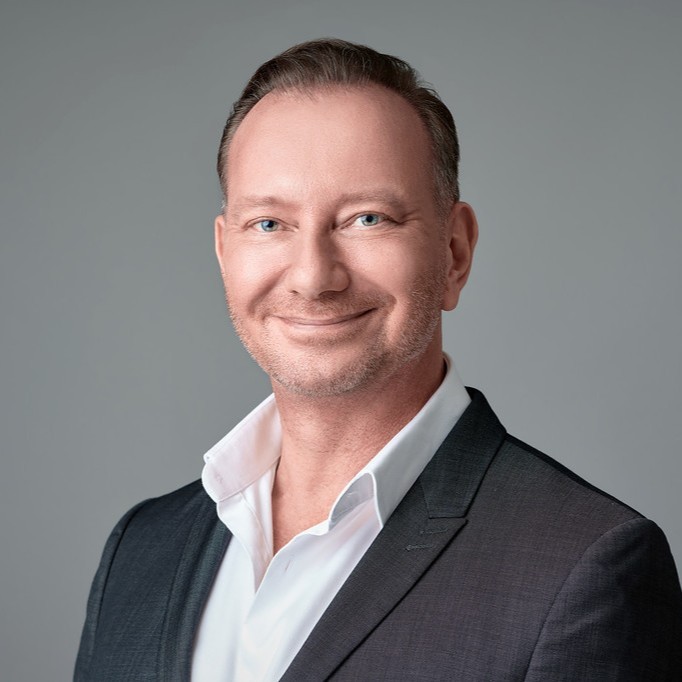 Steven Filby
Head of Talent & Learning
The Hong Kong Jockey Club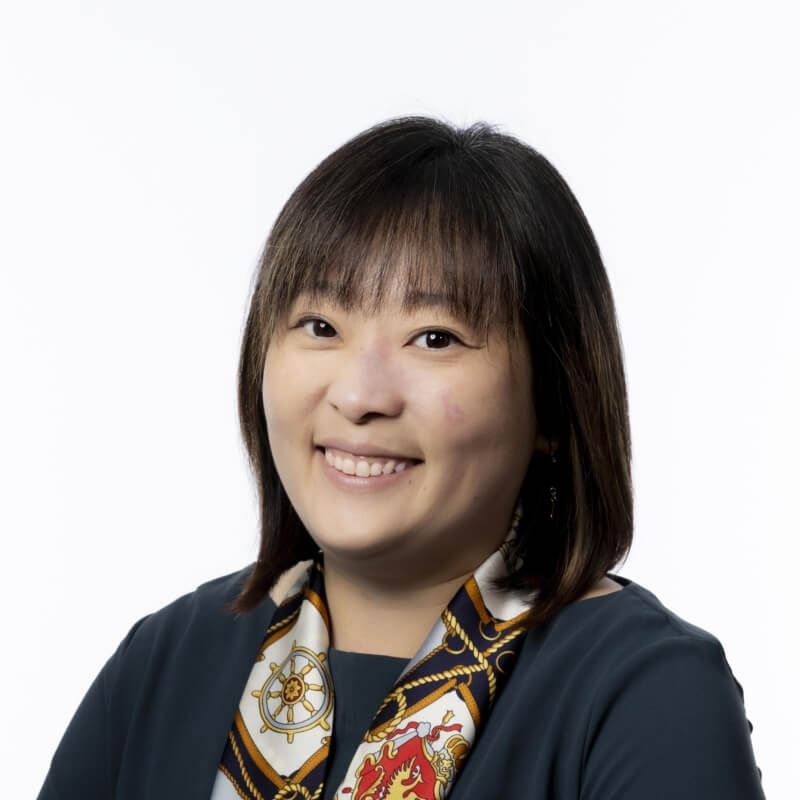 Winnie Tsien
Regional Head of People Experience, APAC Work Dynamics
Jones Lang La Salle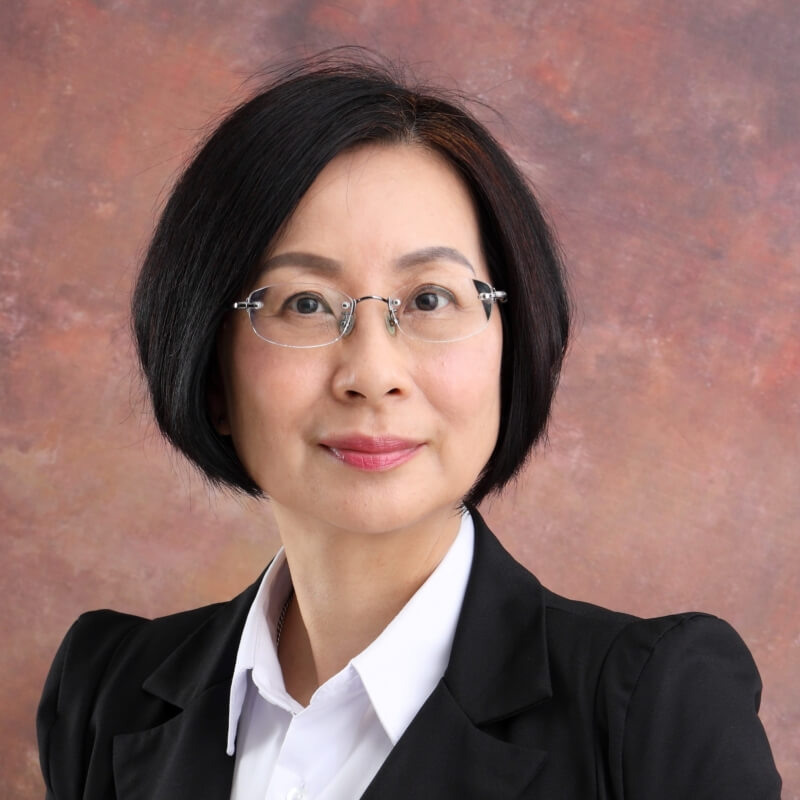 Sadia Liu
Head of Human Resources – HK/TW/SEA/South Korea, Organisation Development Lead for AP
Knorr-Bremse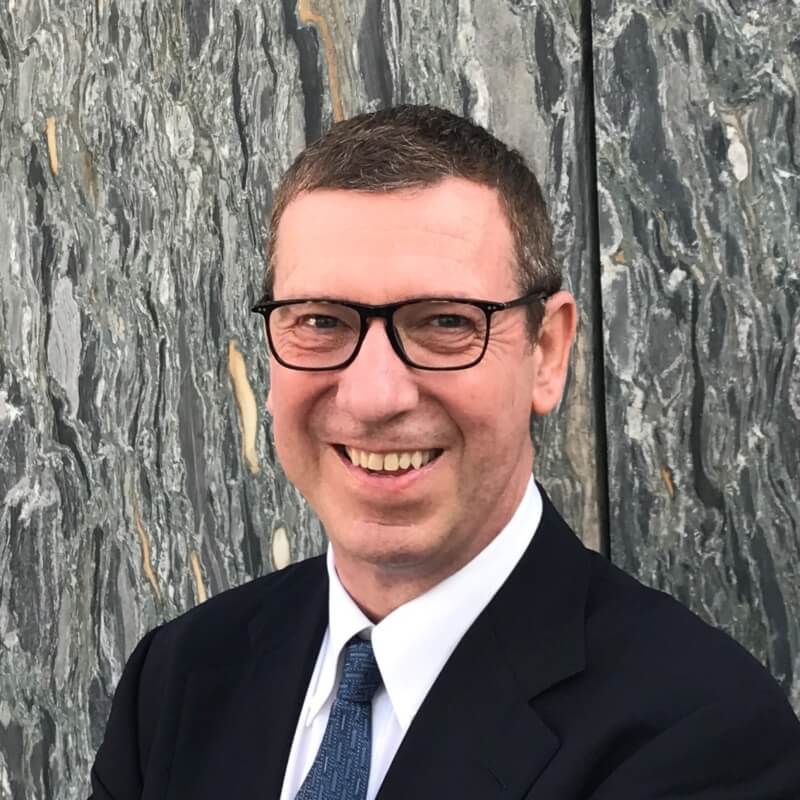 Chris Jaques
Head of Team Science
Make Great Teams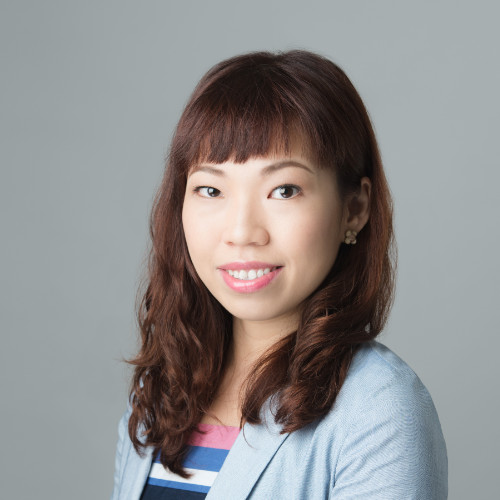 Fanny Lau
Head of Learning & Development – Human Resources
New World Development Company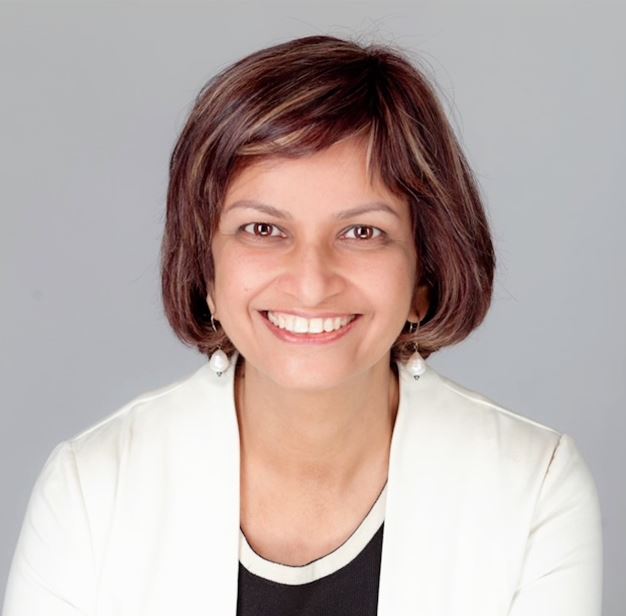 Mukta Arya
Managing Director, Chief Human Resources Officer, APAC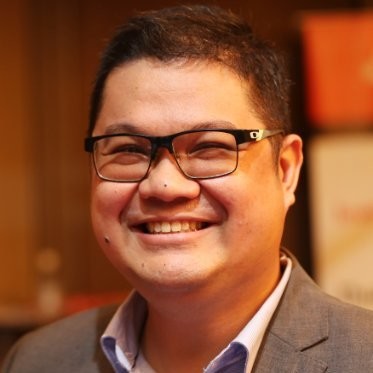 Gerard Timbol
Senior Conference Producer
InspireHR will help you create a cutting-edge HR function that will put you ahead of your competition and elevate your organisation in 2022 and beyond.
What you will gain from this conference: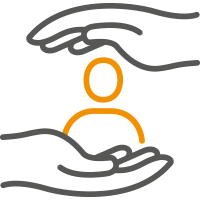 Network with like-minded leaders from the industry
This event brings together CHROs and senior leaders from different industries that share common interests, goals, and challenges which then provide a perfect avenue for effective and efficient networking. InspireHR is the ideal way to meet new people as well as to catch up with those that you haven't connected with for a while within the industry.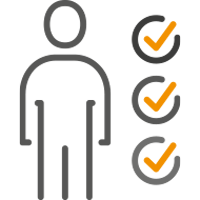 Expand your knowledge; be updated with issues and trends of today
Well-informed and updated presentations, best practices as well as case studies will be the focal points of presentation at this event. Attendees will be in the forefront of trends as well as issues that are critical to the industry, enabling you to do your work effectively, efficiently, and strategically. Take the opportunity to learn and ask questions to understand the rationale behind these ideas and go beyond reading journals and articles.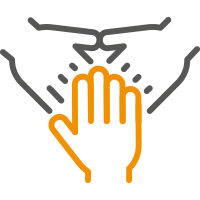 Fun, educational and engaging
We are all different, but we are all human. We aim to do more than merely host a conference with our educational yet enjoyable themes and topics. Our speakers and programmes are very detailed and in tuned with what accounts for a successful and meaningful experience within the industry.
Onsite Roundtable Discussions
Get together and sit down with HR leaders and valued industry partners to participate in our live and in-person roundtable discussions across 4 different sections within the ballroom, each equipped with its own theme and presentation.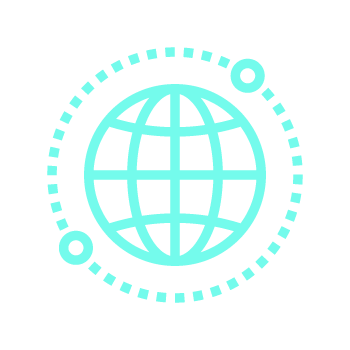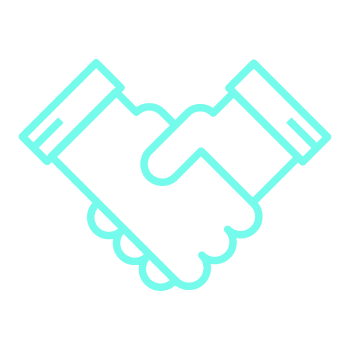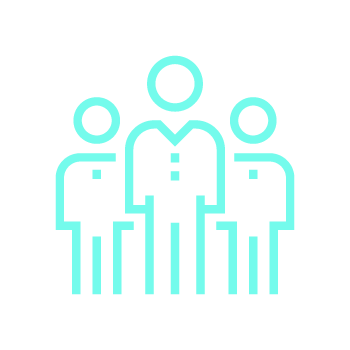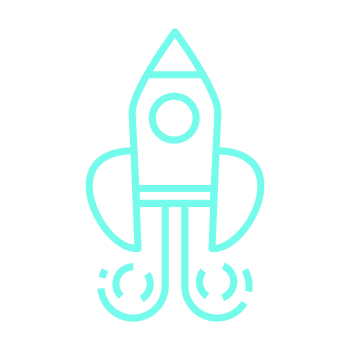 LEARNING & DEVELOPMENT / RESKILLING
Don't take our word for it!
Hear what senior HR executives have to say:
"It's a very great event to meet people and got insights from different HR professionals. Everything was great."
BNP Paribas
"Interesting topics, great sharing from companies of different industries and histories."
BASF
"Very relevant HR hot topics discussion and valuable insights from leading HR professionals in Hong Kong."
Euroclear
"The session was inspirational. Look forward to another session next year!"
Lee Kum Kee Family Investment Group
"Great to have such a good on-site event after more than a year"
Swire Properties
"Very practical and inspiring. A good opportunity to build networking after COVID-19"
Li & Fung Trading
Great brands who have participated in our events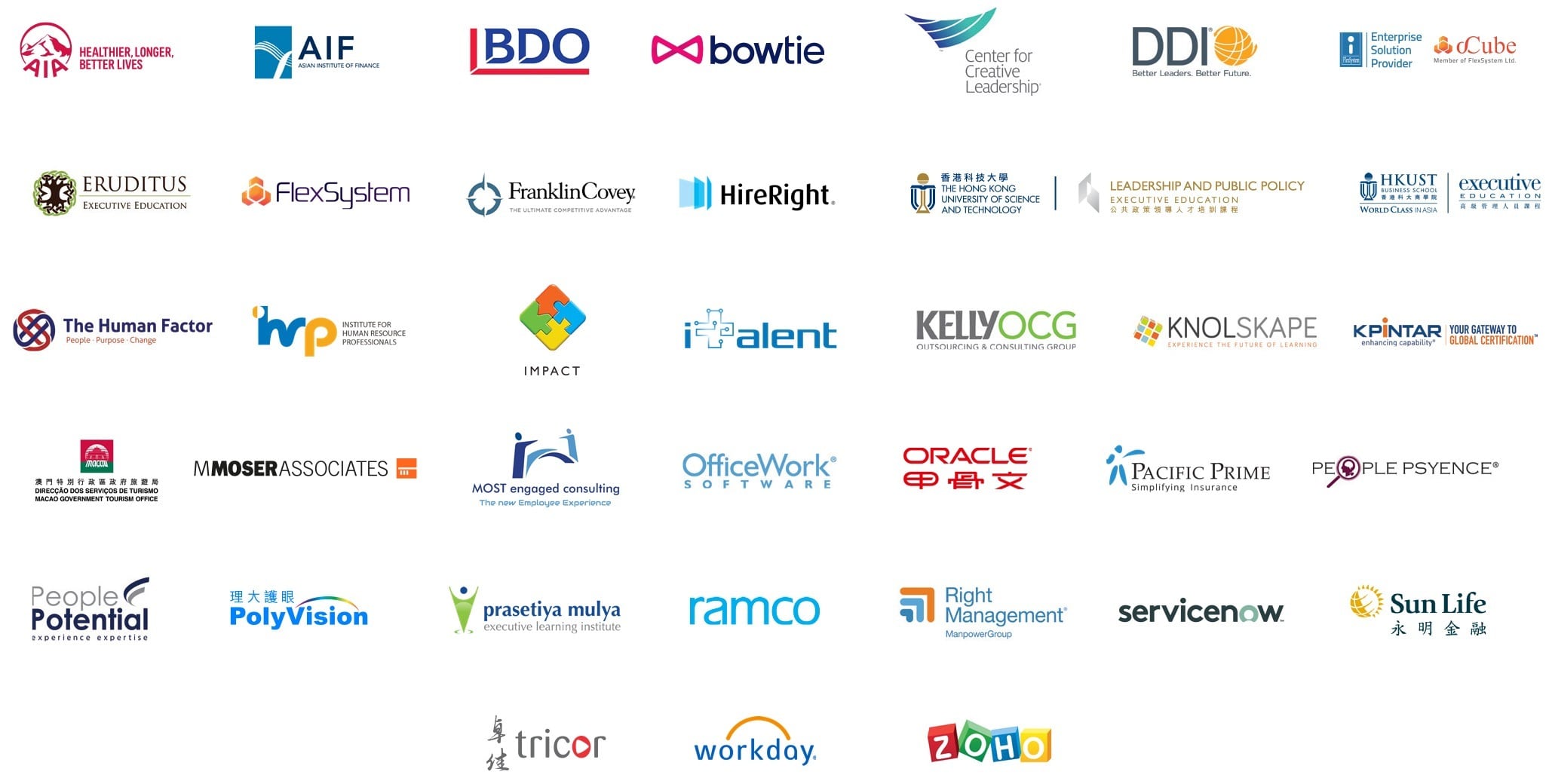 SPONSORS & PARTNERS
InspireHR is our new annual flagship HR strategy conference for senior HR professionals looking to learn from local, regional and global thought leaders, network and exchange ideas with likeminded peers.
If you want to stay ahead of the competition, our flagship conference is a must-attend, guaranteeing that you are present at one of the leading regional human capital strategy conference in Asia.
InspireHR will examine the most critical topics shaping your business strategy. Supported by a thought-provoking agenda driven by real case studies, engaging panel discussions and engaging networking opportunities, you will meet HR leaders from Asia's biggest companies who attend the conference year after year to share their experiences as well ideas for business solutions.
We have a variety of sponsorship packages that can be customised to fit your business needs.
To learn more, please reach out to Karen Yung at kareny@lighthouse-media.com or +852 2695 6618
Photos from past conferences
Are you ready to build a competent HR
force to drive organisational success?