Our flagship Human Resource Management conference that
You should not miss in 2021
INSPIRING TALENT WITH PRACTICES THAT WORK
In-Person
7-8 September 2021
20+
Research-backed sessions
Set against the backdrop of a recovering economy, with an onset of social disruption as well as wellbeing challenges of today, human resource management is now more than ever, a pivotal initiative that companies, big or small, local or multinational, cannot undermine. InspireHR is designed to help HR leaders and practitioners navigate thru these challenges while being educated of the best practices and trends that will empower and add value to you as individual and as a HR professional.
Held on the 7th and 8th of September at the Mira Hotel Hong Kong, InspireHR is our flagship conference which is themed in two days; both of which would be live in-person events. InspireHR will bring you a line-up of HR experts and technology influencers to share their experiences and insights on what will be the biggest challenges of the industry through keynote speeches, panel discussions, head-to-head Q&As and other formats.
Take full advantage of this unique opportunity to learn from the best, and join over a hundred other HR and business leaders as they gather together to map the route to recruiting, enabling, and developing the best of our talents.
What you will gain from this conference: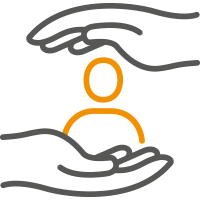 Network with likeminded practitioners from the industry
This event brings together professionals and practitioners from different industries that share common interests and goals, which then provide a perfect avenue for effective and efficient networking. Our events are ideal to meet new people as well as to catch up with those that you haven't connected for a while within the industry.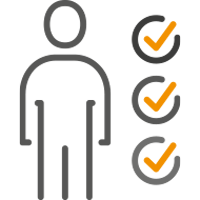 Expand your knowledge; be updated with issues and trends of today
Well-informed and updated presentations, best practices as well as case studies will be the focal points of presentation at this event. Attendees will be in the forefront of trends as well as issues that are critical to the industry, enabling you to do your work effectively and efficiently. Take the opportunity to learn and ask questions to understand the rationale behind these ideas and go beyond from reading journals and articles.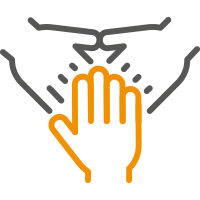 Fun, educational and engaging
We are all different, but we are all human. We try to go beyond just hosting a conference with our educational yet enjoyable themes and topics. Our speakers as well as our programs are very detailed and in tuned to what accounts for a successful and meaningful experience and within the industry
Great brands who have participated in our events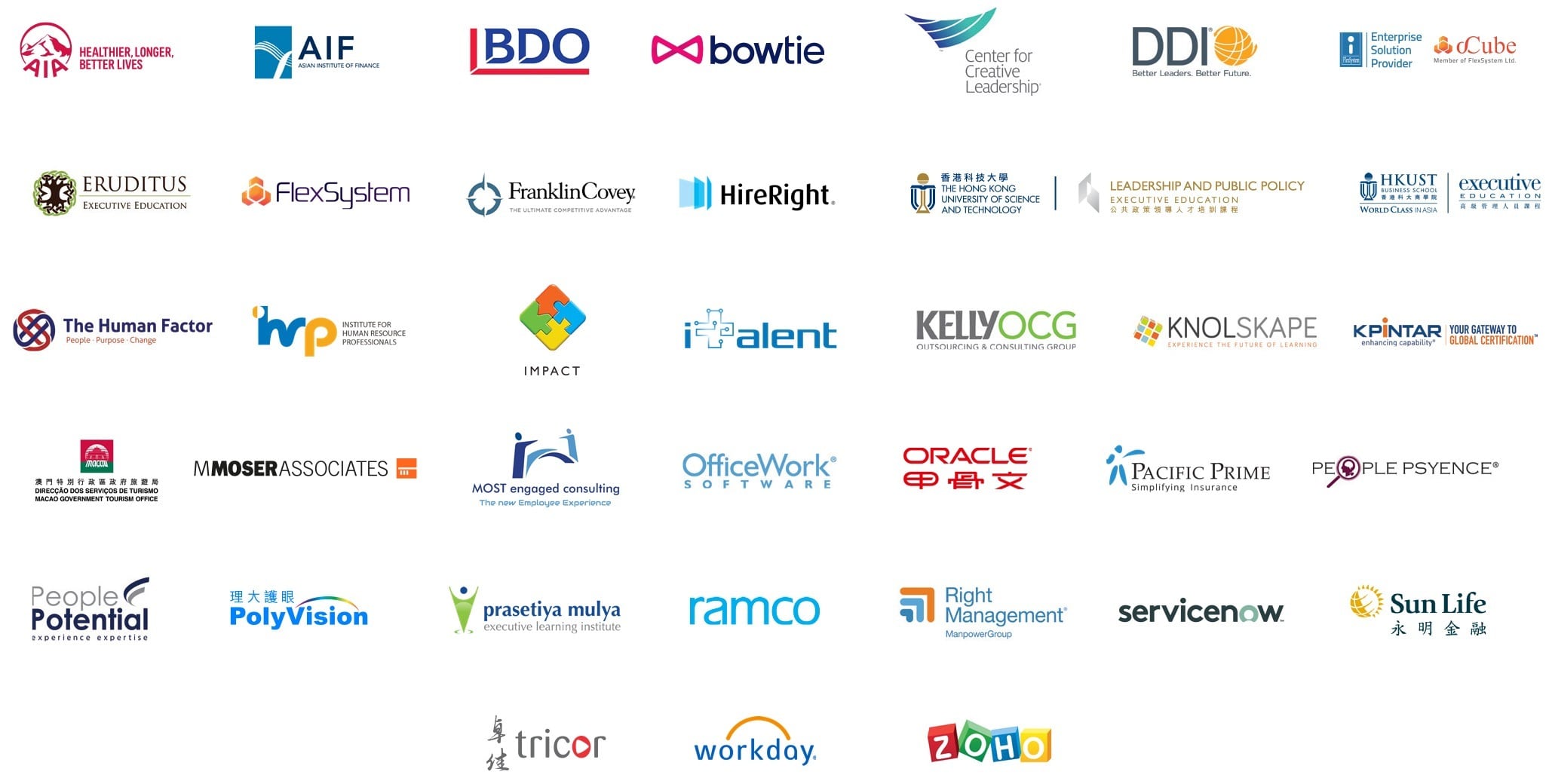 SPONSORS & PARTNERS
InspireHR is our new annual flagship HR strategy conference for senior HR professionals looking to learn from local, regional and global thought leaders, network and exchange ideas with likeminded peers.
If you want to stay ahead of the competition, our three-day flagship conference is a must-attend, guaranteeing that you are present at one of the leading regional human capital strategy conference in Asia.
InspireHR will examine the most critical topics shaping your business strategy. Supported by a thought-provoking agenda driven by real case studies, engaging panel discussions and engaging networking opportunities, you will meet HR leaders from Asia's biggest companies who attend the conference year after year to share their experiences as well ideas for business solutions.
We have a variety of sponsorship packages that can be customised to fit your business needs.
To learn more, please reach out Carine Chang at carinec@humanresourcesonline.net. +852 2861 1882
Don't take our word for it!
Hear what senior HR executives have to say:
"Great diversity of speakers from different industries and backgrounds."
RC HR Consulting
"Interesting topics, great sharing from companies of different industries and histories."
BASF
"Very relevant HR hot topics discussion and valuable insights from leading HR professionals in Hong Kong."
Euroclear
Photos from past conferences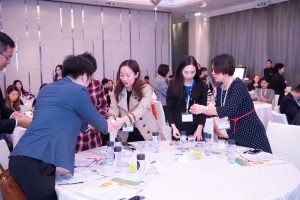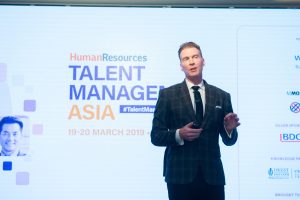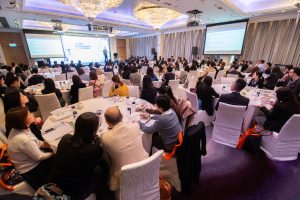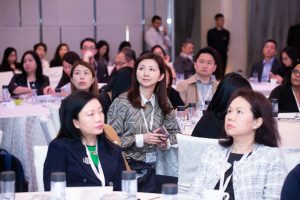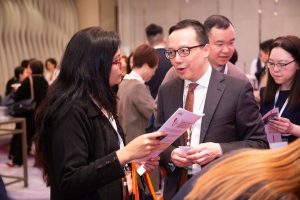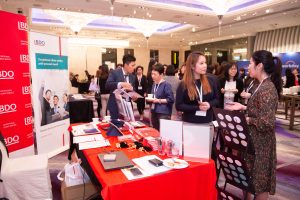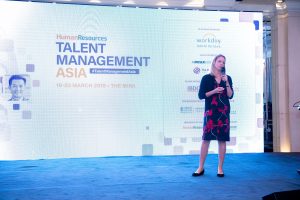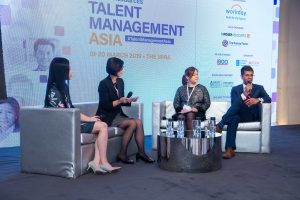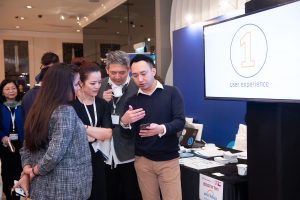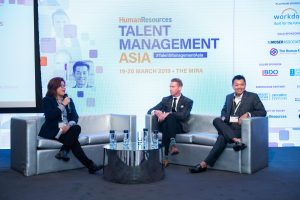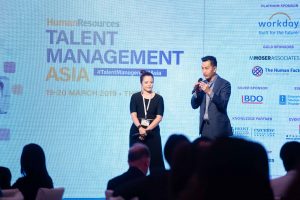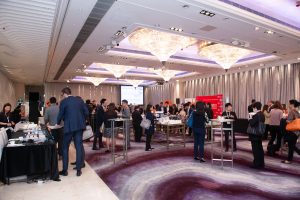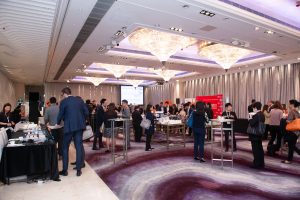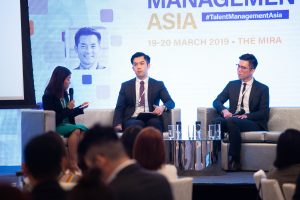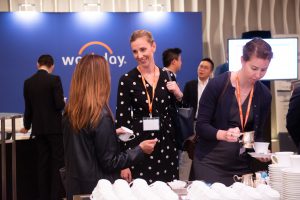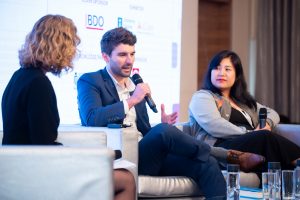 Are you ready to build a competent HR
force to drive organisational success?