REGISTRATION & REFRESHMENTS
TALENT MANAGEMENT'S CHALLENGES & OPPORTUNITIES
OPENING KEYNOTE: 2022 – A reality check on HR's priorities
With the pandemic as a catalyst for change, life and work has been overhauled – priorities redefined, business models updated, and work transformed to meet challenges head on. Living in this difficult time, what are the most valuable lessons that HR practitioners can use to navigate through the hardest of times and what can we all look forward to throughout the year?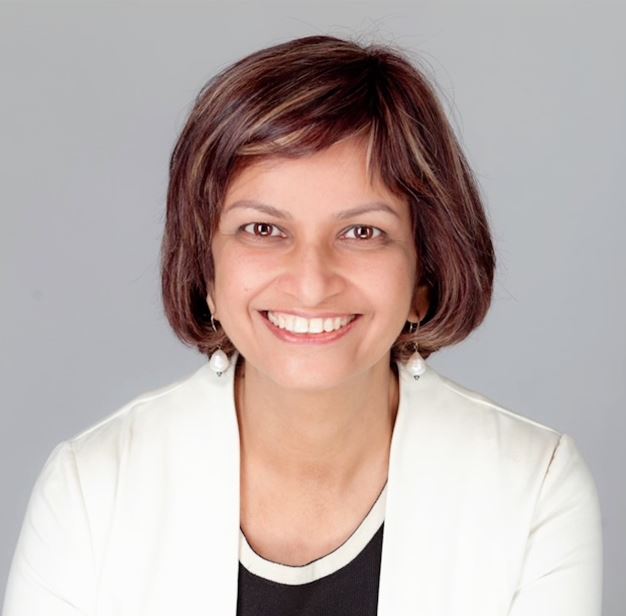 Mukta Arya
Managing Director, Chief Human Resources Officer, APAC
PRESENTATION: The uphill battle to acquire and keeping talent
We've all heard of the Great Resignation and how much it has impacted workplace dynamics – higher employee turnover and employers keeping businesses on survival mode. While most companies have resorted to technology to connect with candidates, as well as using data analytics to read employment trends, what is it that makes our talents stick and tick? What is the employee experience (EX) we should aim for and what are examples of scalable EX solutions that are applicable to today's timeline?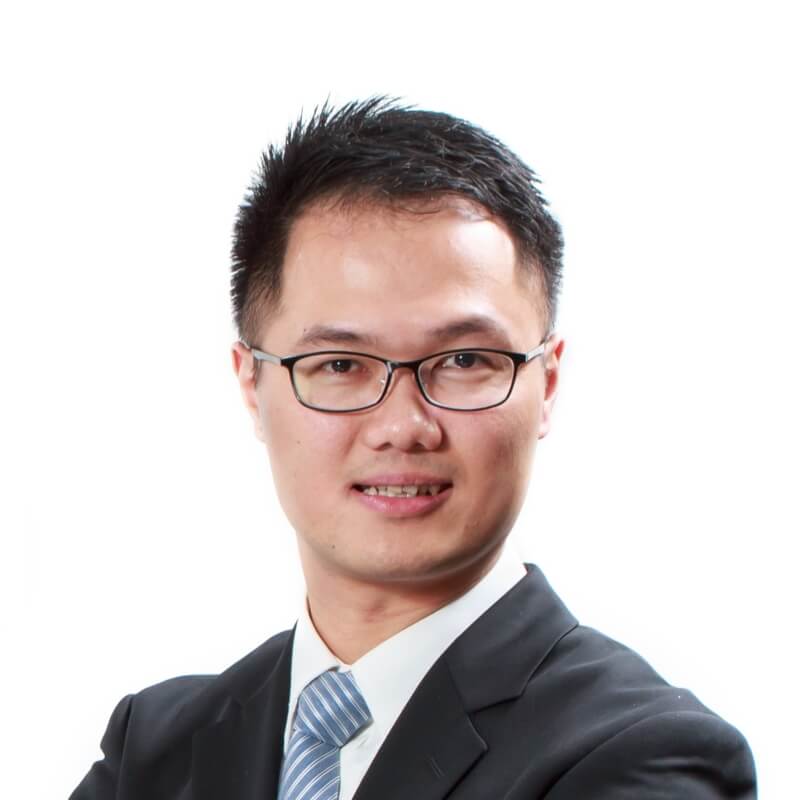 Wicky Cheng
HR, Director TMOD AP & HRBP HK AP Office
Fresenius Medical Care
PANEL DISCUSSION: Mitigating talent disruptions with efficient workforce strategies
Hong Kong's employment scenario is looking drastic given the challenges that HR face – talent migration, talent skills / re-skilling, as well as maintaining retention while lowering attrition. With our experienced line-up of HR practitioners, we'll discuss what HR should do to keep afloat, relevant and thriving; and what else can be done to push forward and through this employment tsunami.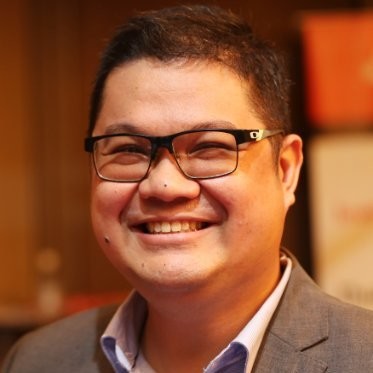 Gerard Timbol
Senior Conference Producer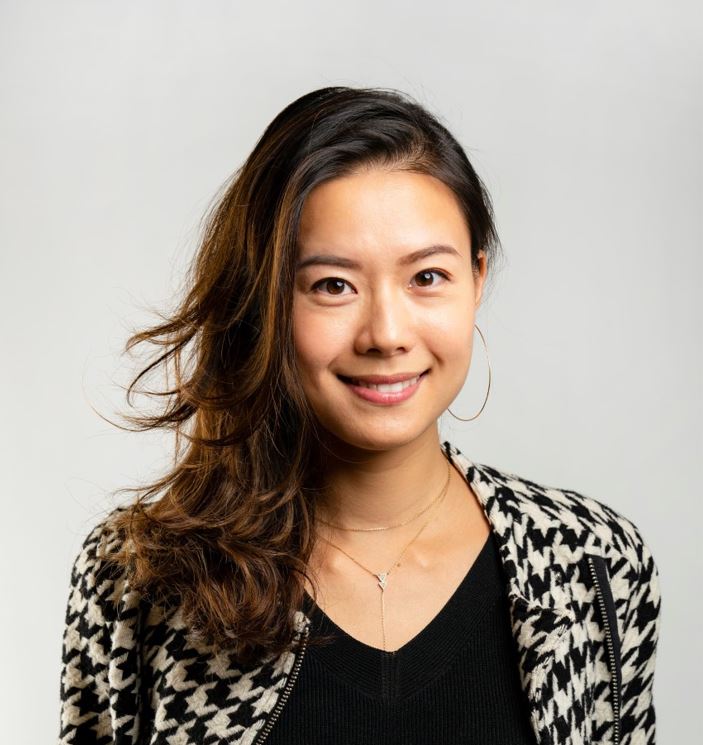 Kim Leung
Head of Talent & Culture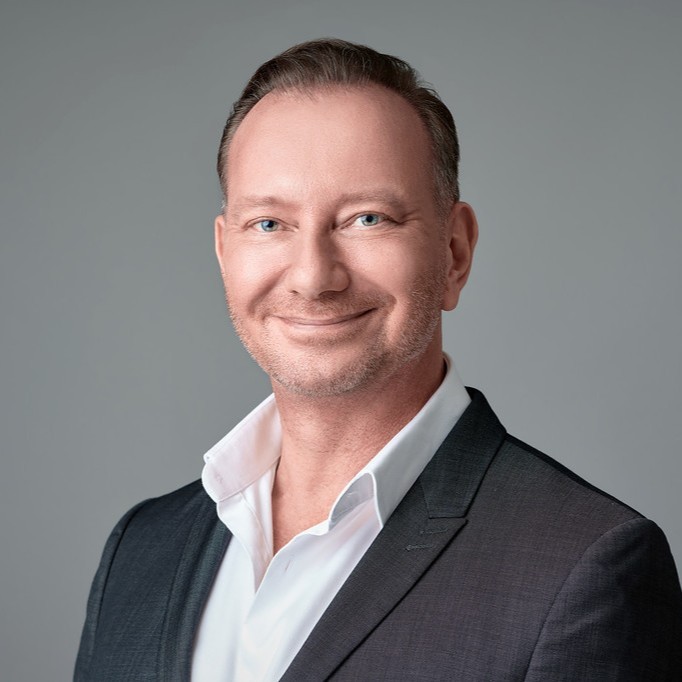 Steven Filby
Head of Talent & Learning
The Hong Kong Jockey Club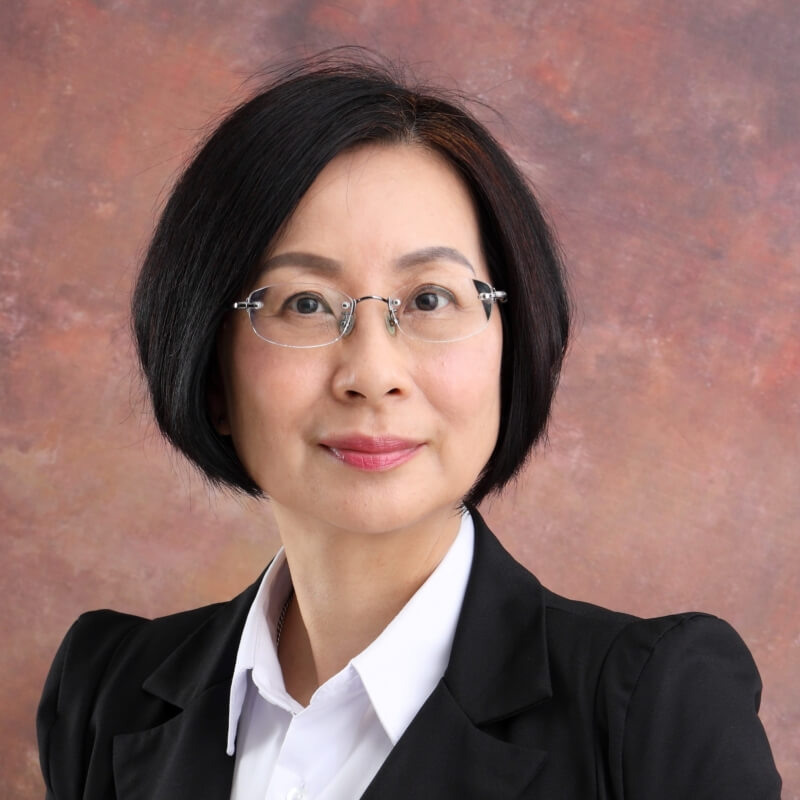 Sadia Liu
Head of Human Resources – HK/TW/SEA/South Korea, Organisation Development Lead for AP
Knorr-Bremse
MORNING COFFEE & NETWORKING
DISRUPTIVE HR TECH INITIATIVES
PANEL DISCUSSION: HR tech as an enabler of progress
Technology has been critical in reshaping businesses and lifestyles in the world. Artificial intelligence, automation, cloud storage, and people analytics; all have made it possible for HR leaders to bring forth a data-backed mindset. They are now asked: How well is our hybrid programme going? Which groups are most impacted by mental health challenges? Where are careers and skills changing the fastest? So in this discussion, let's find out how HR is leveraging work tech in helping make better business decisions.
Zoe Auclair-Boissonnat
Head of Conferences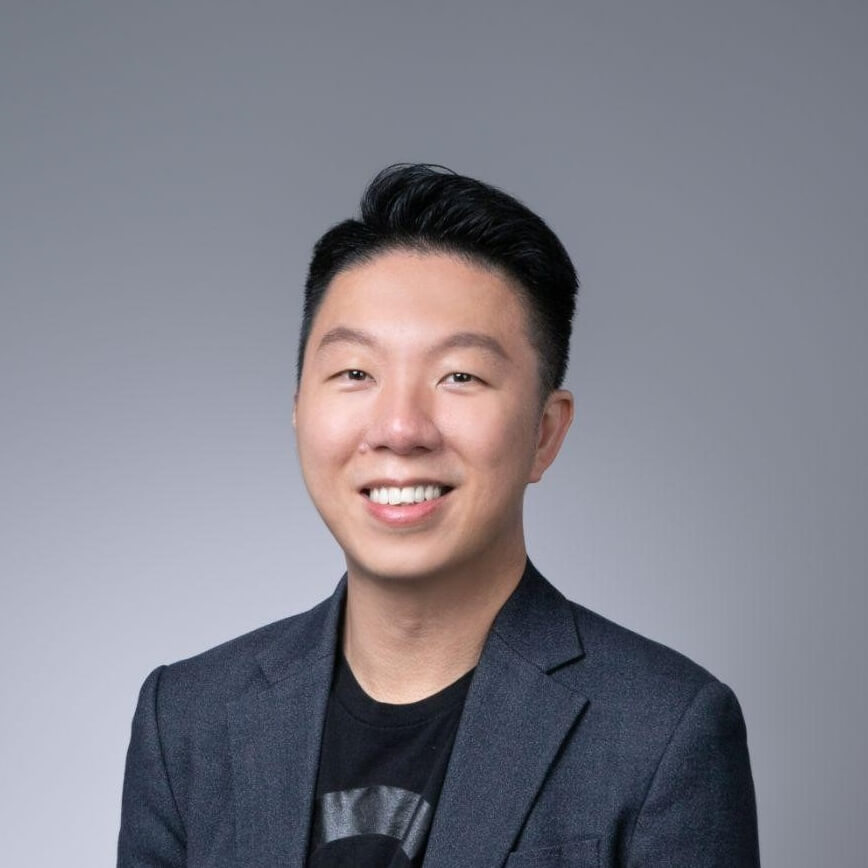 Andrew Yung
Team Lead, Digital Transformation Services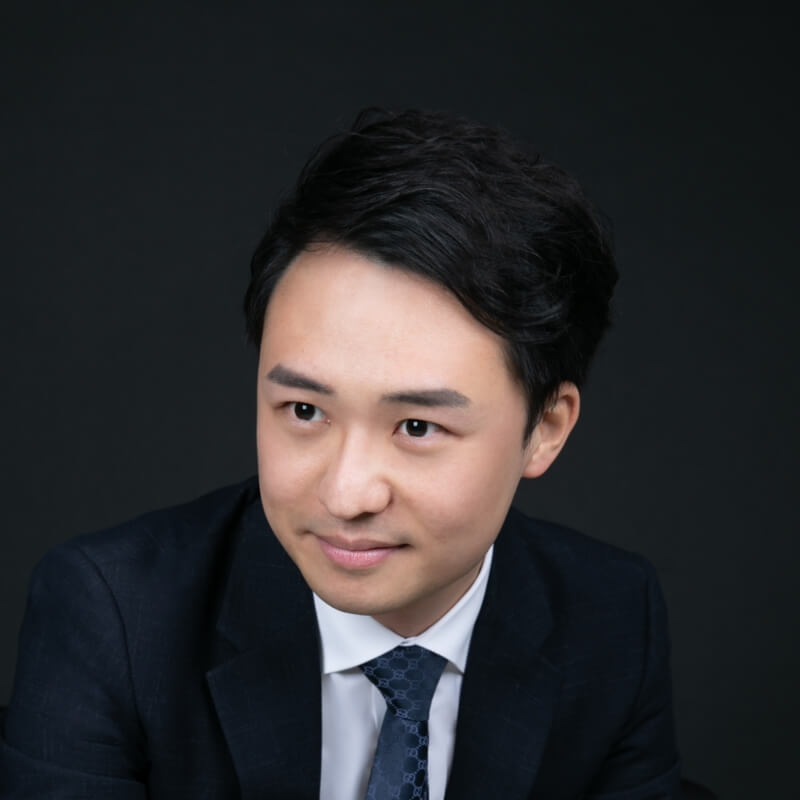 Ronald Poon
IT Talent Development Manager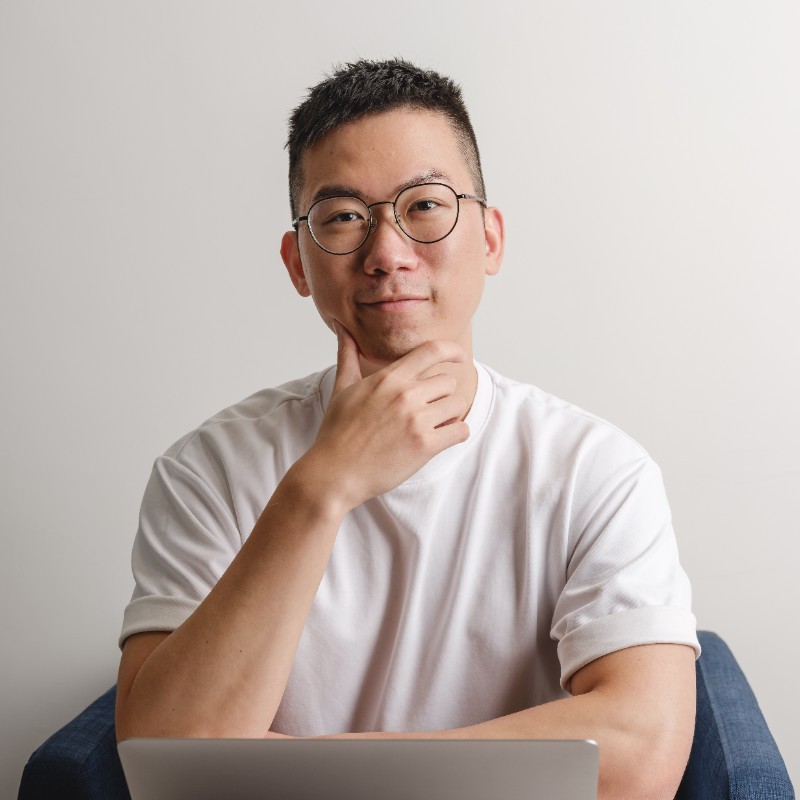 Wesley Ling
Human Resources Director
PRESENTATION: The mindset of a disruptive HR practitioner
HR's affinity for disruption places greater emphasis on having a growth mindset; may it be in utilising technology to aid in tasks both in the long and short term, having a fresh approach in managing people, as well as looking at behaviour in the workplace. When you have a disruptive mindset, you invite healthy and open dialogues into your organisation with HR being a catalyst for growth and change. What helps HR leaders stay resilient, optimistic and agile?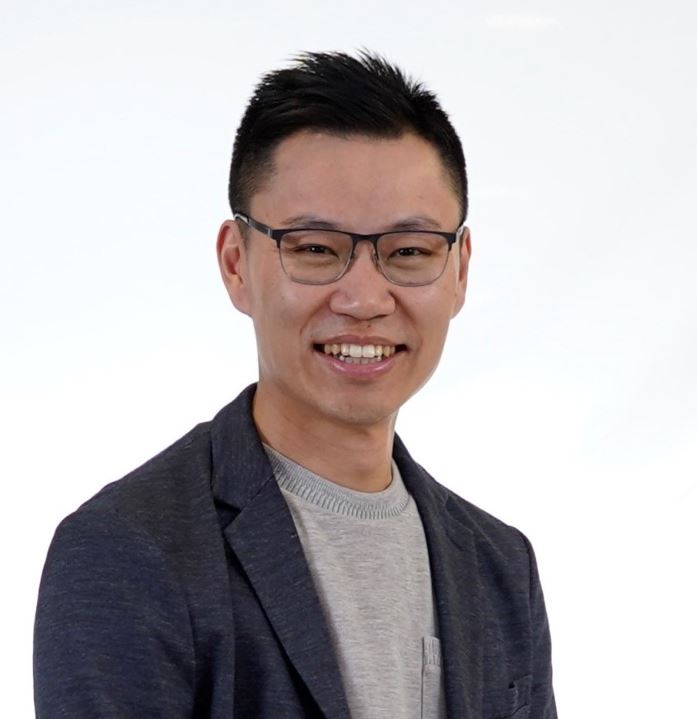 CY Chan
Chief Talent Officer
PRESENTATION: How to revitalise your workforce
Hong Kong's workforce is currently one of the most stressed, demotivated and disengaged in the region, according to the latest Gallup research. Today, it is not enough for HR to manage and develop their workforce efficiently – they must know how to transform workforce motivation and engagement. This presentation explains the latest learning from the science of workforce engagement – and describes some surprising strategies that are proven to turn disengagement into high-performance.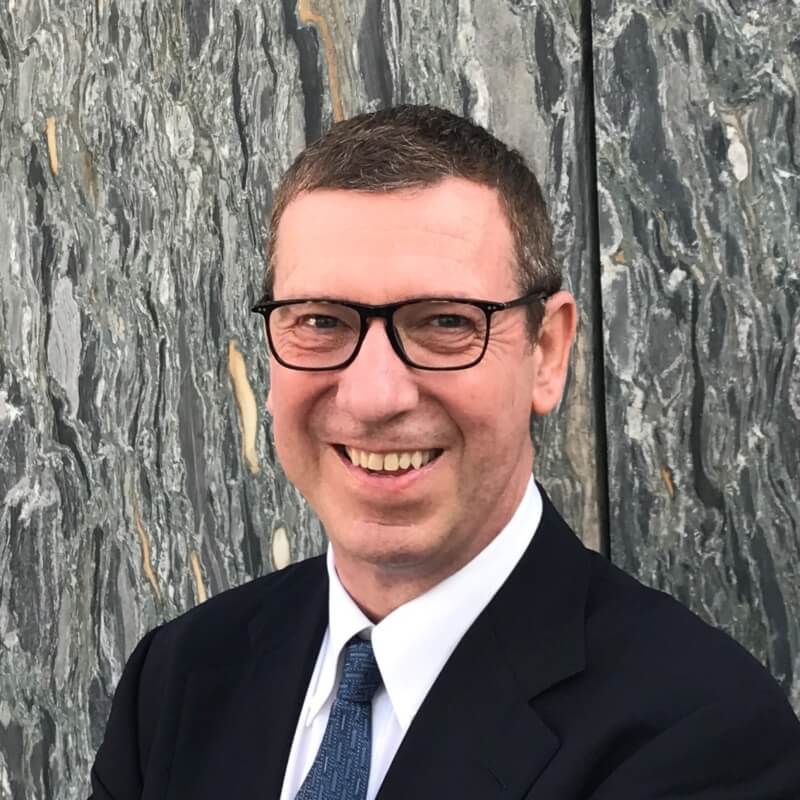 Chris Jaques
Head of Team Science
ROUNDTABLE ROTATION SESSIONS
HR INTERACTIVE SESSIONS & ROUNDTABLE DISCUSSIONS
A 4-part roundtables session* with facilitators rotating between assigned tables that are equipped with high-impact discussions each within a 30 minutes session focusing on:
HR SYSTEMS / HR TECH
– The truth behind "one size fits all" tech schemes 
– Choosing and understanding what HR tech your company needs, not what you want
– Why automation is not the end of jobs
– Understanding the cost of opportunity and why it's worth it 
COMPENSATIONS & BENEFITS
– Updating your C&B offerings and why it's important today 
– Why 'Pizza Fridays' / pool table lounges will not work anymore
– How to raise workforce morale without costing you much (maybe a bit) 

LEARNING & DEVELOPMENT / RESKILLING
– Why it's important to reskill our talents
– Enabling and empowering talents with work-worthy skills
– Beyond work skills, why financial education is a must for our talents

WORKPLACE CULTURE
– Why it's important to listen to our talents
– How do we improve the disconnect faced as a result of a distributed workforce 
– Ways to have a positive workplace culture and why it's good for any business

*themes and presentations for the roundtable discussion are not limited to the above topics and the format is subject to change as allowed by the venue. 
AFTERNOON RECHARGE & NETWORKING
PRACTICAL PAY & PERKS SCHEMES
PANEL DISCUSSION: Managing our employees' wellbeing and health experience
In our push to respond to and survive in tumultuous times; our mental health, wellbeing and workplace experiences are also pushed to limits. Job uncertainty, health concerns, and ambiguity of the general economic climate could take a toll on human psyche. How do we use technology to intervene and resolve these psychological distresses? What role does HR play in building a healthy workplace experience as well managing holistic wellbeing of employees?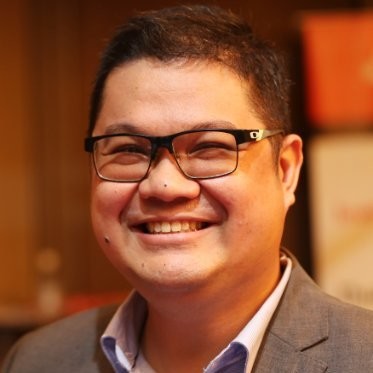 Gerard Timbol
Senior Conference Producer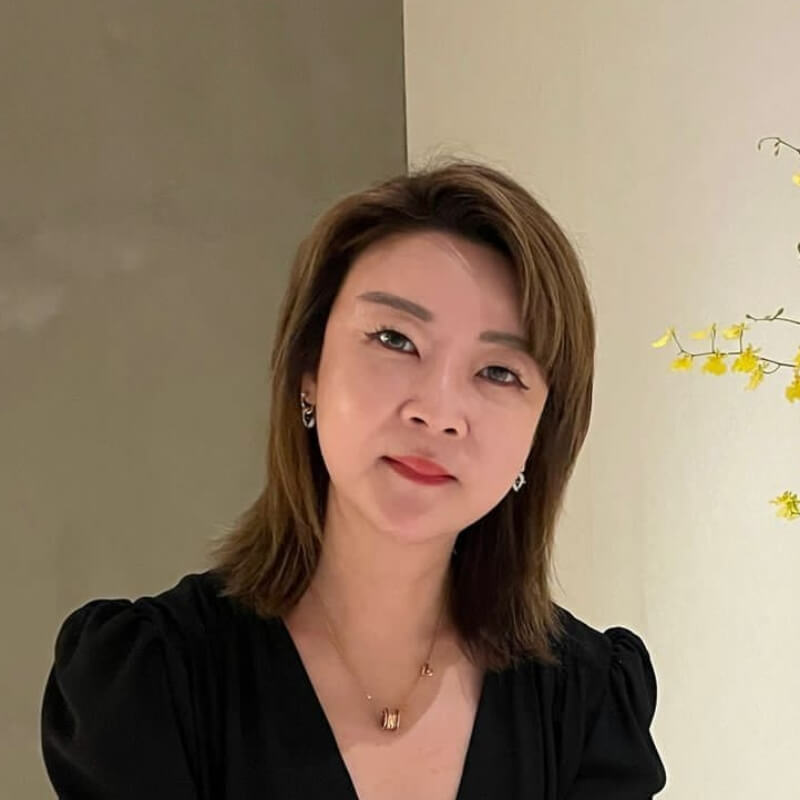 Annaliza Woo
Head of Human Resources, Asia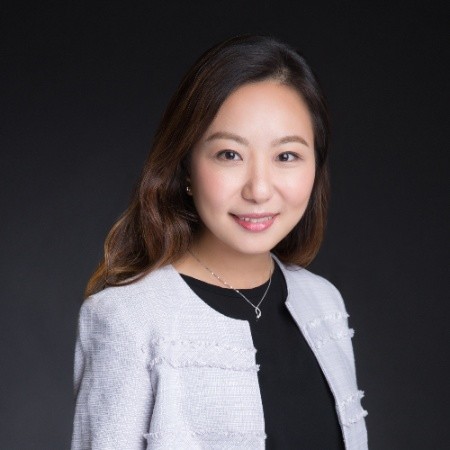 Vince Wong
Senior Vice President, COO, Human Resources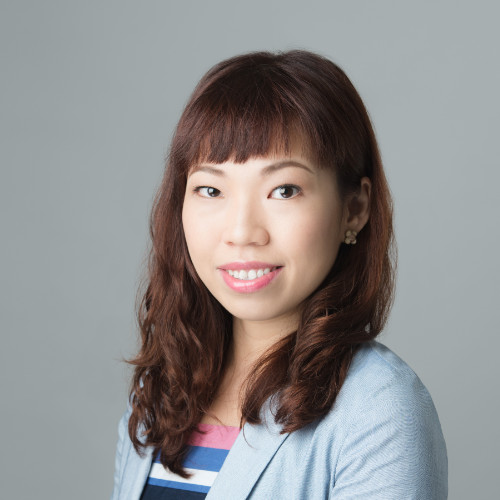 Fanny Lau
Head of Learning & Development – Human Resources
New World Development Company
CLOSING KEYNOTE: Key takeaways as to how HR inspires
A necessary endeavour for all businesses but with hard lessons to be learned while we're crossing between points A to B. What are the critical and practical lessons in having HR modernised yet resilient in this challenging climate and where do our HR practitioners plan to go from here?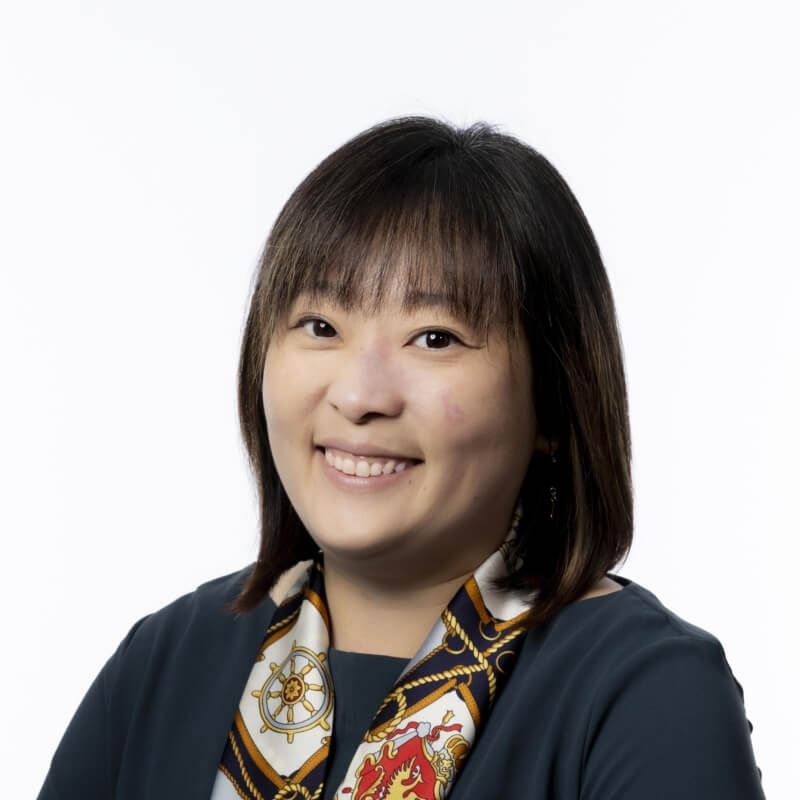 Winnie Tsien
Regional Head of People Experience, APAC Work Dynamics
Jones Lang La Salle
CLOSING REMARKS // END OF CONFERENCE