Akina Ho
Board Member of Hong Kong Proptech Association
Head of Digital Transformation & Innovation
The Great Eagle Holdings
With 20 years of experience in innovative technology, consulting, finance, hospitality and global sales operations management experience starting from the Silicon Valley to worldwide.  Akina is leading a new department at Great Eagle to execute digital transformation at the group level and also across all subsidiaries globally. She is also part of the Investment Committee that evaluates start-ups in cutting-edge technology and disruptive business model across different industries.
She was one of the Executive that helped a startup in Hong Kong to become one of the Unicorn in 2017 with investors from FoxConn and Softbank.  She is a respected guest speaker, panel specialist and guest professor with notable media appearances on Bloomberg and Fox International.  She is a recipient of many awards for great leadership, digital transformation & innovation, social innovation and proptech.  She is regularly invited as a speaker and panelist at technology and digital transformation conferences covering big data, security, digital marketing, HR, IoT, Customer Experience, and others.
Akina holds an GEMBA from USC and a Bachelor's degree from UCLA.
View other speakers' profiles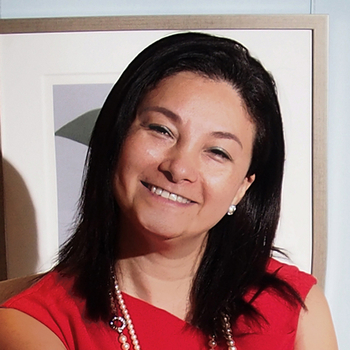 Akina Ho
Head of Digital Transformation & Innovation, The Great Eagle Holdings & Board Member of Hong Kong Proptech Association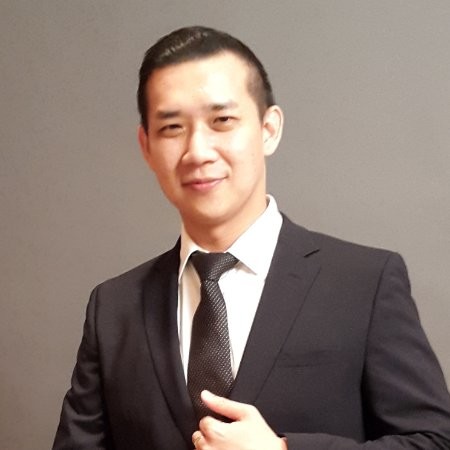 Handi Kurniawan
Group Head of Leadership & Academies Learning – GHR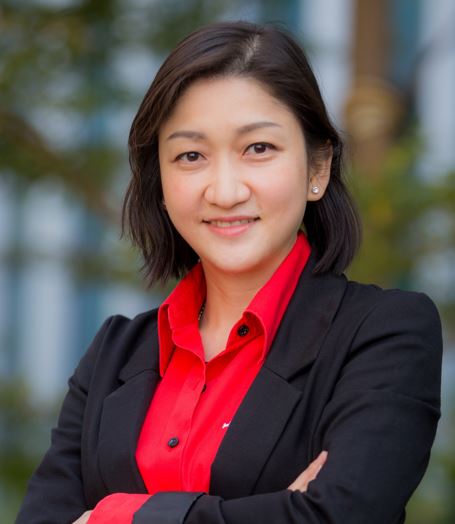 Angie Sung
Head of Human Resources, Hong Kong & Macau
CY Chan
Co-Owner & Chief Talent and Purpose Officer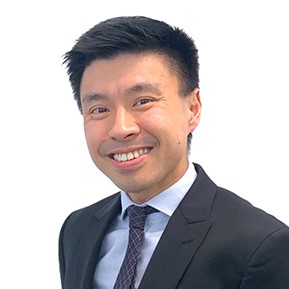 Leo Chan
Director, Human Resources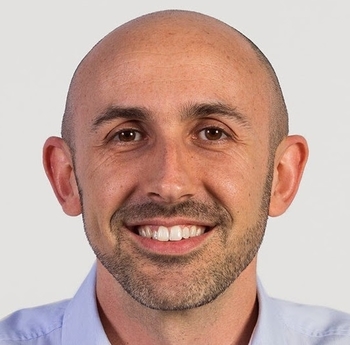 Giorgio Benassi
Global Head of Talent Acquisition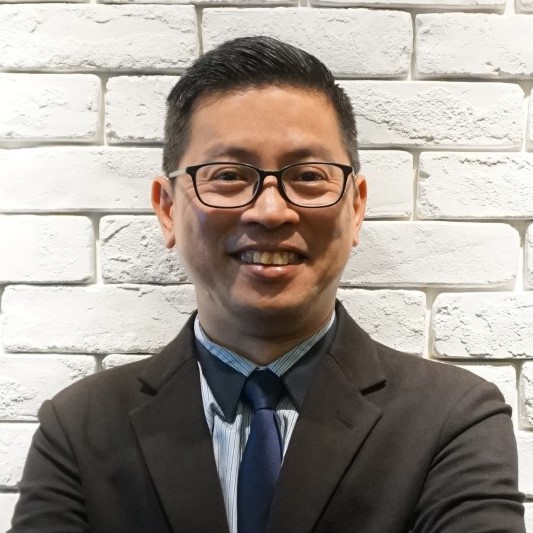 Eric Goh
Head of Human Resources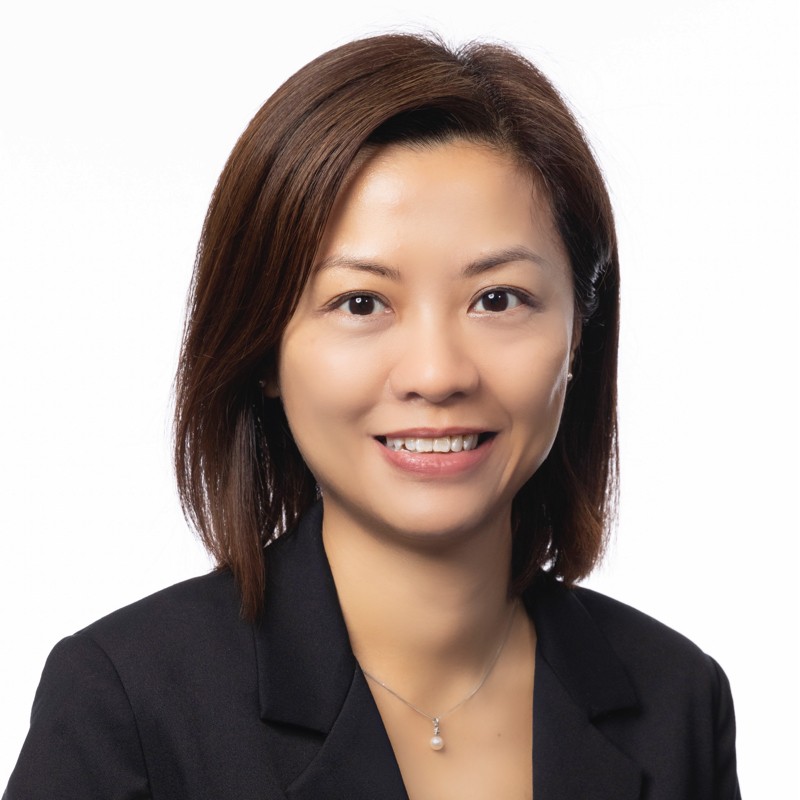 Wendy Yip
Learning & Development Lead, APAC
Karan Sharma
APAC Head of Talent and Diversity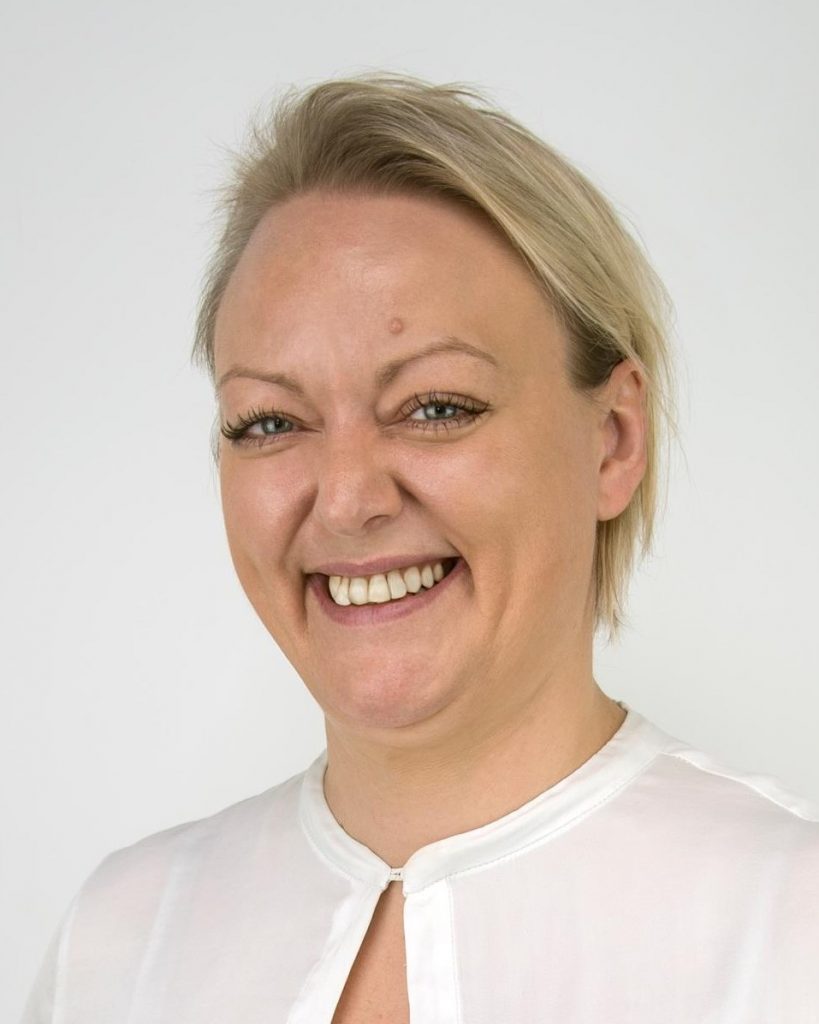 Aisling Gormley
Director, Head of Human Resources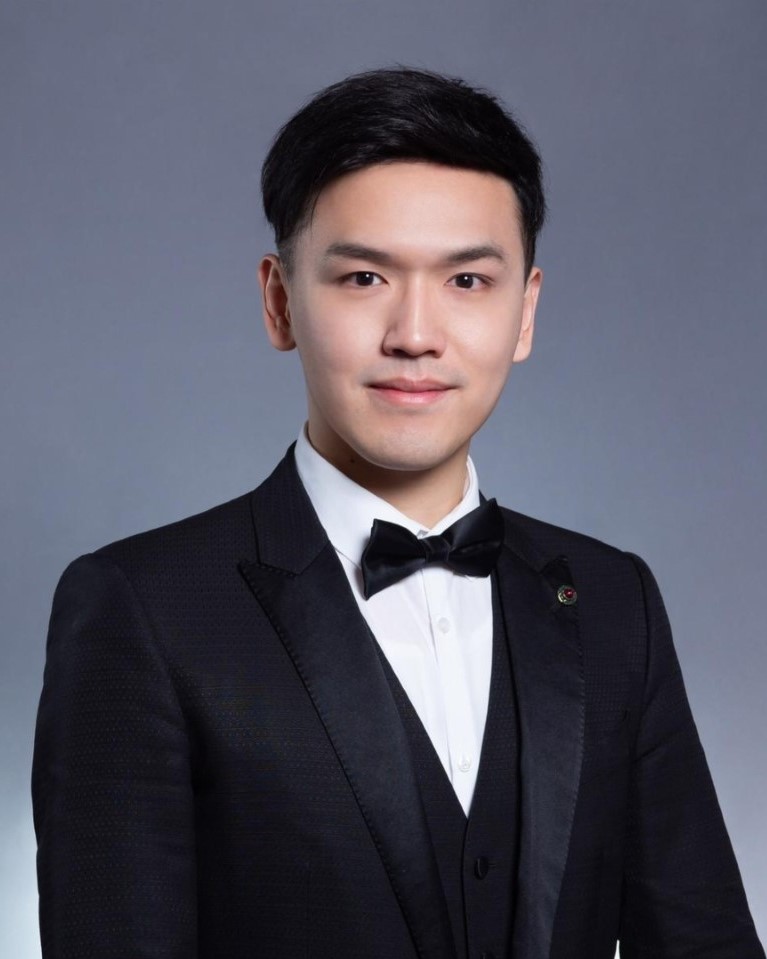 Dr. Edi Wong
Executive Director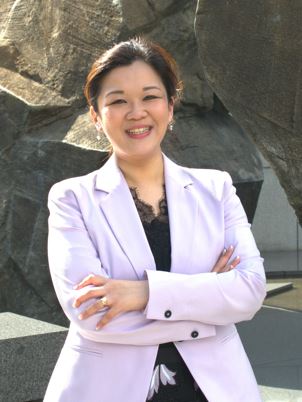 Portia Tang
Director, Head of Professional Resources Solutions & Client Services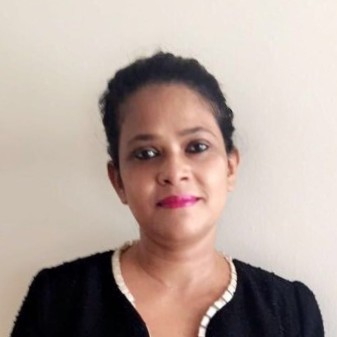 Sanghita Bhakta
Group Head of Digital Learning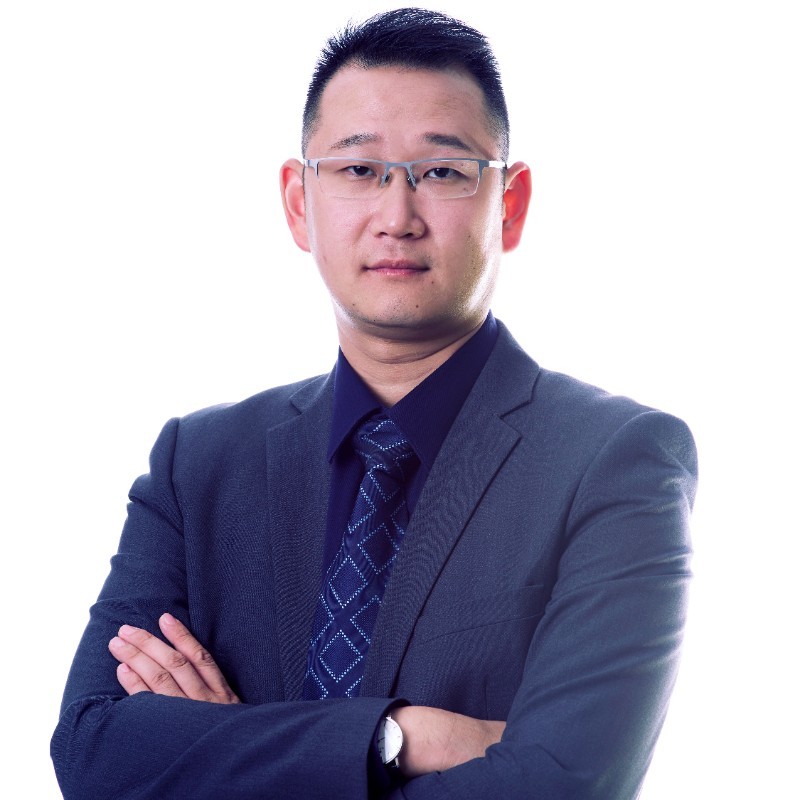 Yi Zhang
Human Resources Director, Hong Kong & Macau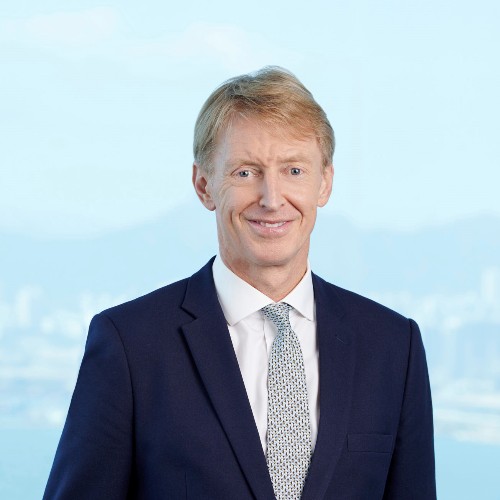 Richard Roper
Health and Benefits Business Leader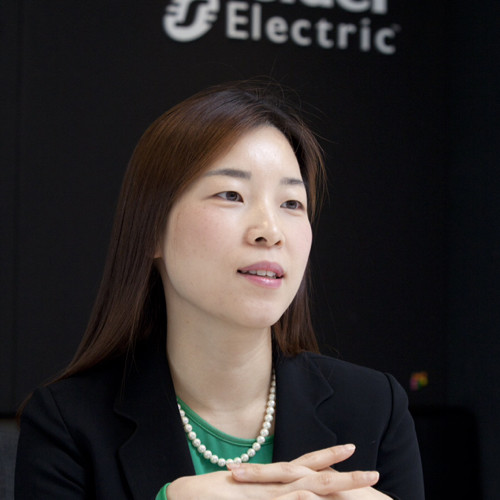 Yeonjoo Lee
Global HRBP, Global Supply Chain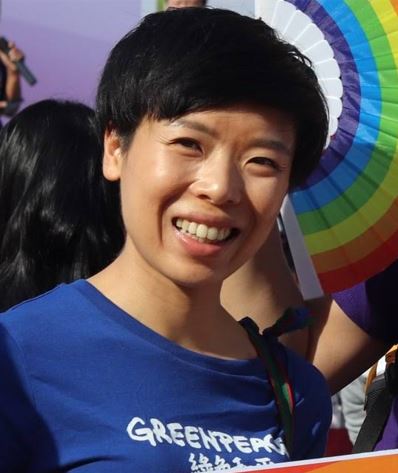 NC Kwong (She, They)
Diversity, Inclusion & Compliance – HR Specialist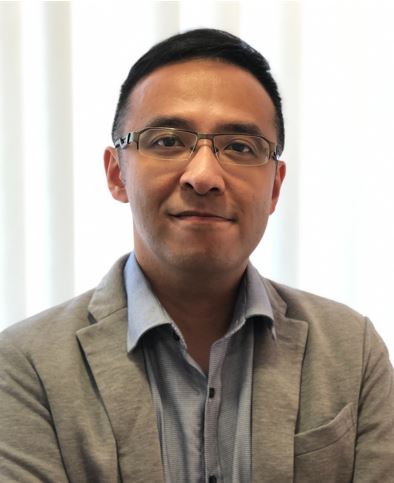 Don Chan
Group Training and Development Manager
Cafe de Coral Holdings Ltd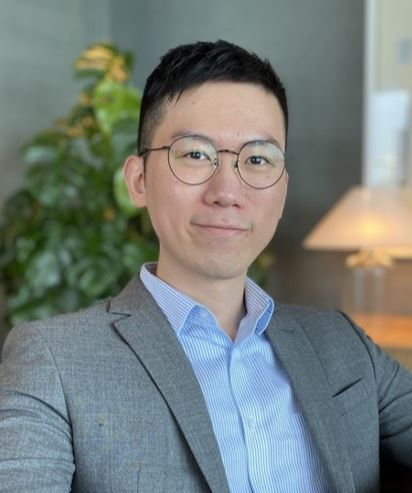 Wesley Ling
Director of Talent & Culture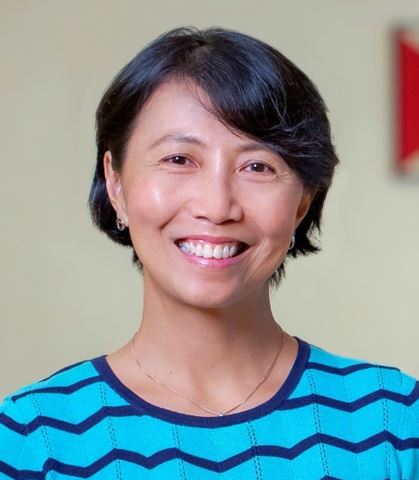 Olivia Wong (She, Her)
Group Head of Diversity & Inclusion
John Swire & Sons (H.K.) Ltd.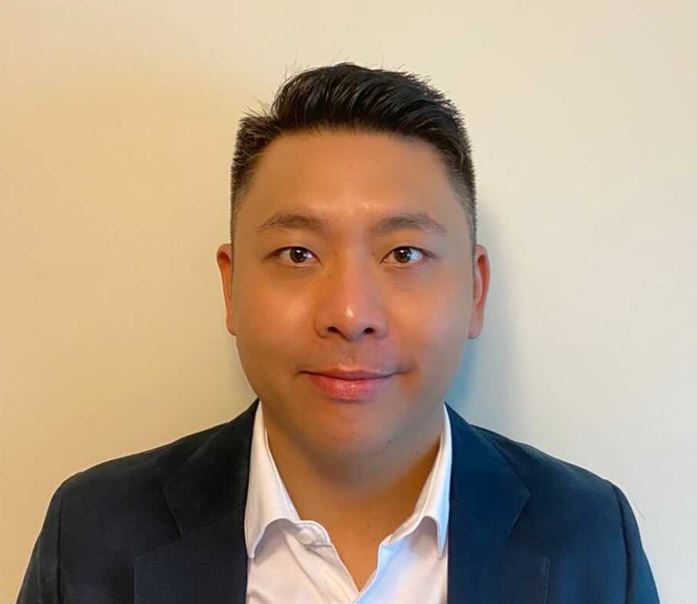 Thomas Chow
Head of Partners and Alliances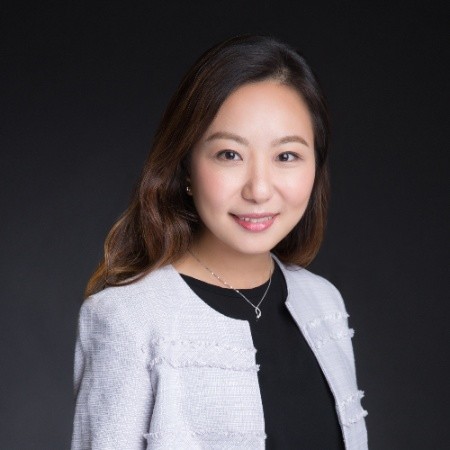 Vince Wong
Senior Vice President, COO, Human Resources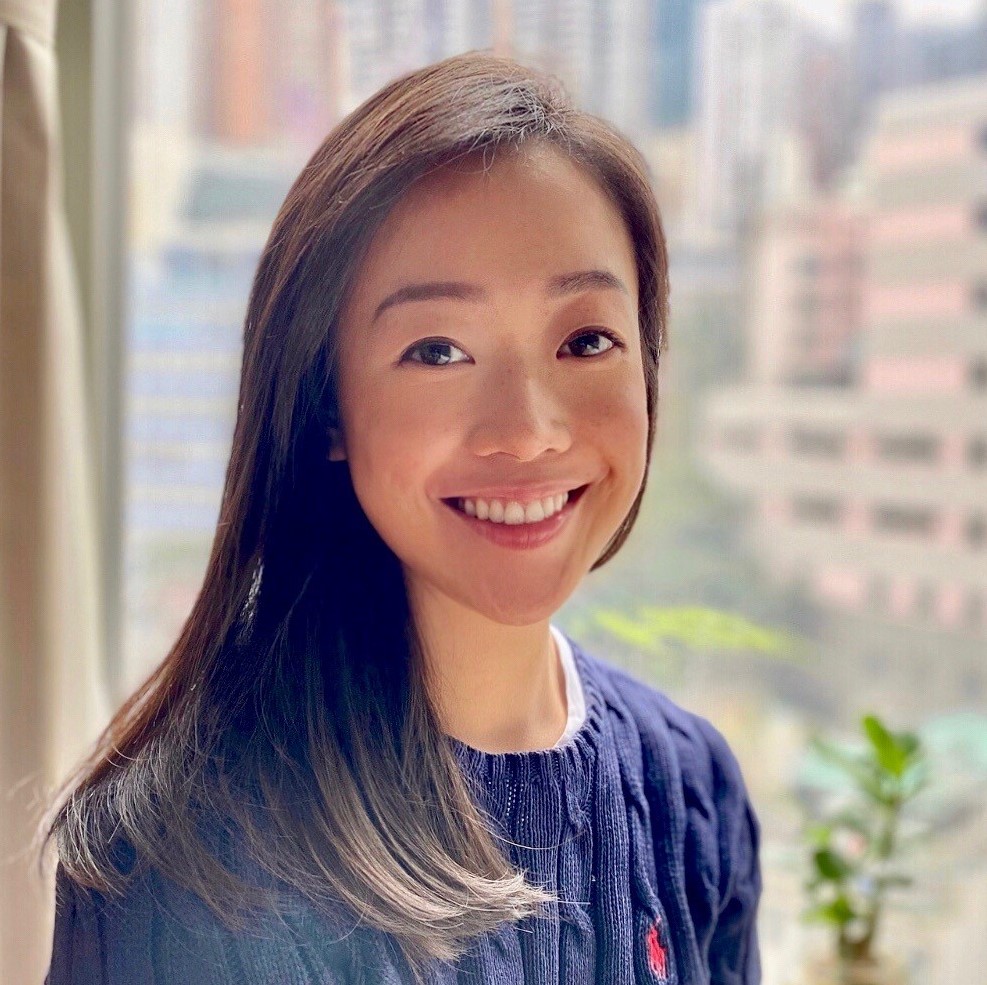 Patty Lam
People & Culture Lead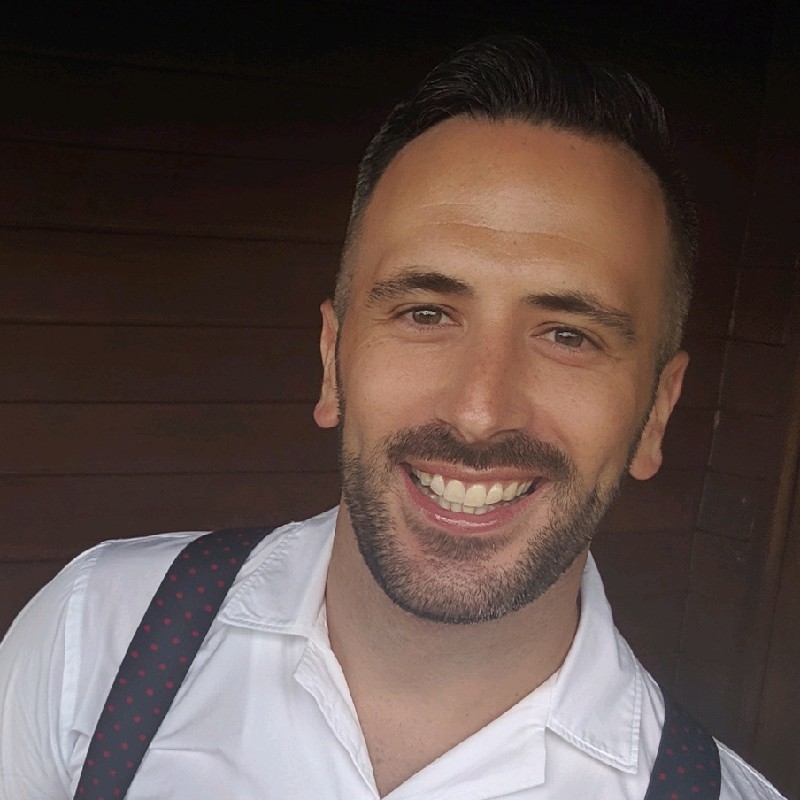 Kaine Williams
Head of Culture & People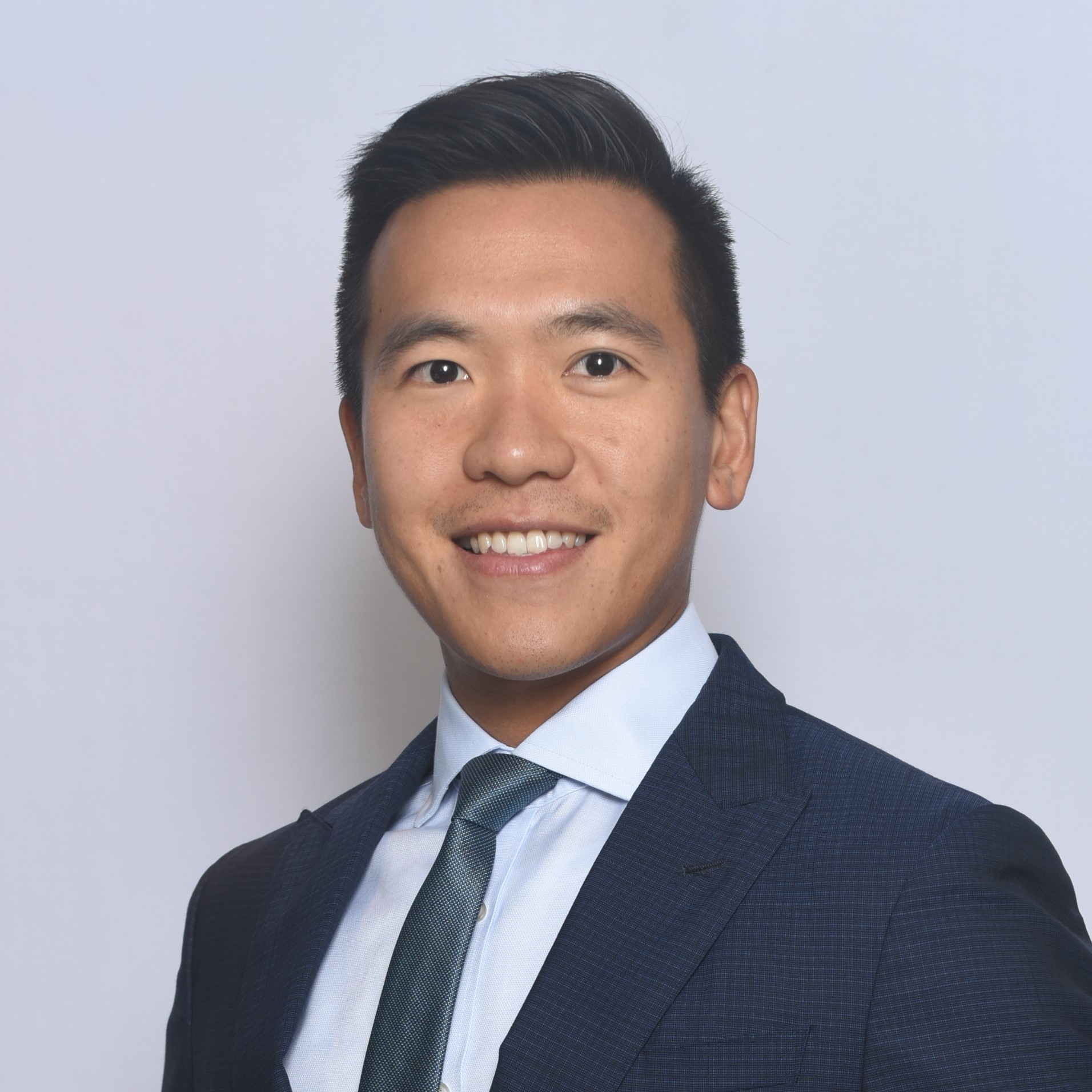 Ricky Cheung
Corporate Director, Talent and Culture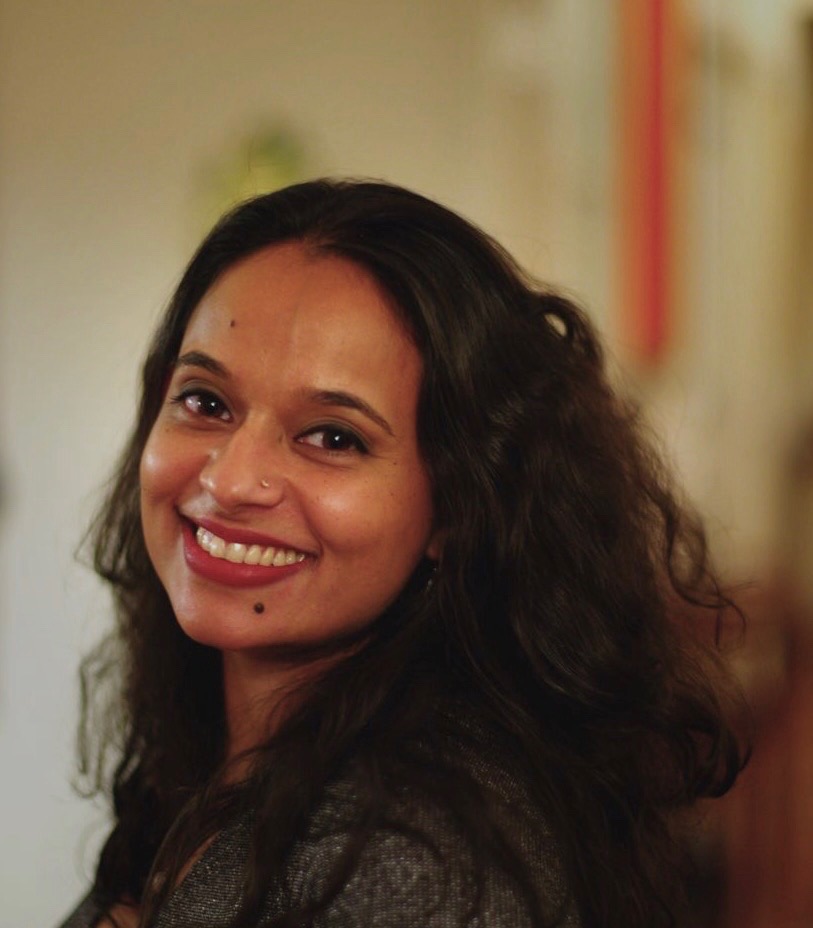 Rhona Tasmia Rabbani
Managing Director, Talent & Learning
FedEx Express, Asia Pacific
Rumana Rahman
Regional Head of Talent, Culture & Inclusion, Asia Pacific & Middle East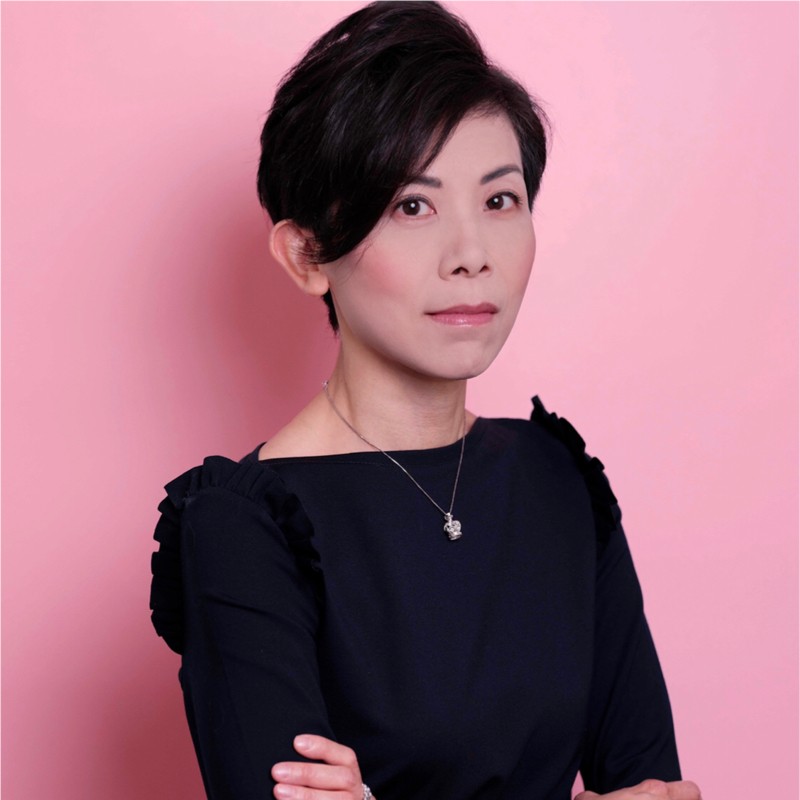 Bessie Chong
Director, Group Human Resources and Organizational Development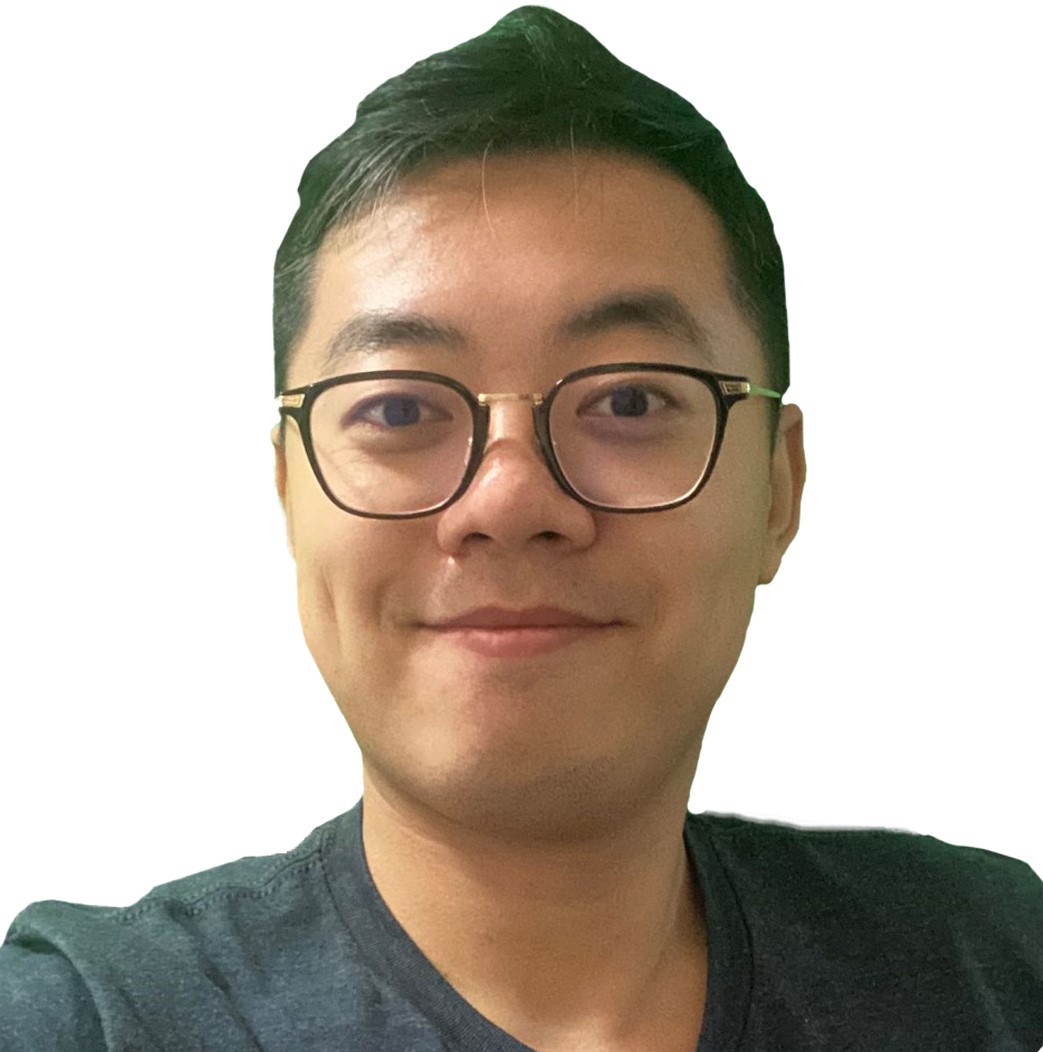 Bing Wang
Senior Solution Consultant, Greater China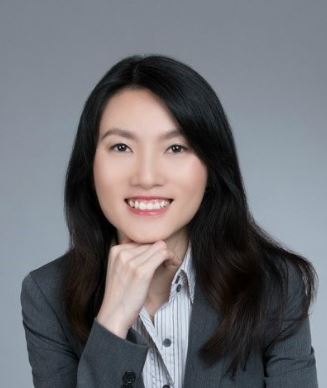 Wendy Yung
Head of Events, Conferences, & Content Production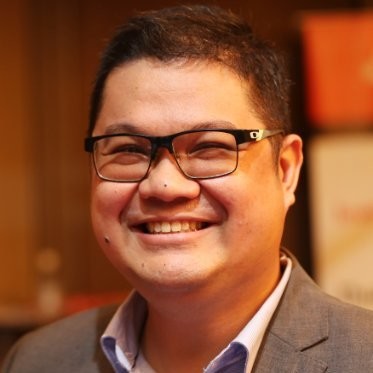 Gerard Timbol
Senior Events, Conferences, & Content Production Manager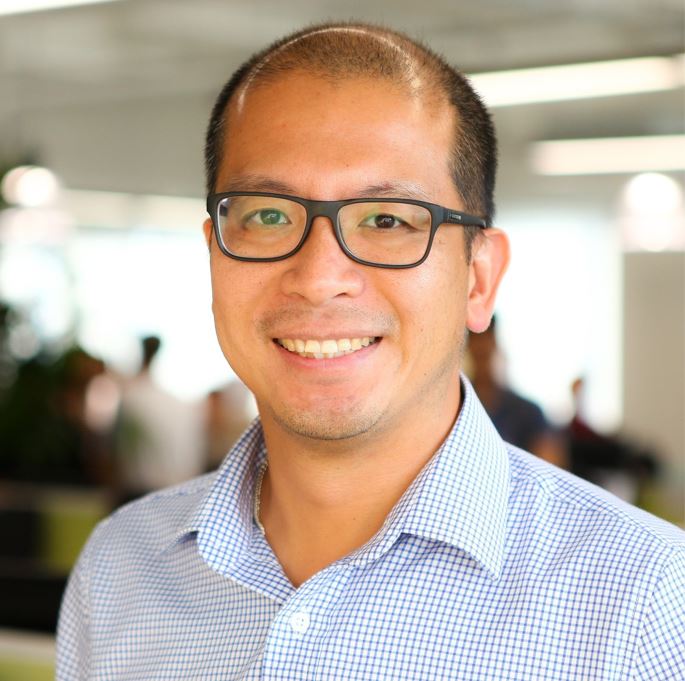 John Lee
Head of Performance, Rewards & Benefits, Hong Kong Cluster & Greater Bay Area