if you would like to showcase your products and solutions at this highly anticipated conference please contact
Karen Yung at kareny@lighthouse-media.com
'Make Great Teams' are Asia's leading specialists in the science of teams and team performance.
We employ team science to create, propel and refresh high-performance teams in companies, governments, public services, NGOs, creative industries and competitive sport.
All of our work is built upon the science of teams and teamwork, and developed from our own:
Proprietary Analysis of more than 5,000 empirical research studies and over 100 meta-analyses
Unique Expertise across neuroscience, organisational psychology and psychodynamics, social psychology and interpersonal neurobiology
Hands-on Experience creating and leading thousands of high-performance teams across North America, Europe and Asia Pacific
For more information, please check out our website at www.MakeGreatTeams.com or get in touch at connect@MakeGreatTeams.com.
BDO is the world's fifth largest accounting and advisory firm both globally and in Hong Kong. Within the sphere of HR services, our award-winning team has 40 years of solid experience to provide a board spectrum of services, such as, Fully Managed Payroll & HR Administration Outsourcing, Professional Secondment, Recruitment & Executive Search, HR Consultancy and Digital Transformation service.
Service as an innovation: Our Professional Resources Solutions (PRS) team has been promoting innovations in the arena of people's solutions since its establishment in 2018. In addition to our well-established Professional Secondment, Recruitment & Executive Search services, our new service offerings include Resources Outsourcing, Remote Workforce Hiring, Onsite Consulting Services were launched to help clients address their evolving needs during the COVID period in the past few years.
Digital Transformation: With our newly launched Digital Transformation Services, and leveraging on our decades of experience in Payroll and HR outsourcing services, we are aspired to combine our knowledge in technology and business to provide cloud-base HR solutions and advice to clients that simplify their work.
For more information, please visit www.bdo.com.hk.
LHH exists to help people, teams, and organizations find and prepare for what comes next. An end-to-end Talent Solutions brand that helps clients and candidates to embrace a new reality: a world of continuous change. Our 8,000 colleagues and coaches span 66 countries worldwide, working with more than 15,000 organizations, and nearly 500,000 candidates each year. Together we address needs across the entire talent journey, helping organizations build their capabilities and individuals build brighter futures.
Paradigm21 Group (Paradigm21Executive Leadership Coaching Academy) is founded in 2006, an award-winning Executive Leadership Coaching Academy & HR Management Consultancy. Their division, Paradigm21 Executive Leadership Coaching Academy offers Professional Coaching Certification Programs at ACC and PCC levels which is Accredited by Global No. 1 International Coaching Federation.
More info: www.p21executivecoachingacademy.com/coach-certification
Power the Future-Ready Workforce
Cornerstone powers the future-ready workforce with adaptive HR solutions designed to unite technology, data and content and inspire a work environment of growth, agility and success for all.
With an AI-powered, skills-forward, experiential system designed for the contemporary workforce, we help organisations modernise their learning and development experience, deliver the most relevant content from anywhere, accelerate talent and career mobility and establish skills as the universal language of growth and success across their business. Cornerstone serves over 7,000 customers and 90 million users and is available in 180 countries and 50 languages.
Learn more at https://www.cornerstoneondemand.com/hk/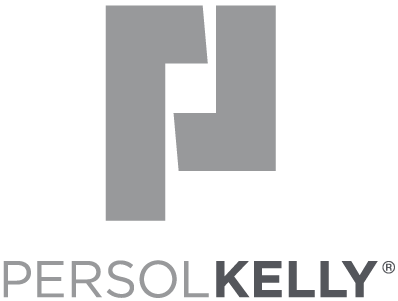 PERSOLKELLY is one of the largest recruitment companies in Asia Pacific providing comprehensive end-to-end workforce solutions to clients. ​ ​ Headquartered in Singapore, the company was established in 2016 and is a joint venture between Kelly Services, Inc. and affiliates of PERSOL HOLDINGS Co. Ltd. ​ ​ Today, PERSOLKELLY operates more than 45 offices across 13 markets including Australia, China, Hong Kong, India, Indonesia, Korea, Malaysia, New Zealand, Philippines, Singapore, Taiwan, Thailand, and Vietnam.​
We bring over four decades of experience in Hong Kong – coupled with our established operations in Guangzhou and Shenzhen – to offer a winning combination of strong local market understanding, industry experience, regional expertise in the Greater Bay Area. We are proud of the accolades we have received. These honours drive us to continue innovating around your business needs, time and time again.
Past sponsors and partners at our events!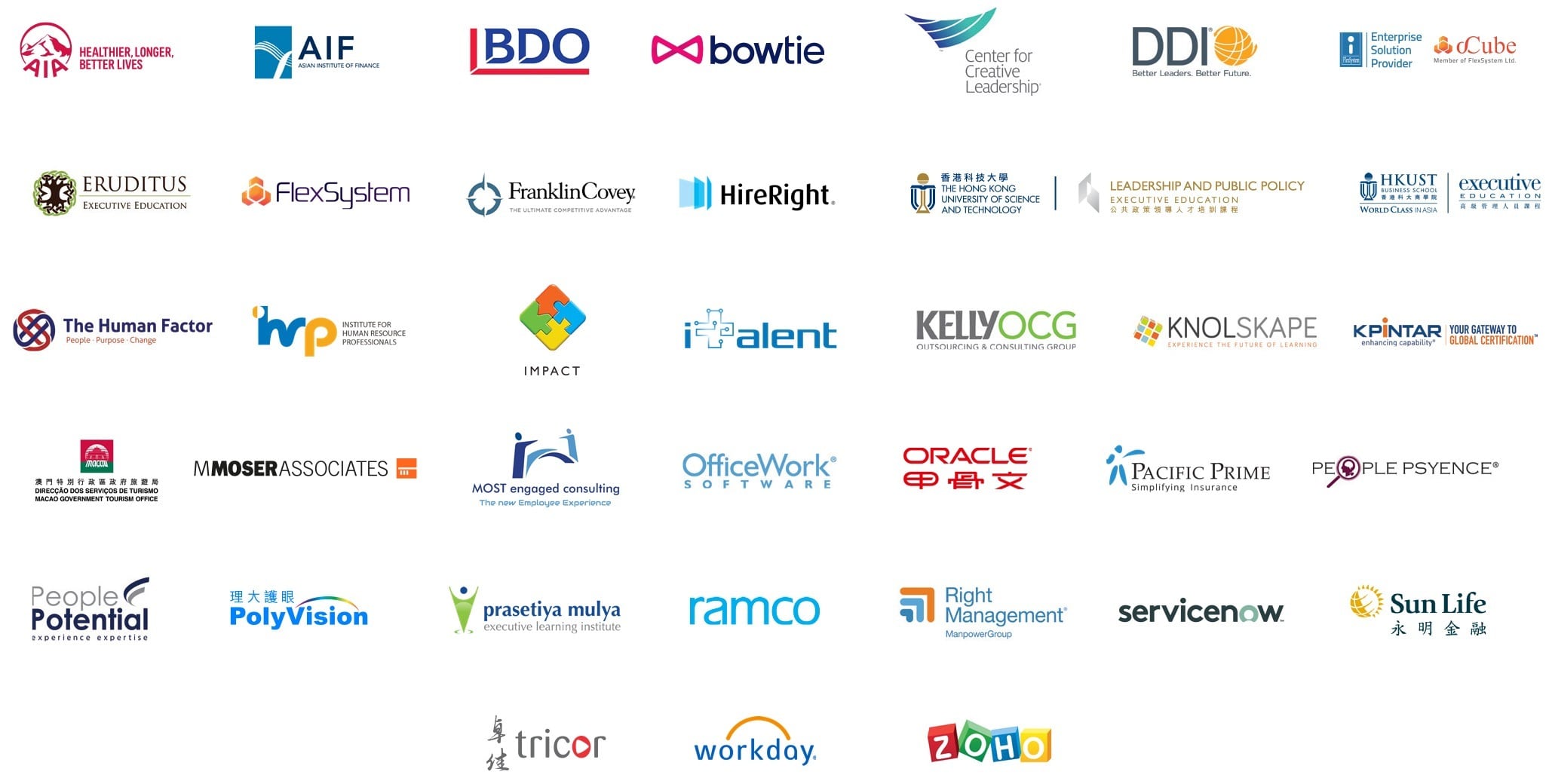 BECOME OUR STRATEGIC PARTNER TODAY
Let us show you how you can cut through the clutter and stand out among your target audience as the brand of choice.
We have the right platform for you at InspireHR, please contact Karen Yung at kareny@lighthouse-media.com or +852 2695 6618.