Agenda
DAY 1: SEPTEMBER 7 2021
Registration and Refreshments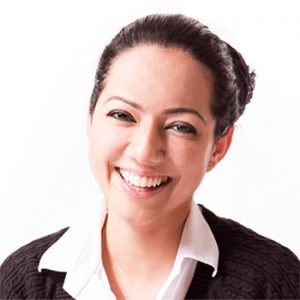 Aditi Sharma Kalra
Regional Editor
Human Resources Online
Opening Keynote: Future of Work – Humanized Automation
Digitalization has been a significant catalyst as to how we define the "modern workplace". Automation, now more than ever, is an apparent subject that replaces manpower and to some degree, several work/tasks that have been traditionally considered as a "job". And as HR practitioners, we should inspire, empower and educate our staff of ideas that should redefine the meaning of work; from a corporate level to an individual's perspective.
Opening Keynote Speaker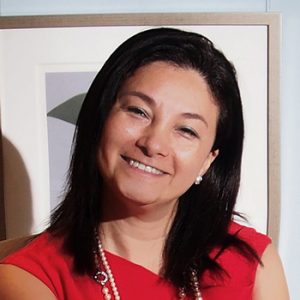 Akina Ho
Board Member of Hong Kong Proptech Association, Head of Digital Transformation & Innovation
The Great Eagle Company
INSPIRING TALENT MANAGEMENT INITIATIVES
HR Drivers Panel: Where Has All the Talent Gone – The Talent Pool Dilemma Post Crises
"It's a numbers' game!" is what we're all told but finding the right talent has always been the HR practitioner's dilemma and even more so now post the pandemic. And with today's mandate of health and awareness, advancement in social networking, technology, and connectivity, the ability to fill in headcounts has never been more challenging and demanding. And so, for this discussion here are some of the questions we would like address:
What are the issues we face in acquiring talent in today's predicament and what can we do to improve it otherwise?
How should employers plan and strategize hiring initiatives given the mandates to control the crises (i.e. work from home initiatives, unpaid leaves, hiring freelancers, ad-hoc staff, etc.)
Panellists: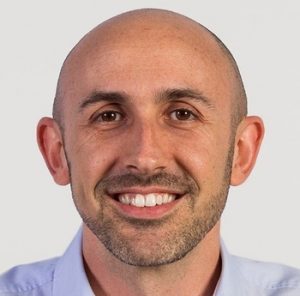 Giorgio Benassi

Head of Group Succession Planning
H&M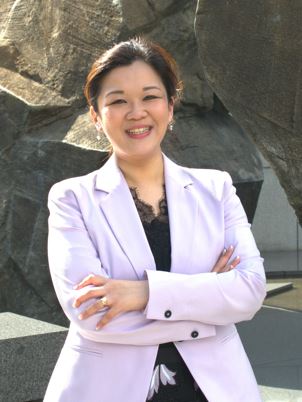 Portia Tang
Director, Head of Professional Resources Solutions & Client Services
BDO
Morning Coffee and Networking
Mercer's Insights on HR Digital Trends to Anticipate in 2021
The Rise of Data Analytics – Using Data to Map-Out Metrics of Performance
Data analytics is the fulcrum of today's decision making. Whether it is looking at a group age of customers for production, a comparison between action points in marketing, or even in predicting sales forecast in the month/years to come. Data analytics has now become a viable tool in understanding employee performance in optimizing company growth. So how does data analytics determine these employee data points and interpret it from a business perspective? What are the examples of data driven initiatives? Who interprets the data and how do employees react to such data? How does a company benefit from the data?
Talent Retention Impressions – HR's Checklist in Keeping Talent
Let's discuss and share the challenges as well as opportunities that our HR practitioners face in keeping talent in today's competitive environment.
What are the challenges in keeping talent? What do companies of today do to retain their talent?
How do we keep your talent engaged and satisfied?
How do you manage and deal with exiting employees? Do you try to keep them or let them go?
Case Study: New Perspectives Gained on Talent Acquisition Post COVID-19
Business practices and policies will never be the same post pandemic as it highlighted several issues as well as opportunities on how we operate and function. Technological assistance as well as social norms has been retrofitted to lessen any exposure that disables and disconnects everyone in the world. And to much extent, it greatly changed how HR leaders plan, implement execute various initiatives that empowers employees and management alike.
Introduction of the candidate journey and overall candidate experience
Key lessons and what have we done during the pandemic
What are the shift of focus post COVID on talent acquisition and the way forward?
MOTIVATIONAL LEARNING & DEVELOPMENT IDEAS
Case Study: Creating a Purpose-Driven Learning & Development Plan
The global workforce of today has drastically evolved from the never-ending challenges it faces on a daily basis – competitive talent landscape, digital revolution, pay/skill differences, age gaps; all of which are pressing issues that "talent" will always be a company's most valuable asset. The need for learning and development is paramount in retaining and nurturing talent.
So how do L&D advocates demonstrate and execute initiatives that are valued as an investment?
What are the returns and gains of having to invest in such activities?
And how do we keep these initiatives sustainable?
HR Drivers Panel: Future Sight – L&D Trends of the New Decade
Work has entered a paradigm shift and L&D practitioners are playing catch-up with the new needs of every reworked process involving their employees. And with technology as another catalyst, the L&D landscape has entered a new era of maximizing and executing its schemes.
And so, here's our take on what L&D practitioners should look out for –
Continuous learning as a Plan B
Mobile experiences (real-time feedback, adaptive learning, microlearning)
Personalized, tailor-made learning
Soft and hard skills training, data analysis
Millennial engagements
Panellists: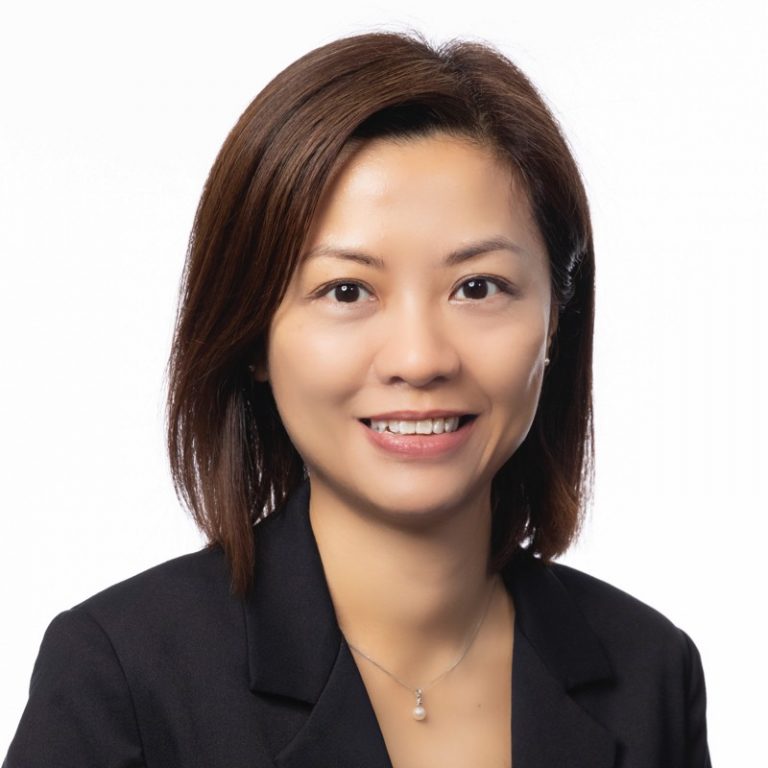 Wendy Yip
Learning & Development Lead, APAC
Jones Lang La Salle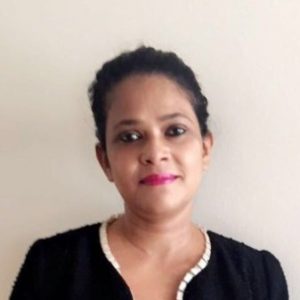 Sanghita Bhakta

Group Head of Digital Learning 
Jardine Matheson
Using Employer Branding & Culture as an Influence on Attracting & Retaining Talent
Attracting and keeping talent is not just a manpower issue; it's a reflection of a company and a direct co-relation of how it performs, grows, and develops in the market. Having to put in money to keep talent is more of a band-aid than the cure! Talents of today are "experiential" by nature which goes beyond monetary compensation, especially in this timeline. And it's about gaining intangible benefits and experience from the skills and services they receive and at the same time offer in the business. And so, as HR practitioners, we'd like to know –
How can companies be "the best" place to work for? What can companies do to be "the best" place to work for?
What are the things and factors do talents consider in staying with a company?
How do companies provide the right incentive or motivation to have talents to stay?
Speaker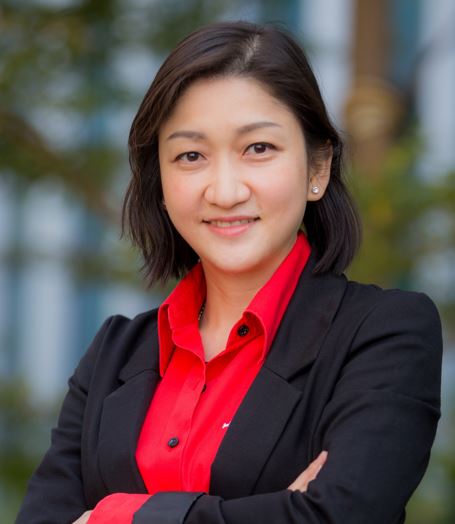 Angie Sung

Head of Human Resources, Hong Kong & Macau
Hilti
Afternoon Recharge and Networking
Tools of the Trade: The Hard & Soft Skills of L&D Practitioners
It's no secret that the best L&D leaders have two things in common; empathy and the greatest communication skills! Being able to effectively communicate while empathizing with your clients/learners makes it a win-win engagement on any level. So, join us as we give you a quick run-down of what specific soft and hard skills (or even a combination of both) should L&D practitioners' possess to be engaging and successful.
Closing Keynote: Motivational Learning & Training – An Employee's Journey through L&D
Having the right motivation leads to positive experiences in our lives; whether it is personal or professional by nature, it simply enables us to be better individuals. L&D practitioners have applied the same principle to empower their employees and management – after all, it is a win-win scenario for both.
What are examples of scalable motivational L&D initiatives that we can apply at our workplace?
What are the foreseeable challenges in doing such and how do we resolve these issues?
Closing Keynote Speaker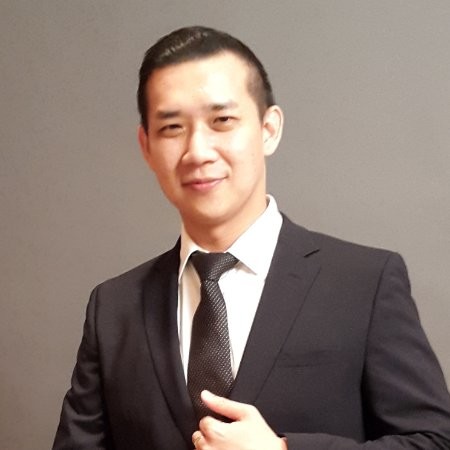 Handi Kurniawan

Group Head of Leadership & Academies Learning – GHR
Jardine Matheson