Agenda
DAY 2: SEPTEMBER 8 2021
Registration and Refreshments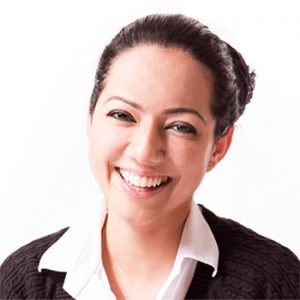 Aditi Sharma Kalra

Regional Editor
Human Resources Online
Opening Keynote: How HR Innovation Strategies Redefine Your Business Goals
The notion that HR teams of different companies play more of a "strategic role" in dealing with organizational challenges, that are most often industry specific, have been completely redefined; HR teams of today take on more transformation and innovation initiatives that contribute to the success of a company and its business. HR digital transformation is now at the centre of every business transformation – greatly impacting the way we do work and conduct businesses globally.
Opening Keynote Speaker 
CY Chan
Co-Owner & Chief Talent and Purpose Officer
HKBN
RELEVANT DIVERSITY, EQUITY, & INCLUSION ACTIONS
Case Study:
Building a Better Business Model by Championing Diversity, Equity & Inclusion at Swire Pacific
Organisations big and small are gaining a much better understanding on the business imperative of building a diverse, equitable and inclusive workplace. Employees and potential candidates expect companies to respect and harness the strengths diversity of talent will bring; may it be from gender identity, family status, sexual orientation, ethnic/race/culture, disability and intergeneration. Yet, the ability to measure the success of any organizational policies or cultural and behavioural changes that foster an inclusive environment continues to be challenging. In this session, we would like to do a deep-dive and look at certain practices and policies that redefine a company's definition of success in the DE&I space.
Speaker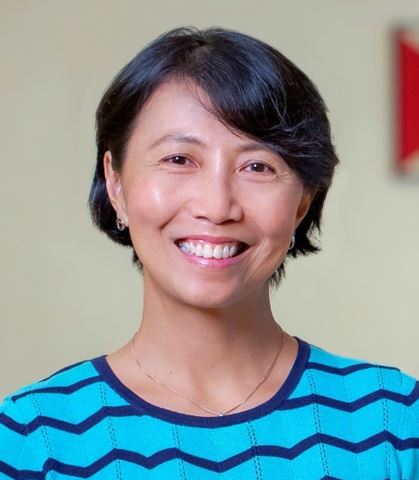 Olivia Wong
Group Head of Diversity & Inclusion
John Swire & Sons (H.K.) Ltd.
Morning Coffee and Networking
HR Driver's Panel: Changing Tides of Diversity, Equity, & Inclusion in our Workplace
Having diversity, equity, and inclusion initiatives in the office should be more than just a lip service; accountability and positive reinforcement often outweighs dramatic (and most of the times expensive) campaigns and office manuals. To which we want to ask –
What should be the focus of management in expanding its workforce collectively?
How do we deal with biases in our workplace? Regardless if it was unconscious in nature.
How does management show its support of gender identity and expressionism?
Does it cost more or less when a company advocates for DEI? And what is the goal of company when it aligns its values with DEI initiatives?
Panellists: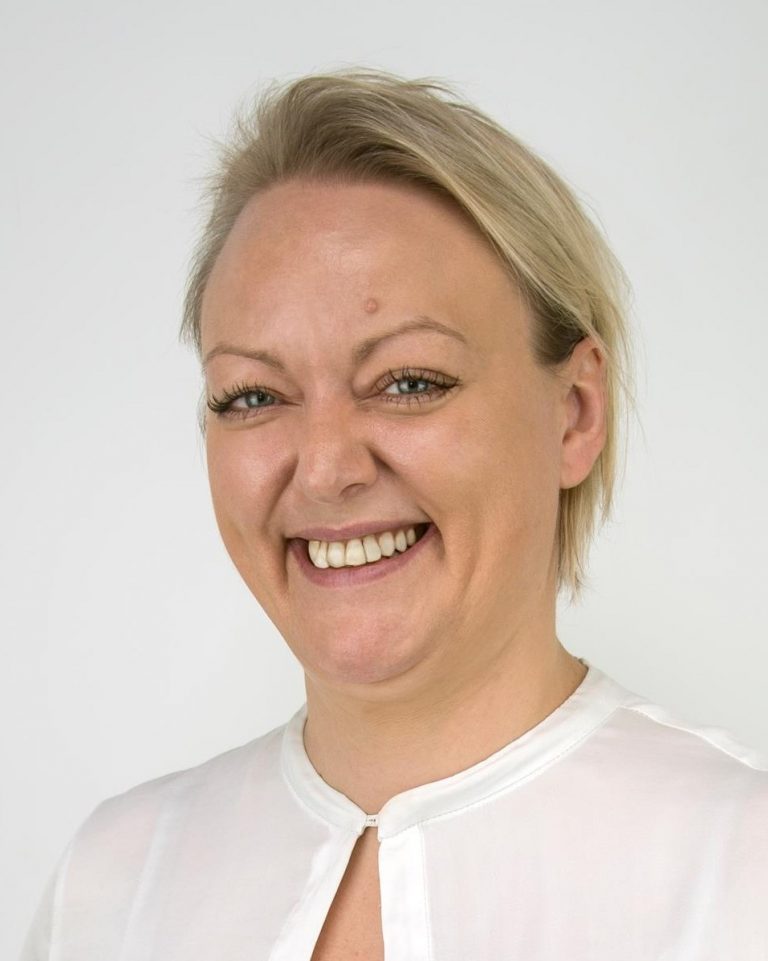 Aisling Gormley
Director, Head of Human Resources
Catalyst Lifestyle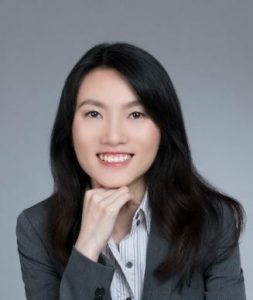 Wendy Yung

Head of Events, Conferences, & Production
Human Resources Online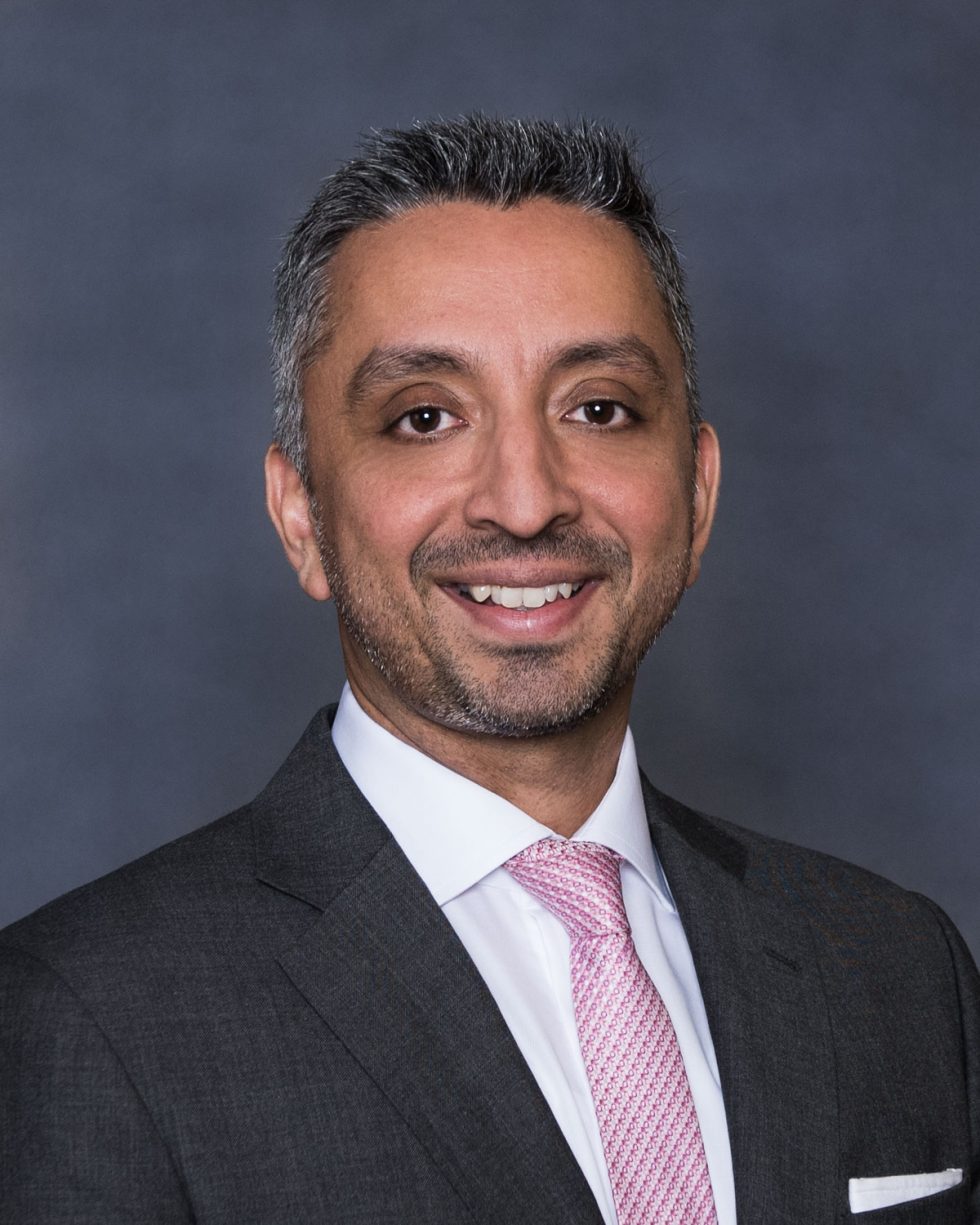 Karan Sharma
APAC Head of Talent & Diversity
Citi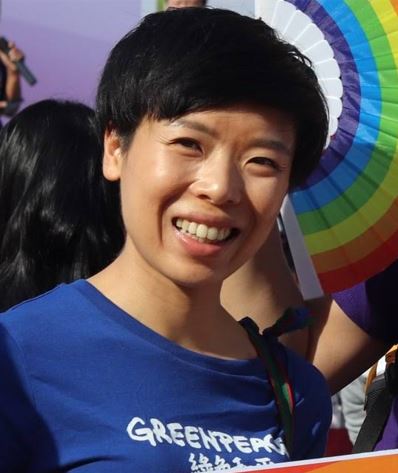 NC Kwong (She, They)
Diversity, Inclusion & Compliance – HR Specialist
Greenpeace East Asia
PRACTICAL HR TECHNOLOGIES & INNOVATION
Reskilling in a Changing World
One of the key imperatives for the future of HR is that now skills are placed at the core of enterprise.  To address this, a skills-based people strategy is the critical starting point. By establishing a skills platform, you can understand your people, engage them through personalized experiences, and adapt to changing business priorities.
In order to transition to a skills-based people strategy, you need to think about:
How to establish a skills platform?

How to develop a common value of skills within a unified talent framework?

How to design your skills adoption with enabling technology?
Speaker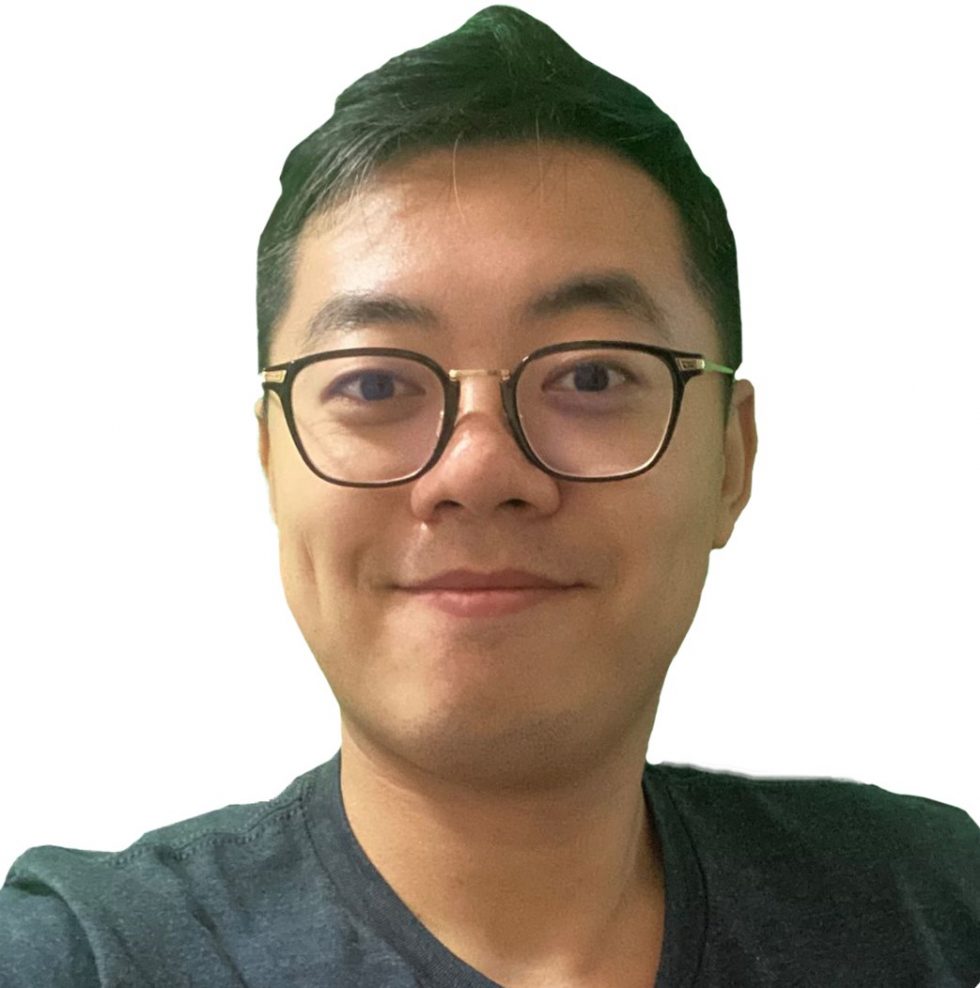 Bing Wang

Senior Solution Consultant, Greater China
Workday
Innovations and Ideas for Compensation and Benefits during Economic Slumps
Many companies are struggling to retain talent as we see major workforce shifts in trying times and the first thing they do is re-evaluate employee compensation and benefits.   Last year, many have taken measures to cut back costs and employees are fortunate to maintain their jobs, but this year is starting to spell a different story as unemployment rates correct for the better.  With the economy still looking murky at times, organisations might want to be prudent but not at the expense of losing employees.   Just how do you look at compensation and benefits differently so as not to break the bank but give you what your staff wants?
Speaker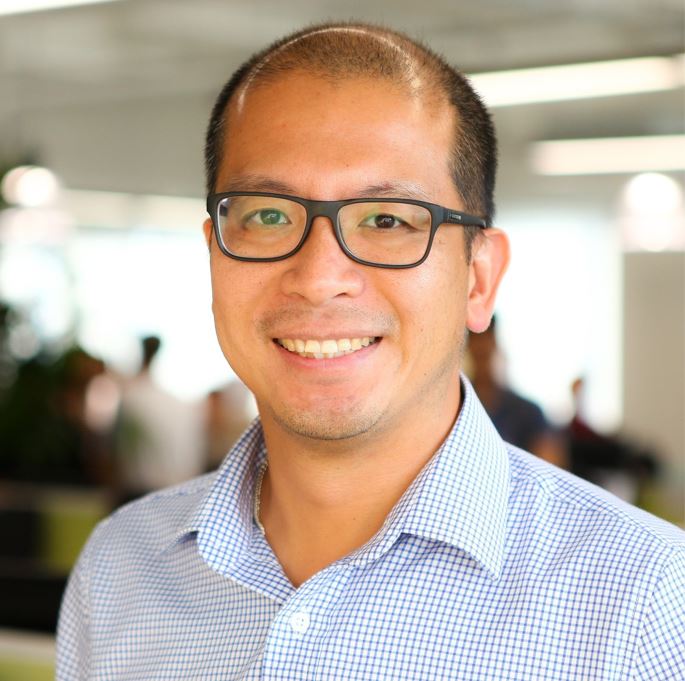 John Lee

Head of Performance, Rewards & Benefits, Hong Kong Cluster & Greater Bay Area
Standard Chartered Bank
Case Study: Richemont's HR Transformation and Journey to Digitalization
Facing an environment full of challenges, how capable are we in managing business and HR partnerships with high luxury? HR Digitalization is a broad topic and is as ambiguous as much as what is presented to businesses and used today. HR Transformation is here, and its purpose is simple – to be agile in partnering with the businesses, enabling HR to be more impactful, and be more efficient through digitalization so that we can create a unique employee experience. Join Yi Zhang from Richemont as he tackles and answer questions such as how to leverage Robotic Process Automation, Chatbot, and Artificial intelligence in the real HR world.
Speaker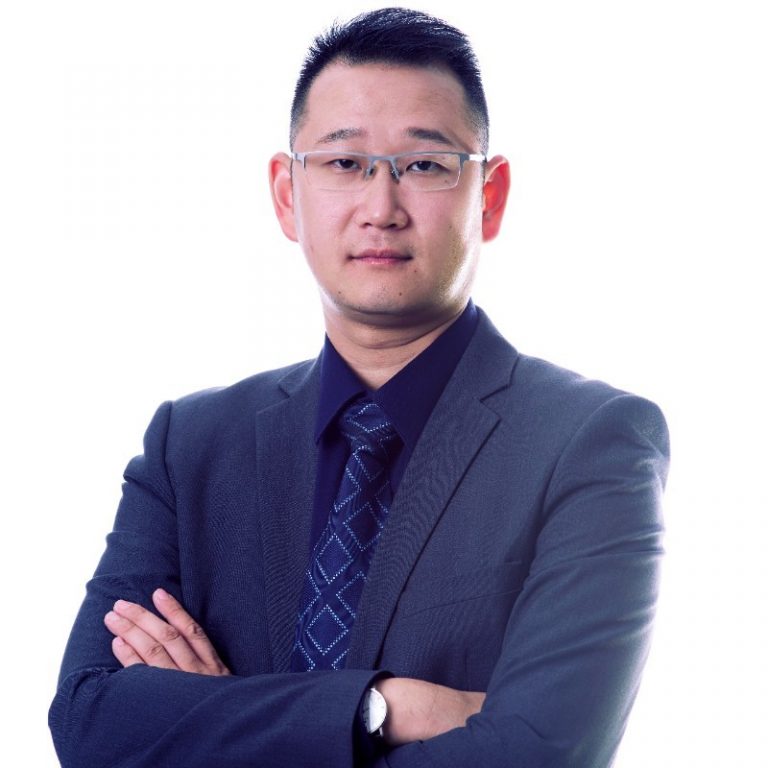 Yi Zhang

Human Resources Director, Hong Kong & Macao
Richemont
DBS' Quantum Leap – Our Employee's Experience through HR Technologies
HR is quickly evolving, thanks to the endless flow of new digital tools and technologies, moving from manual HR processes to digital and automated ones. The pandemic was an eye-opener; with every business needing to adopt digital methods (i.e. remote work, cloud access, etc.) including HR and its processes – from hiring, training, and managing its workforce.
In this session we will talk about how DBS have solved the challenges associated with employee lifecycle, safely returning to the office and how HR handled all the increased volume of employee cases as well as other relatable challenges.
Speaker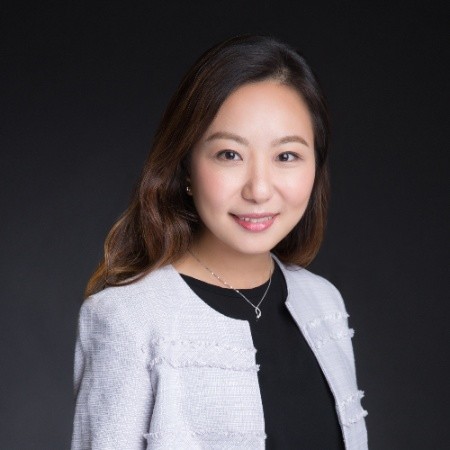 Vince Wong

Senior Vice President, COO, Human Resources
DBS Bank
Future Sight: HR Tech Trends that will Define 2021
We've seen this before – things to look out for the next year and such; but what's so special about this year is how positive and efficient practices and changes have been to the workforce in general given the pandemic's challenge to social and work normality.
And so here's our take on what to look out for in HR –
Employee related processes (onboarding, engagement, and training)
Artificial Intelligence use within HR processes (hiring, screening, social media)
Cloud-based tools and software that are HR related for ease of accessibility
Virtual Reality for HR related trainings
Chatbot for HR Q&A and replacing onboarding manuals
Panellists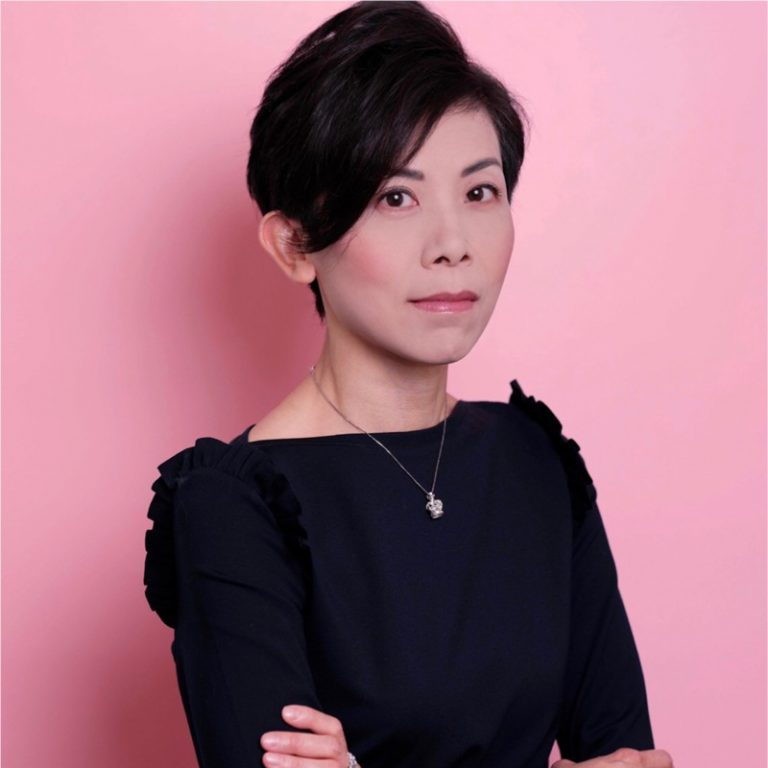 Bessie Chong

Director, Group Human Resources and Organizational Development
Esquel Group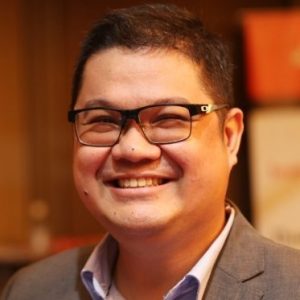 Gerard Timbol

Senior Events, Conferences, & Production Manager
Human Resources Online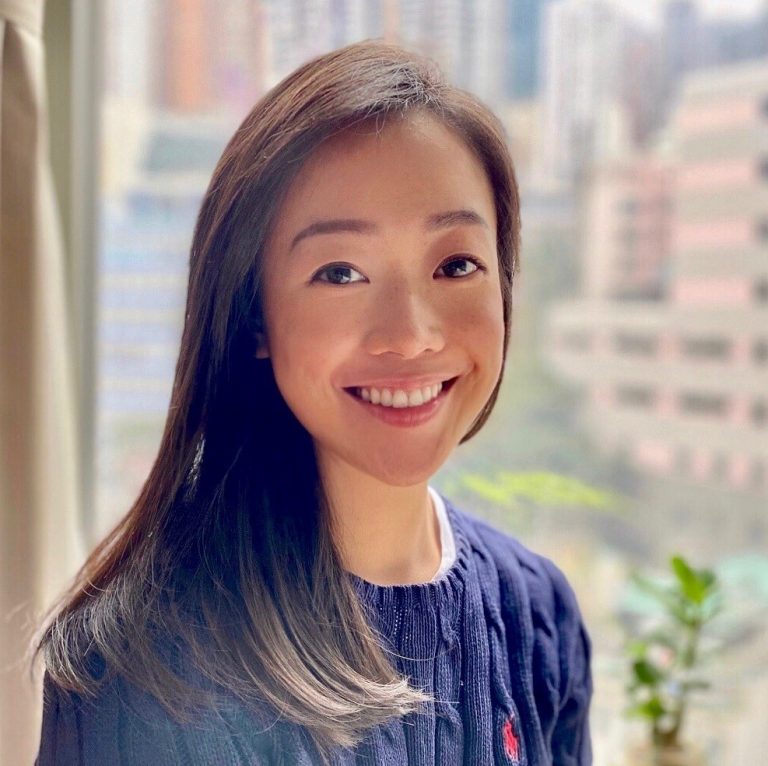 Patty Lam

People & Culture Lead
KW-Commerce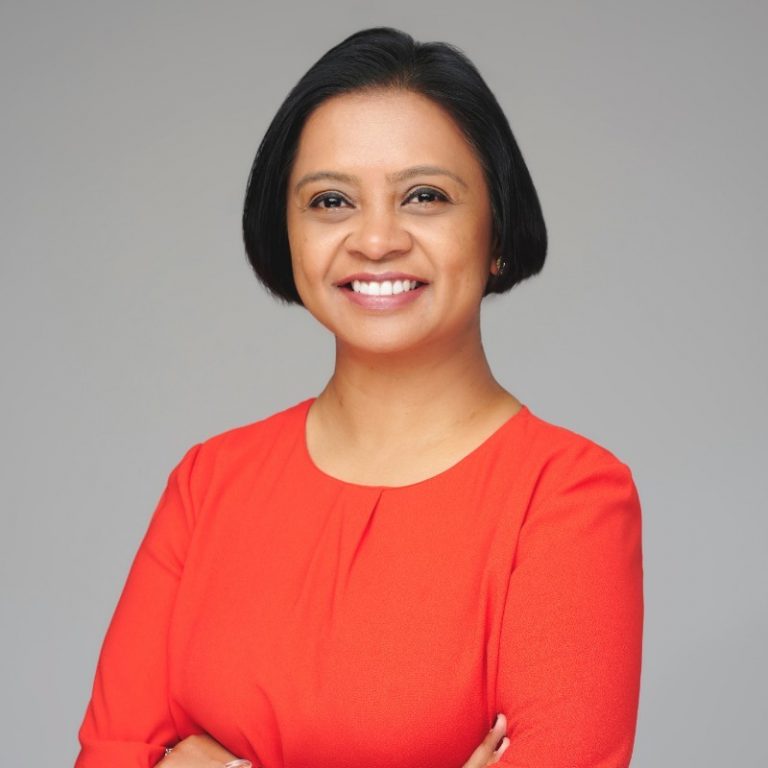 Rumana Rahman

Regional Head of Talent, Culture and Inclusion Asia Pacific & Middle East
British American Tobacco
Afternoon Recharge & Networking
HR Digitization Journey – It Starts with Us!
HR Digital Transformation is a broad goal. Some might think of it as having the most updated, advanced, and sophisticated piece of technology or program that would miraculously change the way work is being done.  Rather, it is about the everyday behavioral changes. HR Digital Transformation is about changing people – their mindset, behaviour, and practices aided by technological advancement. So, let's dive in the myths and bust out what's plausible, true, and false in HR Digital Transformation of today.
Speaker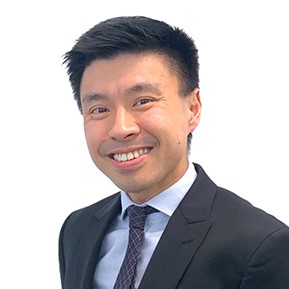 Leo Chan

Director, Human Resources
Microsoft Hong Kong
Closing Keynote: The Many Upsides of a Happy Workforce
It's become an imperative for any business to make their employees happy – simply because it's evident that when employees are happy, the business thrives! But what does happiness in the workplace mean? And as an organization, how do we promote happiness? What are the examples of making a happy workforce? Is there even a downside to having a happy workforce?
Closing Keynote Speaker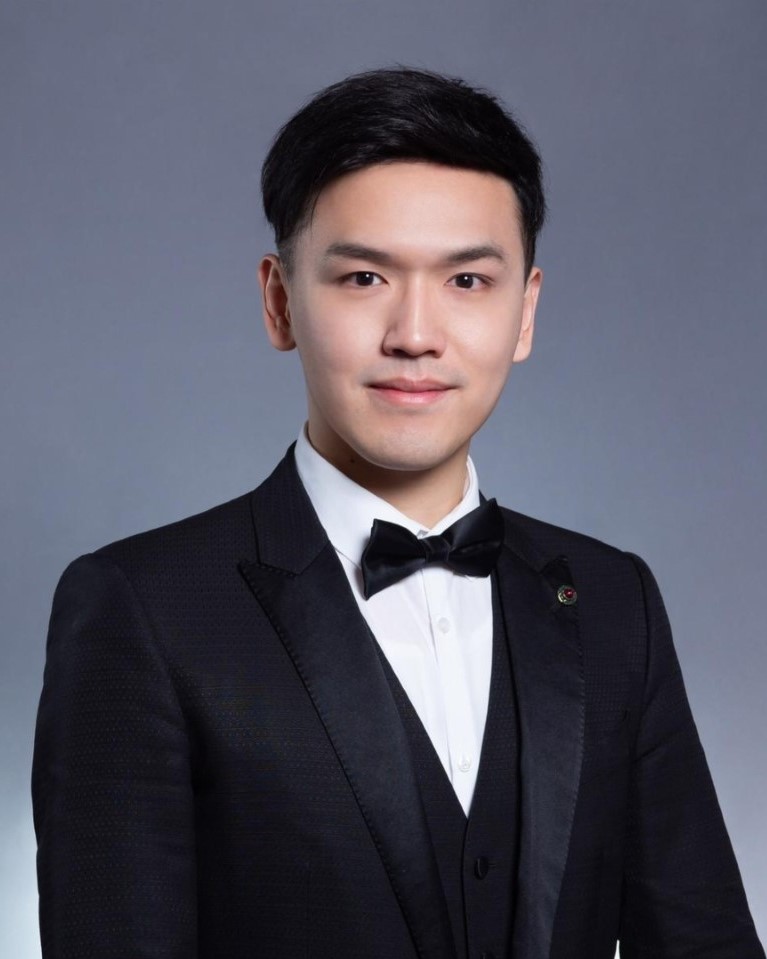 Dr. Edi Wong

Executive Director
Black Sheep Restaurants