Agenda
DAY 2: SEPTEMBER 8 2021
Registration and Refreshments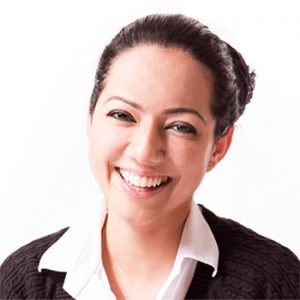 Aditi Sharma Kalra

Regional Editor
Human Resources Online
Opening Keynote: How HR Innovation Strategies Redefine Your Business Goals
The notion that HR teams of different companies play more of a "strategic role" in dealing with organizational challenges, that are most often industry specific, have been completely redefined; HR teams of today take on more transformation and innovation initiatives that contribute to the success of a company and its business. HR digital transformation is now at the centre of every business transformation – greatly impacting the way we do work and conduct businesses globally.
Opening Keynote Speaker 
CY Chan

Co-Owner, Chief Talent & Purpose Officer
HKBN
RELEVANT DIVERSITY, EQUITY, & INCLUSION ACTIONS
Case Study: Championing Equity in our Workplace & Why it's a Good Business Model
The corporate institutions (big and small) of today are now more open in having conversations towards an equitable world; may it be from positions regarding institution of marriage, sexual orientation, gender identity, and even disability. Yet, there haven't been many demonstrations as to how these organizational policies that foster an inclusive environment make good management and business sense. And so in this session, we would like to do a deep-dive and look at certain practices and policies that redefine a corporate institution's definition of success and what it means from an equitable viewpoint.
Morning Coffee and Networking
HR Driver's Panel: Changing Tides of Diversity, Equity, & Inclusion in our Workplace
Having diversity, equity, and inclusion initiatives in the office should be more than just a lip service; accountability and positive reinforcement often outweighs dramatic (and most of the times expensive) campaigns and office manuals. To which we want to ask –
What should be the focus of management in expanding its workforce collectively?
How do we deal with biases in our workplace? Regardless if it was unconscious in nature.
How does management show its support of gender identity and expressionism?
Does it cost more or less when a company advocates for DEI? And what is the goal of company when it aligns its values with DEI initiatives?
Panellists: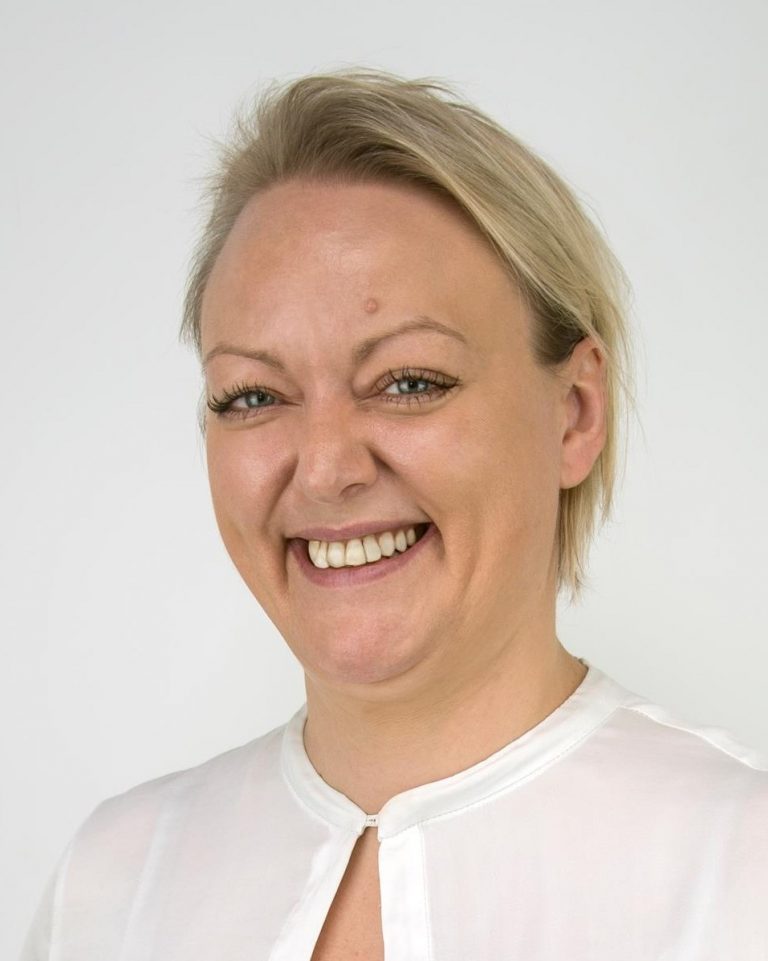 Aisling Gormley

Director, Head of Human Resources
Catalyst Lifestyle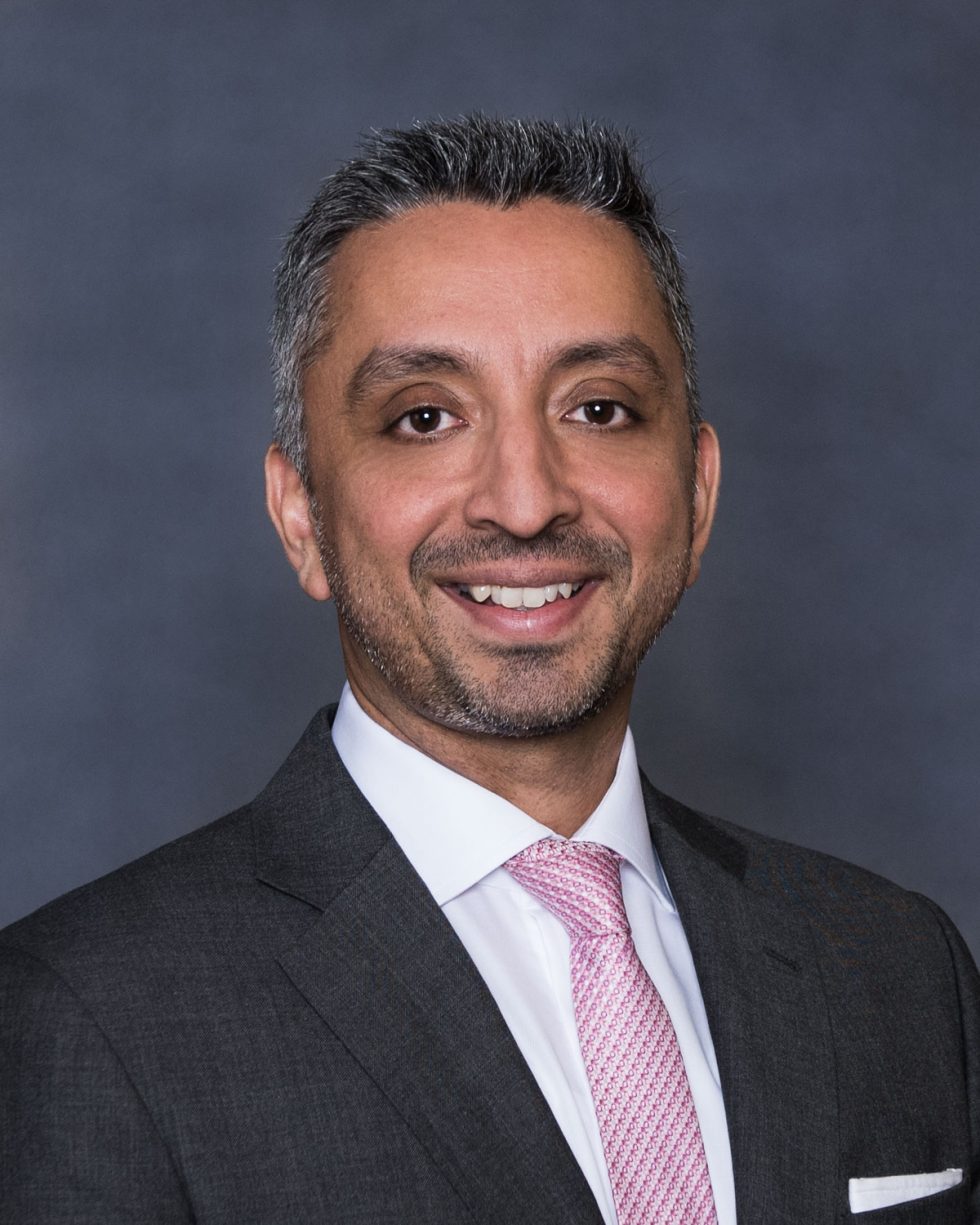 Karan Sharma

APAC Head of Talent & Diversity
Citi
Insider's Advice: Legal Considerations for Some Alternative Compensation & Benefits Arrangements
COVID-19 has brought new and renewed interest in some HR arrangements with employees. These include WFH, working remotely and requirements relating to Covid-19 testing and vaccinations. These arrangements have legal implications.
PRACTICAL HR TECHNOLOGIES & INNOVATION
HR Transformation & Digitalization – Through Richemont's Unique Employee Experience
Facing an environment full of challenges, how capable are we in managing business and HR partnerships with high luxury? HR Digitalization is a broad topic and is as ambiguous as much as what is presented to businesses and used today. HR Transformation is here and its purpose is simple – to be agile in partnering with the businesses, enabling HR to be more impactful, more efficient through digitalization so that we can create a unique employee experience. Join Yi Zhang from Richemont as he tackles and answer questions such as how to leverage Robotic Process Automation, Chatbot, and Artificial intelligence in the real HR world.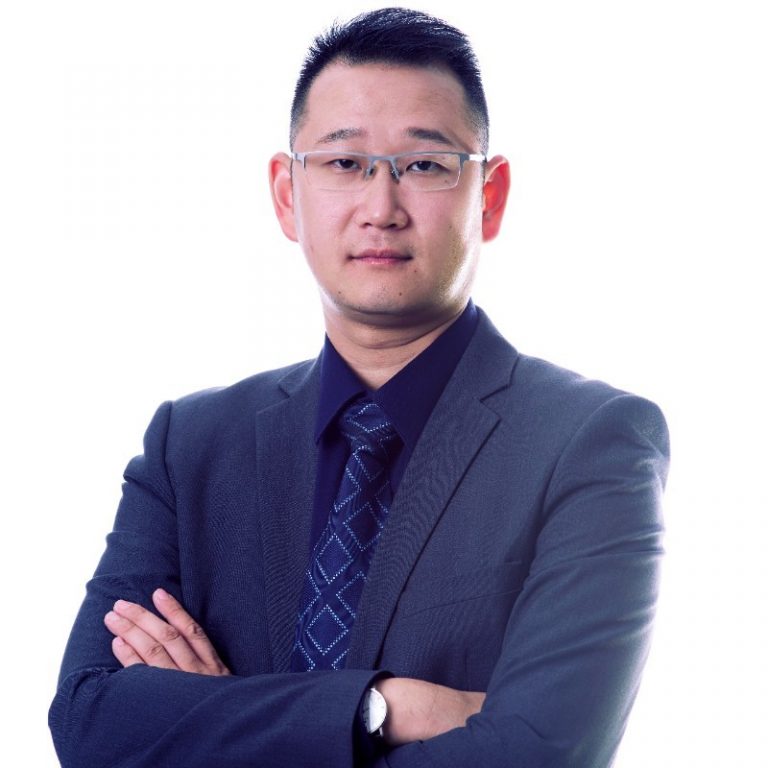 Yi Zhang

Human Resources Director, Hong Kong & Macao
Richemont
Quantum Leap – Our Employee's Experience through HR Digital Transformation
HR is quickly evolving, thanks to the endless flow of new digital tools and technologies, moving from manual HR processes to digital and automated ones. The pandemic was an eye-opener; with every business needing to adopt digital methods (i.e. remote work, cloud access, etc.) including HR and its processes – from hiring, training, and managing its workforce.
In this session we will talk about how companies have solved the challenges associated with employee lifecycle, safely returning to the office and how HR handled all the increased volume of employee cases.
Speaker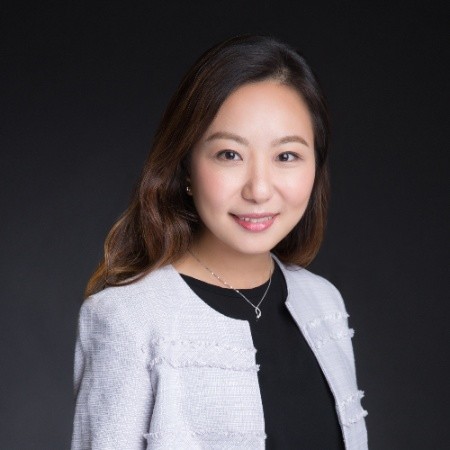 Vince Wong

Senior Vice President, COO, Human Resources
DBS Bank
Future Sight: HR Tech Trends that will Define 2021
We've seen this before – things to look out for the next year and such; but what's so special about this year is how positive and efficient practices and changes have been to the workforce in general given the pandemic's challenge to social and work normality.
And so here's our take on what to look out for in HR –
Employee related processes (onboarding, engagement, and training)
Artificial Intelligence use within HR processes (hiring, screening, social media)
Cloud-based tools and software that are HR related for ease of accessibility
Virtual Reality for HR related trainings
Chatbot for HR Q&A and replacing onboarding manuals
People Experience People Technology
Talents of today are not just focused on getting a higher pay or better benefit packages despite the proposition being very attractive and competitive. Talents are more sensitive of their own experience within the organization, especially during the times of difficulty. From our presenter's organization, they made certain that all decisions are based on a designing thinking approach. Our presenter will share ideas and experiences from which how all of talent related technologies should be designed and developed to enable HR practitioners to provide commendable experiences to our workforce.
Speaker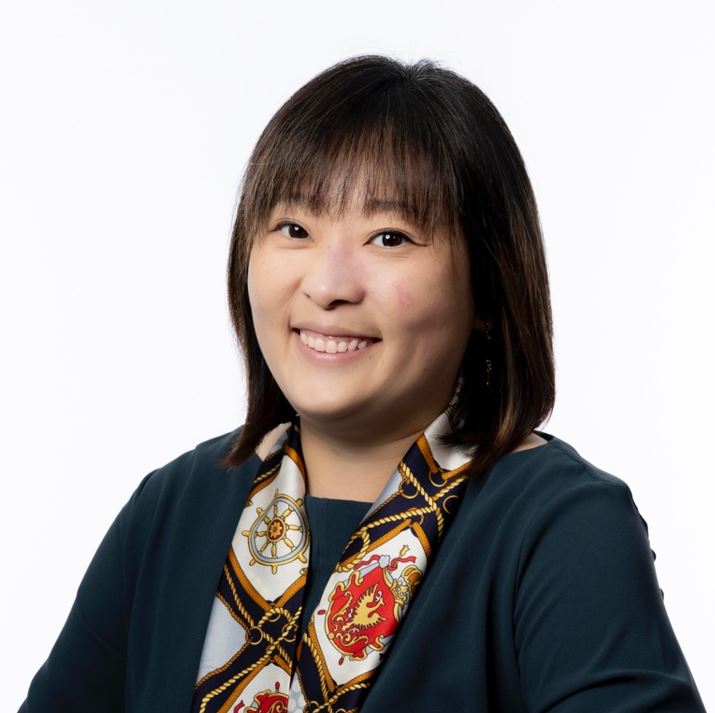 Winnie Tsien

Head of Human Resources, Hong Kong, Macao & Taiwan
Jones Lang La Salle
Afternoon Recharge & Networking
HR Digitization Journey – It Starts with Us!
HR Digital Transformation gives a wrong notion of what its real goal. Most of us think of it as having the most updated, advanced, and sophisticated piece of technology or program that would miraculously change the way work is being done. Then management buys it, get's someone to train the staff, and after a quarter of a year or so, nothing changes. And what's worse is that people are probably going back to what they're used to. HR Digital Transformation is about changing people – their mindset, behavior, and practices aided by technological advancement. So let's dive in the myths and bust out what's plausible, true, and false in HR Digital Transformation of today.
Speaker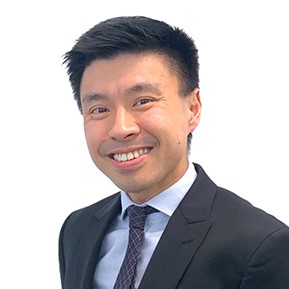 Leo Chan

Director, Human Resources
Microsoft Hong Kong
Closing Keynote: The Many Upsides of a Happy Workforce
It's become an imperative for any business to make their employees happy – simply because it's evident that when employees are happy, the business thrives! But what does happiness in the workplace mean? And as an organization, how do we promote happiness? What are the examples of making a happy workforce? Is there even a downside to having a happy workforce?
Closing Keynote Speaker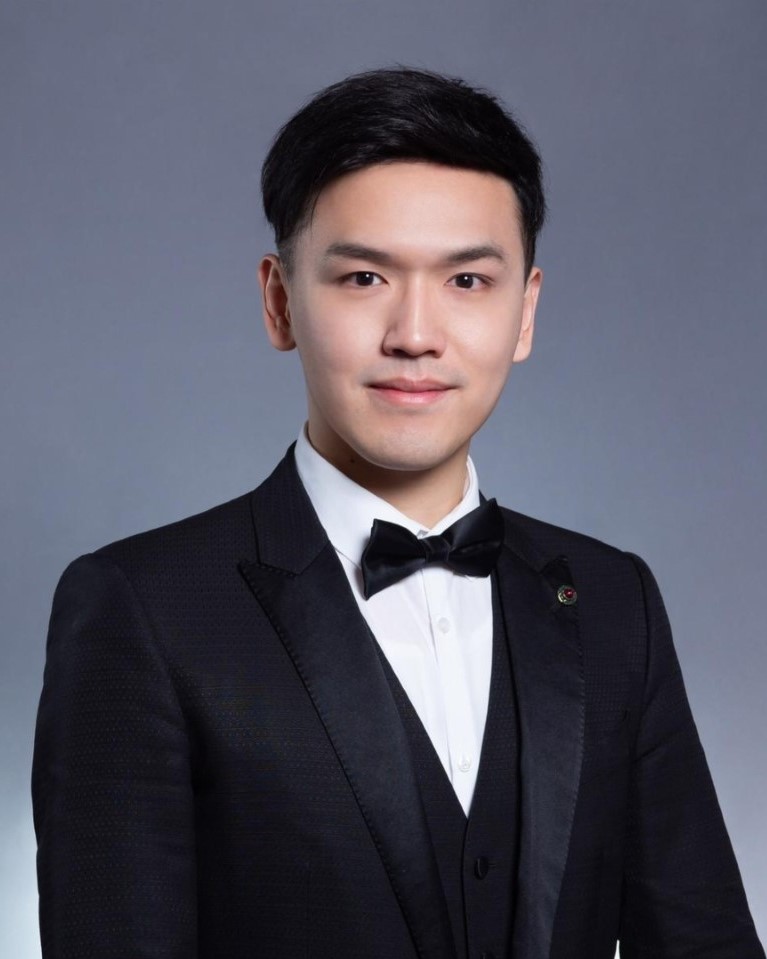 Dr. Edi Wong

Executive Director
Black Sheep Restaurants