WHY SPONSOR?
InspireHR is our annual flagship HR strategy conference for senior HR professionals looking to learn from local, regional and global thought leaders, network and exchange ideas with like-minded peers.
If you want to stay ahead of the competition, our flagship conference is a must-attend, guaranteeing that you are present at one of the leading regional human capital strategy conferences in Asia.
InspireHR will examine the most critical topics shaping your business strategy. Supported by a thought-provoking agenda driven by real case studies, engaging panel discussions and engaging networking opportunities, you will meet HR leaders from Asia's biggest companies who attend the conference year after year to share their experiences as well as ideas for business solutions.
We have a variety of sponsorship packages that can be customised to fit your business needs.
To learn more, please reach out to Karen Yung at kareny@lighthouse-media.com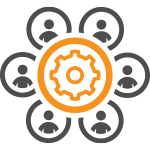 LEAD GENERATION OPPORTUNITIES
Gain insights, opinions, and preferences on your client needs, new products and ideas. Let us assist you in getting the information you need to make optimal decisions for your business.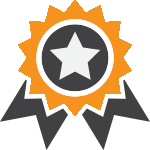 INTEGRATED MARKETING CAMPAIGN
A half year marketing campaign across multiple channels which include event website, print advertising, digital and search advertising, social media and association partners.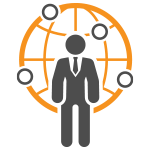 NETWORKING OPPORTUNITIES
Establish essential new relationships and strengthen existing relationships during the networking tea and luncheon breaks with every participant.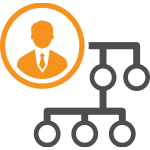 BRANDING OPPORTUNITIES
Gain brand awareness through a plethora of options available – logo representation on website, brochure; customized lanyard, delegate bag, water bottles and more.
Reach out to more than 250,000 HR decision makers and influencers in Asia
>3,550,000
Website pageviews
(Jan 2020 – Oct 2020)
>2,020,000
Website users
(Jan 2020 – Oct 2020)
>1,000,000
Digital campaign reach 
>129,500
Daily newsletter subscribers
(average)
>100,000
Email campaign reach
129,000+
LinkedIn followers
62,000+
Facebook followers
24,000+
Twitter followers
Past sponsors and partners at our events!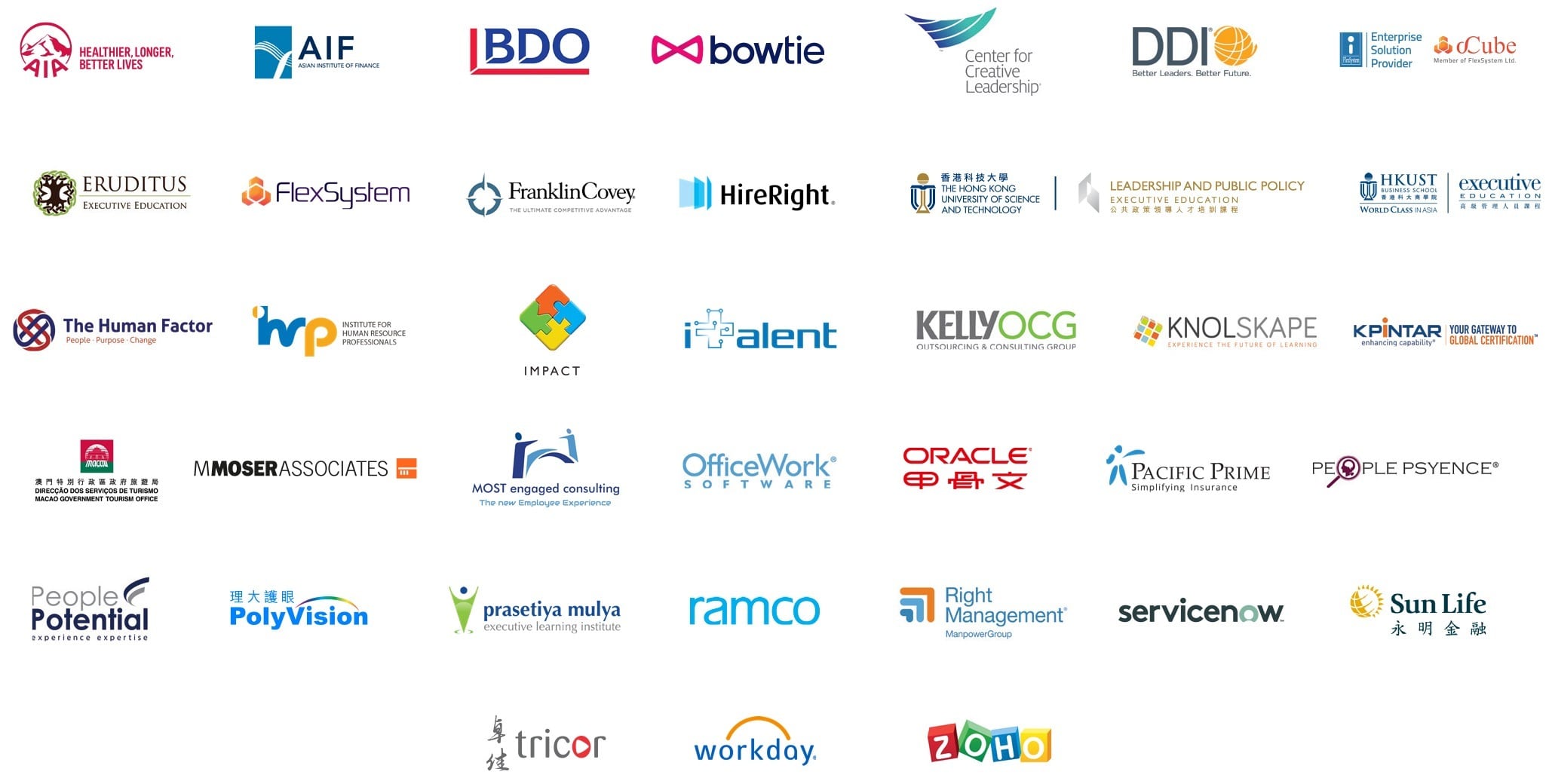 Pre-boarding and onboarding
Performance management
Performance analytics
Learning management
Succession management
Learning data analytics
Content authoring and micro-learning tools
Assessment and evaluation
Leadership development
Coaching and mentoring
Learning innovation tools
As the leading player in the HR media field, we ingrain your business in the core of ours. We can customise packages to grow your business!
Are you ready to activate the biggest HR network?
BECOME OUR STRATEGIC PARTNER TODAY
Let us show you how you can cut through the clutter and stand out among your target audience as the brand of choice.
We have the right platform for you at InspireHR and Human Resources Online
Contact Karen Yung at kareny@lighthouse-media.com today
Start building your business now by speaking to a member of our team today!