WHY SPONSOR?
Inspire HR 2023 is our annual flagship HR strategy conference for senior HR professionals looking to learn from local, regional and global thought leaders, network and exchange ideas with like-minded peers.
If you want to stay ahead of the competition, our flagship conference is a must-attend, guaranteeing that you are present at one of the leading regional human capital strategy conferences in Asia.
#InspireHR 2023 will examine the most critical topics shaping your business strategy, supported by a thought-provoking agenda driven by real case studies, engaging panel discussions and engaging networking opportunities. You will meet HR leaders from Hong Kong biggest companies who attend the conference year after year to share their experiences as well as ideas for business solutions.
WHAT ARE YOU WAITING FOR? RAISE YOUR PROFILE TO STAND OUT FROM THE CROWD AT INSPIRE HR 2023!

PERSOLKELLY, a leading Asia Pacific recruitment company, offers comprehensive workforce solutions. Established in 2016 and headquartered in Singapore, it's a joint venture between Kelly Services, Inc. and PERSOL HOLDINGS Co. Ltd affiliates. Operating over 80 offices across 13 markets.
We bring over four decades of experience in Hong Kong – coupled with our established operations in Guangzhou and Shenzhen – to offer a winning combination of strong local market understanding, industry experience, regional expertise in the Greater Bay Area. Our numerous accolades demonstrate our commitment to continuous innovation, addressing your business needs time and time again.
BDO is the world's fifth largest accounting and advisory firm both globally and in Hong Kong. Within the sphere of HR services, our award-winning team has 40 years of solid experience to provide a board spectrum of services, such as, Fully Managed Payroll & HR Administration Outsourcing, Professional Secondment, Recruitment & Executive Search, HR Consultancy and Digital Transformation service.
Service as an innovation: Our Professional Resources Solutions (PRS) team has been promoting innovations in the arena of people's solutions since its establishment in 2018. In addition to our well-established Professional Secondment, Recruitment & Executive Search services, our new service offerings include Resources Outsourcing, Remote Workforce Hiring, Onsite Consulting Services were launched to help clients address their evolving needs.
Digital Transformation: With our newly launched Digital Transformation Services, and leveraging on our decades of experience in Payroll and HR outsourcing services, we are aspired to combine our knowledge in technology and business to provide cloud-base HR solutions and advice to clients that simplify their work.
Fidelity International offers investment solutions and services and retirement expertise to more than 2.8 million customers globally. As a privately held, purpose-driven company with a 50-year heritage, we think generationally and invest for the long term. Operating in more than 25 locations and with $744.8 billion in total assets, our clients range from central banks, sovereign wealth funds, large corporates, financial institutions, insurers and wealth managers, to private individuals.
Our Workplace & Personal Financial Health business provides individuals, advisers and employers with access to world-class investment choices, third-party solutions, administration services and pension guidance. Together with our Investment Solutions & Services business, we invest $534.4 billion on behalf of our clients. By combining our asset management expertise with our solutions for workplace and personal investing, we work together to build better financial futures. Data as at 30 June 2023. Read more at fidelityinternational.com
Mercer believes in building brighter futures by redefining the world of work, reshaping retirement and investment outcomes, and unlocking real health and well-being. Mercer's approximately 25,000 employees are based in 43 countries and the firm operates in 130 countries. Mercer is a business of Marsh McLennan (NYSE: MMC), the world's leading professional services firm in the areas of risk, strategy and people, with more than 85,000 colleagues and annual revenue of over $20 billion. Through its market-leading businesses including Marsh, Guy Carpenter and Oliver Wyman, Marsh McLennan helps clients navigate an increasingly dynamic and complex environment.
Designing better ways to work through cutting-edge products, premium services and exceptional experiences that enable people to reach their full potential. HR, Talent, Time and Payroll. Informed by data and designed for people.
For over 70 years, we have helped businesses just like yours ensure that people are paid on time, every time — even as regulations change and new challenges arise. Serving over 810,000 clients in 140 countries, we have the experience and scale to customise solutions for businesses of all sizes – from small business to global enterprise – across all industries.
Learn more at hk.adp.com.
Crown World Mobility provides strategic assignment management, immigration and relocation services for multinationals and international organizations.
We work with all stakeholders to find the right solution, making it simpler to move individuals, teams and entire businesses anywhere in the world, so they can get on with what they do best – take opportunities and grow.  This often means finding a unique, technology-enabled solution that Crown has the experience and capability to deliver. Helping clients better manage and leverage their international talent across the entire assignment lifecycle.
Crown World Mobility is part of the Crown Worldwide Group, established in 1965 and headquartered in Hong Kong.
Crown World Mobility – How the world works better – www.crownworldmobility.com
foodpanda for business is a comprehensive one-stop solution that offers a range of services, including food delivery, pantry restocking and catering experiences.
Benefits for you: exclusive discounts, options for setting employee allowances, and customisable e-vouchers 
Support for you: Dedicated Account Management team with exclusive access to our Corporate Customer Service team, and large orders will be serviced by our separate Corporate fleet
Experience for you: Say goodbye to HR management hassles with our in-depth dashboard tracking system, and enjoy the increased productivity and new wave of employee engagement and benefits 
 
Sign up today: https://www.foodpanda.hk/corporate/sign-up 
Lyreco is the world's leading provider of workplace products and solutions. With a clear vision to improve employee experience, Lyreco delivers wellness has been launched to support customers to build an engaging workplace by 3 main pillars:
Wellness@Pantry
Promotes quality break time through subscriptions plans equipped with fresh fruits, healthy snacks and coffee solutions
Wellness@Teams
Enhances employee engagement and shows your appreciation by customized activities, care packs or even seasonal/ festive surprises
Wellness@Workplace
Ensures workplace is well equipped, fitted and sanitized for employees.

A GREAT WORKING DAY. DELIVERED.
Morgan Philips Group is a progressive and innovative recruitment agency that specializes in talent consulting and recruitment solutions. Since its inception, it has redefined the traditional approach to recruitment by implementing digital strategies and data-driven methodologies to source the best candidates for its clients. Operating globally, the firm prides itself on offering an agile and customized approach to talent acquisition, focusing on delivering high-quality services at a faster pace and at a reduced cost. Leveraging a vast network of professionals and experts, Morgan Philips Group has established itself as a trusted partner for businesses seeking effective and efficient talent solutions.
Steam Building is not just your average learning service company. We're the next-generation experiential learning service company that knows how to have fun while harnessing the power of the latest technologies.
We're all about Drones, VR, Robot, AI (Artificial Intelligence), Blockchain, and even the Metaverse. We use these cutting-edge tools to take team development and non-tech professional training to a whole new level. Our vision is to see people of all ages rocking the growth mindset, discipline, and skills needed to truly connect with others through technology.
And our mission? It's simple: we provide innovative team programs and platforms that not only boost your performance but also give you a crash course in the latest technologies. So, get ready to embrace digital transformation like a pro!
WPPL HK is a consulting firm formed in 2021. Our goal is to smoothly navigate our clients with our talent solutions and HR advisory practice. We aim to become the first choice for our clients by delivering high-quality talent  which is driven by integrated technology solutions. Our expert team specializes in various domains and works extensively with our clients across geographies and sectors. By enabling organisations in re shaping and optimising their employee strategy through leveraging market trends.  Our solutions are delivered by our experts who live with passionate, bold and authentic values.  We believe our core values are formed from empathy, respect , trust and integrity.
Pigeonhole Live, established in 2010, is a leading audience engagement platform tailored for dynamic, inclusive events and meetings. Seamlessly integrating with online, in-person, and hybrid formats, it aims to give audiences a voice, wherever they are. Providing tools for live Q&A sessions, interactive polls, and insightful surveys, it caters to small team discussions, town hall meetings, and large conferences. Pigeonhole Live is the preferred choice for industry leaders like Unilever, Deloitte, Adobe, and Singapore Airlines. A trusted partner for business and educational organisations, Pigeonhole Live transforms traditional interactions, turning every gathering into a memorable, interactive experience.
EIGHT REASONS why you should partner with us
UNRIVALLED ACCESS TO HR LEADERS

Brand Positioning
Participate in meaningful conversations with HR decision-makers during networking sessions and position your brand to remain top-of-mind post-conference.

Product Showcase
Show your suite of products and services to empower HR leaders to drive business transformation and performance through your exclusive on-site exhibition booth.

Tap into the Minds of Decision-Makers
Get real-time perspectives from HR leaders using community surveys and polls and display how your business solution can help them towards their commercial goals.

Lead Generation
Generate new leads and convert prospects beyond your current market. Gain access to high-quality MQLs through face-to-face conversations with 200+ delegates and collect their business cards.

Prospect Engagement
Choose the method of engagement that best suits you whether leading a dynamic panel discussion or an on-stage case study. Be the catalyst for change and lead the charge to transform the workforce.

Brand Recognition
Bring your brand to life and gain access to the best of the best in the HR industry through our impressive digital reach of over 250,000 decision-makers and influencers in Asia.

Gain Access to Regional HR Leaders
Our flagship conference draws top HR leaders from MNCs, government bodies, SMEs, and start-ups from Hong Kong with regional and global scopes who are hungry to develop a comprehensive HR strategy and are ready to invest and maximise human capital investments.

Customisable to Your Marketing Needs
We are committed to delivering value-adding engagements between you and your target market, and helping you scale your marketing reach further. Speak to us on what you are looking for, and we will design the road map for success specially for you.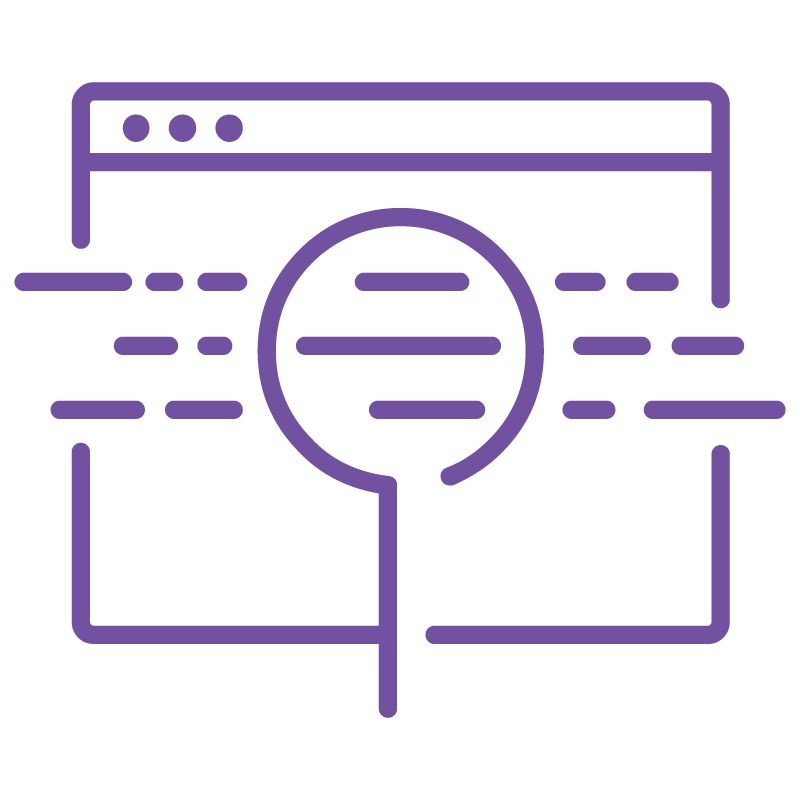 2,500,000
Website pageviews
Dec 2022 – May 2023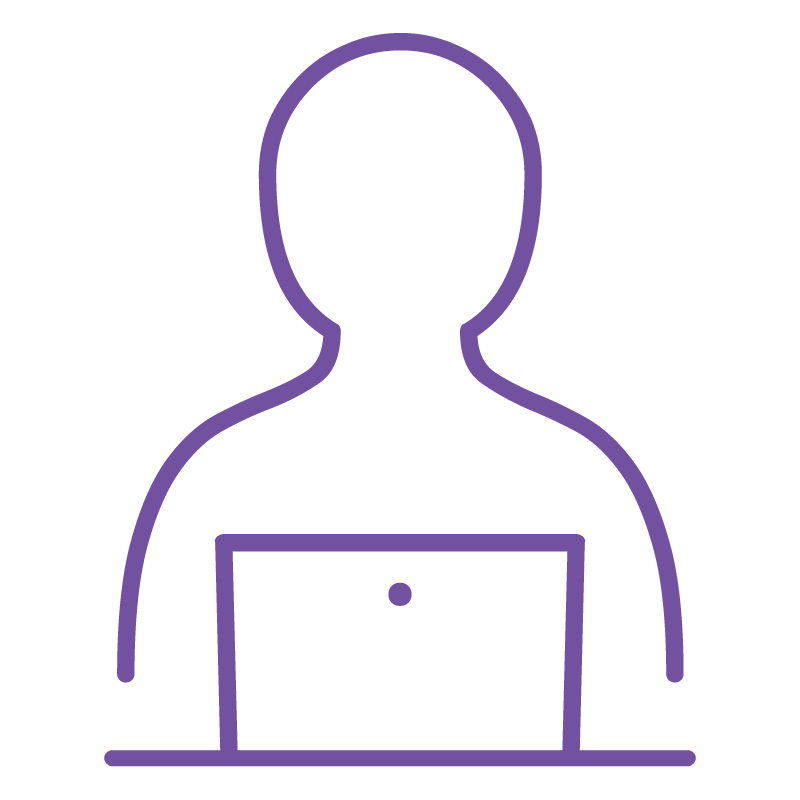 1,660,000
Website users
Dec 2022 – May 2023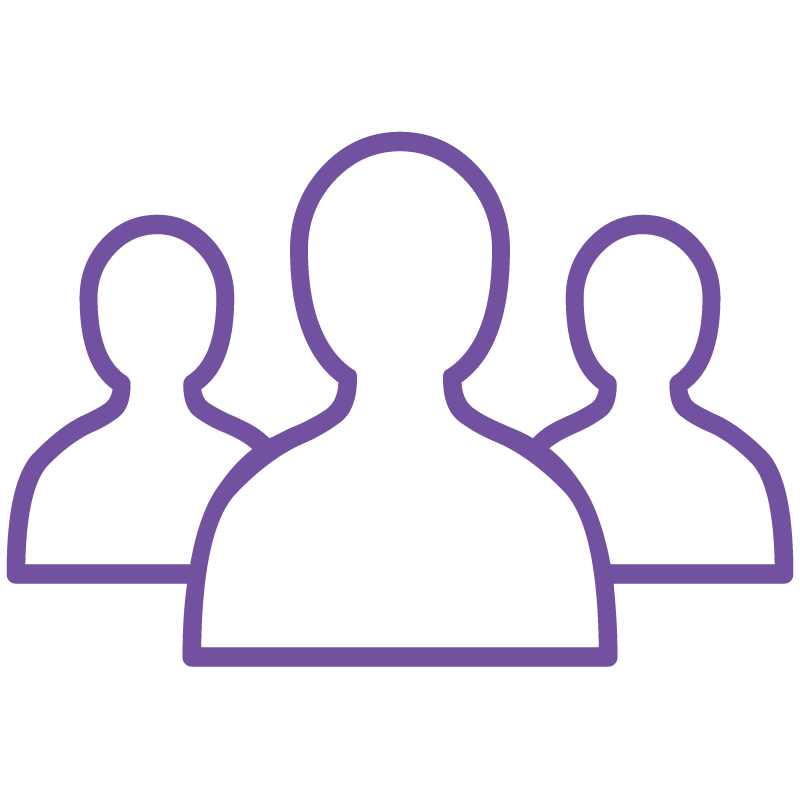 6,500,000
Digital campaign reach
Dec 2022 – May 2023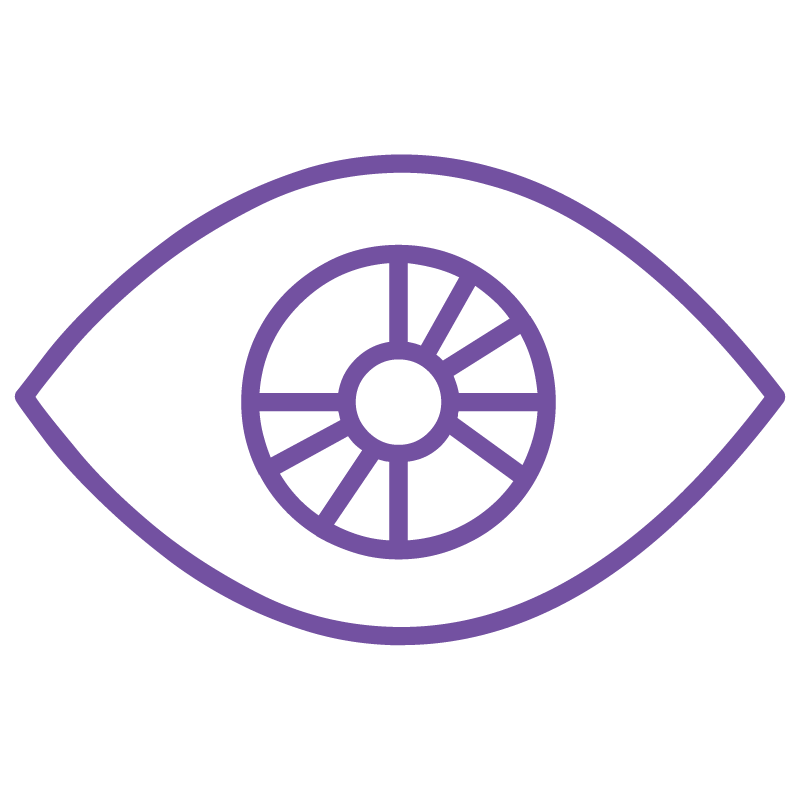 129,500
Daily newsletter subscribers
average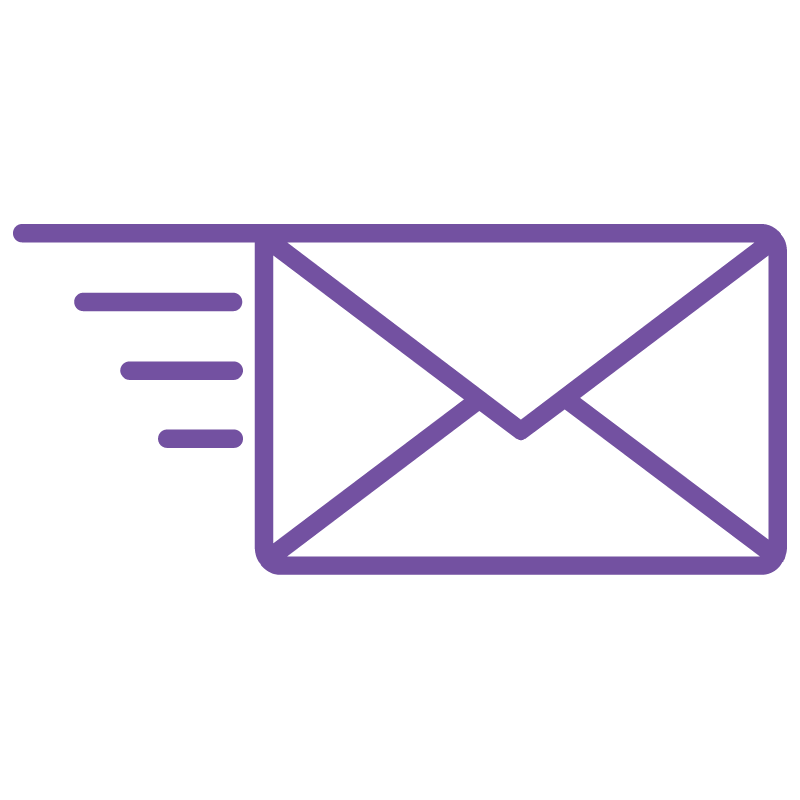 110,000
Email campaign reach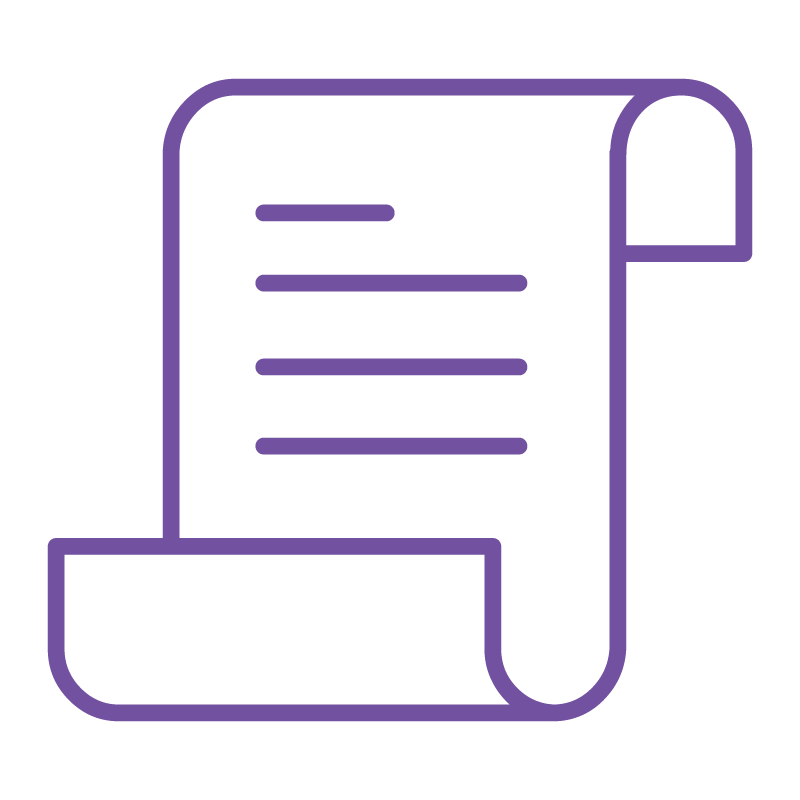 220,700+
LinkedIn followers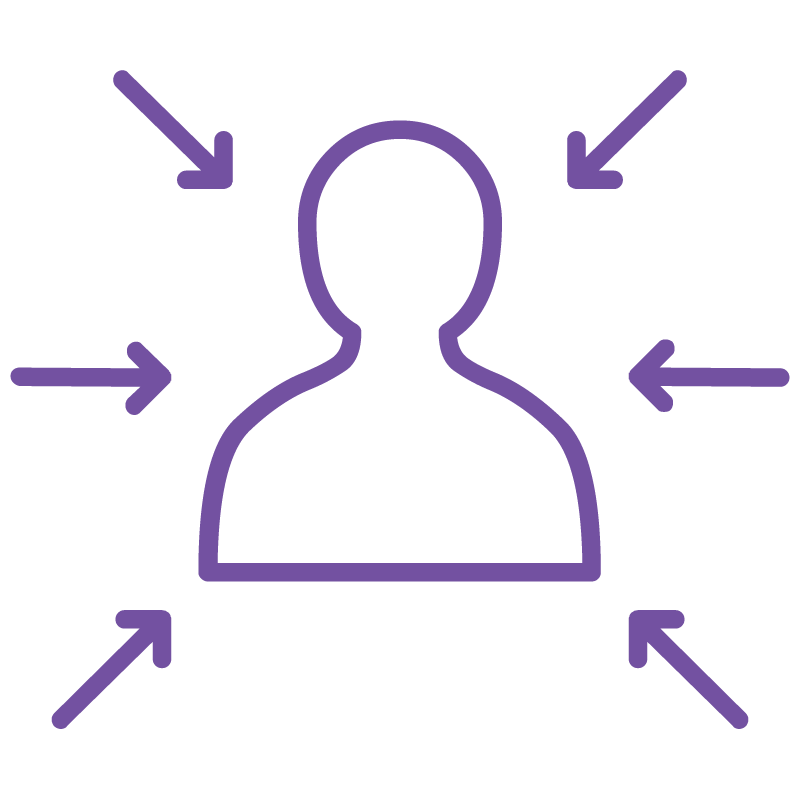 65,600+
Facebook followers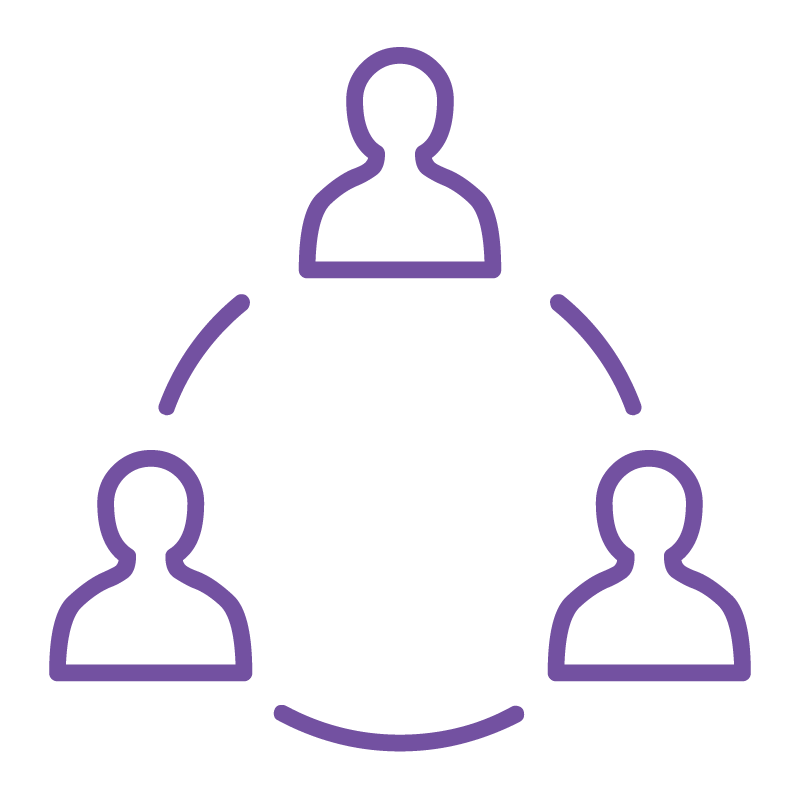 262,000+
Twitter followers
WHO SHOULD SPONSOR
SOLUTION PROVIDERS WHO CAN BENEFIT FROM PARTNERING WITH US
Assessment and evaluation
Coaching and development
Continuous feedback
Culture management
Employee listening tools
Employee compensation and benefits
ESG solution provider
HCM/HRIS/HRMS
Healthcare and wellbeing
Learning innovation tools
Learning management
People data & analytics
Performance analytics
Performance management
Pre-onboarding and onboarding
Real estate services Leadership development
Succession management
And many more!