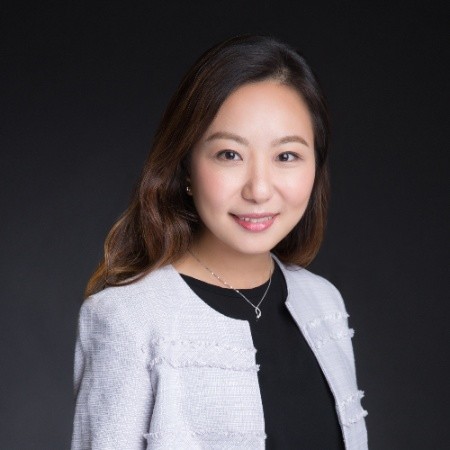 Vince Wong
Senior Vice President, COO, Human Resources
DBS Bank
Ms Vince Wong is the COO of Human Resources of DBS Bank (Hong Kong) Limited. She joined in October 2013.
Ms Wong leads the COO function covering diversified areas including strategic planning, human capital analytics, employer branding, employee journeys and HR transformation to support the strategic
intent of driving integrated employee experience in DBS.
Ms Wong comes with more than 10 years human capital management experience across different industries and specialisations including HR business partner, talent management & development, employee engagement and career management with regional exposure in Singapore
View other speakers' profiles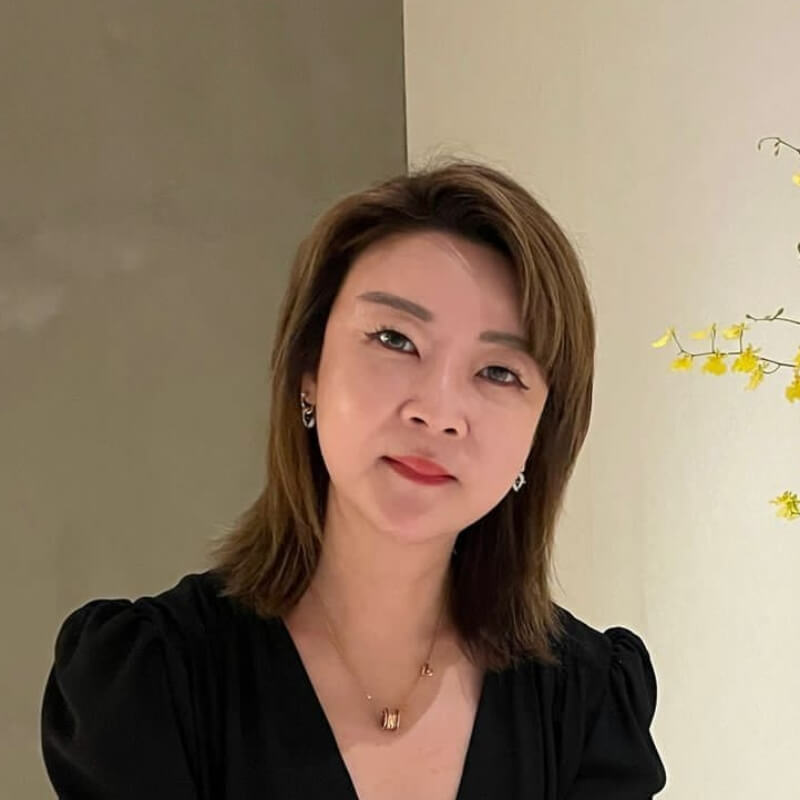 Annaliza Woo
Head of Human Resources, Asia
Aesop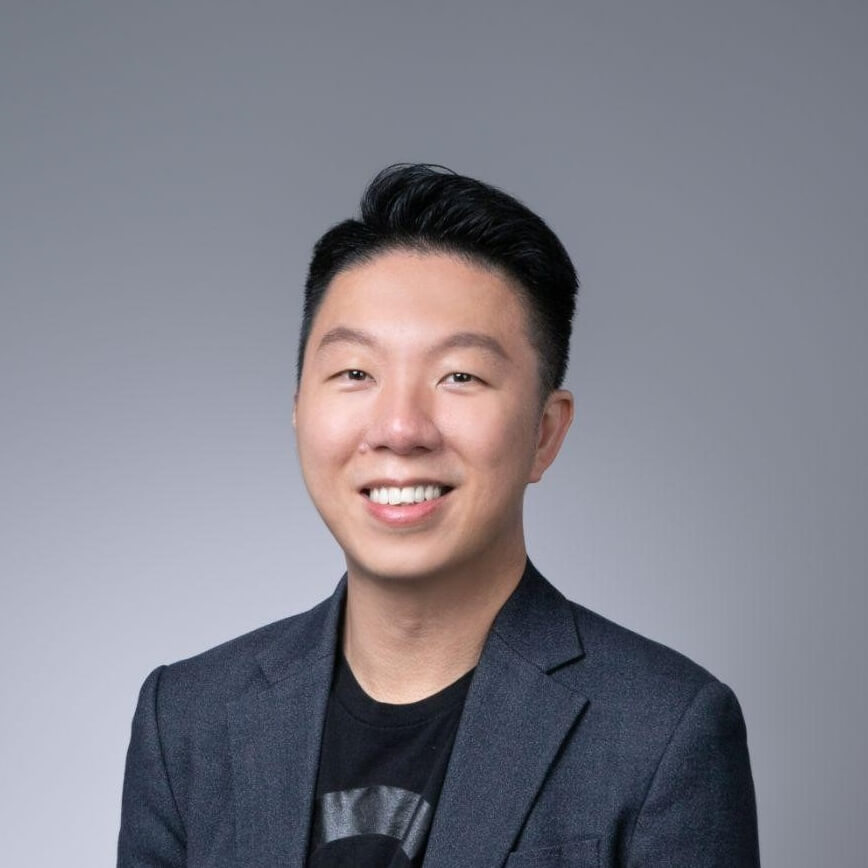 Andrew Yung
Team Lead, Digital Transformation Services
BDO HK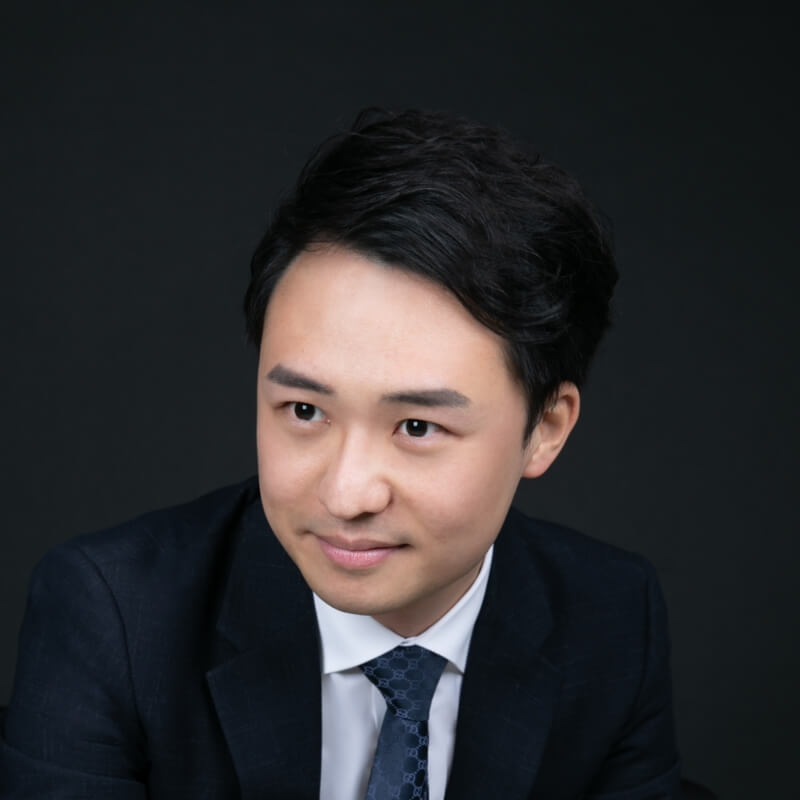 Ronald Poon
IT Talent Development Manager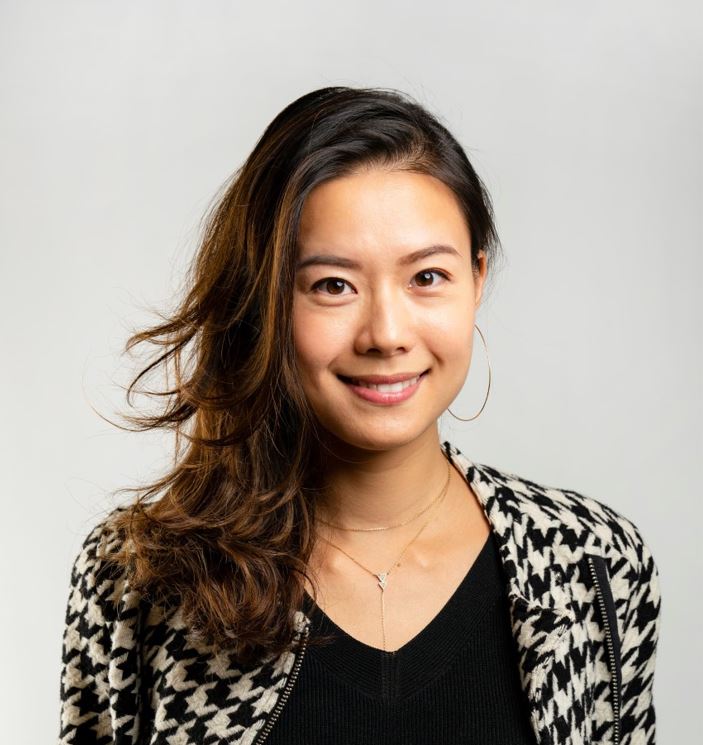 Kim Leung
Head of Talent & Culture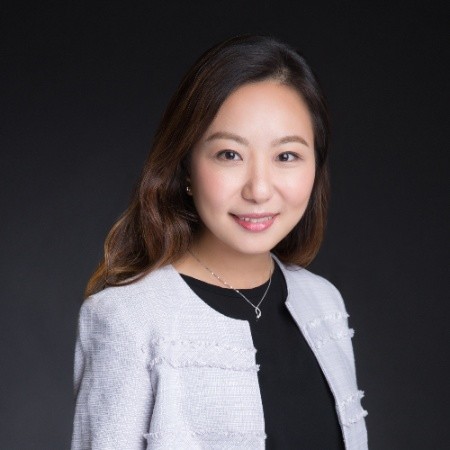 Vince Wong
Senior Vice President, COO, Human Resources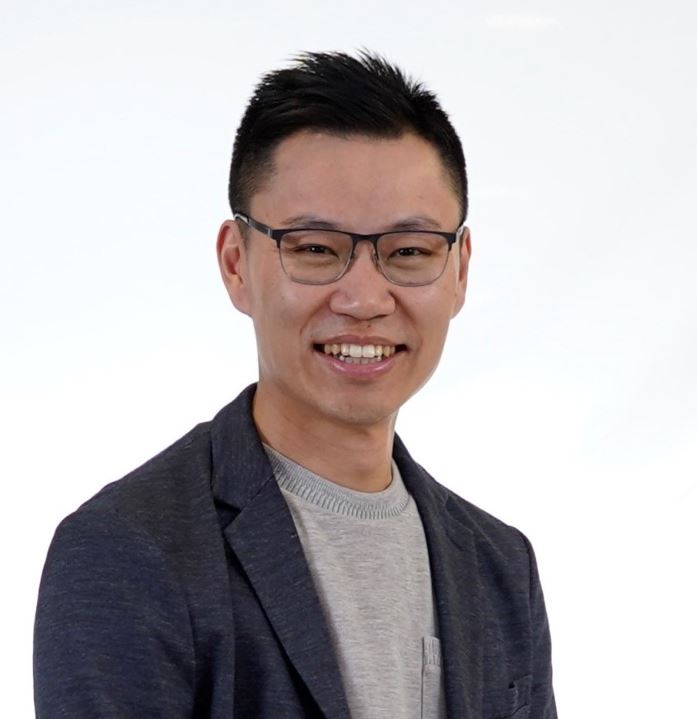 CY Chan
Chief Talent Officer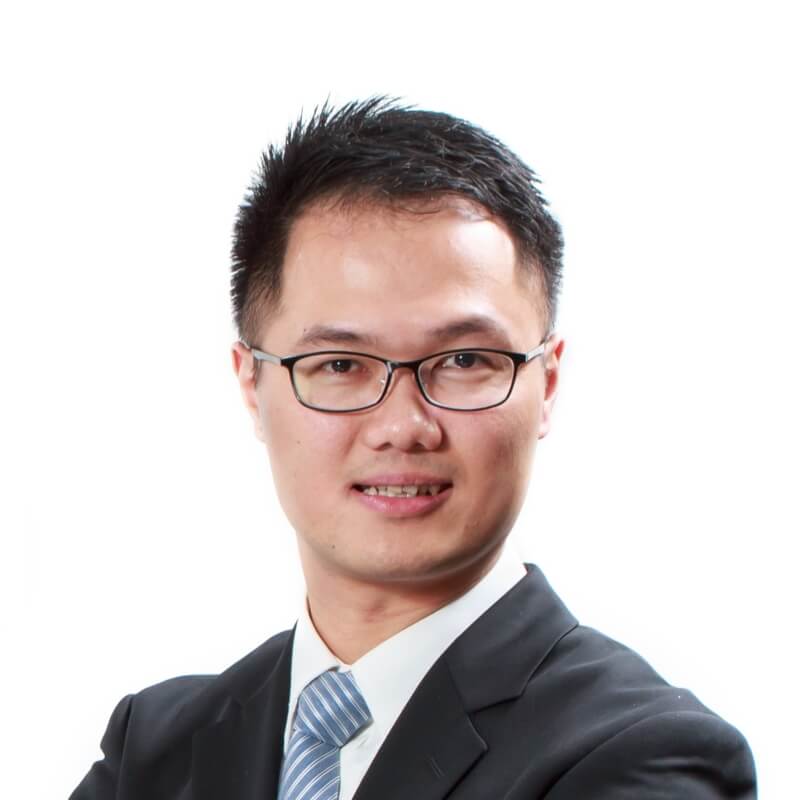 Wicky Cheng
HR, Director TMOD AP & HRBP HK AP Office
Fresenius Medical Care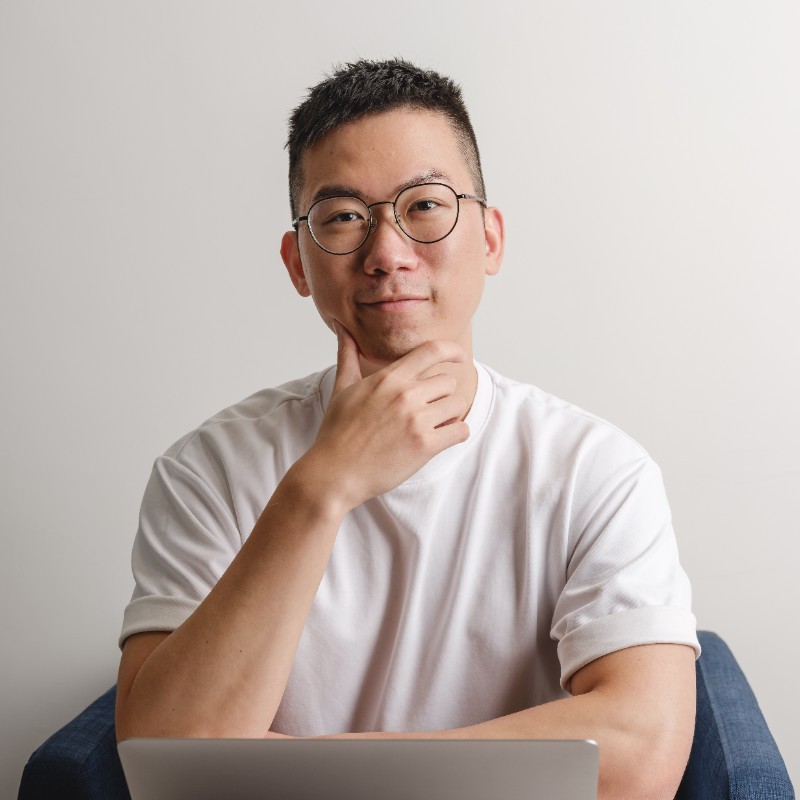 Wesley Ling
Human Resources Director
Zoe Auclair-Boissonnat
Head of Conferences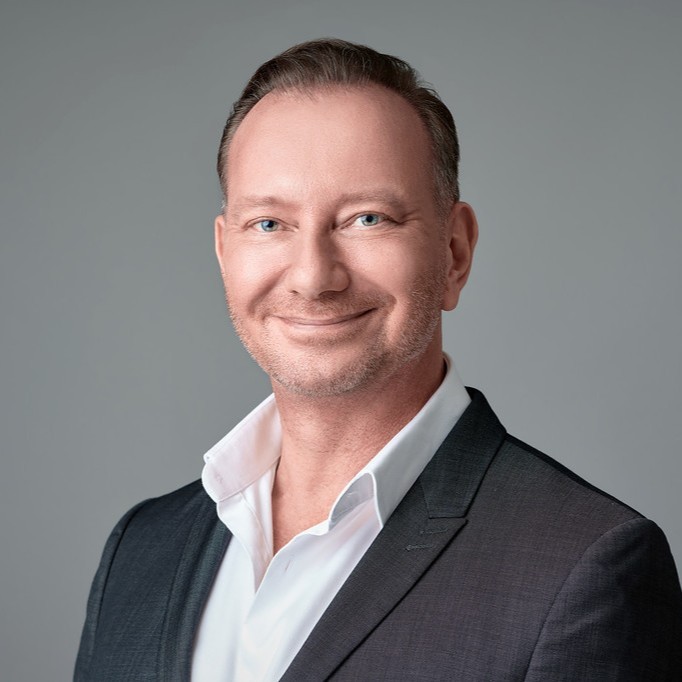 Steven Filby
Head of Talent & Learning
The Hong Kong Jockey Club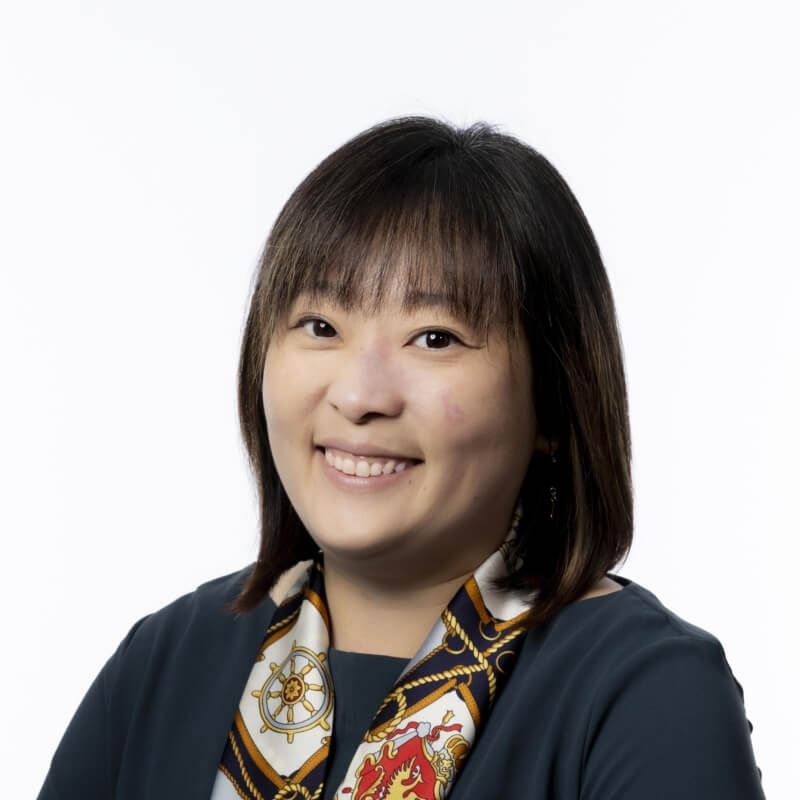 Winnie Tsien
Regional Head of People Experience, APAC Work Dynamics
Jones Lang La Salle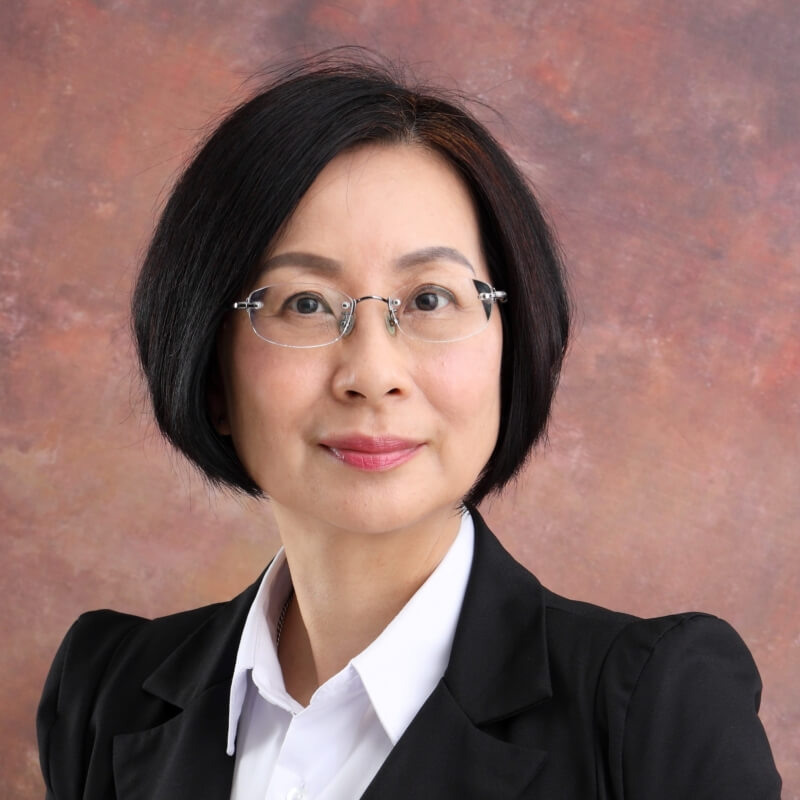 Sadia Liu
Head of Human Resources – HK/TW/SEA/South Korea, Organisation Development Lead for AP
Knorr-Bremse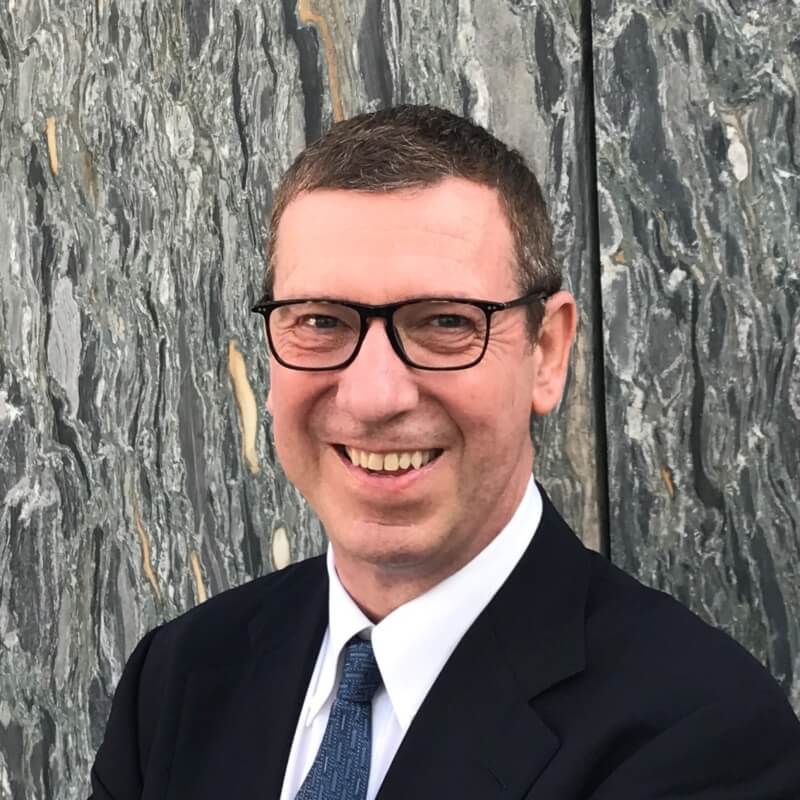 Chris Jaques
Head of Team Science
Make Great Teams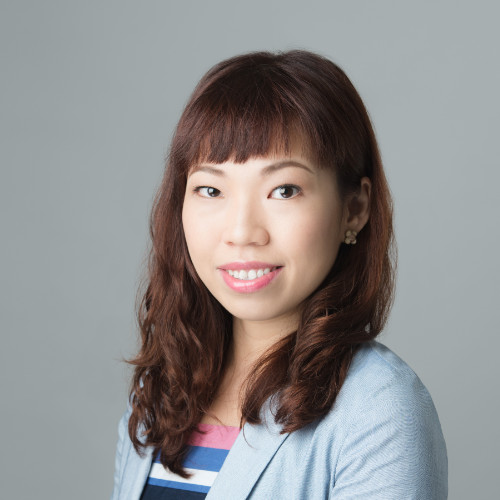 Fanny Lau
Head of Learning & Development – Human Resources
New World Development Company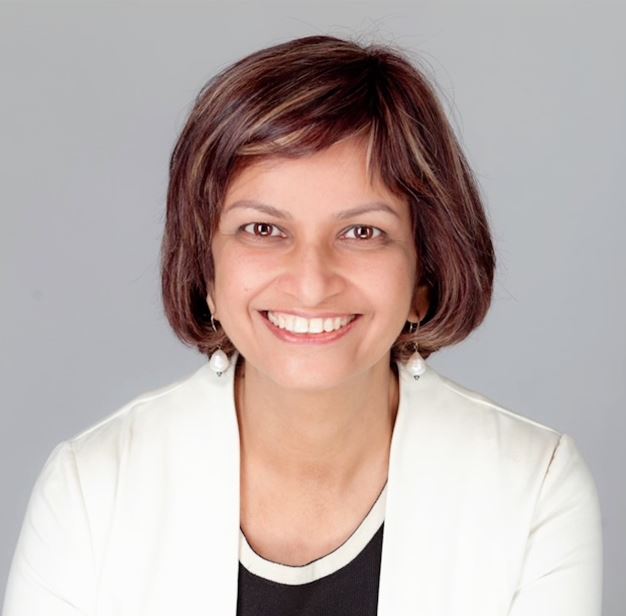 Mukta Arya
Managing Director, Chief Human Resources Officer, APAC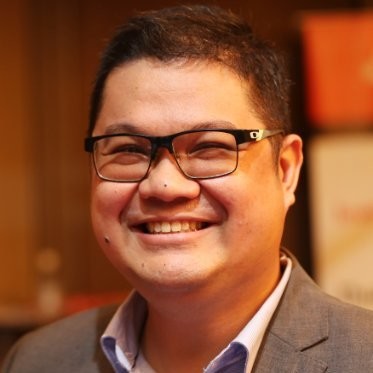 Gerard Timbol
Senior Conference Producer