Human

Resources
Learning and Development Asia 2019
Thank you for your interest. The 2019 edition has successfully concluded.
Please look forward to next year's conference!
#LearningDevelopmentAsia
25 – 26 September 2019, Aloft KL Sentral, Malaysia
Interactive Panel Discussions
Learning & Development Asia 2019
If you are familiar with Human Resources' Training and Development Asia which we have ran for the past five years, think of this year's Learning and Development Asia as its improved, upgraded and enhanced version. Pretty much like how your favourite superhero gets a suit upgrade with every subsequent movie, #LearningDevelopmentAsia will feature an all-new rejuvenated format and refreshing topics that are sure to wow!
If you think superheroes exist only in fiction, think again. Your employees are the superheroes of the company – they keep things running, accomplish wonders, and often save the day too! If you want to unleash the full potential of your superhero employees, upgrade them. Develop them. Inspire and empower your employees to bring their A-game to work.
Learning & Development Asia will teach you the latest tricks and tools to weather the challenges, navigate the trends of L&D, and tackle the areas of concern to make your employees better superheroes.
What To Expect
Be top of your game
Participate in more than 15 case studies and panel discussions covering the most compelling and heavily research-driven topics identified as the greatest issues within L&D.
Hear from our experts
Hear from dedicated speakers in this field who will deliver high impact presentations that will be insightful, thought-provoking and adaptable to your organisations.
 Strengthen your business connections
Asia's most informative learning and development symposium offers the most targeted platform to network with more than 150 C-level executives and senior HR leaders across the industry.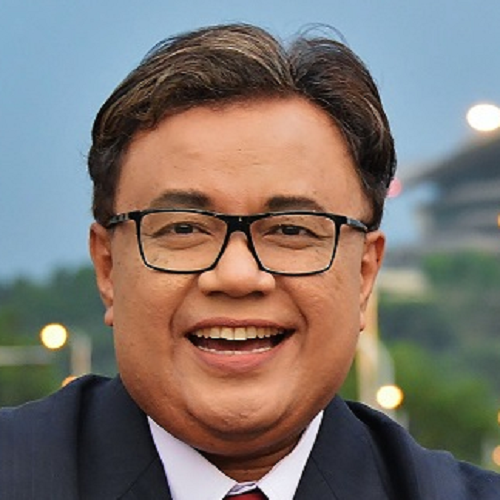 Suhaimi Sulaiman
CEO & Editor-in-Chief
Azlan Ismail
Head of Learning & Development Norliza Ahmad
Head of Capability Development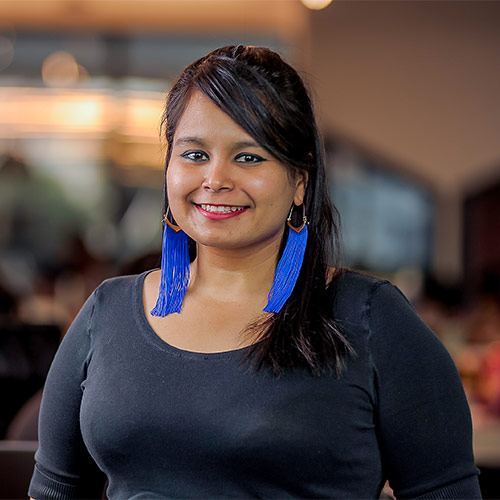 Anisha Sasheendra
Regional Head of People Raja Iskandar Raja Mukhtaruddin
General Manager Human Resources
Nor Fazilah Mohd Yusof
Head of People Operations
Human Resources Development Fund (HRDF)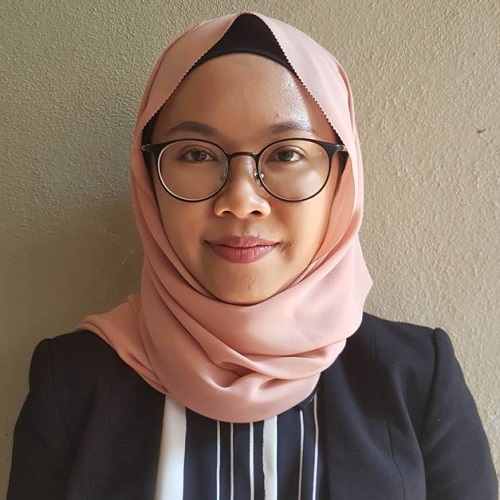 Emi Hasniza
Key Account Manager, Malaysia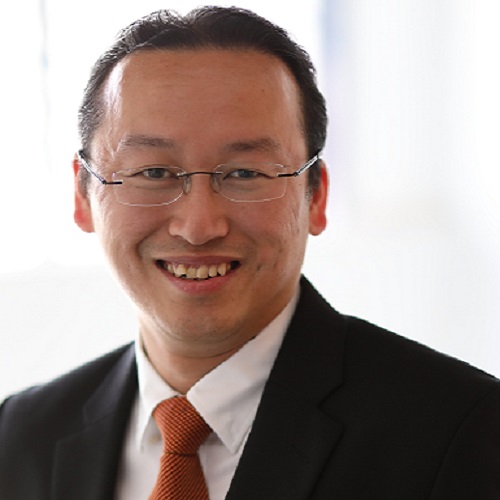 Chen Fong Tuan
Country HR and General Affairs Director Nicholas Ramachandran
Learning Head, Global Business Services
Vaclav Koranda
Vice President of Human Resources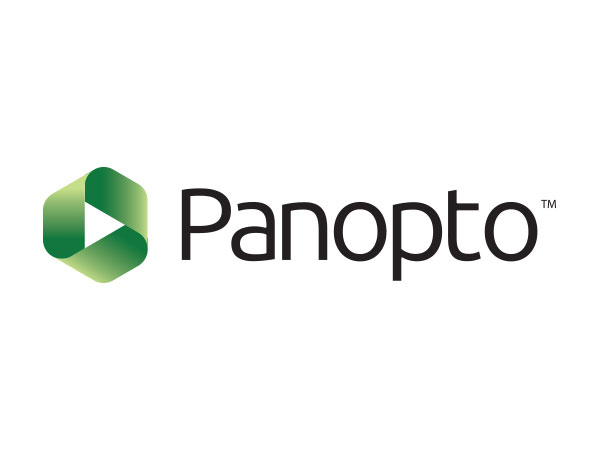 INVEST IN THE HEROES OF YOUR ORGANISATION
Make every mile your employees take with your company worth their while