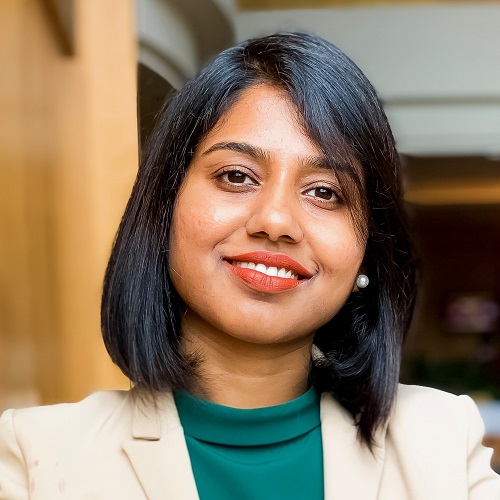 Anjali Menon
Head of Talent Centre of Competence – Asia Pacific
Nestle
Originally, a graduate as a Computer Engineer and post graduate in Human Resources, Anjali Menon has carved out her career path to being an incredible HR expert known for her result focused, collaborative and inclusive initiatives. Anjali is described by her co-workers and many of her collaborators as an attentive, calm, adaptable and pioneer of diversity and inclusion. She is also praised for her resilience and leadership in every role she has taken on.
The mother of two young boys, ten and three years old, currently resides in Kuala Lumpur, Malaysia after moving around in Asia for her roles across various cities in India, and then Thailand.
Anjali's career started in 2005, where she landed a role at Infosys, an IT company based in Bangalore, India. Her first role at Infosys, a workplace that she describes as a "non-hierarchical, networked work environment" provided her with key learnings on having an entrepreneurial spirit, empowerment, and how to take ownership. After a short sting there, Anjali moved her career to New Delhi to work for the largest Food and Beverage Company, Nestlé.
Her career picks up quickly, trailblazing through various parts of India for her different roles within Nestlé, expanding her expertise across five different roles in the South Asia region that comprised of six countries where she led many key and notable initiatives in her profession. She has been a proponent of diversity and inclusion by being a Gender Balance Champion as well.
In 2017, Anjali moves to Bangkok, Thailand where she drives the Change, Organization Design and Communications for Global Transformation Project for the Indochina region that consisted of four countries. While out in Bangkok, Anjali also supported the implementation of People Plan and HR Capability Building in the region.
Anjali's proven her expertise in Talent and Organization Development, Change Management, Leadership Development, Employee Engagement, Diversity & Inclusion, Organization Design, Rewards, HR Business Partnering and Employee Communication. Her extensive knowledge and ability to deliver the initiatives with great results is what makes her a recognized and notable HR expert in the industry.
Anjali acknowledges the strong support by her spouse and family as being a key enabler for her being able to take up increasingly challenging roles, often requiring extensive mobility. To unwind, Anjali loves engaging with her kids and trying her hands at different cuisine. She appreciates her family's tolerance towards her culinary experimentation and is grateful to them for bearing with her 😉 . She is also a nature lover, with passion for travelling and reading.
Today, Anjali is still driving in her legacy with Nestlé as the Head of Nestle's Talent Centre of Competence for APAC that covers 23 countries, based in Kuala Lumpur, Malaysia where she continues to engage cross culturally. It will be exciting to see what will be the next big step for Anjali in her career.
View other speakers' profiles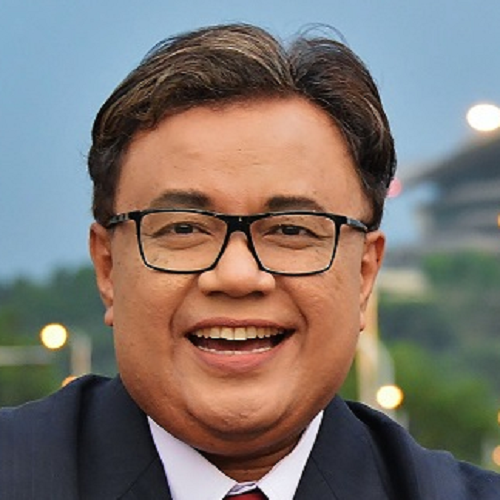 Suhaimi Sulaiman
Former CEO & Editor-in-Chief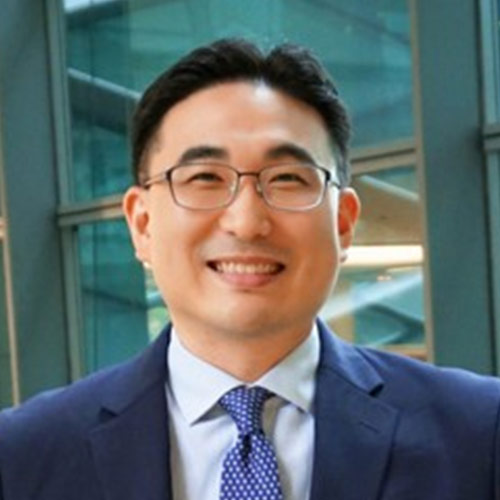 Lee Dong-Wook (DW)
Deputy Director of Action Learning
Asia School of Business in collaboration with MIT Sloan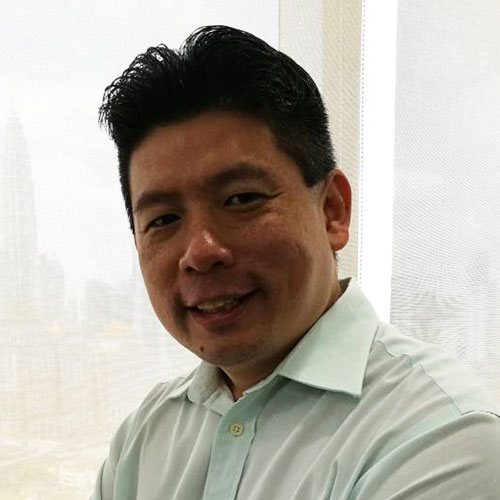 Gideon Tan
Head of Learning & Development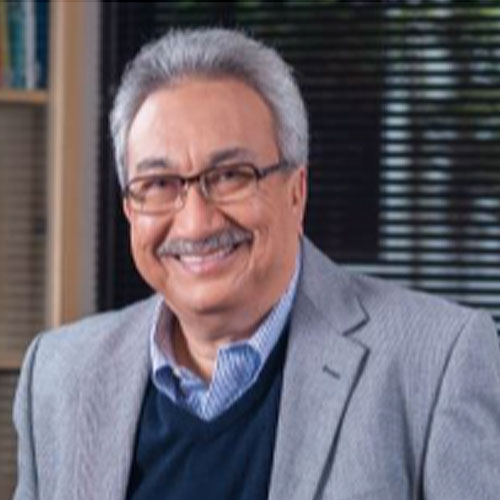 Yasir Abdul Rahman
Chief Human Resources Officer
Bank Pembangunan Malaysia
Norliza Binti Ahmad
Head of Capability Development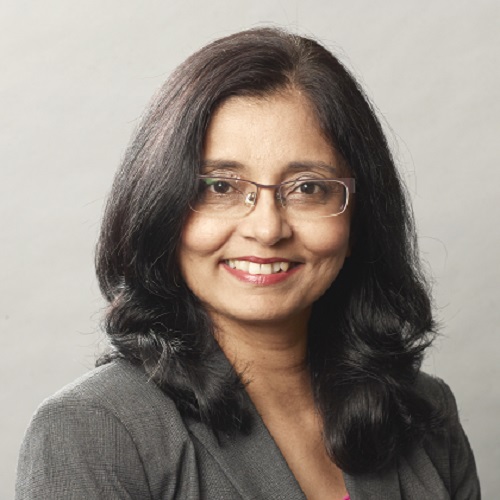 Amarjeet Kaur
Head of Consulting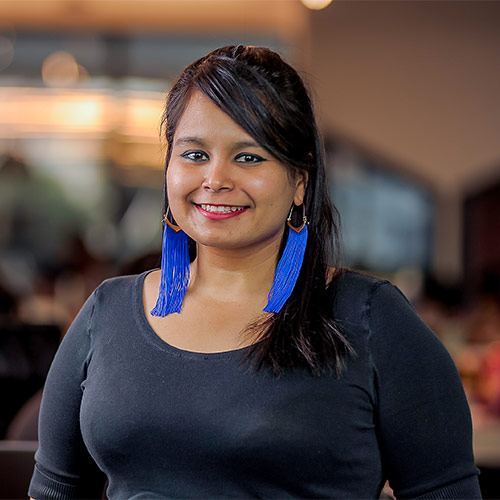 Anisha Sasheendra
Regional Head of People
Nor Fazilah Mohd Yusof
Head of People Operations
Human Resources Development Fund (HRDF)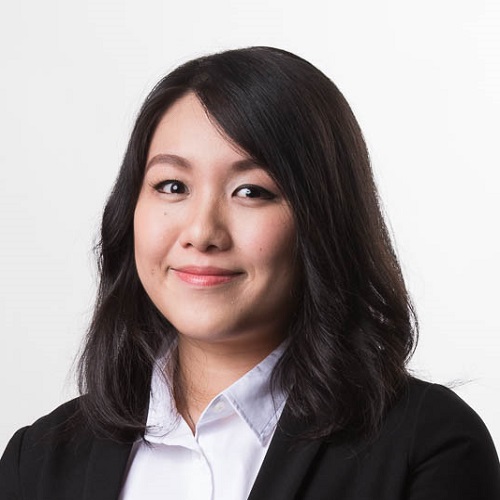 Norlida Shariff
General Manager Human Resource, South East Asia II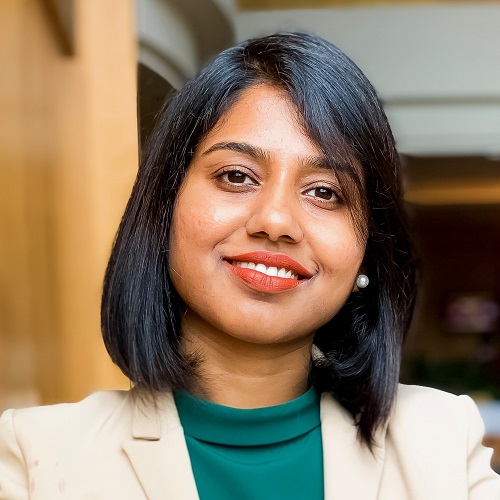 Anjali Menon
Head of Talent Centre of Competence – Asia Pacific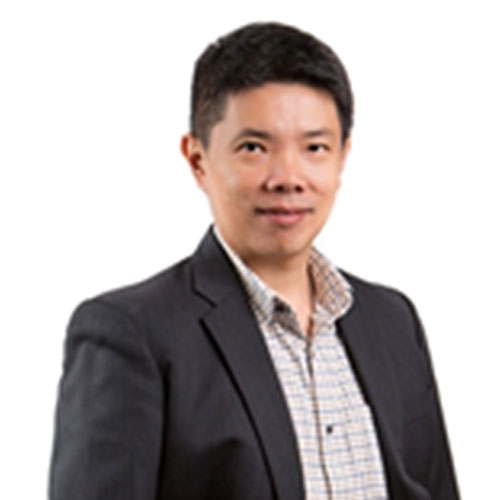 Daniel Chng
Global Chief Learning Officer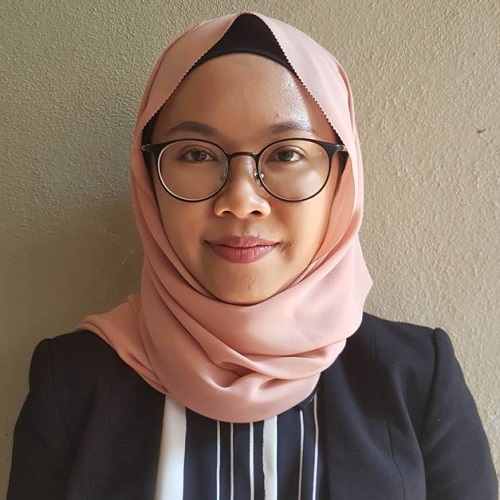 Emi Hasniza
Key Account Manager, Malaysia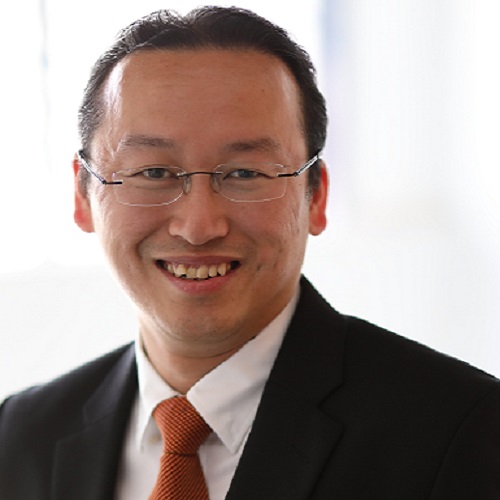 Chen Fong Tuan
Country HR and General Affairs Director
Sudesh Nicholas Ramachandran
Learning Head GBS MY
Standard Chartered Global Business Services Malaysia
Vaclav Koranda
Vice President of Human Resources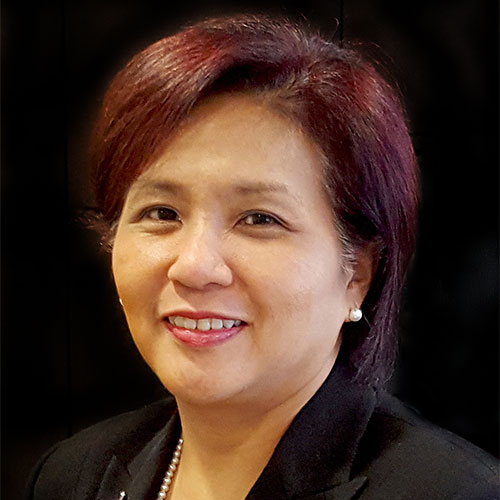 Chan Mei-lynn
General Manager, Group Human Resource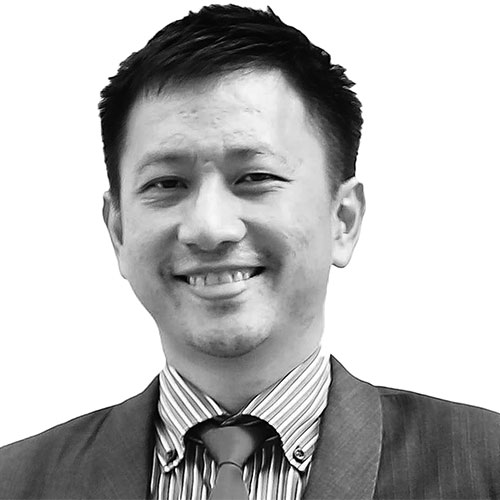 Joseph Koh
Head of Organisational Development and Learning, Upstream, Deepwater and Integrated Gas Malaysia and Philippines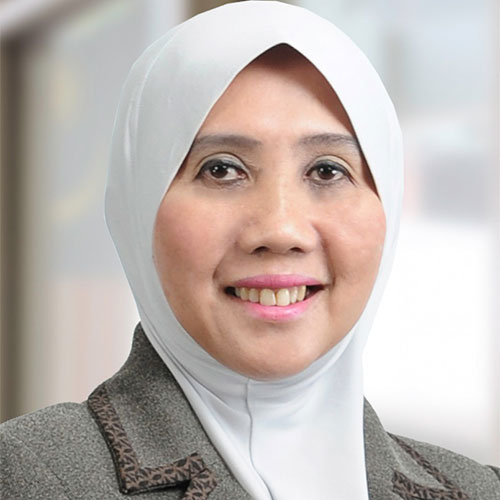 Rasidah Kasim
Chief Human Resources Officer
Affin Hwang Investment Bank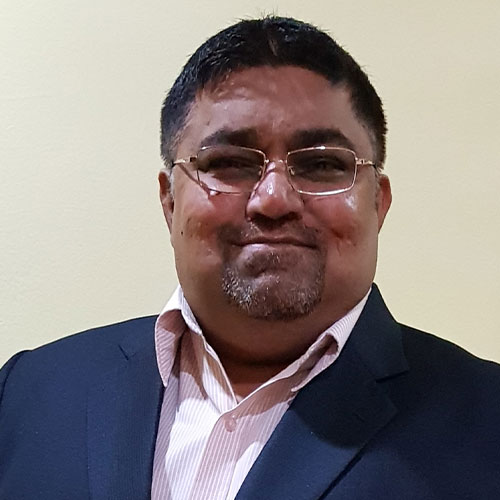 Koljit Singh
Head of HRM Excellence & Process Optimisation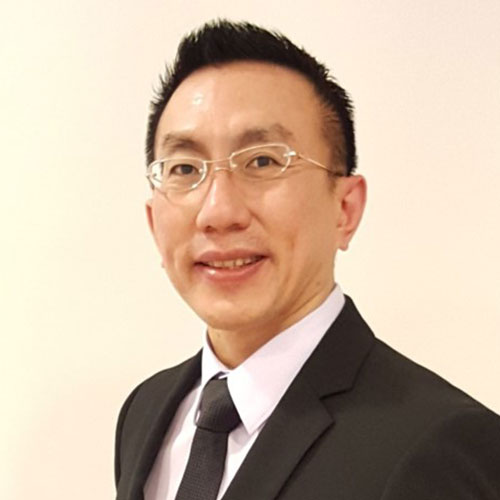 Lim Chee Gay
Chief Human Resources Officer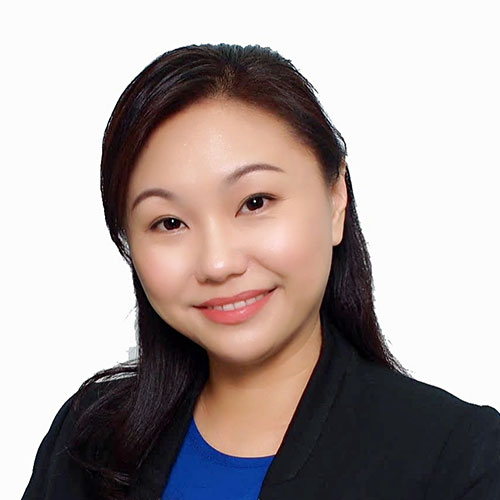 Christine Oh
Head of Human Resources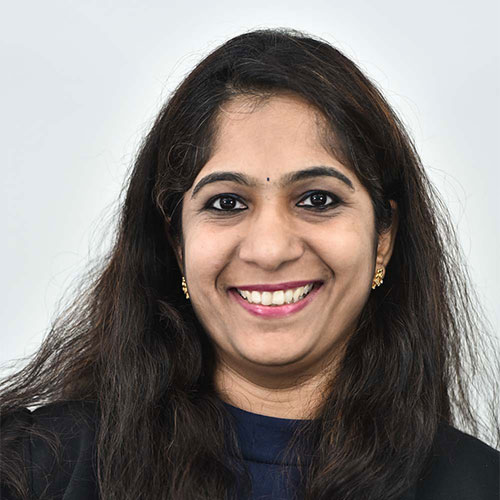 Swapna Vadlamani
Head of HR
Novartis Global Service Centre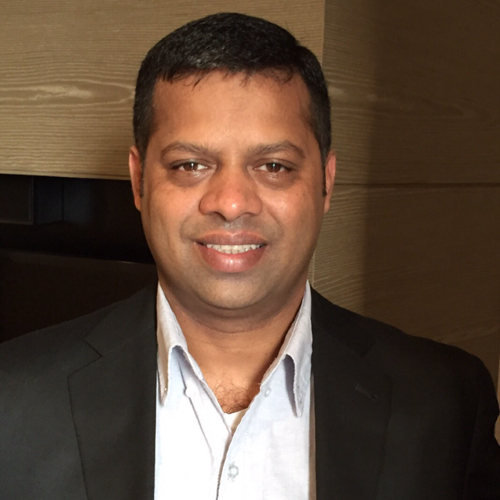 Chella Pandian
Human Resources Director- Sub Region