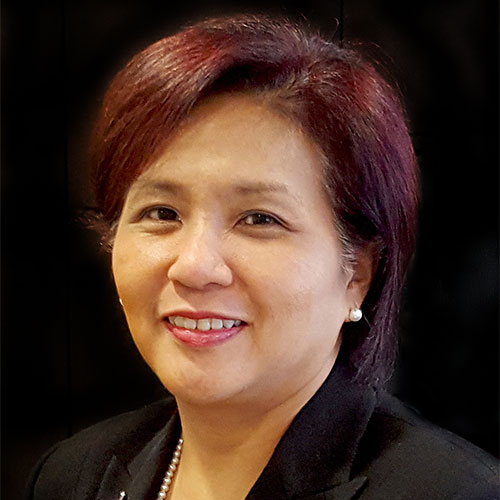 Chan Mei-lynn
General Manager, Group Human Resource
Tan Chong Group  
Mei-lynn brings with her over 25 years of experience and thought leadership in Human Resources, combining strategic vision, business acumen, in-depth HR experience, strong critical thinking, and pragmatic problem solving to the current talent challenges. Her expertise has been garnered through key positions with leading Human Resource consulting firms as well as leading public listed organizations in the region in both HR business partner roles and specialist HR roles.
Her key focus in the more recent years has been in the area of Organizational Development, with various transformation initiatives within the banking and FMCG sector in the region. She has also contributed to the Human Capital fraternity through Talentcorp, Malaysia and other speaking engagements at major conferences in the Malaysia, Singapore, Philippines, Thailand and Indonesia in her career.
She holds a Masters in Applied Psychology from the University of Melbourne, a Post-graduate Diploma in Educational Psychology and a BA in Psychology from Monash University.
View other speakers' profiles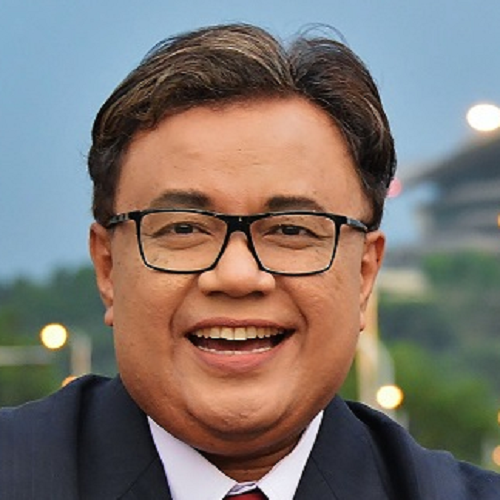 Suhaimi Sulaiman
Former CEO & Editor-in-Chief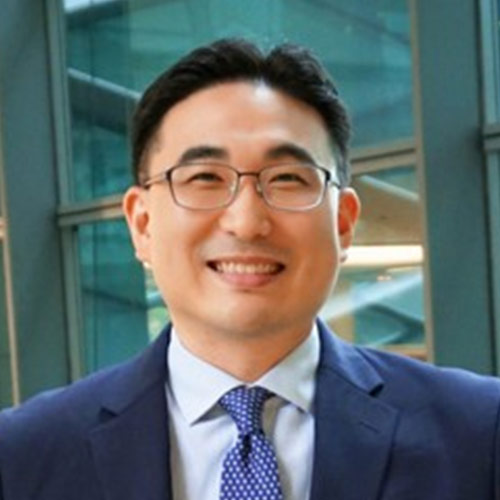 Lee Dong-Wook (DW)
Deputy Director of Action Learning
Asia School of Business in collaboration with MIT Sloan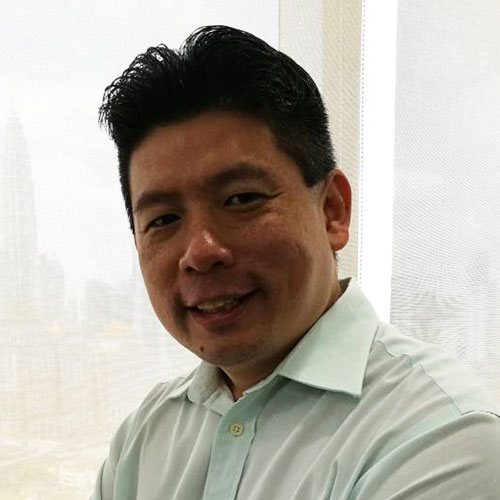 Gideon Tan
Head of Learning & Development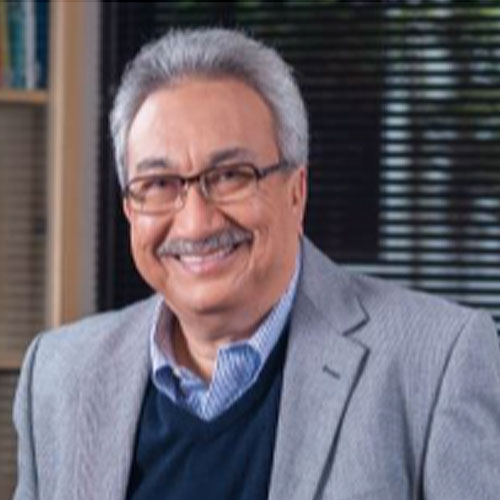 Yasir Abdul Rahman
Chief Human Resources Officer
Bank Pembangunan Malaysia
Norliza Binti Ahmad
Head of Capability Development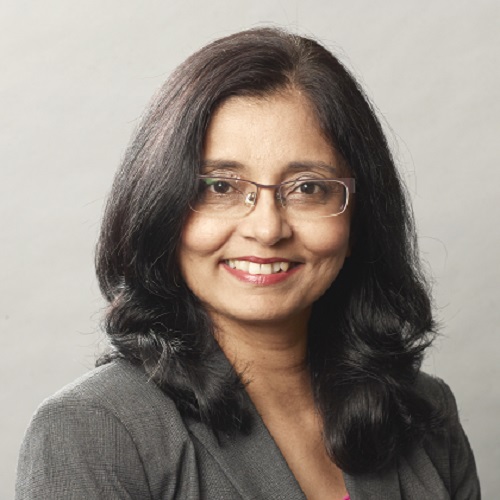 Amarjeet Kaur
Head of Consulting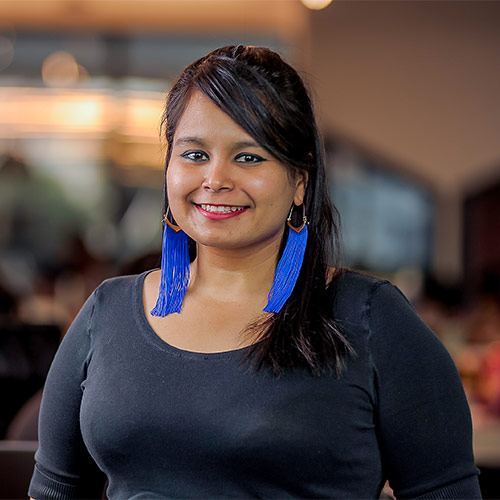 Anisha Sasheendra
Regional Head of People
Nor Fazilah Mohd Yusof
Head of People Operations
Human Resources Development Fund (HRDF)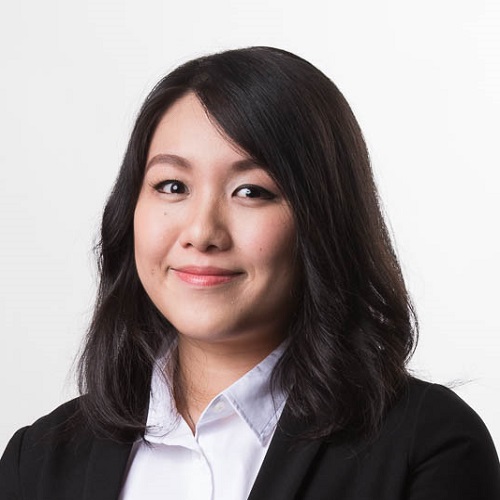 Norlida Shariff
General Manager Human Resource, South East Asia II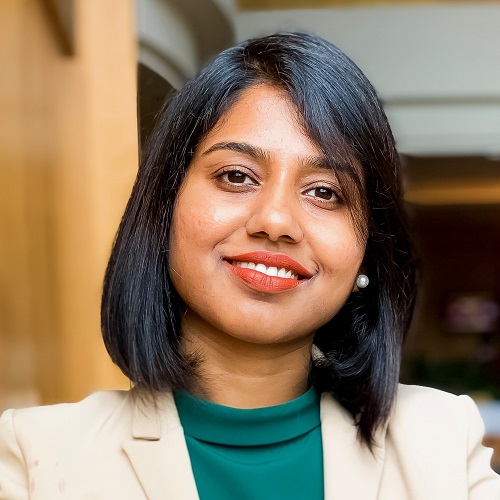 Anjali Menon
Head of Talent Centre of Competence – Asia Pacific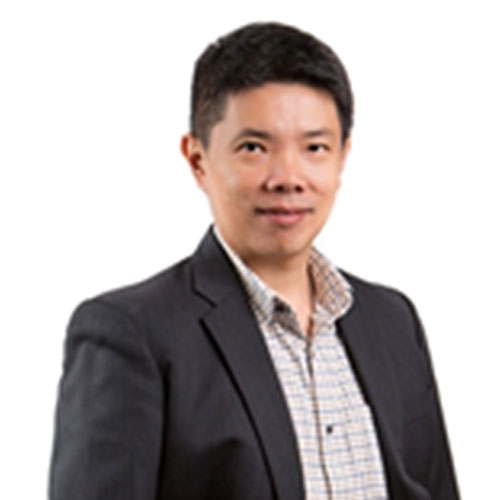 Daniel Chng
Global Chief Learning Officer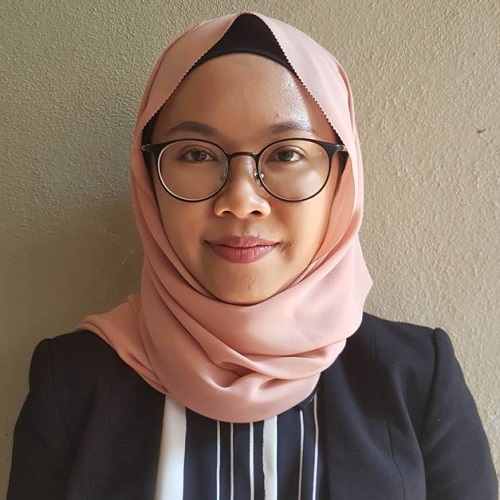 Emi Hasniza
Key Account Manager, Malaysia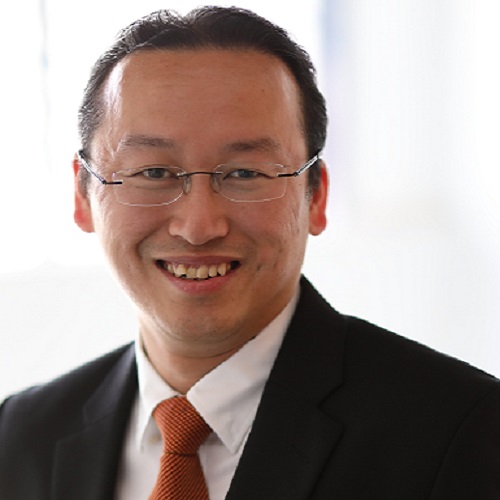 Chen Fong Tuan
Country HR and General Affairs Director
Sudesh Nicholas Ramachandran
Learning Head GBS MY
Standard Chartered Global Business Services Malaysia
Vaclav Koranda
Vice President of Human Resources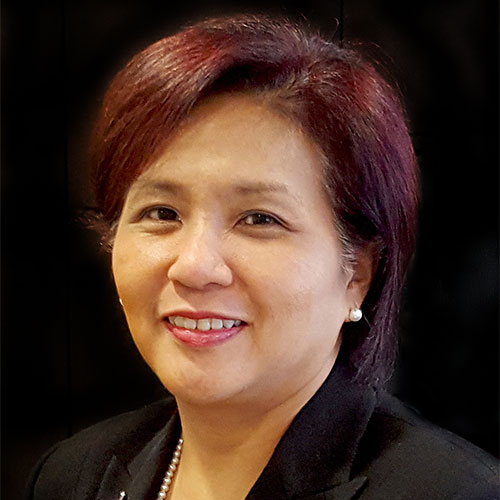 Chan Mei-lynn
General Manager, Group Human Resource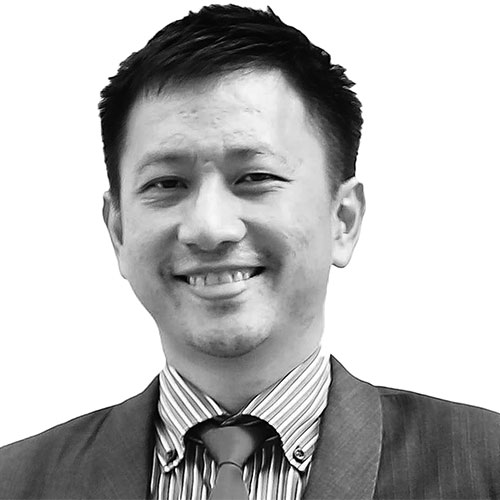 Joseph Koh
Head of Organisational Development and Learning, Upstream, Deepwater and Integrated Gas Malaysia and Philippines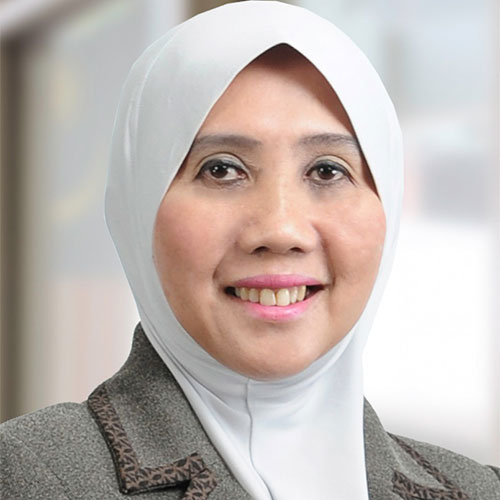 Rasidah Kasim
Chief Human Resources Officer
Affin Hwang Investment Bank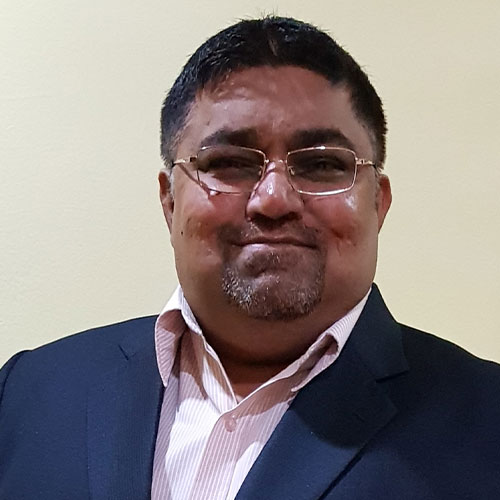 Koljit Singh
Head of HRM Excellence & Process Optimisation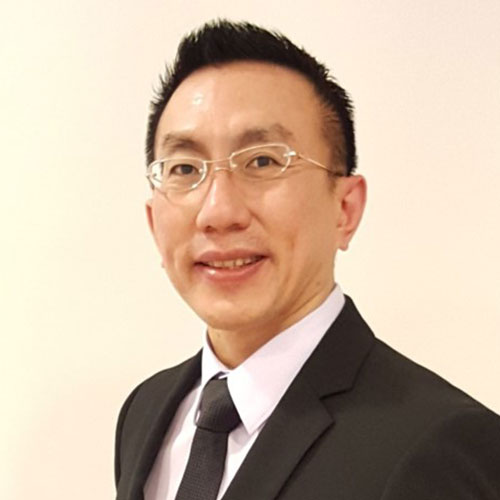 Lim Chee Gay
Chief Human Resources Officer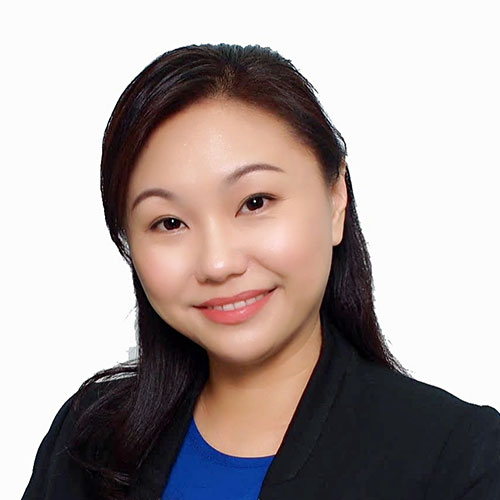 Christine Oh
Head of Human Resources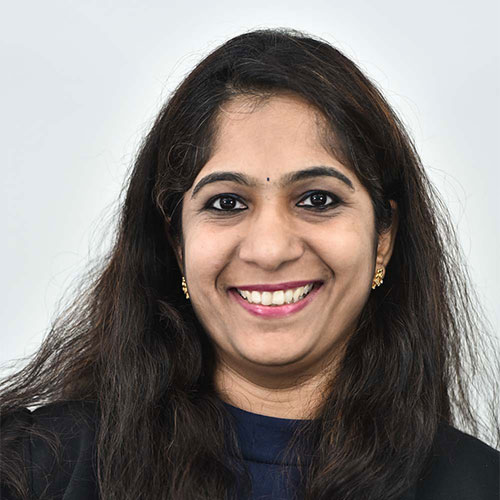 Swapna Vadlamani
Head of HR
Novartis Global Service Centre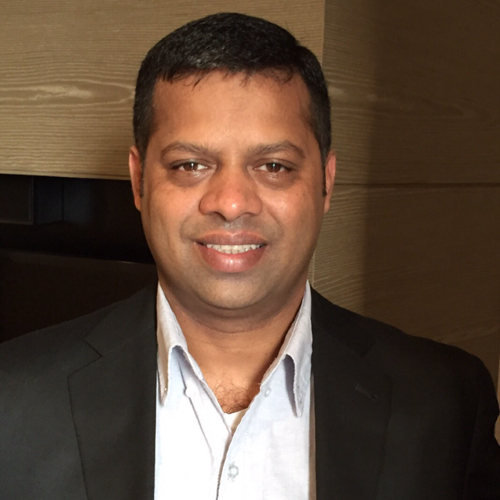 Chella Pandian
Human Resources Director- Sub Region