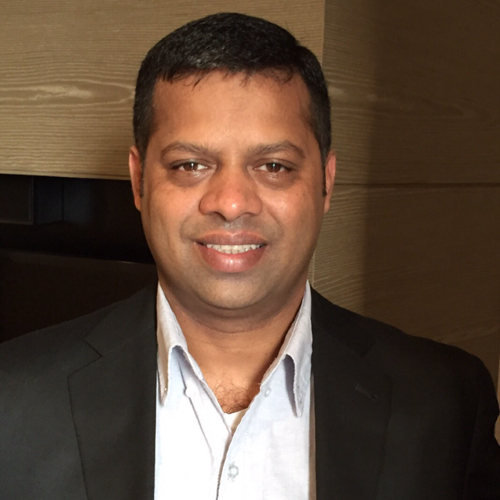 Chella Pandian
Human Resources Director
Merck Sharp & Dohme, Malaysia
Chella is  HR Director for leading pharmaceutical MNC , Merck Sharpe & Dohme (MSD) and responsible for driving HR function for Malaysia,  in addition to  overseeing HR for  Indonesia & Thailand.  His key responsibility includes Spearhead HR leadership and  drive organizational development through  best HR practices & HR Strategy for Pharma and Finance Shared Service centre.   He is with MSD for the last 8  years . Prior to this role , he was in global HR role managing Emerging markets for Merck consumer care as HR business partner in Europe Region, Middle East , Africa and Asia Pacific  He was also HR business partner for MSD India for 2 years.  Before  joining MSD , he was General Manager – HR and OD,  with a  leading drug discovery  company in India .
He has over 15 years of  Pharma -HR experience in HR strategy, OD, change management , HR business partnering and talent development.  Chella also possesses in-depth business knowledge of the life sciences industry (Including  API manufacturing,  Formulations, Drug discovery, Clinical Research, Global medical affairs, Regulatory, Pharma Sales, CRO,  Biologicals and Finance shared Service across different countries.)
He is an IIMB (A leading management institute in India)  recognised trainer for performance management  also was a visiting faculty at TASMAC – A University of Wales accredited.  Chella was also credited as a founding member of NHRLSF – A National HR forum for Life Science business in India which brought many Life science Company together.  He is also actively involved in Industry Academia Interaction by partnering with universities and institutes for students development through  guest lectures and  internship in India and currently in Malaysia. He is an active member in MIHR<M
He was in Thailand for a short while before moved to Malaysia. Currently he lives in PJ with his family  He has won the best HR leader award twice in Malaysia .
View other speakers' profiles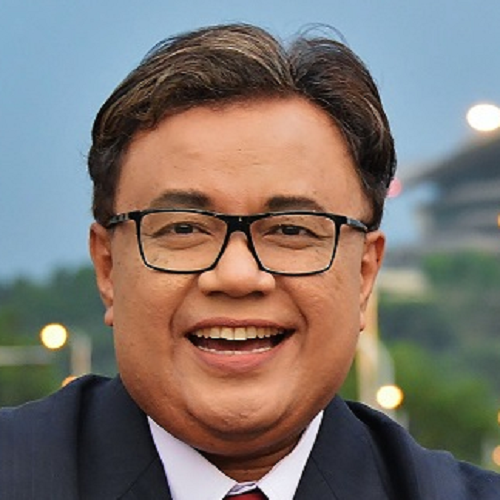 Suhaimi Sulaiman
Former CEO & Editor-in-Chief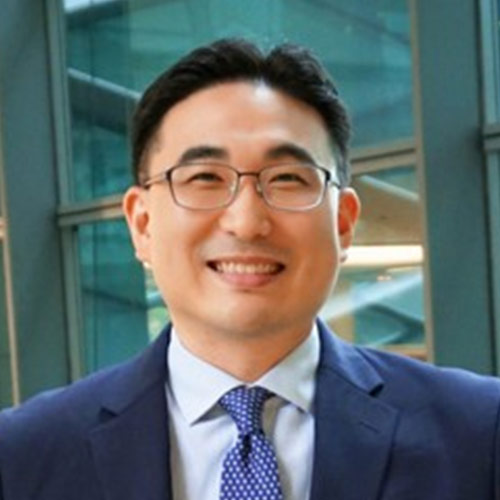 Lee Dong-Wook (DW)
Deputy Director of Action Learning
Asia School of Business in collaboration with MIT Sloan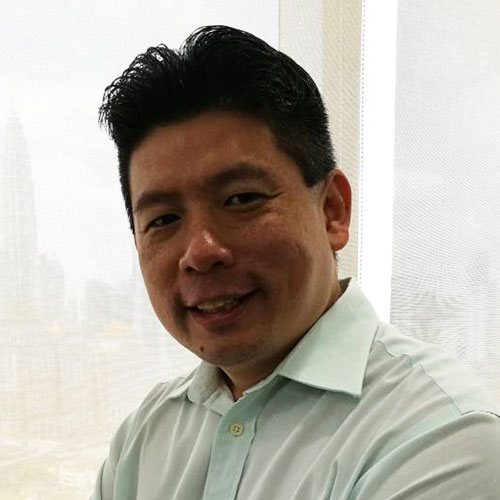 Gideon Tan
Head of Learning & Development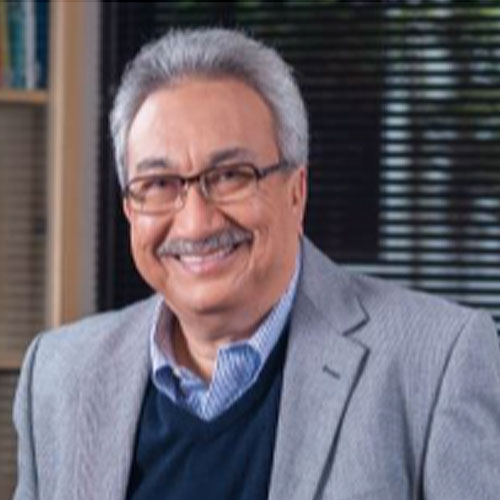 Yasir Abdul Rahman
Chief Human Resources Officer
Bank Pembangunan Malaysia
Norliza Binti Ahmad
Head of Capability Development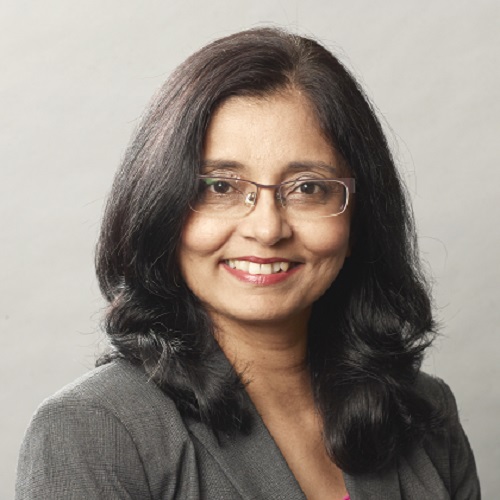 Amarjeet Kaur
Head of Consulting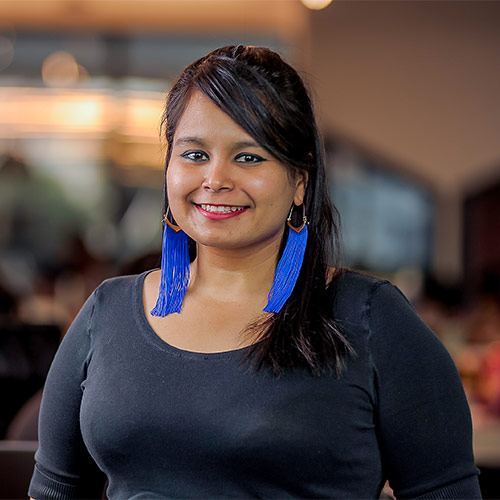 Anisha Sasheendra
Regional Head of People
Nor Fazilah Mohd Yusof
Head of People Operations
Human Resources Development Fund (HRDF)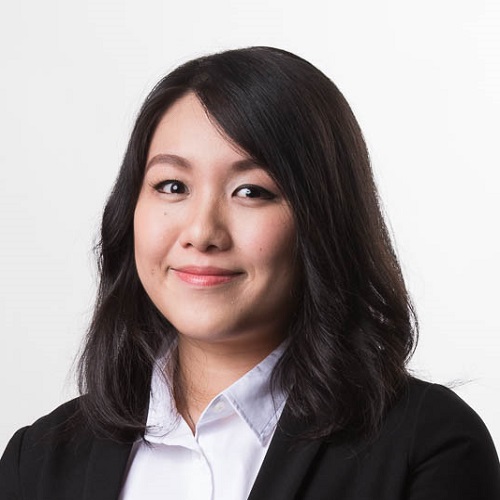 Norlida Shariff
General Manager Human Resource, South East Asia II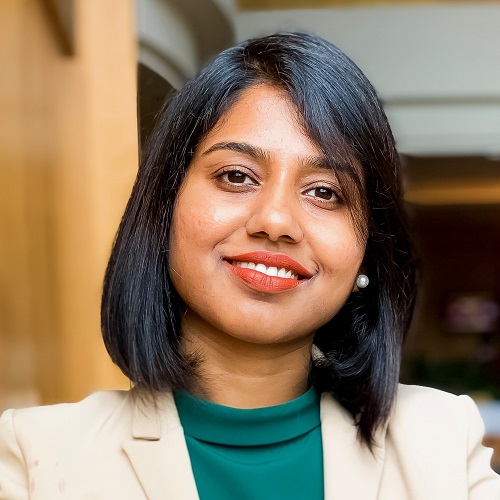 Anjali Menon
Head of Talent Centre of Competence – Asia Pacific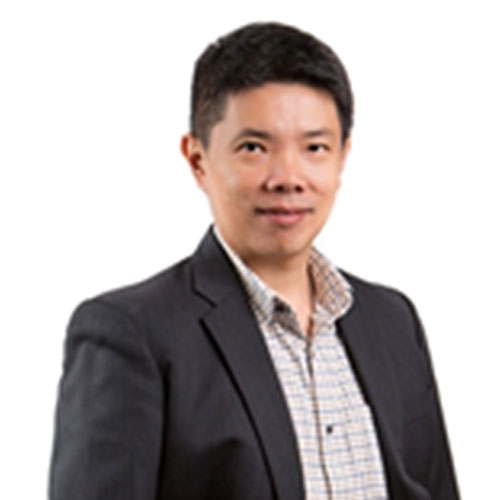 Daniel Chng
Global Chief Learning Officer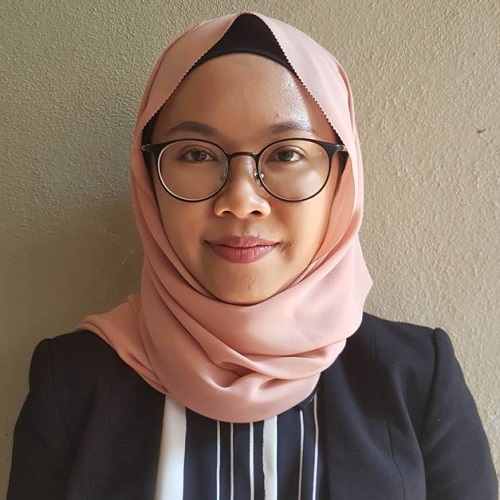 Emi Hasniza
Key Account Manager, Malaysia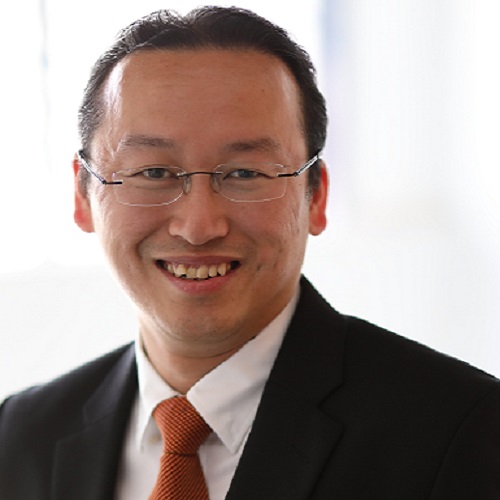 Chen Fong Tuan
Country HR and General Affairs Director
Sudesh Nicholas Ramachandran
Learning Head GBS MY
Standard Chartered Global Business Services Malaysia
Vaclav Koranda
Vice President of Human Resources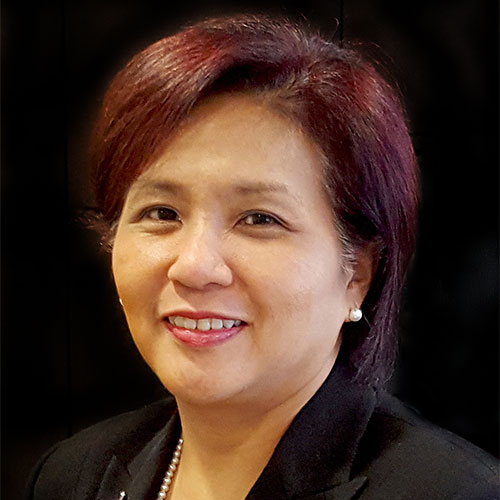 Chan Mei-lynn
General Manager, Group Human Resource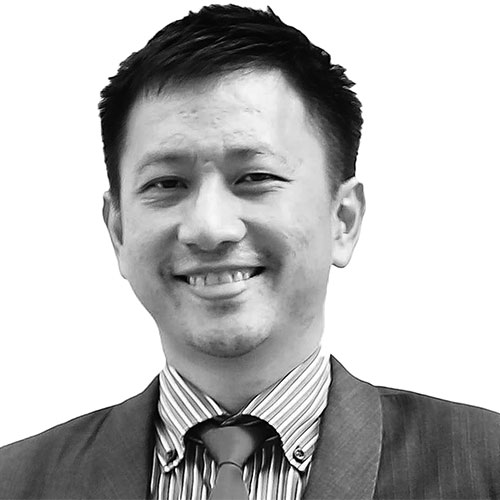 Joseph Koh
Head of Organisational Development and Learning, Upstream, Deepwater and Integrated Gas Malaysia and Philippines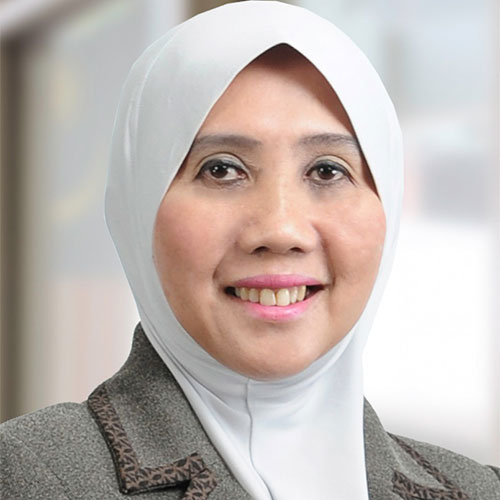 Rasidah Kasim
Chief Human Resources Officer
Affin Hwang Investment Bank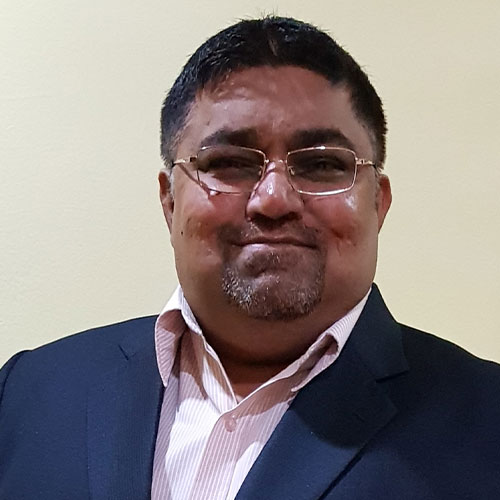 Koljit Singh
Head of HRM Excellence & Process Optimisation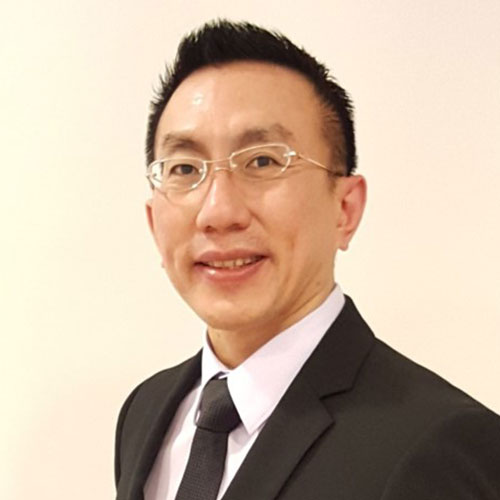 Lim Chee Gay
Chief Human Resources Officer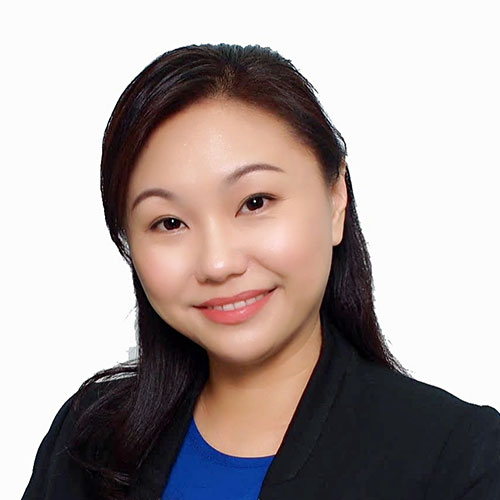 Christine Oh
Head of Human Resources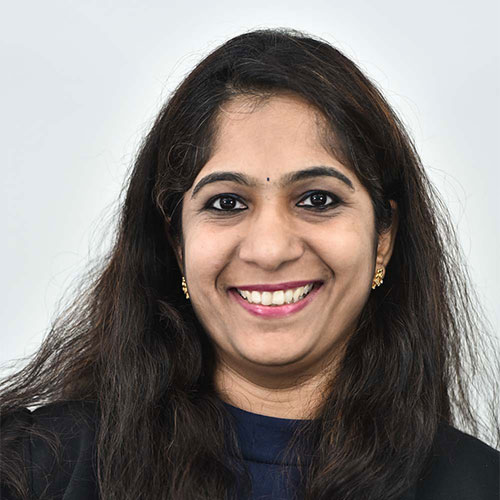 Swapna Vadlamani
Head of HR
Novartis Global Service Centre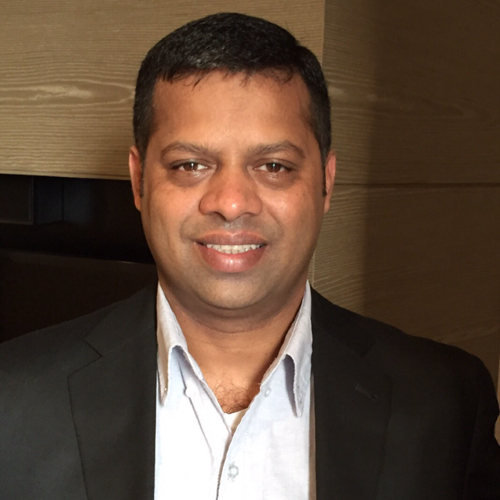 Chella Pandian
Human Resources Director- Sub Region