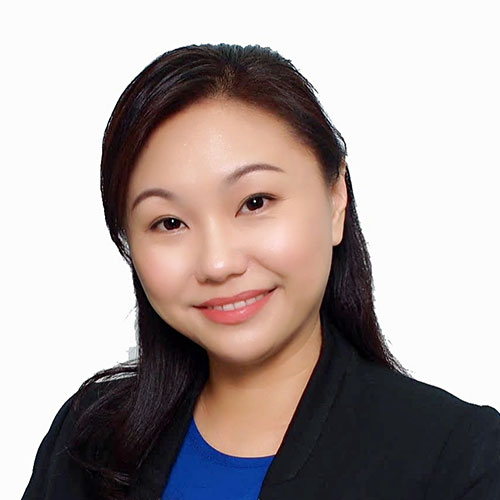 Christine Oh
Head of Human Resources
Arcadis (Malaysia)
Christine Oh oversees the HR and L&D divisions at Arcadis Malaysia. She is closely involved with planning and implementing regional and global L&D initiatives – from developing performance to revamping the all-round experience of its managers worldwide. In 2017, she was a core member of the organising committee for Global Shapers, a unique annual programme providing 100 young professionals from all over the world with opportunities to build their international networks, share insights, and innovatively improve the way Arcadis' business works.
Prior to moving into the HR arena, Christine gained experience in other roles in the banking, education and professional accounting industries.
Christine firmly believes in making a difference through people development.
View other speakers' profiles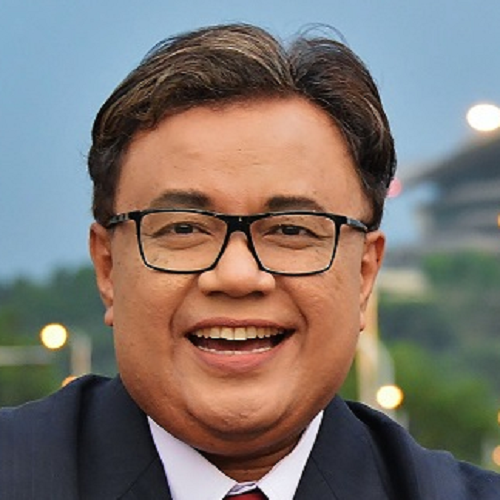 Suhaimi Sulaiman
Former CEO & Editor-in-Chief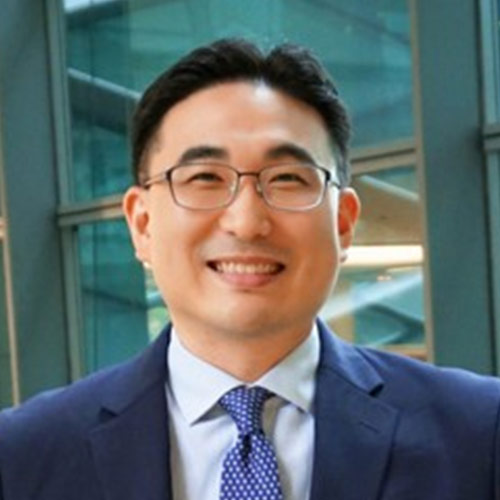 Lee Dong-Wook (DW)
Deputy Director of Action Learning
Asia School of Business in collaboration with MIT Sloan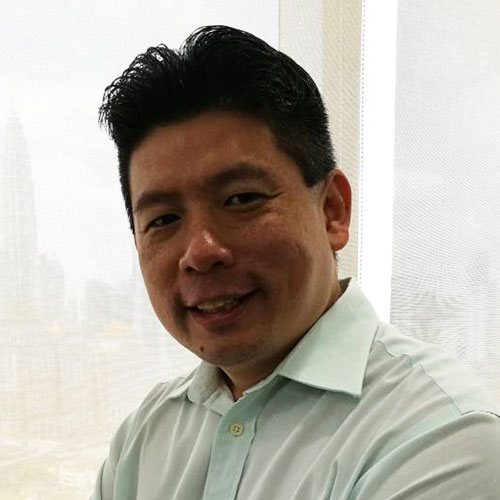 Gideon Tan
Head of Learning & Development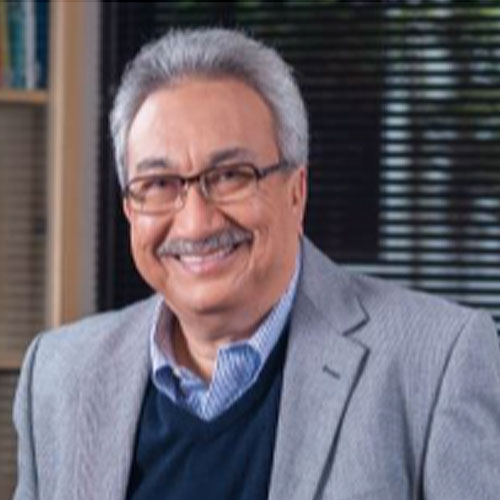 Yasir Abdul Rahman
Chief Human Resources Officer
Bank Pembangunan Malaysia
Norliza Binti Ahmad
Head of Capability Development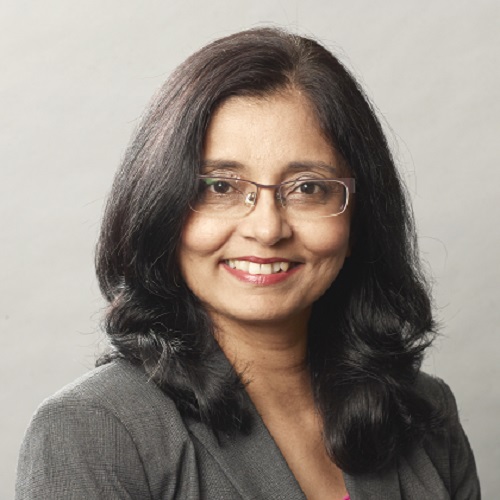 Amarjeet Kaur
Head of Consulting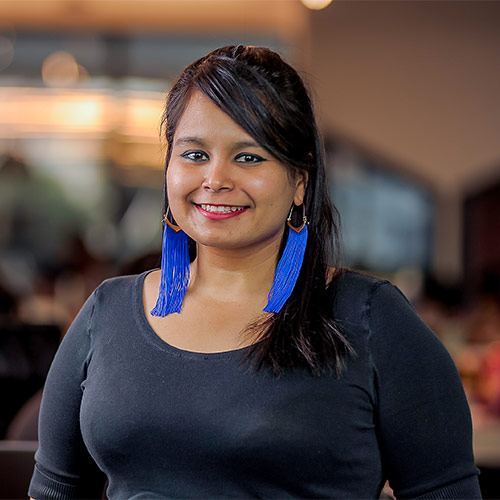 Anisha Sasheendra
Regional Head of People
Nor Fazilah Mohd Yusof
Head of People Operations
Human Resources Development Fund (HRDF)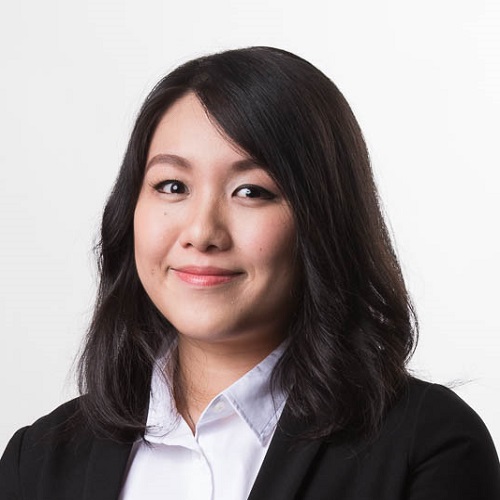 Norlida Shariff
General Manager Human Resource, South East Asia II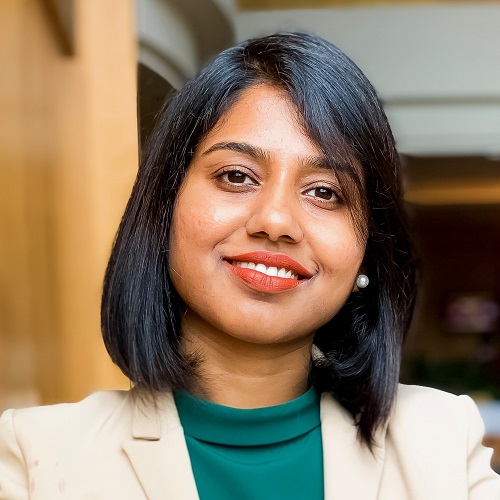 Anjali Menon
Head of Talent Centre of Competence – Asia Pacific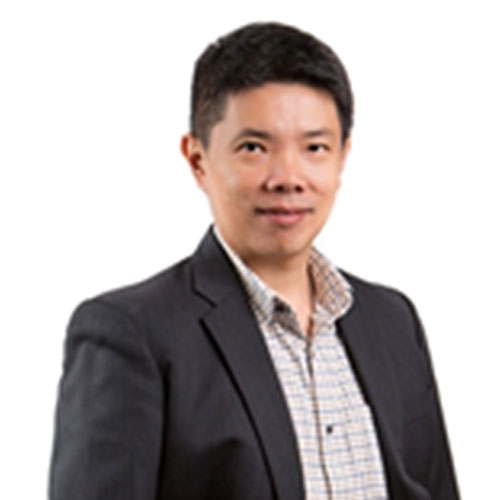 Daniel Chng
Global Chief Learning Officer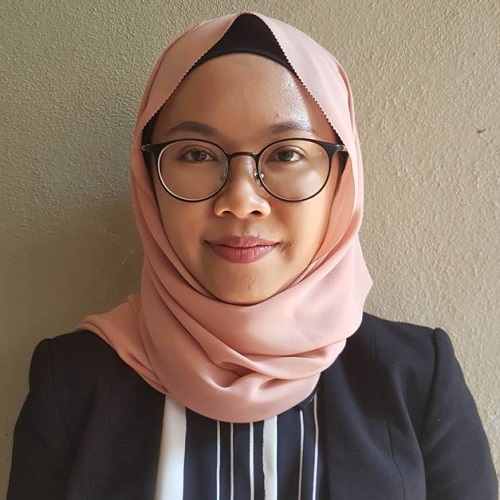 Emi Hasniza
Key Account Manager, Malaysia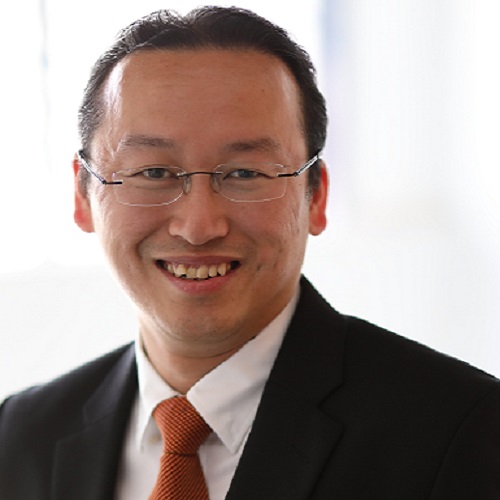 Chen Fong Tuan
Country HR and General Affairs Director
Sudesh Nicholas Ramachandran
Learning Head GBS MY
Standard Chartered Global Business Services Malaysia
Vaclav Koranda
Vice President of Human Resources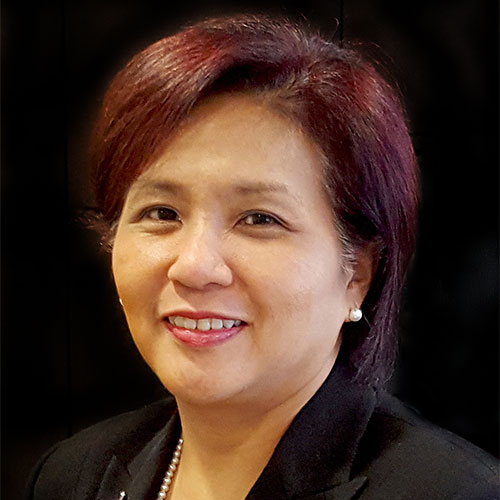 Chan Mei-lynn
General Manager, Group Human Resource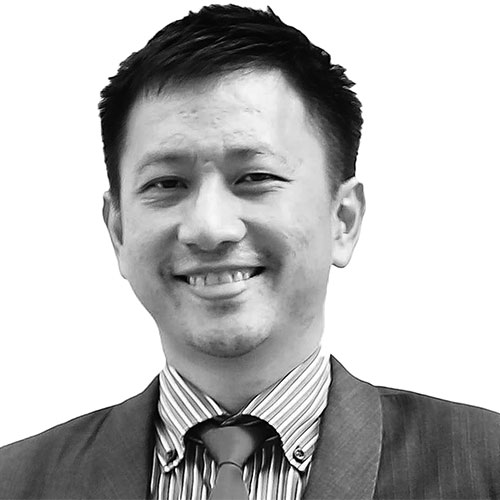 Joseph Koh
Head of Organisational Development and Learning, Upstream, Deepwater and Integrated Gas Malaysia and Philippines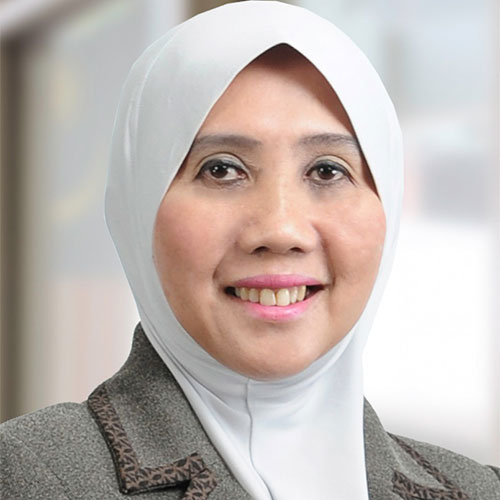 Rasidah Kasim
Chief Human Resources Officer
Affin Hwang Investment Bank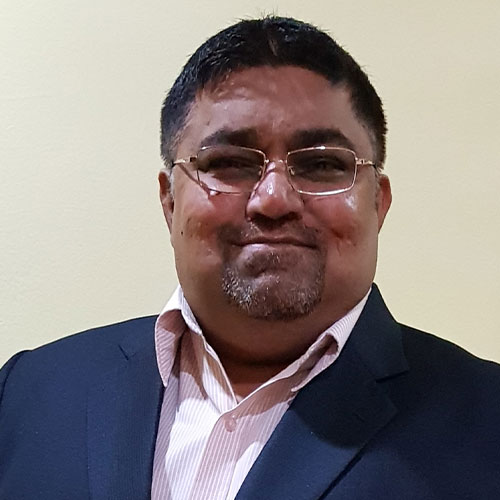 Koljit Singh
Head of HRM Excellence & Process Optimisation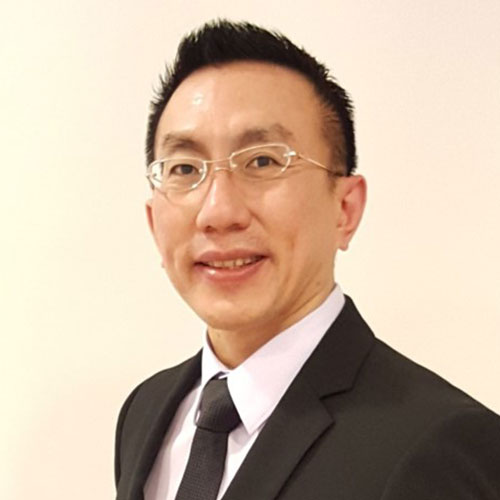 Lim Chee Gay
Chief Human Resources Officer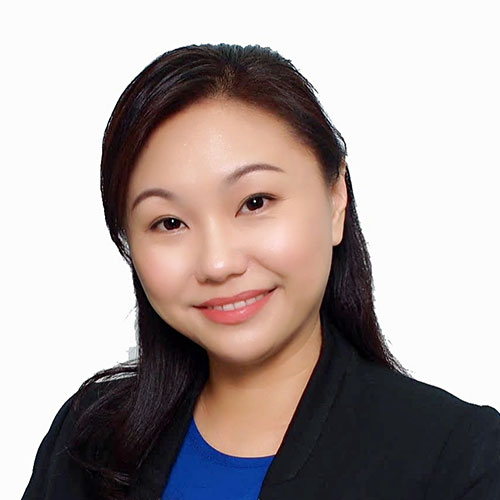 Christine Oh
Head of Human Resources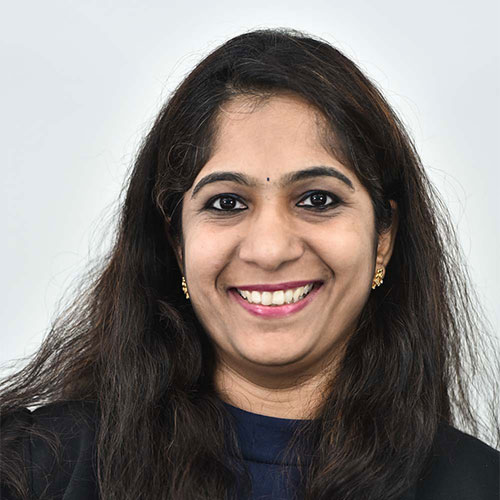 Swapna Vadlamani
Head of HR
Novartis Global Service Centre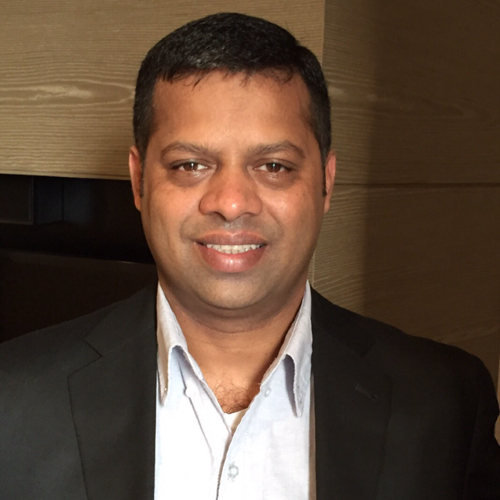 Chella Pandian
Human Resources Director- Sub Region