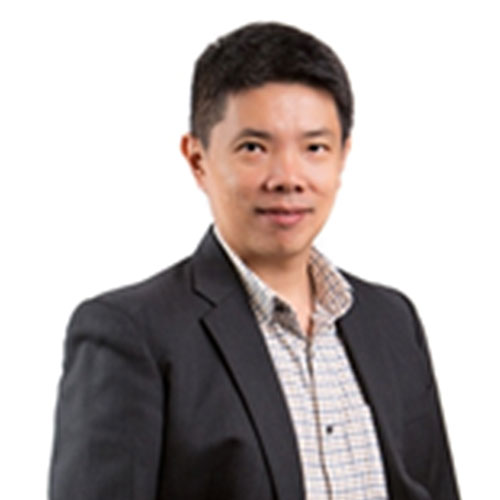 Daniel Chng
Chief Learning Officer, PR and Influence
Ogilvy
Daniel Chng is the Chief Learning Officer for PR and influence at Ogilvy. He has more than 29 years of client servicing and business consulting experience. He joined Ogilvy PR in 2005. His mandate is to identify, plan and drive the training and talent agenda for PR and influence, globally. He also plays a role in providing consultation to the MDs on people development and management.
He is a certified trainer for the Ken Blanchard leadership programme – Situational Leadership II, Emergenetics, a brain-based psychometric assessment that highlights thinking and behaviour, and a certified PROSCI change management practitioner and trainer. 
He has been conducting key trainings in Asia Pacific, North and South America, Europe, the Middle East and Africa, covering topics such as Situational Leadership II, coaching workshops, emergenetics, creative thinking, collaborative problem solving, consultative selling, being a trusted advisor, change management and presentation skills.
Before joining Ogilvy PR, he was with Deloitte Consulting, SEA. His portfolio was to look into client service delivery and business development in the Southeast Asia region, focusing on expanding Deloitte's footprint of services which encompassed strategic and operations improvements, enterprise integration and human capital strategies.
Before this, he worked at Oracle Malaysia as a Key Account Manager and MCSB Systems as the General Manager for the Beijing office.
He holds a bachelor of social science degree with honours from the University of Science, Malaysia.
View other speakers' profiles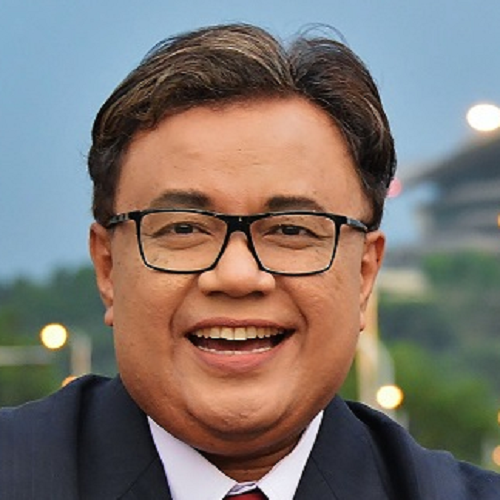 Suhaimi Sulaiman
Former CEO & Editor-in-Chief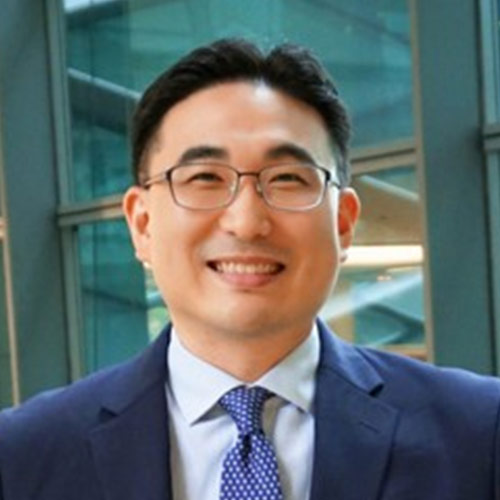 Lee Dong-Wook (DW)
Deputy Director of Action Learning
Asia School of Business in collaboration with MIT Sloan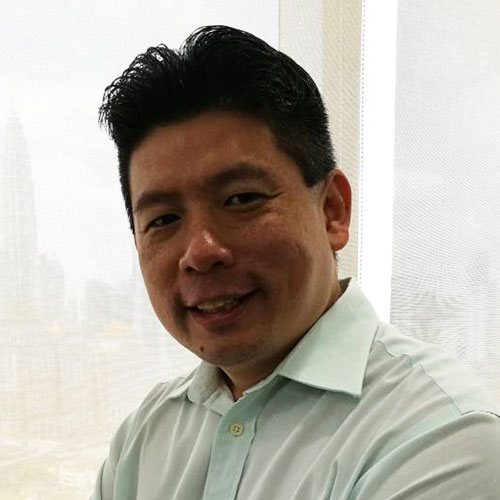 Gideon Tan
Head of Learning & Development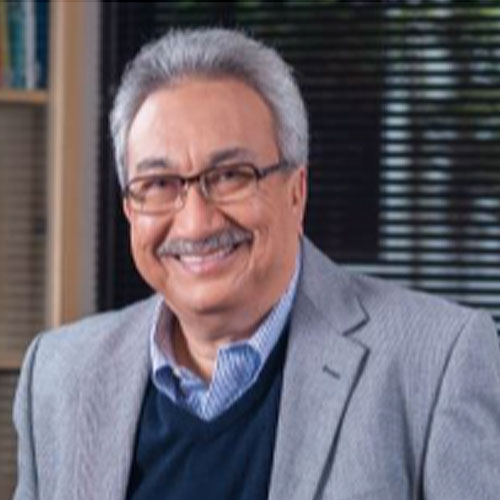 Yasir Abdul Rahman
Chief Human Resources Officer
Bank Pembangunan Malaysia
Norliza Binti Ahmad
Head of Capability Development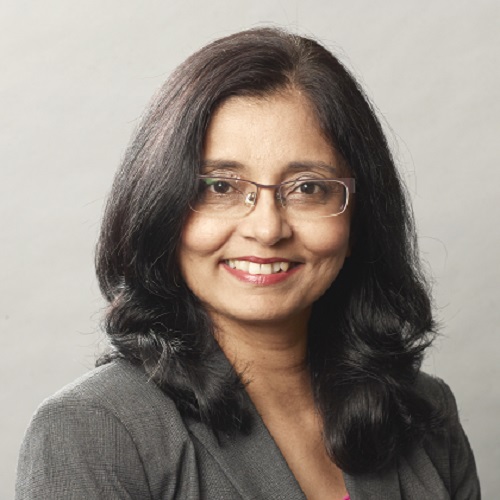 Amarjeet Kaur
Head of Consulting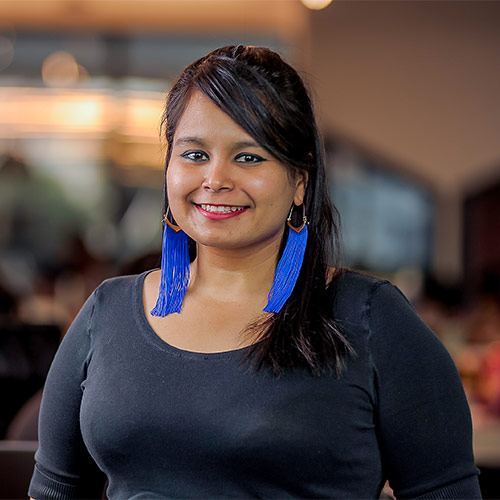 Anisha Sasheendra
Regional Head of People
Nor Fazilah Mohd Yusof
Head of People Operations
Human Resources Development Fund (HRDF)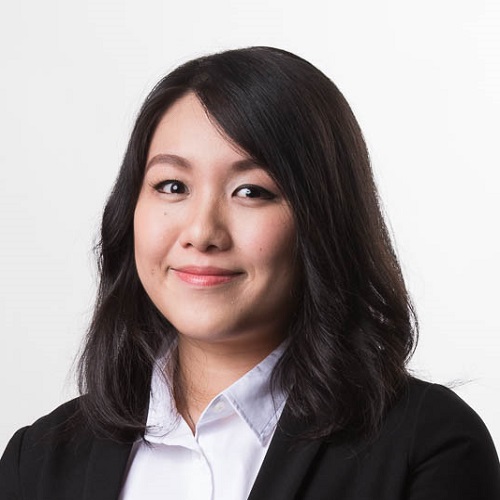 Norlida Shariff
General Manager Human Resource, South East Asia II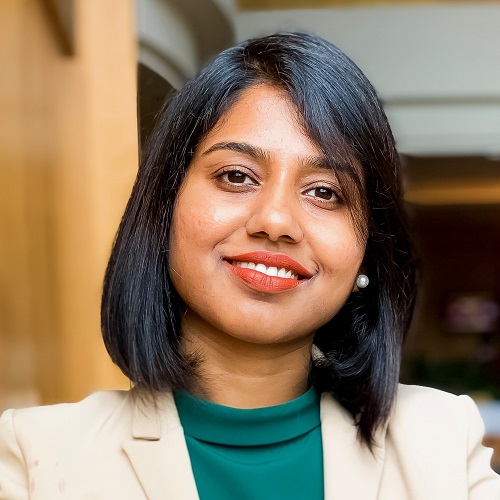 Anjali Menon
Head of Talent Centre of Competence – Asia Pacific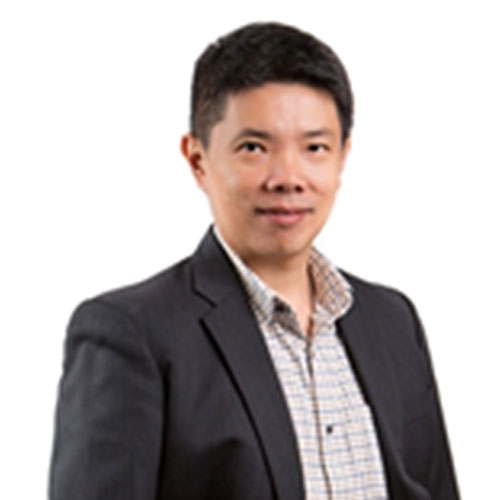 Daniel Chng
Global Chief Learning Officer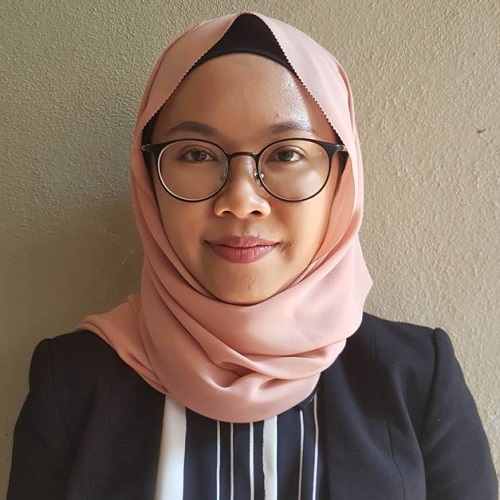 Emi Hasniza
Key Account Manager, Malaysia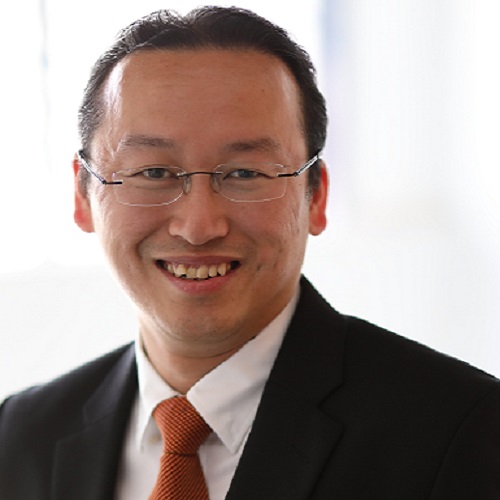 Chen Fong Tuan
Country HR and General Affairs Director
Sudesh Nicholas Ramachandran
Learning Head GBS MY
Standard Chartered Global Business Services Malaysia
Vaclav Koranda
Vice President of Human Resources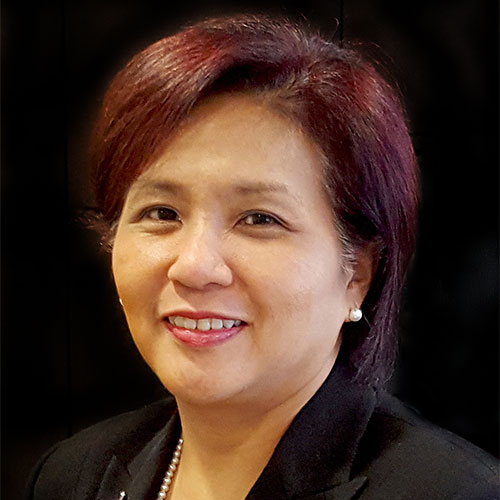 Chan Mei-lynn
General Manager, Group Human Resource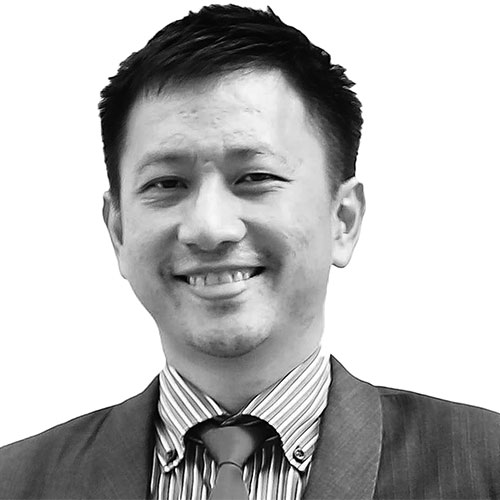 Joseph Koh
Head of Organisational Development and Learning, Upstream, Deepwater and Integrated Gas Malaysia and Philippines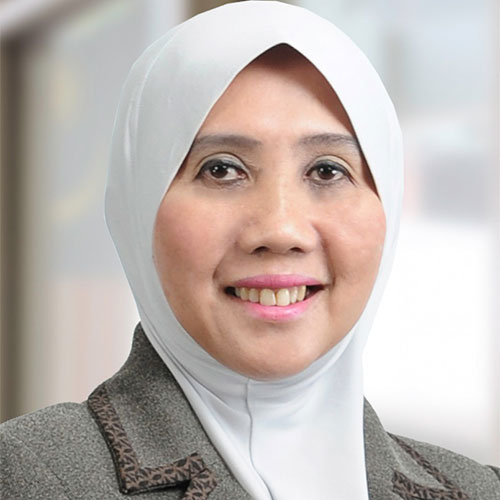 Rasidah Kasim
Chief Human Resources Officer
Affin Hwang Investment Bank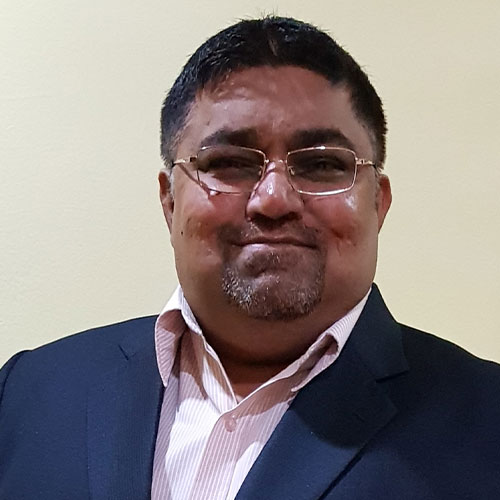 Koljit Singh
Head of HRM Excellence & Process Optimisation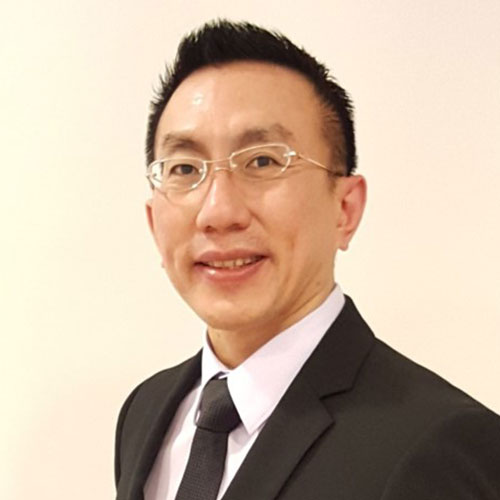 Lim Chee Gay
Chief Human Resources Officer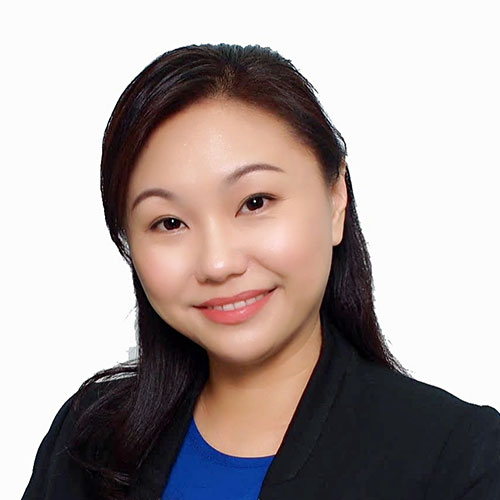 Christine Oh
Head of Human Resources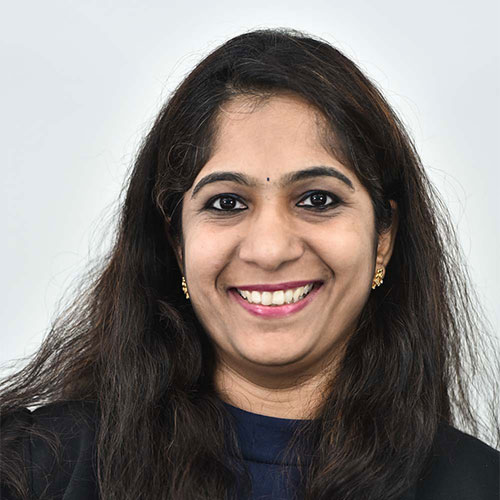 Swapna Vadlamani
Head of HR
Novartis Global Service Centre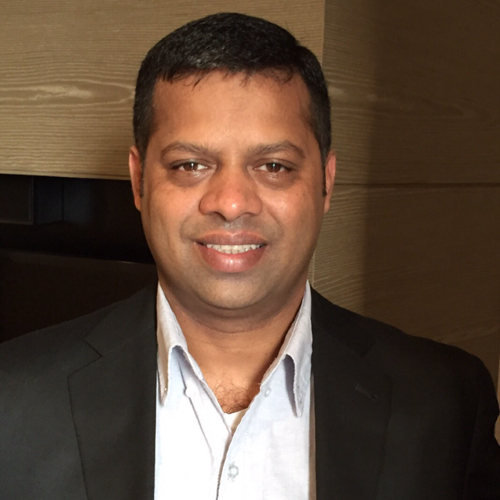 Chella Pandian
Human Resources Director- Sub Region